Students Trained & Placed
Kitchen Training Facility
International & National Internships only at 5-star Properties
One to One Corporate Mentorship
An Entrepreneurial Culture at the Campus
Dignified with Rankings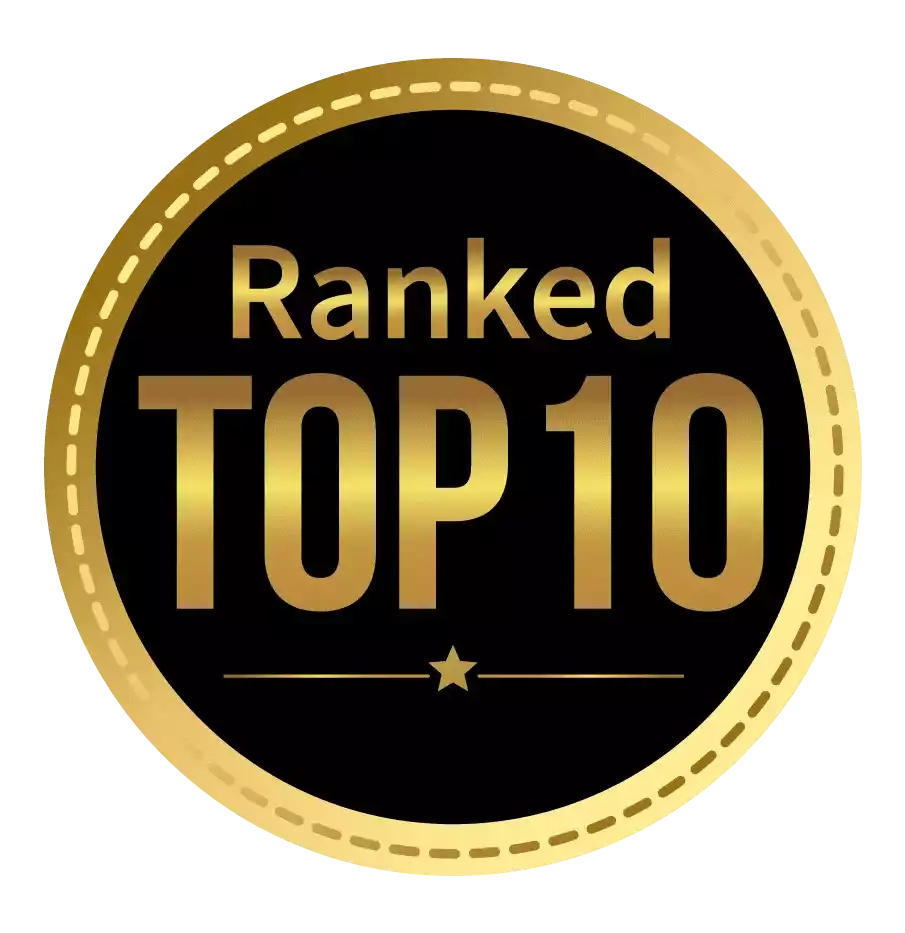 Amongst India's most promising Hotel Management Institute by Higher Education Review 2022
---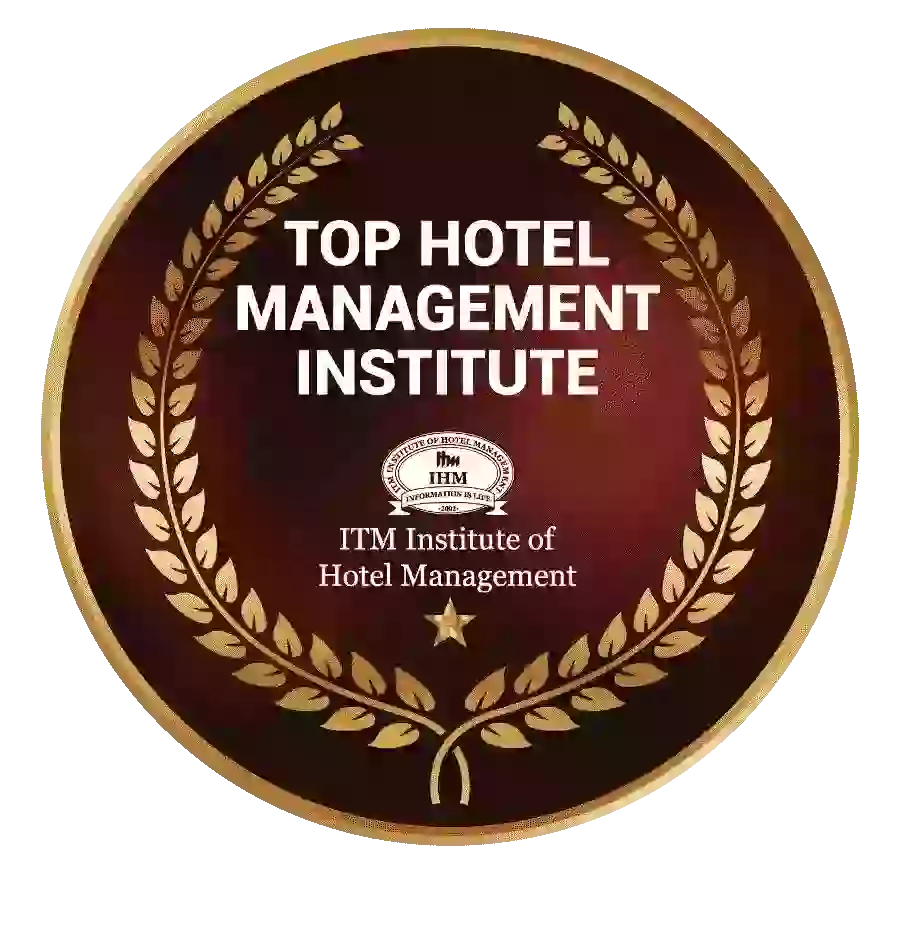 Ranked Top Hotel Management Institute awarded by Times Education Icon 2022
---
Quality Education, Outstanding Administration & Leading Infrastructure by Educational Excellence Awards & Conference 2021
---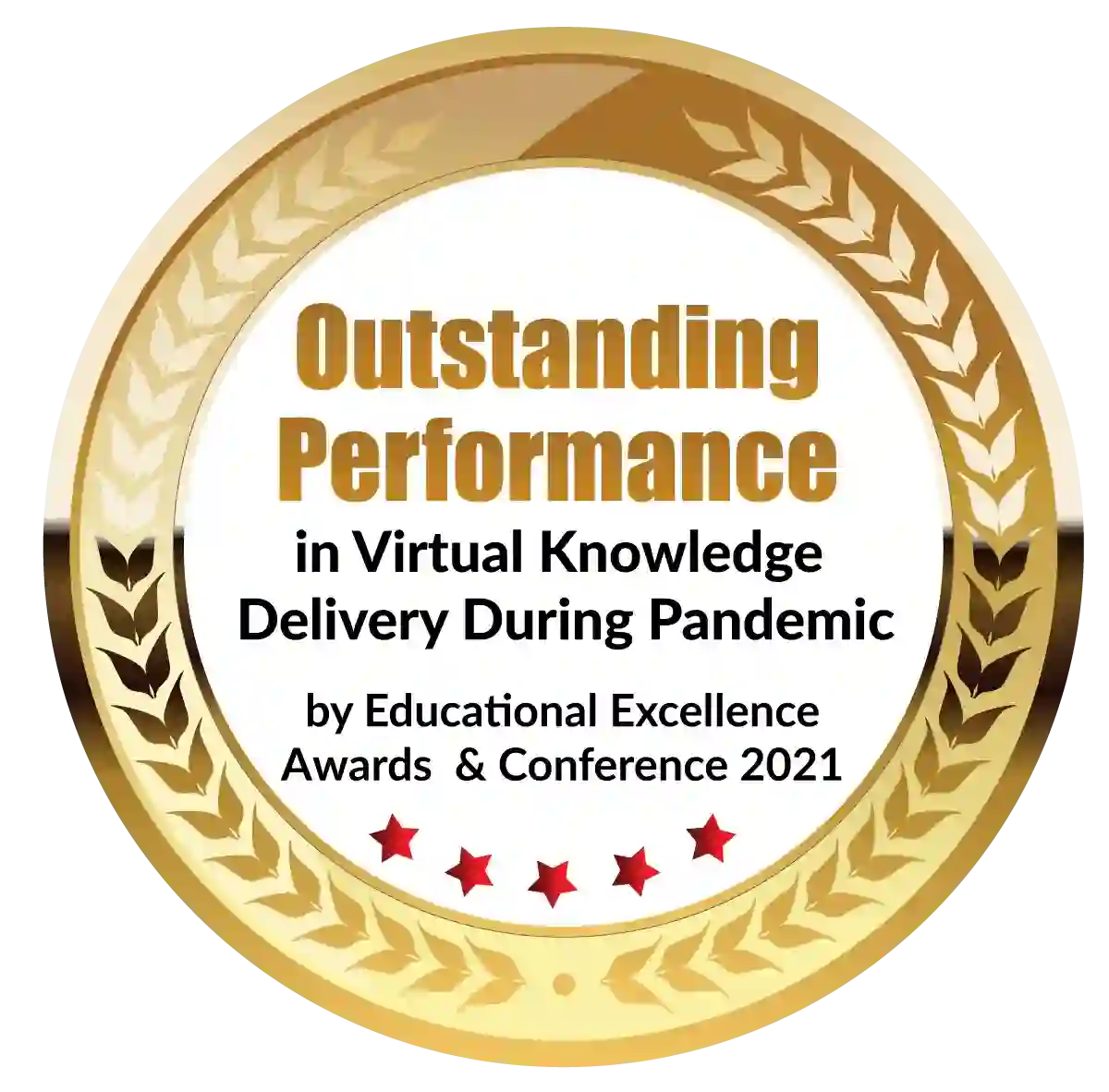 Outstanding Performance in Virtual Knowledge Delivery During Pandemic by Educational Excellence Awards & Conference 2021
Who doesn't enjoy a beautiful and delicious cake? We're all guilty of it! Consumers are increasingly demanding more from the baking industry - More colour, greater variety, and healthier options This necessitates a high level of adaptability from bakeries making various varieties of pastry. As a result, it's time to think about how to improve the efficiency of bakery and confectionery courses to satisfy these expectations. Bakery automation, such as a palletizer, is critical. But first, let's look at the most recent baking trends!
The world of bakery and confectionery courses , like any other, is driven by waves of trends. While personal preferences differ across locations, a new flavour or inventive approach spreads like wildfire (in a good way of course). There are five current bakery and confectionery courses industry trends that you should aim to master if you want to become a pâtissier.
Out-of-the-ordinary flavour encounters
In the bakery and confectionery courses , innovation is becoming increasingly crucial. Consumers today are continuously looking for more innovative dining experiences that are multimodal and surprising. It is critical to blend flavours and create new tastes in order to meet consumer demand. Baked products are undoubtedly a part of this movement, whether it is to break away from the everyday or simply to celebrate.
We are all regularly lured by the most exquisite baked goods online, thanks to the world of social media at our feet. We've all had our fill of delectable treats ranging from artful chocolate dripping to stunning rainbow-colored cakes. A pastry's visual attractiveness is equally as significant, if not more vital, than its taste. A baked good's instagenic appeal is required for a buyer to decide to purchase it. Furthermore, visual appeal determines how flavour is perceived.
Maintaining a Healthy Lifestyle
Aside from individuals seeking multi-sensory and instagrammable culinary experiences, health is another key subject for customers. As a bakery and confectionery courses, you must anticipate your customers' health and well-being issues. Natural, superfood, gluten-free, paleo, keto, lactose-free, sugar-limited, and GMO/E number-free are common promises made by better-for-you foods. They use fewer or cleaner ingredients, and portion sizes are frequently reduced to micro nibbles or smaller proportions. We all want to live a healthy and fit lifestyle in today's fast-paced world. A healthy alternative to our regular diet patterns provides enjoyment while preserving our sense of taste. Sugar-free, egg-free, and vegan choices become part of the appropriate offerings as bakery and confectionery courses.
The next generation of consumers expects the cake or pastry they eat to be as beneficial to the environment and people as possible. A rising number of consumers place a premium on environmental consciousness and a sustainable bakery and confectionery courses.
Predictions from previous years have shown a trend toward bakery and confectionery courses rooted in rich culture and history, with Middle Eastern, Japanese, and Chinese influenced flavours topping the pack. With limited international travel planned this year, we'll visit all of our favorite places without leaving the kitchen. Expect to see a significant continuation of this trend in 2023 as we travel across the world, sampling all of the diverse and delicious flavours the world offers. As the world gathers to watch the Football world-Cup, keep an eye out for more miso and matcha. The world is your oyster, from New York to Tokyo!
Consumers want more transparency about what they eat, such as who manufactured it. Where are the raw ingredients sourced? What is the backstory to the creation of my pastry? Many customers prefer locally manufactured goods. Not only do they want to support their local economy, but locally manufactured items have a shorter shelf life and are seen as being of superior quality.
While some of us focused on our fitness during our break, others added a few additional notches to the belt with soothing bakes - not that we're complaining! With increased health consciousness, many of us are looking for snacks that provide the delicious taste we crave while also providing additional nutritious value. While plant-based alternatives were popular in 2021, we'll be looking for "fuller for longer" snacks and better-for-you bites in 2022.
Bakery automation is essential.
Because of these baking trends, you will need to offer a wide range of items to fulfil your customers' needs. Your manufacturing process must be prepared to handle a wide range of products. Great flexibility is required in bakery and confectionery courses.
How Can Pastry Courses Help You Become A Pastry Chef Quickly?
When you enrol in the correct bakery and confectionery courses, you will study everything from baking principles. Pastry courses for beginners assist you learn more specifics about the latest technology kitchen tools, ingredients, and so on that you may not have heard before.
For example, while utilising ingredients, you must understand their purpose, nutritional benefits, and the weight ratios in which you must utilise the ingredients to achieve a specific taste. As a pastry chef, you must be aware of these details because even minor variations might ruin the taste.
Without assistance, learning on your own might be a major waste of time because you don't know what to do next, resulting in a lot of uncertainty. bakery and confectionery courses complete curriculum is set ahead of time, and you will be able to study everything step by step, unlike if you plan to learn on your own.
Remember that baking is more about practising what you've learnt than it is about theoretical understanding. When you try to learn everything on your own, you will make a lot of mistakes because baking is more about practice and such things that you will not notice or know how to repair the faults you do.
During bakery and confectionery courses expert chefs will assist you in preparing standard pastries such as shortcrust pastry, puff pastry, flaky pastry, choux pastry, and so on. You will also get used to working with great care and attention when producing delicate pastries or stacked cakes, which are also covered in the course. Aside from baking, additional abilities such as communication with fellow bakers, teamwork, and so on would be beneficial to your resume.
During the bakery and confectionery courses, experienced chefs will immediately identify your faults and offer solutions to avoid repeating them. Because of these expert-led practise sessions, you will be able to create amazing pastries with no flaws over time.
Dignified with Rankings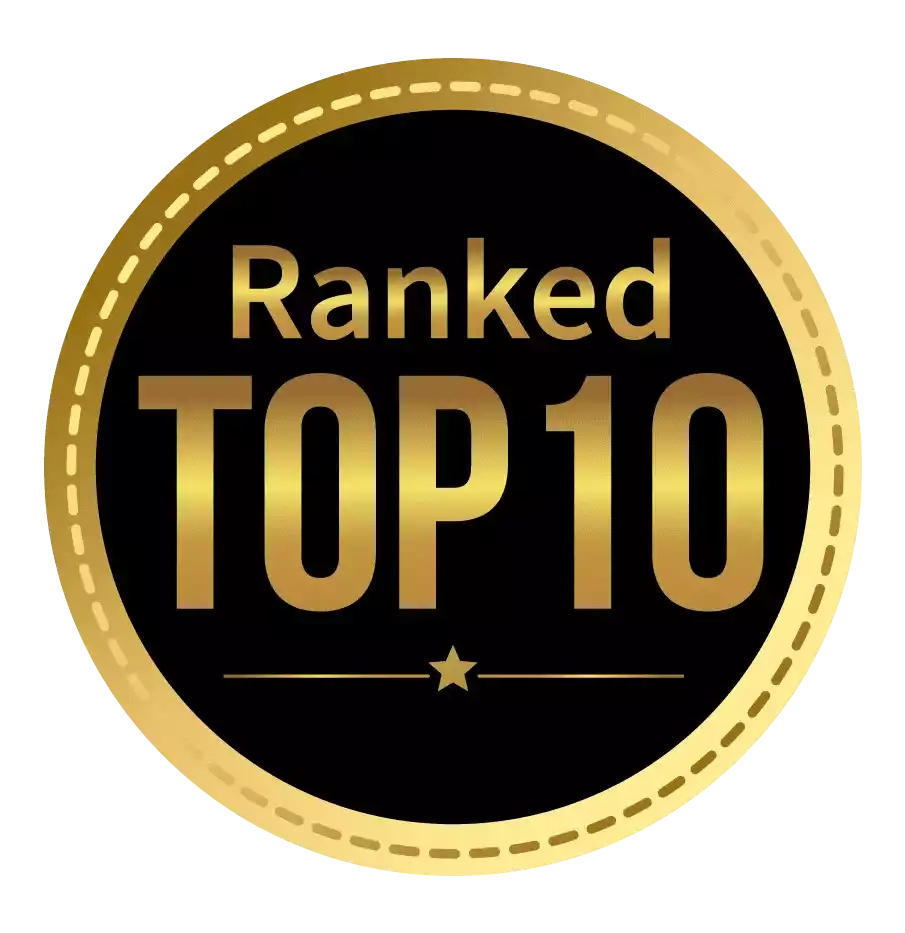 Amongst India's most promising Hotel Management Institute by Higher Education Review 2021
---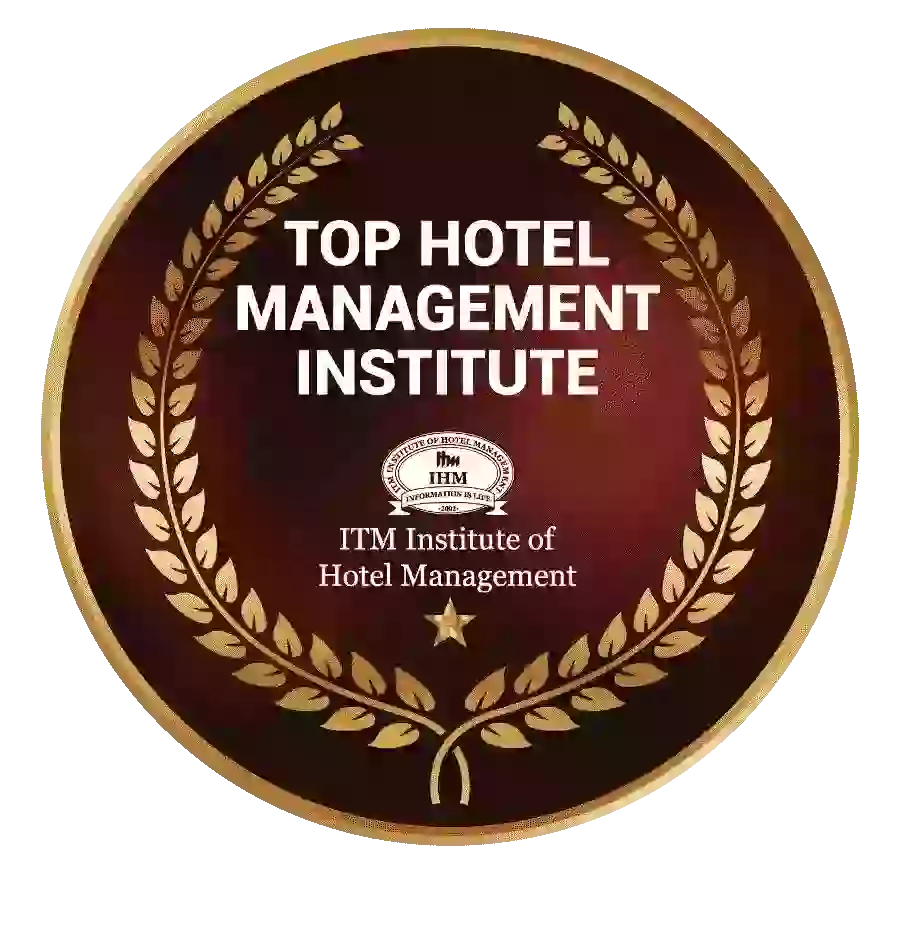 Ranked Top Hotel Management Institute awarded by Times Education Icon 2022
---
Quality Education, Outstanding Administration & Leading Infrastructure by Educational Excellence Awards & Conference 2021
---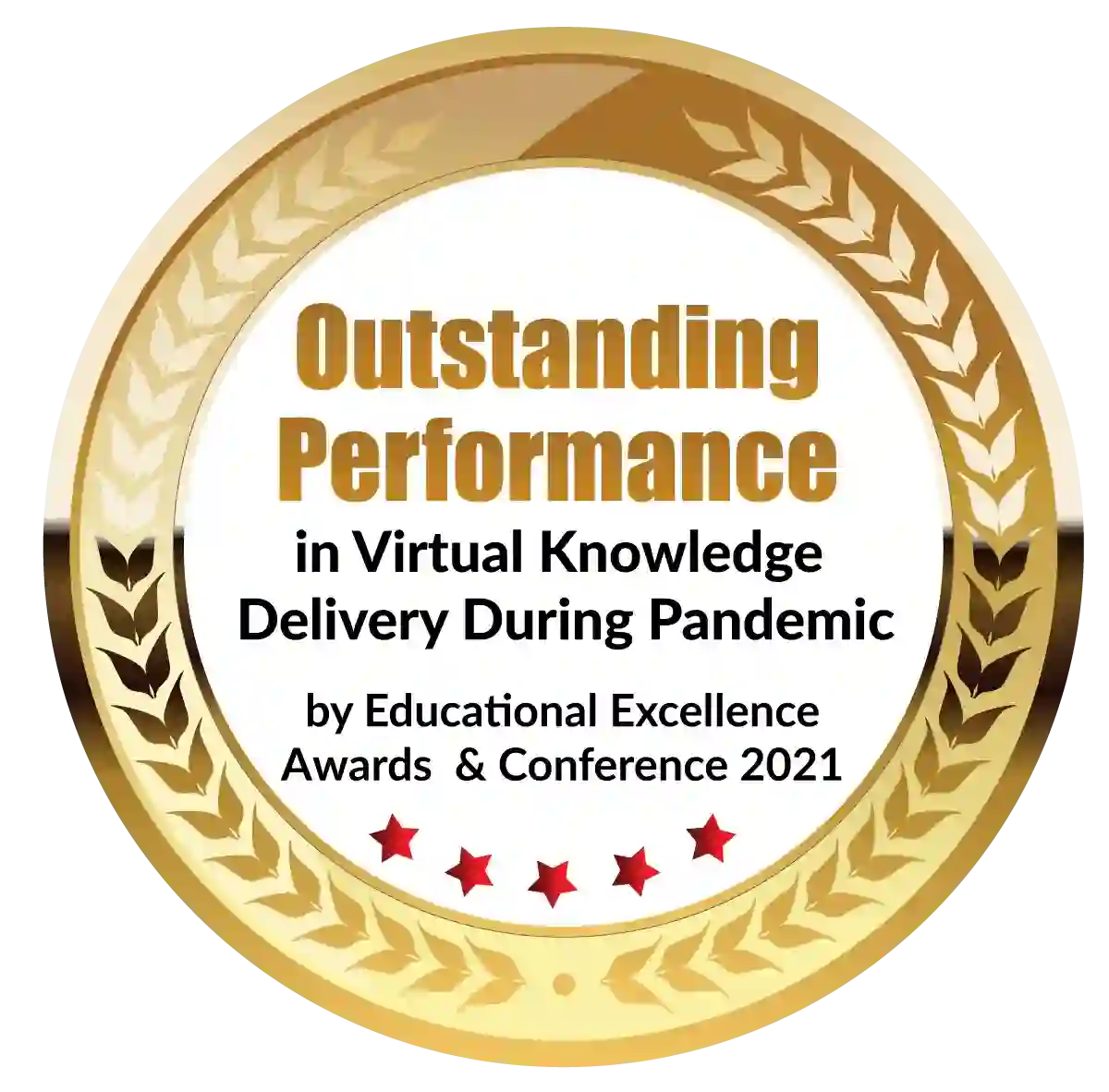 Outstanding Performance in Virtual Knowledge Delivery During Pandemic by Educational Excellence Awards & Conference 2021