Students Trained & Placed
Kitchen Training Facility
International & National Internships only at 5-star Properties
One to One Corporate Mentorship
An Entrepreneurial Culture at the Campus
Dignified with Rankings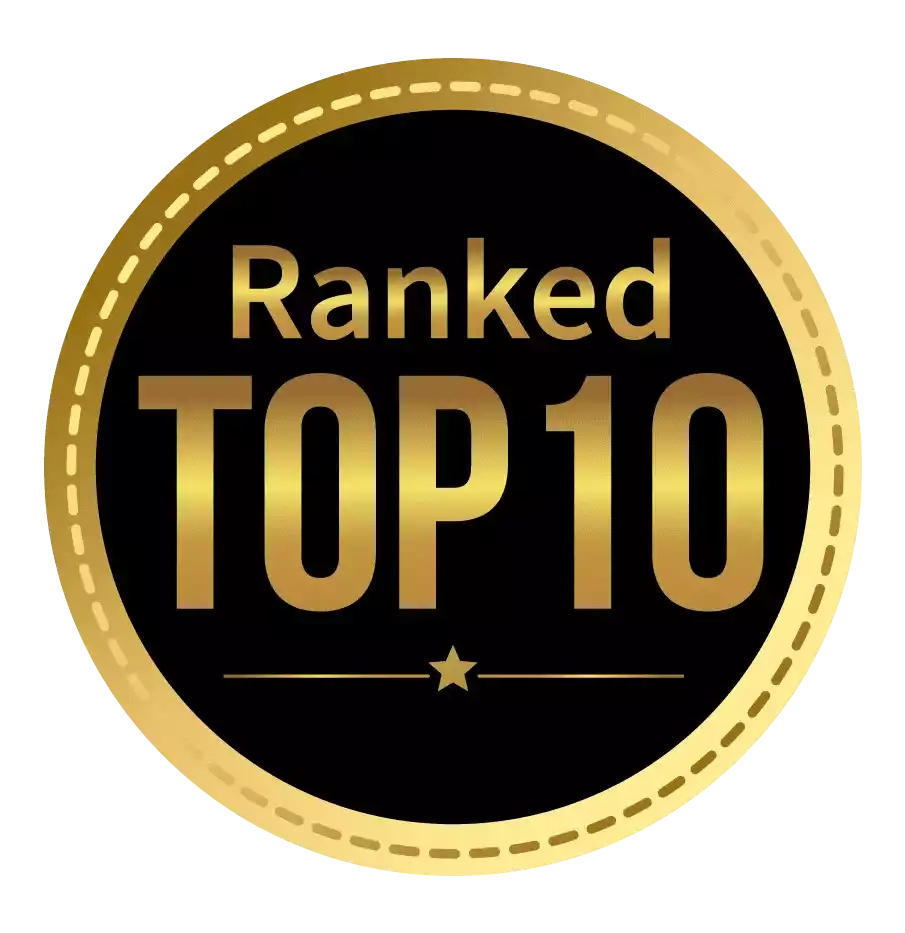 Amongst India's most promising Hotel Management Institute by Higher Education Review 2022
---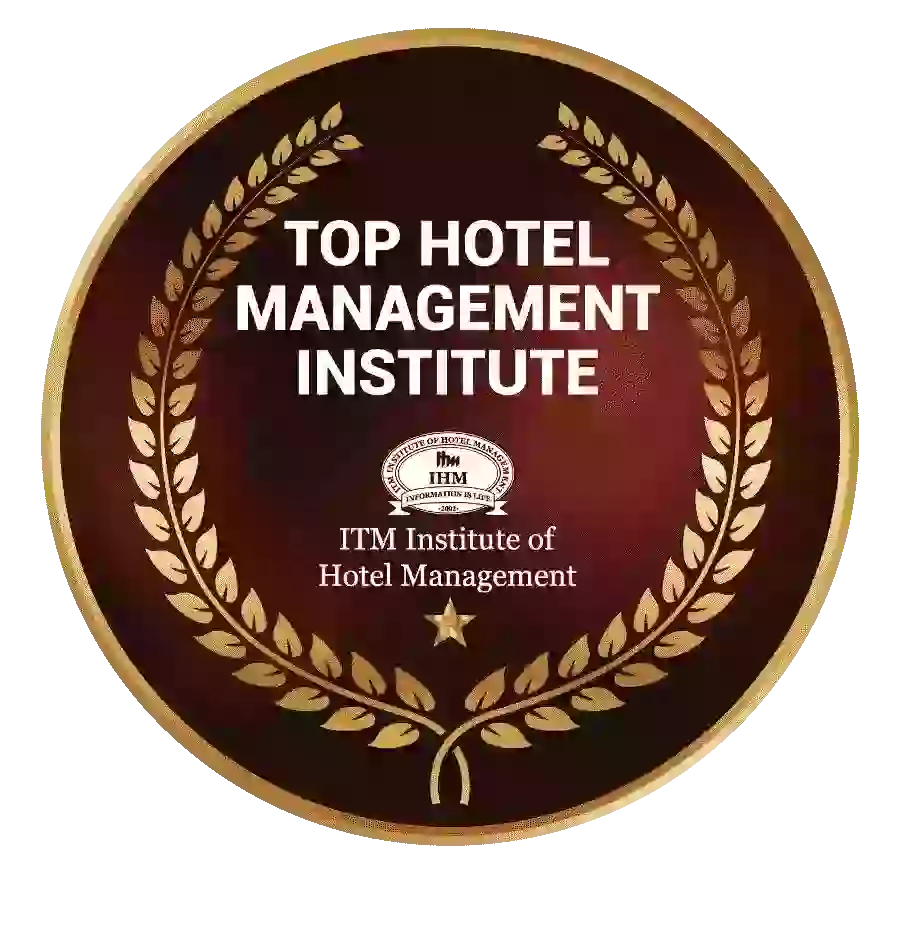 Ranked Top Hotel Management Institute awarded by Times Education Icon 2022
---
Quality Education, Outstanding Administration & Leading Infrastructure by Educational Excellence Awards & Conference 2021
---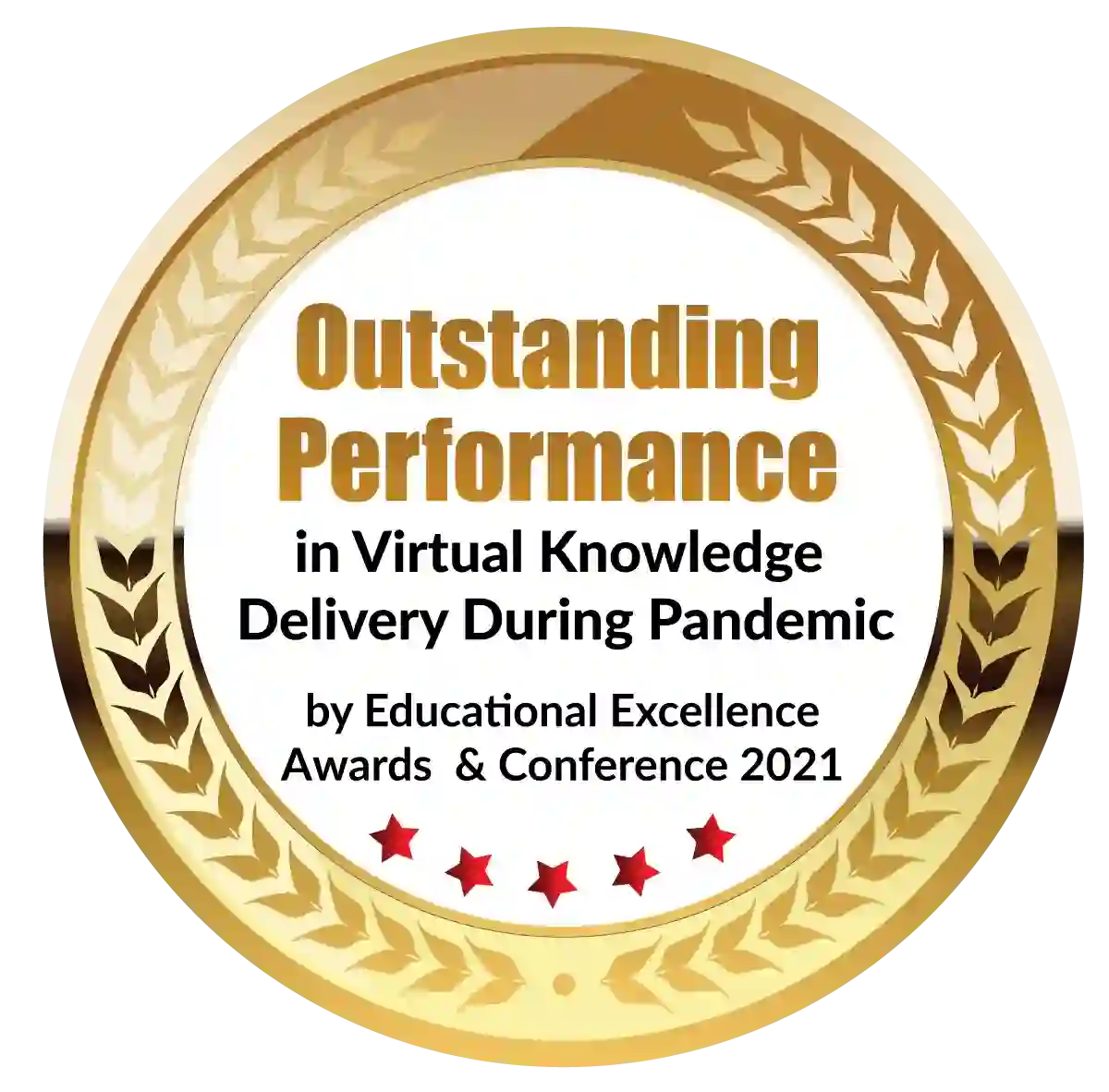 Outstanding Performance in Virtual Knowledge Delivery During Pandemic by Educational Excellence Awards & Conference 2021
Hotel management is in demand due to the rapid growth of the hospitality industry worldwide. With an increase in international travel and tourism, the need for quality hotel services has risen, leading to a surge in demand for skilled and trained professionals in the field of hotel management. 
The hospitality industry is a significant contributor to the global economy, and hotel management professionals play a critical role in the successful operation of hotels and other hospitality businesses. Also, hotel management offers diverse career opportunities, including hotel operations, food and beverage management, event management, and marketing. It is a popular choice among students seeking a career in the service industry.
What should you keep in mind when choosing an institute of Hotel Management?
Extraordinary course content
A candidate with a good personality and communication skills is always preferred in the hotel and hospitality industry. One of the most critical aspects that aid in knowledge building is the education provided in college and the content they study in their syllabus. On the other hand, this contributes to an aspirant's confidence and development of personality skills. Depending on the institute of Hotel Management, the courses offered in a college can last three or four years. Almost every college divides course content into Major Specialisation and Minor Specialisation. 
Teachers frequently serve as role models for students. They teach in reputable colleges and play an essential role in enhancing students' skills in their respective fields. Faculty with experience are frequently found in the best institute of Hotel Management, which benefits students and the college's reputation. The faculty is constantly keeping up with trends in the hospitality industry. It enables them to organise short-term orientation programmes in collaboration with hotels during semester breaks.
The top hotel management entrance exams in India are used to select quality students for admission to good hotel management colleges. They go through a multi-stage process and excel in extracurricular activities. They will be well polished to work in any department of the hospitality industry by the end of the final semester. You can get admission to the top institute of hotel management by giving these exams.
Technology-inclusive teaching and training
Institutes of Hotel Management have widely adopted technology-based education to help students learn. According to the findings, the main benefit of educational technology for hotel management students is flexibility. In addition, different technology adoption is provided in a good institute of Hotel Management to meet the needs of both lower and upper-level students. 
High-quality projectors in classrooms, live streams on various dishes and developments, live interactions with industry professionals, and so on are all necessities. Aside from that, regular Faculty Development Programs (FDP) allow faculty to grow and develop. It makes a significant difference in how students learn.
Internships are essential for gaining real-world experience and making connections in the industry. Look for institutes of Hotel Management with robust internship programmes and reputable hotels and resort affiliations. It will allow you to apply your classroom knowledge in a real-world setting and network with industry professionals.
An institute of Hotel Management's placement record is essential to its success in producing employable graduates. Seek out institutes with a high placement rate and a history of placing students in reputable hotels and resorts.
Institute of Hotel Management in India educates students about various aspects of the industry. A college's good industry relations help students with outsourcing, placements, internships, and training. Students stay up to date on industry trends. Good relationships help aspirants boost confidence.
The institute of Hotel Management's administration must be highly effective. They maintain proper systems for placements, marketing, admissions, fee loans, scholarships, etc. The management system ensures a smooth admissions process at the college. As a result, this is one of the requirements of a good hotel management college.
A good non-teaching staff
We often overlook the importance of non-teaching staff, but it is just as crucial as teaching staff. Non-teaching teams can help students with hardware or other problems if they are well-organised. They carry out day-to-day administrative tasks to ensure that the processes run smoothly. In such colleges, a system for interaction between students and non-teaching staff is implemented.
When companies or, in this case, hotels come to a college for placements, the first thing they look at is the college's infrastructure. Students and placement recruiters alike are impressed by the college's infrastructure. Having well-equipped kitchens, proper laboratories, air-conditioned classrooms, libraries with good books, hostel facilities, and an electric supply are all important aspects of a good institute of Hotel Management infrastructure.
Social life is vital for boosting morale and fostering lifelong relationships, both of which are important in the hotel industry.
Top institutes of Hotel Management allow students to interact with people worldwide; exposure to different cultures is essential in the international hotel industry.
What's the conclusion?
Here are the critical points students must consider when applying-
Always look for programmes that can show a high return on investment.
In the hotel industry, this means providing the best possible career opportunities.
The best institutes of hotel management worldwide have strong relationships with the industry's best brands.
It allows them to provide valuable, real-world work experience while attracting visits from industry leaders for guest lectures, career advice, and recruitment fairs.
It is an important consideration when selecting an institute of hotel management. 
Naturally, you'll want a school with the best facilities. It includes lecture theatres, high-tech classrooms, working kitchens, restaurants, and hotel accommodation demonstrators, all of which will allow you to learn in a setting similar to your workplace when you begin your hotel management career.
Job roles in the hotel management industry 
The hotel management industry offers a wide range of job roles that require diverse skill sets and levels of experience. Some common job roles include:
Hotel General Manager: responsible for overall operations and management of the hotel.
Front Office Manager: supervises the front desk, reservations, and guest services.
Housekeeping Manager: responsible for cleanliness and maintenance of guest rooms and public areas.
Food and Beverage Manager: oversees the food and beverage operations, including restaurants, bars, and catering services.
Sales and Marketing Manager: responsible for promoting and selling the hotel's services and facilities.
Event Manager: responsible for planning and executing events and meetings.
Human Resources Manager: manages employee relations, recruitment, and training.
Accounting Manager: responsible for financial management and reporting.
Engineering Manager: oversees the hotel's facilities and equipment maintenance and repair.
Security Manager: responsible for ensuring the safety and security of guests and hotel property.
We hope this blog helps you to decide the best institute of Hotel Management.
Dignified with Rankings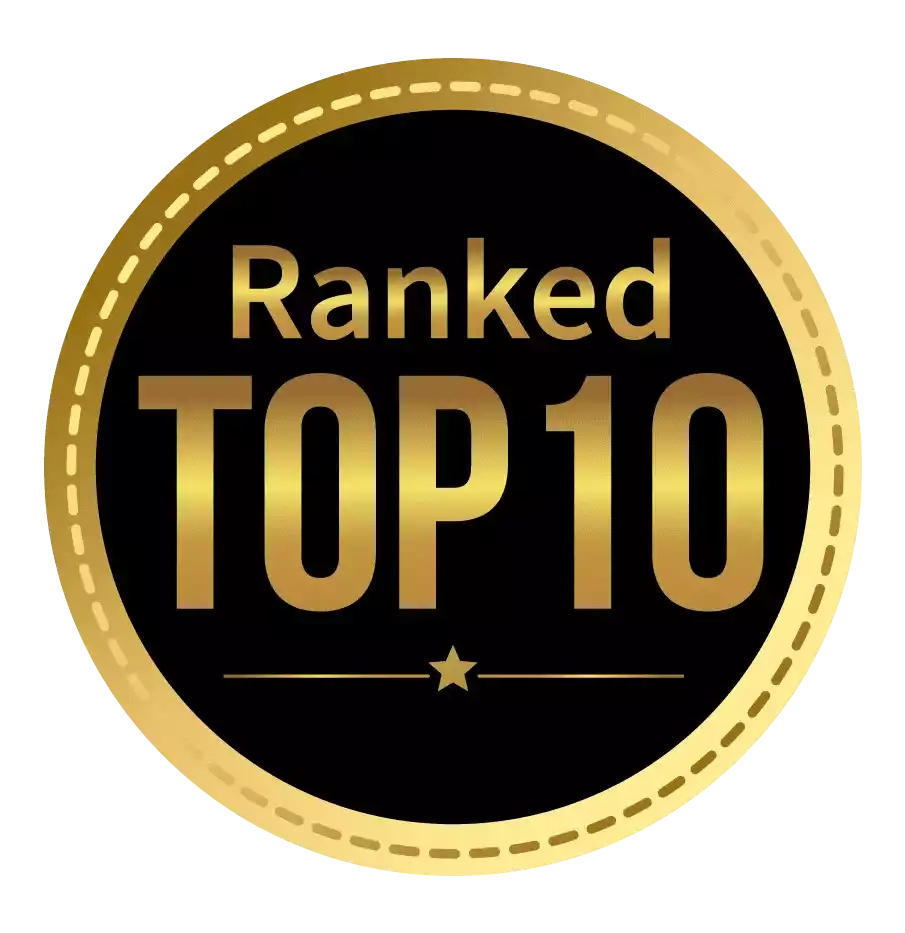 Amongst India's most promising Hotel Management Institute by Higher Education Review 2021
---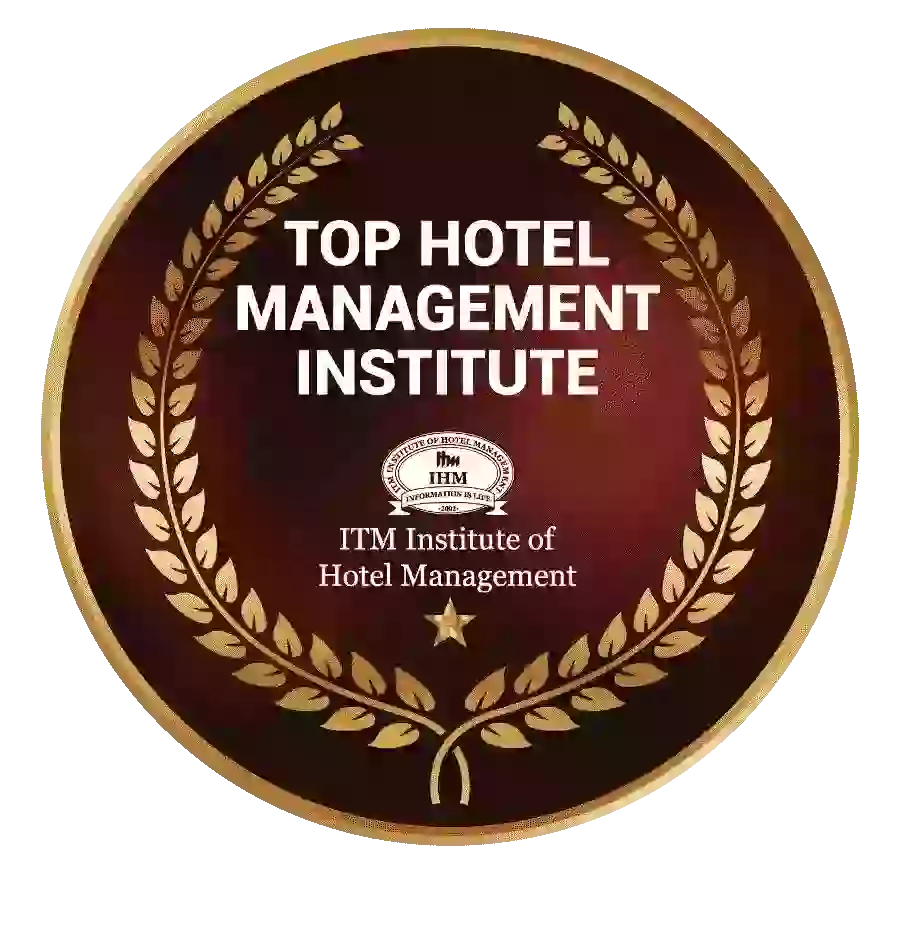 Ranked Top Hotel Management Institute awarded by Times Education Icon 2022
---
Quality Education, Outstanding Administration & Leading Infrastructure by Educational Excellence Awards & Conference 2021
---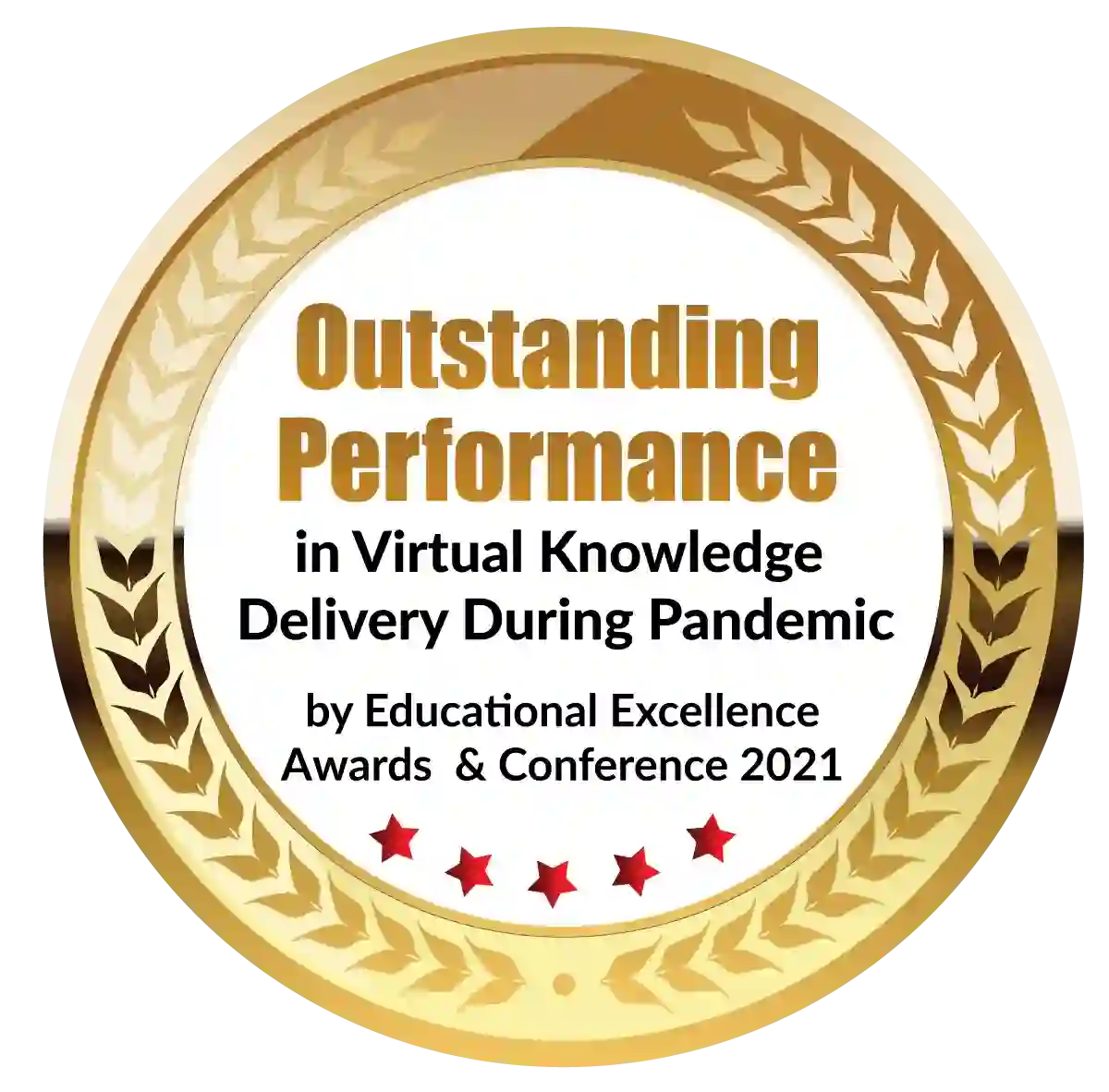 Outstanding Performance in Virtual Knowledge Delivery During Pandemic by Educational Excellence Awards & Conference 2021