Students Trained & Placed
Kitchen Training Facility
International & National Internships only at 5-star Properties
One to One Corporate Mentorship
An Entrepreneurial Culture at the Campus
Dignified with Rankings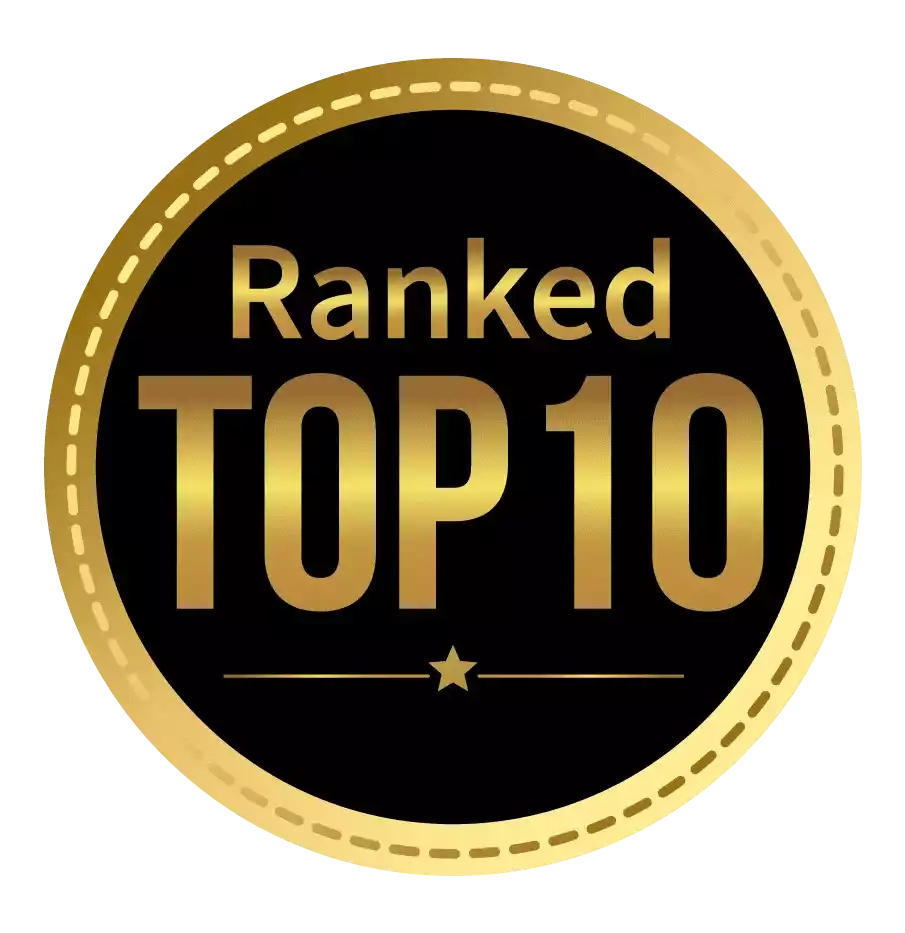 Amongst India's most promising Hotel Management Institute by Higher Education Review 2022
---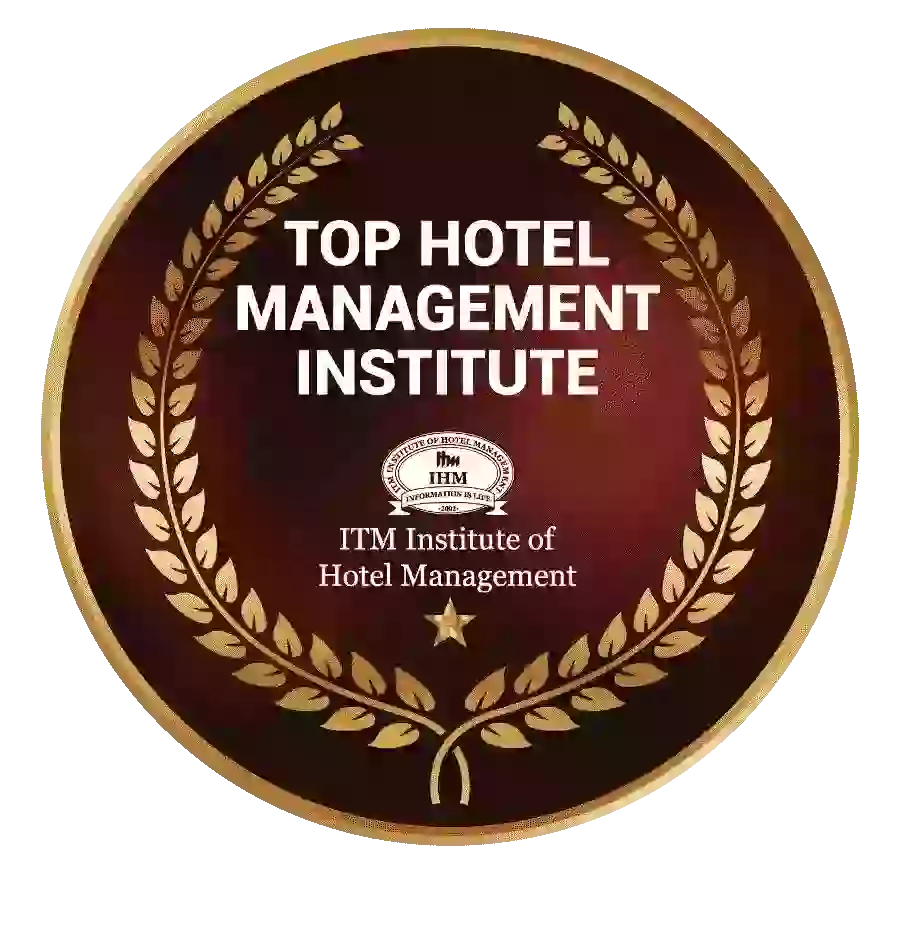 Ranked Top Hotel Management Institute awarded by Times Education Icon 2022
---
Quality Education, Outstanding Administration & Leading Infrastructure by Educational Excellence Awards & Conference 2021
---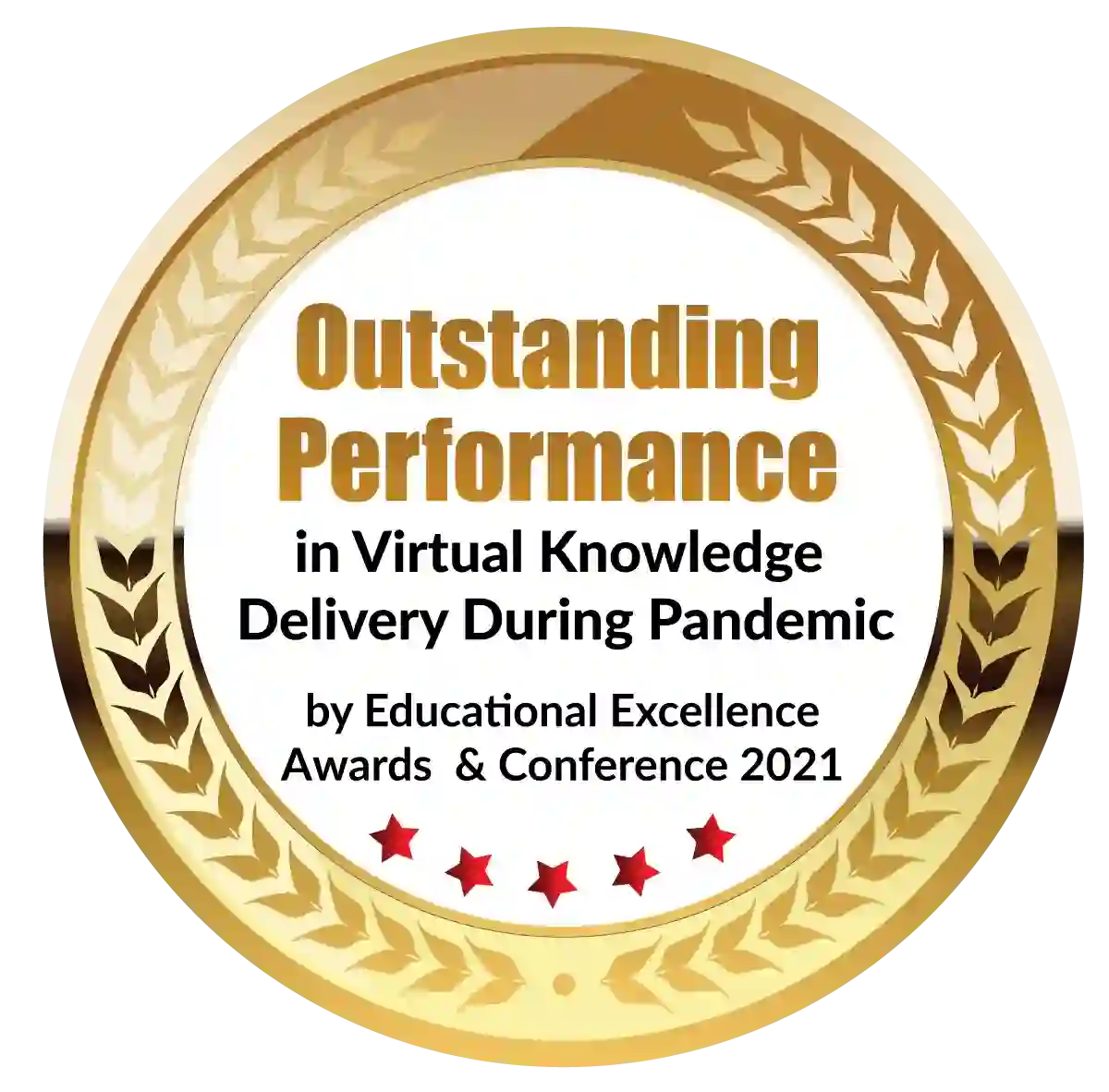 Outstanding Performance in Virtual Knowledge Delivery During Pandemic by Educational Excellence Awards & Conference 2021
Ever thought of pursuing a career in Hotel Management? A career in Hotel Management can mold you to have the most respected and disciplined personality. This Sector not only helps regulate employment opportunities, and financial stability in the country, but also embellishes the tourism sector, making the Indian Hotel Industry the third-largest foreign exchange earner around the globe.
Hotel management programmes provide students with numerous opportunities to advance their careers in the corporate world. The hospitality industry is vast in scope, encompassing food and beverage, lodging, leisure, and catering services to guests. The primary goal of hotel staff is to deliver on guest satisfaction, ensuring that a guest has a trouble-free and enjoyable stay at a hotel.
As thrilling as it sounds, Hotel Management is definitely a lucrative career option. Here's how Hotel Management Studies play a key role in your Career:
1) Multiple Job Roles
Hotel management can help you prepare and take multiple job roles in the Hotel Industry. From becoming a Chef to a Front Desk Manager to a Restaurant Manager, a Hotel Management aspirant can embrace and pick up any role from the variety of options. Other roles include working as a Housekeeping Staff, Accommodation Manager, Human Resources manager, Event Manager, and many many more. Here the students have an advantage to choose their job role depending on their passion and level of knowledge.
The HM Course also offers various internships, training and certificate courses, that are segregated in different roles and departments for the students to learn and have an in-depth knowledge about their distinct job profiles in a given space of work.
2) Self Employment Opportunities
As much as the HM Industry promotes multiple job role opportunities, it also helps bolster self employment opportunities. The youth of today is engaging in starting up a new business on a greater extent. A person who has pursued studies in Hotel management can be very much capable of starting their own business.
One of the best Self Employment examples are the food trucks running around the city. These trucks are operated by mostly young enthusiastic and HM trainees.
Another example can be the success of cloud kitchens; basic cloud kitchens serving the best food, with essential sanitation, and trending dishes, mostly run by young entrepreneurs.
Moreover, HM can help you acquire basic but necessary skills like culinary skills, time management, discipline, finance management, and more.
3) A better training for the Hotel Industry
If you're the one aiming to succeed in the Hotel Industry, a HM Course will be the best and only course you might need. HM has the potential of sculpting and constructing an individual and making him or her ready for the Hotel Industry.
The HM Course has been potentially designed to adorn students with industry-ready skills. Aspirants are trained in technical, financial as well as management skills of almost all the areas in hospitality. These skills and etiquettes alleviate the student to be ready for smoothly functioning and enhancing their position in the hotel industry.
Other important skills that are coached in the training include, team work, leadership, customer service, communication skills and more. A HM Course will definitely give a better training to you for the Hotel Industry.
4) Customer Service Training
Customer Service is the most significant and crucial factor of the Hotel Industry. Hence, the Hotel Management Course ensures to train their students so that they can give the best service to their customers.
Right from the moment a guest enters the hotel, a suite of services is offered by an enthusiastic team of Hoteliers. The task of a hotelier is to ensure that the service provided to guests is smooth and pleasant till the moment they depart from the Hotel. The customer training, however, can also expand in different industries like Automobile Industry, Airline, Banking, Hospitals, Corporate, and more.
5) Overseas Traveling Exposure/ International Career Opportunity
Hotel Management Course can help you explore an exponential overseas career. The information and skills gained in the hotel management degree are transferable worldwide, allowing students to apply for positions in the hospitality industry in any location they choose.
The Hospitality sector has seen a surge, in the last decade, promoting travel and tourism across the globe. Students who major in hospitality are prepared to work on cruise ships and for travel and tour companies. HM prepares applicants for a variety of employment opportunities in domestic hotels, and this degree can also help them find a lucrative career in an international hotel chain.
6) Personality Growth
With all other benefits, personality growth is the most key factor that a Hotel Management Course gets you to excel in. Apart from helping you grow in your professional career exponentially, HM also molds you mentally, preparing you for the industry.
Teamwork, problem solving, communication skills, time management, diplomacy, multitasking, and customer service are some of the most critical abilities taught.
Hotel management necessitates a great deal of commitment. It's not just about serving people; it's about treating them like family and earning their trust, and this course will help you achieve exactly that. It also makes you more hygienic and groomed, enhancing your appearance.
HM course gives students a better understanding of the hospitality industry. With an increase in demand for diet plans, Veganism, new trends in the food and beverage industry, and an increase in travel and awareness of the common man, the demand for Hospitality students will continue to rise.
The Hotel Industry's four main pillars are Food Production, where culinary professionals demonstrate their art and skill in cooking various delectable dishes, Food plating, Food styling, Food photography, and the most recent — cooking with a twist, where every chef wishes to add uniqueness to his or her preparation.
Students pursuing a hotel management degree are taught some of the most important skills that will benefit them in any job environment, not just the hotel industry. This was all the information students needed to know about hotel management  courses.
Dignified with Rankings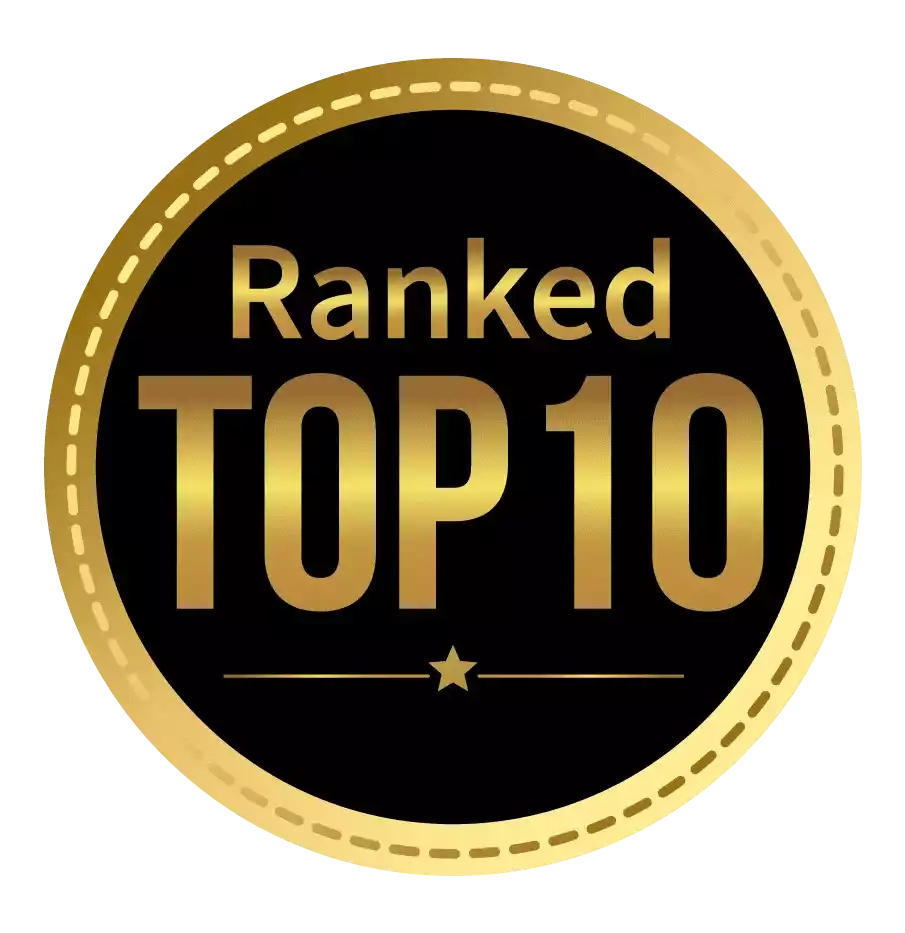 Amongst India's most promising Hotel Management Institute by Higher Education Review 2021
---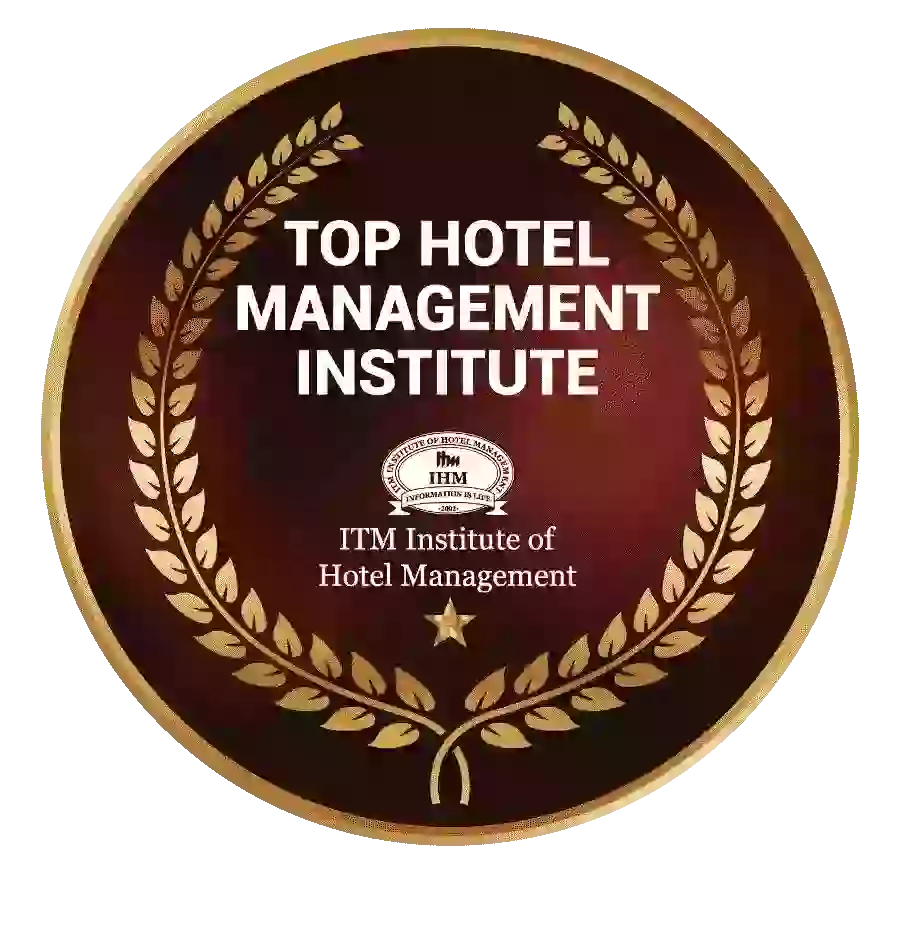 Ranked Top Hotel Management Institute awarded by Times Education Icon 2022
---
Quality Education, Outstanding Administration & Leading Infrastructure by Educational Excellence Awards & Conference 2021
---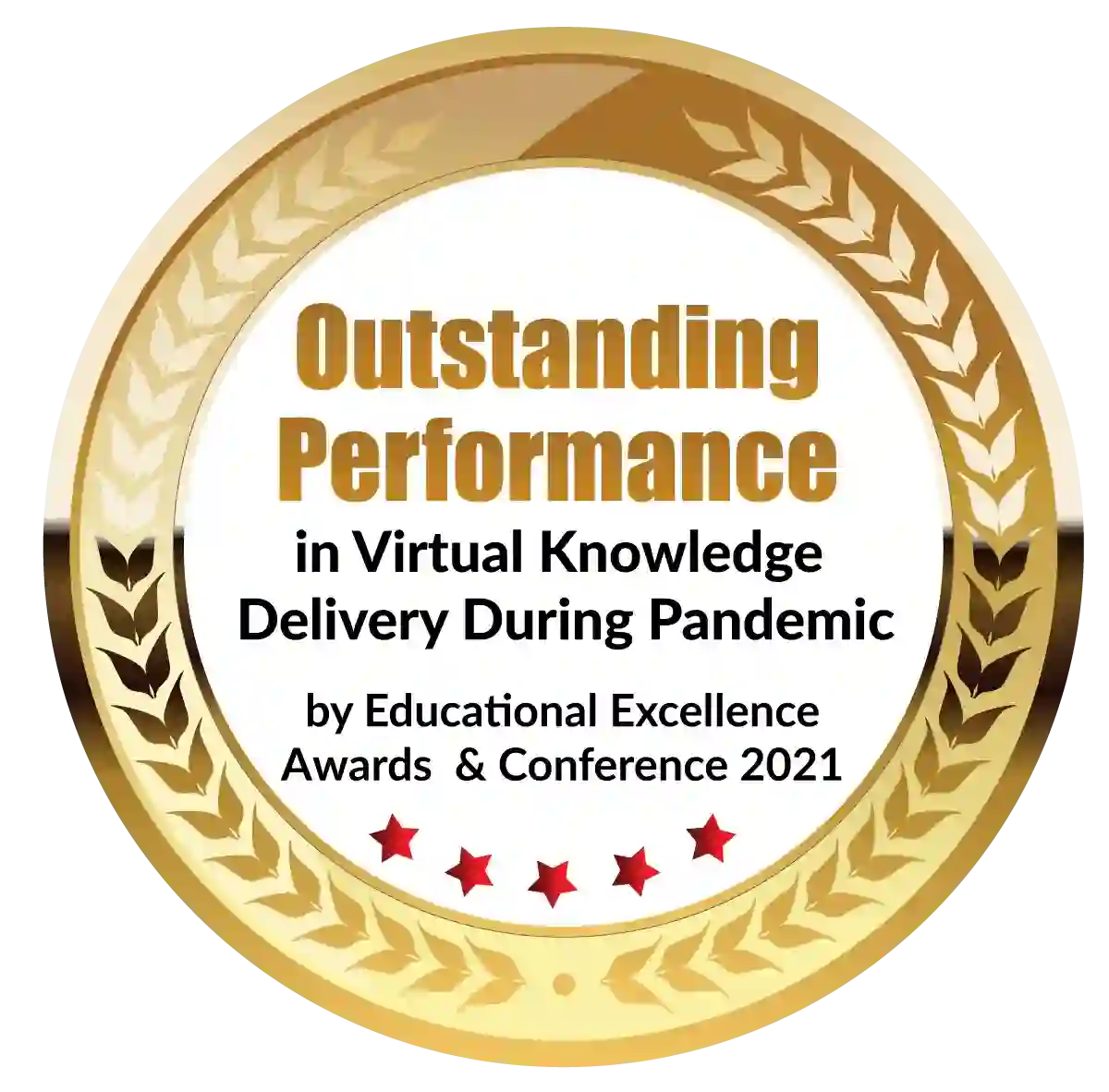 Outstanding Performance in Virtual Knowledge Delivery During Pandemic by Educational Excellence Awards & Conference 2021