Students Trained & Placed
Kitchen Training Facility
International & National Internships only at 5-star Properties
One to One Corporate Mentorship
An Entrepreneurial Culture at the Campus
Dignified with Rankings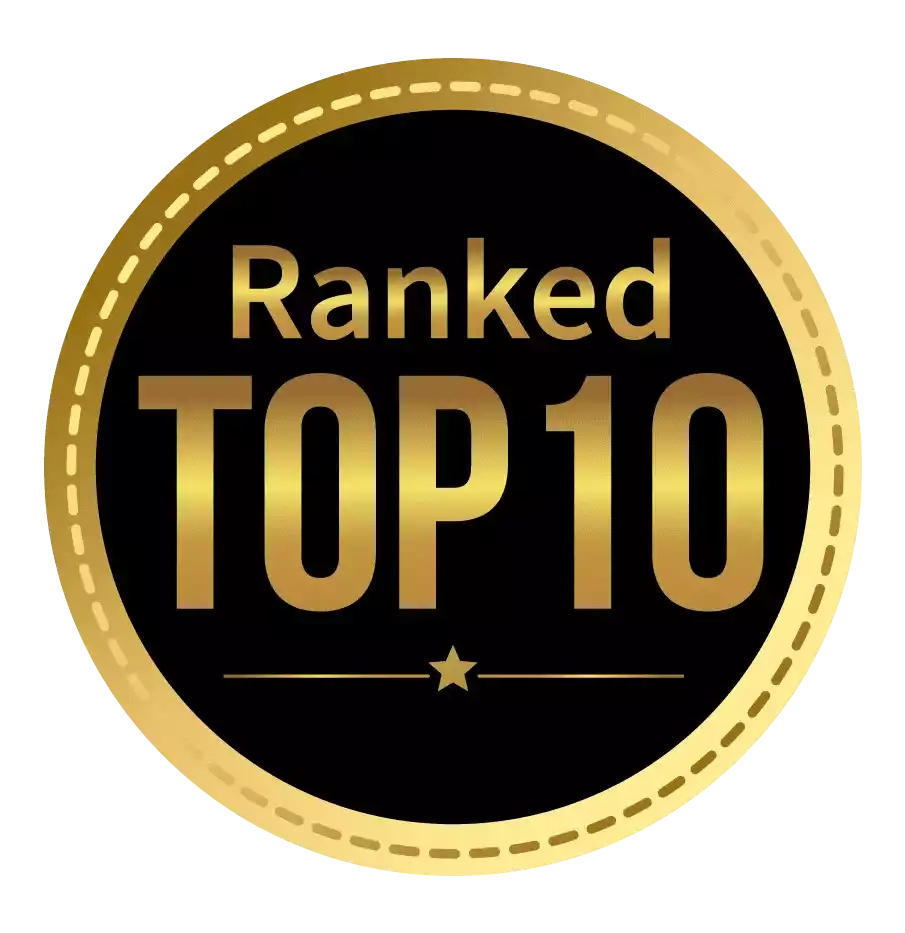 Amongst India's most promising Hotel Management Institute by Higher Education Review 2022
---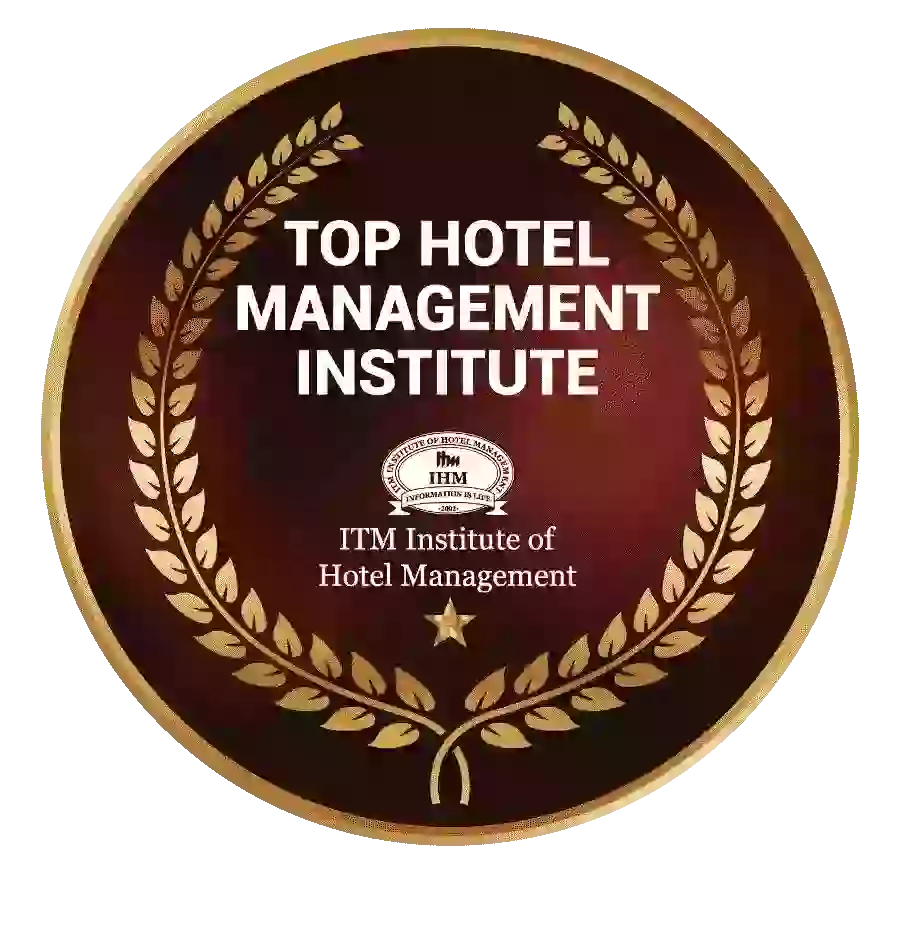 Ranked Top Hotel Management Institute awarded by Times Education Icon 2022
---
Quality Education, Outstanding Administration & Leading Infrastructure by Educational Excellence Awards & Conference 2021
---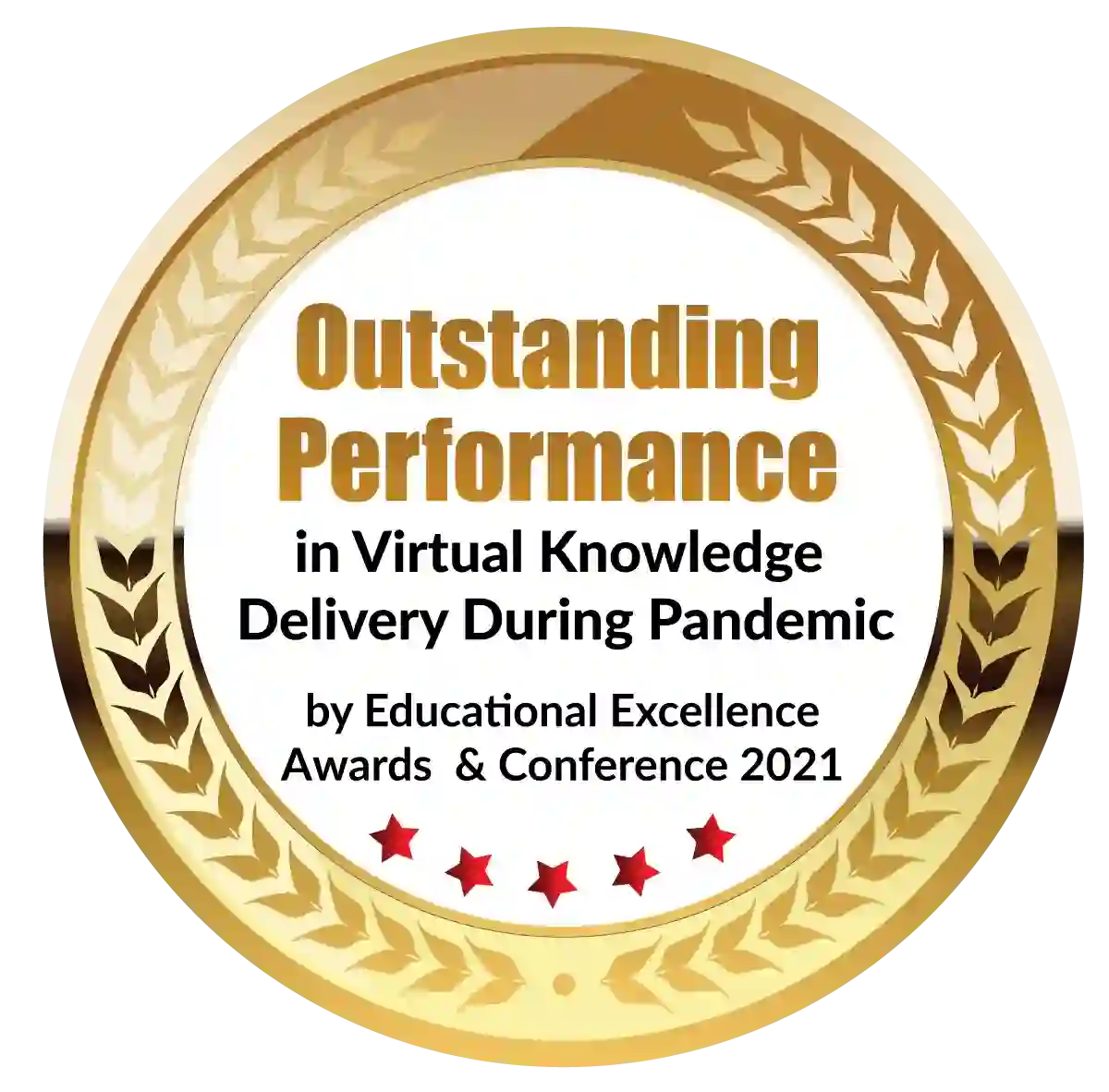 Outstanding Performance in Virtual Knowledge Delivery During Pandemic by Educational Excellence Awards & Conference 2021
Like any other industry, Hotel management is impacted by the state of the local, national, and international economies. In India, there are currently over 2.40 million people employed in the hospitality, catering, and related sectors, and this number is anticipated to rise over the next few years.
Completing the required training and honing hospitality skills has become crucial because it is a sector that is rapidly expanding and offers a variety of career opportunities. Trained Hotel management professionals would have an advantage over untrained graduates because hotels prefer trained employees over untrained graduates because the latter are unwilling to invest in their training.
Club Management
Cruise Ship Jobs.
Hospital administration & Hospital catering.
Hotel and Tourism Associations.
Hospitality services in the Indian Navy/Army.
Hospitality services in various MNCs
Forest Lodges
Guest Houses, resorts, etc.
An Institute of Hotel management provides a candidate with a range of career advantages in the corporate work environment.
Students are taught skills.
It gives you practical skills: The hospitality management program also helps students develop the skills required for the industry. Students will learn both management and technical skills during the course. One of the sectors with the fastest growth rates today is the hospitality sector. With a good degree, the majority of graduates can land lucrative jobs right away.
Gives You Amazing Travel Opportunities: The skills you learn at a Hotel management school can be useful to you in many different ways. It enables students to apply for jobs in any country of their choice in the travel and hospitality industries.
You'll Have Good Customer Service Training: The success of a business today depends on providing excellent customer service. A student who enrolls in a hotel management program is well-equipped to work in any customer service-related position. Excellent opportunities can be found in any industry, including the airline, automotive, retail, banking, or medical field.
The hospitality sector is among the most lucrative industries. For today's youth, a career in hotel management frequently offers a wide range of opportunities. You will be led through all facets of hotel operations by knowledgeable and skilled faculty members if you enroll in reputable top Hotel management colleges in India.
Allows you to have your own business: Despite the demand for the best college for Hotel management, younger people prefer to launch their own businesses. Food trucks have gained popularity as a business model across the nation in recent years. If you are a talented chef, running a food truck is a wonderful option. The only thing you need to do to stay in business serves a clean, fresh menu.
The following are a few of the advantages:
Packages with a high annual salary: Depending on their prior education, interests, background knowledge, and skill set, students can choose from a variety of hotel management course options at Hotel management institute. These hospitality courses offer students the opportunity to advance because they textually and practically prepare them for a variety of hospitality industry scenarios.
A course in hotel management will prepare students for lower, middle, and upper-level managerial and executive positions in the hospitality sector. Corporations and businesses are willing to pay individuals a high annual salary for managing crucial business operations in a particular job role.
Skills that are teachable: The fundamentals of the hospitality industry are taught to students in an in-depth Hotel management institute using both textual and practical methods, helping them to develop crucial skills. A hotel management course also teaches students some of the most crucial abilities they'll need to manage a hotel successfully and significantly boost revenue.
Teamwork, problem-solving, communication, time management, diplomacy, multitasking, and customer service are some of the most crucial skills that are taught.
Positioning on a world-wide basis: The hospitality sector has grown tremendously in response to the expansion of travel and tourism. The sudden increase in demand for high-quality hotels around the world made it necessary to hire qualified hotel personnel to manage the various operations in that area.
Candidates can prepare for a variety of job roles in domestic hotels with a degree from the Indian top Hotel management colleges in India, and this degree can also help them land a good job in an international hotel chain. Candidates who want to work in the hospitality sector can find employment abroad with a degree in hotel management.
Promotion in your career: Candidates working in the hospitality sector may advance professionally. Students can either pursue higher education in the hospitality industry and work their way up to high-level positions in the industry, or they can get entry-level jobs in hotels and work their way up with years of experience.
The hospitality sector, which is constantly growing and offers a variety of career opportunities for students, is one place where they can find good jobs.
Multiple job duties: Students can take a course at the best college for Hotel management to get ready for a range of jobs in the hospitality sector. Based on their interests and skills, students can create their own personal job profiles.
Students can find employment as a chef, housekeeper, manager of a lodging facility, manager of accounts, manager of the front desk, manager of a restaurant, and specialist in human resources and training, to name a few. Certificate programs and internships are available for students who want to learn more about their specific job profiles in a particular industry.
Exposure to international travel and potential for a global career: A course in hotel management may open up new doors for you. Students can apply for jobs in the hospitality industry in any location they choose thanks to the hotel management degree's transferable knowledge and skills.
In the past ten years, the hospitality industry has grown significantly as a result of increased global travel and tourism promotion. Students majoring in hospitality are prepared to work for travel agencies, cruise lines, and tour operators. The HM program prepares candidates for a range of positions in domestic hotels, and this degree may also help them land a rewarding position in a large international hotel chain.
Dignified with Rankings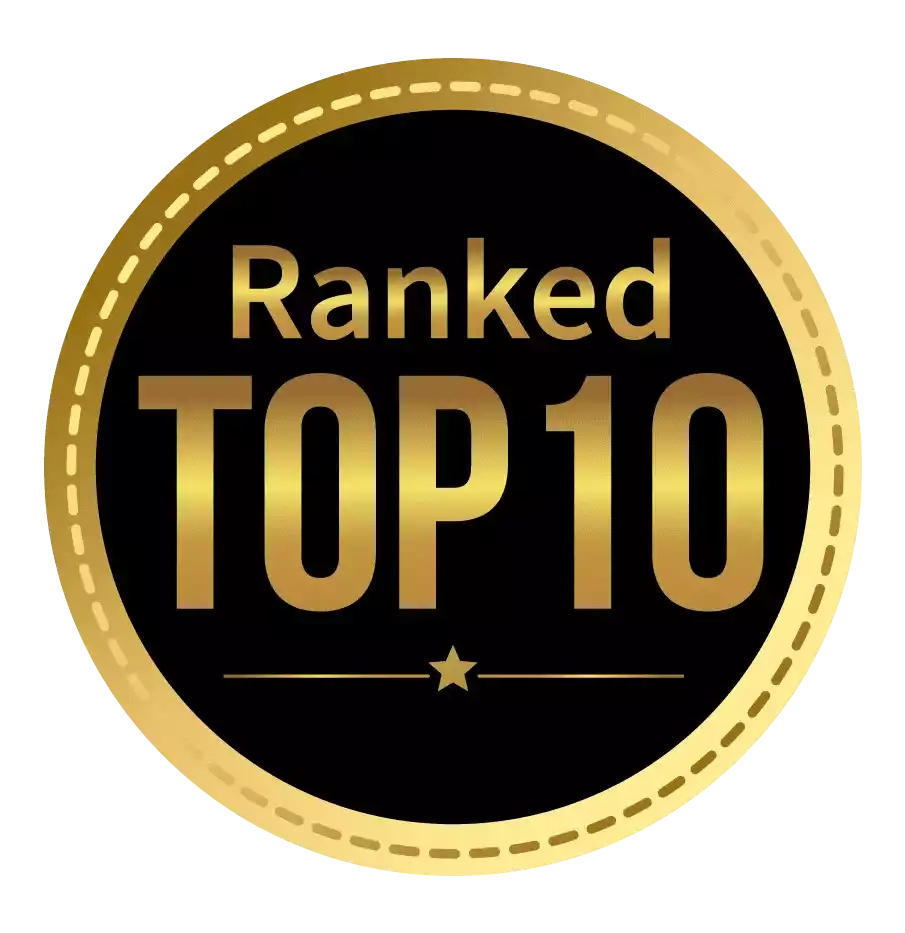 Amongst India's most promising Hotel Management Institute by Higher Education Review 2021
---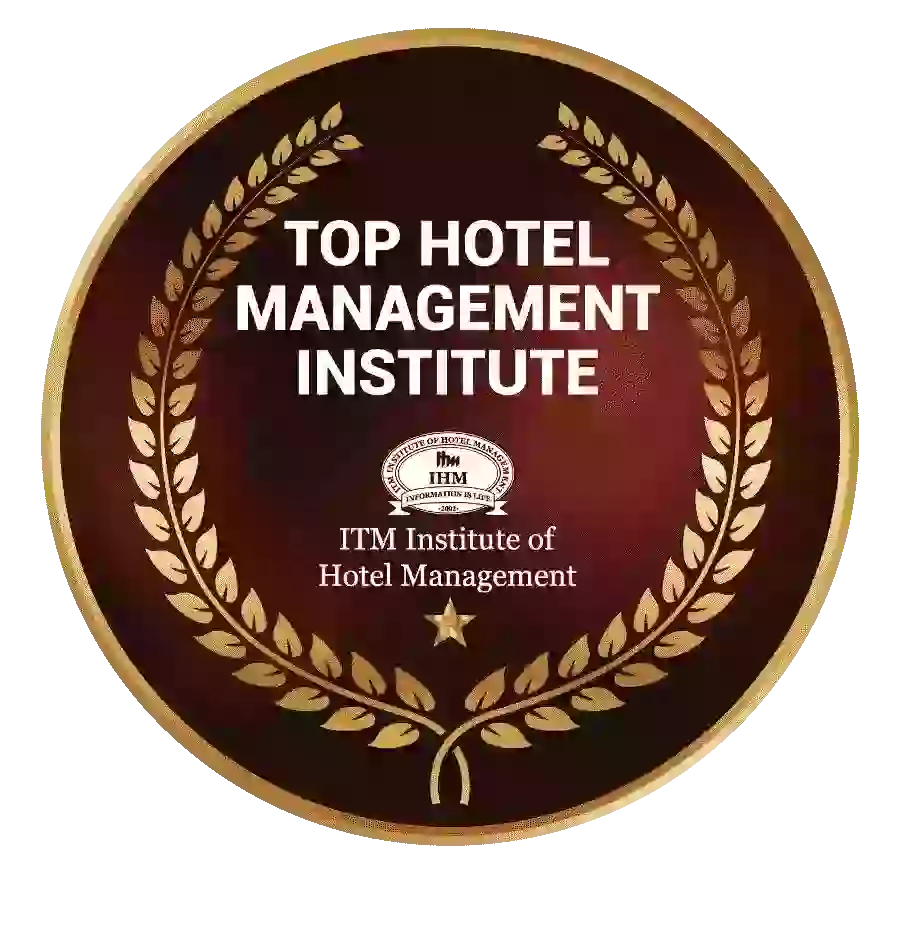 Ranked Top Hotel Management Institute awarded by Times Education Icon 2022
---
Quality Education, Outstanding Administration & Leading Infrastructure by Educational Excellence Awards & Conference 2021
---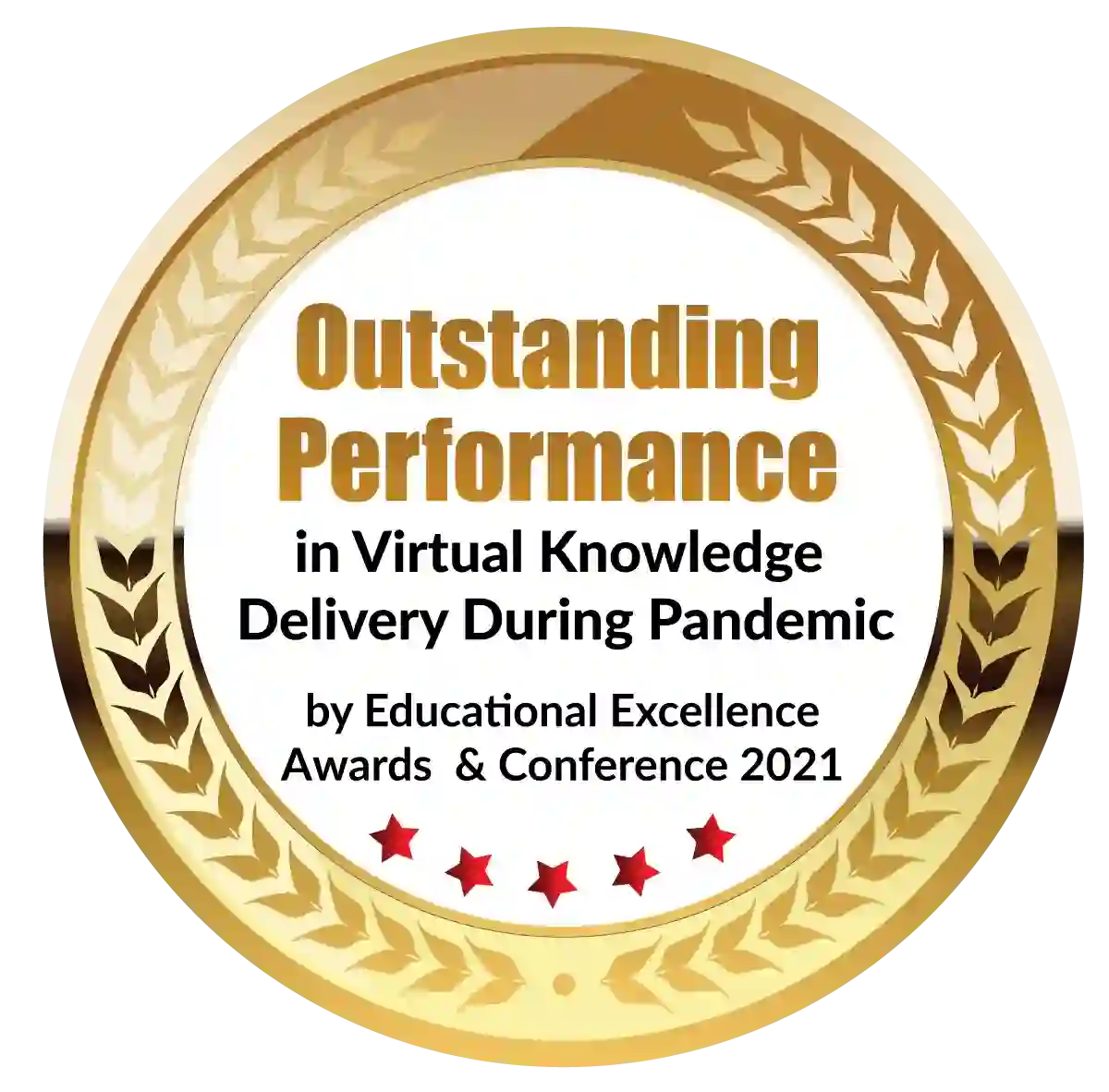 Outstanding Performance in Virtual Knowledge Delivery During Pandemic by Educational Excellence Awards & Conference 2021