Students Trained & Placed
Kitchen Training Facility
International & National Internships only at 5-star Properties
One to One Corporate Mentorship
An Entrepreneurial Culture at the Campus
Dignified with Rankings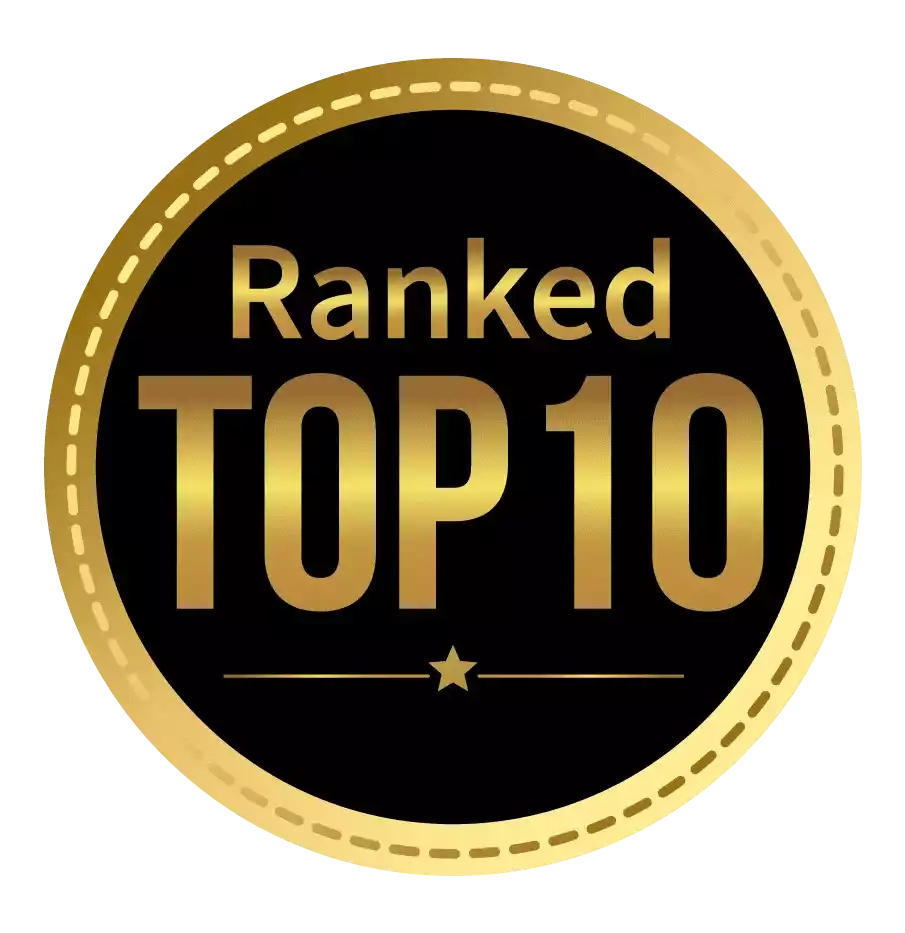 Amongst India's most promising Hotel Management Institute by Higher Education Review 2022
---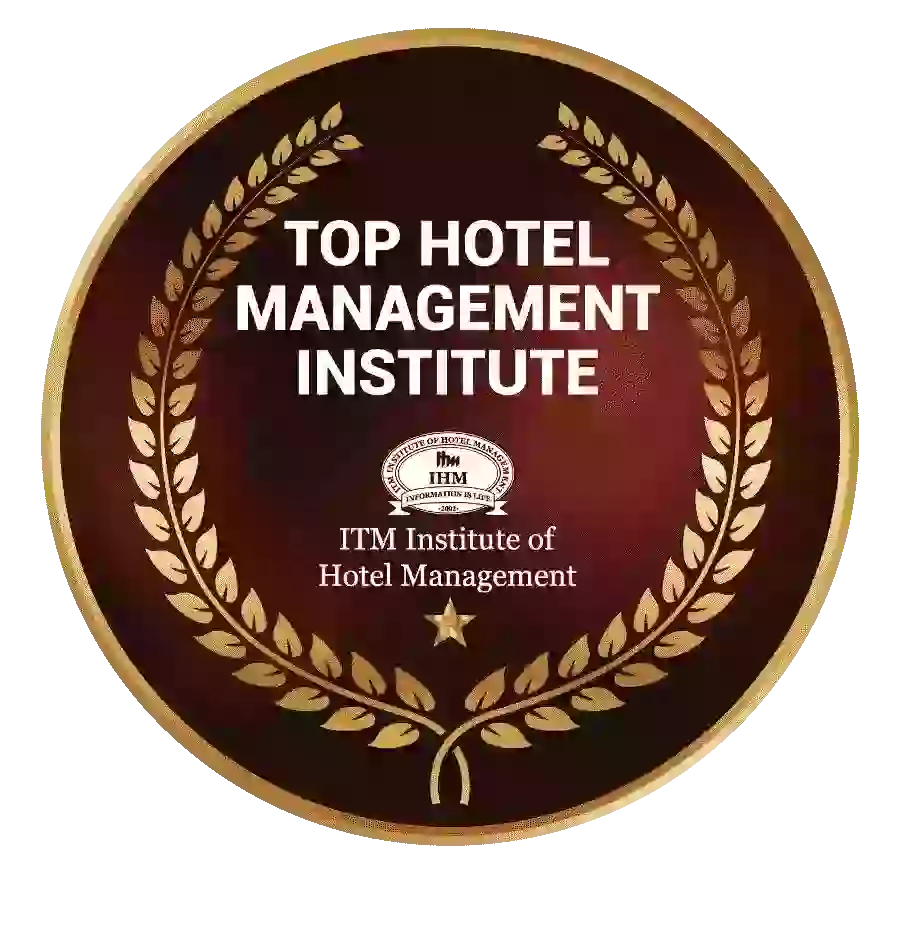 Ranked Top Hotel Management Institute awarded by Times Education Icon 2022
---
Quality Education, Outstanding Administration & Leading Infrastructure by Educational Excellence Awards & Conference 2021
---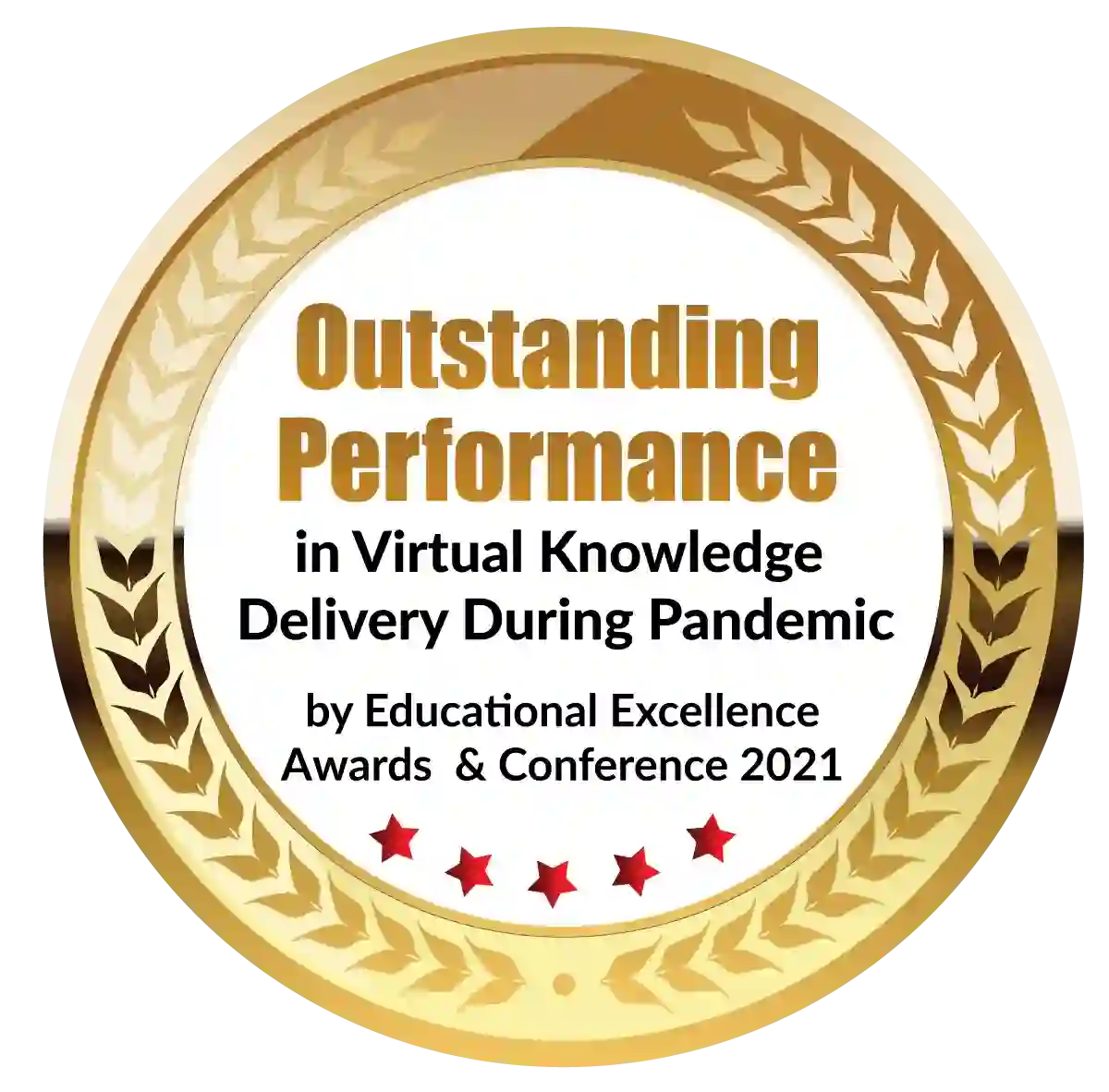 Outstanding Performance in Virtual Knowledge Delivery During Pandemic by Educational Excellence Awards & Conference 2021
Embarking on a hotel management course opens up a world of captivating opportunities and rewarding experiences in the ever-evolving hospitality industry. This article delves into the enchanting reasons why pursuing a hotel management course can be a transformative journey. From acquiring essential skills to exploring a diverse range of career prospects, discover why this field continues to allure passionate individuals seeking a fulfilling career in the realm of hospitality.
Why Pursue Hotel Management Course:
Dynamic and Global Industry:
The hospitality industry is a dynamic and thriving sector that spans the globe. Pursuing a hotel management course allows individuals to become part of this vibrant industry, where every day brings new challenges and exciting encounters. With international travel and the demand for exceptional guest experiences on the rise, the hotel management field offers endless possibilities to explore different cultures and connect with people from around the world.
Transferable Skills:
A hotel management course equips individuals with a versatile set of highly sought-after skills in various industries. From effective communication and problem-solving to leadership and organisational abilities, these skills are transferable and valuable across different sectors. The comprehensive curriculum of a hotel management course ensures that graduates are well-rounded professionals capable of adapting to diverse work environments.
Diverse Career Pathways:
One of the most appealing aspects of pursuing a hotel management course is the multitude of career pathways it offers. Graduates can choose from various roles in hotel operations, event management, food and beverage services, marketing, sales, revenue management, and even entrepreneurship. This flexibility allows individuals to explore their passions and find their niche within the hospitality industry, fostering long-term career growth and satisfaction.
International Exposure and Cultural Exchange:
The hotel management field often provides opportunities for international exposure and cultural exchange. Working in hotels and resorts around the world allows individuals to immerse themselves in different cultures, broaden their perspectives, and develop a global mindset. This exposure enhances personal growth, expands professional networks, and opens doors to exciting international career prospects.
Thriving Job Market:
The hospitality industry continues to experience robust growth, creating a favourable job market for hotel management graduates. As the demand for exceptional guest experiences and quality service increases, so does the need for skilled professionals who can meet these expectations. Pursuing a hotel management course positions individuals at the forefront of this thriving job market, increasing their employability and providing numerous employment opportunities.
ITM Oshiwara (Institute of Hotel Management) offers a range of features and facilities that enhance the learning experience and provide students with valuable opportunities. Here are some notable features of ITM Oshiwara:
International Internship and Placement Assistance: ITM Oshiwara facilitates international internships, allowing students to gain practical experience in renowned hotels and hospitality establishments around the world. The institution assists in securing placements, ensuring students can apply their knowledge and skills in an international setting, broadening their global perspectives and enhancing their employability.
Soft Skills Development and Decision Making with TALEWIND: TALEWIND is a holistic program designed to transform and equip students for successful careers in the hospitality industry. By focusing on soft skills, the program prepares students for quality job placements and ensures they are well-prepared to excel in their professional endeavours. ITM Oshiwara emphasises developing students' soft skills and decision-making abilities. The institution utilises TALEWIND, a comprehensive training program to enhance students' communication skills, teamwork, leadership, and critical thinking capabilities. Through TALEWIND, students acquire essential skills crucial for success in the hospitality industry.
Access to British Council Library: ITM Oshiwara provides students with access to the British Council Library, offering a vast collection of resources, including books, journals, and digital materials. This access allows students to explore a wide range of literature related to hospitality, management, culture, and other relevant subjects, enhancing their knowledge and research capabilities.
Domestic and International Study Tours: ITM Oshiwara organises domestic and international study tours that provide students with immersive learning experiences. These tours enable students to visit different hotels, resorts, and hospitality destinations, allowing them to observe and learn firsthand about various aspects of the industry. Such exposure enhances their understanding of global hospitality trends, cultural diversity, and best practices.
Placement Assistance at Cruise Liners: ITM Oshiwara offers placement assistance specifically for opportunities in the cruise liner industry. With the growing popularity of cruise vacations, this feature allows students to work aboard luxury cruise ships, gaining valuable experience in a unique hospitality setting and exploring different destinations worldwide.
State-of-the-Art Infrastructure: ITM Oshiwara boasts state-of-the-art infrastructure and facilities that support a conducive learning environment. The institution provides well-equipped training kitchens, practical labs, modern classrooms, and comfortable accommodation facilities. These facilities simulate real-world hotel environments, allowing students to gain hands-on experience and develop the necessary skills to excel in the industry.
By providing international internships, soft skills development, access to a comprehensive library, study tours, placement assistance in the cruise liner industry, and state-of-the-art infrastructure, ITM Oshiwara ensures that students receive a holistic education and are well-prepared for their future careers in the dynamic field of hotel management.
Pursuing a hotel management course is a gateway to a captivating world of endless possibilities in the hospitality industry. With dynamic career prospects, transferable skills, international exposure, and a thriving job market, individuals can embark on a fulfilling journey where passion, creativity, and professionalism converge. Whether it's managing hotels, organising events, crafting delightful culinary experiences, or contributing to the growth of the industry, the allure of a hotel management course lies in its ability to shape passionate individuals into versatile professionals ready to create unforgettable moments in the realm of hospitality.
Dignified with Rankings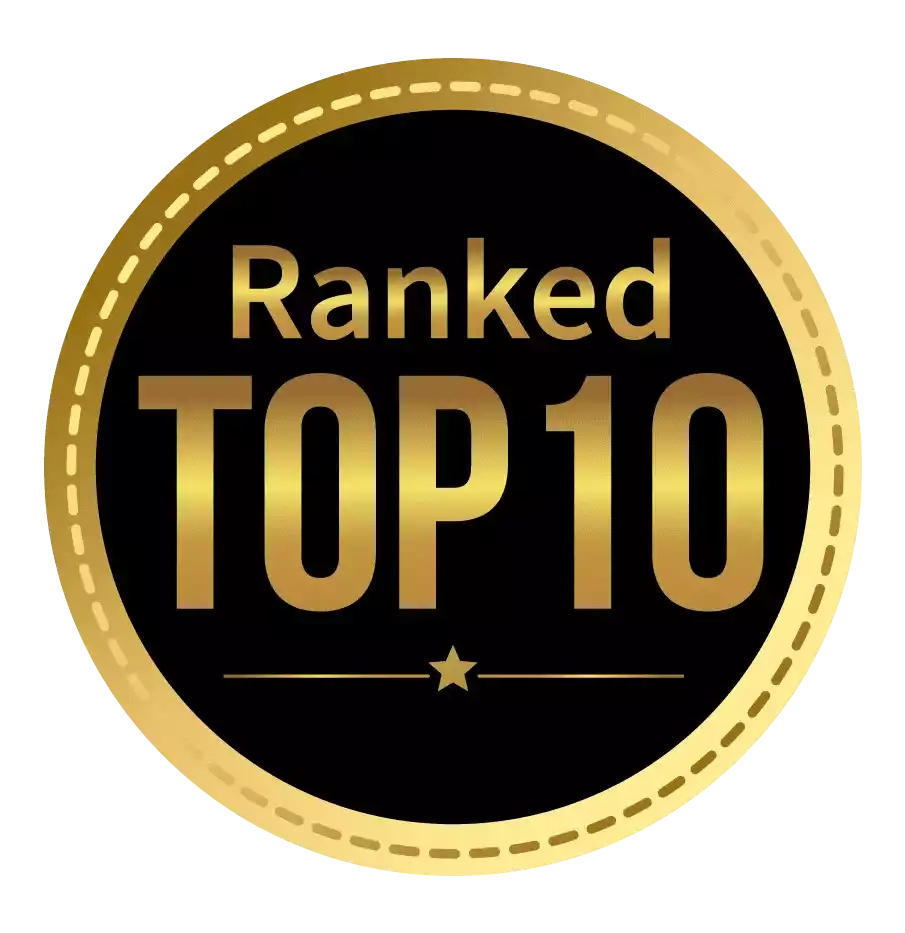 Amongst India's most promising Hotel Management Institute by Higher Education Review 2021
---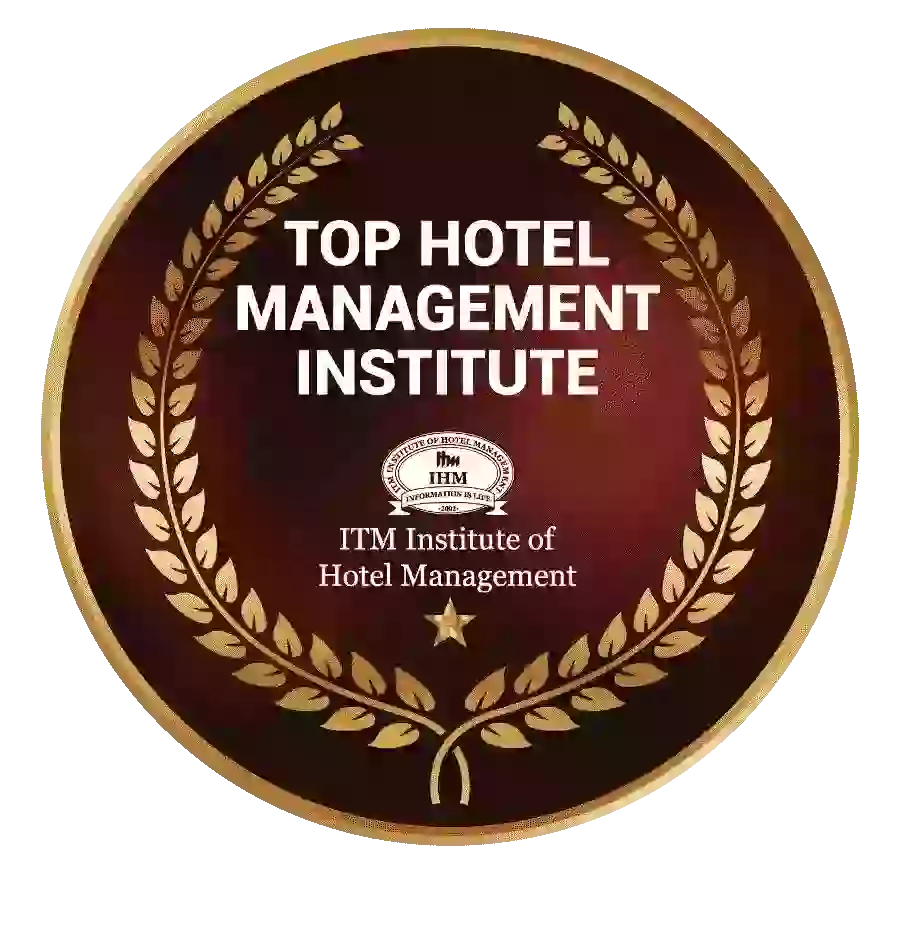 Ranked Top Hotel Management Institute awarded by Times Education Icon 2022
---
Quality Education, Outstanding Administration & Leading Infrastructure by Educational Excellence Awards & Conference 2021
---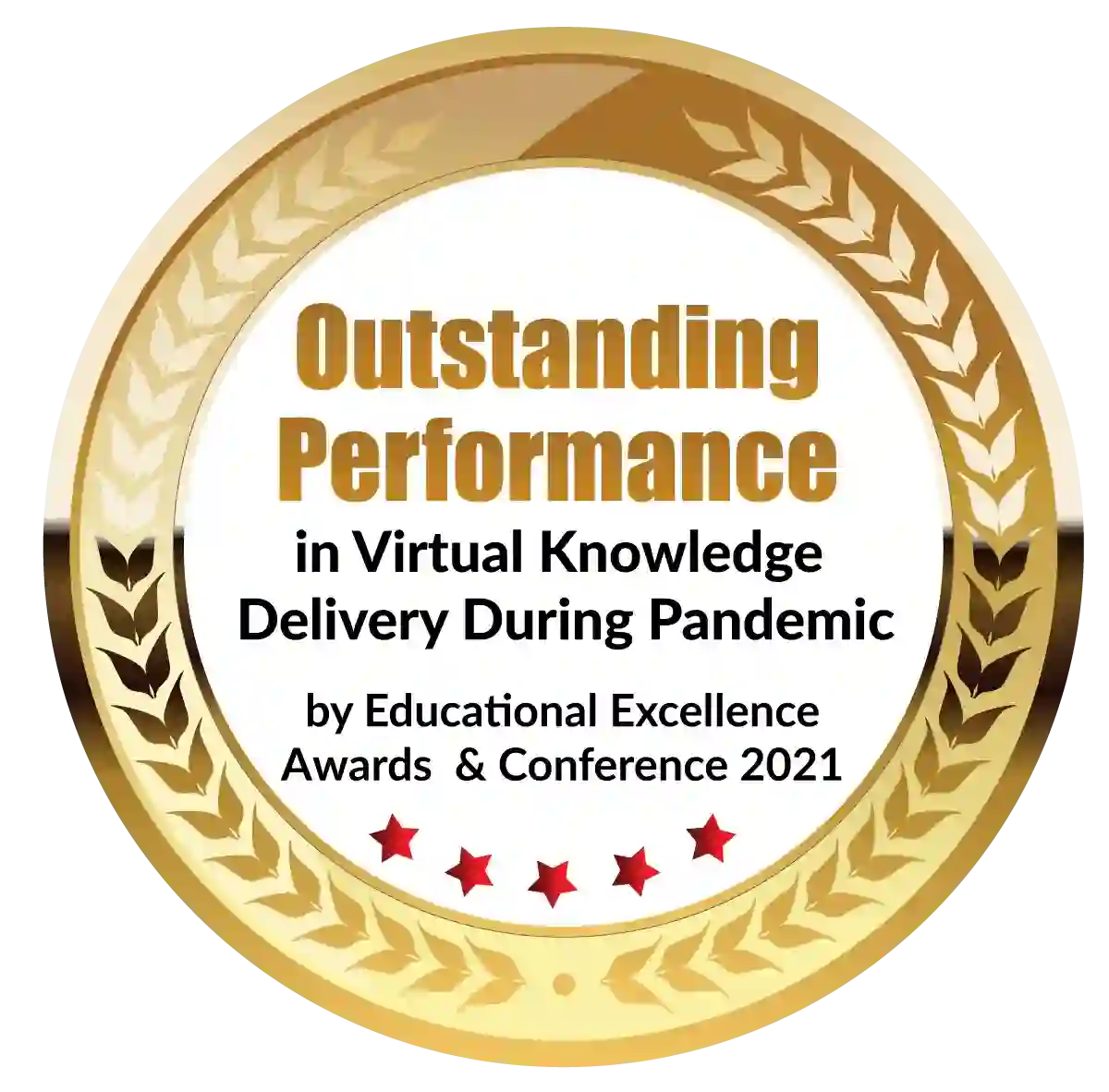 Outstanding Performance in Virtual Knowledge Delivery During Pandemic by Educational Excellence Awards & Conference 2021