Students Trained & Placed
Kitchen Training Facility
International & National Internships only at 5-star Properties
One to One Corporate Mentorship
An Entrepreneurial Culture at the Campus
Dignified with Rankings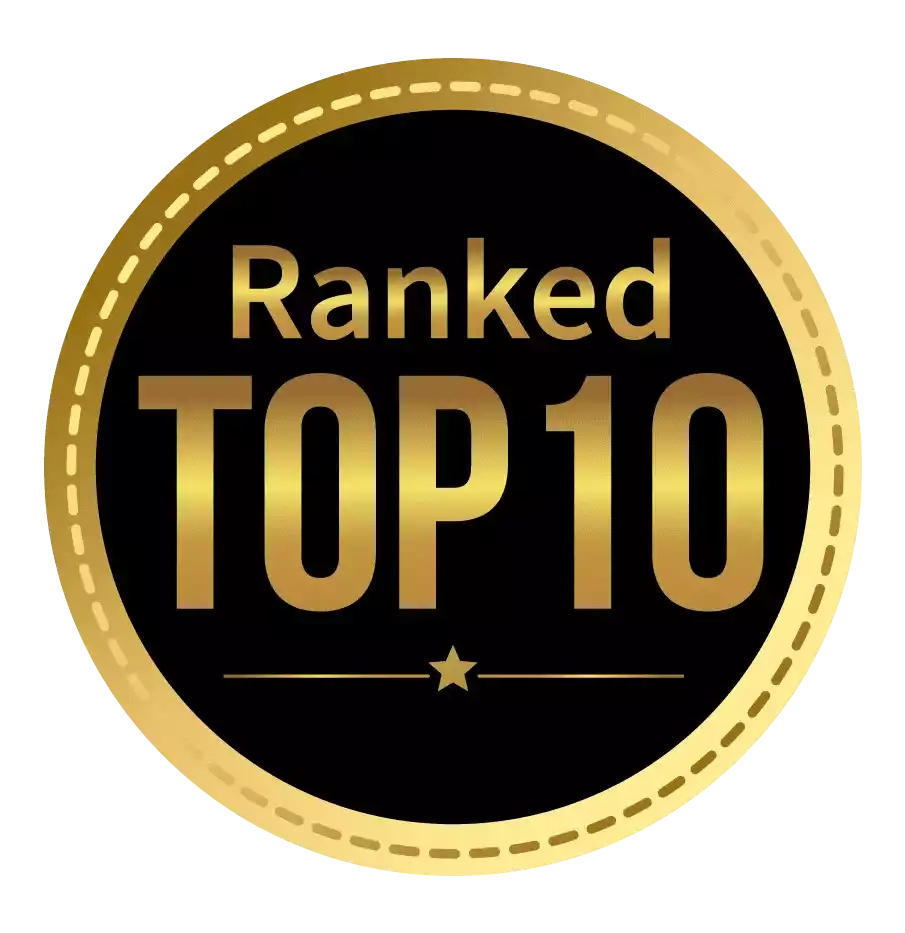 Amongst India's most promising Hotel Management Institute by Higher Education Review 2022
---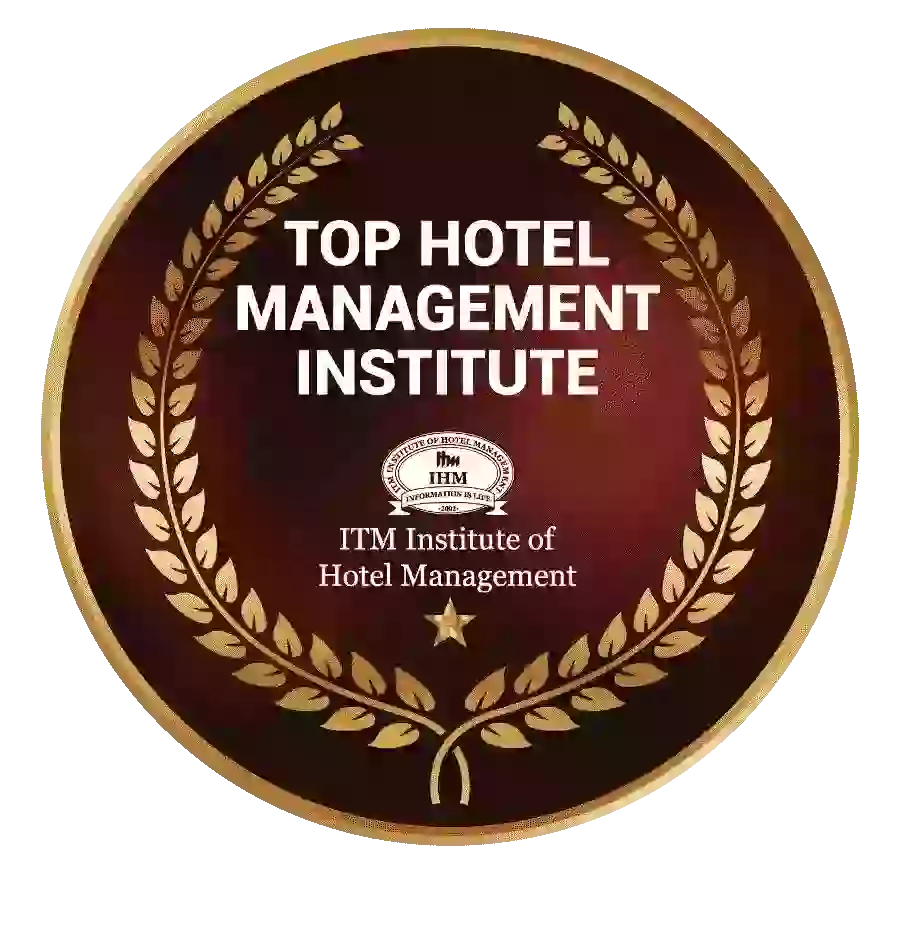 Ranked Top Hotel Management Institute awarded by Times Education Icon 2022
---
Quality Education, Outstanding Administration & Leading Infrastructure by Educational Excellence Awards & Conference 2021
---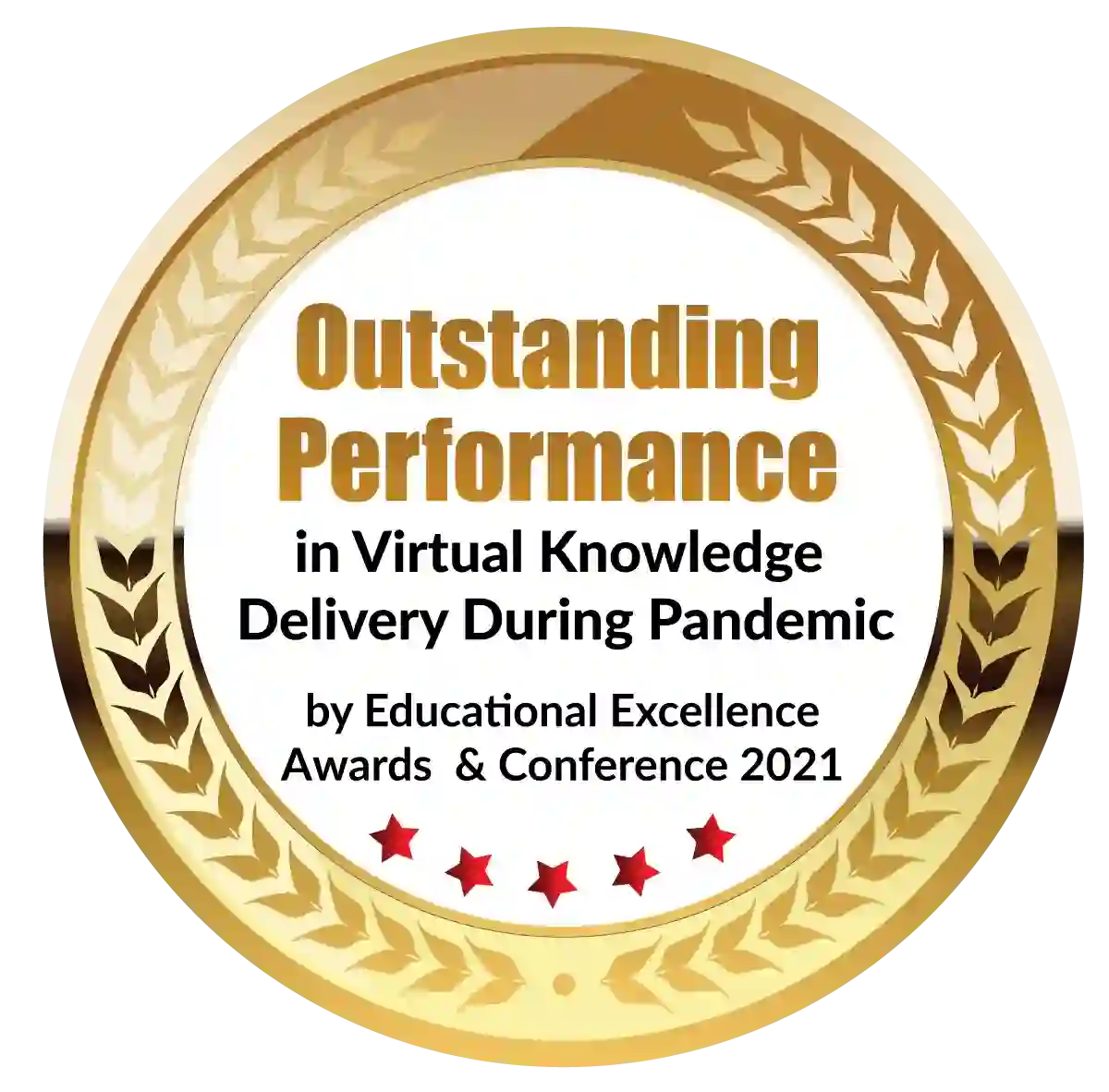 Outstanding Performance in Virtual Knowledge Delivery During Pandemic by Educational Excellence Awards & Conference 2021
The days when engineering and medicine were the most sought-after career paths are long gone. Today, there are numerous professional opportunities accessible for students, regardless of their academic standing, in both traditional and innovative sectors, and these are not the only opportunities that guarantee notoriety and high pay. A career in hotel management is one of these many rich and highly promising choices. The hotel industry's expansion and employment prospects have recently dominated media conversations as well as academic and student debates. Even students with poor grades or test scores can choose hotel management as a vocational option. The specifics pertaining to this industry are addressed in more detail in this article.
Why Choose a Course in Hotel Management?
The curriculum of this course is designed to train students in the domains of food services, catering, accommodations, etc. Hotel management is one of the very employment-oriented fields; it offers a variety of electives. The breadth and demand of the hotel business are expanding daily as a result of globalization, creating numerous work opportunities and potential for professional advancement. One can climb the corporate ladder and create a fulfilling job for himself with experience. For trained and seasoned hotel management professionals, starting their own business might also be a viable alternative.
India is building more hotels and resorts every year to handle the massive influx of both domestic and foreign guests.The demand for qualified personnel is extremely high as hotel owners are opening chains of hotels and resorts in tier 2 and tier 3 cities as well.
As a result of globalization, an increasing number of businesses are growing and expanding into new markets. Students and professionals now have opportunities as a result of this.
The hotel and related industries are booming globally as practically every nation markets itself as a travel destination to draw tourists from all over the world.
Qualifications for Courses in Hotel Management
There are requirements to meet if you're considering a job in the hospitality sector.
Short-term courses are often known as certificate programs.These certificate programs last anything from six months to a year. After finishing class in the tenth grade, students can enroll in certificate programs.
Diploma Course: In comparison to certificate courses, it is a little more in-depth. A applicant must have completed at least their 12th grade with at least 40% in English as a required subject.
Degree Program: Candidates who passed the 12th grade with at least 50% of the required marks are eligible for this bachelor's degree program. A lot of institutions could require you to apply for an admission exam.
Consider enrolling in a certificate, diploma, or degree program in hotel management while keeping the aforementioned fact in mind.
What are the goals of courses in hotel management?
Students learn everything they need to know about managing a hotel in these courses at the best schools, including housekeeping, food service, front-desk duties, and lodging operations. It shows students how to value clients, communicate effectively with others, and approach a service-oriented sector from a client-focused angle. These programs also use a hands-on learning strategy by providing students with extensive training in hospitality. A significant component of this program is industrial training, which provides students with practical experience in the industry.
The programs offered by the hospitality Institute cover a wide range of crucial subjects, including travel and tour operations, hotel operation, communication, catering and banquet management, applied food service cleanliness, and hotel and restaurant finance management. This involves a variety of tasks.
Students who graduate with degrees in this area will be trained in business development and quality management strategies.
Attending the best institute of hotel management has many benefits
Numerous educational institutes in India offer these degrees, which train students to work as hotel managers, front desk agents, and other hospitality professionals. In addition to learning the fundamentals of hotel management, students at the leading institutions are exposed to a variety of management courses that are crucial for future success.
The studnets have the chance to pick up new skills and languages. The hotel management college places a high priority on the overall development of its pupils. Best-in-class graduates are frequently permitted to work in actual hospitality firms to obtain real-world experience.
Some of the key subjects addressed by the Institute's curricula are hotel operation, communication, catering and banquet management, applied foodservice sanitation, hotel and restaurant finance management, and travel and tour operations.
Job Profile in the Hotel Sector
Management of hotels, restaurants, and resorts, cruise management, administration and management of catering, hospital catering, airline catering services, loading houses, and other tasks are all included in the scope of work for hotel management specialists.
Professionals with talent and merit can land work at resort chains, well-known eateries, and hotels with five stars. With time and experience on their side, individuals might even advance to higher positions. Hotel management is primarily a service industry, with a focus on meeting client demands. A career in hotel management has many potential applications.
Important divisions of the hotel industry:
Hotel Managers – Hotel managers are in charge of running their businesses as a whole and oversee all the key areas, including finances, services, catering, food quality, decoration, housekeeping, etc.
Front Office Manager –  Managing reservations and room assignments, the front office manager oversees the operations of the front desk, information clerk, receptionists, and other services.
Executive chefs are in charge of the kitchens and oversee the preparation of the menu and meals by the assistant chefs.
Food and Beverage Manager - This person oversees the catering departments' total workload and plans, organizes, and manages all types of eateries, from tiny, casual restaurants to major ones.
Restaurant and Food Service Managers – Managers of restaurants and food services are in charge of maintaining inventories and stocks for daily consumption. arranges for the upkeep and repair of equipment. Keep track of employees' shifts, hours worked, salaries, taxes, etc.
A career in hotel management offers a variety of alternatives for the young generation of today because it is one of the best-performing businesses in India. Today's world has a significant need for those who know how to make every traveler's journey as easy as possible.
Dignified with Rankings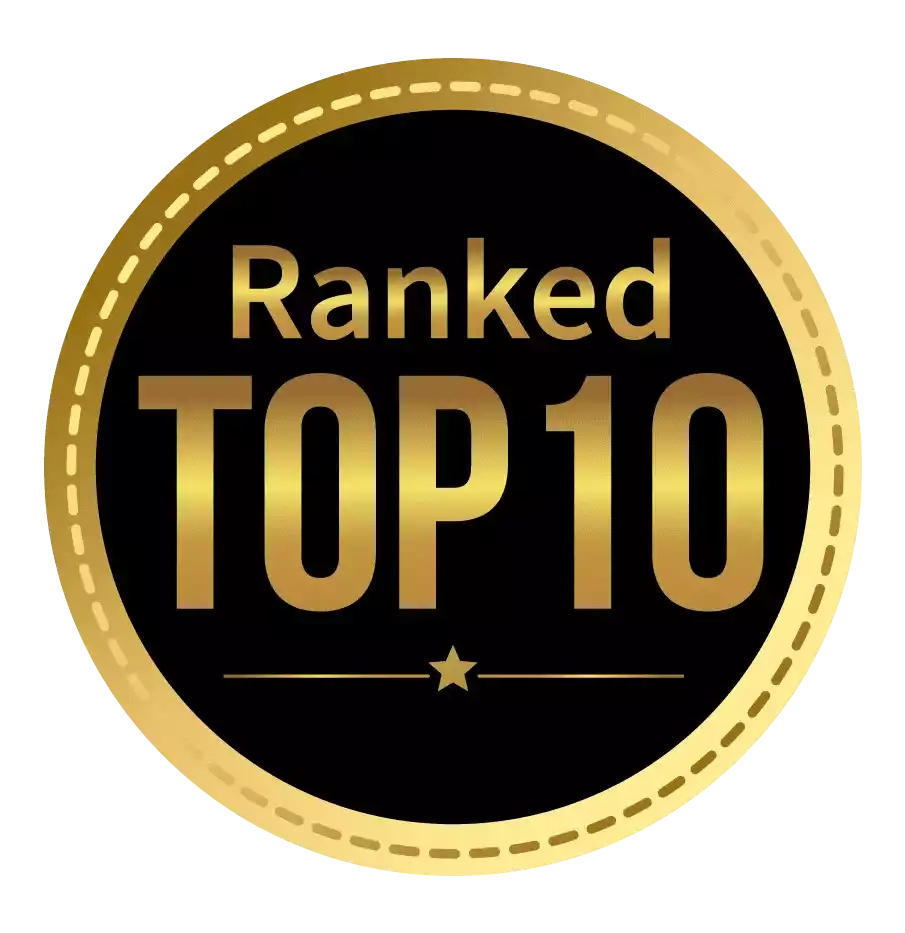 Amongst India's most promising Hotel Management Institute by Higher Education Review 2021
---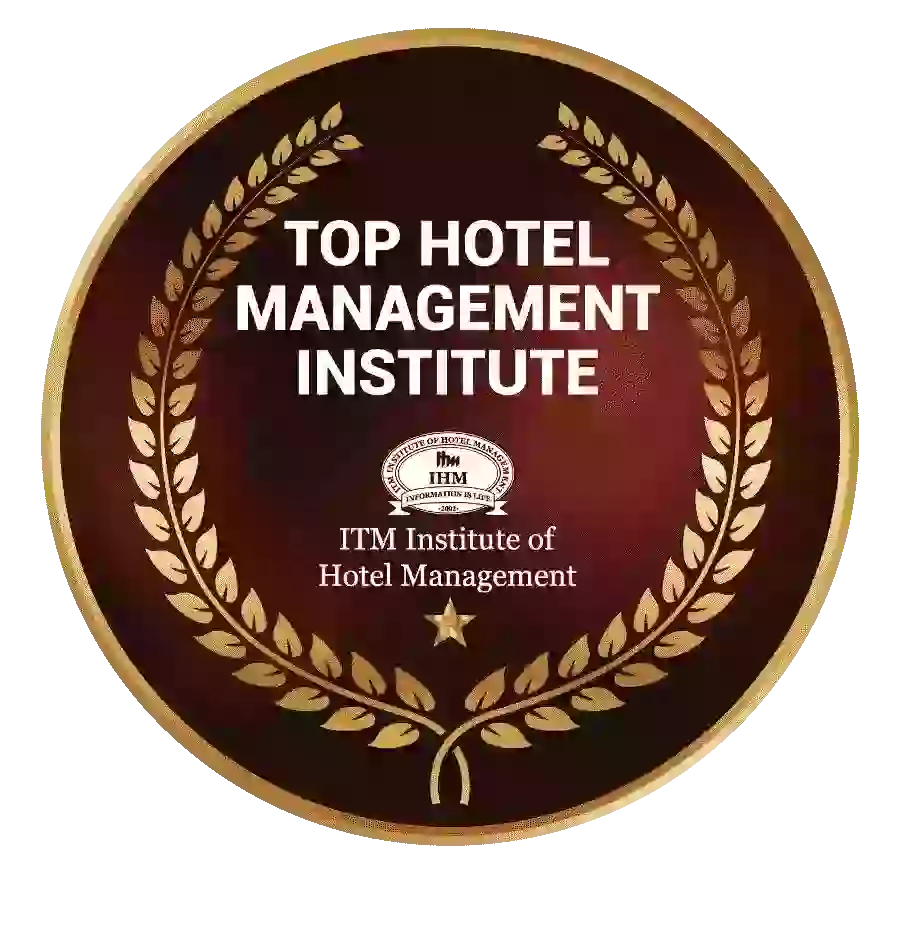 Ranked Top Hotel Management Institute awarded by Times Education Icon 2022
---
Quality Education, Outstanding Administration & Leading Infrastructure by Educational Excellence Awards & Conference 2021
---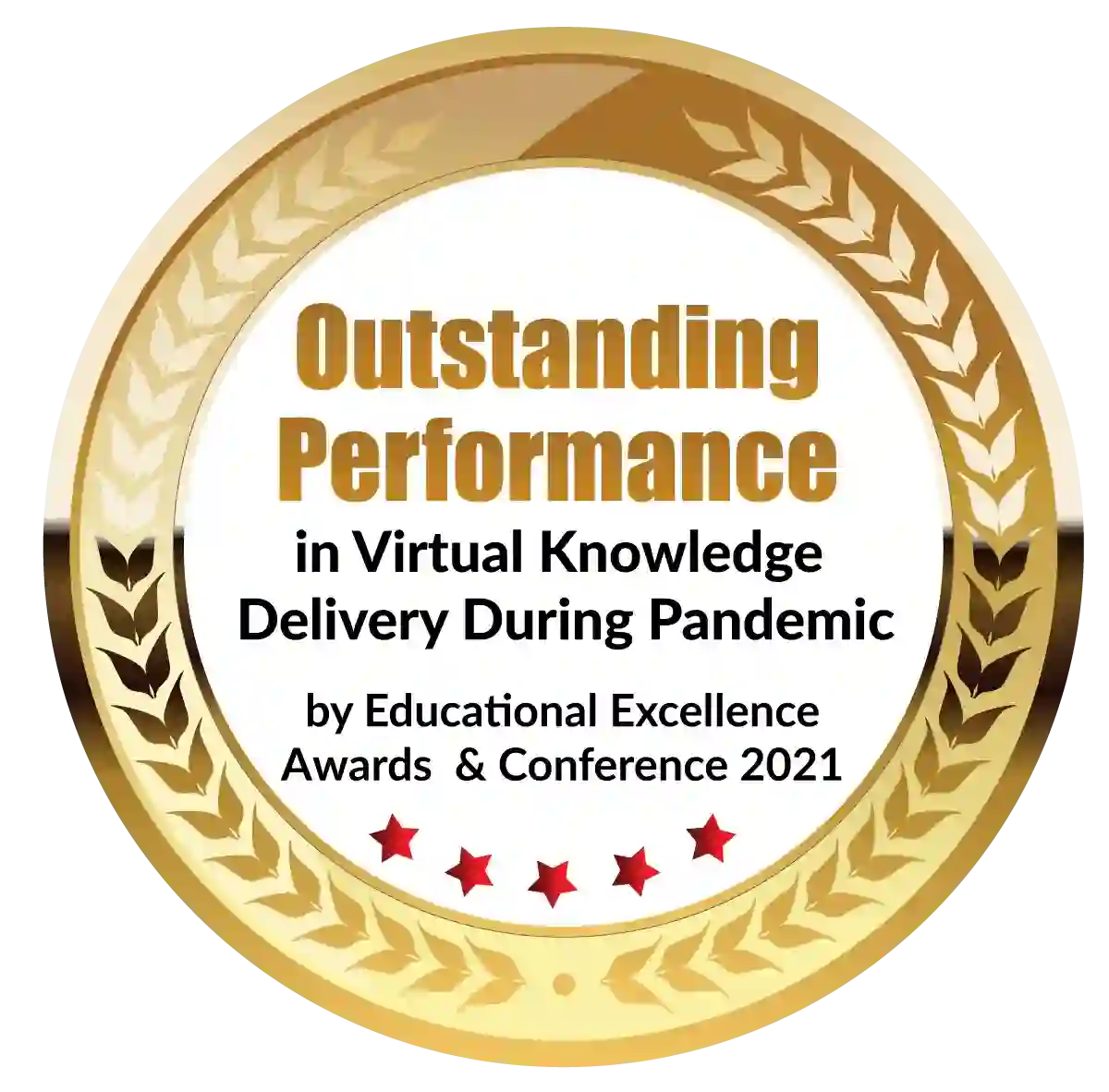 Outstanding Performance in Virtual Knowledge Delivery During Pandemic by Educational Excellence Awards & Conference 2021