Students Trained & Placed
Kitchen Training Facility
International & National Internships only at 5-star Properties
One to One Corporate Mentorship
An Entrepreneurial Culture at the Campus
Dignified with Rankings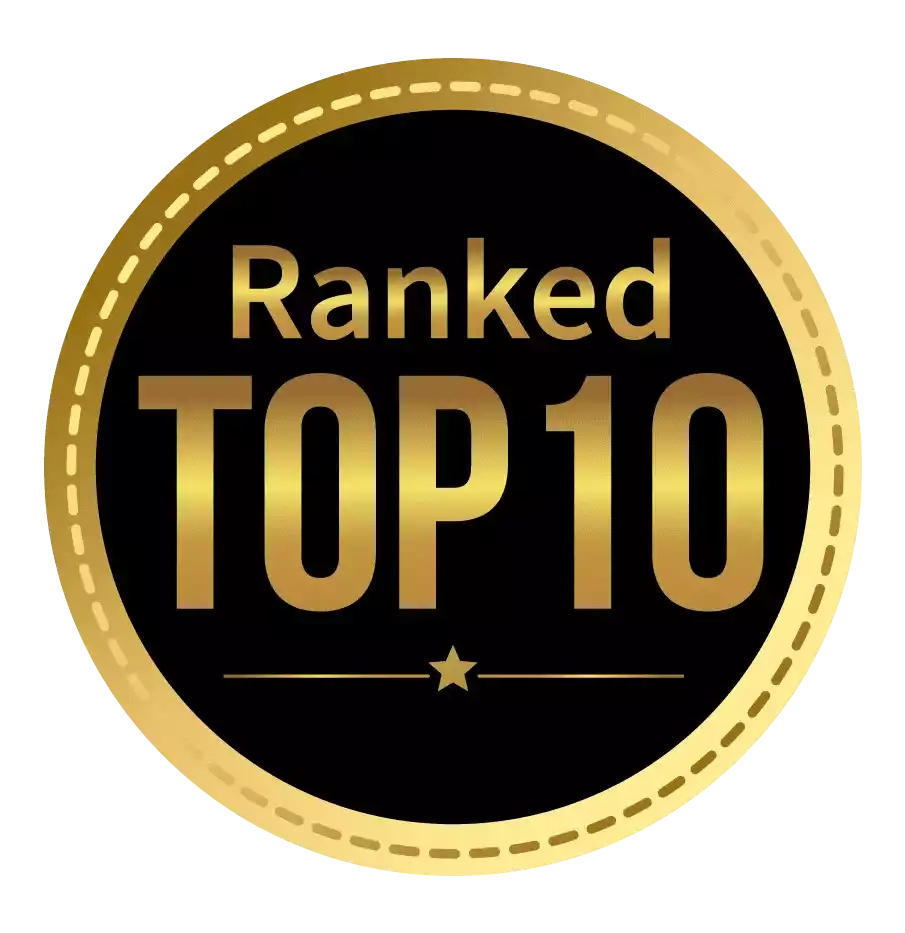 Amongst India's most promising Hotel Management Institute by Higher Education Review 2022
---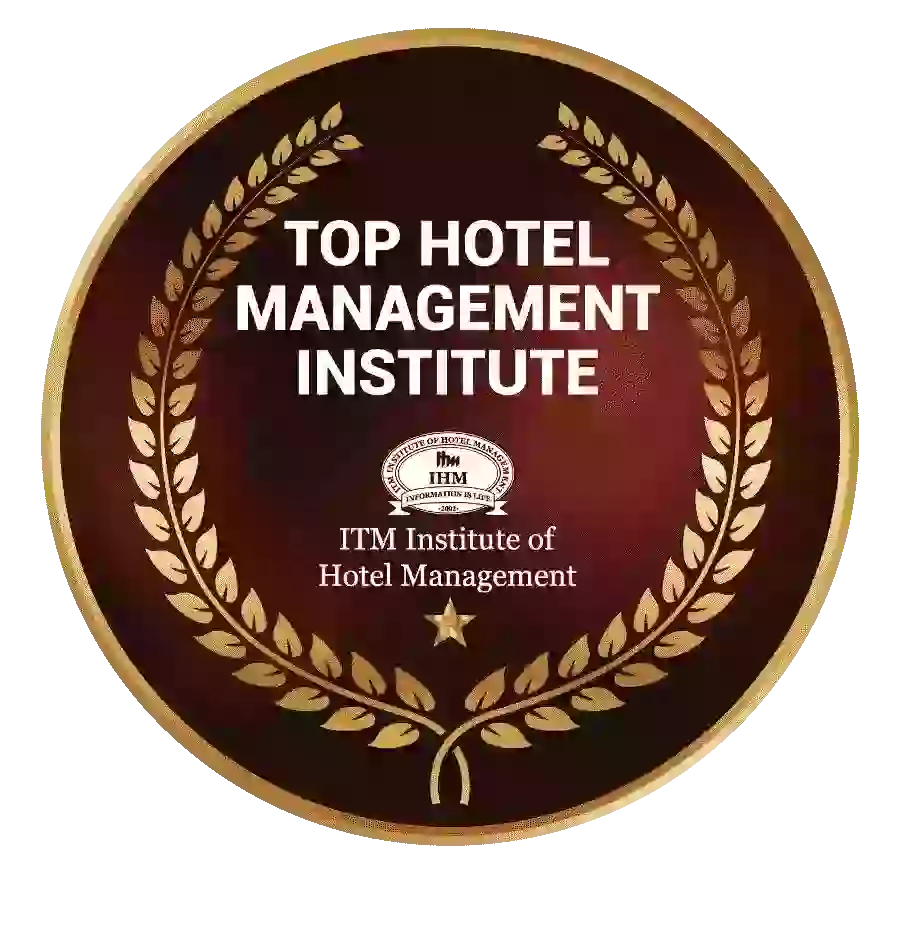 Ranked Top Hotel Management Institute awarded by Times Education Icon 2022
---
Quality Education, Outstanding Administration & Leading Infrastructure by Educational Excellence Awards & Conference 2021
---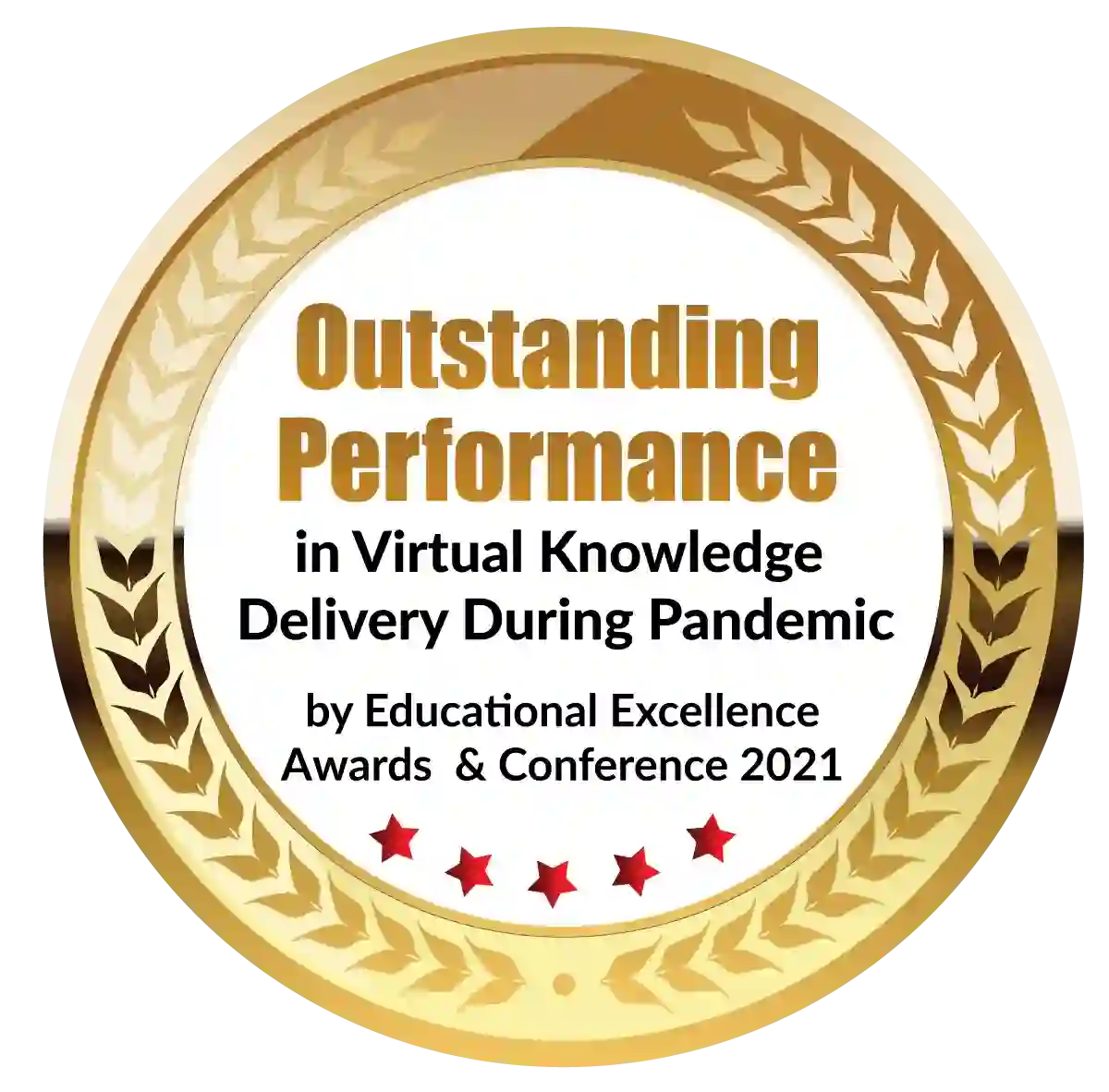 Outstanding Performance in Virtual Knowledge Delivery During Pandemic by Educational Excellence Awards & Conference 2021
The hospitality industry's hotel sector is a crucial part, and it has a lot of room for future expansion. The demand for experts in hotel management is now high and is expected to continue to climb as more hotels are constructed in India, particularly in Mumbai. The top universities in Mumbai for hotel management provide a range of degrees through distance, online, and traditional learning methods. The thriving hospitality industry benefits greatly from the contribution of the hotel management industry. Students learn everything about how a hotel operates in these courses, from housekeeping and culinary to front-desk and lodging operations. So, if you're wondering whether to enroll in hotel management courses in Mumbai, here is a blog that lists the many benefits of doing these courses in Mumbai.
Information on Hotel Management Courses
Students can pursue undergraduate or graduate degrees in this field from Mumbai. Apart from that, there are other degrees, certificates, and diplomas available for people who want to pursue this course.
Eligibility requirements
Candidates can enroll in this program if they meet the requirements listed below:
This course requires at least a 10+2 diploma. Depending on the cost and length of the course, one can choose a certificate, diploma, or degree program.
A diploma program can take two years, a degree program three years, and a certificate program can be completed in six months to a year.
The institute has additional prerequisites for admission, such as having English as a required course in the 12th grade.
What Courses Are Offered at Mumbai's Hotel Management Colleges?
A course helps students get ready for the workforce. Most master's degree recipients find employment in prestigious hotels. A student could pursue additional schooling in that field if they desire to concentrate in a certain area of this management industry.
The following is a list of some well-liked courses Mumbai colleges provide at the undergraduate, graduate, diploma, and certificate levels:
Undergraduate Courses
Bachelor's degree in hotel management (BHM)
A bachelor's degree in hospitality and catering technology (BHMCT)
Bachelor of Arts (Hons) 
Culinary Arts BA (Hons)
BSc Hotel Management
Postgraduate Courses
Master of Hotel Administration (MHM)
Tourism and Hotel Management Master's Degree (MTHM)
Tourism and Hotel Management Master's Degree
MBA
Diploma Programs 
Hotel Management and Catering Technology Diploma
Hospitality Management PG Diploma
Certificate Programs 
Hotel Management Certificate
Housekeeping Certificate
Front Office Operations Certificate
Culinary Services Certificate
Food Preparation International Certificate
Doctorate
After completing a master's program in hotel management, students can pursue a 2- to 6-year research-based doctorate. There are several PhD programs offered, including:
PhD in Hospitality
PhD in Hotel Management and Tourism
PhD Hospitality Management
Some advantages of enrolling in a hotel management course in Mumbai include the following:
Work that you find lacking in satisfaction: Everyone seems to be moving quickly, going through the motions of everyday life out of dread of deviating from the standard. And trust us when we say that this is an intriguing profession. Anyone who has earned a bachelor's or master's degree in hospitality is qualified to partake in this fascinating way of life. Once you have finished your undergraduate studies, you will be able to work in some of the best hotels, travel companies, and restaurants in the world. There is no other field where you can network with new people and operate in a dynamic setting like this one.
A wide range of opportunities for students to study abroad is presented by undergraduate degrees, particularly scientific degrees earned after the 12th grade. Students can study at some of India's top universities through programs offered by some of the best colleges.
Along with traveling abroad for higher study, graduates can explore work opportunities with multinational hotel chains, restaurants, fast food chains, and much more. Finding work abroad has never been simpler because globalization has brought the entire world closer together, especially in the hotel business!
finding a career that pays well: The urge to clear a path to a better future drives most people to pursue a degree. Students are satisfied with the hotel management courses they take.
The aforementioned employment prospects in the hotel sector and its subsectors all have competitive pay and benefits. On the other hand, salaries change according to the candidate's expertise.
Decide on your work schedule: Students have the choice to work flexible hours and shifts after completing an undergraduate program to suit their needs. Candidates can pick the hours they are available to work. Candidates for this course may be expected to work long shifts because the timetable is flexible. Overall though, there is a benefit of having a different job.
Show off your imagination: Sometimes having just graduated from high school might inspire wonderful ideas. While some of us are naturally creative, others learn to be so over time. A hotel management degree is crucial for exhibiting your creativity and making it more interesting than the competitors after graduation. Hospitality degrees differ from those in fields like engineering or biology in this way.
Develop your communication abilities: The focus of this course is on developing communication skills because they are essential for work in the hospitality sector. Students can take part in a range of classes and initiatives to help them develop their language abilities while doing this course.
Career Opportunities
India's status as one of the top worldwide tourist destinations is contributing to the sector's present rapid rise. The Indian economy has benefited from the tourist and hospitality sectors, creating a number of professional opportunities.
These days, visitors from all over the world are eager to visit locations on the national and international circuits. Even off-the-beaten-path locations are now being planned for. As a result, accommodations and transportation options have been developed nearly everywhere in the nation. The need for more tourist and housing facilities is being driven by the increase in visitors as well as high-level MNC business meetings, athletic events, and international film festivals. There are several options in the dynamic hotel and tourism sector. Some of the job categories include the following:
Club Management
Event Management
Airline Catering
Catering and hospital administration
Resorts and guest houses
Management of the kitchen
On Cruise Ships
Scope
To be precise, are applications that present a range of options. They have a variety of applications in addition to being enjoyable and difficult. There are numerous work options available. By enrolling in these courses, you will be prepared to manage all of a hotel's departments and tasks. You will study how to cultivate team management and leadership skills to assist the hotel where you will be employed in maintaining or even raising its standards. You need to have a good eye for detail and a thorough understanding of operations, client interactions, financial management, and other areas to build a successful career in the hospitality sector. Depending on the kind and size of the hotel you work for, your daily duties change.
High placement rates are also found at Mumbai's top management schools. Additionally, several universities give students the chance to work overseas. Using reliable sites to uncover "the top hotel management colleges near me" can be the ideal choice if you need online training or conventional college degrees. It supports students in obtaining a top-notch education and offers a variety of job opportunities for their early careers.
Dignified with Rankings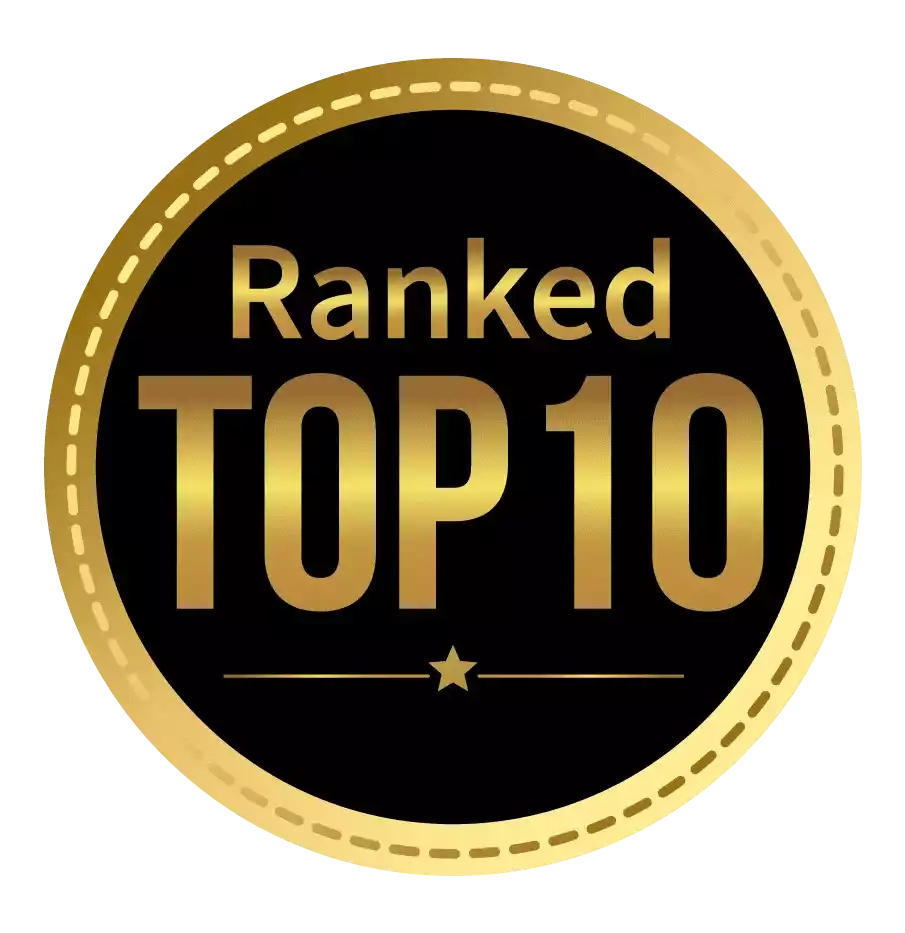 Amongst India's most promising Hotel Management Institute by Higher Education Review 2021
---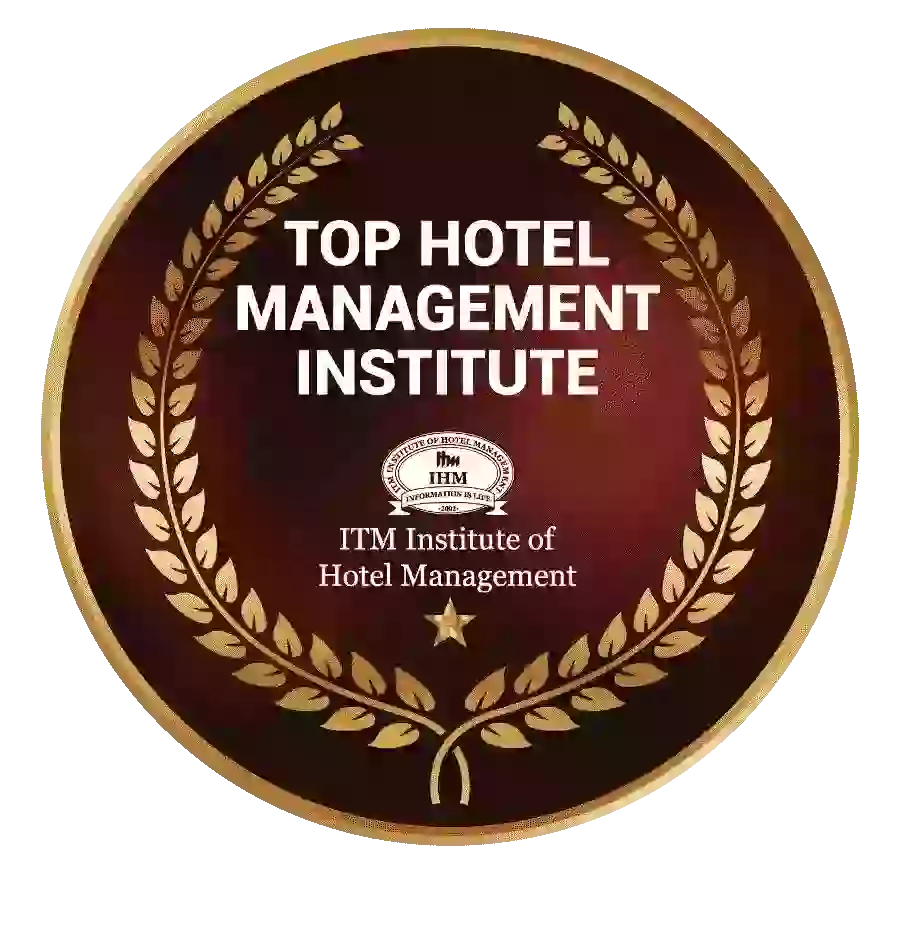 Ranked Top Hotel Management Institute awarded by Times Education Icon 2022
---
Quality Education, Outstanding Administration & Leading Infrastructure by Educational Excellence Awards & Conference 2021
---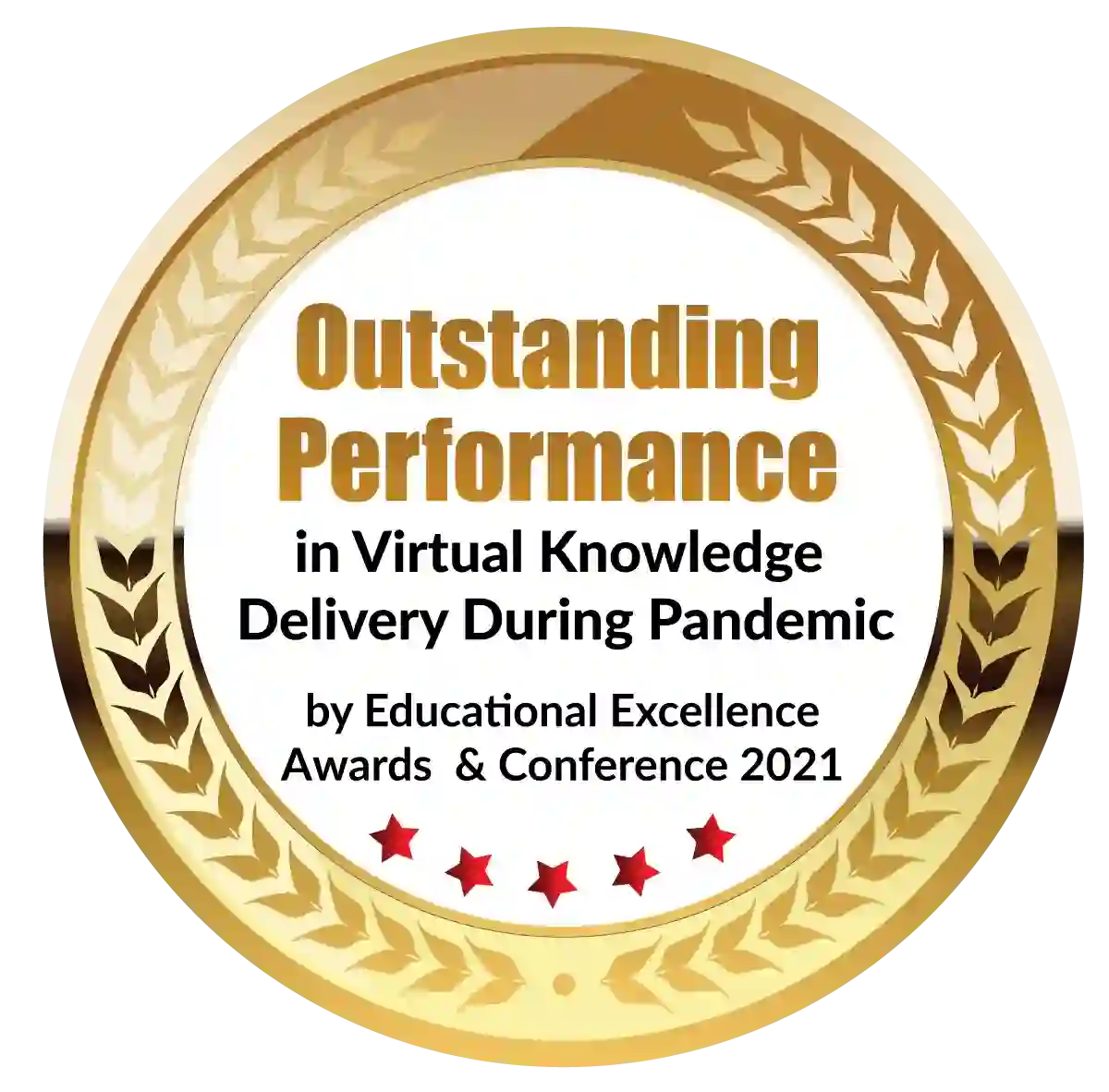 Outstanding Performance in Virtual Knowledge Delivery During Pandemic by Educational Excellence Awards & Conference 2021