Students Trained & Placed
Kitchen Training Facility
International & National Internships only at 5-star Properties
One to One Corporate Mentorship
An Entrepreneurial Culture at the Campus
Dignified with Rankings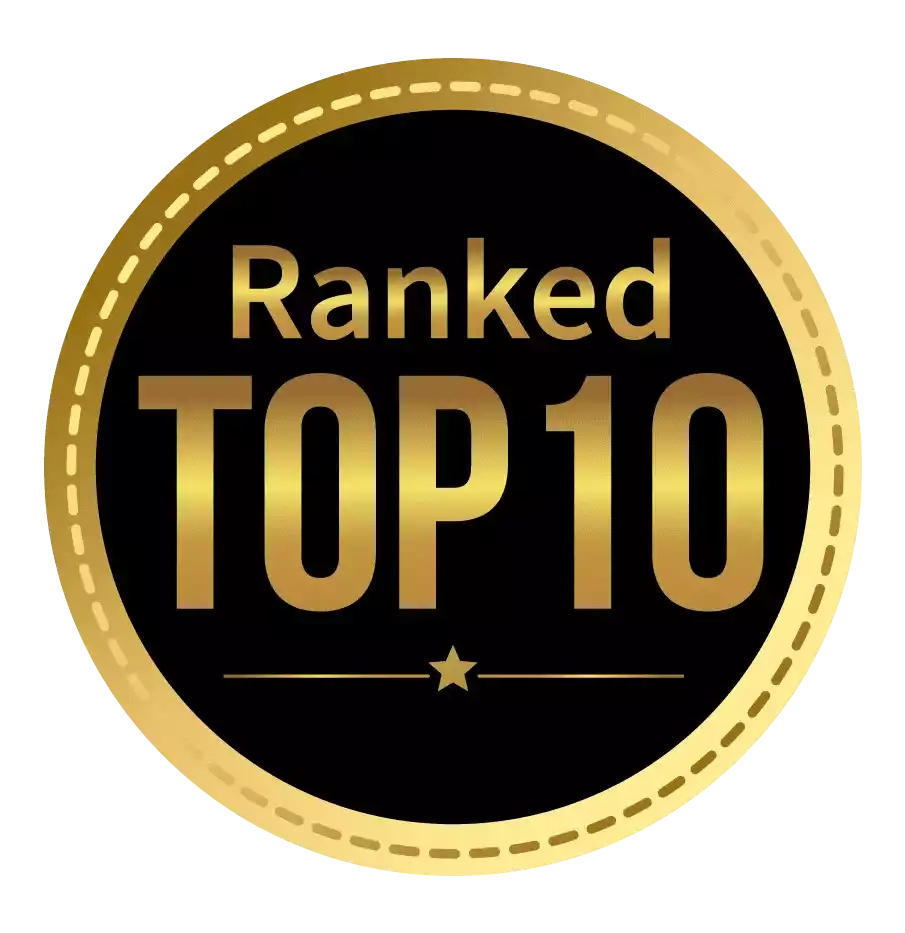 Amongst India's most promising Hotel Management Institute by Higher Education Review 2022
---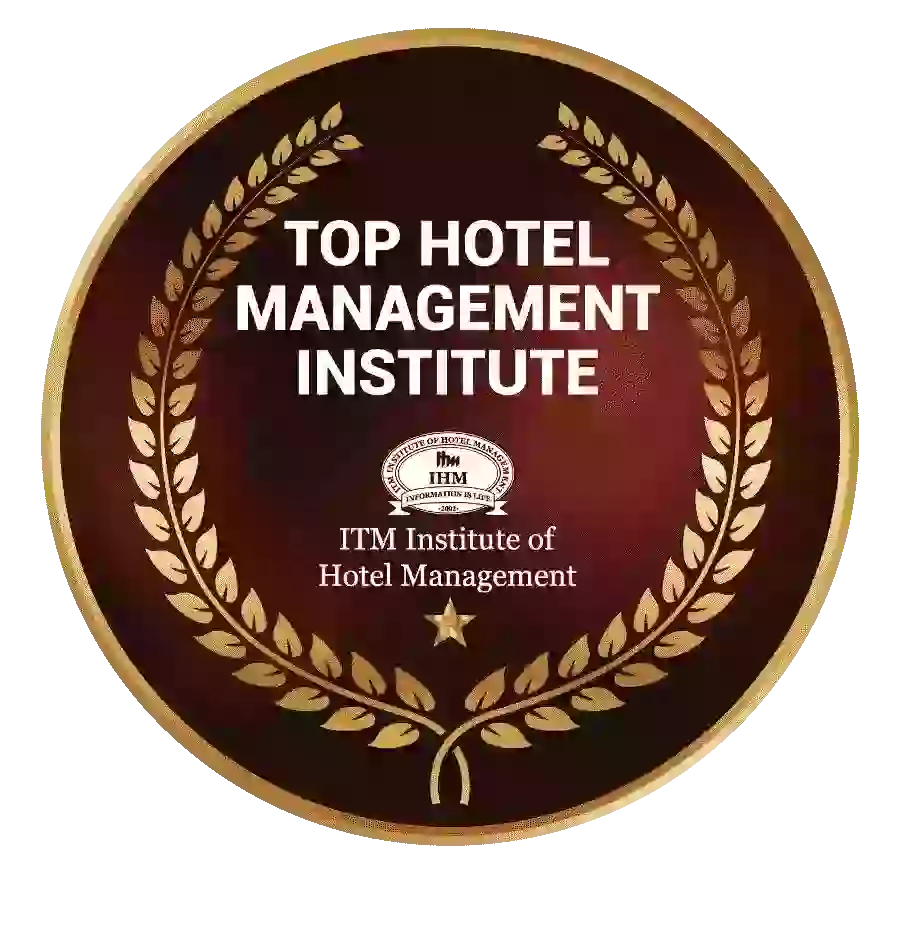 Ranked Top Hotel Management Institute awarded by Times Education Icon 2022
---
Quality Education, Outstanding Administration & Leading Infrastructure by Educational Excellence Awards & Conference 2021
---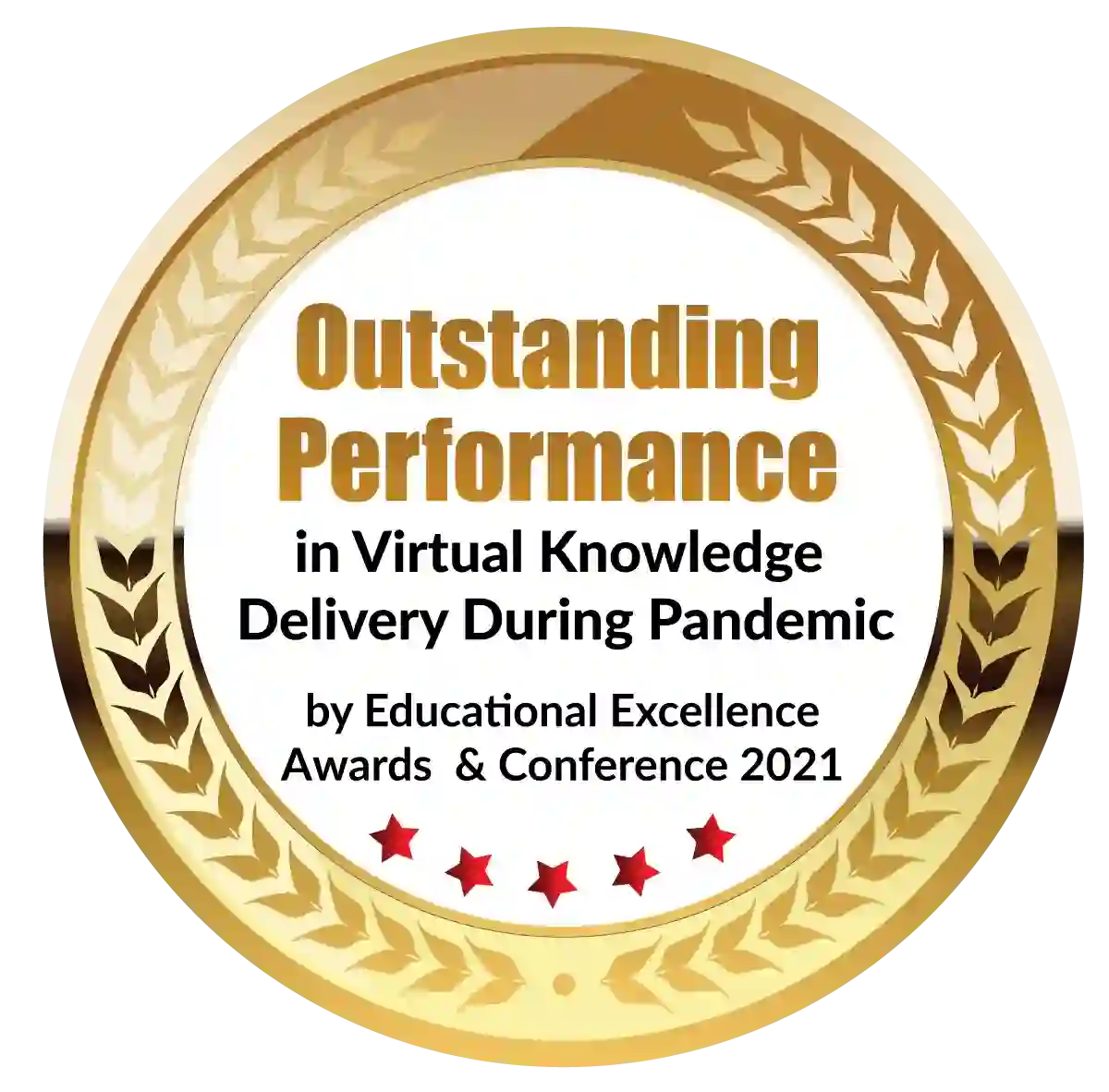 Outstanding Performance in Virtual Knowledge Delivery During Pandemic by Educational Excellence Awards & Conference 2021
The travel and tourism industry has grown rapidly, and so has the hospitality industry.
Students must have relevant industry experience if they want to work in the hospitality sector.
Students who exhibit a willingness to learn can gain experience early in their careers at an entry level post and can add years to their experience if they show that they have what it takes to learn. The hospitality industry offers excellent opportunities for candidates who want to start with entry level jobs as well.
Students will gain a thorough understanding of the organization and operation of the hospitality industry and related industries with a degree in hospitality management.
Business Development Manager
A hotel management business development manager's main duty is to grow and strengthen the business.
Their main duties are as follows:
locating, seizing, and advancing chances for strategic business expansion
Increasing the hotel's revenue
establishing and upholding long-lasting relationships with the hotel's partners, suppliers, and clients.
collaborating with all hotel management teams and departments to ensure an integrated approach to providing visitors with high-quality service
Managers of business development need the following abilities:
It's necessary to have strong commercial awareness, business acumen, and knowledge of current market trends.
Excellent negotiating, communication, numeracy, and strategic thinking abilities.
the capacity to think creatively and develop original solutions.
Fundamentals of hotel management
Managers of guest relations require a good balance of both hard and soft skills, including:
good working knowledge of rules and best practices for hospitality management
Excellent problem-solving, communication, and multitasking abilities
It's crucial to have the capacity to inspire and lead your group.
being dependable and tough
Director of Revenue
Revenue managers work behind the scenes to maximize revenue and drive the hotel's business plan. The following are their main duties and roles:
establishing discounts and special rates, creating pricing plans, such as room and package rates, and anticipating and identifying market peaks and troughs.
analyzing market competition by assessing trends in the hospitality and economic sectors.
Monitoring and forecasting sales, as well as identifying fresh sales opportunities based on trends in consumer demand
Developing marketing and business strategies in coordination with the sales team and hotel manager.
Key skills
A wide range of both soft and hard skills are needed by revenue managers, including:
entrepreneurship and sales awareness
the capacity to lead a team while inspiring them to achieve goals and objectives
outstanding analytical, mathematical, and computer literacy abilities
Verbal and written communication Organizational skills, including superb time management and the capacity to meet looming deadlines
Placement
Employer days, guest speakers from business, and the chance to work on real-world problems are just a few of the events and activities that colleges host where you can combine theory and practice to develop the skills and confidence you need to advance your career.
Your international hospitality management Master's degree can be completed while you are working full-time and participating in an integrated work placement for up to 12 months. With this choice, you can study your Independent Scholarship module while you work, enabling you to look at actual challenges that your company faces.
Institutes can help you find a suitable position if you're unemployed. Permanent job opportunities are frequently available after placements.
How are you going to learn hotel management?
Among the methods used for teaching and learning are lectures, seminars, tutorials, workshops, hands-on fieldwork exercises, and online learning resources. Assessments include, but are not limited to, briefing reports, pitches, presentations, essays, unseen tests, and case studies.
How do I get started in hotel management?
You need relevant Hotel management college in Mumbai industry experience to work in the hospitality sector in any capacity.
To ensure a 360-degree exposure to the hospitality, food service, and culinary arts fields, the majority of institutes offer a special immersive learning environment that combines practice and theory.
The unique practical professional training that students in Hotel management college in Mumbai receive as part of the Bachelor of International Hospitality Management program allows them to put their newly acquired knowledge and skills to use in the real world.
Additionally, the institutes have a number of qualified talent managers on staff to offer students crucial professional assistance and guidance throughout their studies. Whether it's through recruitment workshops, personality tests, coaching and personal branding classes, or by bringing their expert knowledge of the hospitality sector, they work hard to bring out the best in students and equip them with the tools and confidence they need to get the right placement or job. As HR specialists, they also work hard to bring out the best in employees.
The Function of Hotel Administration in India and Abroad
There are many doors that a career in hospitality management can open. The most prevalent occupations in this sector are found in fast food chains, hotels, motels, resorts, and restaurants. Students are more interested in pursuing a career in hospitality as more hotel sectors expand their operations in response to globalization.
In every city in India, which is a well-liked tourist destination, there are numerous hotels, both independent and chained. The need for more hospitality management specialists is at an all-time high and is not likely to go down anytime soon as a result of the employment gaps that have been caused by the rapid expansion of the industry.
Outside of India, the situation is comparable, with travel and hospitality consistently ranking among the most lucrative industries. An aspirant with a degree in hospitality management can find employment in many different countries other than India.
Conclusion
You probably want to position yourself for immediate success in the field, whether you're still considering your degree options or are halfway through your studies.
The hotel management sector in the Institute of Hotel management has been one of the hardest hit by the pandemic, and there will undoubtedly be problems in the future. But there has never been a greater need for a new generation of hospitality managers who are ambitious, motivated, and capable of leading organizations through such situations in addition to having a current comprehension of market and industry developments.
We hope this blog has answered all of your questions about the Institute of Hotel management programs or the hospitality industry in general. We wanted to talk about how you can pursue this course while also giving some more in-depth insights into the hospitality management industry through this blog.
Dignified with Rankings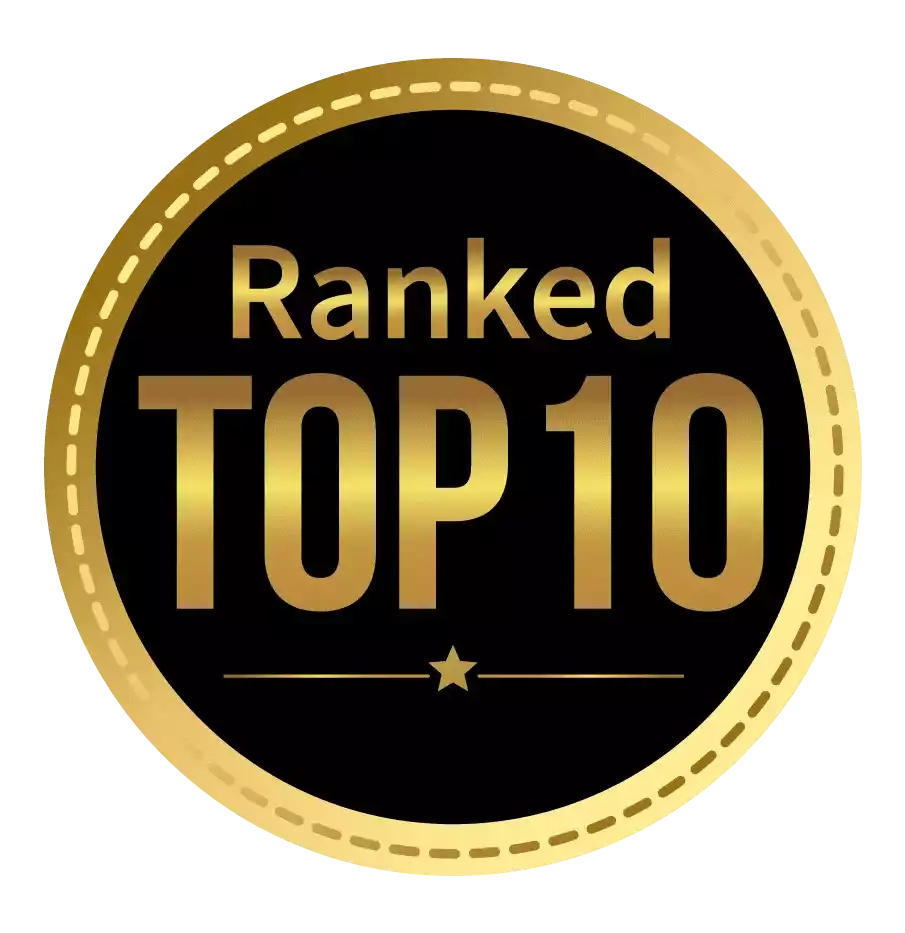 Amongst India's most promising Hotel Management Institute by Higher Education Review 2021
---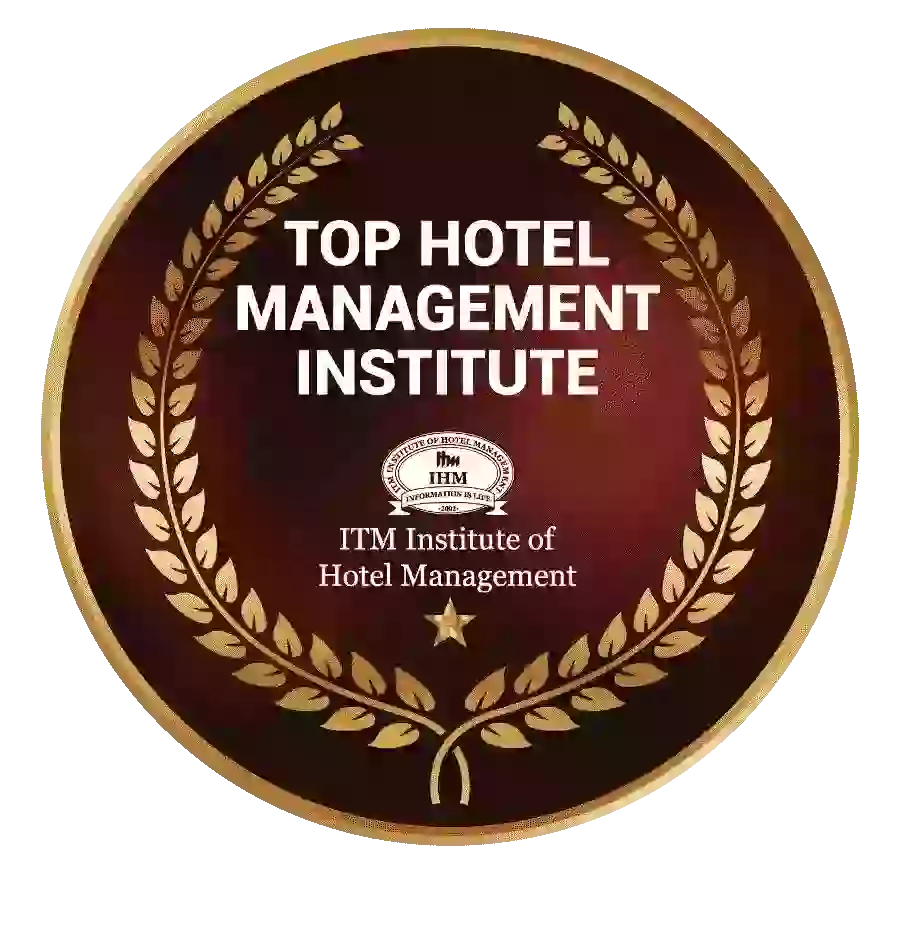 Ranked Top Hotel Management Institute awarded by Times Education Icon 2022
---
Quality Education, Outstanding Administration & Leading Infrastructure by Educational Excellence Awards & Conference 2021
---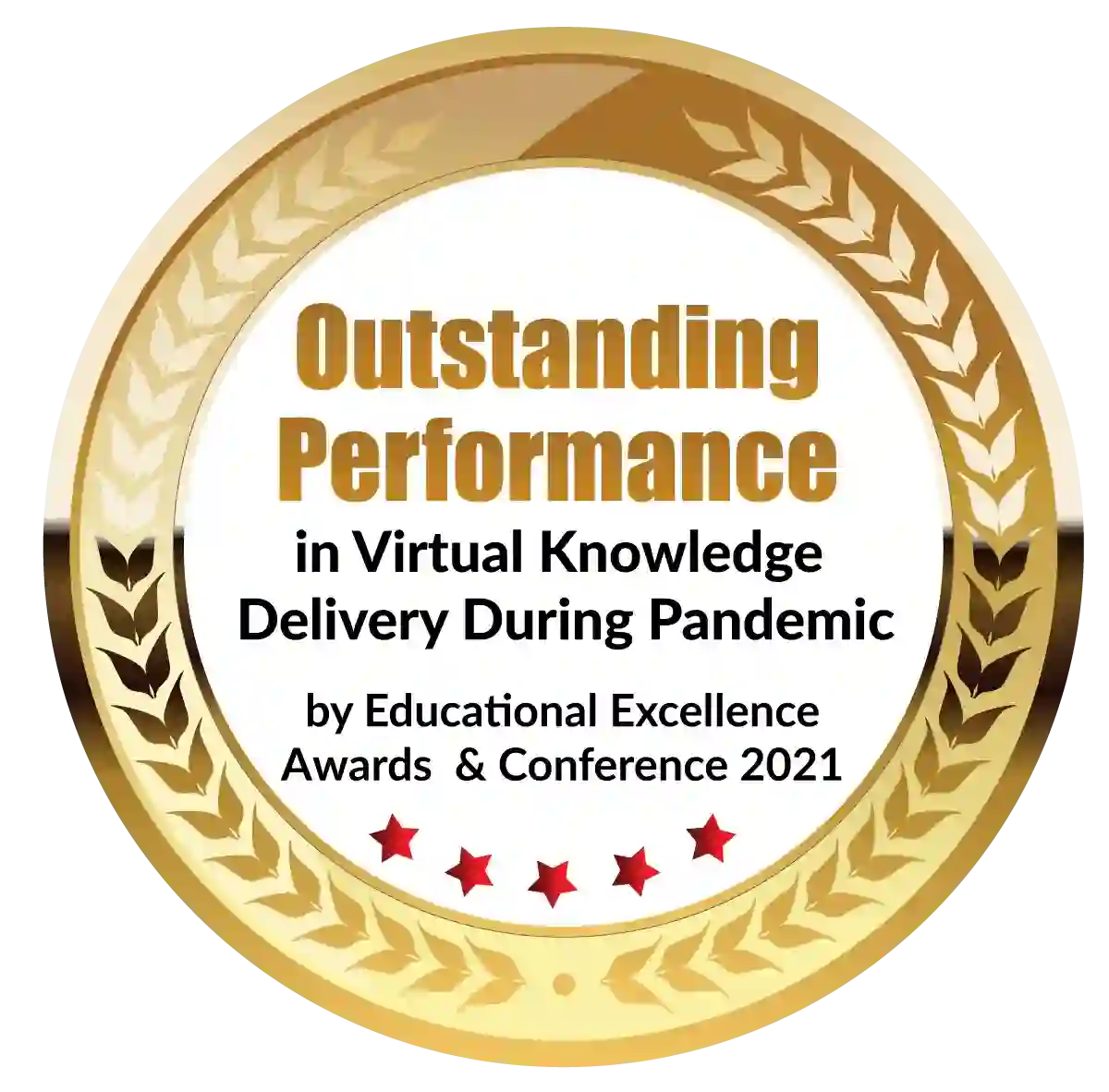 Outstanding Performance in Virtual Knowledge Delivery During Pandemic by Educational Excellence Awards & Conference 2021