Students Trained & Placed
Kitchen Training Facility
International & National Internships only at 5-star Properties
One to One Corporate Mentorship
An Entrepreneurial Culture at the Campus
Dignified with Rankings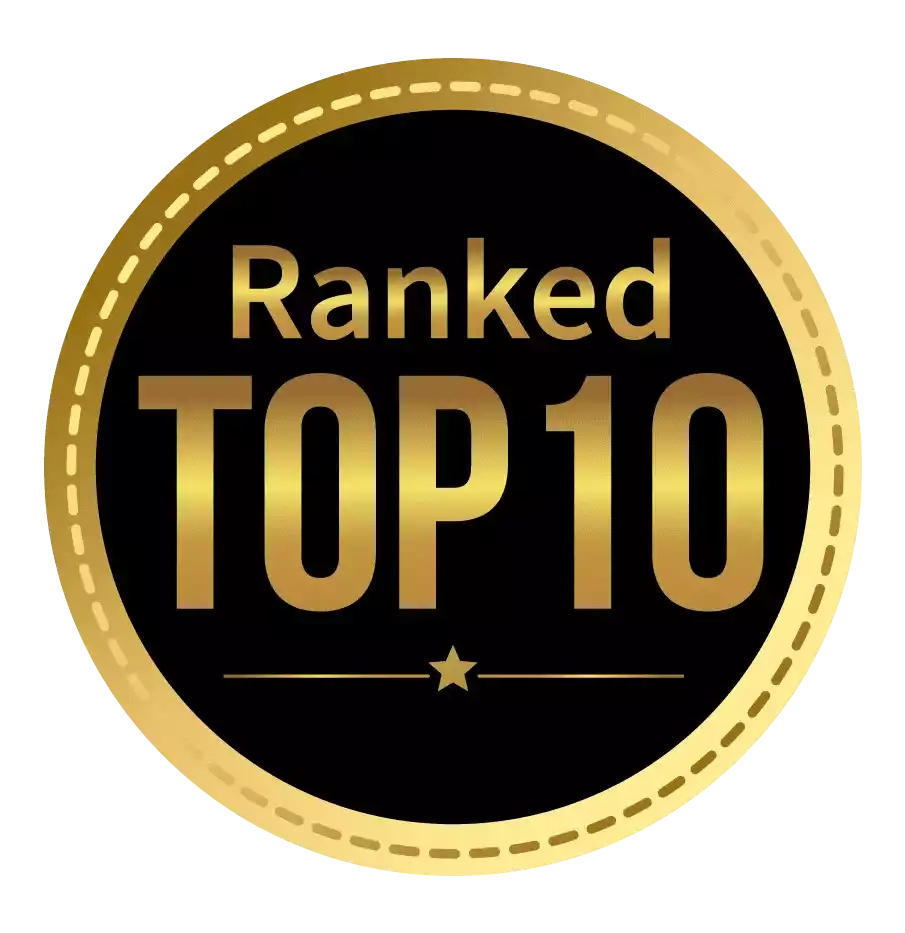 Amongst India's most promising Hotel Management Institute by Higher Education Review 2022
---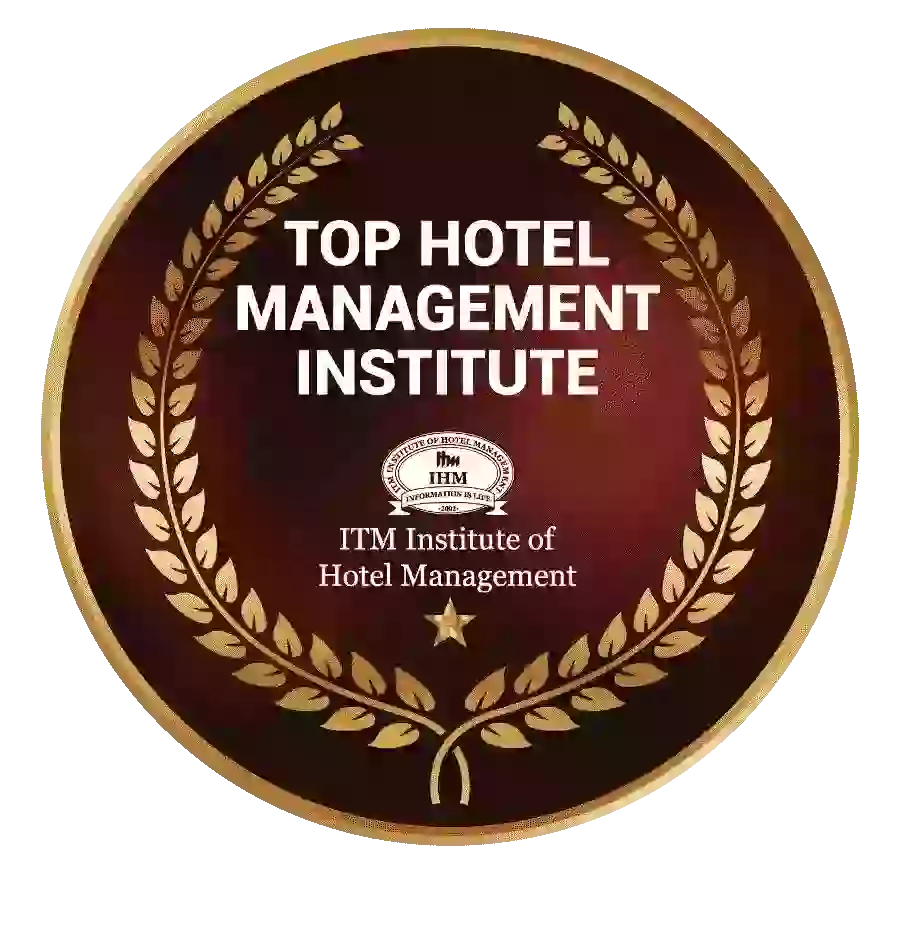 Ranked Top Hotel Management Institute awarded by Times Education Icon 2022
---
Quality Education, Outstanding Administration & Leading Infrastructure by Educational Excellence Awards & Conference 2021
---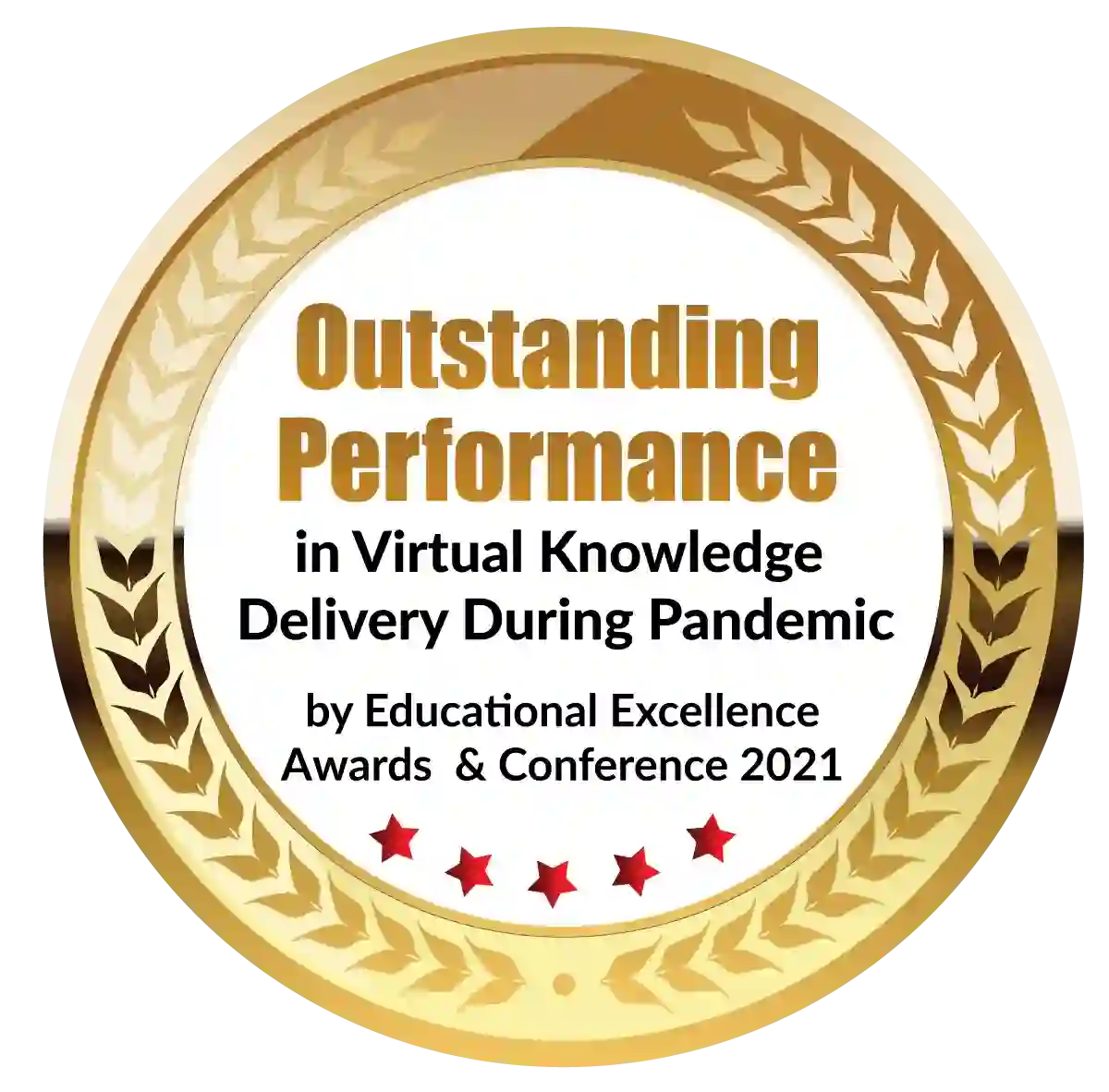 Outstanding Performance in Virtual Knowledge Delivery During Pandemic by Educational Excellence Awards & Conference 2021
The hotel sector has experienced incredible growth in recent years. As guests demand more amenities in addition to accommodations, the reasons for staying in a hotel have changed. The hotel industry required professionals who met hotel standards in order to offer these services. The hotel's staff is its outward appearance. Without a doubt, the hotel industry is expanding quickly due to rising travel and tourism.
Institutions need to offer a variety of hotel management courses so that students can work in this field and fill a variety of roles. The best hotel management institute in Mumbai offers extensive curricula that combine textual and theoretical instruction to teach the fundamentals of the industry. This satisfies the requirements of the hospitality sector.
Some of the top institutes of hotel management in Mumbai also offer personality development courses to students in addition to the hotel management curriculum. It supports the student's professional development.
Excellent customer service
Two of the main duties of a hotel management team are to deliver on guest satisfaction and make sure they provide their customers with excellent customer service over the years in the business.
The revenue and sales of a hotel will rise if the staff is able to satisfy guests' needs by providing them with essential and supplemental services like meticulously cleaned rooms, prompt check-in, hygienic food and beverage service, tastefully decorated environments, resolving customer complaints and issues, and giving visitors a warm welcome and hassle-free stay.
Everyone who stays at a hotel anticipates that their needs and inquiries will be satisfied. Training in hotel management equips professionals to provide top-notch services to guests. Individualized customer service results in happy clients who recommend the hotel.
Positive Attitude
The employees of a hotel represent the business to the general public. The better the staff is to guests and in the ways they work, the better a hotel is known for among the competition, which ensures that visitors will return.
Hotel employees must have the communication skills necessary to get along with coworkers, superiors, and even guests. The more comfortable a guest feels asking a question or raising a concern, the more attentive a staff member needs to be.
In addition to having effective communication skills, a candidate should also have certain qualities, such as the ability to speak with tact, good hygiene, and manners, as well as the capacity to manage a heavy workload, function well in teams, and make sure that coworkers and team members are working efficiently to ensure guests have a positive hotel experience.
Different job roles
The top hotel management schools in India offer their students a variety of job opportunities that will help them advance in their careers.
Students have access to the following list of career options in Hotel management internship:
General manager
Chef
Housekeeping staff
Restaurant manager 
Catering manager 
Front office manager 
Accommodation manager 
HR and training
Students can choose to follow these career paths through Hotel management internship based on their area of interest, education, background, and skill set. Due to the opportunity for hands-on training and access to executive and managerial positions at the highest levels of the hotel industry, students choose to pursue careers in the hospitality sector.
Graduates from the top school for hotel management can get good jobs at home and abroad in a major hotel chain. There are numerous opportunities for career advancement in the quickly growing field of hotel management.
The work environment
After graduating from the top hotel management colleges in India, there are a lot of exciting job opportunities available. The workplace is enjoyable and interesting! The candidate's work will never become monotonous, and they will have numerous opportunities each day to interact with new people.
The hotel industry demands that recent graduates in hotel management possess a specific set of skills and knowledge; the course's syllabus gives students the necessary theoretical and practical knowledge. Having a relaxing and enjoyable stay is the aim of staying in a hotel, which is made possible by the hotel staff.
They work day and night to keep a hotel running smoothly so that guests can find the satisfaction they are looking for. As a result, courses in hotel management are taught all over India to help students become excellent customer service providers. The following responsibilities, which are among those taught to students in India's top hotel management institutes, are those that customers expect hotel staff to carry out:
Technically astute
The hotel industry has undergone significant technological change. The majority of hotel-related activities, including reservations, viewing pictures of hotel rooms, and even financial transactions, have been carried out online.
Students must feel comfortable using technical equipment and software in order to finish the operation on the hotel front. A student should be able to perform accounting and financial tasks on a computer. At the moment, a computer controls and runs the entire hotel.
Students must stay up to date on technological advancements to succeed in the hospitality industry. Students can enhance their portfolios by applying for internships that become available once they have completed their hotel management course. This enables them to gain practical understanding of how the sector functions.
Conclusion
The hospitality sector is dynamic and ever-changing. Due to the expansion of travel and tourism, the hotel industry has seen significant growth in both sales and personnel. Students choose to work in the hotel industry because it is one of the few that is not significantly impacted by recessions and economic slowdowns.
Students with a hotel management degree can easily find employment in their desired field of work as there are many hotels around the world that need qualified professionals to handle the needs of guests.
Students can advance their careers outside of India in nations where a hotel management degree may have greater potential by earning a degree in hotel management, which also gives the candidate the chance to land a promising job in the international hotel industry. Everything a student needs to know before enrolling in a hotel management course from a hotel management institute is covered in this information.
We hope that we have given you accurate information about the hotel management industry and the hospitality training that students receive at various hotel management schools. Why wait when you can start a career in the hospitality industry and enjoy a number of advantages?
Dignified with Rankings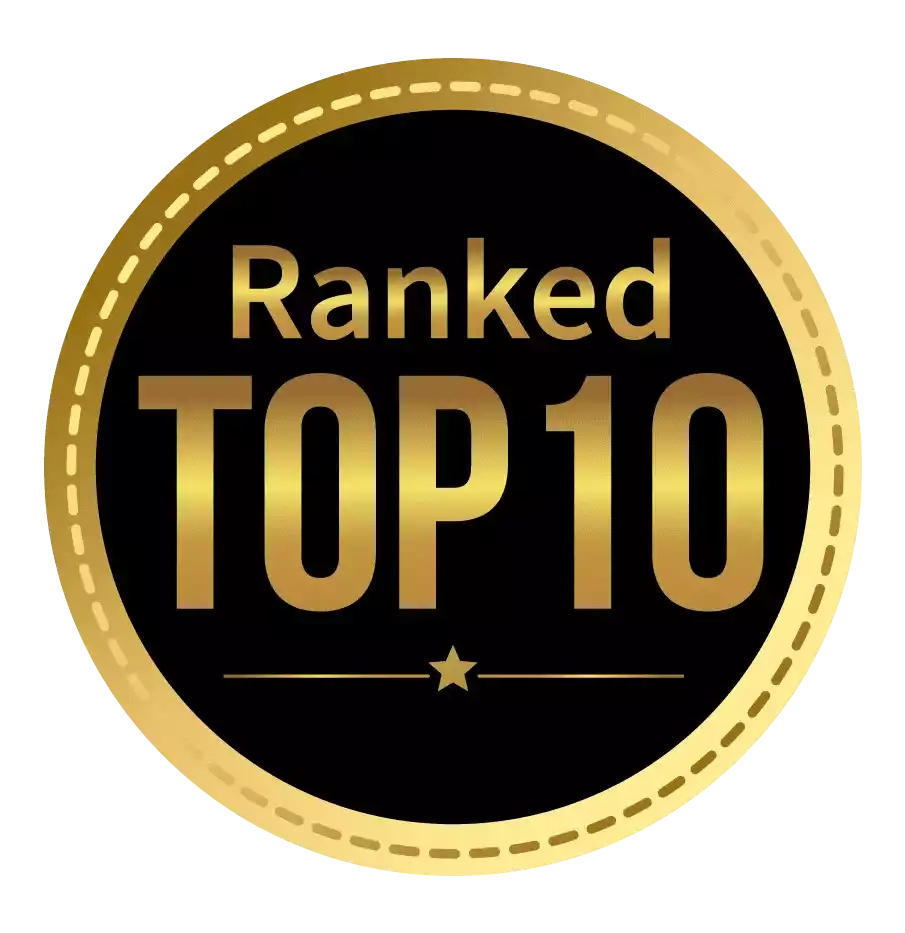 Amongst India's most promising Hotel Management Institute by Higher Education Review 2021
---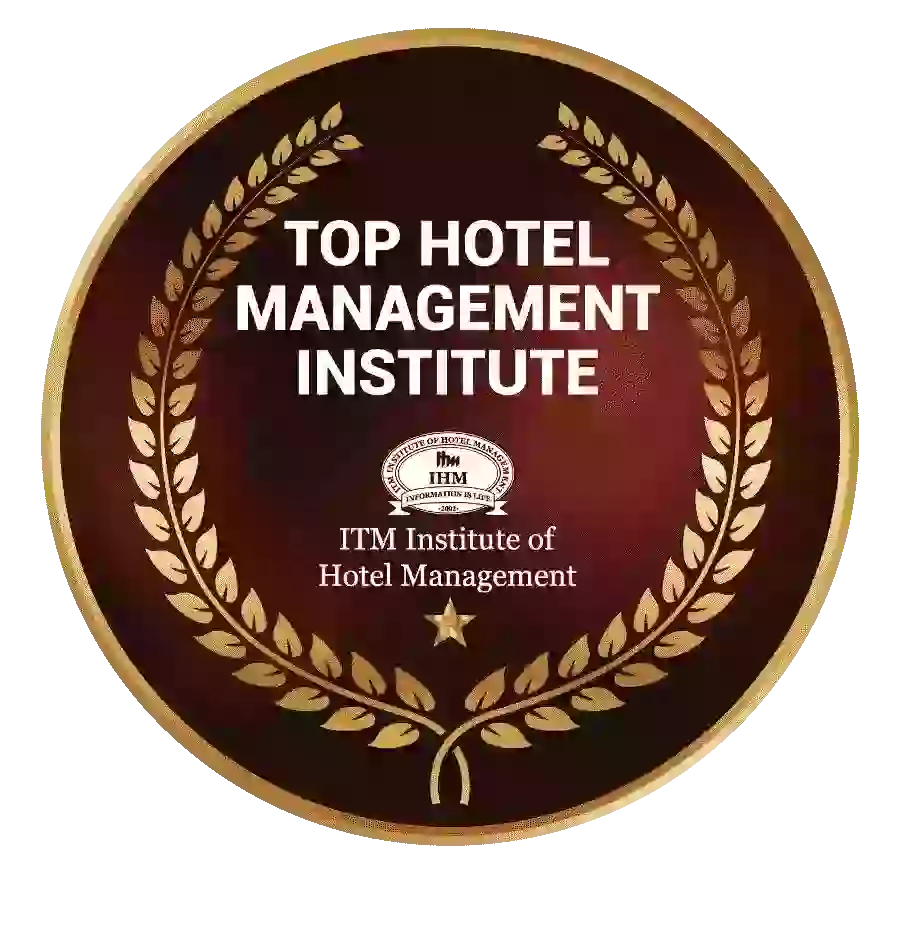 Ranked Top Hotel Management Institute awarded by Times Education Icon 2022
---
Quality Education, Outstanding Administration & Leading Infrastructure by Educational Excellence Awards & Conference 2021
---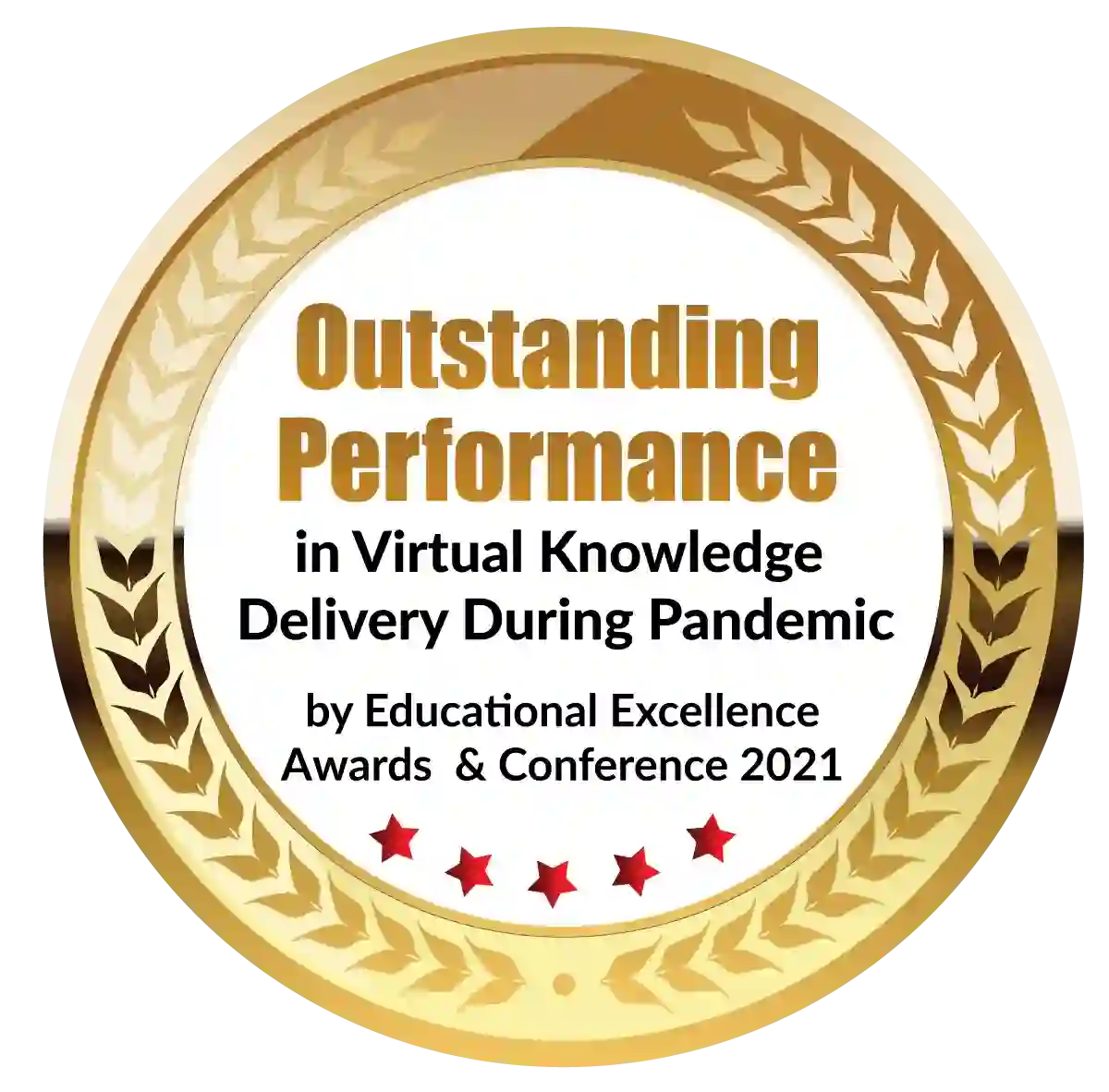 Outstanding Performance in Virtual Knowledge Delivery During Pandemic by Educational Excellence Awards & Conference 2021