Students Trained & Placed
Kitchen Training Facility
International & National Internships only at 5-star Properties
One to One Corporate Mentorship
An Entrepreneurial Culture at the Campus
Dignified with Rankings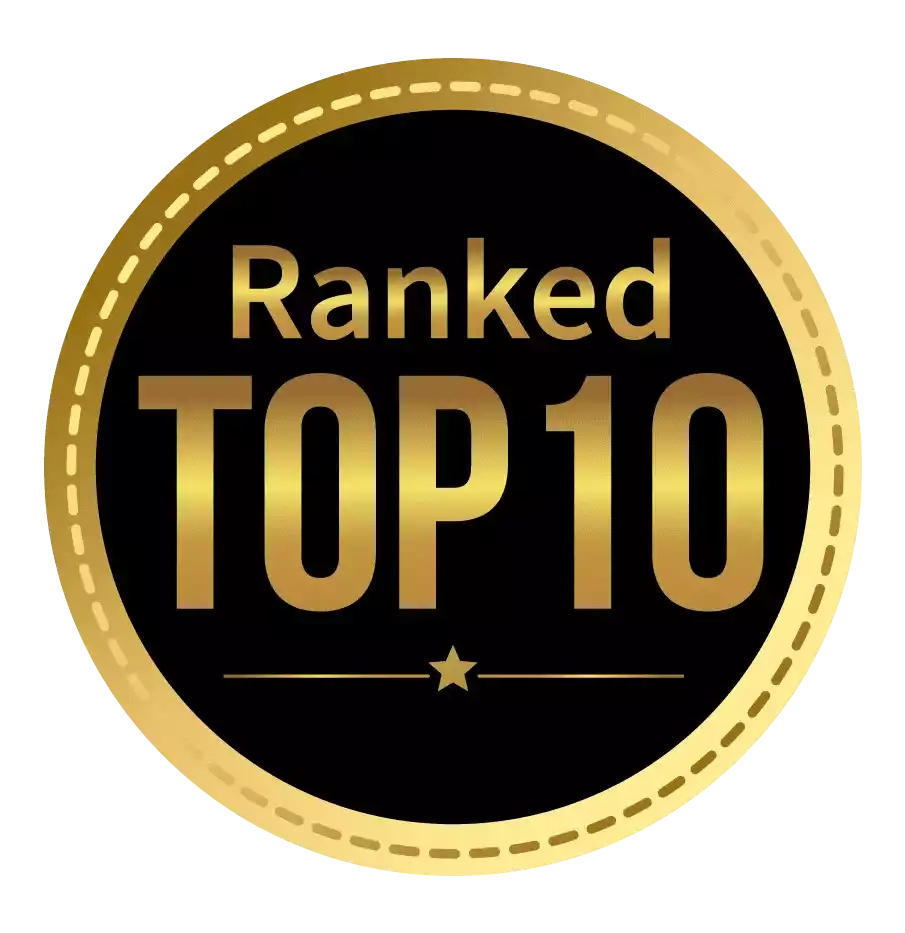 Amongst India's most promising Hotel Management Institute by Higher Education Review 2022
---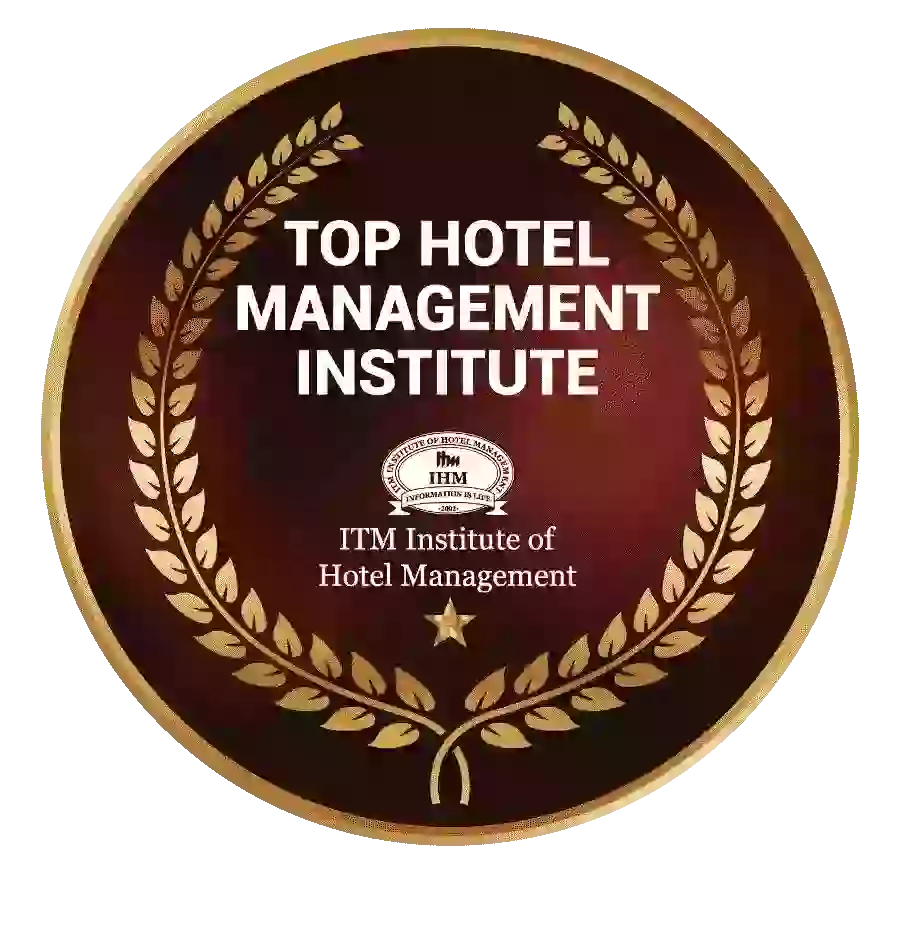 Ranked Top Hotel Management Institute awarded by Times Education Icon 2022
---
Quality Education, Outstanding Administration & Leading Infrastructure by Educational Excellence Awards & Conference 2021
---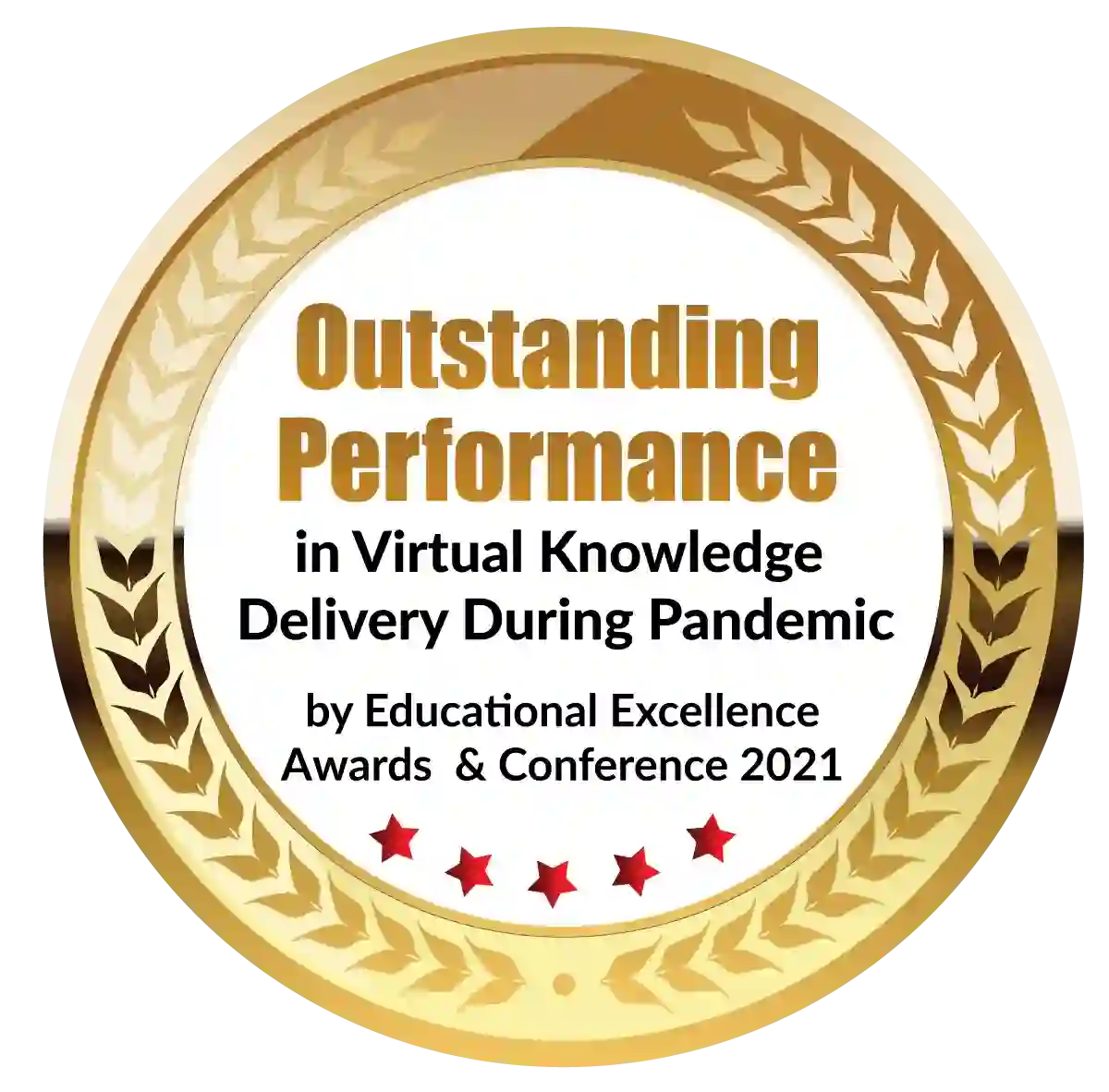 Outstanding Performance in Virtual Knowledge Delivery During Pandemic by Educational Excellence Awards & Conference 2021
Many people choose to work in hospitality and Hotel management course Mumbai because of the vast array of opportunities it offers and the numerous advantages it provides. The hospitality industry has grown by approximately 3.9 percent just in the last two decades, making it a highly sought-after career path.
Many people decide to enter this industry by enrolling in a professional program at reputable colleges like the Indian Institute of Hotel Management Institutes. Students who decide to enroll in a program will be given the necessary knowledge and abilities to build fa successful career in the BHM course industry.
There are many reasons why people decide to enroll in a professional program at a reputable BHM course school. There are numerous advantages associated with this lucrative field, including:
Numerous Possibilities
Opportunities abound for those who enter this industry with the appropriate credentials from a reputable hotel management institute. This is a dynamic industry with a lot of room for long-term growth and development. Opportunities to move up the hospitality hierarchy frequently depend on an employee's performance, motivation, interests, skills, and qualifications. One of the main characteristics of the industry and one of the reasons why so many people opt to work in Hotel management course Mumbai is the dynamism that exists within it.
Various positions available in the hospitality industry
With a degree in hotel management, aspirants gain access to the many different job profiles that exist within the hospital industry. Aspirants can land management positions in a variety of different businesses by enrolling in a professional hotel management program at a reputable university or Institute of Hotel Management (Mumbai). These include variously rated bed and breakfasts, resorts, motels, and hotels. Another reason why many decide to enroll in a Hotel management course is the flexibility it offers to move from one aspect of the industry to another.
A reputable university's professional program can help students gain the necessary knowledge and abilities. For aspirants to operate at their highest levels of effectiveness and capacity, these skills are crucial. The majority of these skills are taught through specialized training courses provided by universities of hotel management.
Employees who work in the field rely heavily on this set of skills, which are developed with training, direction, and assistance from industry experts within a university.
Work-hour flexibility
This is a major motivator for people to pursue careers in hospitality and hotel management. Those who prefer routine and structure in their daily work schedules should avoid this line of work. There is no set amount of time that employees must work in the hotel management sector. However, candidates can select from a variety of shifts based on their interests and preferences. Employees can take advantage of the possibility of flexible work hours by selecting the slot they feel most comfortable working in.
The following are some of the fundamental abilities that are developed through professional hotel management programs:
This is a crucial skill needed in the hospitality and hotel management industries. Industry professionals must be able to multitask effectively and manage several different aspects of the job at once because it is a very busy field. An individual must effectively manage their time and prioritize their tasks if they want to multitask. Another skill that can be developed through professional training programs from accredited hotel management institutes is the ability to work under pressure.
Long-term professional development depends on this skill, which is developed while a person is enrolled in a program of specialization.
Cultural awareness becomes crucial for working professionals in the hospitality and hotel management sectors. This requires the employee to adjust to the attitudes, routines, and social mores that are a part of the culture they are serving. A crucial skill that is developed with a qualified Hotel management course is the capacity to switch between various cultural norms and behaviors.
It is crucial to understand that not every customer will share the same perceptions, worldviews, and morals as the people serving them. Respecting various cultural norms is crucial for ensuring the highest level of customer comfort and satisfaction.
Employees of a Hotel management course after 12th in the sector are expected to uphold the reputation of the brand. Therefore, it is crucial for those in the field to act extremely professionally when dealing with clients. Those in positions of responsibility in the field must be on top of things like appearance, adherence to hotel policies, and handling criticism and feedback.
Students learn professionalism and how to interact with various types of customers through instruction from industry professionals and faculty at reputable universities. Students can gain exposure to the operational aspects of the industry through additional internship opportunities included in the course curriculum.
The ability to solve problems is a crucial skill that students will be able to develop through a quality Hotel management course. Working with clients from various backgrounds can lead to a variety of problems on a daily basis.
Aspirants will learn how to act quickly and work to avoid any conflicts that might develop between customers and the brand from a reputable and well-known course. Long-term career growth and development may depend on being proactive in the face of various situations.
Outstanding Salary Packages
The overall cost of living has increased globally over the past ten years. In light of this problem, candidates are searching for positions with competitive salaries. The fact that Hotel management course after 12th can give you whatever you want shouldn't come as a surprise. The hospitality sector ensures financially rewarding work that will be enough to pay your bills and offer opportunities for future advancement.
Finally, professional courses place a strong emphasis on communication skill development. In the hospitality industry, candidates with strong communication skills are frequently sought after. It is crucial to be able to communicate information succinctly, correctly, and clearly given the dynamic nature of the field and the requirement to interact with various clientele.
When aspirants seeking to enter the field receive the appropriate training, their communication skills are frequently sharpened. Students can acquire the necessary skills required by this dynamic and rapidly expanding field by pursuing professional training from a reputable university. Many people who possess the necessary abilities, credentials, and attitude succeed in the hospitality and Hotel management course and carve out successful lives for themselves.
Dignified with Rankings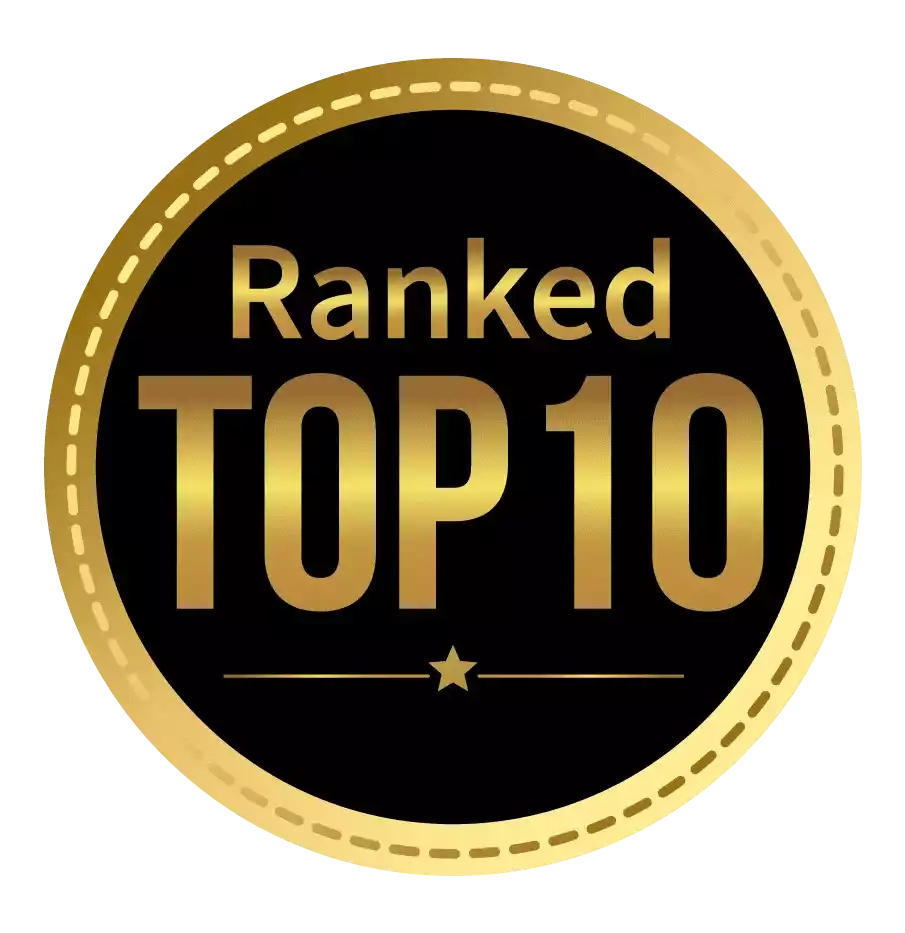 Amongst India's most promising Hotel Management Institute by Higher Education Review 2021
---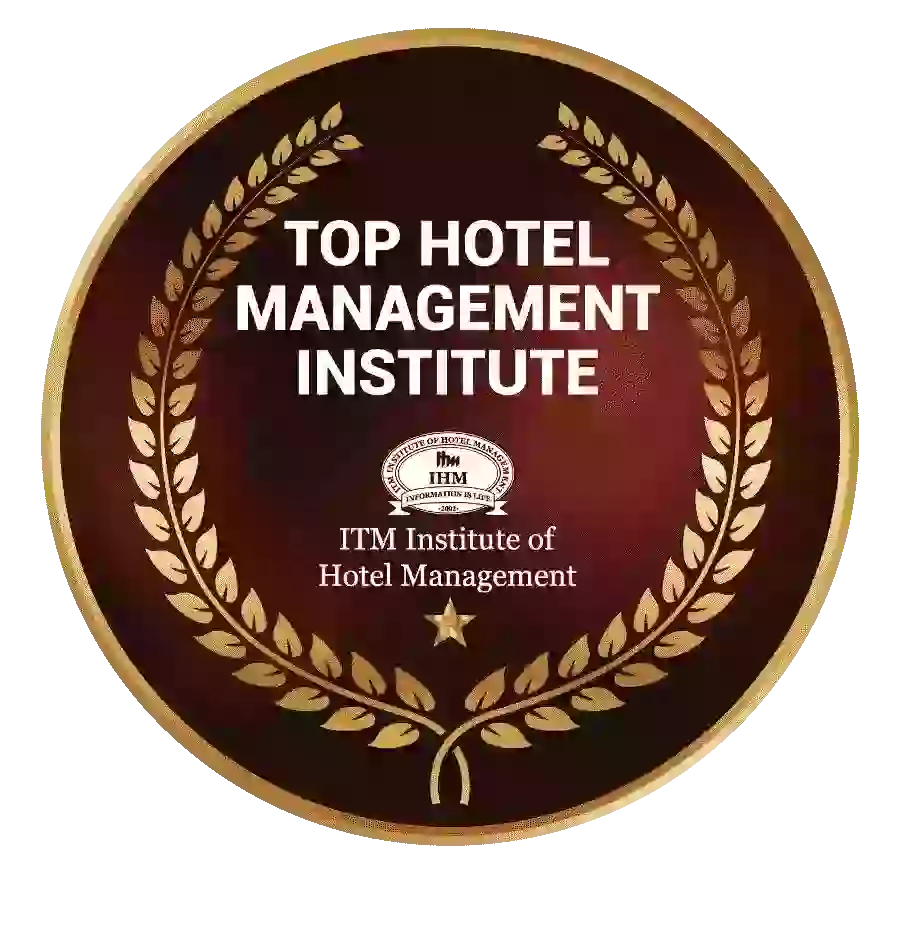 Ranked Top Hotel Management Institute awarded by Times Education Icon 2022
---
Quality Education, Outstanding Administration & Leading Infrastructure by Educational Excellence Awards & Conference 2021
---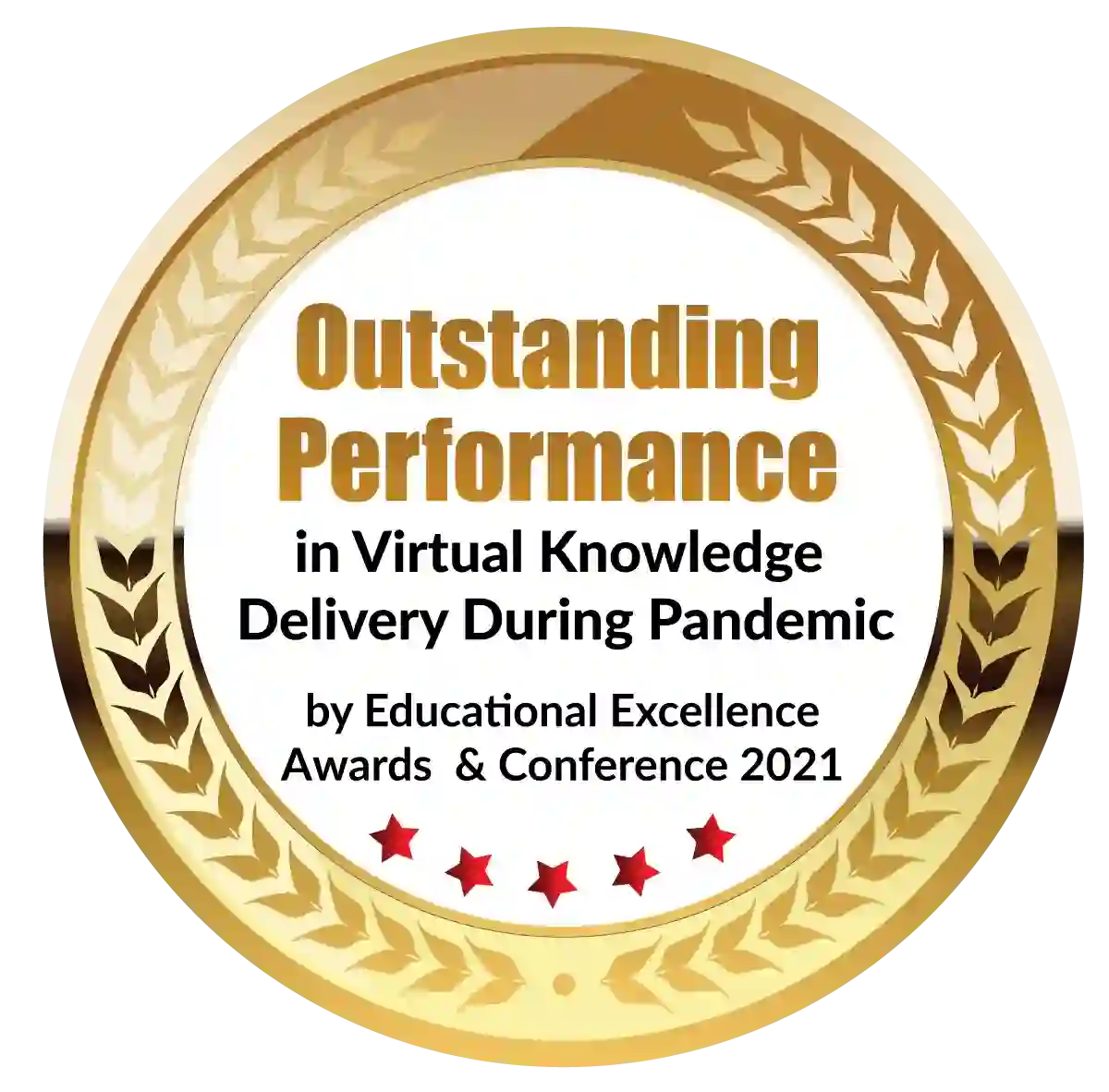 Outstanding Performance in Virtual Knowledge Delivery During Pandemic by Educational Excellence Awards & Conference 2021