Students Trained & Placed
Kitchen Training Facility
International & National Internships only at 5-star Properties
One to One Corporate Mentorship
An Entrepreneurial Culture at the Campus
Dignified with Rankings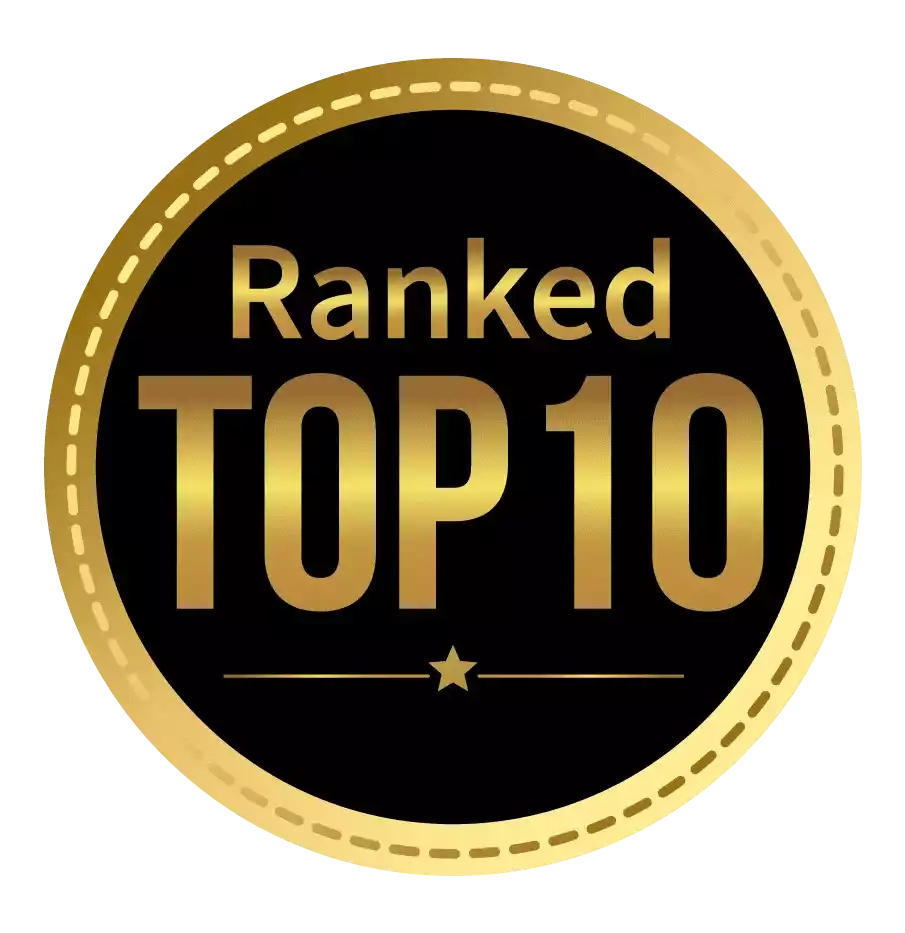 Amongst India's most promising Hotel Management Institute by Higher Education Review 2022
---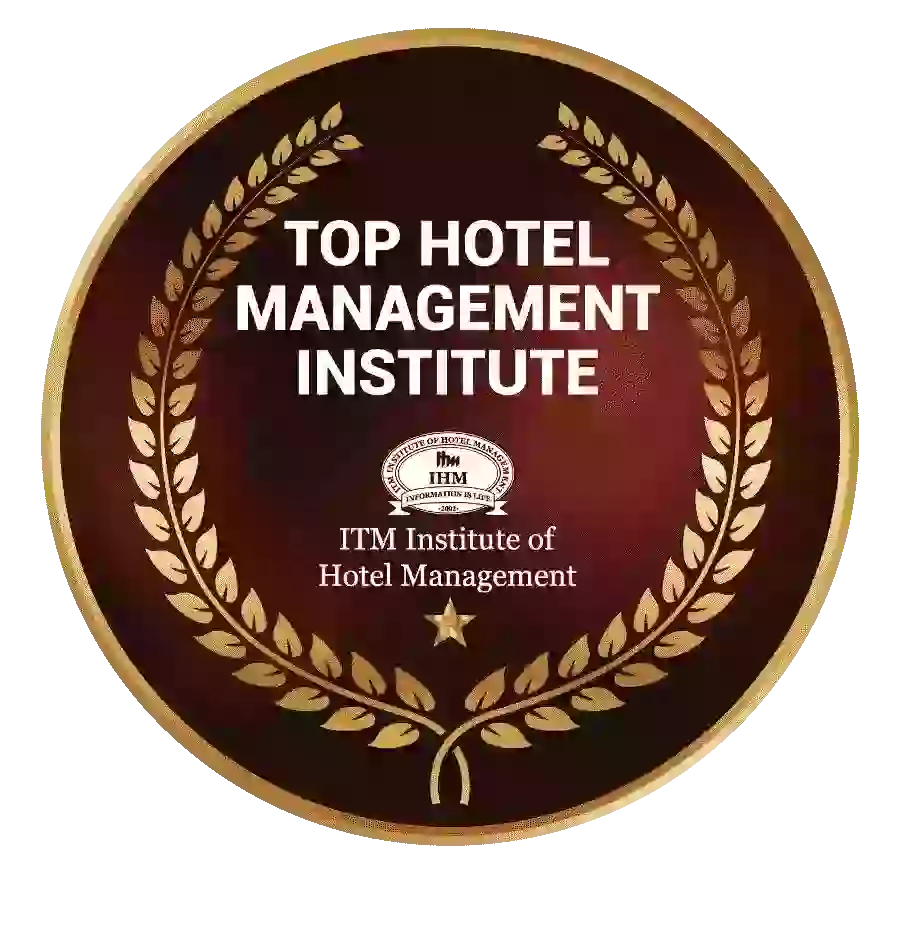 Ranked Top Hotel Management Institute awarded by Times Education Icon 2022
---
Quality Education, Outstanding Administration & Leading Infrastructure by Educational Excellence Awards & Conference 2021
---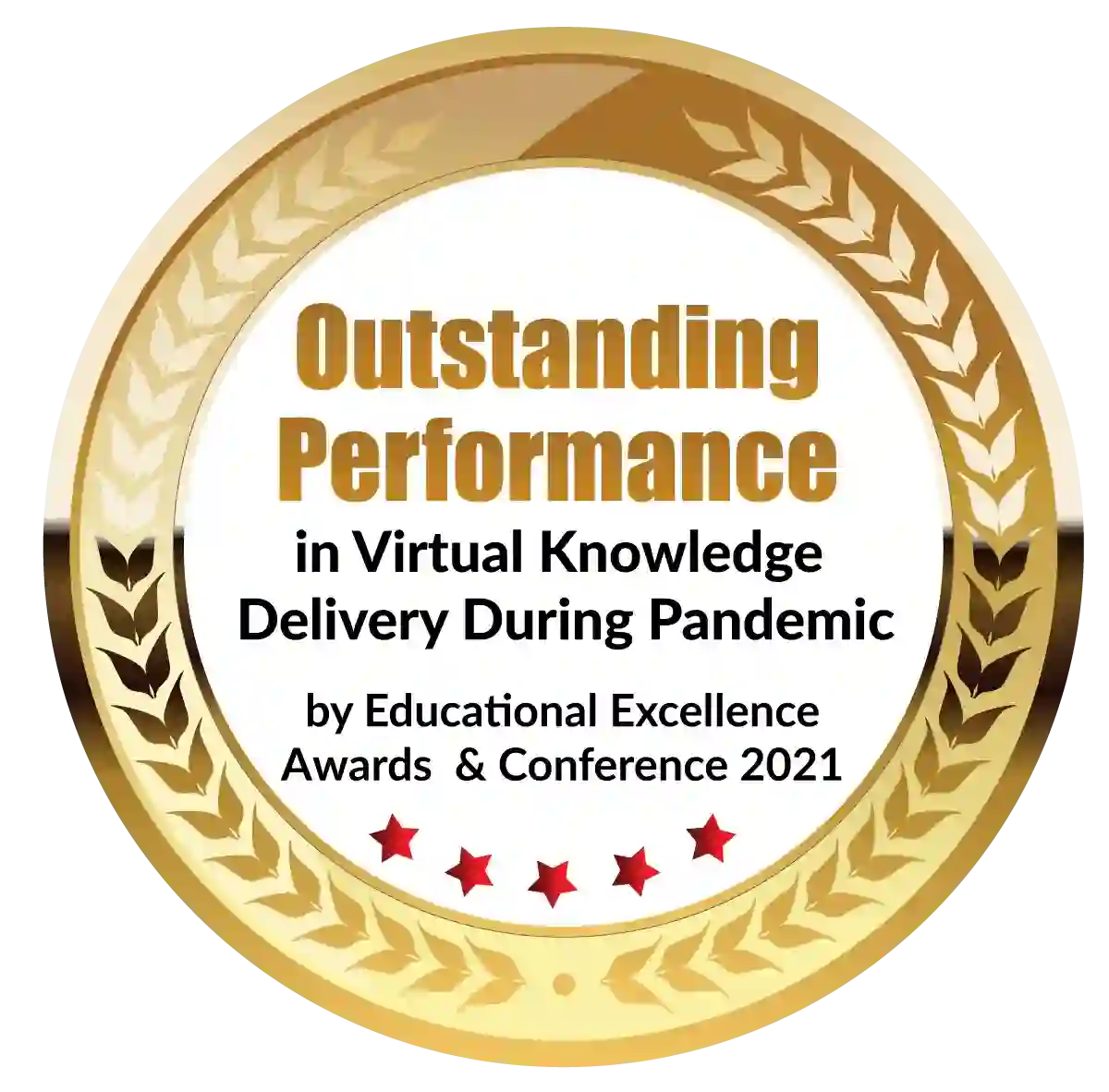 Outstanding Performance in Virtual Knowledge Delivery During Pandemic by Educational Excellence Awards & Conference 2021
Numerous hotels are opening every day as a result of the current generation's growing interest in employment in the hospitality sector. As a result, every department in the hotel industry hires a huge number of people. We are well aware of your confusion in selecting the best college if you are a young person hoping to earn money through a lucrative career in Hospitality management studies.
Mumbai is one of the top colleges for hospitality management in the nation as a result of having one of the best and largest infrastructures among the best institutes of hotel management in India. The top hotel management college in Mumbai provides a range of degrees through face-to-face, online, and distance learning. To assist you in enrolling in this program at one of Mumbai's top colleges, we have information on The Best Hospitality management studies in Mumbai.
A description of Hospitality management studies
One sector that has grown is the hotel business. It has become essential to have lodgings like motels, inns, villas, luxury hotels, guest homes, and much more in order to give visitors a place to stay, food to eat, drinks to drink, and other necessary services. You might need someone with the necessary abilities to deal with something like that. A candidate without a degree from one of Mumbai's top management schools may be given preference.
Curious as to why they prioritize? The manager might need to be skilled in a number of areas, including business marketing, administration, housekeeping, accounting, and catering management, given the size of the hotel industry. The visitor and staff will be able to get the knowledge and direction they require from an expert. Let's take a closer look at a few of the many advantages.
Why did you pick Mumbai for your Hospitality management studies?
India's most popular tourist destination is Mumbai, where many visitors arrive each year. Each large, well-known hotel sends out its "Best from the Rest" staff to serve and cater to these esteemed guests. Working for such prestigious and well-known hotels and restaurants can help one gain a lot of practical experience. The impressive surroundings and superb working conditions of such large hotels not only help one add more accomplishments to their resume, but also serve to mark a professional's career with endorsements of "quality."
A career in Hospitality management courses in Mumbai is a great fit for you if you have a passion for food and drink, excellent interpersonal skills, and an outgoing personality. The hotel and hospitality industries pay well in addition to paying respectable salaries. The good news is that if you are sincere about pursuing one of these careers, you can start early—immediately after completing your 10+2 post-intermediate education. There are many HM schools in Mumbai, which could provide you with a wide range of employment options in the hospitality industry. These opportunities may include working with large, well-known hotels and restaurants, event management companies, businesses that provide food and drink and food services, travel agencies, and well-known travel and tourism organizations.
The prerequisites for a Hospitality management courses in Mumbai
Candidates may enrol in a hotel management college in Mumbai if they meet the requirements listed below:
The minimum requirement for this course is a 10+2 diploma. Depending on the cost and duration of the program, one can choose a certificate, diploma, or degree program.
A diploma program can be completed in two years, a degree program in three, and a certificate program can be completed in six months to a year.
For admission to some institutions, there may be additional requirements, such as taking English in the 12th grade.
Overview of the hotel management school in Mumbai
IT offers a degree in career-focused hospitality management. The Institute of Hotel Management's most recent course curriculum, cutting-edge amenities, and cutting-edge campus infrastructure earned it NAAC accreditation. the placement of students in prestigious and well-known accommodations like the Taj Group, ITC Mourya Sheraton, Park Royal, JW Marriott, Hilton, and Hyatt. Graduates of the Hotel Management College in Mumbai are placed well and receive competitive pay packages due to the high standards of quality education provided by their highly experienced teachers.
These characteristics have elevated the best hotel management institute in Mumbai to the top of the list of hotel management programs in Delhi and assisted it in garnering numerous honors. Numerous prestigious and well-known restaurants in the Mumbai area have served as the starting points for the illustrious careers of former students from the highly regarded hotel management college in Mumbai.
The advantages of choosing the best hotel management college in Mumbai
The upcoming years will be busy: You will be setting yourself up for success in a dynamic workplace in the future by enrolling in one of Mumbai's top colleges for a Bachelor of Hospitality. To fit in with the operational practices used by the hotel, you might need to hone your multitasking abilities. To finish a variety of tasks, the proper management approach and guidance might be required.
An aspiring student of hotel and hospitality management has a number of significant advantages and benefits to look forward to by enrolling in a program at a Bachelor of Hospitality college in Mumbai. Priority should be given to obtaining the best and highest quality education possible, then to gaining real-world experience through an internship at one of Mumbai's top hotels or restaurants.
You can continue using the following abilities: Learning a variety of skills, such as teamwork, management, leadership, and many others, may be facilitated by attending a Bachelor of Science in Hospitality management college in Mumbai. When you land a job, these skills might come in handy. These abilities might be advantageous in fields unrelated to your field of employment. You will also be able to build soft skills, which are crucial for a manager to succeed in any sector. You can control a variety of people with this.
Possibility of an internship There may be a general desire to work professionally, but this desire must first be shown in the classroom. Internships are a productive way to achieve this. Internships are available to students at a reputable Bachelor of Science in Hospitality management college in Mumbai. They gain useful knowledge and prepare for the future.
Dignified with Rankings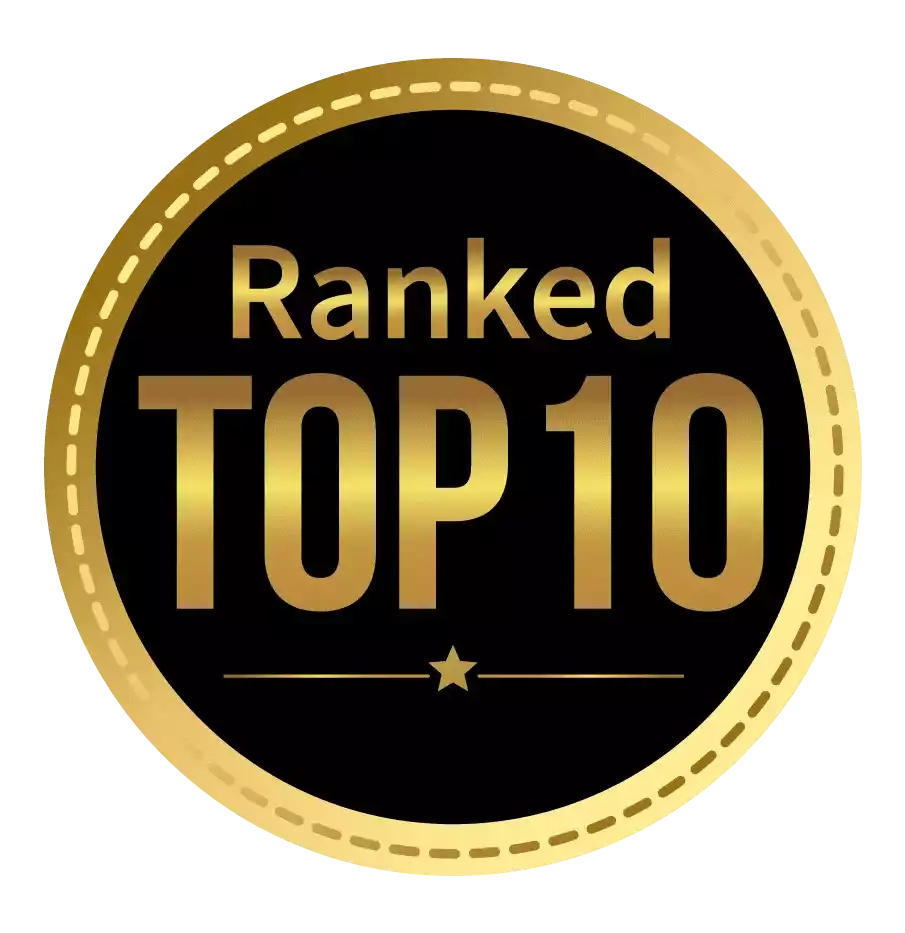 Amongst India's most promising Hotel Management Institute by Higher Education Review 2021
---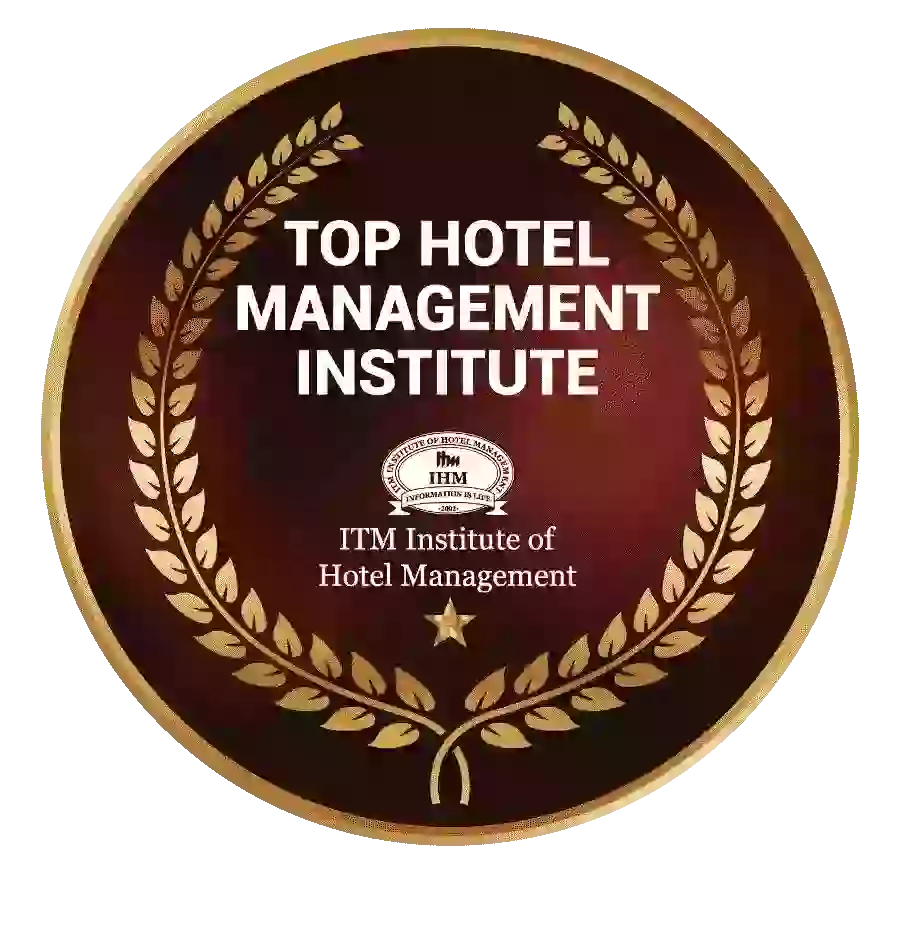 Ranked Top Hotel Management Institute awarded by Times Education Icon 2022
---
Quality Education, Outstanding Administration & Leading Infrastructure by Educational Excellence Awards & Conference 2021
---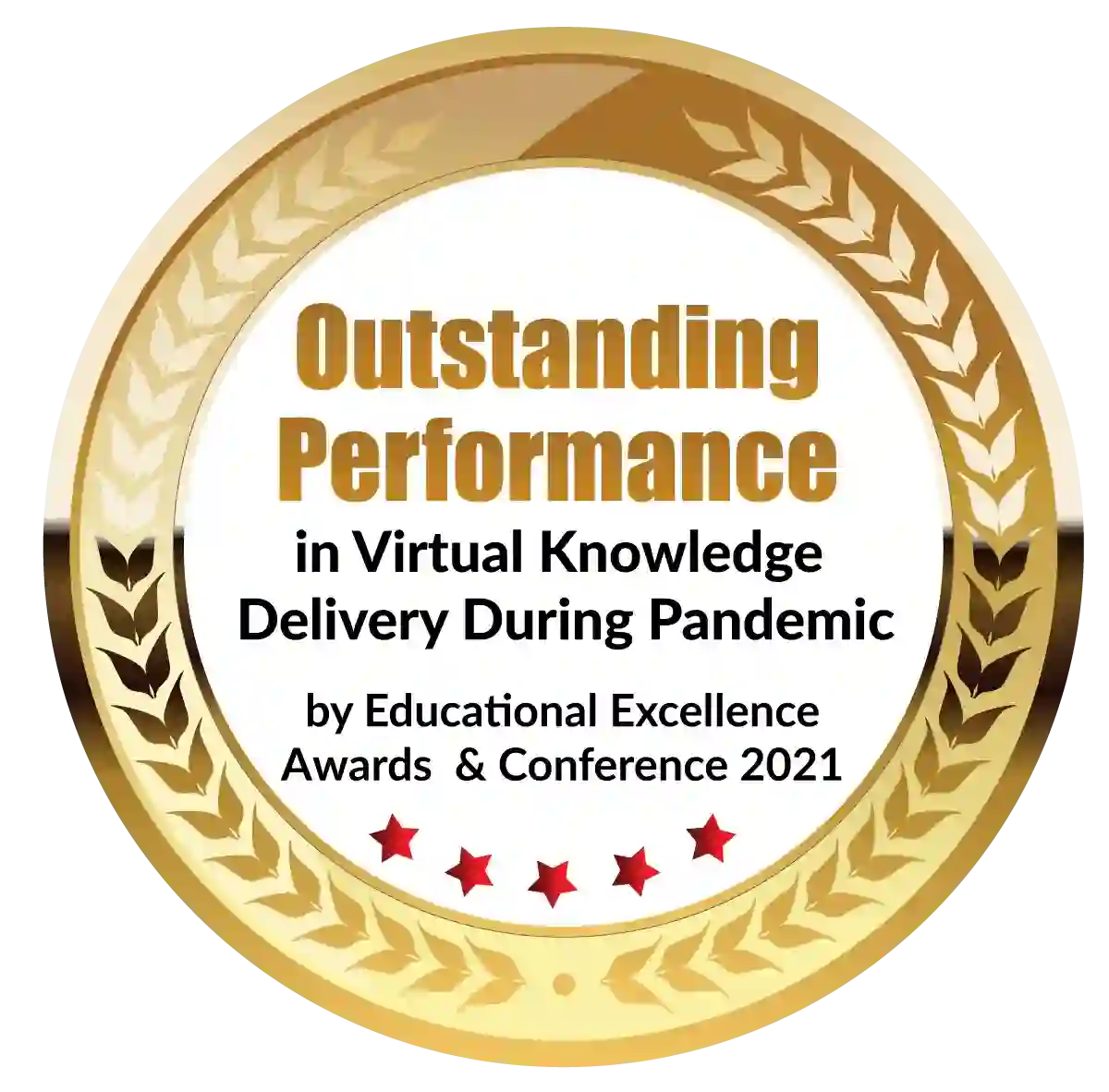 Outstanding Performance in Virtual Knowledge Delivery During Pandemic by Educational Excellence Awards & Conference 2021