Students Trained & Placed
Kitchen Training Facility
International & National Internships only at 5-star Properties
One to One Corporate Mentorship
An Entrepreneurial Culture at the Campus
Dignified with Rankings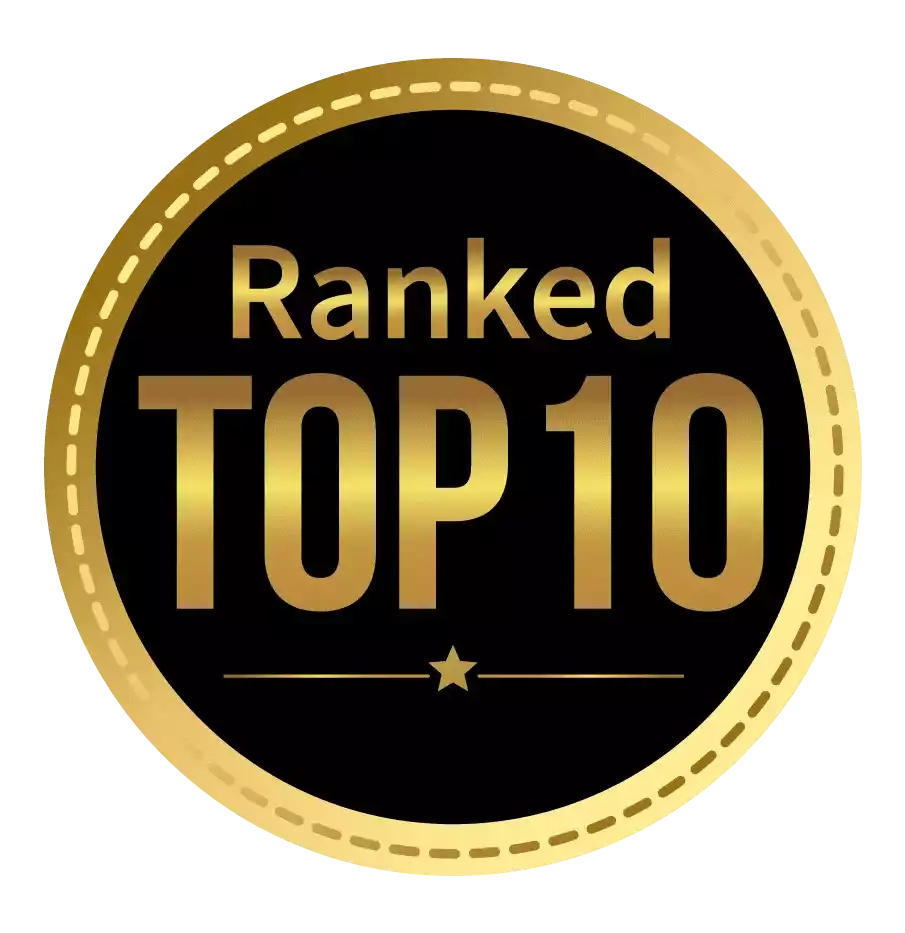 Amongst India's most promising Hotel Management Institute by Higher Education Review 2022
---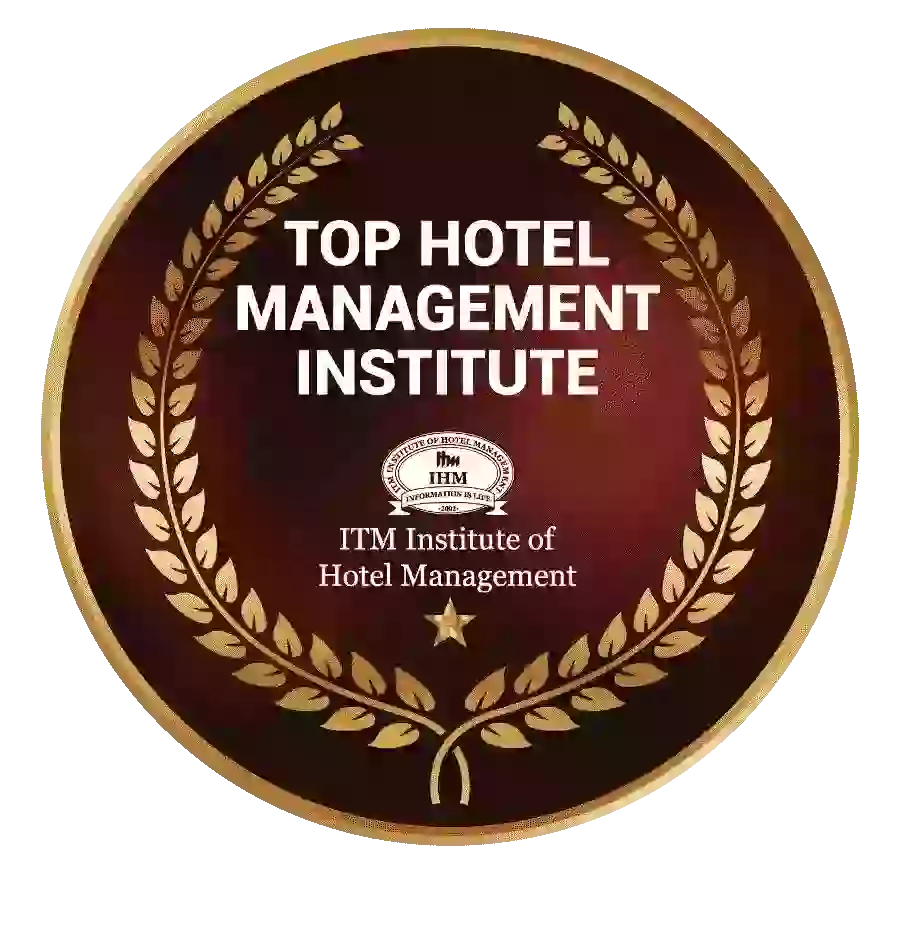 Ranked Top Hotel Management Institute awarded by Times Education Icon 2022
---
Quality Education, Outstanding Administration & Leading Infrastructure by Educational Excellence Awards & Conference 2021
---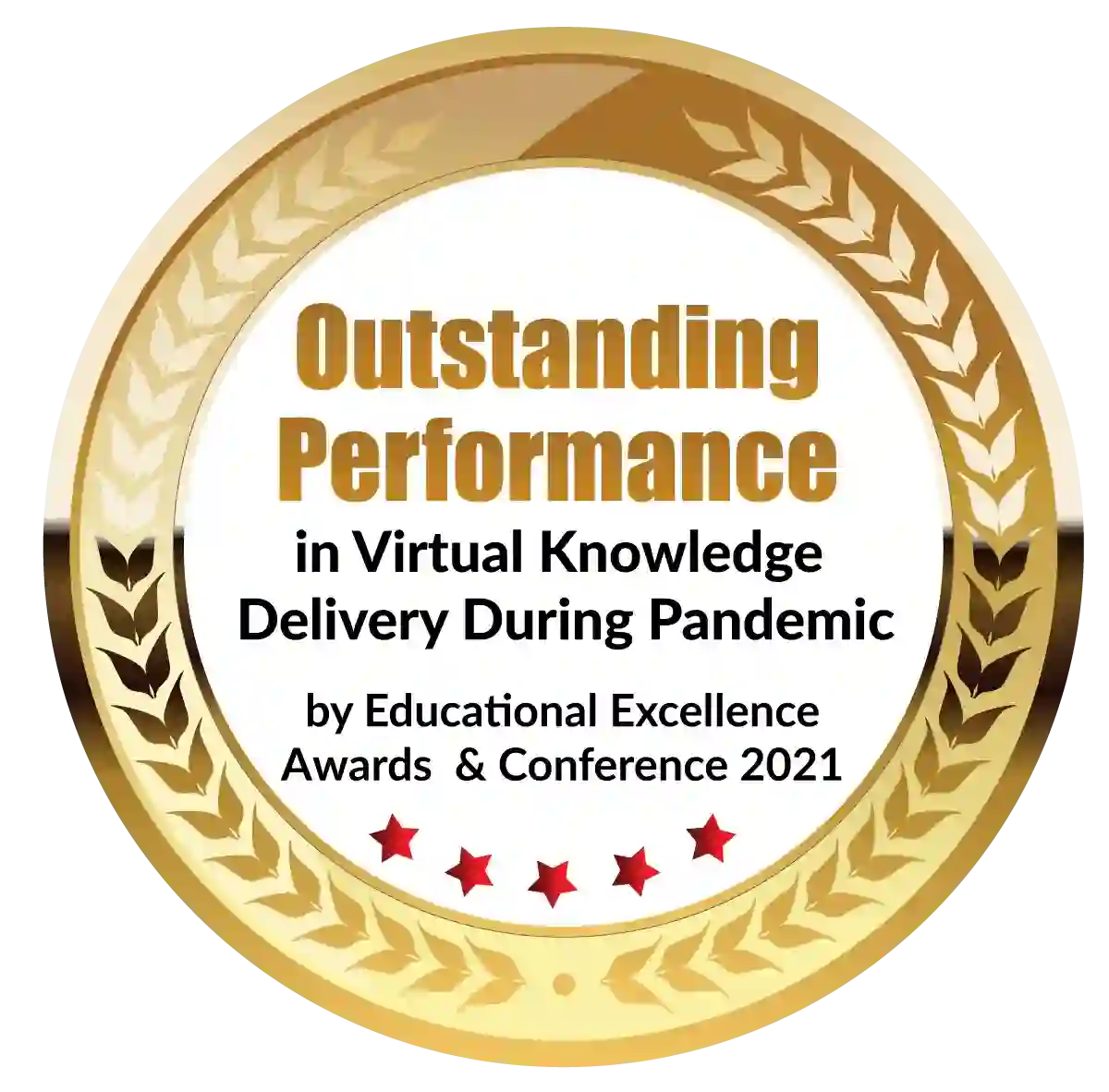 Outstanding Performance in Virtual Knowledge Delivery During Pandemic by Educational Excellence Awards & Conference 2021
Success seems to be related to action because successful people continue to move forward despite their mistakes. Conrad Hilton, the man who started the chain of Hilton hotels, feels that way.
Ever considered experiencing ecstasy and joy while providing people with delight? If so, hotel management is the ideal profession for you. Hotel management is undoubtedly a lucrative career choice, as exciting as it may sound.
What, though, does hotel management entail? Let's investigate!
The main goal of the HM course is to examine the broad spectrum of hospitality and tourism management. The hotel management Course covers a wide range of abilities needed from all angles for the efficient operation of the hotel industry.
The nuances of the hotel business, including front desk, kitchen, hospitality, food and drink, housekeeping, and more, are covered in a course for students.
Customer service, hospitality, cooking, front-office management, and other topics are covered in this course. A program typically lasts between one and four years. The length of certificate and diploma programs in Hotel management courses abroad may be less than a year. The most crucial aspect of the HM Course, however, is that it expands students' options beyond the hospitality industry and gives them access to opportunities in general management. This is a special advantage that this program has over other programs.
The essence of hospitality is to create a free space where the stranger can enter and turn into a friend rather than an enemy. Rather than trying to change people, hospitality aims to give them a secure environment in which to do so. Henri J.M. Nouwen believed that the goal should be to provide independence from dividing lines rather than to persuade men and women to support our cause.
Here are some important things you should be aware of before beginning the course if you want to succeed in the hotel industry.
1. Consistency and effort
Colin Powell believes that a dream can only come true with sweat, grit, and a lot of hard work.
A career in the hospitality sector calls for a lot of commitment. Serving others is not the only thing you should do; you should also treat them like family and earn their trust. You will have to put in a lot of effort over the course of your three-year course, whether it be in your studies or other enjoyable practicals. Only your commitment to the program will keep you from quitting.
In addition, multitasking, effective communication, and adaptability are additional qualities you may need during the course.
2. Proper grooming and hygiene
"Let your food be your medicine, and your medicine be your food," is a common proverb.
Yes, you might need to groom yourself if you work in the hospitality industry. A good sense of fashion and no beard are requirements for this industry. The most crucial factor here is personal hygiene, especially if you choose the kitchen department because good hygiene prevents harmful bacteria from spreading throughout the food.
3. International Work Opportunity
This program also has the potential to help you succeed in your international career. If you want to work in an exotic hotel abroad or on a sailing cruise, Hotel management courses abroad will equip you with all the necessary skills. Therefore, if working abroad appeals to you, you should apply immediately for this hospitality management course.
4. A rewarding career
Entrepreneur Sir Richard Branson believes that the objective is to set realistic client expectations and then surpass them, preferably in novel and helpful ways.
The three-year program offers exposure to a broad and deep range of enjoyable activities, so it is undoubtedly enjoyable. The course will not only mold you to become the best hotelier, but it will also improve your performance in every area of employment. You will have the chance to work as a trainee for a renowned hotel as part of the course.
The rush you experience after serving and making the guest happy will be worth all of your effort and dedication.
5. Diversity across different fields
The range of Hotel management courses abroad is enormous. There are countless opportunities in the hospitality sector, but in order to take advantage of them, you must be adaptable. The front desk, food and beverage, kitchen, and housekeeping are the industry's five key divisions. All you can do is work for a small or big hotel chain, as a general manager or in specific departments, in a variety of locations including big cities and seaside towns.
The industry's rapid growth and opportunities for career training are a couple of the other reasons you should think about working in hospitality. Your guest's satisfaction must be your top priority. WELCOME IS GOD. Since being gracious means making your guest feel at home, you must treat them better than anyone else.
In the hospitality industry, there is always more to learn, and every day, you interact with a wide variety of people from around the world.
Teachings from Dwight Zahringer include, "You'll never know everything, which might be demoralizing, but it's also an excellent opportunity to instill a coaching mindset in your management team.
Due to the rise in tourism, there is a constant need for hotels. Millions of people travel from one nation to another every year and need a temporary place to live. These people stay in hotels, so hotel management skills are important to have in order to make their travels go smoothly. One of the key components of proper management in the hospitality industry is thought to be hotel management.
What are you still holding out for? Enroll right away in the wacky and thrilling Hotel Management Course!
Working Abroad
The likelihood of landing a job abroad is the biggest benefit of attending a hotel management institute. It exposes students to a variety of cultures throughout their course. There is no denying that Hotel management courses abroad can lead to a number of opportunities, especially if you take the best college courses. It significantly advances your career. When applying for and obtaining jobs in foreign markets, your hotel management degree is very important.
People may choose to enroll in a professional program at a reputable BHM course school for a variety of reasons. There are a lot of benefits to working in these lucrative fields. We hope that we have solves most of your doubts and issues regarding the HM field.
Dignified with Rankings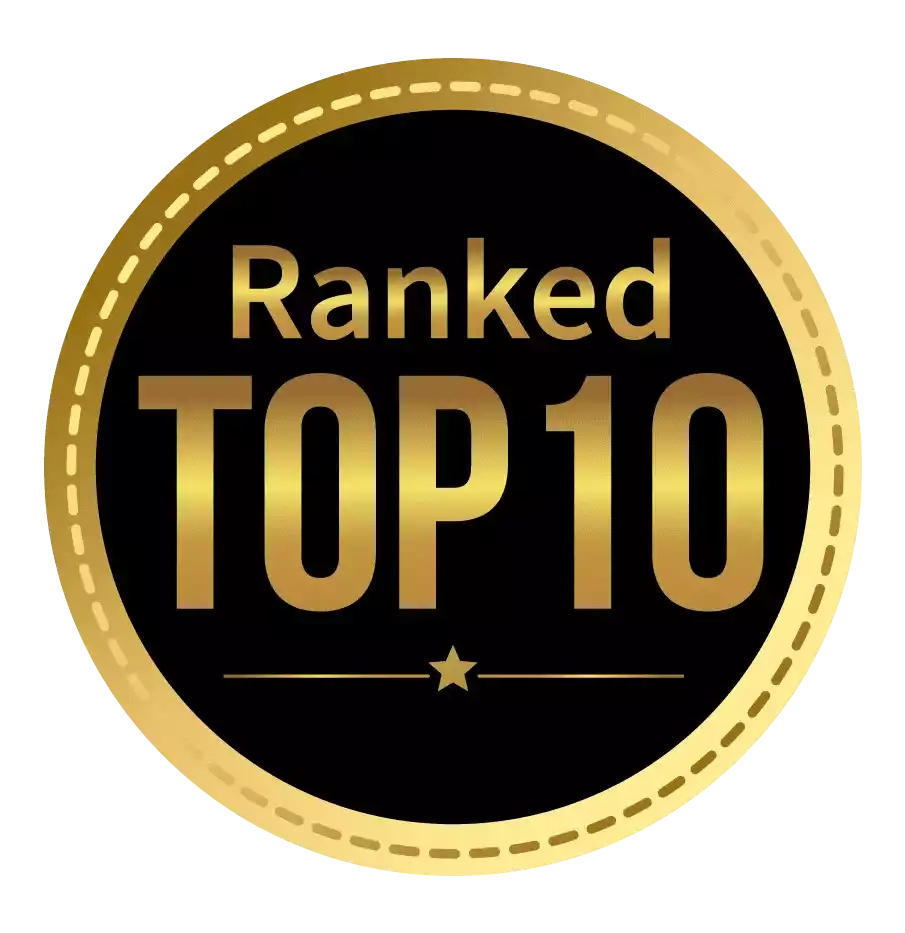 Amongst India's most promising Hotel Management Institute by Higher Education Review 2021
---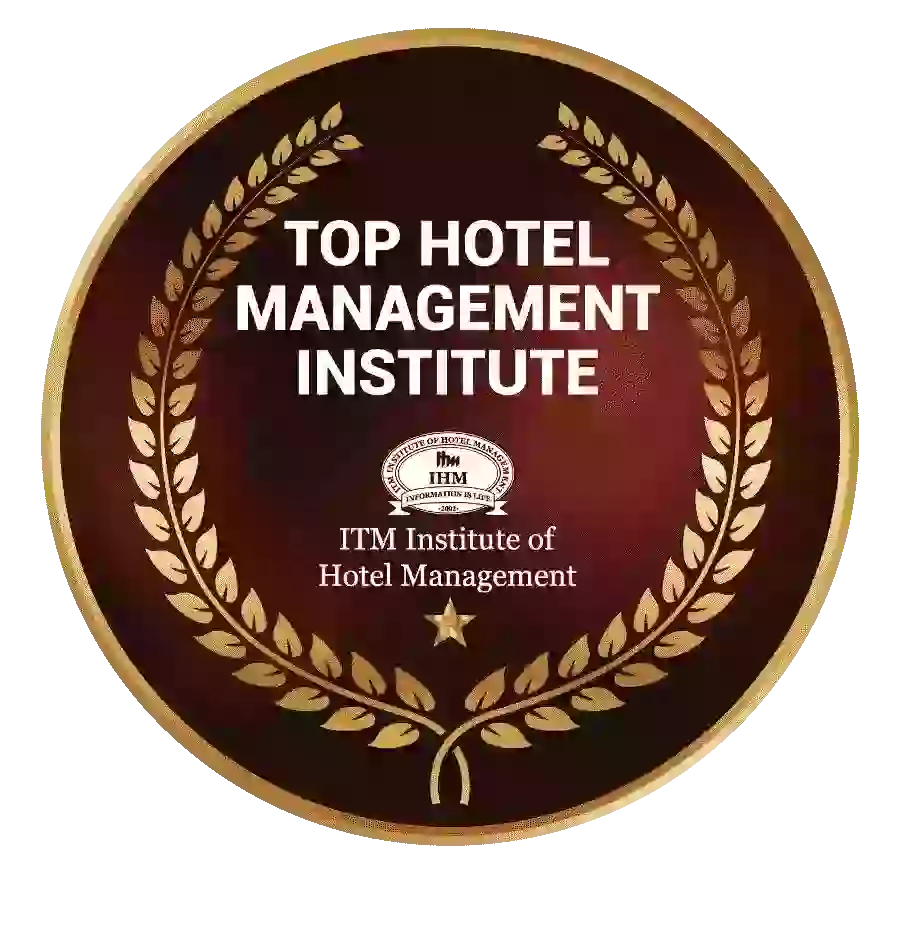 Ranked Top Hotel Management Institute awarded by Times Education Icon 2022
---
Quality Education, Outstanding Administration & Leading Infrastructure by Educational Excellence Awards & Conference 2021
---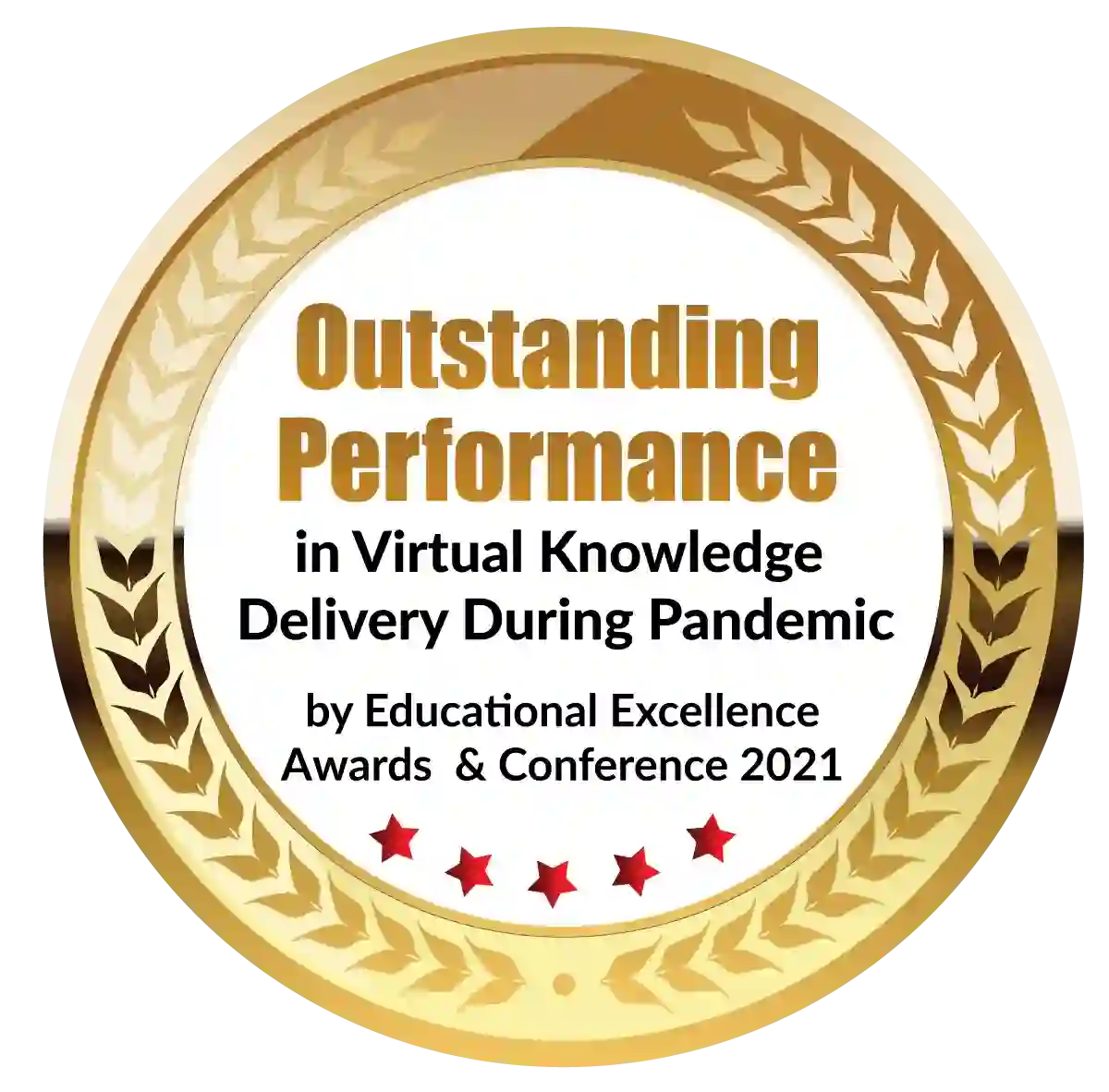 Outstanding Performance in Virtual Knowledge Delivery During Pandemic by Educational Excellence Awards & Conference 2021