Students Trained & Placed
Kitchen Training Facility
International & National Internships only at 5-star Properties
One to One Corporate Mentorship
An Entrepreneurial Culture at the Campus
Dignified with Rankings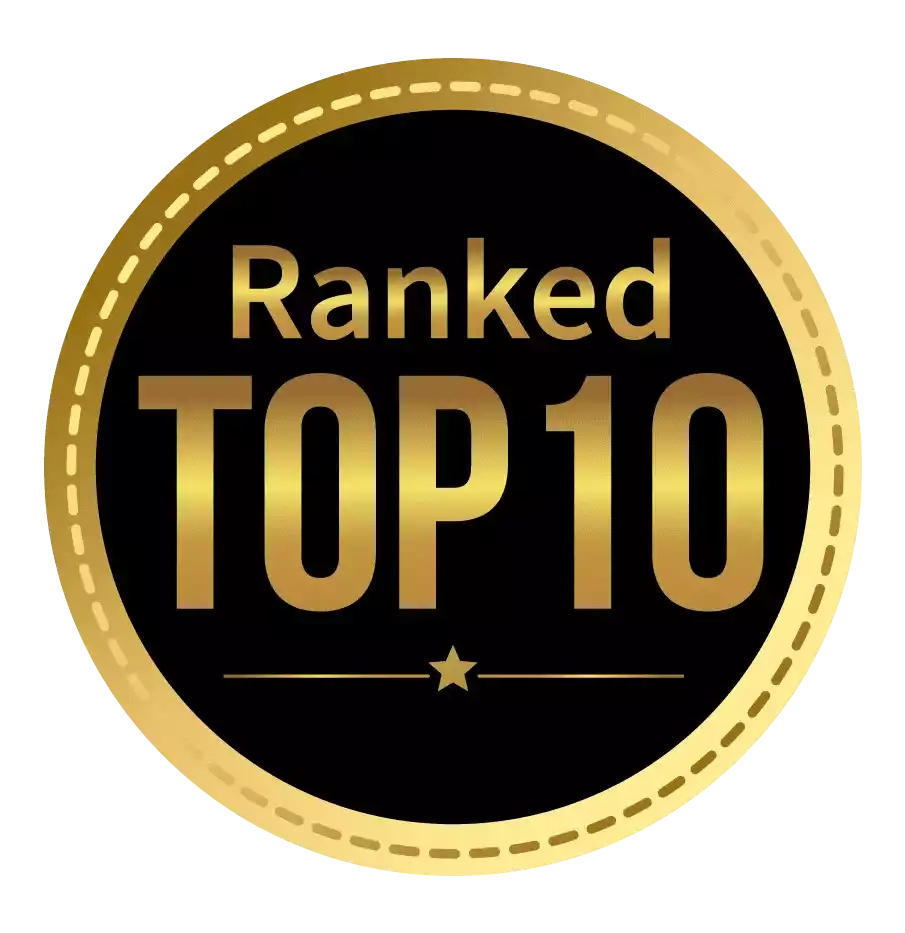 Amongst India's most promising Hotel Management Institute by Higher Education Review 2022
---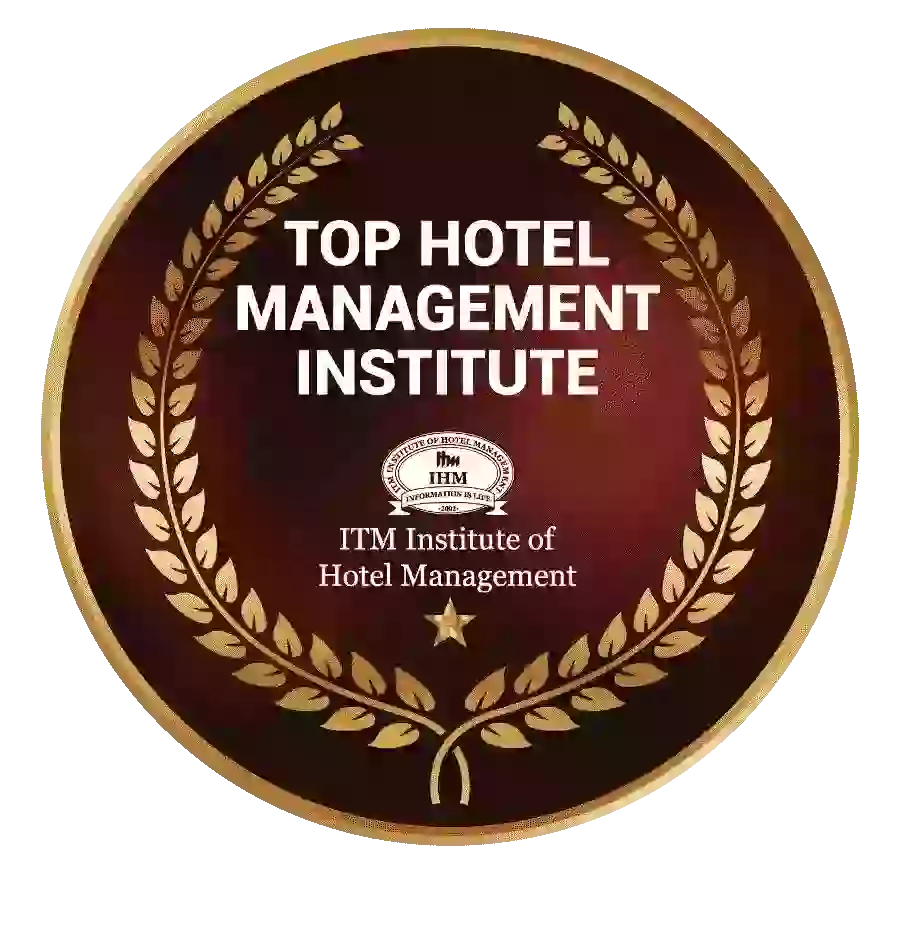 Ranked Top Hotel Management Institute awarded by Times Education Icon 2022
---
Quality Education, Outstanding Administration & Leading Infrastructure by Educational Excellence Awards & Conference 2021
---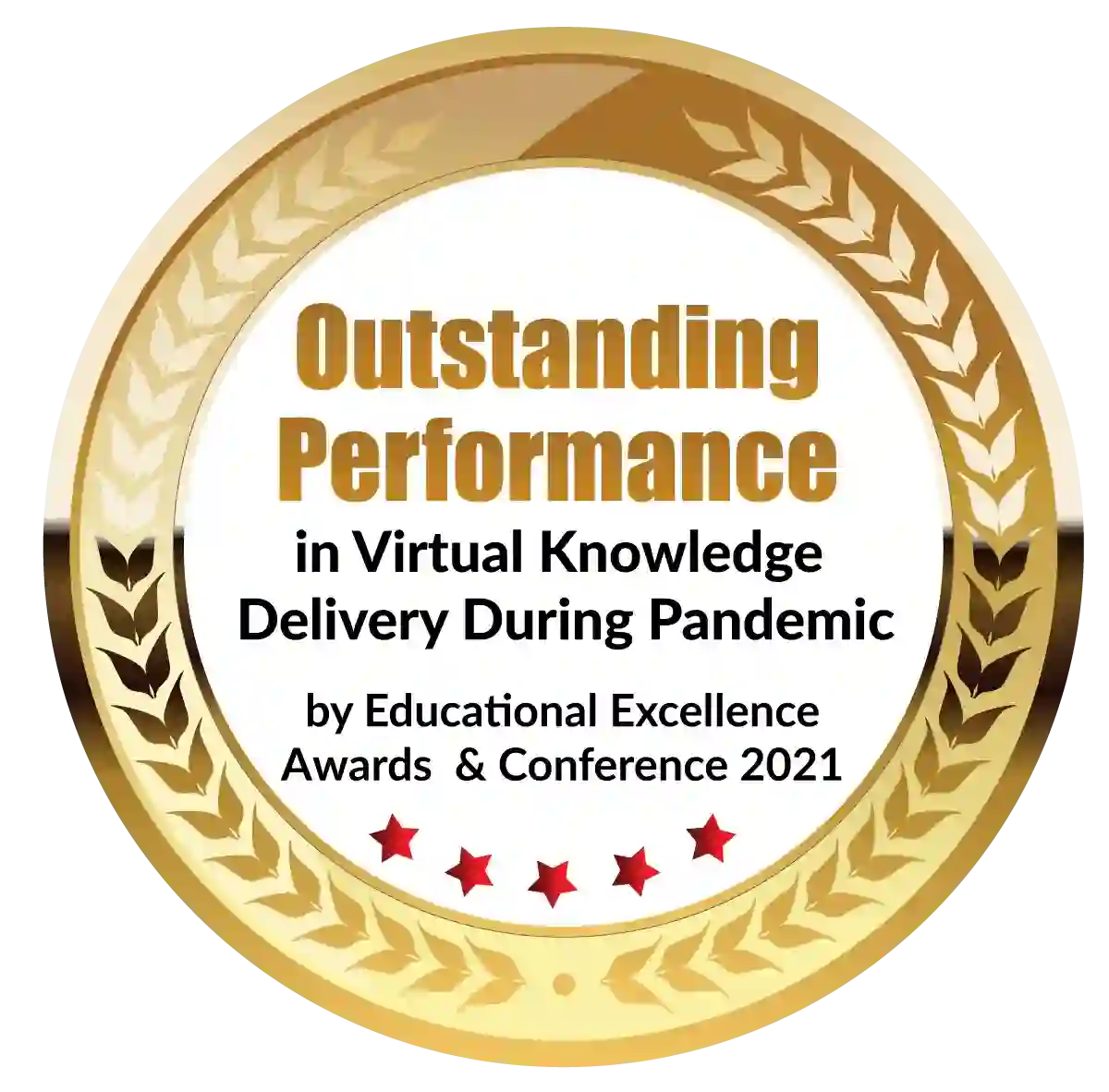 Outstanding Performance in Virtual Knowledge Delivery During Pandemic by Educational Excellence Awards & Conference 2021
How do scholarships impact our educational endeavours? 
Scholarships profoundly impact our educational endeavours, transforming them in countless ways. These financial awards provide opportunities that can shape our lives and unlock doors to a brighter future. Here are 300 engaging words highlighting the significant influence of scholarships:
Scholarships serve as catalysts, propelling individuals toward academic aspirations. They open the doors to higher education for those who might otherwise struggle. They cover tuition fees and address the costs of textbooks and more.
Hotel management scholarships have one of the most significant impacts. They instil confidence and self-belief in students, enabling them to focus on their studies and excel academically. When financial barriers are removed, individuals can dedicate their energy to learning, research, and personal growth. This freedom from financial strain fosters a positive and enriching educational experience.
Scholarships benefit individuals and have a ripple effect on society. By investing in education, scholarships contribute to developing a skilled and knowledgeable workforce. As scholarship recipients graduate and enter the workforce, they bring expertise, ideas, and innovation to various sectors, driving economic growth and societal progress. Scholarships often foster a culture of philanthropy, inspiring recipients to give back and support future generations.
Furthermore, scholarships can enhance diversity and promote equal opportunities. They recognise and reward academic excellence, regardless of socio-economic background, ethnicity, or gender. It fosters diverse perspectives and ideas and a more inclusive and equitable educational environment. This diversity enriches classrooms, campuses, and academic discourse, ultimately preparing students to navigate a globalised world with cultural sensitivity and an appreciation for differences.
In conclusion, scholarships are transformative forces that leave an indelible impact on our educational endeavours. They eliminate financial barriers, empower individuals, fuel societal progress, and foster diversity. Scholarships create a brighter future by enabling talented students to unlock their potential, pursue their dreams, and contribute to the advancement of society. Let us continue to champion scholarships and ensure that education remains accessible to all, nurturing a generation of thinkers, leaders, and change-makers.
IHM scholarship for JEE aspirants.
Attention all JEE aspirants with a passion for the vibrant world of hospitality! Brace yourselves for an exhilarating opportunity that will take your dreams to soaring new heights. The IHM scholarship, in collaboration with ITM IHM, is here to fuel your ambitions and pave the way for an extraordinary journey filled with endless possibilities. Picture yourself stepping into a world of top-notch education, state-of-the-art facilities, and industry exposure that will set your heart ablaze. Imagine the thrill of learning from seasoned experts, honing your skills in state-of-the-art kitchens, and immersing yourself in the pulsating rhythm of the hospitality industry. But wait, that's not all! The IHM scholarship is your golden ticket to turning these dreams into breathtaking reality. Say goodbye to financial worries, as this scholarship will uplift your aspirations, offering you a pathway that is as smooth as silk. The hotel management scholarship will prove extremely beneficial.
It's time to unleash your potential, unlock your creativity, and dive headfirst into a world of incredible internship opportunities and global career prospects. Seize this chance to be part of a dynamic network of trailblazers, where alums support, and extensive connections will guide you towards a future that knows no boundaries. With the IHM scholarship in your grasp, you become a beacon of academic excellence, a recipient of prestigious recognition that shines brightly upon your journey. So, my fellow JEE aspirants, take a leap of faith, grasp this thrilling opportunity, and let the IHM scholarship propel you towards an extraordinary future. Embrace the excitement, fuel your ambition, and prepare to embark on an exhilarating adventure that will shape your destiny in the captivating world of hospitality! The hotel management scholarship will give you the much-needed elevation in your educational endeavours.
Benefits of opting for the ITM IHM scholarship
Opting for ITM IHM and availing of the IHM scholarship can provide aspiring JEE candidates various benefits and opportunities. Here we are highlighting the advantages of choosing ITM IHM and how the IHM scholarship can be helpful:
Quality Education and Infrastructure: ITM IHM offers a comprehensive and industry-oriented curriculum to equip students with the knowledge and skills necessary for a successful career in the hospitality industry. The institute boasts state-of-the-art infrastructure, including well-equipped classrooms, modern kitchens, and simulation labs. By opting for ITM IHM, students can access a conducive learning environment that enhances their educational experience.
Experienced Faculty and Industry Exposure: ITM IHM has a team of professional and knowledgeable faculty members who bring their expertise and industry insights into the classroom. They provide valuable guidance, mentorship, and support to students, helping them develop a strong foundation in hospitality management. The institute also organises industry visits, guest lectures, and workshops, enabling students to interact with professionals and gain practical exposure to the workings of the hospitality industry. Hotel management scholarships give you the opportunity to learn from the best.
Internship and Placement Opportunities: ITM IHM has a robust network of industry tie-ups and collaborations, facilitating internship and placement opportunities for its students. The IHM scholarship can play a crucial role in this regard, as it helps alleviate the financial burden during study, allowing students to focus on securing internships and gaining hands-on experience in reputed hotels, resorts, and hospitality organisations. These practical experiences enhance students' resumes, provide valuable industry insights, and help them build a professional network.
Career Prospects and Global Opportunities: The hospitality industry offers a wide range of career prospects, both domestically and internationally. With the IHM scholarship, students can pursue their educational journey at ITM IHM without financial constraints, thus enabling them to explore lucrative career opportunities in the hospitality industry. The scholarship provides a stepping stone for students to embark on a global career, as they can invest their time and efforts in gaining international exposure and seeking job placements abroad. Grab the hotel management scholarship and take advantage of the best job opportunities.
Holistic Development and Skill Enhancement: ITM IHM focuses on the holistic development of students, nurturing their personal and professional growth. The IHM scholarship aids in this process by providing financial stability and allowing students to engage in extracurricular activities, clubs, and student organisations. These platforms offer opportunities for students to develop leadership skills, teamwork, communication abilities, and a sense of social responsibility. Such well-rounded development enhances their employability and prepares them to excel in diverse roles within the hospitality industry.
Networking and Alumni Support: ITM IHM has a strong alum network who have excelled in their careers and achieved notable positions in the industry. By opting for ITM IHM and availing of the IHM scholarship, students gain access to this extensive network, which can provide valuable mentorship, guidance, and job referrals. The alum community often plays a crucial role in the professional journey of students, providing them with a support system and opening doors to employment opportunities.
Scholarly Recognition and Academic Excellence: The IHM scholarship recognises JEE aspirants' academic achievements and potential. By being awarded this scholarship, students receive a mark of distinction and acknowledgement for their dedication and hard work. This recognition can boost their confidence, motivation, and self-belief, encouraging them to strive for excellence in their studies and beyond.
Financial Assistance and Reduced Burden: Higher education can be financially demanding, especially in prestigious institutes. The IHM scholarship provides financial assistance to deserving students, reducing the burden of tuition fees and other expenses. This financial support allows students to focus on their education without worrying about financial constraints, ensuring a more enriching and fulfilling educational experience.
In conclusion, opting for ITM IHM and availing of the IHM scholarship can offer aspiring JEE candidates various benefits. The institute's quality education, experienced faculty, industry exposure, internship and placement opportunities, and global prospects provide a strong foundation for a successful career in the hospitality industry. The IHM scholarship further enhances these advantages by providing financial assistance, facilitating holistic development, and recognising students' academic achievements. By choosing ITM IHM and utilising the IHM scholarship, students can embark on a transformative educational journey that equips them with the skills, knowledge, and opportunities needed to thrive in the dynamic field of hospitality management.
Dignified with Rankings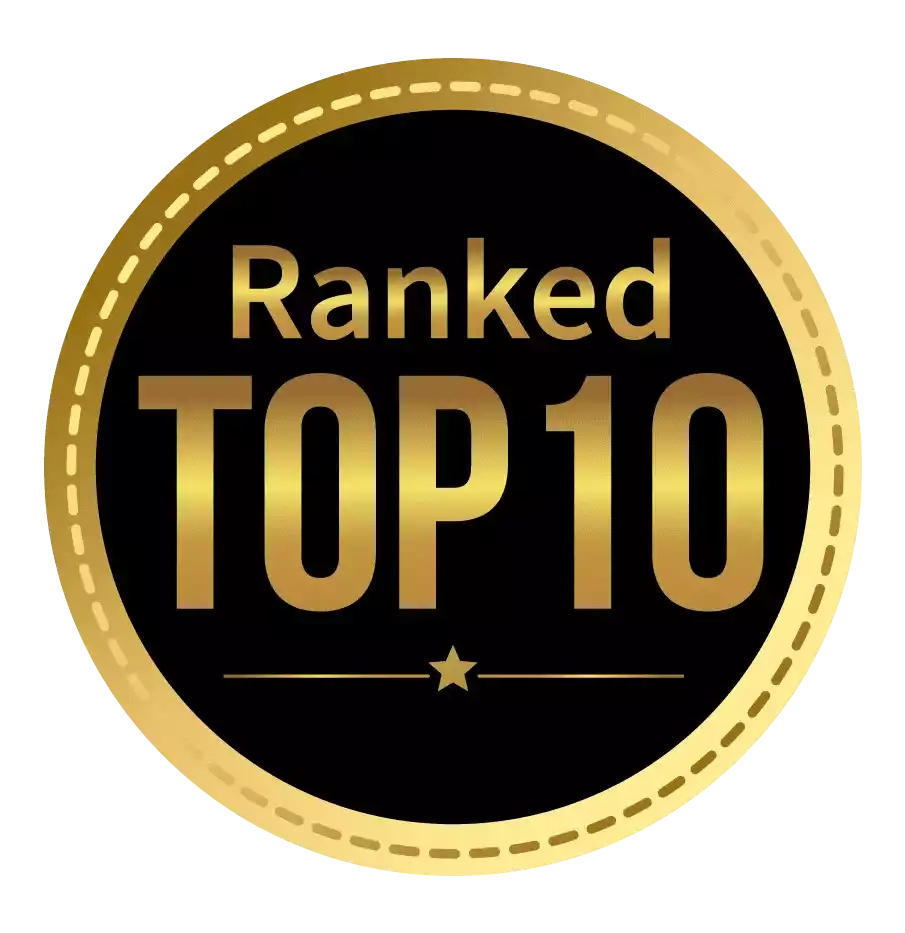 Amongst India's most promising Hotel Management Institute by Higher Education Review 2021
---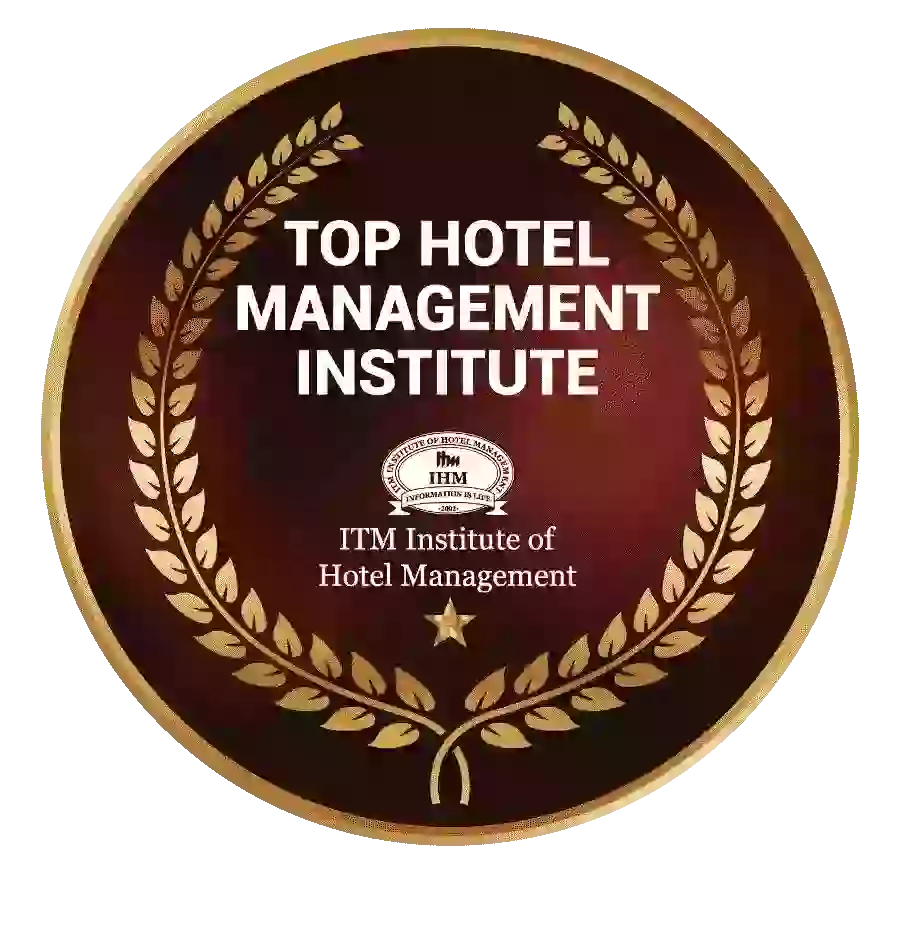 Ranked Top Hotel Management Institute awarded by Times Education Icon 2022
---
Quality Education, Outstanding Administration & Leading Infrastructure by Educational Excellence Awards & Conference 2021
---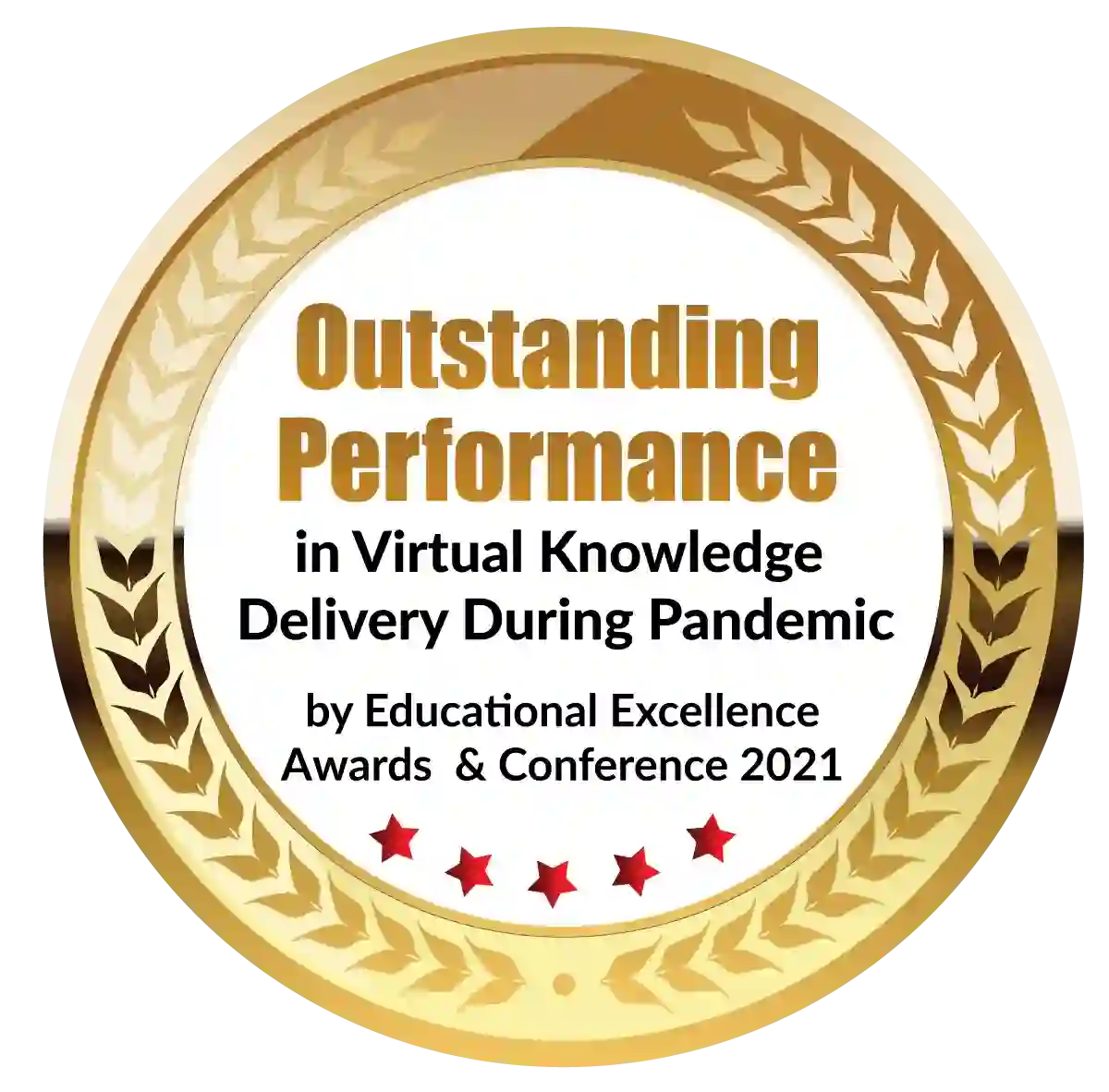 Outstanding Performance in Virtual Knowledge Delivery During Pandemic by Educational Excellence Awards & Conference 2021