Students Trained & Placed
Kitchen Training Facility
International & National Internships only at 5-star Properties
One to One Corporate Mentorship
An Entrepreneurial Culture at the Campus
Dignified with Rankings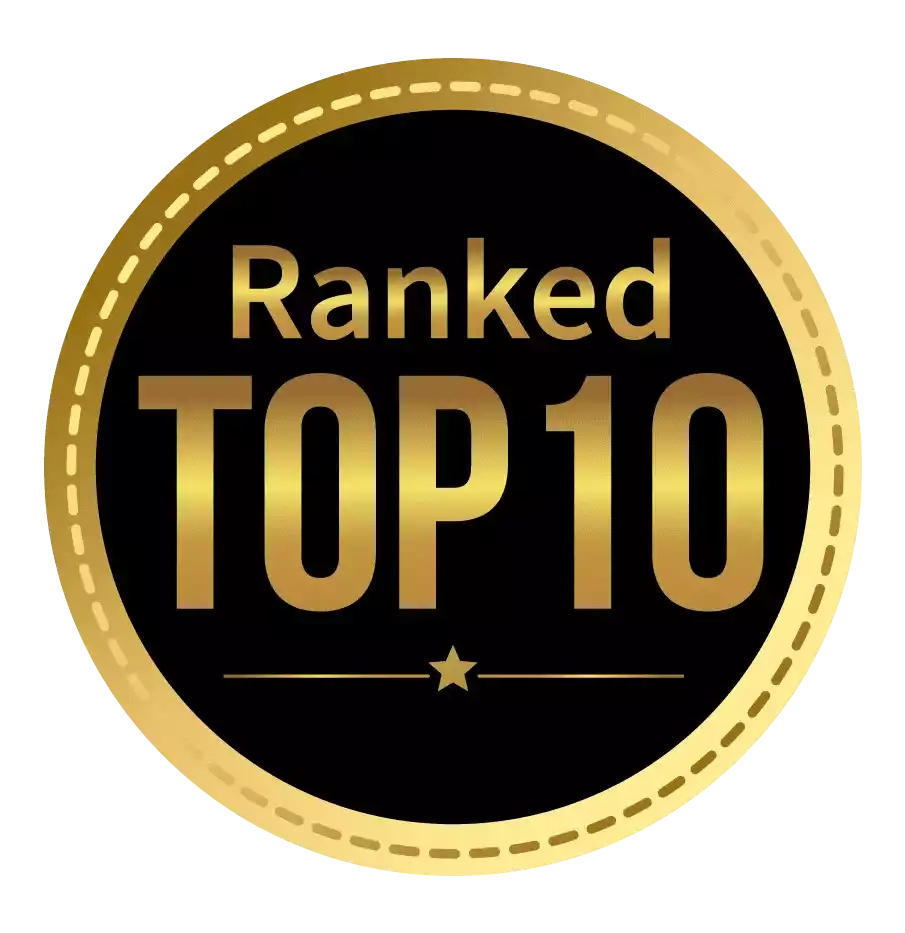 Amongst India's most promising Hotel Management Institute by Higher Education Review 2022
---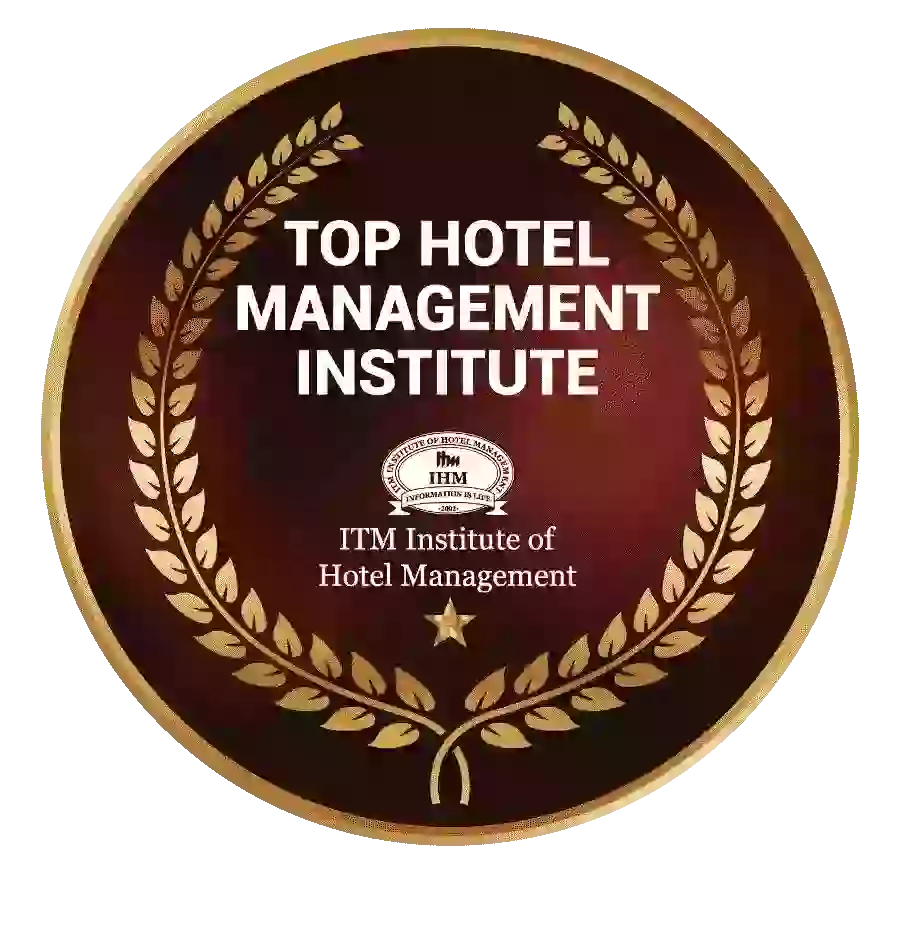 Ranked Top Hotel Management Institute awarded by Times Education Icon 2022
With a degree in international hospitality management, you can pursue a rewarding and fruitful career in anything from operations, marketing, and business development to hotel, catering, and events management.
In the modern, globalized world, hotels compete to provide the best possible customer service. They must simultaneously accommodate a wide range of cultures and preferences.
Your MSc in International Hotel Management will give you the knowledge and skills necessary to be successful in the industry.
You can gain the advanced level of understanding of Hotel management course details operations and strategic management of global organizations needed to succeed in this fast-paced industry by combining your academic experience with an incredible network of connections in the hotel management industry.
Hotel management course details – what is it?
Hotel management course details entails overseeing the operations and provision of services for a hotel. For a hotel to run smoothly, a number of different departments and aspects must work together.
The various divisions or areas of study that Hotel management course details offers are Housekeeping, Administration, Transportation, Catering, and Accounting. An individual can decide to pursue these niches further after completing a course in hotel management.
Delivering on customer satisfaction and pursuing a career in it are the goals of hotel management.
To produce results, people require a specific skill set. These include having effective communication skills, being courteous, acting in a problem-solving manner, and ensuring that the staff members around you go above and beyond to meet the needs of the customers.
Requirements
A minimum 10+2 year degree is required for prospective students to enroll in a hotel management program.
Along with the required credentials, applicants must also possess a few important skills.
Good communication skills, an outgoing personality, responsibility, leadership abilities, a disciplined and polite demeanor, a customer-oriented approach, confidence, the ability to handle a situation well, and the ability to handle multiple tasks at once are some of the qualities that are necessary and may aid someone in succeeding in their endeavor.
Moving on, let's discuss post-12th-grade hotel management programs.
Top hotel management courses 
Some of the hotel management courses are available to students in India. 
Bachelor of Hotel Management (BHM course)
BA in Hotel Management 
Bachelor in Hotel Management and Catering Technology (BHMCT)
BBA in Hotel Management
Diploma in Hotel management 
Masters of Hotel Management 
MBA in Hotel Management 
While some of these programs give students the chance to work as hotel managers.
Students interested in hotel management after high school know that the Bachelor of Hotel Management (BHM) program is the most well-liked and frequently chosen among those who do so.
Additionally, the student's portfolio benefits from certificates and internships.
Mumbai has the most popular hotels and the most staff needs, so many students choose to take Hotel Management courses there.
Options for careers of various kinds
After completing their hotel management course, students can select from a variety of niches to focus on and can select an appropriate position from among the many that are offered in this industry.
among the career options are
Food is without a doubt the most significant aspect of a trip or stay, for both the client and those who provide it.
Chefs are responsible for all culinary tasks, including the fundamentals like cooking a meal, mentoring junior chefs, planning menus and food combinations, controlling kitchen expenses, ordering rations, and maintaining staff balance.
The chef must uphold a standard of safety and hygiene in addition to the importance of the food's quality.
Staff responsible for housekeeping 
The housekeeping staff is in charge of room upkeep and cleaning.
After guests check out, the housekeeping staff makes sure the rooms are hygienic and clean. Additionally, bedsheets and laundry are washed and cleaned, and the room's supplies are occasionally replenished.
They are in charge of maintaining a clean and hygienic environment for visitors. They uphold the hotel's cleanliness standards.
Just as the name implies, a restaurant manager oversees the operation of the eatery; he does not oversee the entire hotel.
A restaurant manager's responsibilities include overseeing the kitchen staff, managing the kitchen supplies, checking the food's quality, quantity, and garnishing, as well as dealing with customer complaints and employee issues.
A catering manager is someone who oversees the catering department's operations.
A catering manager's primary duty is to ensure that all food items are delivered to guests in a timely, hygienic, and ideal manner. They also have to purchase food and other ingredients as part of their job.
They manage daily food and services profitably and efficiently.
Making sure the front desk/reception area of a hotel runs smoothly is the responsibility of the front office manager.
They must guarantee that visitors have a hassle-free and enjoyable experience while staying at the hotel.
The hotel's finances are handled by the front desk manager. The finances and the quantity of reservations at the hotel also affect how quickly guests can check in and out.
The reception staff gives guests their first warm welcome when they enter a hotel, so they must be excellent at maintaining positive customer relationships to encourage return business and goodwill.
Accommodations supervisor
The housekeeping team is supervised and led by the accommodation manager.
He oversees the proper operation and delivery of the housekeeping staff's services. He also responds to complaints and queries from visitors about the housekeeping service.
He looks over the hotel's accommodations and surroundings to make sure that strict observance of the hotel's cleanliness and hygiene standards has been upheld.
Additionally, the hotel manager sees to it that the VIP room's unique needs are met.
An HR and training manager's responsibilities include hiring, interviewing, and training new hires in accordance with the needs of the hotel and ensuring that they perform well during selection.
The HR and training manager must ensure that the staff is properly trained and adapted to their positions.
Conclusion
Candidates who are interested in enrolling in a hotel management program must possess a strong skill set and the knowledge necessary for the position they want to pursue.
People go on vacations in today's times of increasing travel and tourism, and they expect the hotel and its staff to treat them well. This is where the hotel staff and its employees come into play.
Today's students have a variety of courses to choose from, and they can take hotel management classes at their preferred institution or in major cities like Mumbai, Delhi, Ahmedabad, and others where there are lots of tourists staying in hotels and a lot of staff is needed.
Dignified with Rankings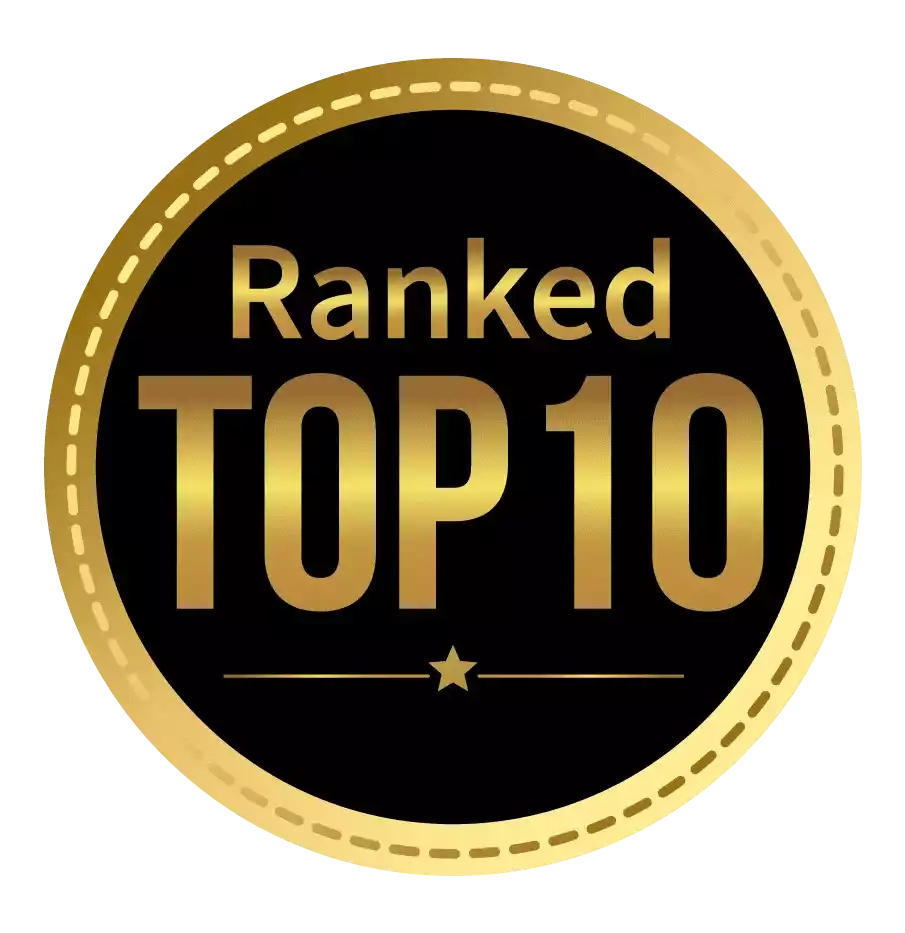 Amongst India's most promising Hotel Management Institute by Higher Education Review 2021
---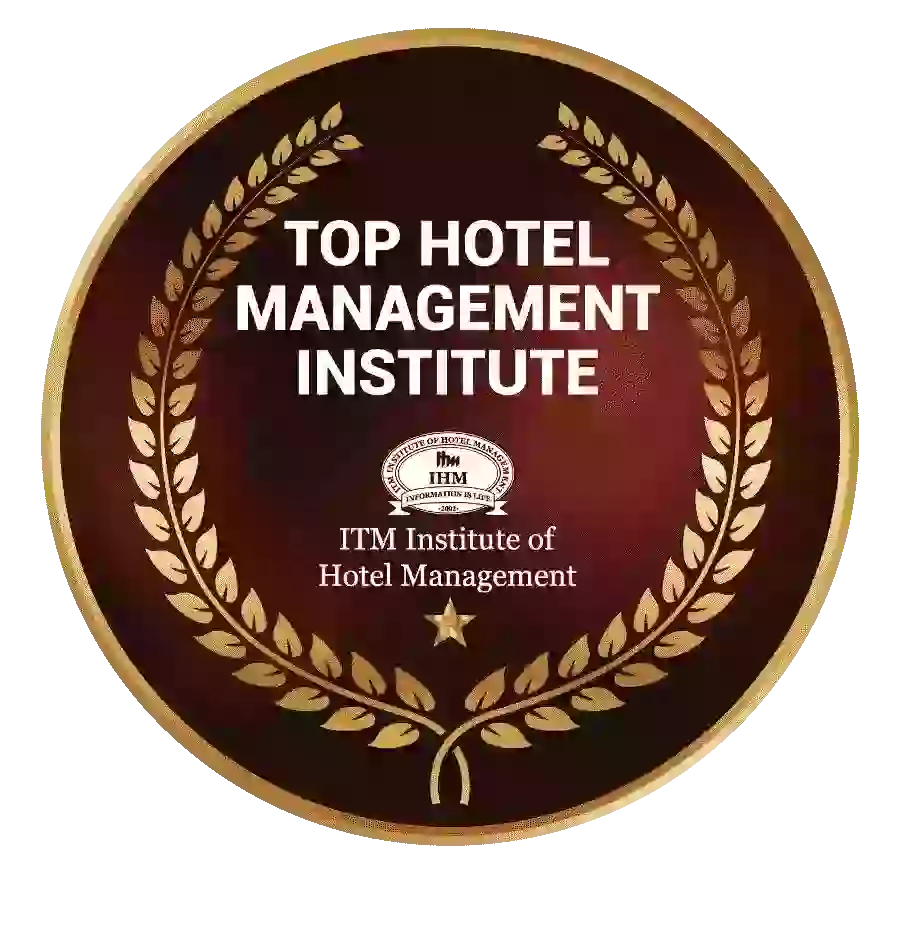 Ranked Top Hotel Management Institute awarded by Times Education Icon 2022