Students Trained & Placed
Kitchen Training Facility
International & National Internships only at 5-star Properties
One to One Corporate Mentorship
An Entrepreneurial Culture at the Campus
Dignified with Rankings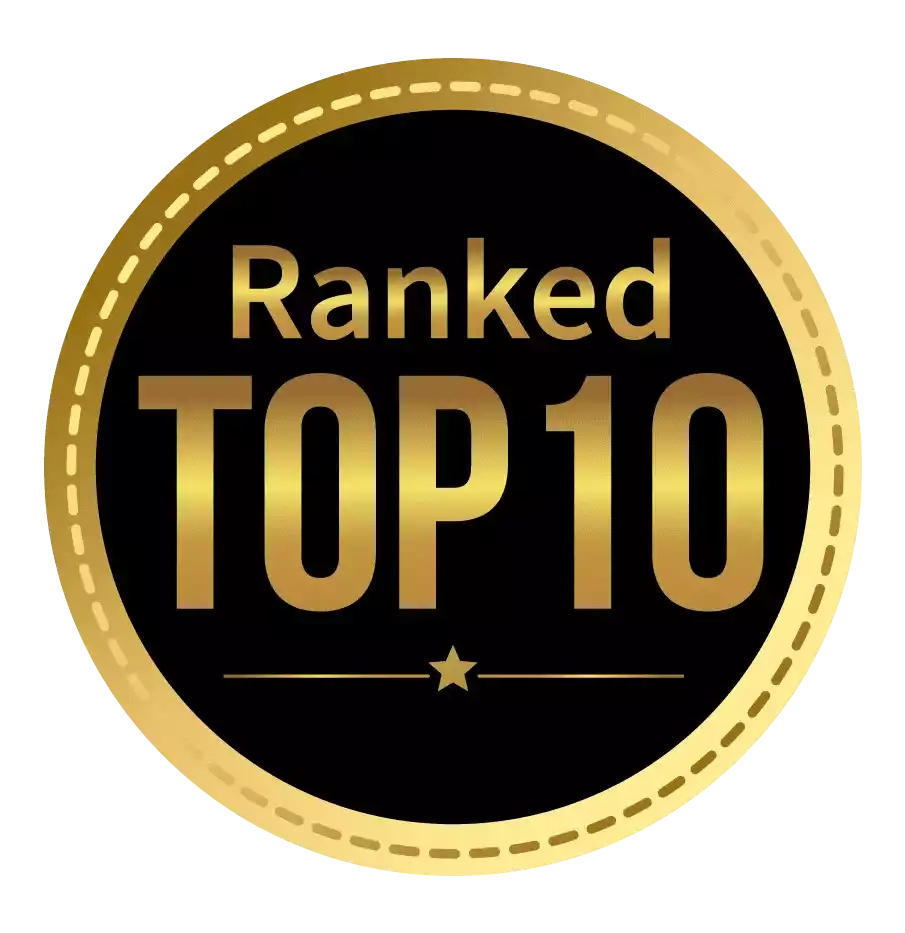 Amongst India's most promising Hotel Management Institute by Higher Education Review 2022
---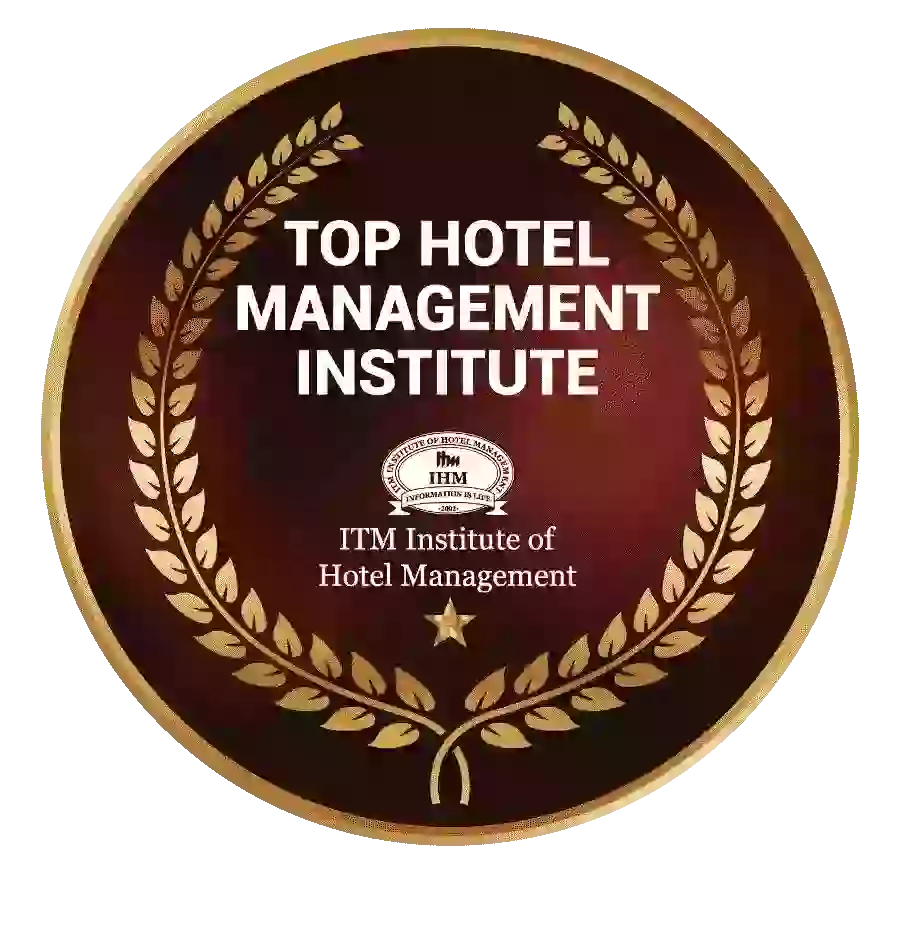 Ranked Top Hotel Management Institute awarded by Times Education Icon 2022
---
Quality Education, Outstanding Administration & Leading Infrastructure by Educational Excellence Awards & Conference 2021
---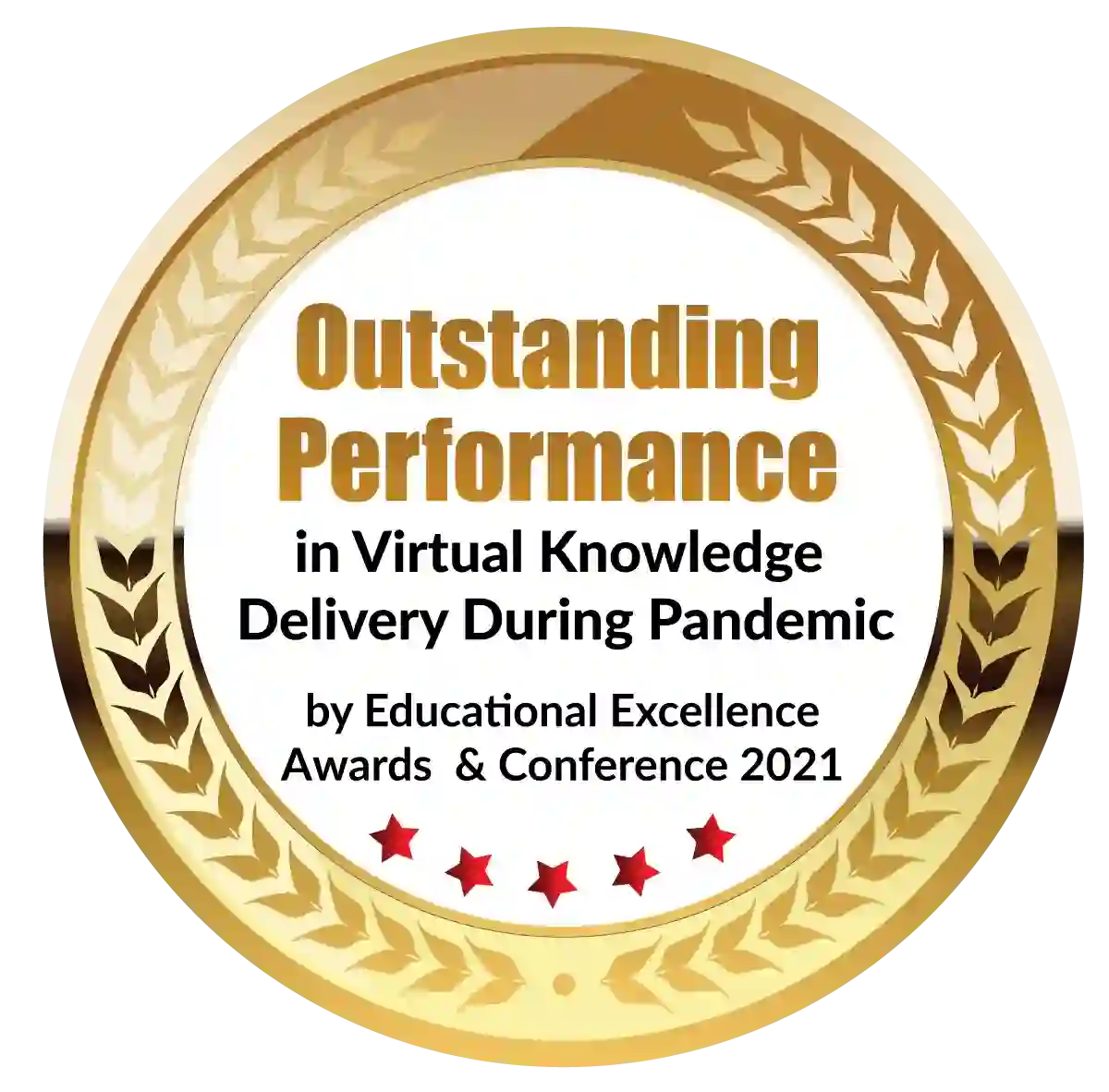 Outstanding Performance in Virtual Knowledge Delivery During Pandemic by Educational Excellence Awards & Conference 2021
The significant growth in hotel management admissions has been noted in recent years, owing to increased career prospects in the industry. After class 12, students are seen enrolling in hotel management courses. But how can you find a decent hotel management institute once you finish high school? The NCHM JEE, which is conducted by NTA, is used by the majority of top IHM that are featured in the category of best hotel management institutions. Apart from this entrance exam, there are several more top hotel management entrance exams that guarantee admission to a culinary school in Mumbai. But what really constitutes an excellent college? Each has its own level of education, industrial contacts, and so on. One of the most crucial factors to consider while making a decision is the college's industrial training program. Let's look at some of the factors to consider when selecting a hotel management institute after high school.
Before enrolling in a hotel management institute, there are a lot of things to consider. These variables include the college's historic and long-term reputation, academic success, affordability, infrastructure, accreditation, etc. Let's take a closer look at each factor briefly.
1. Accreditation
A culinary school in Mumbai or abroad must have received accreditation, which means recognition. Candidates must choose a college that has been accredited by a government agency. NAAC is responsible for accrediting India's institutions and universities. The National Assessment and Accreditation Council is a body that accredits higher education institutions across the States. A college's accreditation from the NAAC is a very big plus. This will ensure that all the administrative factors are well managed at that hotel management institute.
2. Academic Rankings
Academic image is one of the most important factors to consider while choosing an institute. Rankings are given to colleges based on their curriculum and academic performance. On the particular institute's website, you can look up the academic rankings the college has received. Check out the feedback from visiting professors and companies that have visited the college for placements. Especially feedback from alumni and students would be valuable. 
3. Reputation
What is the name of the hotel management institute you're considering? This is another important thing to consider while applying for a job in hotel management. The reputation of an institution cannot be only based on its academic performance. This can be confirmed by talking to alumni of the institute as well.
4. Student-Teacher Ratio
The student-teacher ratio, also known as the student-faculty ratio, is the number of students divided by the number of teachers at a school or university. To find out how many students are assigned to each professor, examine the college's student-to-faculty ratio. Colleges with a favorable student-faculty ratio are always an excellent option.
5. Infrastructure
You should look at the infrastructure and amenities supplied by the college when choosing a college, whether it is a government or private hotel management institute or any other college. Because hotel management education requires a more practical approach than theoretical education. Such a hotel management institute should be chosen that emphasizes internships and training for students. A good hotel management institute should contain a lot of kitchens and other spaces to carry out practices. 
6. Location
Some students settle with colleges in their immediate vicinity, while others are fine with any place as long as they get into the college of their choice. You should also look into the college's dorm amenities, as some colleges have hostels that are 5-6 kilometers away from the campus. This might help you save a lot of time and focus on institutional activities. The location also plays a huge role in terms of providing exposure to the culture and variety around you.
7. Fee structure
There are a lot of hotel management institutes that charge a lot of money. On the other hand, students can take advantage of financial options. This only applies to a few good institutions. As a result, candidates should seek this feature. Examining the fee structure is an important step as it provides an estimate of the overall costs for the entire degree program. Definitely check for scholarship availability and eligibility. 
8. Placements
After completing studies, every candidate's ultimate goal is to obtain a solid placement record. You should choose a college with a good placement record. Check the list of the recruiting committee. Placement is an important factor considering the overall future of collaboration. Colleges that have partnered with hotels and other hospitality businesses offer students to gain practical experience in the field. An institute with a huge alumni network might help you get Placements and job referrals easily, given your skills.
Talking about the above-mentioned factors, the ITM Institute of hotel management is one of Mumbai's leading hotel management institutions. They offer programs in hospitality education that are enhanced by the cutting-edge curriculum, broad industry ties, top-notch placements, and an exciting and gratifying experience. It has the best culinary school in Mumbai. For a thorough and all-around learning experience, ITM IHM places a strong emphasis on personal and professional growth.
Their industrial partnership and global institute collaboration open doors for students in a variety of industries and sectors outside of the hospitality industry.
Aside from the characteristics mentioned above, there are some significant considerations to make before enrolling in a hotel management institute. Here are a few examples:
Do not skip out on filling out the application form. 
Each hotel management school has its unique admissions process, including criteria for selection and eligibility requirements. Some colleges accept students based on their performance on an entrance exam, while others accept students based on their merit. Examine all of your alternatives thoroughly.
After you've completed your shortlisting, make a list of some of the things you're considering, and then prioritize what's most important to you.
As a result, when selecting a hotel management institute after class 12th, aspirants must be very clear about their requirements and narrow down their priorities.
Dignified with Rankings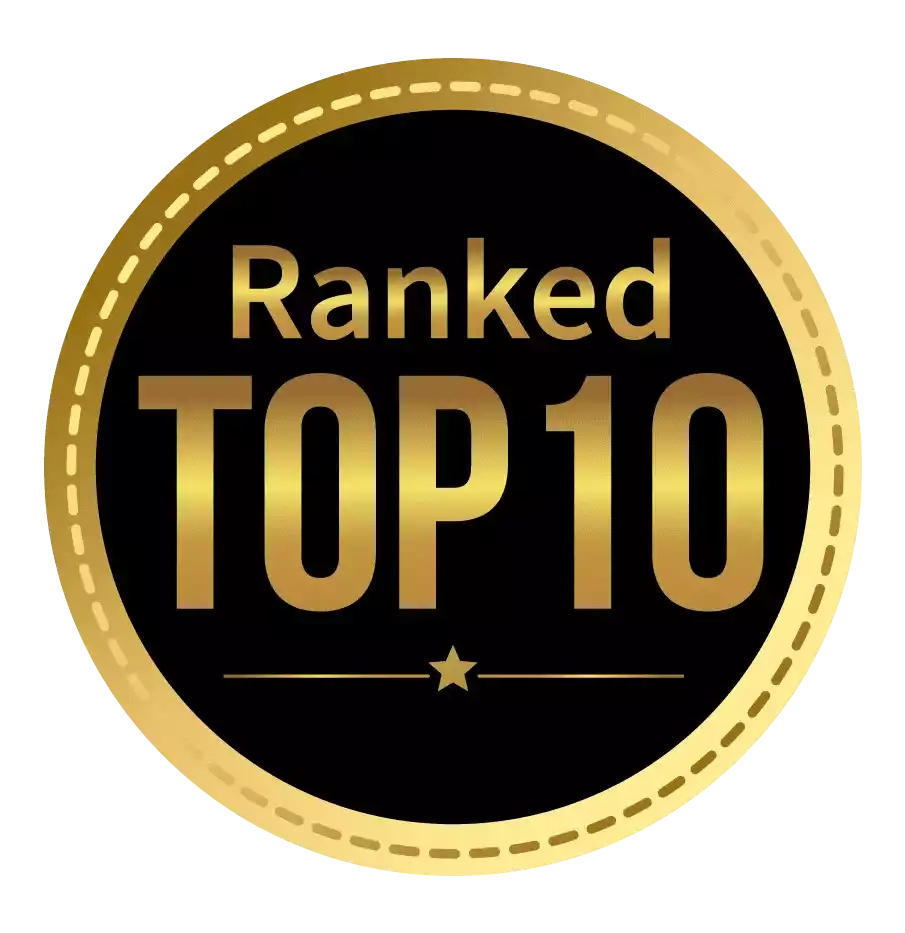 Amongst India's most promising Hotel Management Institute by Higher Education Review 2021
---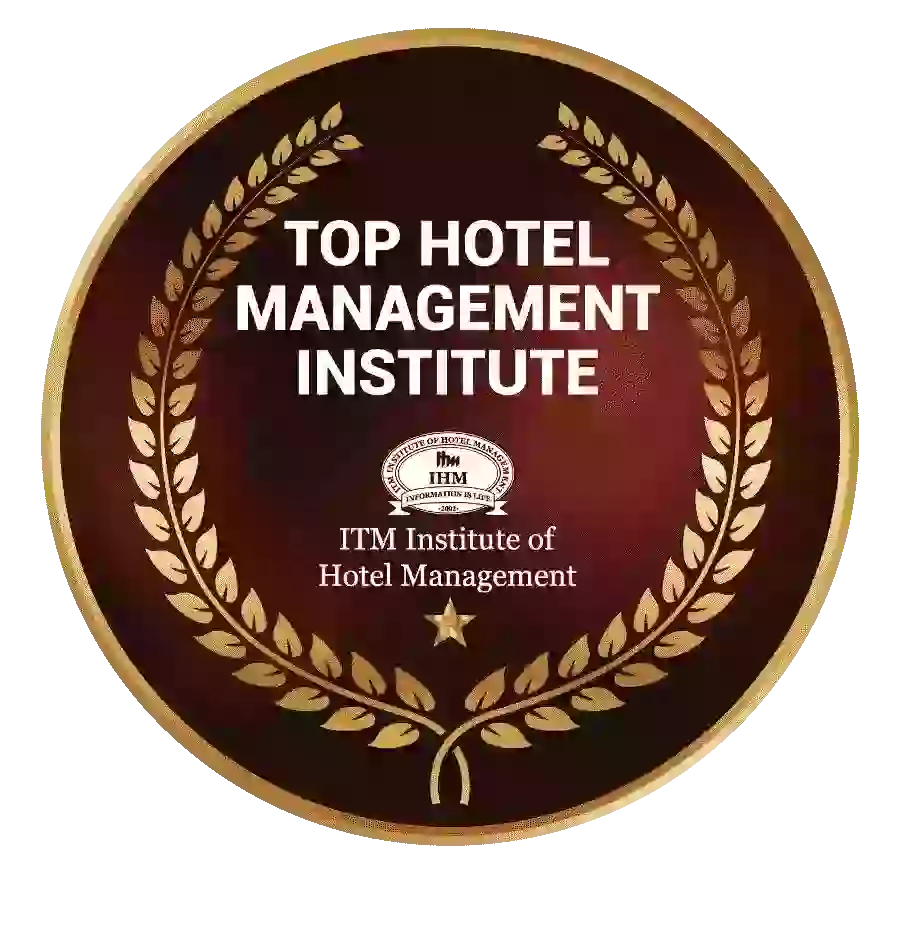 Ranked Top Hotel Management Institute awarded by Times Education Icon 2022
---
Quality Education, Outstanding Administration & Leading Infrastructure by Educational Excellence Awards & Conference 2021
---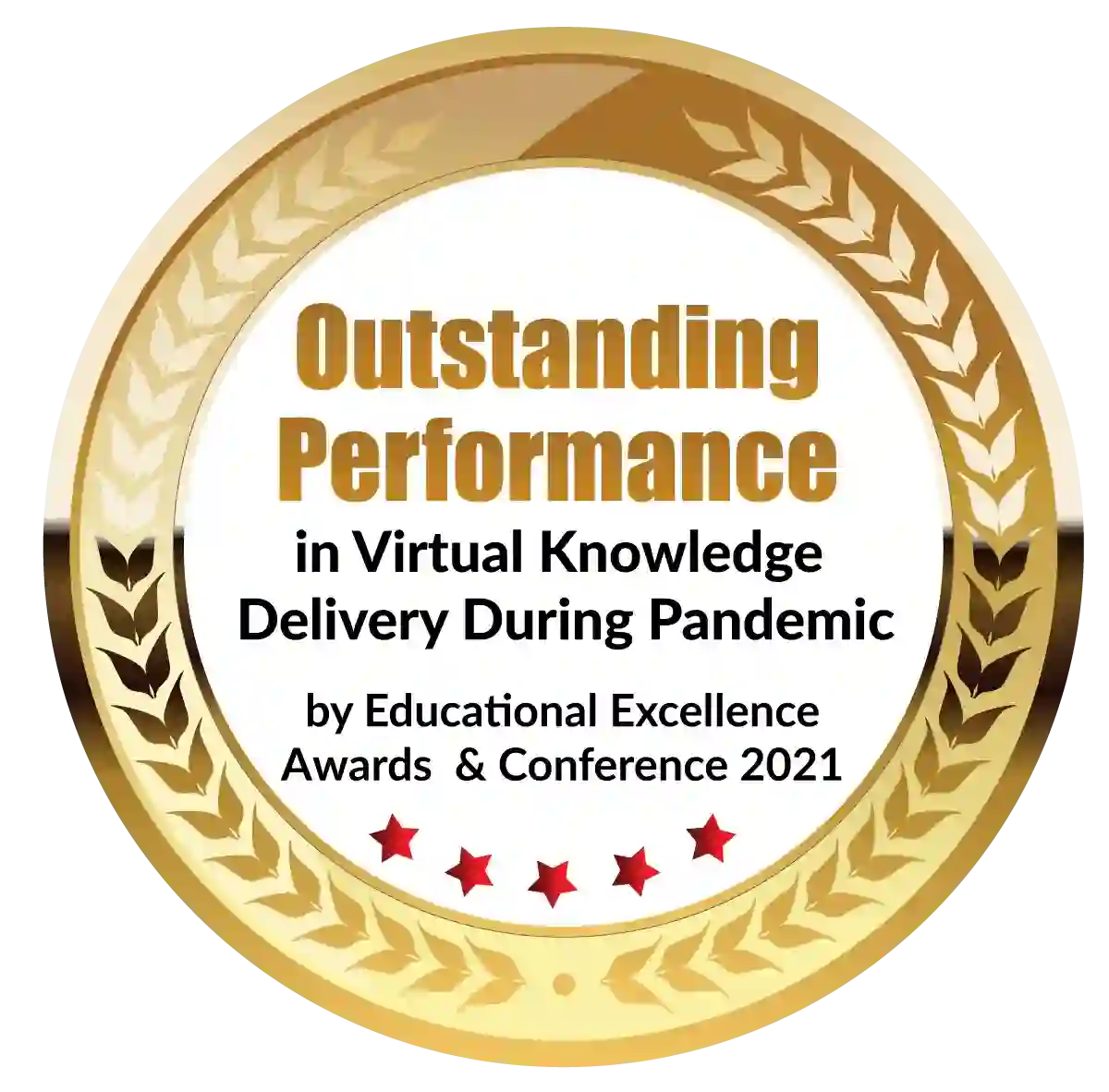 Outstanding Performance in Virtual Knowledge Delivery During Pandemic by Educational Excellence Awards & Conference 2021