Students Trained & Placed
Kitchen Training Facility
International & National Internships only at 5-star Properties
One to One Corporate Mentorship
An Entrepreneurial Culture at the Campus
Dignified with Rankings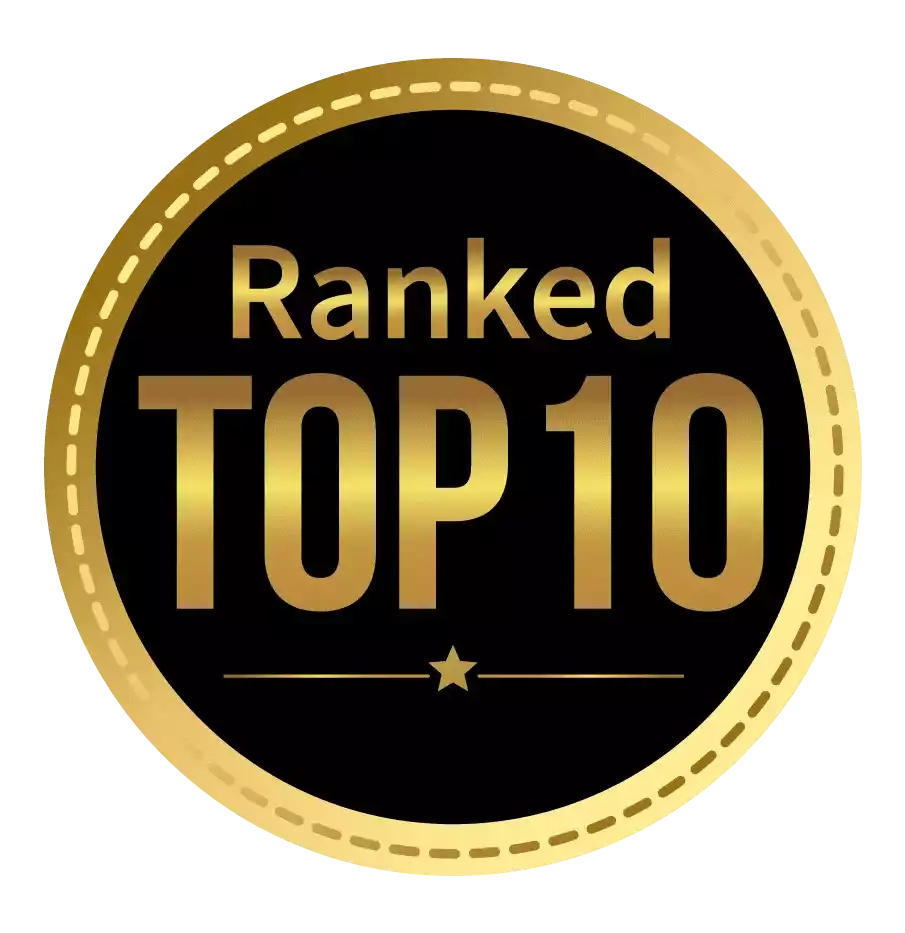 Amongst India's most promising Hotel Management Institute by Higher Education Review 2022
---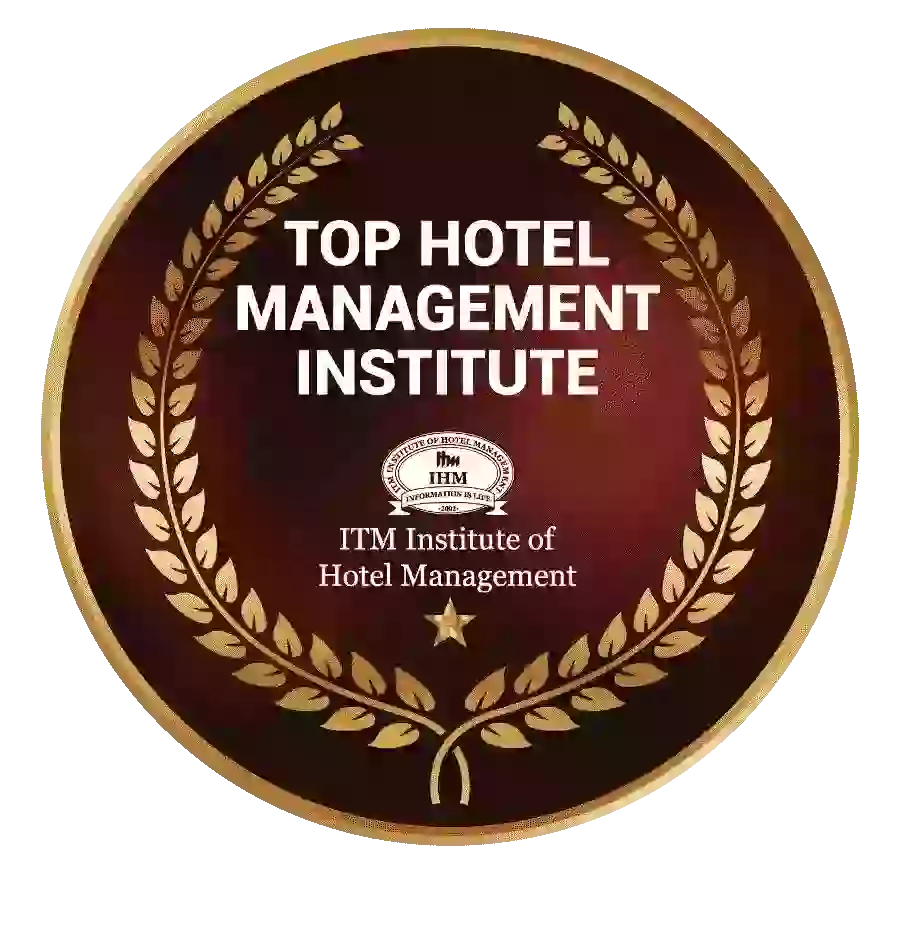 Ranked Top Hotel Management Institute awarded by Times Education Icon 2022
---
Quality Education, Outstanding Administration & Leading Infrastructure by Educational Excellence Awards & Conference 2021
---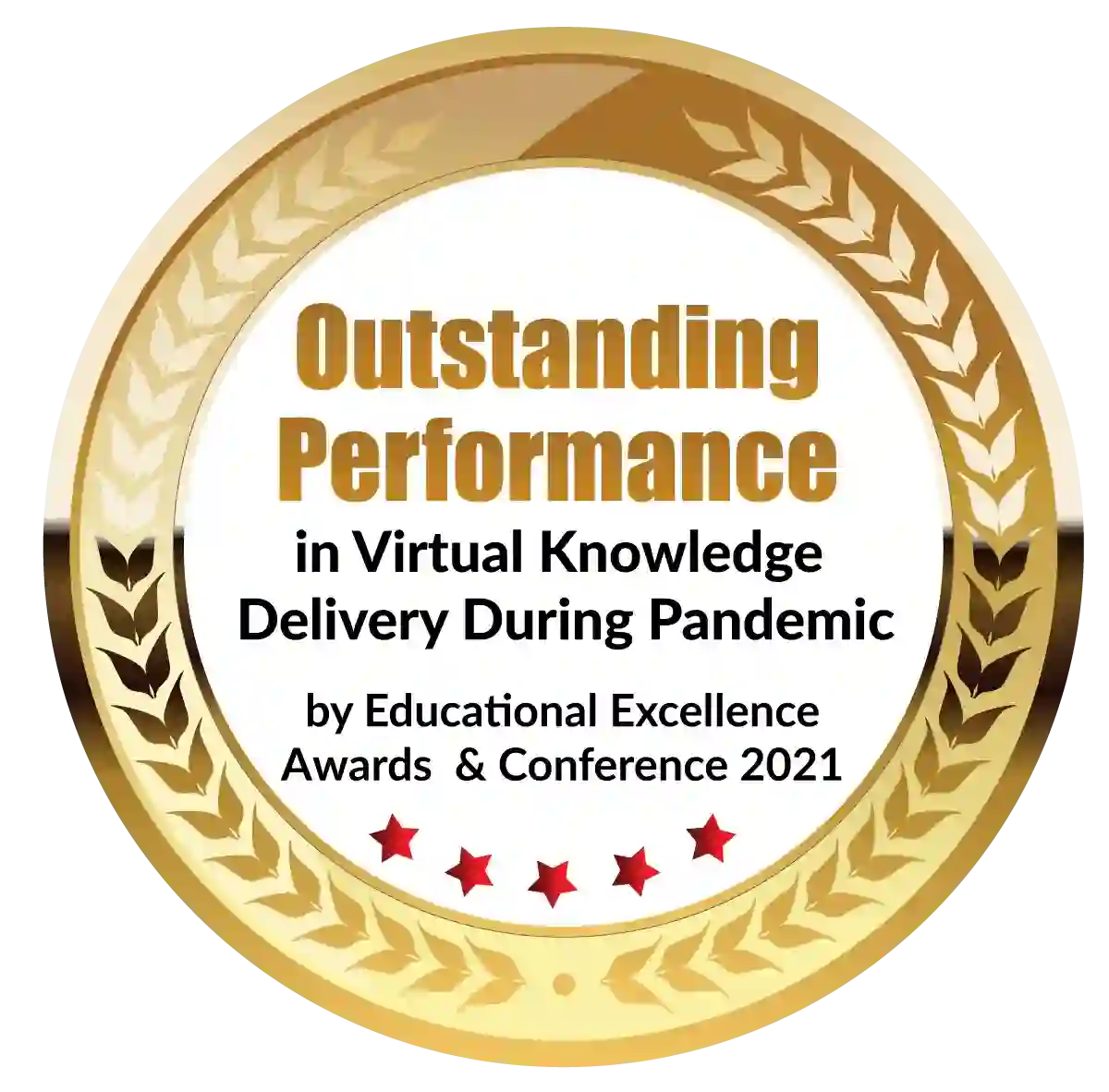 Outstanding Performance in Virtual Knowledge Delivery During Pandemic by Educational Excellence Awards & Conference 2021
Hotel Management subjects to focus on exploring the vast spectrum of Hospitality and Tourism Management and providing students with the knowledge and skills needed to handle a variety of situations professionally. Hotel management as a career has grown in popularity as the tourism and hospitality industries have become more interconnected. Hotel management encompasses a variety of skills that aid in the smooth operation of the hotel industry, such as management, hospitality, marketing, and guest relations. A hotel management course at one of the top hotel management colleges walks students through the intricacies of the hotel industry, such as service, front-office management, and sales and marketing.
Factors to look for while choosing a top hotel management college
Before enrolling in a hotel management college, a number of factors must be considered. These factors include the college's long-term reputation, academic performance, affordability, location, accreditation, and so on.
Let us discuss each factor in depth.
Accreditation
NAAC accredits the majority of colleges and universities in India. The National Assessment and Accreditation Council, or NAAC, is an organization that accredits higher education in the United States. NAAC accreditation is an advantage for a college. Check if the college has received such accreditation. Candidates must enroll in a college that has been accredited by a government agency. 
Academic achievement
Academic performance is a major consideration when choosing a college. Colleges are ranked based on their curriculum and academic performance. You can look at the academic awards and rankings that the college has received. Examine the feedback from guest faculty and companies that have visited the college for placements.
Student-to-faculty ratio
The student-teacher ratio, also known as the student-faculty ratio, is the number of students enrolled in a school or university divided by the number of teachers on staff. It is critical to examine the college's student-to-faculty ratio to determine the number of students assigned to each professor. Colleges with a good and low student-faculty ratio are always a good choice.
Reputation
What is the reputation of the college you're considering?
This is another critical factor to consider when applying for hotel management positions. The college's reputation cannot be solely based on its results. There are numerous other factors that influence the college's reputation. Some colleges are recognized for their curriculum, while others are recognized for their academic excellence. The behavior of both faculty and students influences the college's reputation. For example, if a college has a track record of 100% results over many years but there have been complaints about staff behavior, it is not a wise decision to enroll in that college because it will harm a student's career.
Location
Some students prefer to attend colleges in their immediate vicinity, while others are content with any location as long as they attend a college of their choice. You should also look into the college's hostel facilities, as some colleges have their hostel located 5-6 kilometers away from the campus.
Fee Schedule
Many top hotel management colleges charge exorbitant fees. On the other hand, students can apply for student loans as well. This is only applicable in a few select colleges. As a result, candidates must look for this feature. Checking the fee structure becomes an important factor because it will give an idea of the total costs for the entire degree program.
Placement on campus
Despite all of the factors mentioned above, most students have a habit of focusing solely on campus recruitment.
In fact, It is crucial!
It is necessary to be well informed about the number and type of companies that visit the college. What job profiles are available in hotel management, and so on.
Some more tips for choosing a top hotel management college
Aside from the factors mentioned above, there are some important tips you should consider before enrolling in a hotel management college.
They are:
Application process for all colleges typically begins in January or February of each year, do not delay in completing the application form.
Each hotel management college has its own admissions procedure, including criteria for selection and eligibility.
Some colleges accept admission based on an entrance exam, while others accept admission based on direct merit.
Examine all of your options carefully and begin preparing for class 12 as soon as possible.
Make a list of top hotel management colleges based on their location, infrastructure, reputation, or any other criteria.
Make a list of all the colleges to which you want to apply.
Once you've finished shortlisting, make a list of the factors you're considering and prioritize what's most important to you based on that.
If in doubt, visit the colleges on your priority list to inspect the infrastructure and other amenities provided by the college.
IHM for hotel management- One of the top hotel management colleges
As the best hospitality institute in the country, IHM hotel management institute offers a variety of short and long term courses designed to provide students with theoretical as well as practical aspects of the industry, allowing them to shine in the field of hospitality.
It makes certain that students are always given current and up-to-date technical information and industry know-how. The dynamic alumni base worldwide, some of whom have shaped the hospitality industry globally, is proof of this.
IHM courses
As one of the top hotel management colleges in Mumbai, IHM offers some of the best hotel management courses.
They are- 
B.Sc. Hospitality and Hotel Administration
B.Sc. Hospitality and Hunar Se Rozgar- Hospitality Training Program in Food Production by The Ministry of Tourismotel Administration - NRI Students
Diploma in Food Production
Hunar Se Rozgar- Hospitality Training Program in Food Production by The Ministry of Tourism
Hunar Se Rozgar- Hospitality Training Program in Bakery by The Ministry of Tourism
Hunar Se Rozgar- Hospitality Training Program in Housekeeping Utility by The Ministry of Tourism
Conclusion 
Hotel management courses will lay the groundwork for a successful career by introducing students to critical concepts such as customer service, accounting operations, food and beverage services, and kitchen operations fundamentals and more.
Dignified with Rankings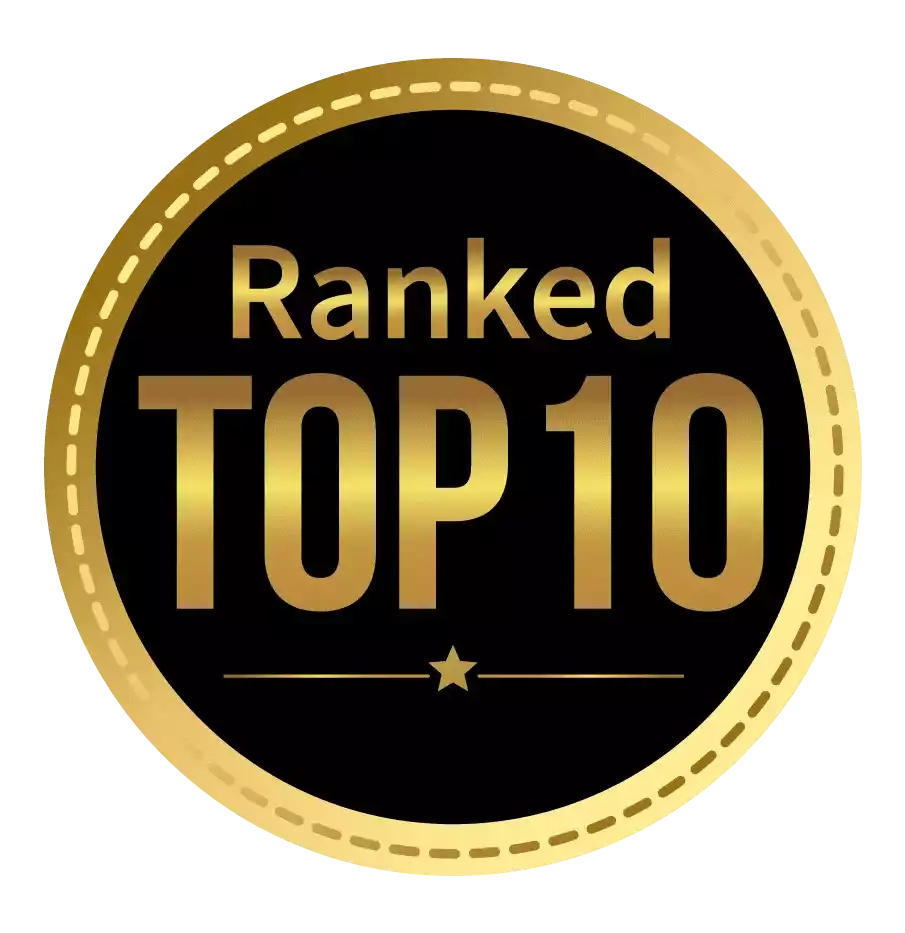 Amongst India's most promising Hotel Management Institute by Higher Education Review 2021
---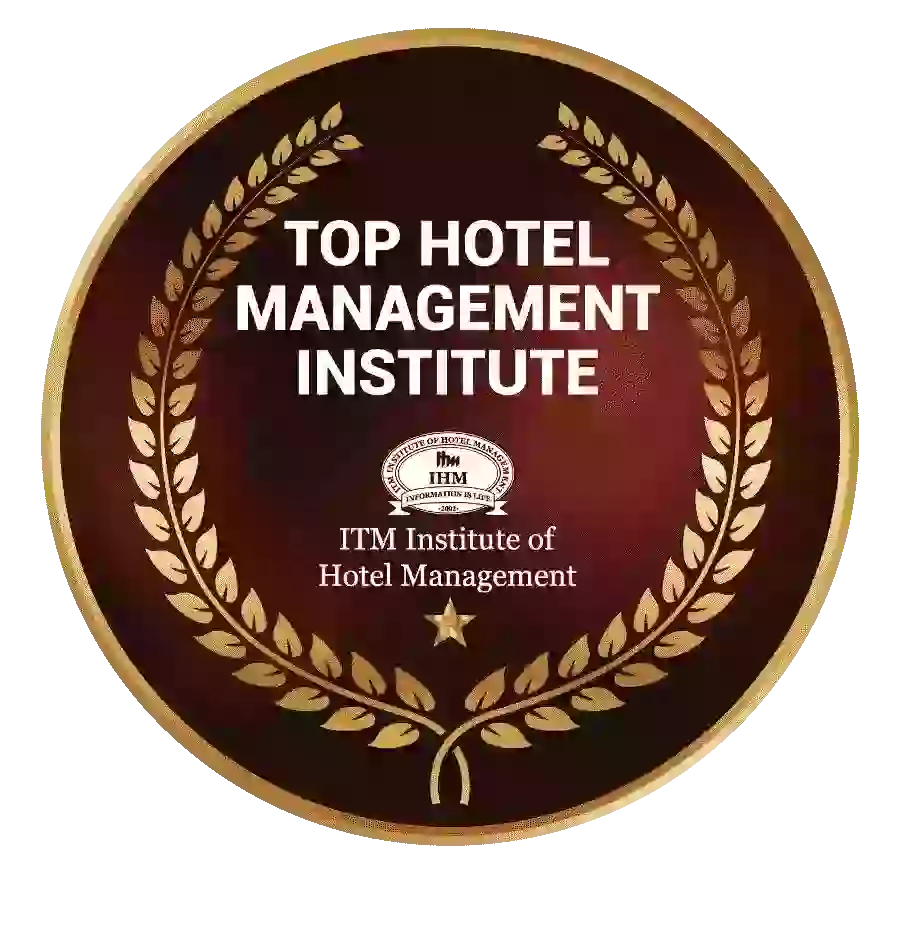 Ranked Top Hotel Management Institute awarded by Times Education Icon 2022
---
Quality Education, Outstanding Administration & Leading Infrastructure by Educational Excellence Awards & Conference 2021
---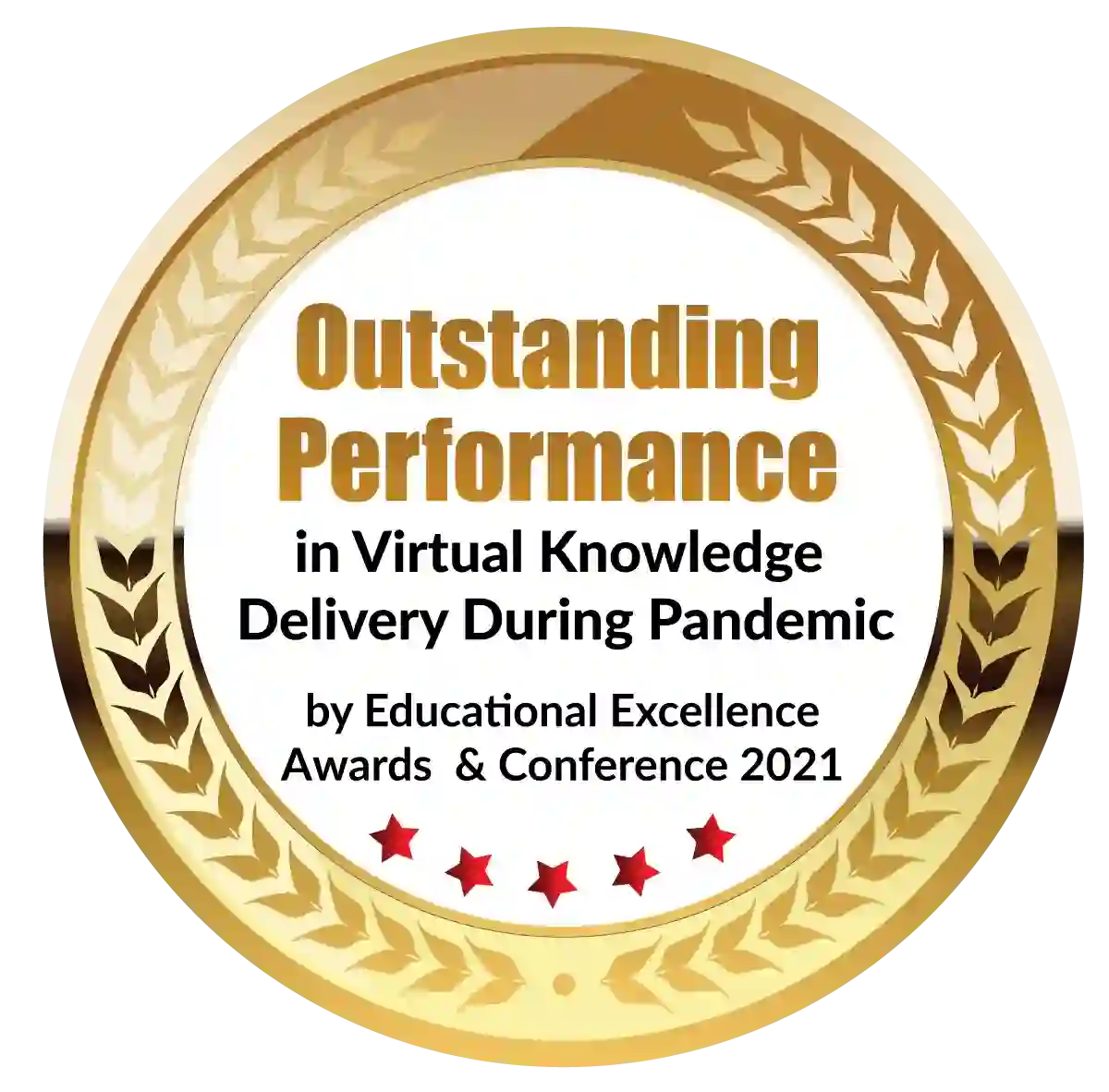 Outstanding Performance in Virtual Knowledge Delivery During Pandemic by Educational Excellence Awards & Conference 2021