Students Trained & Placed
Kitchen Training Facility
International & National Internships only at 5-star Properties
One to One Corporate Mentorship
An Entrepreneurial Culture at the Campus
Dignified with Rankings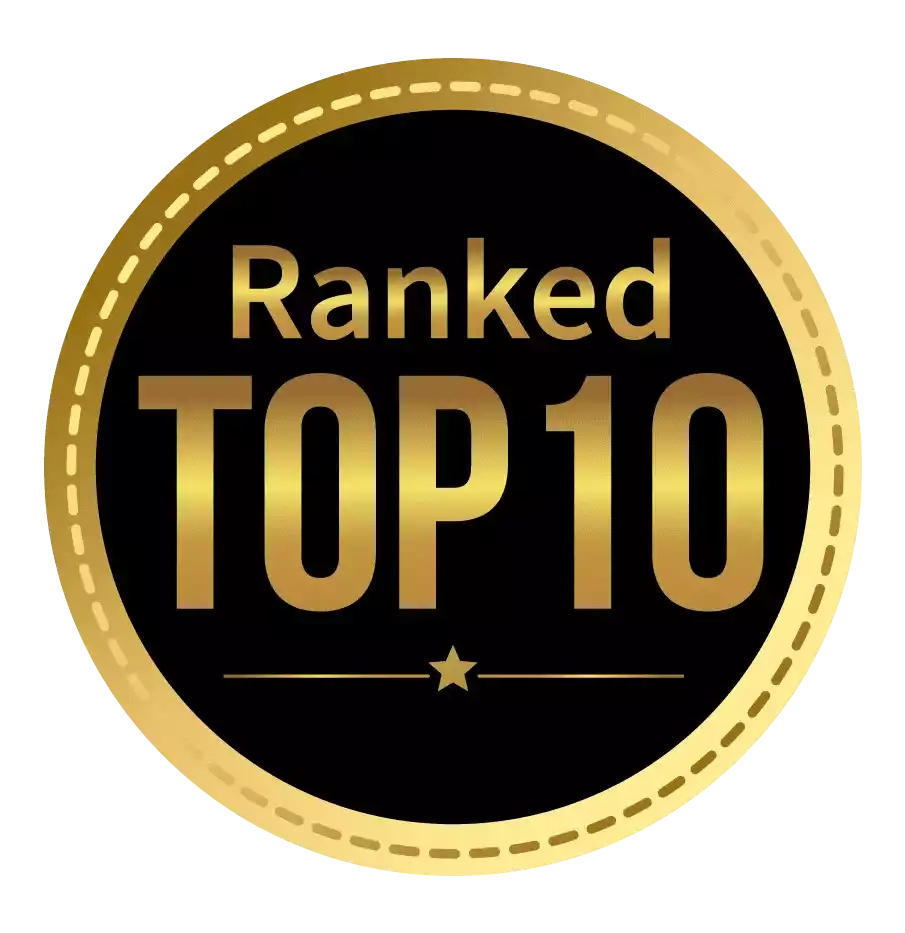 Amongst India's most promising Hotel Management Institute by Higher Education Review 2022
---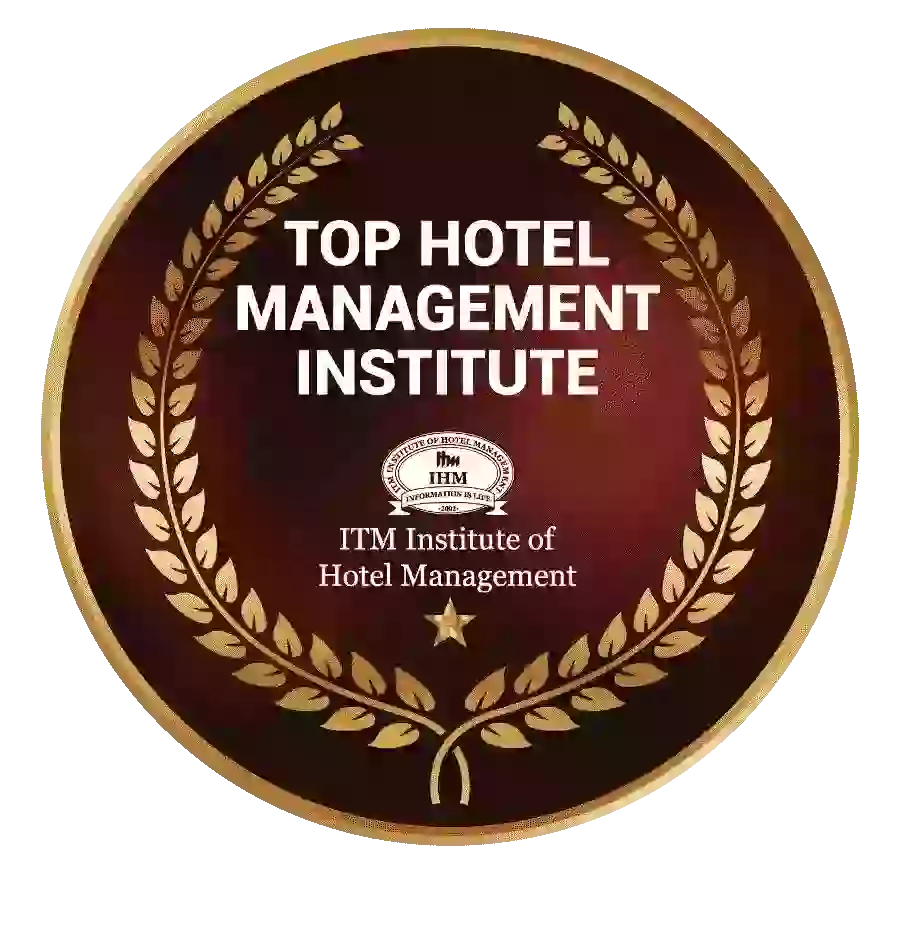 Ranked Top Hotel Management Institute awarded by Times Education Icon 2022
---
Quality Education, Outstanding Administration & Leading Infrastructure by Educational Excellence Awards & Conference 2021
---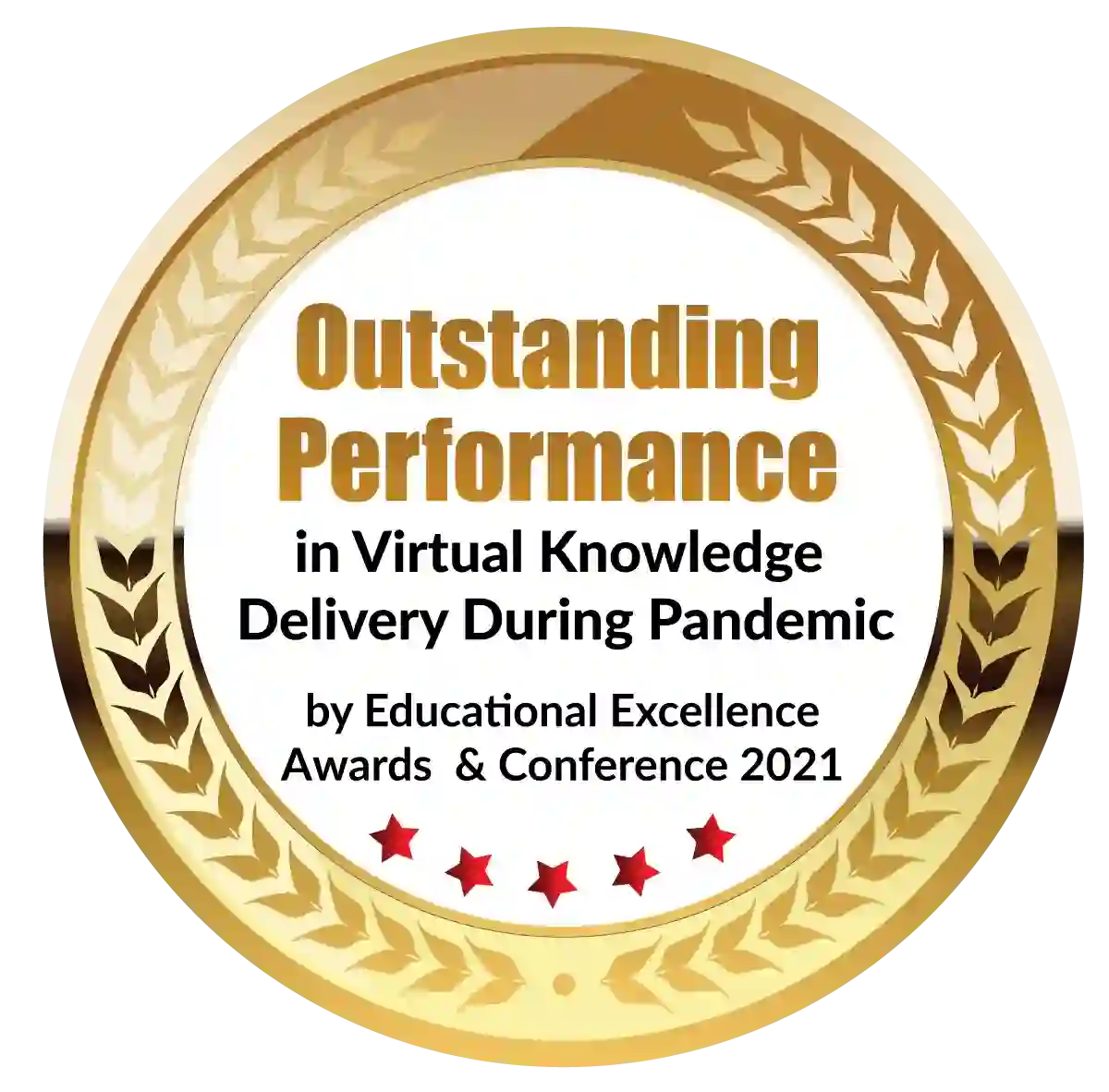 Outstanding Performance in Virtual Knowledge Delivery During Pandemic by Educational Excellence Awards & Conference 2021
One of the most in-demand degrees in the world is hotel management. The hotel management industry is vast, with numerous job opportunities for your budding career. A bachelor's degree in hotel management or HM Course will lead to an interesting career with many opportunities in a variety of disciplines and a solid salary range.
Many Hotel management programs or HM Course provide Diploma, Bachelor's, Master's,  and Associate's degrees with a strong combination of business courses such as finance, economics, marketing, management, and human resource management, as well as innovative soft skills and fundamental communicative abilities. All of these HM Course can help you get started on the many job possibilities that a Hospitality And tourism management degree can open up for you.
Because of the increase in travel and tourism, hotel demand is increasing. Millions of people move from one location to another every year for leisure or work, and they need a place to stay temporarily. This is where the hotel industry's need for qualified staff arises. Hotel management is one of the most important aspects of a successful hospitality department.
It is critical for hotel management workers to have a thorough understanding of how a hotel operates. A well-run hotel may provide excellent service to customers, resulting in a memorable experience that motivates them to return.
Hotels provide a variety of services to visitors, including lodging, food and beverage, leisure activities, and other amenities. There are tiny hotels, 5-star luxury hotels, budget to luxury hotels, some offer only accommodation, some include food services as well as bars and pubs, and some are located in notable areas such as close to an airport or a highway.
HM Course prepares students to provide a positive visitor experience through accommodations, food and beverages, front desk management, and other hotel services. It teaches students how to meet and surpass the expectations of tourists, which can help a hotel's income rise or fall depending on whether or not the customers are satisfied.
A certificate in hotel management adds a lot of value to a student's resume.
HM course assists students in acquiring the necessary skill set as well as provides them with the knowledge they need to succeed in the hospitality business.
A student with a Hotel Management degree or HM Course has a better chance of finding a quality job because of the information and skill set established during the course.
Employers and organizations can use HM Course to find the ideal individual who specializes in the specific area they are looking for.
Criteria for eligibility
Students who want to pursue a degree in hotel management or HM Course must meet certain criteria.
To enroll in a HM course, students must have completed 10+2 years of education from an Indian board recognized by the government.
The admissions procedure is generally based on merit, but some institutes administer an entrance exam to assess a student's abilities and knowledge in the field of work.
In addition to satisfying the eligibility requirements, a student must possess particular abilities, such as teamwork and diplomacy, that will aid in their advancement in the hospitality industry.
In today's world, a hotel management education is one of the most in-demand courses.
The hospitality industry has experienced exceptional expansion as a result of the rise in travel and tourism, creating a plethora of work prospects for competent students in the hotel industry. People travel on holidays and look for decent lodging, cuisine, and other amenities that a hotel may supply.
The quality of service provided by a hotel's staff determines the hotel's reputation, earnings, and performance. Individuals are trained to work in such positions in hotels, assuring customer satisfaction while also earning revenue for the establishment. HM Course may help students benefit from this business by offering them several work prospects as well as a variety of courses to pick from.
The following are some advantages of the Hotel management course offers you an advantage over other professional courses
Several options are available.
Hotel management Graduates or students completed their HM Course can work in a variety of operational and corporate roles in the hospitality business. Students with an entrepreneurial mindset can open their own business, such as a restaurant or a recruiting agency specializing in the Hotel management industry. Students with Hotel management appropriate qualifications have the opportunity to advance in a field that they are passionate about and in which they have the necessary skills to succeed.
Competitive rates
The Hotel management business offers a variety of job prospects all over the world, and those who are qualified or completed their HM Course have an advantage over those who may only have a little experience. In general, qualified Hotel management professionals are paid more than their non-qualified counterparts.
A wide range of job opportunities
Anyone interested in bringing their inventive skills to the Hotel management business has a plethora of alternatives. The following are some of the most common positions in the Hotel management, hospitality, travel, and tourist industries:
Tourism and travel agencies, Marketing and business, Tour guides, and tour operators are two types of tour operators. Catering, restaurants, and eateries, Clubs, bars, and pubs, Organizing events and conferences, Passenger transport, Spas, health clubs, and health and wellness centers are all available. Representatives of customer service, Organizers of entertainment
Exposure on a global scale
What is one employment that you can think of that may lead to a variety of fascinating job prospects, ranging from super-duper 7-star hotels in Dubai to exotic destinations in the Caribbean, from traveling atop magnificent ocean liners to seeing nature in a new way - all while earning a good living? The Hotel management and hospitality industry is the only viable option with HM Course. As a result, you will be compensated for attending career development conferences and networking events. Traveling also allows you to improve your communication skills and better personality, with the added benefit of learning about a new culture.
Hotel management is not a 9-5 job.
Do you enjoy getting up at the same time every day, putting on your suit and tie, eating the same breakfast, and then boarding the same train to the same office? If that's the case, Hotel management & hospitality isn't for you. You must work flexible shifts. Many people work in the Hotel management industry while also attending college or HM Course.
It's a guaranteed win.
Aren't people always in need of food, drink, and a place to sleep? As a result, even in difficult economic times, such as the recent financial crunch, when every other industry is struggling to stay afloat, the Hotel management  & hospitality industry is generally safe. You'll have peace of mind knowing that the industry meets your basic needs. If stability and growth are important to you, the Hotel management industry is a great place to start with your HM Course.
Dignified with Rankings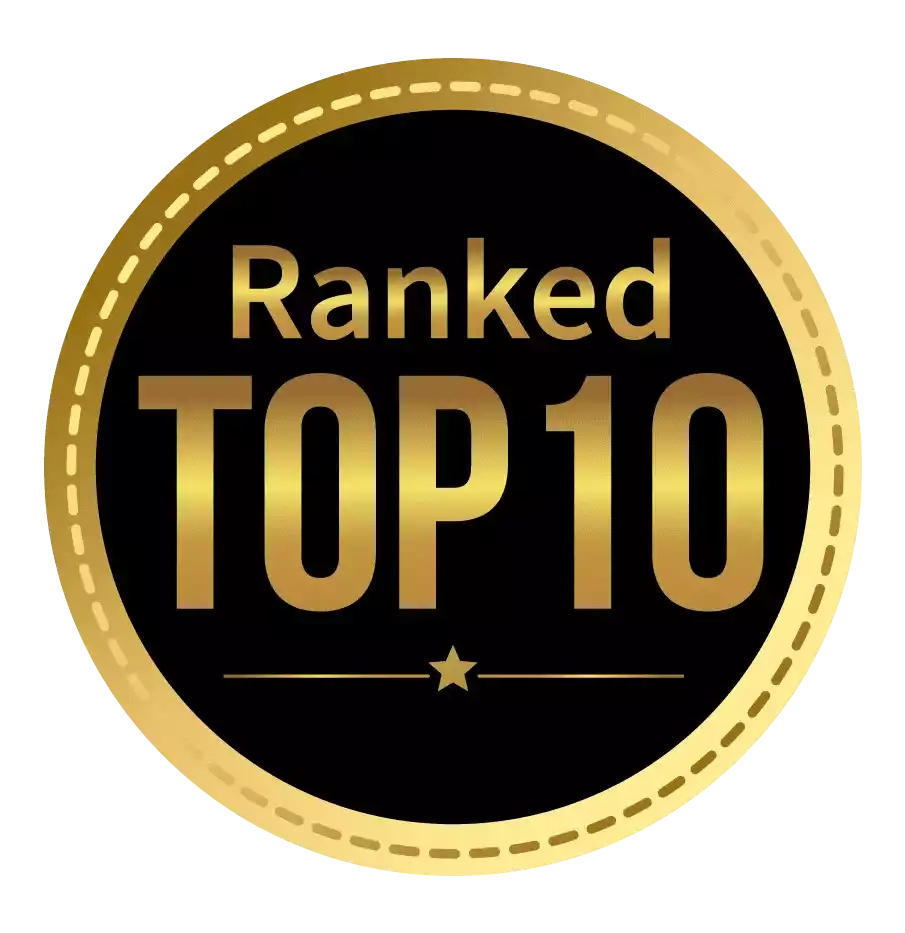 Amongst India's most promising Hotel Management Institute by Higher Education Review 2021
---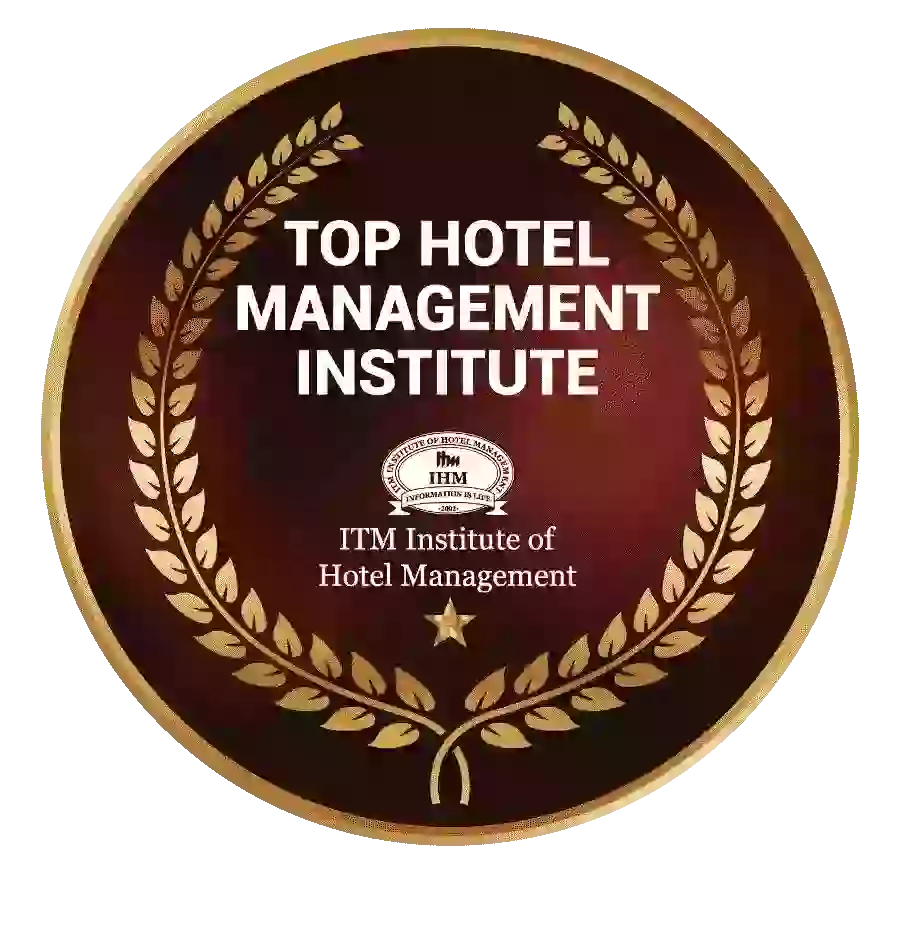 Ranked Top Hotel Management Institute awarded by Times Education Icon 2022
---
Quality Education, Outstanding Administration & Leading Infrastructure by Educational Excellence Awards & Conference 2021
---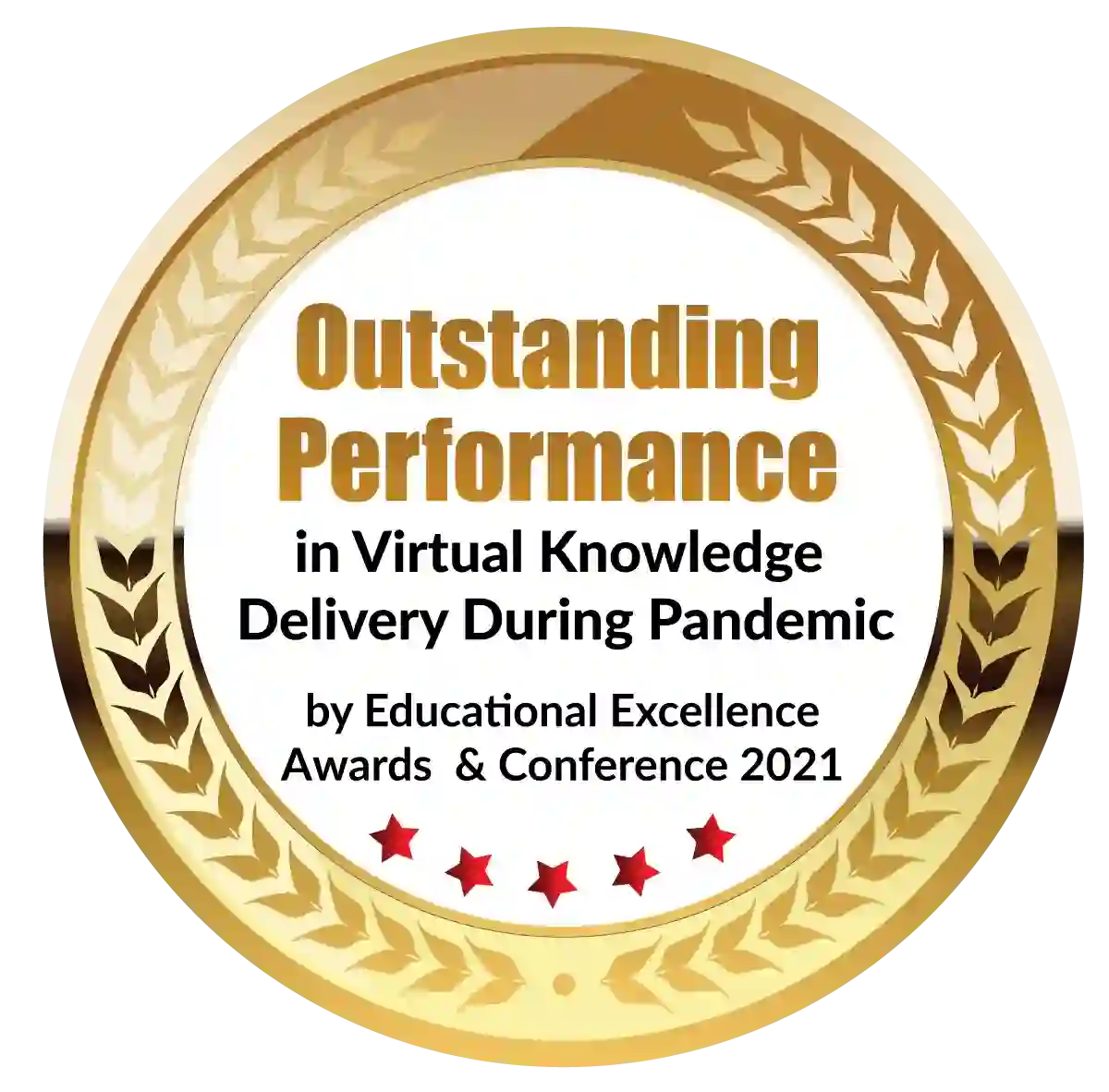 Outstanding Performance in Virtual Knowledge Delivery During Pandemic by Educational Excellence Awards & Conference 2021