Students Trained & Placed
Kitchen Training Facility
International & National Internships only at 5-star Properties
One to One Corporate Mentorship
An Entrepreneurial Culture at the Campus
Dignified with Rankings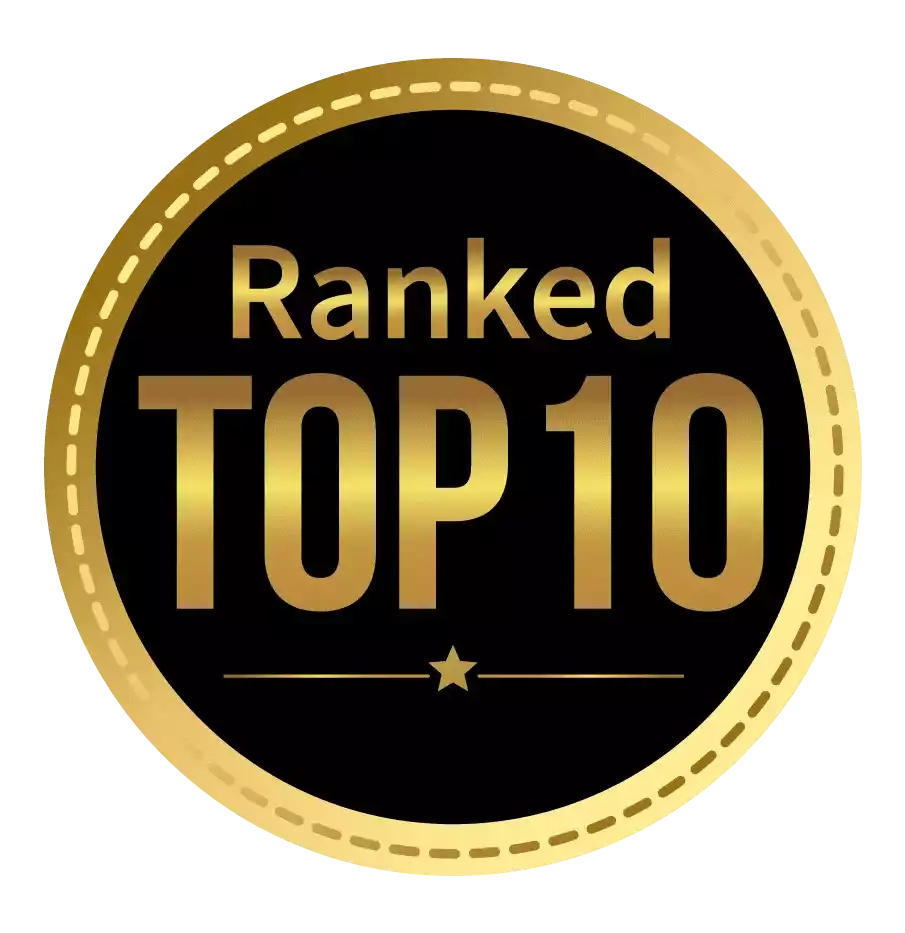 Amongst India's most promising Hotel Management Institute by Higher Education Review 2022
---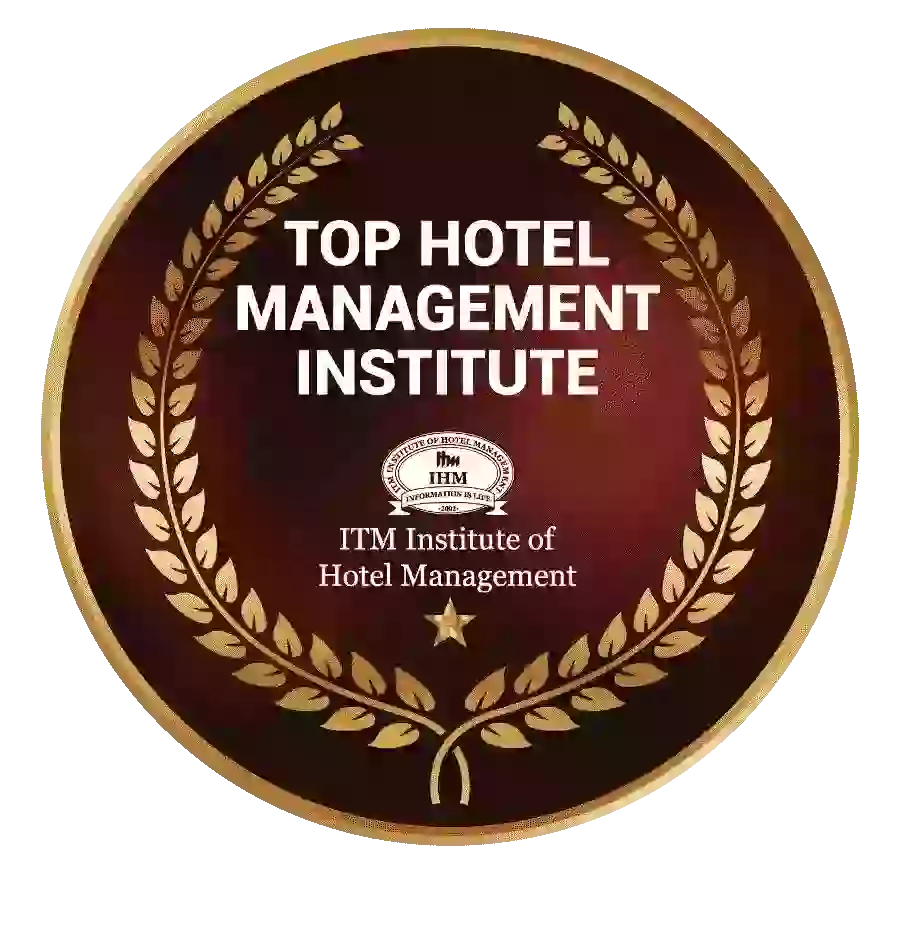 Ranked Top Hotel Management Institute awarded by Times Education Icon 2022
---
Quality Education, Outstanding Administration & Leading Infrastructure by Educational Excellence Awards & Conference 2021
---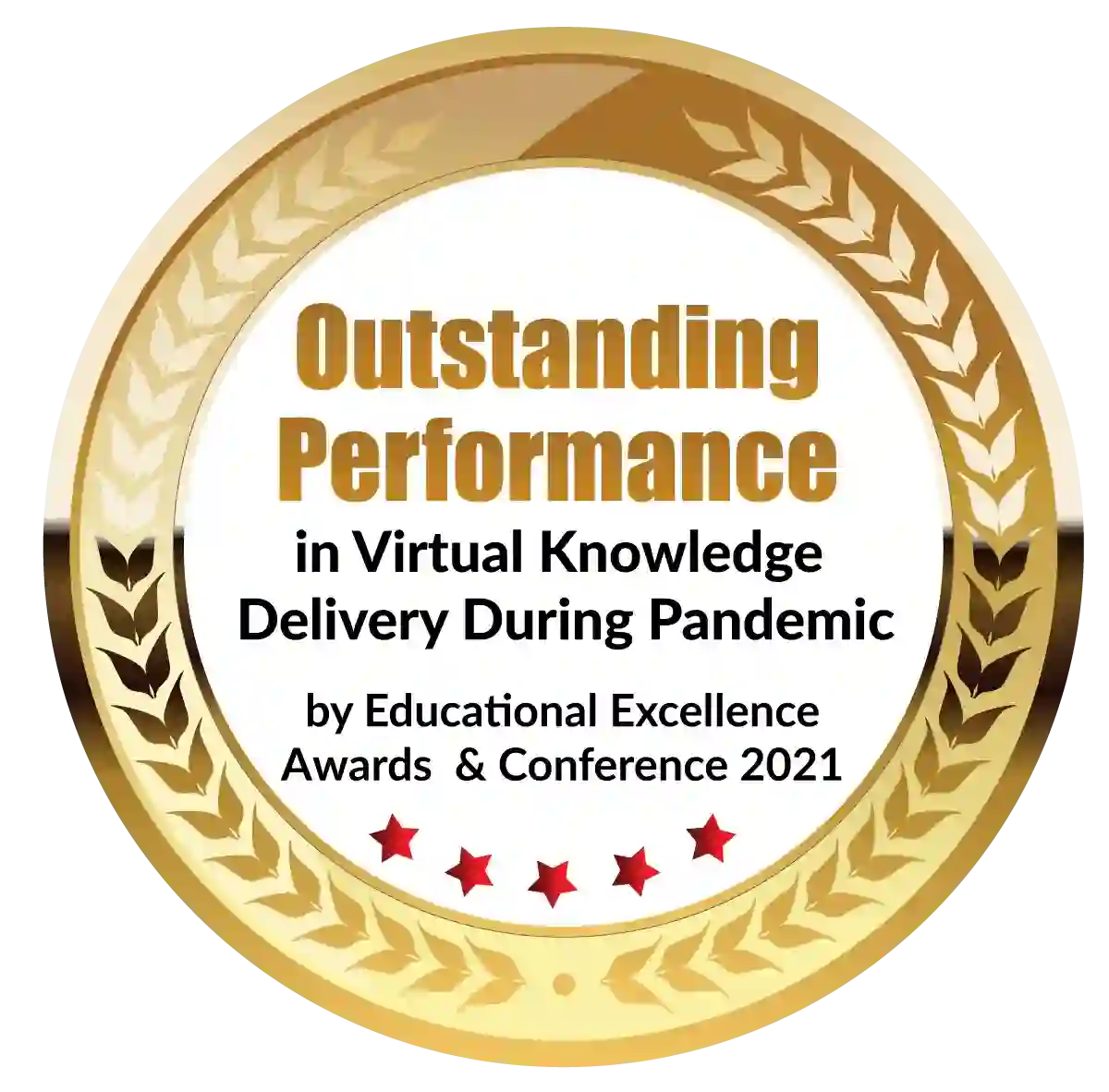 Outstanding Performance in Virtual Knowledge Delivery During Pandemic by Educational Excellence Awards & Conference 2021
How can scholarships pave the way for quality education?
Scholarships play a crucial role in paving the way for education by removing financial barriers and providing opportunities for deserving students to pursue their academic goals. Here are ways in which scholarships can make a significant impact:
Access to Education: Scholarships ensure that students from all economic backgrounds can access quality education. Covering tuition fees and educational materials scholarships remove financial burdens that might hinder students from pursuing higher education.
Merit Recognition: Scholarships reward and recognise academic excellence, talent, and achievements. They provide motivation and encouragement for students to excel academically, fostering a culture of achievement and personal growth.
Empowering Communities: Overall scholarships including hotel management scholarships have the power to uplift entire communities. By supporting talented students from disadvantaged backgrounds, hotel management scholarships create opportunities for social mobility and contribute to developing skilled professionals who can positively impact their communities.
Diverse Perspectives: Hotel management scholarships promote diversity and inclusivity in education. By providing financial assistance to students from different cultural, socioeconomic, and geographical backgrounds, scholarships enrich classrooms with diverse perspectives, experiences, and ideas.
Professional Development: Scholarships often include additional benefits, such as mentorship programs, internships, or networking opportunities. These resources enhance students' professional development, helping them gain practical skills and establish valuable connections in their fields.
Encouraging Higher Education: Scholarships inspire more students to pursue higher education by making it more accessible and affordable. By reducing financial barriers, scholarships motivate students to strive for academic excellence and invest in their future through advanced degrees and specialised programs.
Long-term Impact: Scholarships have a long-term impact on individuals and society. Graduates who benefit from IHM scholarships often become leaders, innovators, and change-makers in their fields, contributing to advancing knowledge, research, and societal development.
Scholarship Alert!
Exciting news for JEE students aspiring to join the hospitality industry! ITM Institute of Hotel Management (ITM IHM) offers hotel management scholarships to talented and deserving candidates. This opportunity opens the doors to top-notch education and helps alleviate the financial burden. Imagine honing your skills in state-of-the-art facilities, learning from experienced faculty, and gaining industry exposure—all with the support of a prestigious scholarship. 
Take advantage of this chance to pursue your passion for hospitality and embark on a rewarding career. Apply for the ITM IHM scholarships today and turn your dreams into reality!
It's a golden opportunity for students who recently appeared for their JEE exams. With the results out, applying for a hotel management scholarship at ITM IHM will be easy! Why lose this precious chance when opportunity knocks at your door itself?
As mentioned above, a hotel management scholarship is an educational asset for a student. You can only benefit from this opportunity.
Why is ITM IHM an excellent option for JEE students?
ITM Institute of Hotel Management (ITM IHM) offers an excellent option for JEE students seeking a career in the hospitality industry. Here are several reasons why ITM IHM stands out as a top choice for JEE students:
Industry-Relevant Curriculum: ITM IHM offers a curriculum that is carefully crafted to meet the requirements and demands of the hospitality industry. The coursework is designed to give students a strong foundation in hotel management, culinary arts, food and beverage management, front office operations, and other essential areas. JEE students can benefit from a comprehensive and industry-focused curriculum that prepares them for successful careers in the hospitality sector.
State-of-the-Art Facilities: Through IHM scholarships students access to state-of-the-art facilities and resources. The institute offers well-equipped training kitchens, mock restaurant setups, front office labs, and other facilities that enable hands-on learning experiences. JEE students can benefit from practical training in a simulated hospitality environment, gaining valuable skills and knowledge that align with industry standards.
Experienced Faculty: ITM IHM boasts a team of trained faculty members who are experts in their respective fields. The faculty members bring a wealth of industry experience and academic expertise to the classroom, providing students with high-quality education and guidance. The faculty's industry connections and insights ensure that students receive relevant and up-to-date knowledge about the hospitality industry.
Industry Exposure and Internships: ITM IHM recognises the importance of industry exposure and practical experience. The institute facilitates industry visits, guest lectures by industry professionals, and internships with leading hospitality organisations. Students have the opportunity to gain real-world exposure, develop professional networks, and apply their classroom knowledge in practical settings, enhancing their employability and career prospects. Hotel management scholarships can pave the way for your future.
Placement Assistance: ITM IHM has a dedicated placement cell that assists students in securing job placements upon completion of their courses. The institute has a strong network of industry partners and affiliations, which opens doors to various employment opportunities. Students can benefit from the institute's placement support, increasing their chances of finding suitable employment in reputed hotels, resorts, restaurants, and other hospitality establishments. You can greatly benefit from IHM scholarships.
Holistic Development: ITM IHM focuses on the holistic development of students, emphasising soft skills, communication skills, leadership qualities, and teamwork. Students undergo personality development programs, grooming sessions, and co-curricular activities that nurture their growth and professional demeanour.
Alumni Network: ITM IHM has a solid and extensive alumni network comprising successful professionals in the hospitality industry. JEE students can benefit from the connections and guidance provided by alumni, who serve as mentors and provide valuable insights into industry trends and career opportunities.
In conclusion, ITM IHM presents an excellent option for JEE students interested in pursuing a career in the hospitality industry. With its industry-relevant curriculum, state-of-the-art facilities, experienced faculty, industry exposure, placement assistance, holistic development focus, and robust alumni network, ITM IHM provides JEE students with a solid foundation and a competitive edge to thrive in the dynamic and rewarding field of hospitality. 
ITM IHM is thrilled to give out hotel management scholarships to JEE students. Students make an institution. Don't miss out on this educational fortuity. Make sure to apply for the hotel management scholarship.
Dignified with Rankings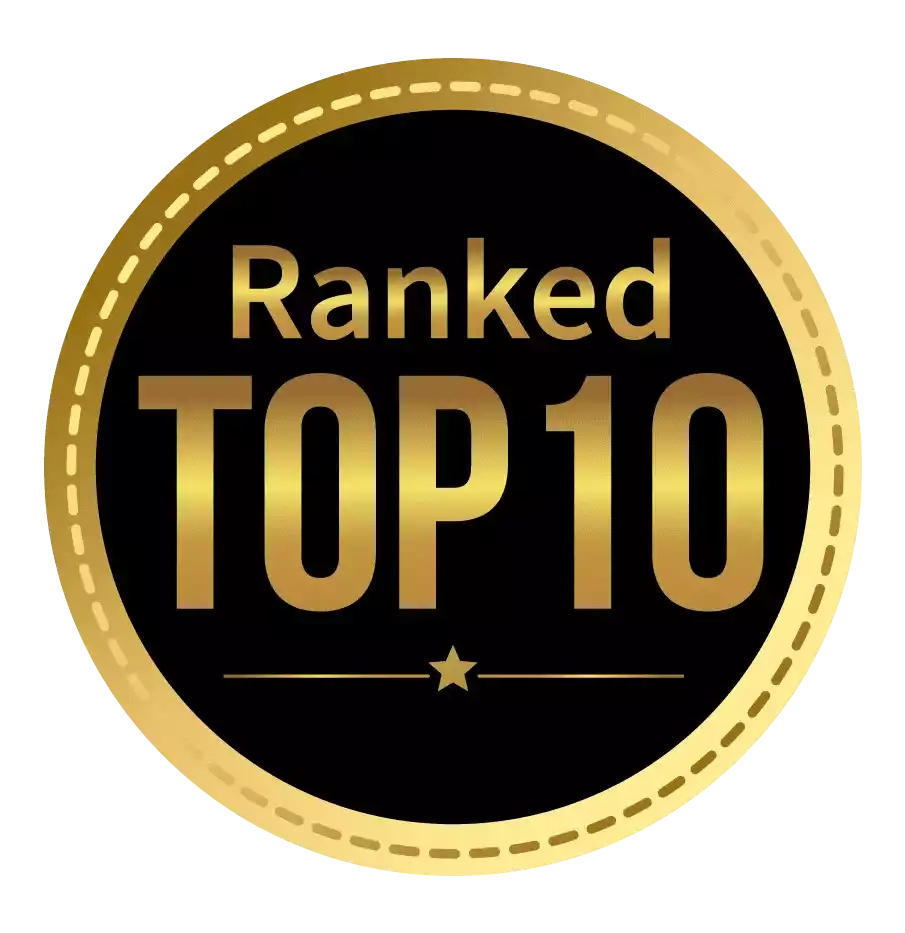 Amongst India's most promising Hotel Management Institute by Higher Education Review 2021
---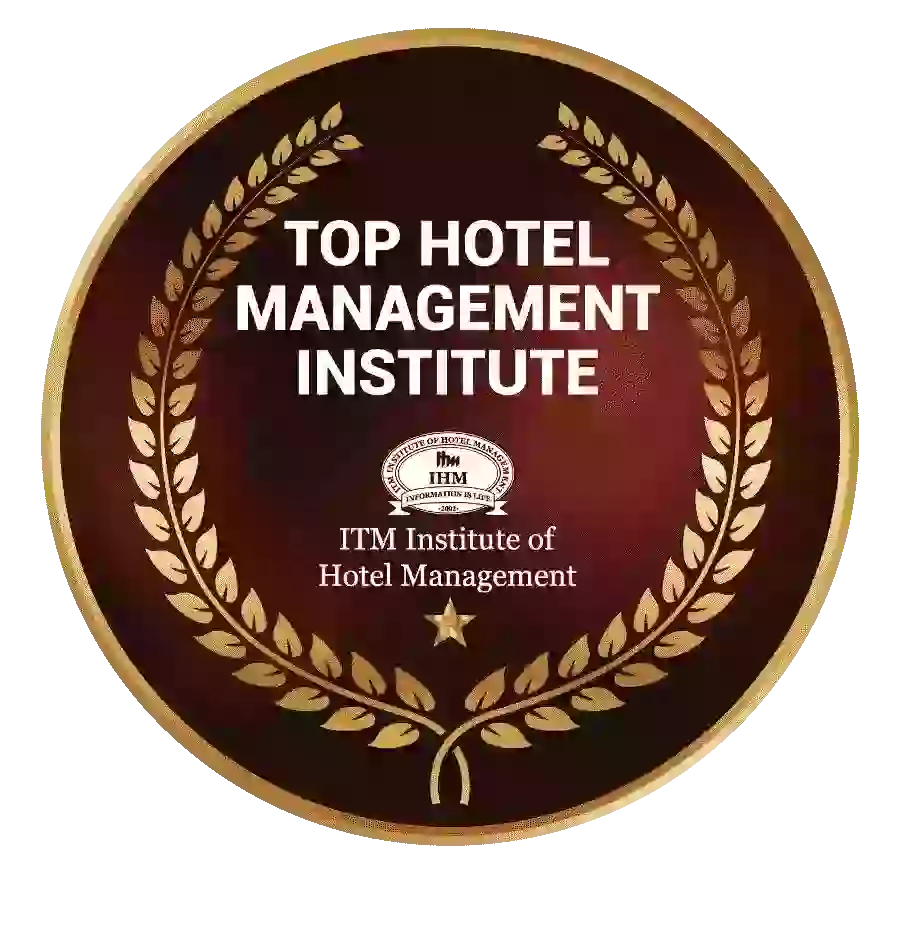 Ranked Top Hotel Management Institute awarded by Times Education Icon 2022
---
Quality Education, Outstanding Administration & Leading Infrastructure by Educational Excellence Awards & Conference 2021
---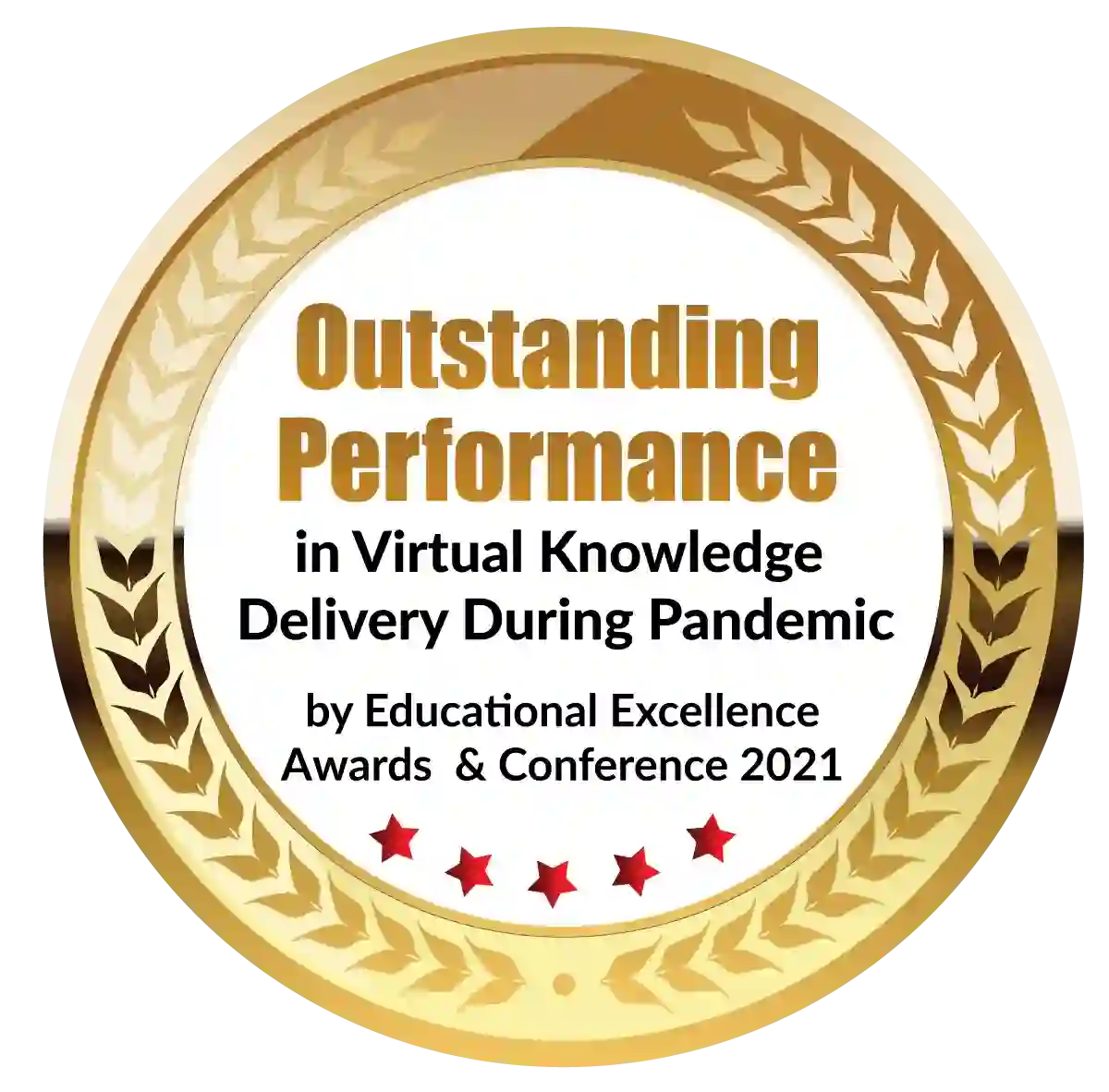 Outstanding Performance in Virtual Knowledge Delivery During Pandemic by Educational Excellence Awards & Conference 2021