Students Trained & Placed
Kitchen Training Facility
International & National Internships only at 5-star Properties
One to One Corporate Mentorship
An Entrepreneurial Culture at the Campus
Dignified with Rankings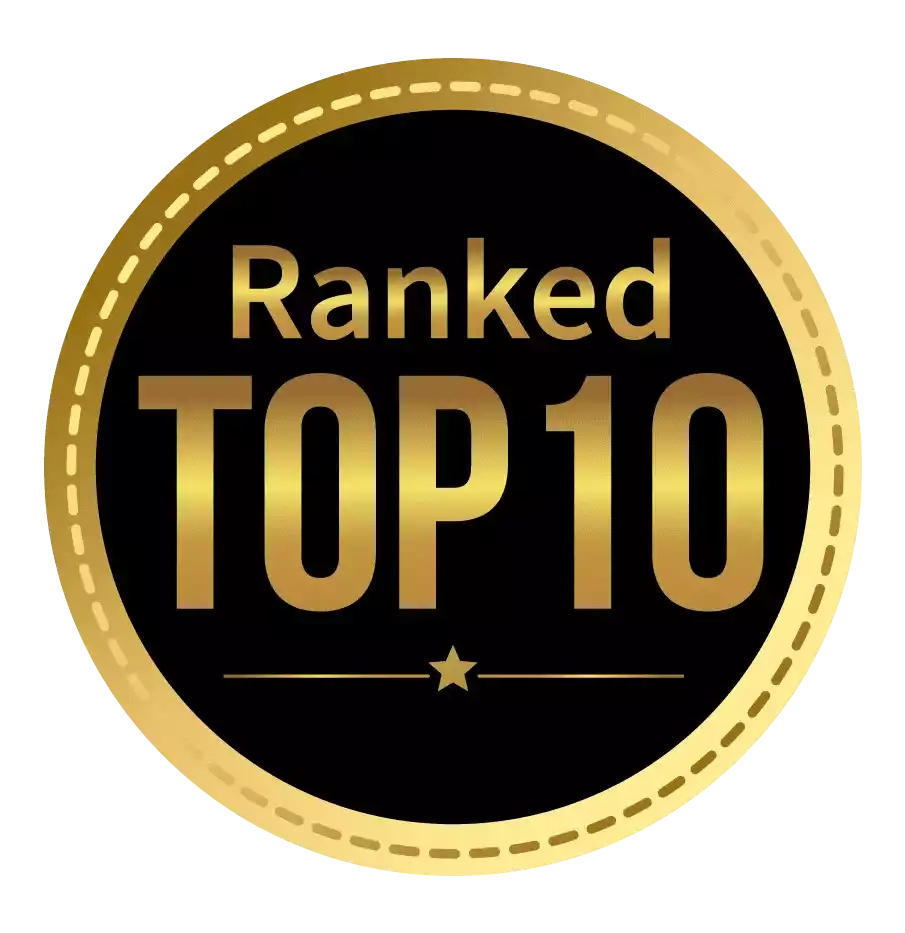 Amongst India's most promising Hotel Management Institute by Higher Education Review 2022
---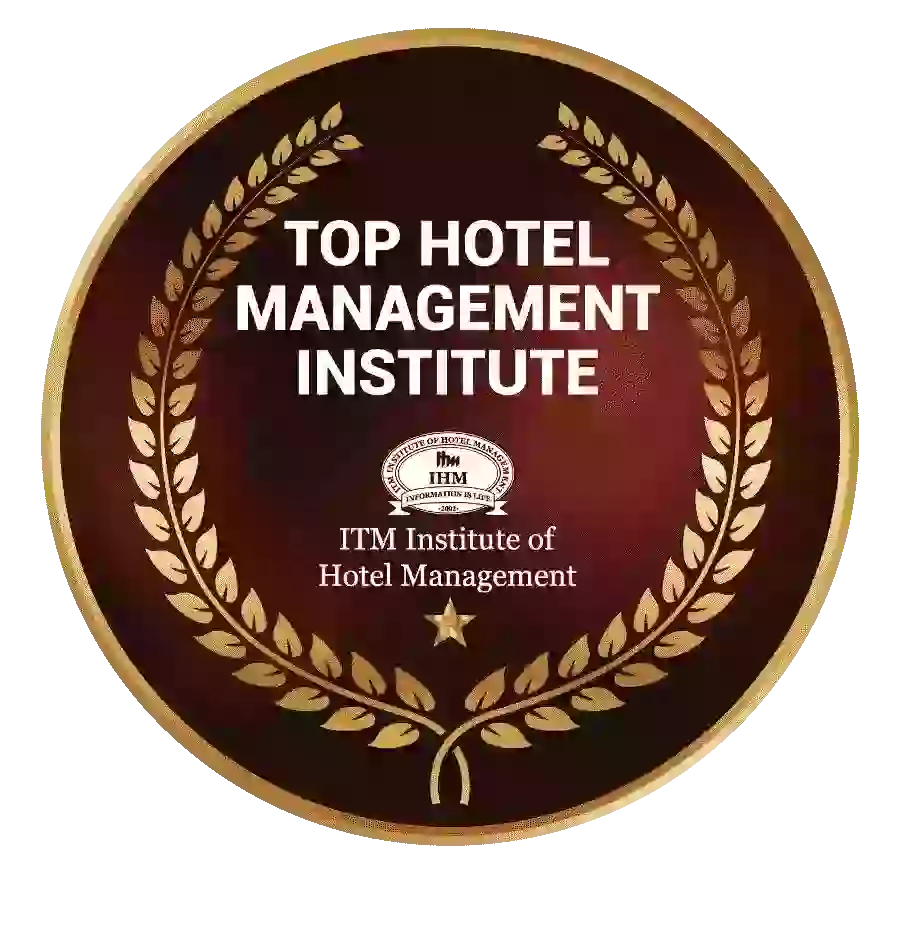 Ranked Top Hotel Management Institute awarded by Times Education Icon 2022
---
Quality Education, Outstanding Administration & Leading Infrastructure by Educational Excellence Awards & Conference 2021
---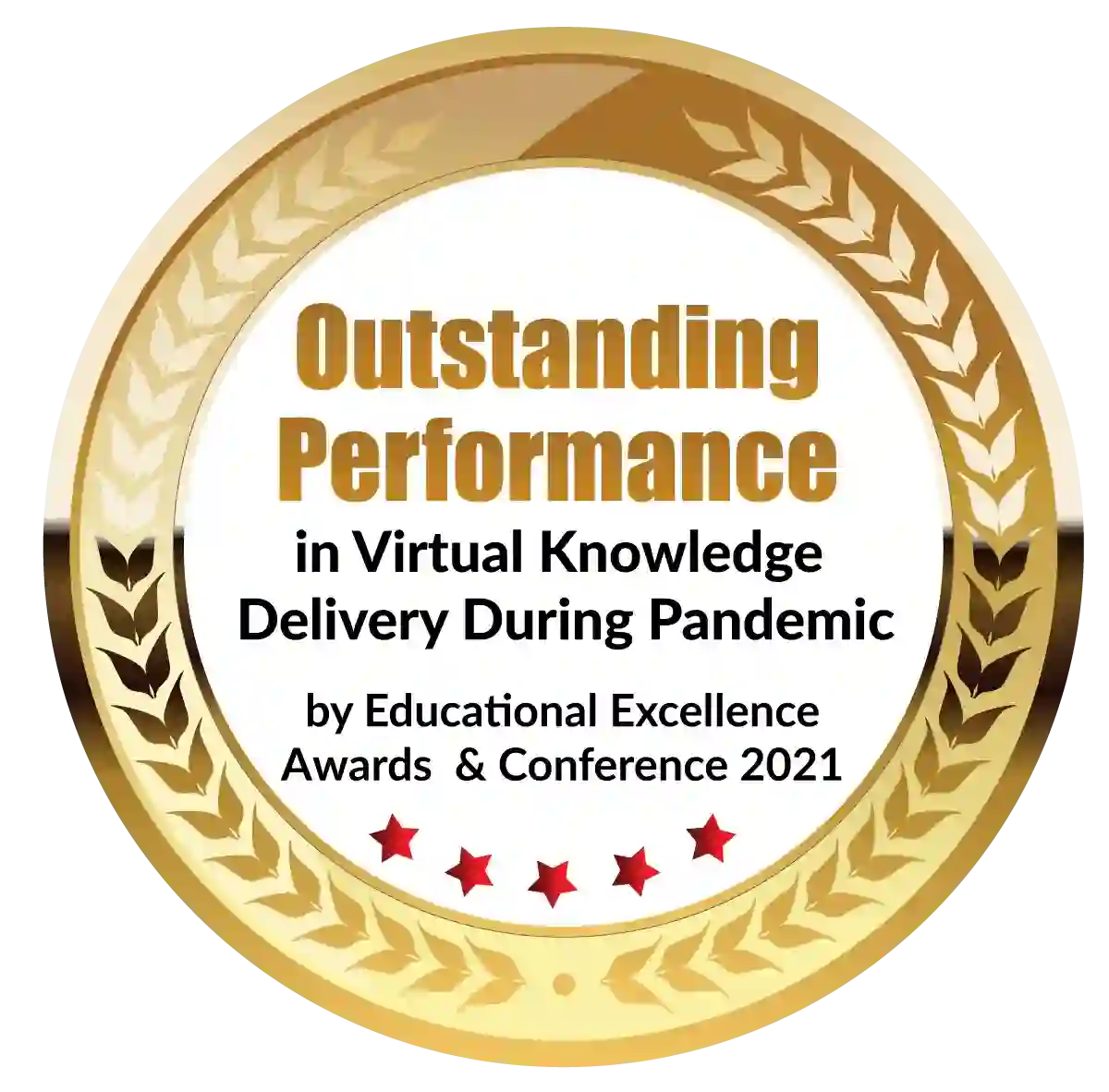 Outstanding Performance in Virtual Knowledge Delivery During Pandemic by Educational Excellence Awards & Conference 2021
A cruise ship is a passenger ship used for recreational and leisure cruises. Within this, the voyage itself, as well as the onboard amenities, attractions, activities, and entertainment options, are all part of the experience.
The cruise industry's rapid growth and specialization over the last few decades have had an impact on the general aesthetics of the overall onboard functionalities. Mainly to satisfy increasingly diverse and quality-conscious clients that demand exquisite services with assurance of satisfaction and excellence. Along with that providing solutions to the growing number of passengers.
Today, every continent and region on Earth, including the most exotic, faraway places may be visited on board a cruise or recreational ship.
With the increase and growth in the various cruise industry, the cruise management job opportunities that come with it have also spiked up. Here are different cruise ships and the range of cruise management jobs and other positions available.
River cruise ship
Over the last decade, the options for river sailing, with its relaxing slow-paced pace of discovery, have multiplied enormously. Intimate barge cruises on canals and smaller waterways are also available in a lesser part of the market. River cruise lines cater to an older public, primarily couples. Families are uncommon on board (the boats don't offer much in the way of entertainment or space for children and teenagers). River cruise passengers often like touring at a leisurely pace, and they appreciate the fact that even guided excursions are included in the rates.
River cruise management jobs include - 
Hotel manager
Chef/Assistant chef
Housekeeper
Steward
Receptionists
Coach catering professionals
Hosts and housekeeping staff
Expedition cruise ship
Expedition cruising is similar to regular cruising. It places a greater emphasis on the experience ashore, excursions, and ports of call, many of which are off the usual path.
During an expedition cruise, you will have the opportunity to visit some of the world's most isolated regions. You'll also get up close to the breathtaking natural landscapes you will see. Enjoy each destination's distinctive flora and fauna while learning about the uncharted frontiers with the help of a team of experts. Expedition cruising gives you a sense of travel and experience unlike any other.
Different cruise management jobs such as
Hotel crew
Expedition manager
Technical crew
Tour guide
Lecturers
Expedition staff
Engineers are in demand.
Adventure cruise ship
Adventure cruises are becoming increasingly popular among small ship cruises. Off-ship activities such as hiking, kayaking, snorkeling, stand-up paddleboarding, camping, and more are hallmarks of an adventure cruise. An adventure cruise's goal is to get off the ship and away from the port. 
By day, you go on an active exploration with qualified naturalist guides. Return to your little ship each evening for a hot shower, a glass of wine with a fantastic meal, and a cozy stateroom. The ship moves to a new destination while you sleep, preparing for another day of exciting activities.
Cruise management jobs on adventure ships include - 
Engineer
First mate
Bartenders
Expedition guides
Hotel manager
Steward
Deckhands
Sales counselor
Wellness instructors, etc. are in demand.
Small cruise ship
When it comes to the cruise industry, there is no official definition of a "small ship," although it is observed that small ocean-going ships are under 450 feet in length and normally carry an average of approximately 1,000 passengers.
It particularly provides you with an intimate traveling experience with
Individual attention
Access to a more remote destination
Greater flexibility to handle emergencies
More inclusive
Easier to make friends
Fewer crowd
Jobs such as
Housekeeper
Chef
Server assistant
Kitchen Steward
Houseperson
Restaurant manager
Hospitality Jobs
Research assistants are available.
Luxury cruise ship
Travelers seeking a more luxurious experience have long been drawn to luxury cruise lines. Others entice passengers with nice rooms and intriguing enrichment activities, while others offer adventurous trips to far-flung locales.
Jobs such as - 
Steward
Sole chef
Bosun
Medical officer
Deckhand/ Carpenter
Boutique associates
Housekeeper
Storekeeper
Chief engineer
Yoga stew
Receptionist
Destination service advisor
Destination manager
Hairdressers
Hotel crew
Ocean cruise ship
It is a type of cruise ship built to higher standards than more typical vessels. It has significantly more robust architecture and more durable structures to handle the particularly harsh conditions of lengthy and global cruises at sea.
Entry-level positions and higher-level jobs in different departments are always in demand.
Gallery maintainer
Casino: Casino manager, Casino dealer, Cashier
Shops and Boutiques: Gift shop manager, assistant gift shop manager
Personal care department: Salon manager, Cosmetologist, Hairdressers, Massage therapist
Gym and Fitness area: Gym director, fitness instructor
Medical personnel: Chief doctor, nursing staff
Maintenance department: Electrical maintenance, air conditioning maintenance, General maintenance staff
Laundry department:  Laundry Supervisor
Hotel department: Accommodation Management, Chef Purser, Purser, receptionist, cost accountant, revenue accountant, Housekeeping and floor service, Bell captain, Cabin Steward, Bell staff, cleaner.
Food and Beverage department: Management and Administration: Food and Beverage Manager / Director, Assistant FNB Manager, Fleet restaurant manager, Dining room and Restaurant, Cell master, Head sommelier/ Head wine waiter, Bars and Cafe- Bar accountant, Bartender, Bar utility
Entertainment department
Engineering department
Deck department
Mega cruise ship
Cruise firms have responded to the growing global demand for Mega cruise ship services by designing and building ever-larger cruise ships that can carry more than 3,000 passengers. Mega ships are a new class of cruise ship that represents the next step in terms of capacity and onboard services. Some units serve more than 5,000 passengers on a regular basis. Mega cruise ships are currently the world's largest and most sophisticated boats.
Job opportunities offered are the same as that On ocean cruise ships!
Mainstream cruise ship
It is the most prevalent and well-known type of cruise ship. It is promoted as a floating resort developed & equipped to meet the needs of the majority of cruise passengers by the majority of companies. 
Restaurants, 
Bars,
Pubs, 
Nightclubs 
Discos, 
Shopping areas, 
Theatres, 
Galleries, 
Museums, 
Libraries, 
Casinos, 
Personal care sections with gyms and spas, 
Swimming pools, and other sports facilities 
All are included on these vessels, which have a capacity of 850 – 3,000 passengers.
Job opportunities offered are the same as that on ocean cruise ships! You can start your career early by enrolling in the best institutes that prepare you for different cruise management jobs.  ITM Institute of hotel management offers programs in hospitality education. Programs such as 
Bachelor of Science in Hospitality studies
Bachelor of Arts in International Culinary Arts
Diploma in Patisserie and confectionery
Bachelor of arts in culinary arts
Bachelor of Arts in International Hospitality and Tourism management
All of these courses prepare you for high-paying cruise management jobs and hospitality jobs in different cruise lines. If you're determined to travel and work while traveling this is definitely for you to consider!
Dignified with Rankings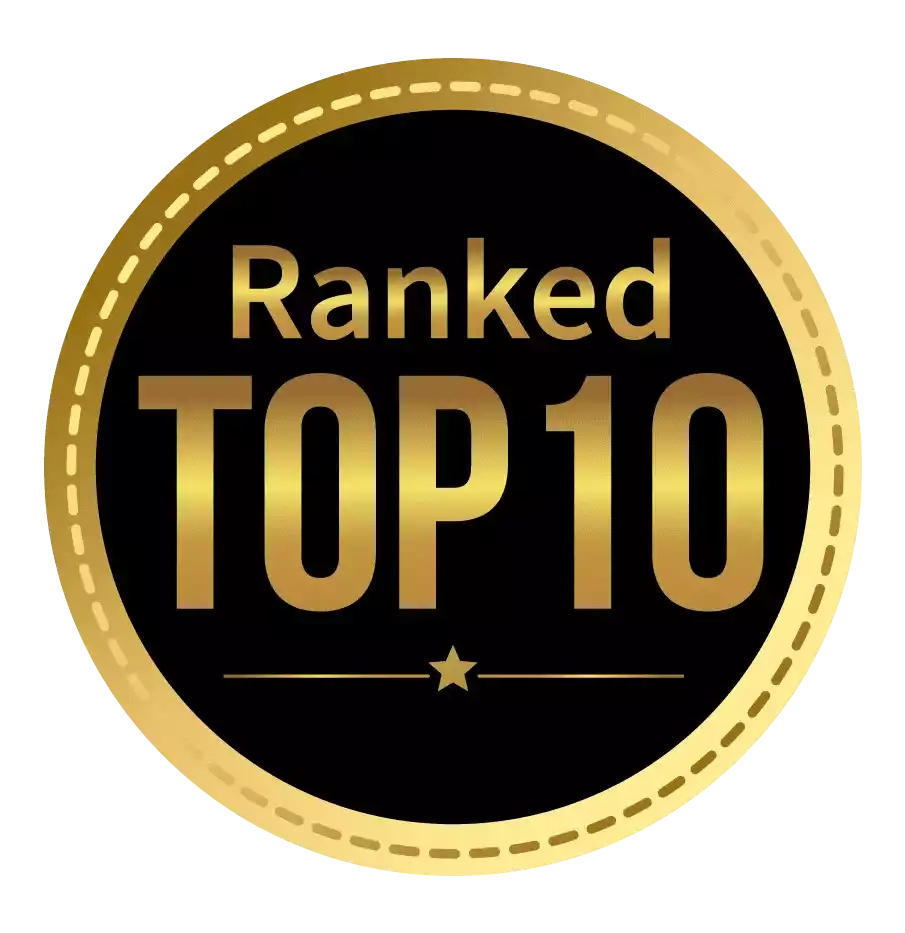 Amongst India's most promising Hotel Management Institute by Higher Education Review 2021
---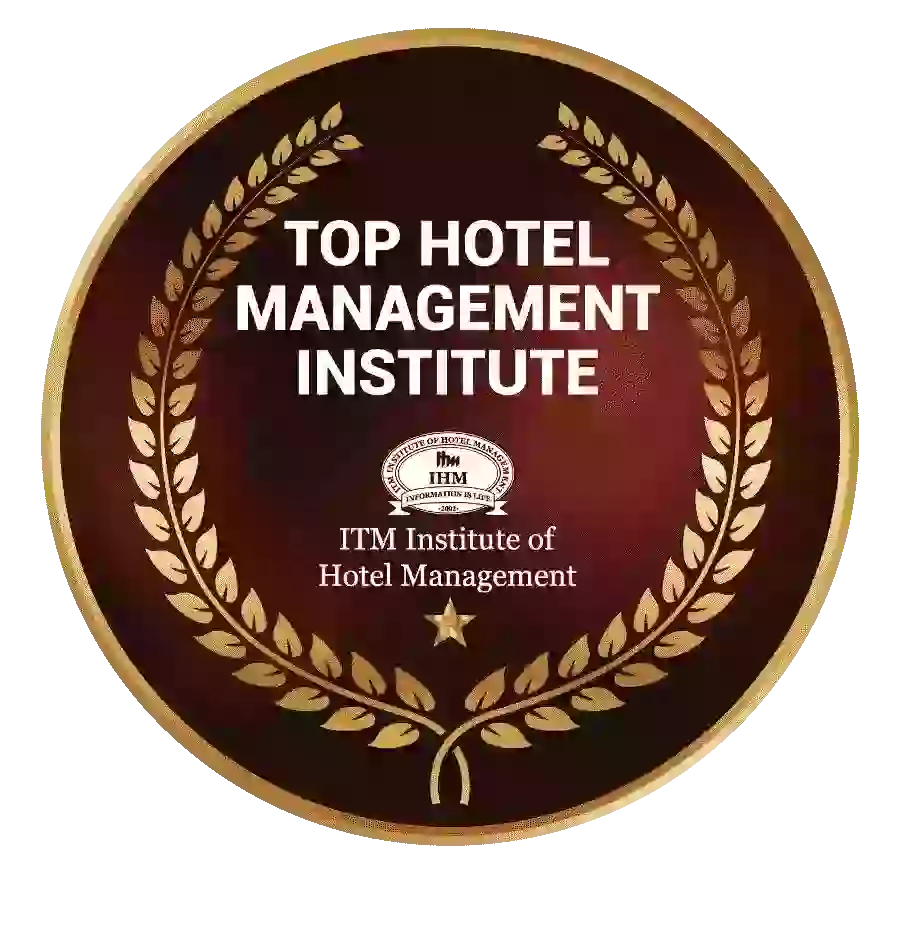 Ranked Top Hotel Management Institute awarded by Times Education Icon 2022
---
Quality Education, Outstanding Administration & Leading Infrastructure by Educational Excellence Awards & Conference 2021
---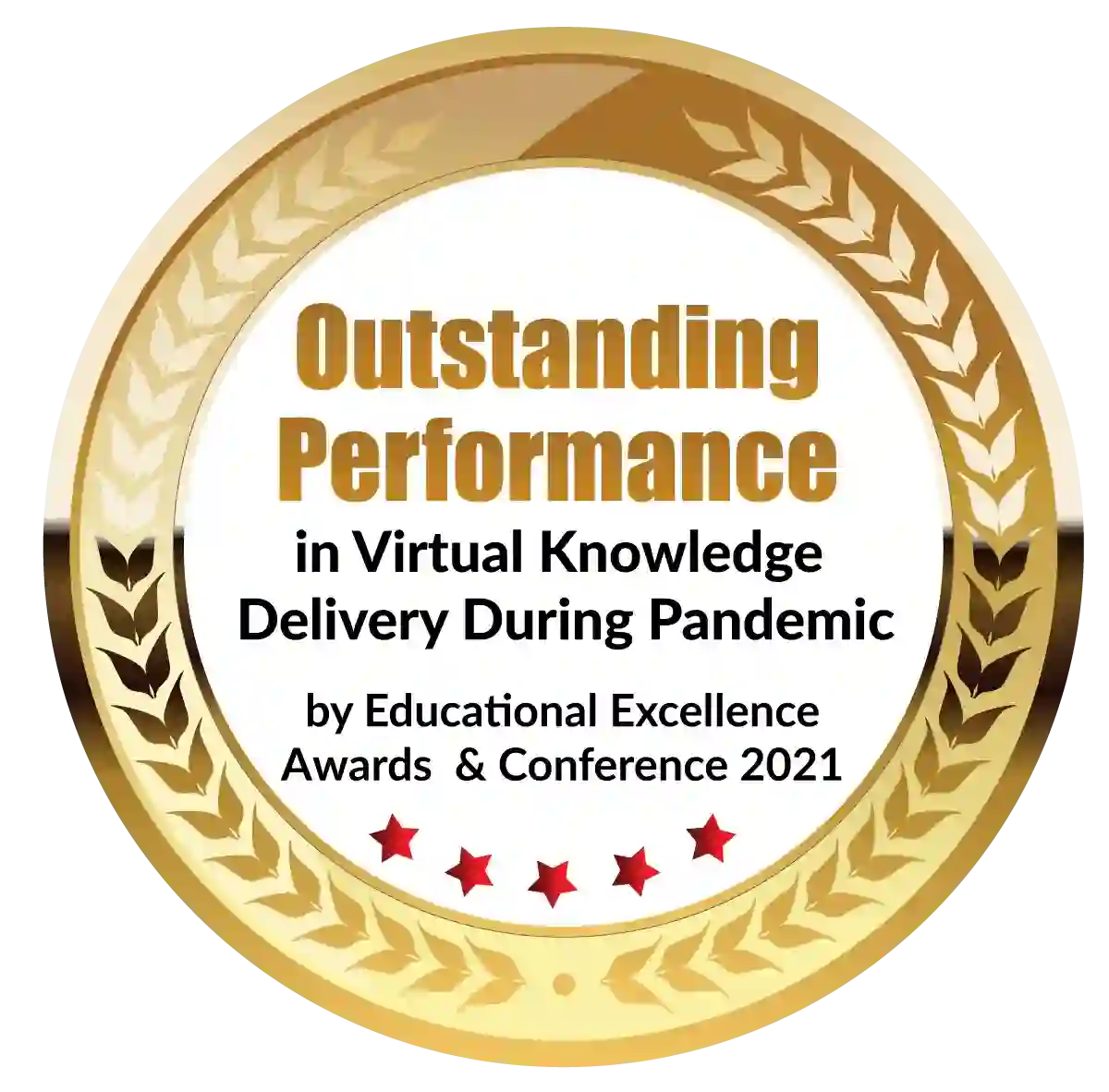 Outstanding Performance in Virtual Knowledge Delivery During Pandemic by Educational Excellence Awards & Conference 2021