Students Trained & Placed
Kitchen Training Facility
International & National Internships only at 5-star Properties
One to One Corporate Mentorship
An Entrepreneurial Culture at the Campus
Dignified with Rankings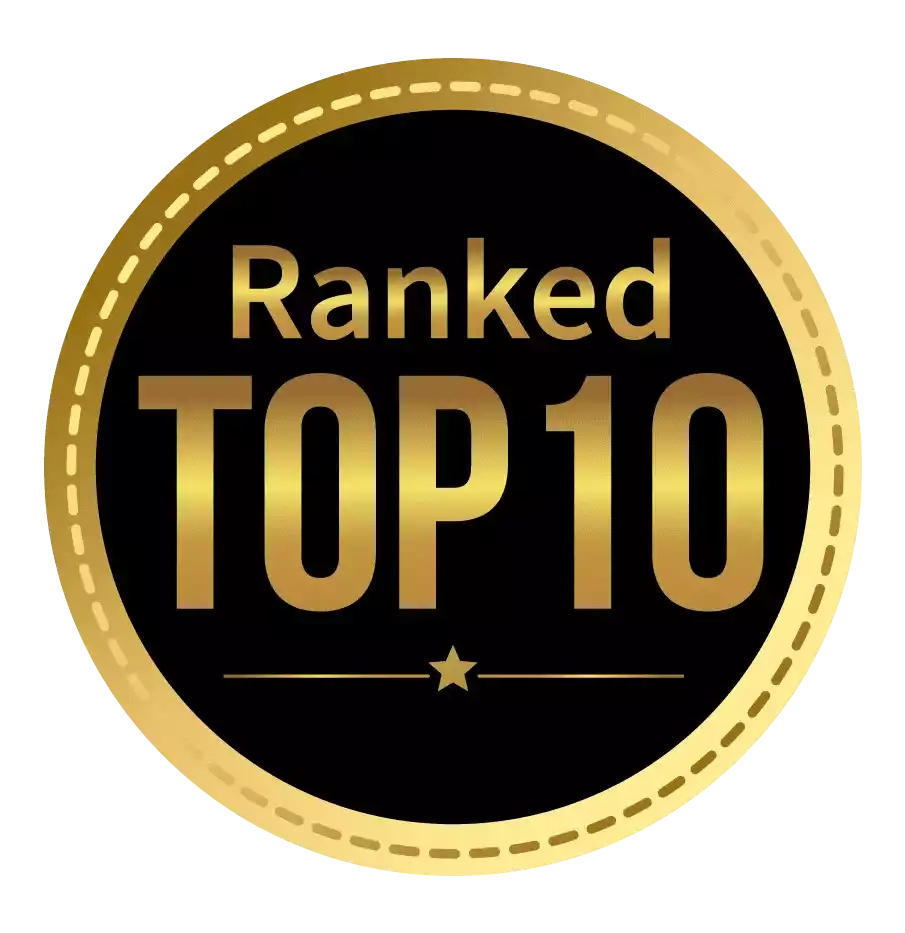 Amongst India's most promising Hotel Management Institute by Higher Education Review 2022
---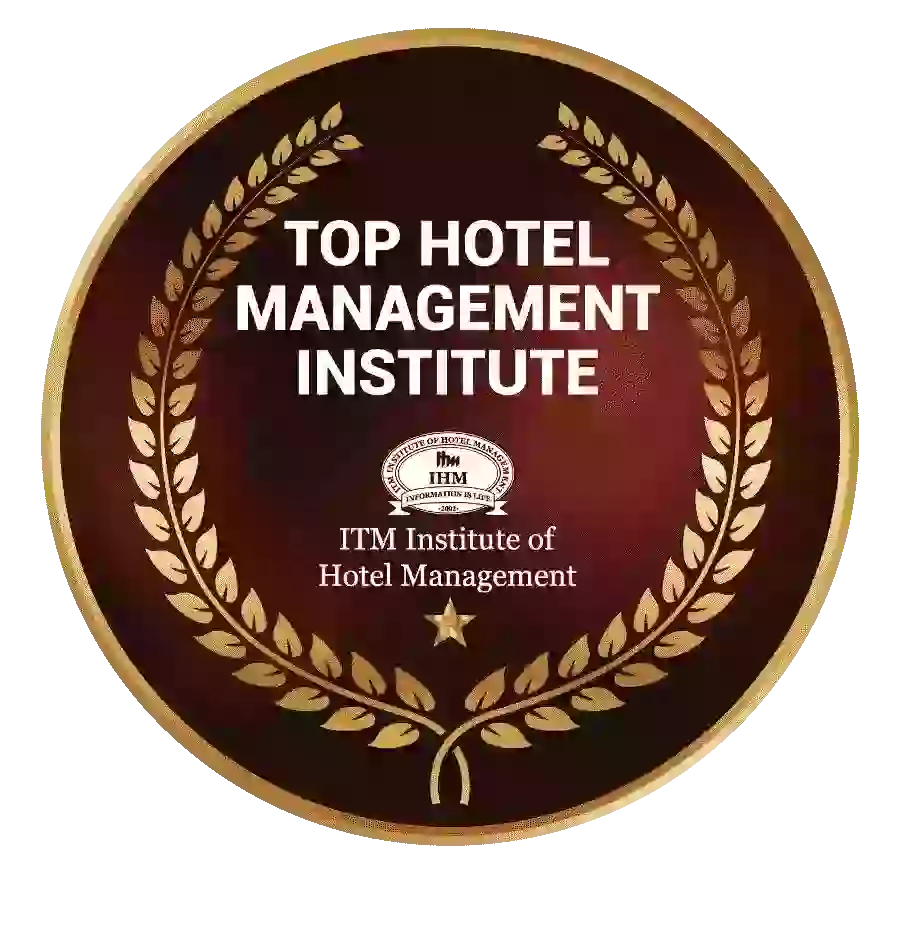 Ranked Top Hotel Management Institute awarded by Times Education Icon 2022
---
Quality Education, Outstanding Administration & Leading Infrastructure by Educational Excellence Awards & Conference 2021
---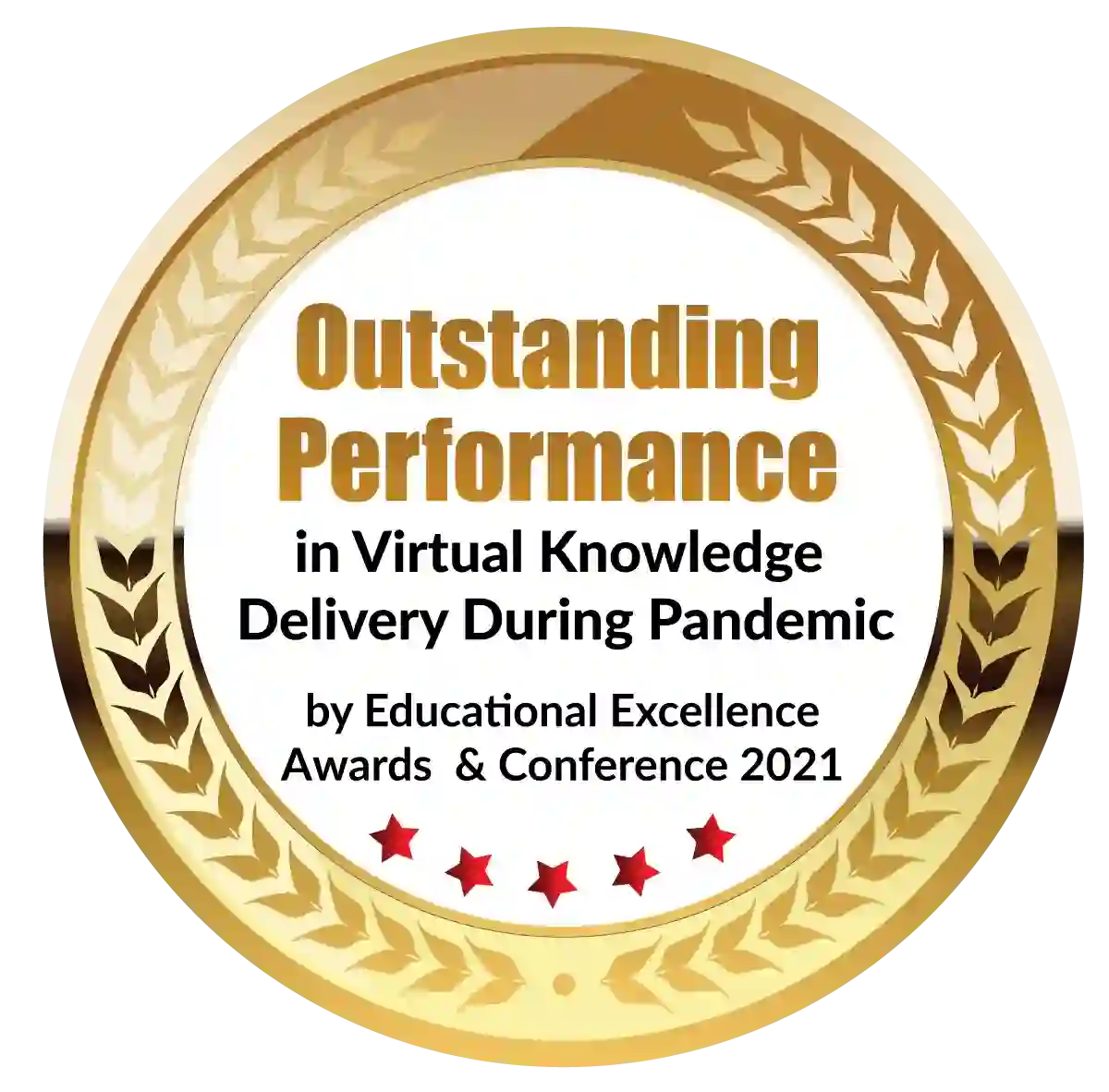 Outstanding Performance in Virtual Knowledge Delivery During Pandemic by Educational Excellence Awards & Conference 2021
Hotel management degree course is concerned with the administration of hotels and other hospitality establishments. Students interested in Hotel Management must be willing to take on a variety of tasks, including upholding a high standard of quality, overseeing, and possessing a great understanding of finance, planning, service, and organisation. Other roles include effectively managing time and departments, whether by increasing monthly revenues or just ensuring that a guest's expectations are met.
A minimum score of 10+2 is required for admission to a hotel management course in Mumbai. Direct admission is available for certificate and diploma hotel management programmes, however, entrance tests are required for BHM Admission, Diploma in Hotel Management, or BHMCT Admission.
IHM Pusa, IHM Bangalore, and IHM Kolkata offer the best hotel management course in Mumbai in the world. The rates range between INR 2,50,000 and INR 3,00,000.
Most hotel related professions are extremely demanding, necessitating perseverance, hard work, and dedication. In terms of personality, you should be kind and have a genuine desire to help and serve others, as evidenced by excellent communication and interpersonal skills. In high-pressure situations, you must also be an efficient and sensible decision-maker while retaining a calm demeanour.
In India, there are numerous colleges that provide a hotel management degree course with various specialties. B.Sc. in Hospitality Studies, culinary courses in mumbai, B.A. in International Hospitality and Tourism Management, and Diploma courses in Bakery and Confectionery are among the courses provided by ITM's Institute of Hotel Management. Hotel management course years depend upon the course you are choosing to pursue. 
Food and Beverage Production, Hotel Accountancy, Housekeeping, Strategic Management, Human Resource Development, a semester dedicated to Industrial Exposure Training (internship), and other topics will be covered in a hotel management course in Mumbai. This guarantees that students receive a well-rounded education that includes both practical and theoretical components. Make sure to read all of the hotel management course details before deciding on the course and college that is right for you.
How are you going to get into a good college?
You must prepare to enrol in a reputable university for the course. As you may be aware, passing Higher Secondary in Science with a minimum of 50% marks is required to pursue the degree. Then you must take an admission exam in order to get accepted into a good college or university. You will then be scheduled for a counselling appointment. Then you'll be asked to complete DV (Document Verification) in order to enrol in the course.
What is a BSc in Hotel Management and Catering Technology?
Hotel and Catering Technology is a sub-discipline of Hospitality Management. It's a three-year undergraduate degree programme. The course is part of the Science programme.
Hotel engineering, accounting, front office, food production, nutrition, food and beverage service, accommodation, housekeeping service, food safety, tourism management, communication skills, financial management, tourism marketing, and other topics are covered in the course. The course will teach you about hotel management processes, strategies, and techniques. The course has a bright future ahead of it, and its prominence is growing rapidly. Upon completion, Aspirants can start their job easily. 
Job Profiles for BSc Hotel Management and Catering Technology
Graduates of B.Sc. Hotel Management and Catering Technology have a strong employment prospect in this industry. There are numerous hotel firms in India, as well as throughout the world, where you can begin your ideal work.
Manager of Catering:
They must keep an eye on the cuisine and customer service quality. They are also responsible for overseeing the performance of kitchen personnel. Their primary responsibility is to provide high-quality cuisine to their consumers while maintaining sanitary conditions.
Hotel Managers are in charge of planning, marketing, coordinating, and administering the services of hotels, motels, and other lodging establishments. Employees' work must be managed by them.
Customer Service Executives: 
They are responsible for supervising customer service agents and ensuring that services are delivered in accordance with the company's objectives.
Housekeeping Manager: 
They are responsible for overseeing and supervising their personnel who are responsible for handling clients' laundry, cleaning their rooms, and maintaining the hotel's furnishings and other equipment.
Bachelor of Arts: Culinary Arts 
Another well-respected course in the hotel management course in Mumbai business is a Bachelor of Arts in Culinary Arts can help you for culinary courses in Mumbai. The minimum requirement for this programme is that you have completed class 10+2 from a recognised institution. Its goal is to develop trained expert chefs from young applicants who are passionate about food.
Candidates who complete this programme will be prepared to begin a career in the hotel and hospitality business. Planning, communication, time management, problem-solving, teamwork, leadership, and people management aptitudes are all covered in this course.
The hotel management profession attracts a large number of hopefuls from all over the country who want to work in the hospitality industry. With so many alternatives for pursuing a professional degree, it's critical to shorten the process by considering the points listed above. Considering features of the university, such as accreditation and professors, will help you make an educated decision before pursuing a career in the sector. Getting in touch with alumni can also help you figure out which universities can supply you with the exact information and skills you seek.
Students can develop the abilities required by this dynamic and ever-growing area by receiving professional training from a reputable university. Many people go on to create a reputation and a career in the hospitality and hotel management industries with the right skills, qualifications, and attitude.
Multiple applicants in the country are interested in pursuing a career in hotel and hospitality management. This challenging and rapidly expanding sector necessitates persons who are skilled at effectively expressing information and dealing with people from various walks of life.
Dignified with Rankings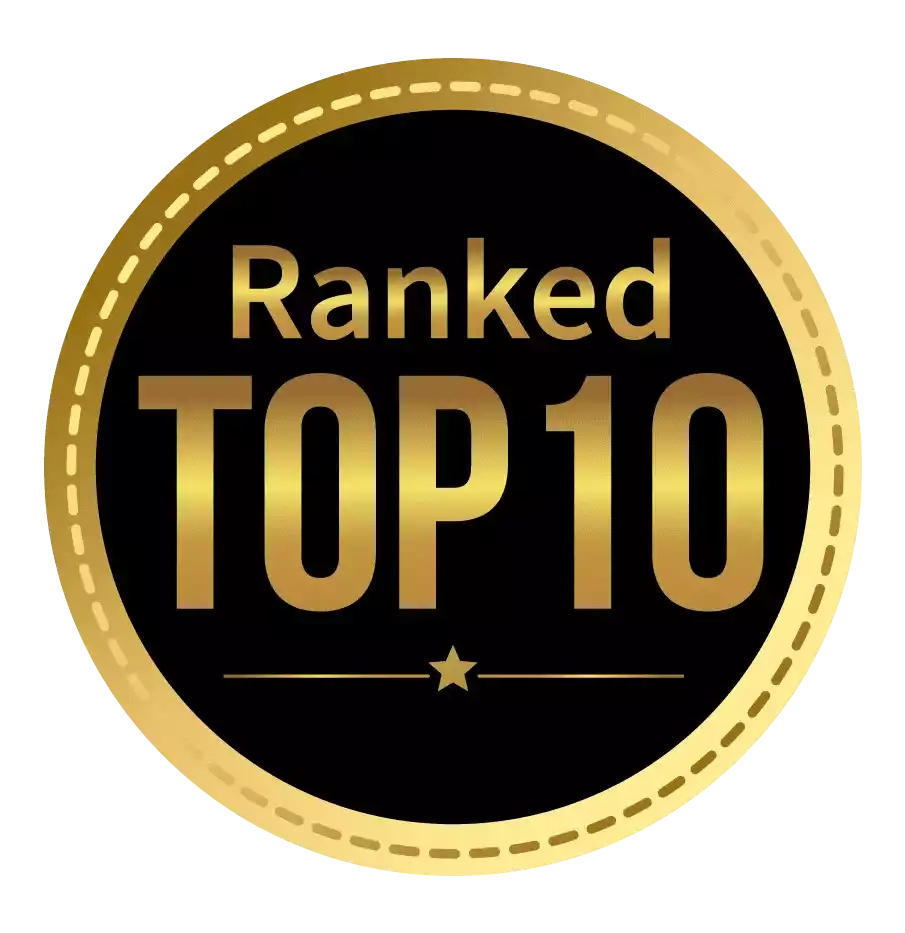 Amongst India's most promising Hotel Management Institute by Higher Education Review 2021
---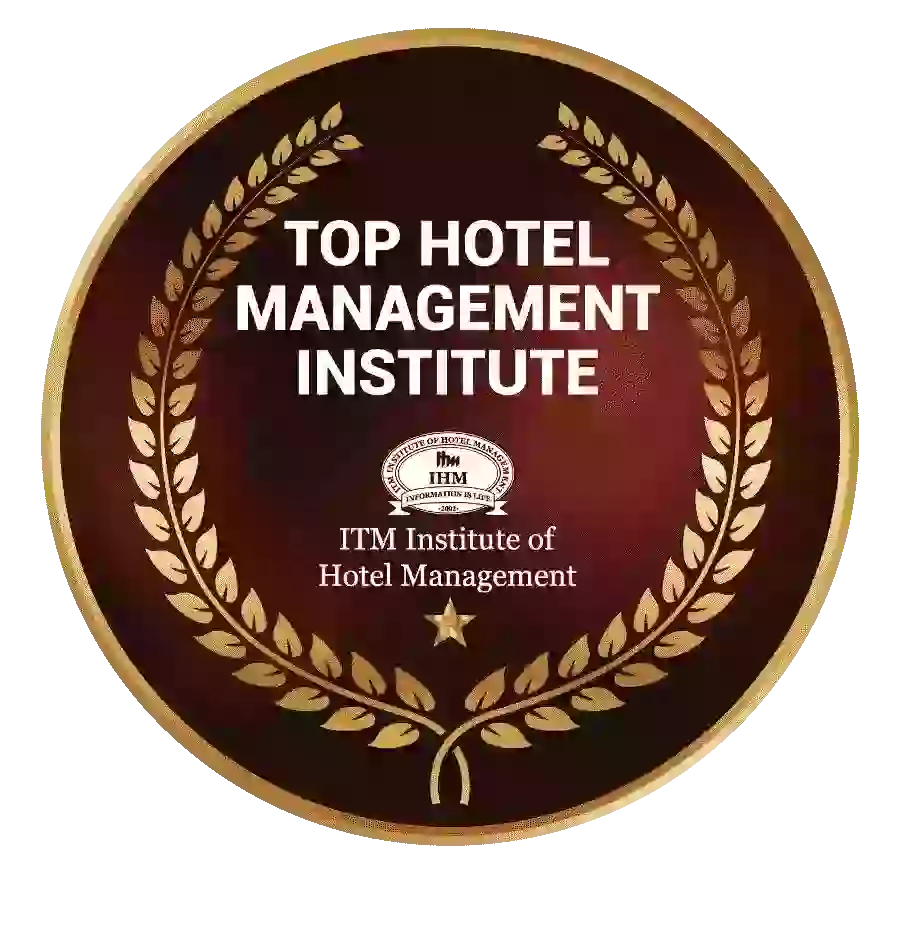 Ranked Top Hotel Management Institute awarded by Times Education Icon 2022
---
Quality Education, Outstanding Administration & Leading Infrastructure by Educational Excellence Awards & Conference 2021
---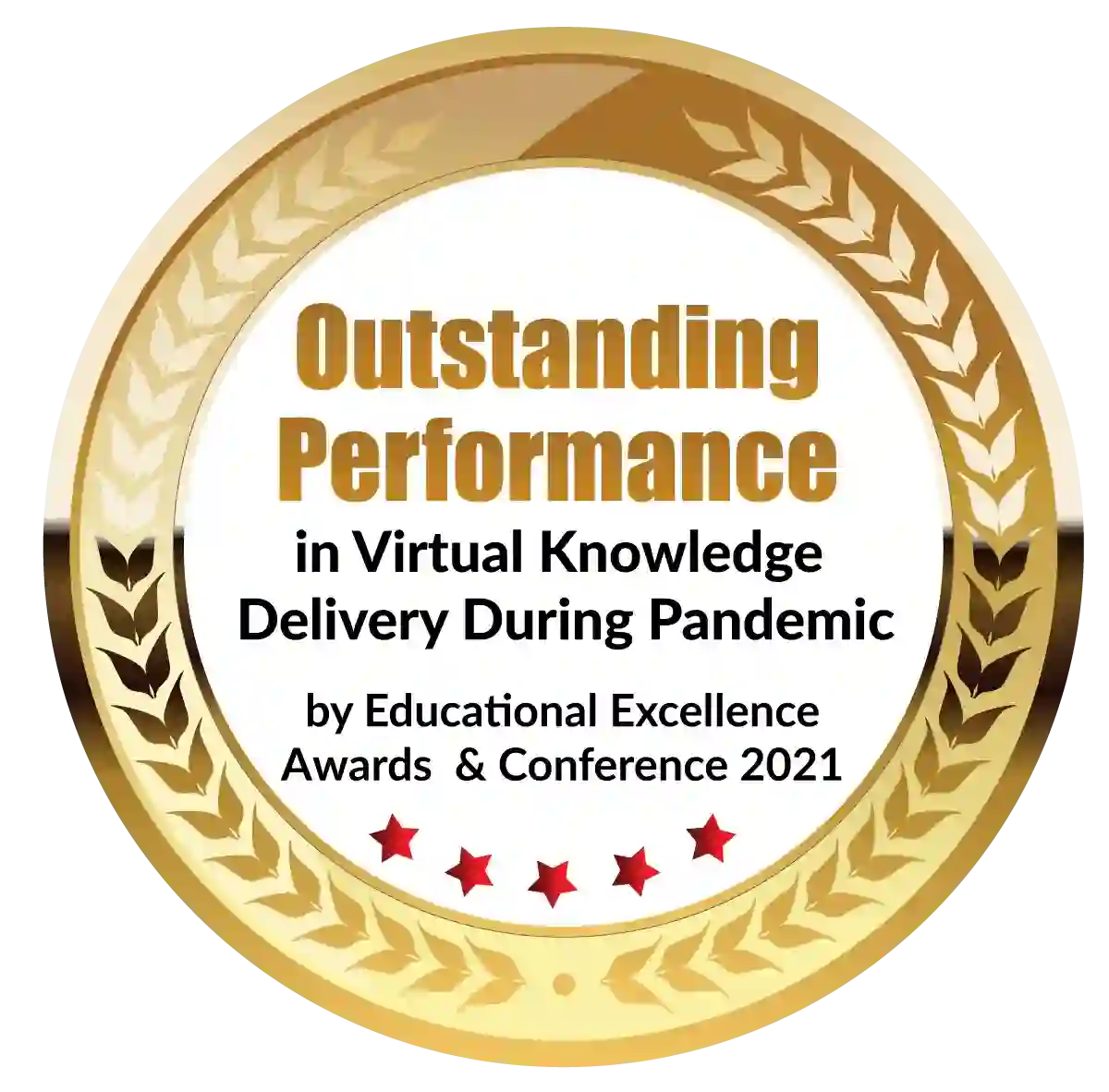 Outstanding Performance in Virtual Knowledge Delivery During Pandemic by Educational Excellence Awards & Conference 2021