Students Trained & Placed
Kitchen Training Facility
International & National Internships only at 5-star Properties
One to One Corporate Mentorship
An Entrepreneurial Culture at the Campus
Dignified with Rankings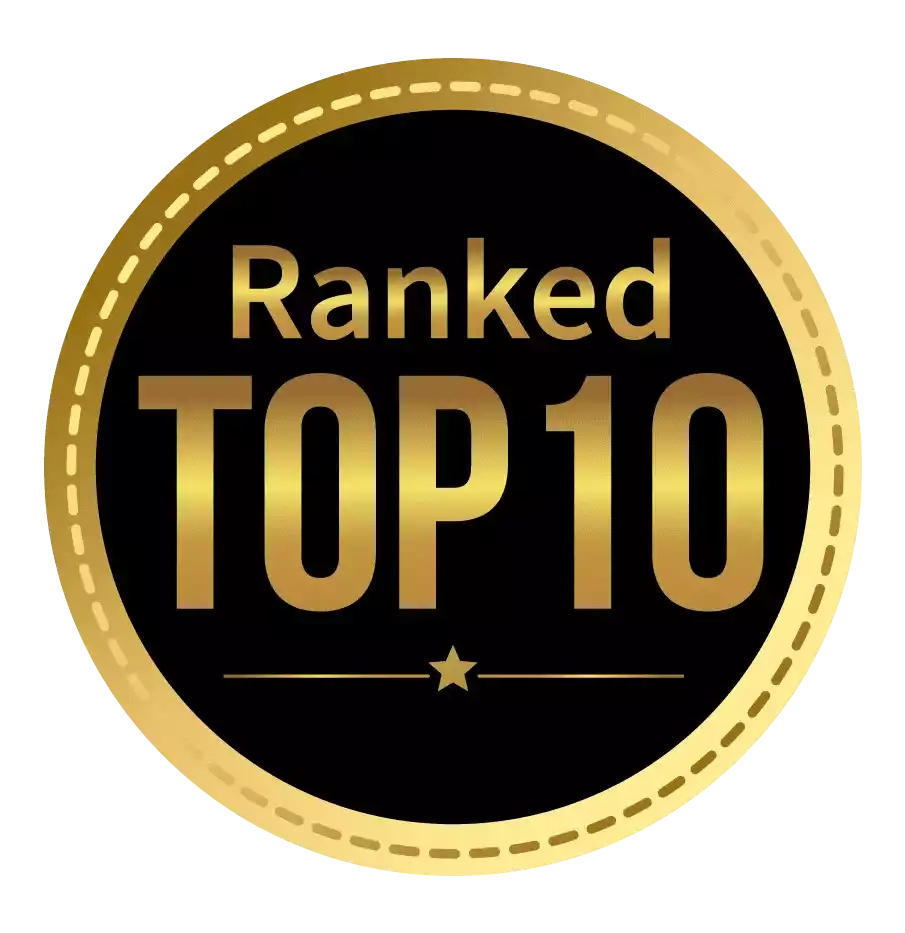 Amongst India's most promising Hotel Management Institute by Higher Education Review 2022
---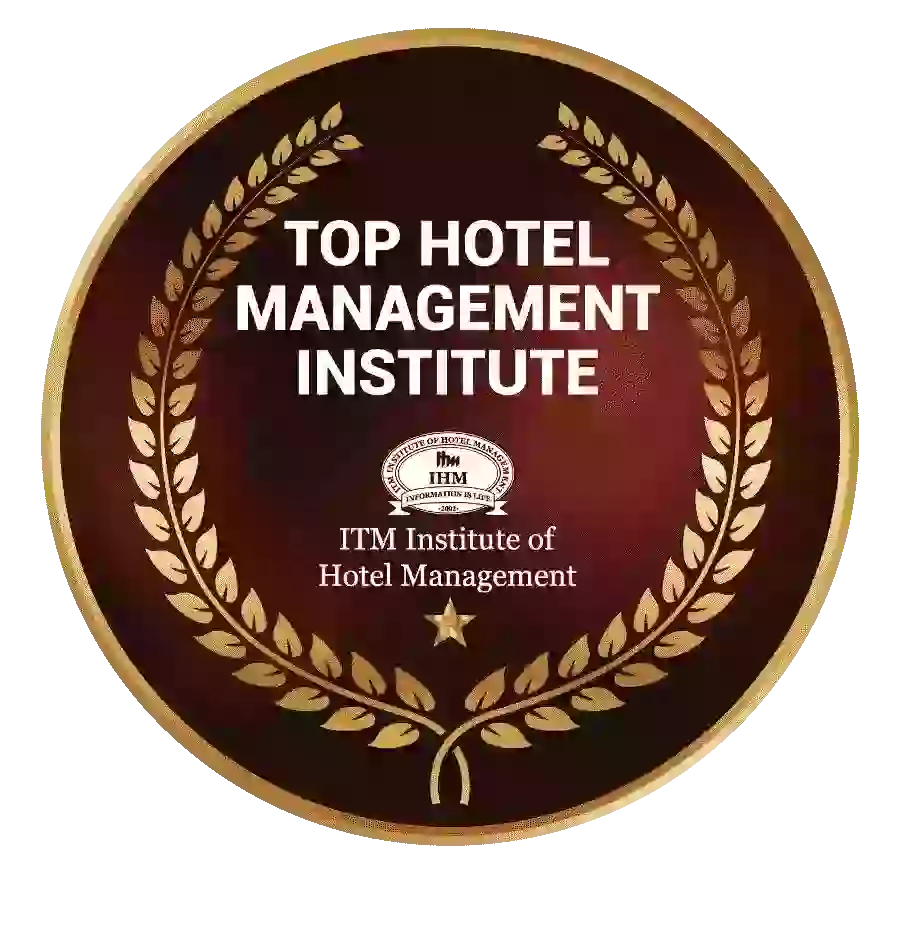 Ranked Top Hotel Management Institute awarded by Times Education Icon 2022
---
Quality Education, Outstanding Administration & Leading Infrastructure by Educational Excellence Awards & Conference 2021
---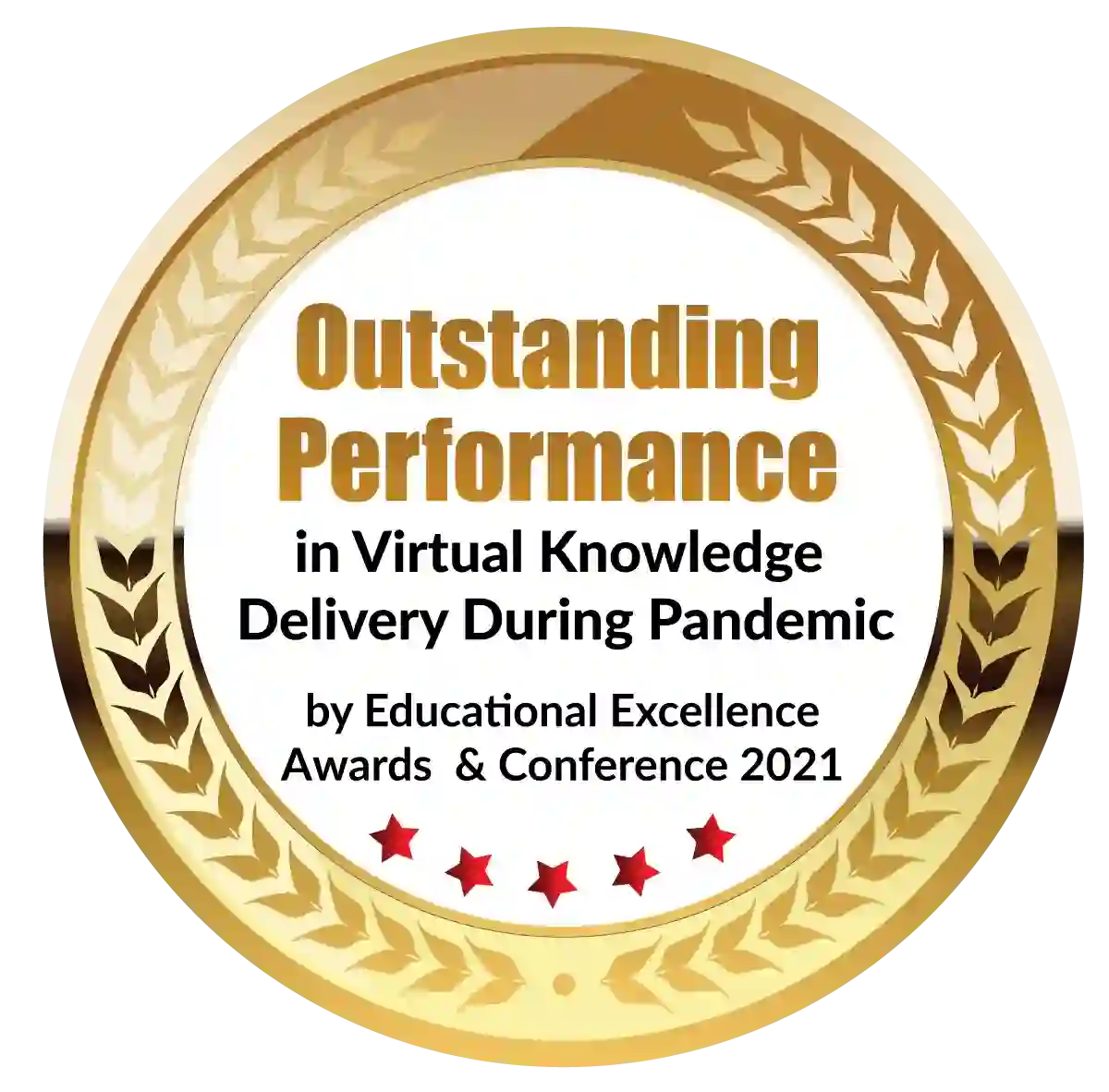 Outstanding Performance in Virtual Knowledge Delivery During Pandemic by Educational Excellence Awards & Conference 2021
The greatest choice for students in hospitality studies. New trends in this sector cause constant change. One of the sectors with the highest growth, this one provides plenty of chances for young people.
You'll pick up new abilities and methods to run various hotel departments. You are able to adjust to shifting market trends thanks to this course. Over the period of the three to four years you study this course, your general knowledge and skills will increase. Food and beverage, culinary, and room division management are all topics covered in this course.
The hospitality sector is expanding. Hotels and tourism are the two most significant segments of the hospitality business. Celebrities and high-profile persons frequently use the services of this glossy profession.
Bsc hospitality management teaches students communication skills, which are essential for the profession. The three-year hotel management programme emphasises personality development. Students are being prepared for occupations in the hospitality business by doing this.
The time is right for you to think about becoming a hotelier. With a bachelor of hospitality, you are a young professional who can readily fit into the hotel industry. Finding a facility that provides the instruction and information to learn more about the industry would be beneficial. To train students, a hotel management institute needs the necessary facilities.
These are some recent technological advances in the Hospitality Industry.
The pandemic severely impacted numerous industries. The hospitality industry was most severely impacted. Due to the fact that none of us knew what to do in such a circumstance, the sector remained without business for months. After months of study and several adjustments, the industry saw the creation of numerous technological advances. This made customers' experiences safer. The most recent changes in the industry must be known to students taking hotel management courses. The hospitality sector has undertaken the following projects.
Physical check-in at hotels is no longer required. With the most recent software and techniques, visitors can check in using their mobile devices. As a result, it has been feasible to enhance the consumer experience when they arrive. Also, it saves time and streamlines the procedure.
First impressions are what sticks with people. In Mumbai, there are hospitality management courses that may teach you the importance of customer service in the hotel sector while you are enrolled in a hotel management programme.
Contactless payment is one of the most inventive technological advancements. The hospitality industry has benefited enormously from it. Moreover, the payment process is accelerated, making it simpler and faster. The majority of eateries, pubs, hotels, cafes and small merchants accept digital payments. There is no need to exchange real money because every transaction is completed online.
Chatbots in the hotel industry
In all businesses, chatbots are becoming more and more common. Service companies now have a much easier time responding to clients' inquiries much more quickly thanks to technology. Regardless of the time zone, chatbots are accessible all the time. The majority of frequently requested queries are answered by chatbots. It may respond without human involvement.
You'll get the most recent technology from a top hotel management institute. You will be kept abreast of all the most recent advancements in the hotel business. The dynamics of the hotel sector have changed as a result of automation. A straightforward action or command is all that is necessary to activate the hotel's services.
Visitors have the ability to change the room's temperature automatically. They can also open and close drapes and turn on or off lights. The experience and consumer satisfaction have increased as a result. The amount of energy consumed has significantly increased as a result.
Cyber Security and Online Booking
You may use a lot of programmes to make online reservations. This has made it simpler to search for the best offers, compare costs, and book hotels online. Hotels utilise software to monitor customer online reservations. You can gain actual exposure to the programme through hotel management classes.
Concerns concerning the security of client data have been raised by online reservations. Students can learn how to maintain the privacy of customer information in hotel management courses.
Why has hotel management become a trending course?
There are several reasons why hotel management has become a trending course:
Growth of the hospitality industry: The hospitality industry is one of the fastest-growing industries globally. As more people travel and seek luxurious accommodations, the demand for skilled hotel management professionals is also increasing.
Wide range of career opportunities: Hotel management courses offer a wide range of career opportunities, such as hotel management, event management, restaurant management, cruise ship management, and tourism management. These career opportunities have lucrative salaries and offer an opportunity to travel around the world.
The growing interest in travel and tourism: With the growing interest in travel and tourism, many people are seeking education in hotel management to help them secure a job in the industry.
Skill development: Hotel management courses provide students with essential skills such as communication, leadership, time management, and customer service, which are valuable not only in the hospitality industry but also in other sectors.
Conclusion
Overall, the hotel management industry offers tremendous career opportunities and growth prospects for individuals who are passionate about the industry and willing to work hard to build their careers.
Dignified with Rankings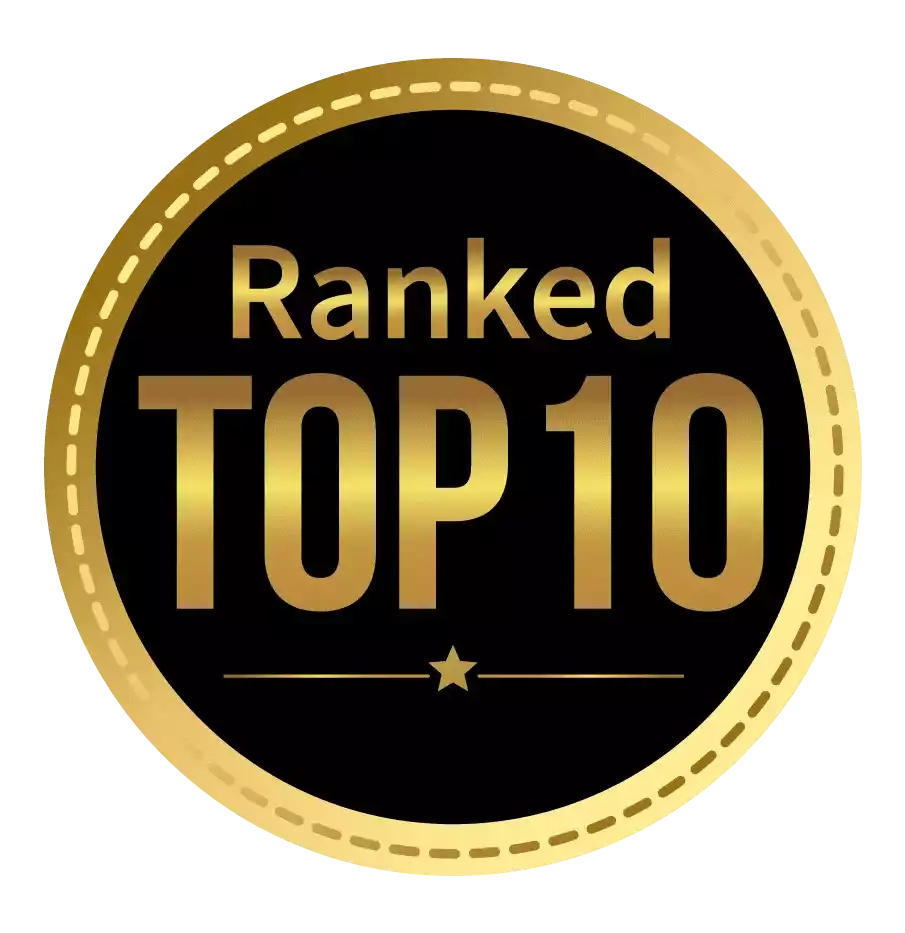 Amongst India's most promising Hotel Management Institute by Higher Education Review 2021
---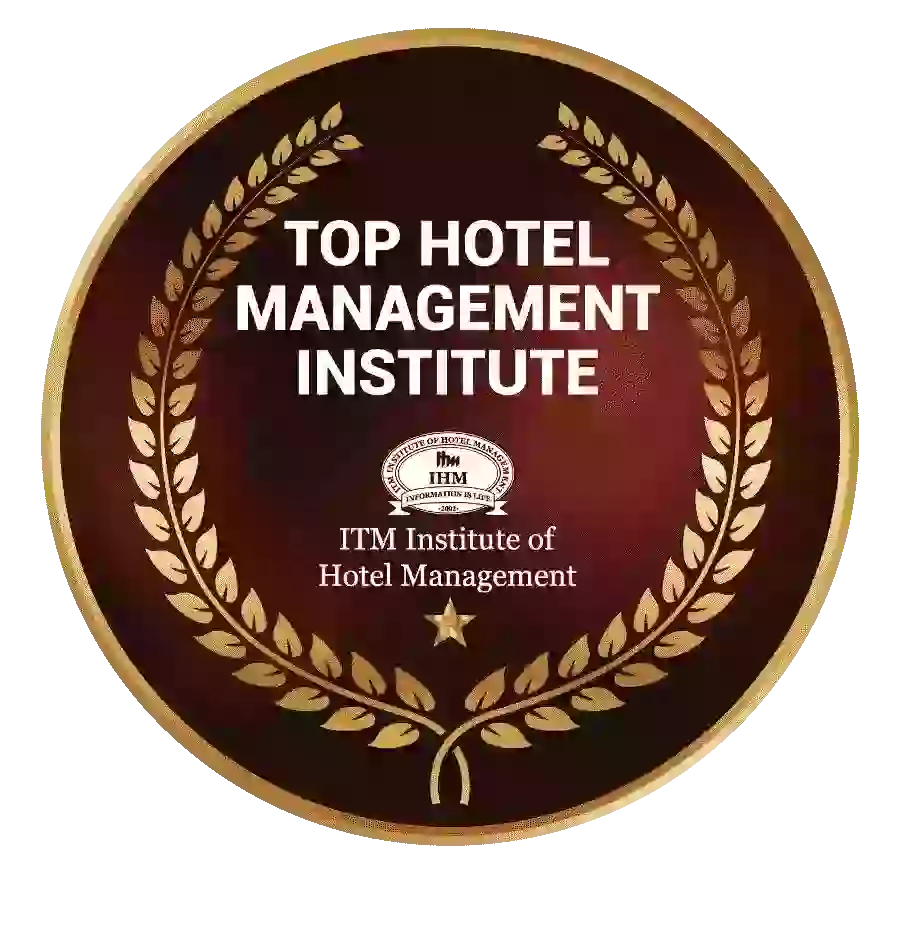 Ranked Top Hotel Management Institute awarded by Times Education Icon 2022
---
Quality Education, Outstanding Administration & Leading Infrastructure by Educational Excellence Awards & Conference 2021
---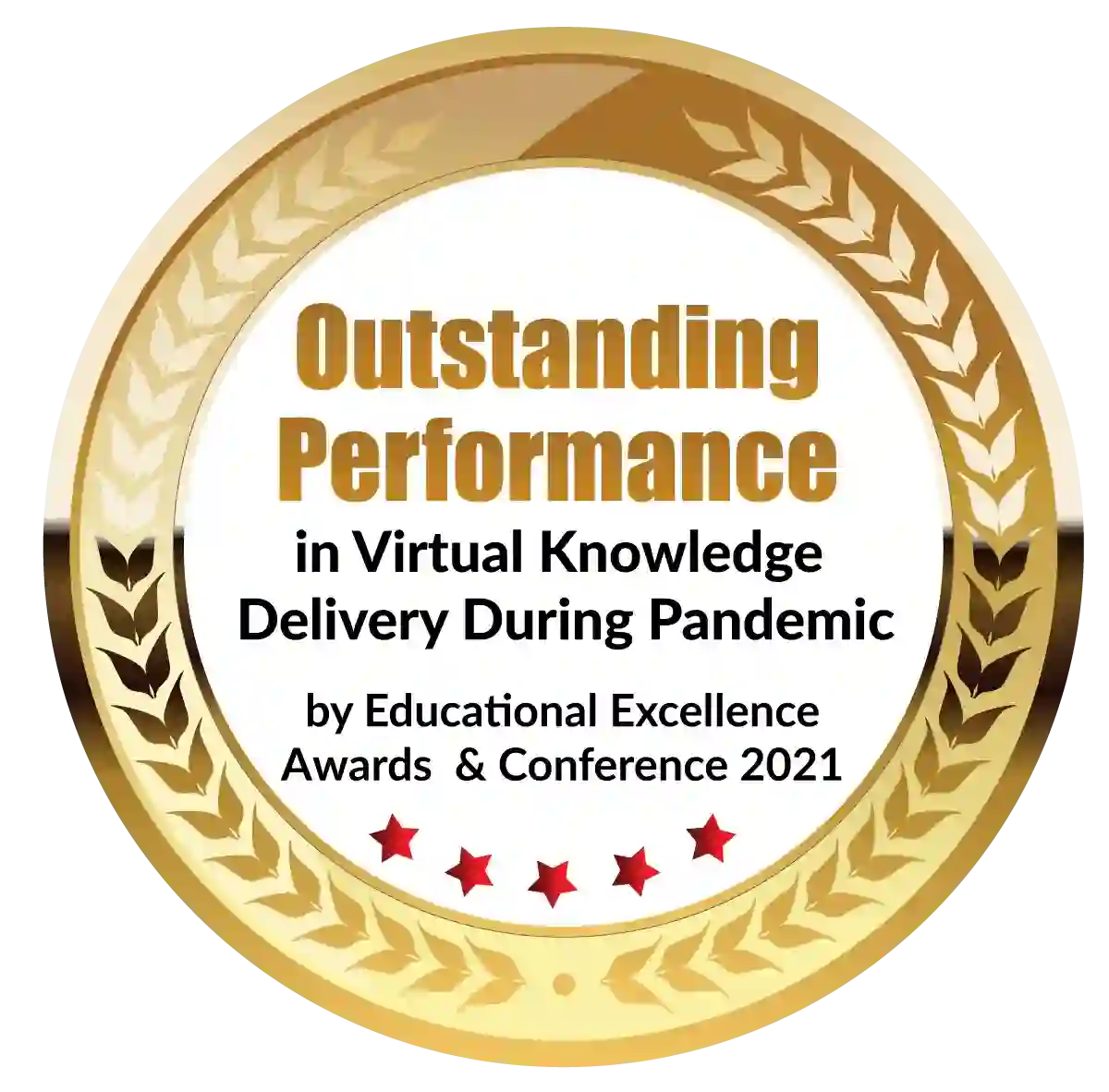 Outstanding Performance in Virtual Knowledge Delivery During Pandemic by Educational Excellence Awards & Conference 2021