Students Trained & Placed
Kitchen Training Facility
International & National Internships only at 5-star Properties
One to One Corporate Mentorship
An Entrepreneurial Culture at the Campus
Dignified with Rankings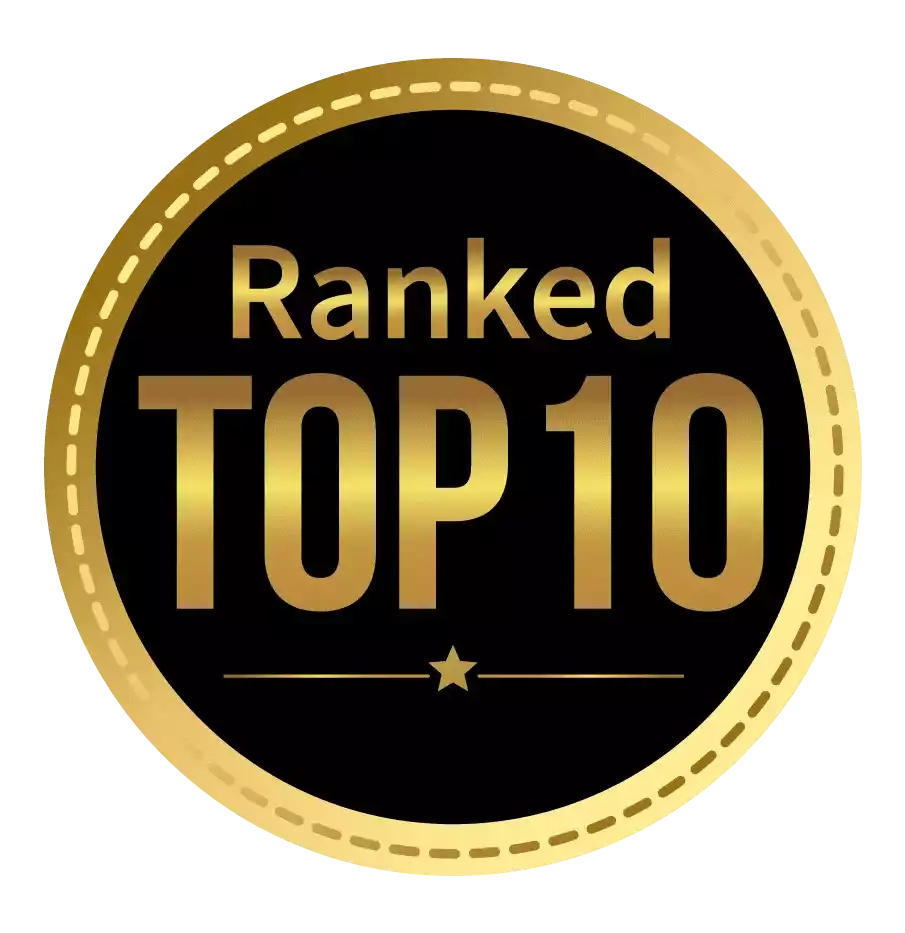 Amongst India's most promising Hotel Management Institute by Higher Education Review 2022
---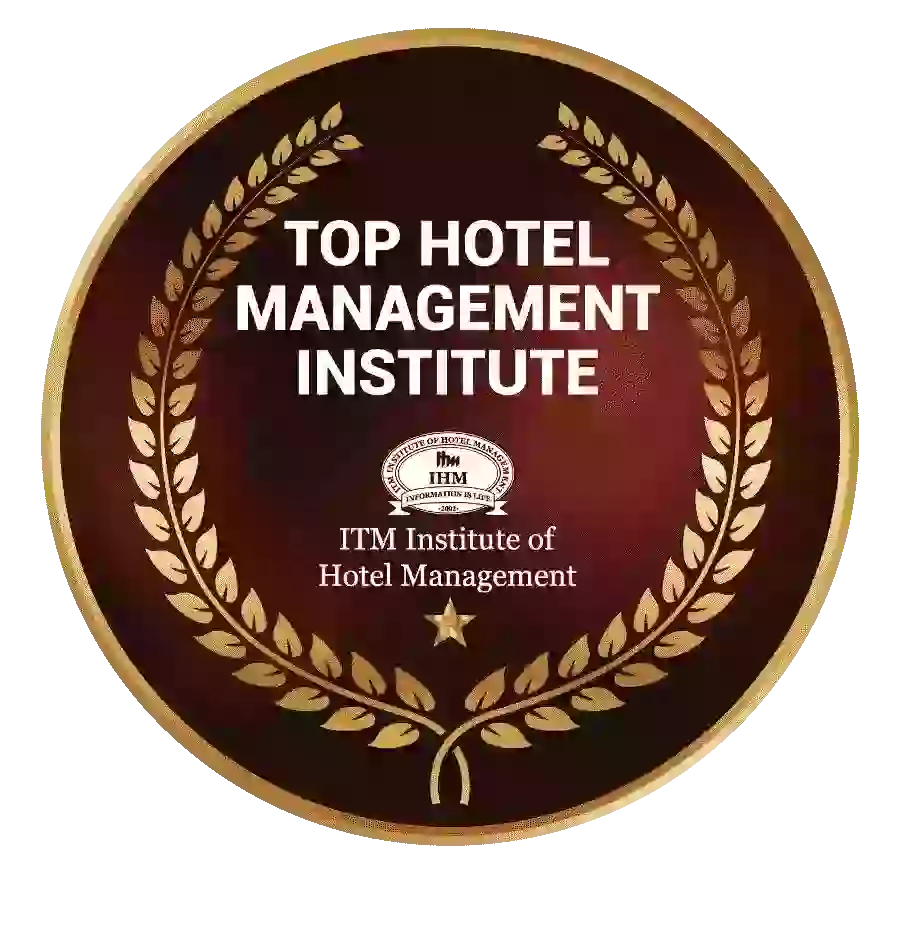 Ranked Top Hotel Management Institute awarded by Times Education Icon 2022
---
Quality Education, Outstanding Administration & Leading Infrastructure by Educational Excellence Awards & Conference 2021
---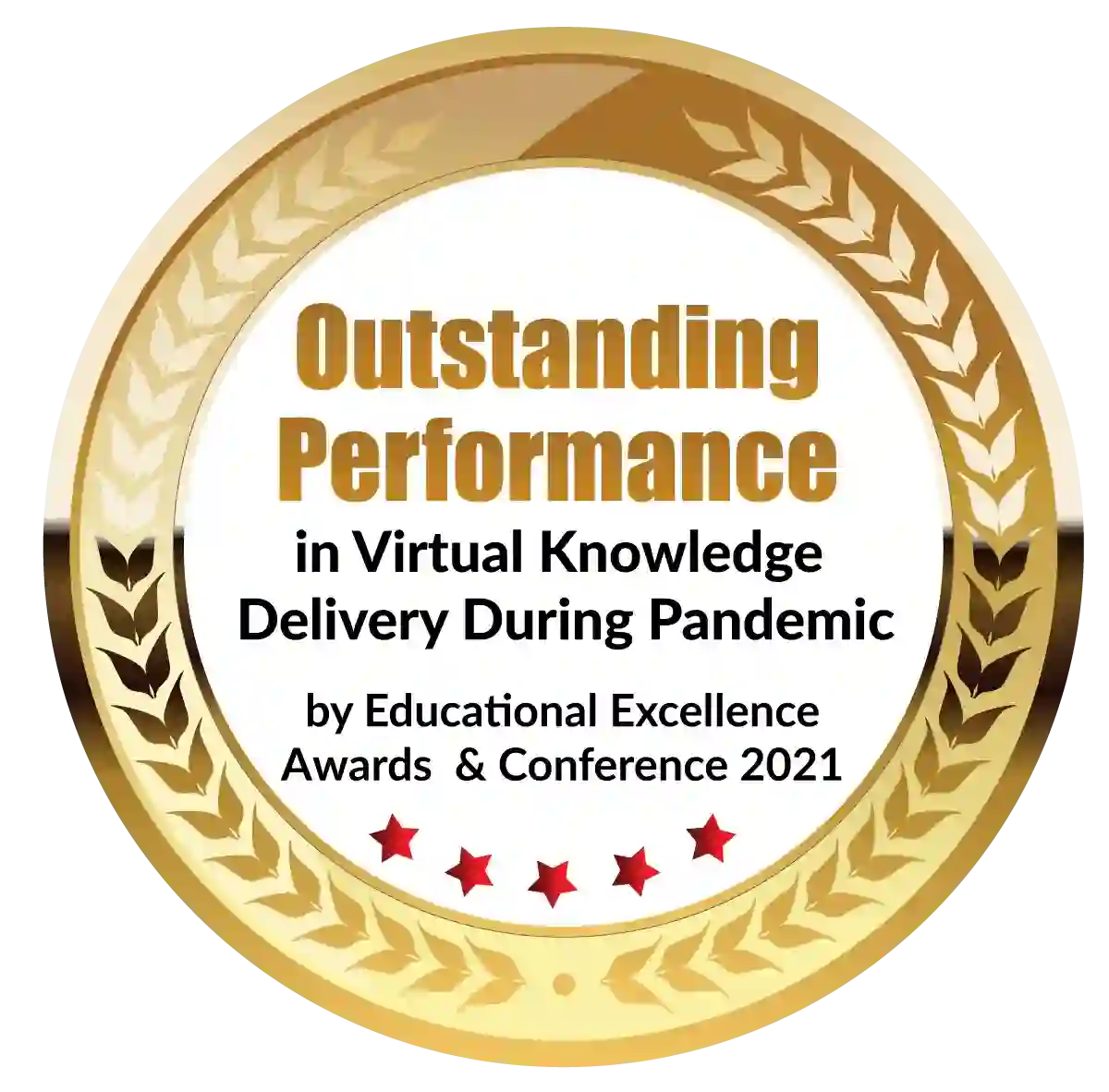 Outstanding Performance in Virtual Knowledge Delivery During Pandemic by Educational Excellence Awards & Conference 2021
A successful career is one of the important aspects of enlightening our future life. Every child has a dream to become a doctor, engineer, teacher, or astronaut. There are vivid career options, but the right decision can be taken when you have the right knowledge about the field. At times following your hobby lands you in a career that helps you create the life of your dreams. 
Speaking of which, there are some super interesting careers that one can go for. Like aviation, designing, event management, and also hotel management. People who love to cook and are passionate about worldly cuisines can choose from a variety of hotel management courses.
You can choose to opt for BSc hospitality studies or get admitted to culinary school to educate yourself concerning the hospitality industry. Hotel management and hospitality courses offer amazing career opportunities in the hospitality industry. The graduates who acquire degrees from these courses are able to earn good salaries. This career is always accompanied by growth and opportunities available both in India and abroad.
There are various positions open for the students who opt for these courses. Such management courses are designed to ensure the professionals have the ability to handle the guests and serve them the best.
These courses deal with the various aspects of the hospitality industry and offer students work positions in:
Customer service
Front office management
Hotel & cafe management
Chefs
Bartenders
Event Manager
General Manager
Rooms Division Manager
Hotel Manager and many other options
Why choose hotel management courses?
The hospitality industry doesn't restrict you to a specific niche. The scope of the industry is huge and hence, millions of students get admitted to BSc hospitality courses. Some even continue to learn ahead by getting enrolled in Masters's management courses, or MBA courses.
Here are some reasons why you should choose these culinary courses:
You get an opportunity to live abroad and explore new countries. The top hotel chains hire you and you become responsible to manage their chains.
It's completely your choice whether to be a 5-star hotel manager or manage an exotic resort in the hills.
It helps you to gain experience to start your own hotel or resort. Having a few years of experience, manageable capital, and the ability to run the business are the resources that open a new roadmap for you.
The pay scale is good enough, no matter what your job profile.
You get to know people, culture, habits, and luxury.
Basic eligibility criteria
One can join a culinary school in Mumbai, Delhi, Kolkata, or any city/state you reside in after you secure a minimum of 50% marks in class 10 and class 12.
Students belonging to Arts, Science and Commerce can apply for these courses after 12th.
Certain hotel management courses can be acquired after completing class 10th as well.
The fees differ from one institute to another, and so does the curriculum.
With this degree, a course certificate can be secured.
The entrance exam system needs to be cleared at a hotel management institution and can be checked with the college you're applying for.
There is a bulk load of available opportunities in this field. The catering department, for example, is not limited to hotels and cafes.  In fact, railways, armed forces, and ministerial conventions also have fully functioning catering units. 
Serving high-ranking ministers and officers is always a huge thing. Managing huge events and catering sequences like this and hosting huge personalities gives oneself a sense of satisfaction. 
Learning a variety of practical skills might help you grab a unique offer in Cruise ships. Students need to gather experience of 5-7 years under the chef's guidance on a cruise ship. This is amongst the most profitable jobs and there are various other benefits of being a chef on cruise ships. You get to cook while on the ship and roam the world's scenic destinations because of your job.
Fast food joint management
Another option they have is to open a fast-food chain. All the skills required to operate a fast food business are taught during the Hotel management courses.
A student with proper financial skills, management skills, and understanding of the industry can operate a successful fast-food restaurant or a chain of restaurants. 
Cabin services or airline catering
If you love to fly high, the best option for you would be - airline catering services. You can get hired by the airlines to cook the meals on long-hour flights. Though the chefs are not responsible to cook on flights, it is amongst the best career options for people acquiring a Bsc hospitality studies degree.
Types of courses available in culinary schools in Mumbai, Delhi, and other metro cities
The BSc Hospitality studies course has been designed in a manner to offer the students the knowledge of management related to food and beverage.  Alongwith this, accommodation is accompanied by management studies. 
The core subjects of these courses cover housekeeping, food production, nutrition, food safety, principles of Hotel accountancy, etc. This is the basic course, guiding students about the various aspects of the hospitality sector.
Opting for such courses allows students to gain experience and required skills that help in managing the function of the core departments. They include hotel-related catering operations, human resource management, food, and beverage production, and finance management.  
Diploma in Hotel Management course
One can apply for these courses after their 10th or after they graduate. If they wish to secure a postgraduate diploma, one can apply post-acquiring the graduation degree. Diploma courses are introduced by various institutions and the criteria to secure an admission differs from institute to institute. 
Bachelor of Hotel Management and catering technology is categorized into 8 semesters. Every year consist of 2 semesters and includes assignment, theory exams, and practical work. As per the institution, the curriculum and syllabus may differ slightly, while the basic values and learning stay the same.
Some students wish to expertise in this field and they end up choosing MBA. Students opting for MBA have greater scope and are likely to explore opportunities as compared to students with other degrees. But, students appearing for MBA need to compulsorily secure internship certificates. 
Scope
This is the only course that allows the students to enjoy while working. If you love to meet people or spend your time in countries, do ensure you have a hotel management course on your list. You can choose as many options as you can. The number of opportunities that can be explored includes -
Hotels and tourism association
Food and beverage industry
Hotels
Restaurants
Resorts
Railways
Hospitality services in MNC
Perks of the industry
Similar to coin, this industry too has some perks. The perks are more as compared to cons and hence they're more focused upon.
Some of the highlighted perks include:
A variety of hotel management courses are available around the country. Choosing one that interests you helps you to acquire education, knowledge, interest, and skill set. You can earn a handsome amount and enjoy your life while working. As you get trained in a practical environment, you can take up any challenge to ace the race and prove yourself. While the students from this industry work hard, they're paid well as compared to any other profession. 
Students who secure a hotel management degree can get placed internationally. Along with a higher annual package, a student can secure a good placement abroad. International placement will help you to interact with different people and learn new cuisines of that specific country or place. You even develop and deepen your networks in a foreign country. 
If you start with an internship, you are likely to get placed at some good hotel. Once you start your career you can work with international chains of hotels. To do most of your learnings, you can simply choose to start your restaurants. 
The opportunities are open and one can play around and enjoy the benefits of acquiring skills. 
As mentioned, you can work at different locations and different countries, similarly, you can work for different job roles. You can work as a manager, chef, restaurant manager, and housekeeping staff. You can enjoy the type of work that excites you.
So, all in all, hotel management is a great career to get into. The field will give you excitement, learning, and life experiences in abundance. So, if you wish a life full of excitement, thrill, challenging work schedules, this might be the right path for you! Get enrolled in any 
 to start your journey today!
Dignified with Rankings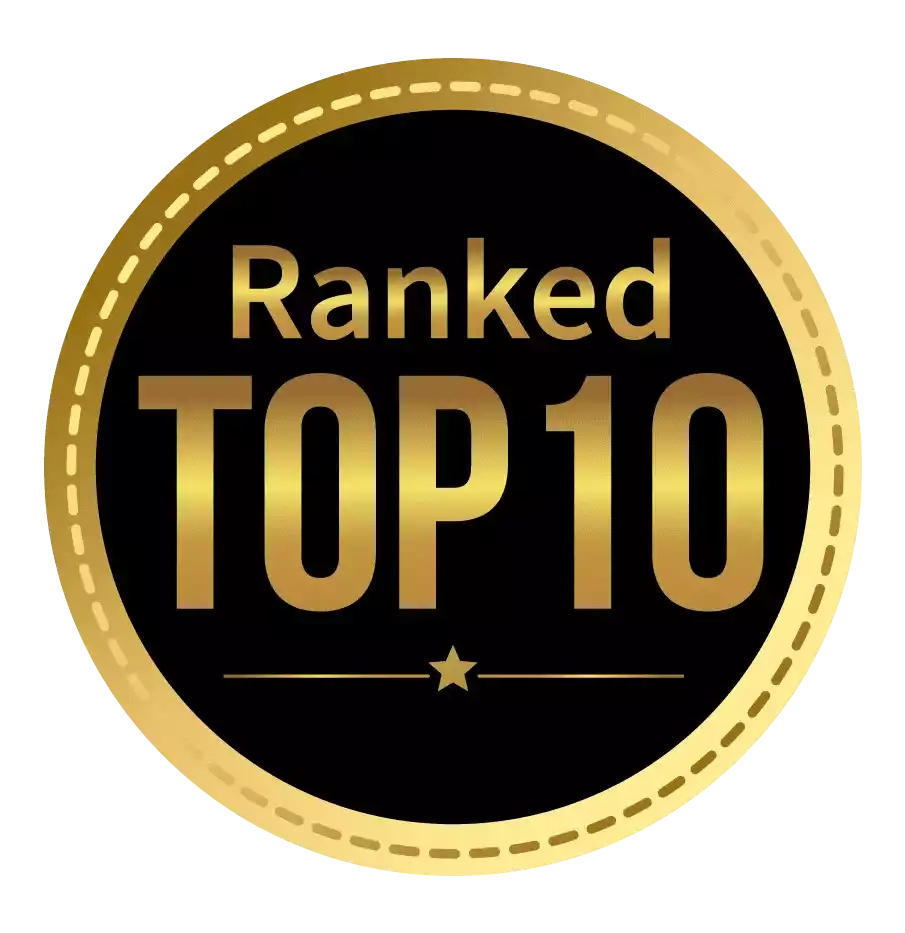 Amongst India's most promising Hotel Management Institute by Higher Education Review 2021
---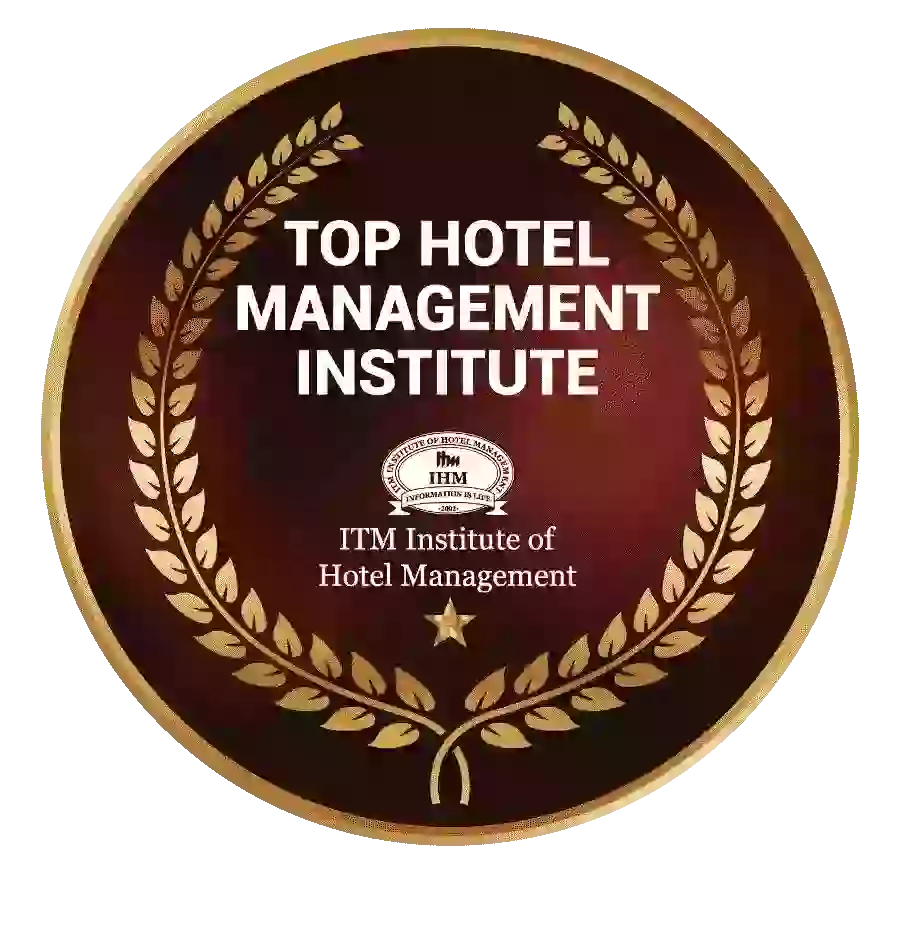 Ranked Top Hotel Management Institute awarded by Times Education Icon 2022
---
Quality Education, Outstanding Administration & Leading Infrastructure by Educational Excellence Awards & Conference 2021
---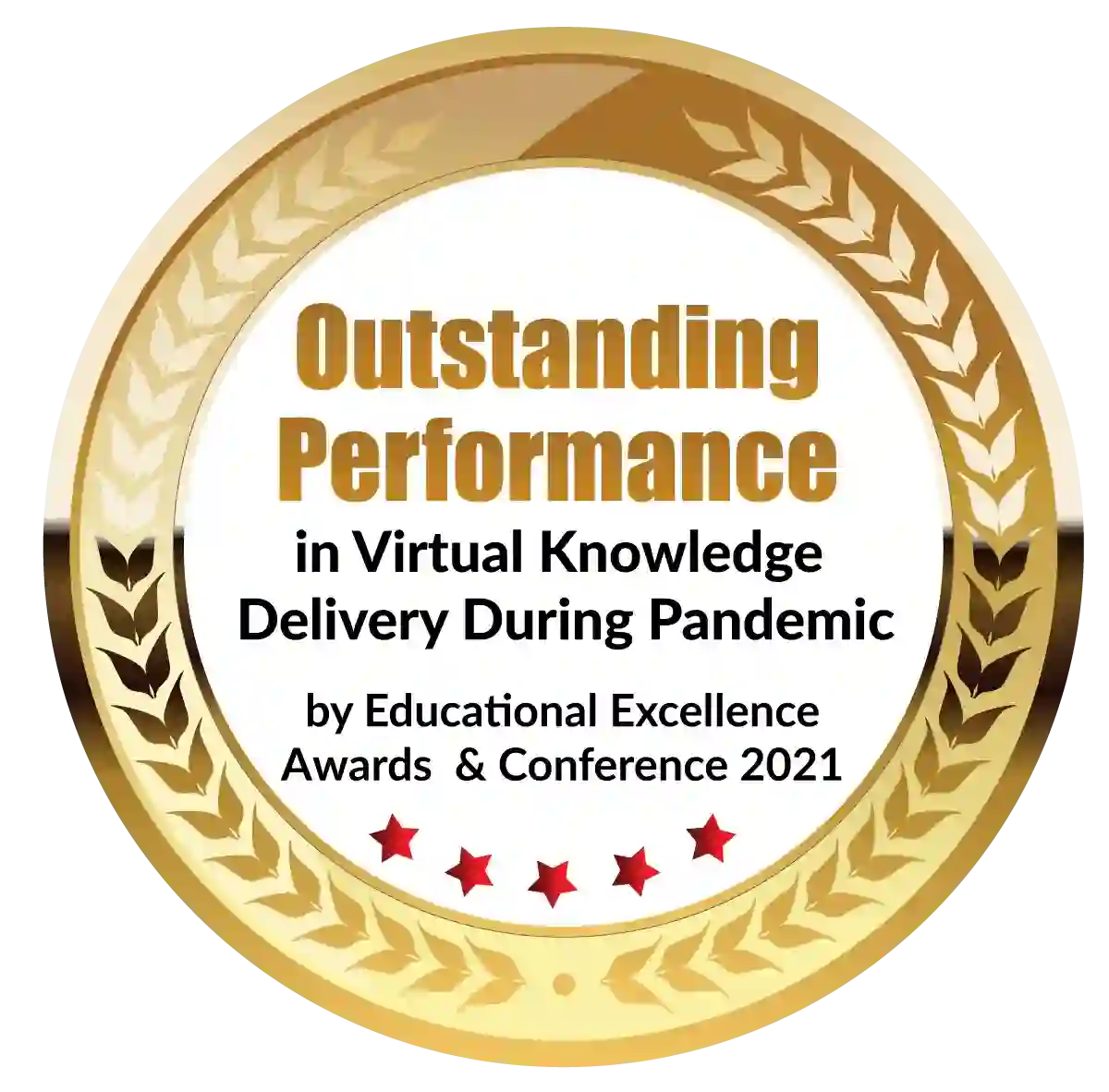 Outstanding Performance in Virtual Knowledge Delivery During Pandemic by Educational Excellence Awards & Conference 2021