Students Trained & Placed
Kitchen Training Facility
International & National Internships only at 5-star Properties
One to One Corporate Mentorship
An Entrepreneurial Culture at the Campus
Dignified with Rankings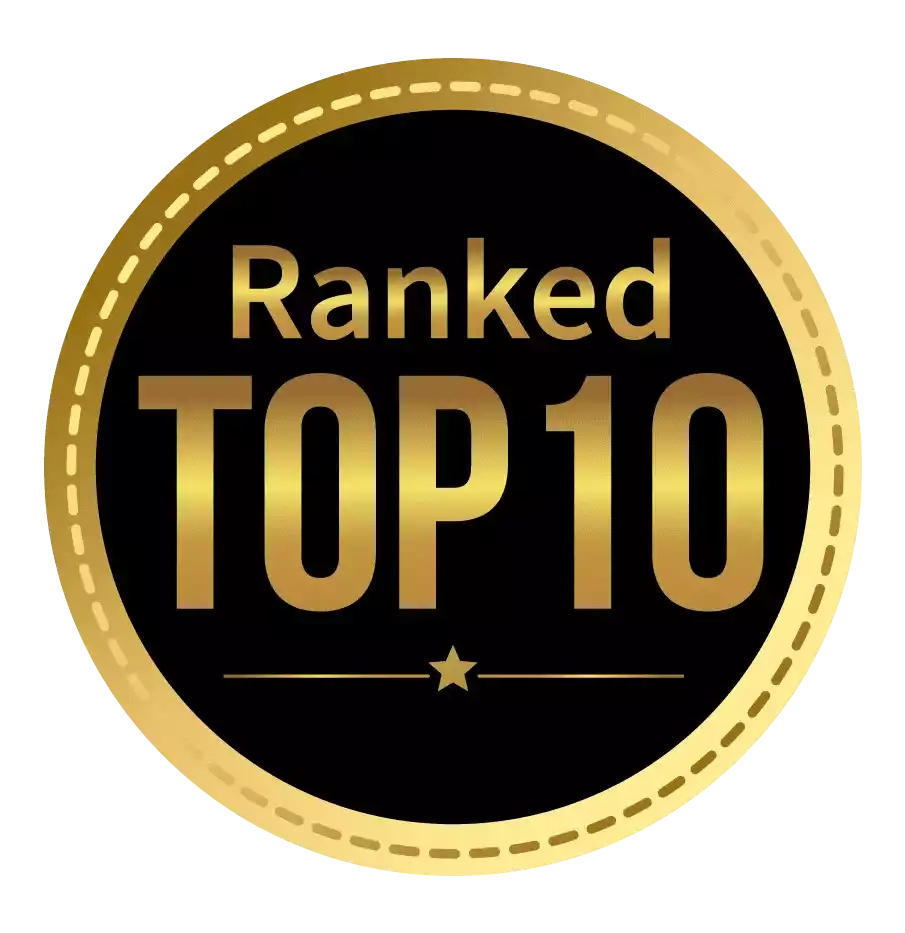 Amongst India's most promising Hotel Management Institute by Higher Education Review 2022
---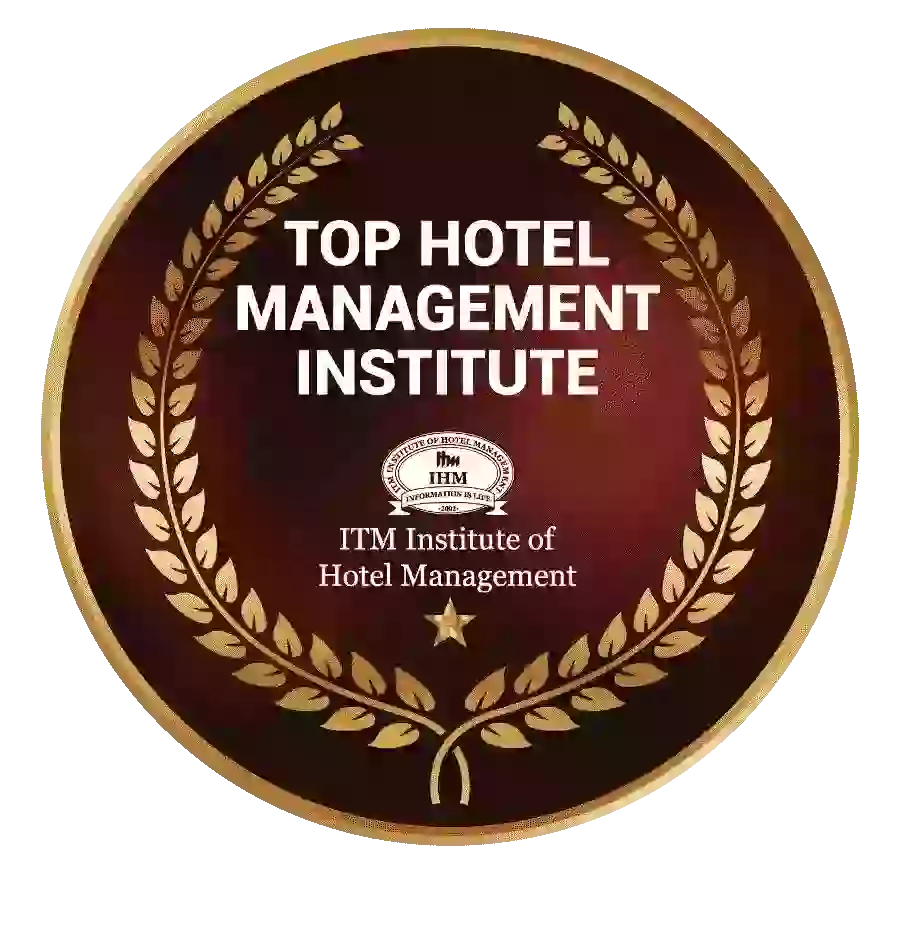 Ranked Top Hotel Management Institute awarded by Times Education Icon 2022
---
Quality Education, Outstanding Administration & Leading Infrastructure by Educational Excellence Awards & Conference 2021
---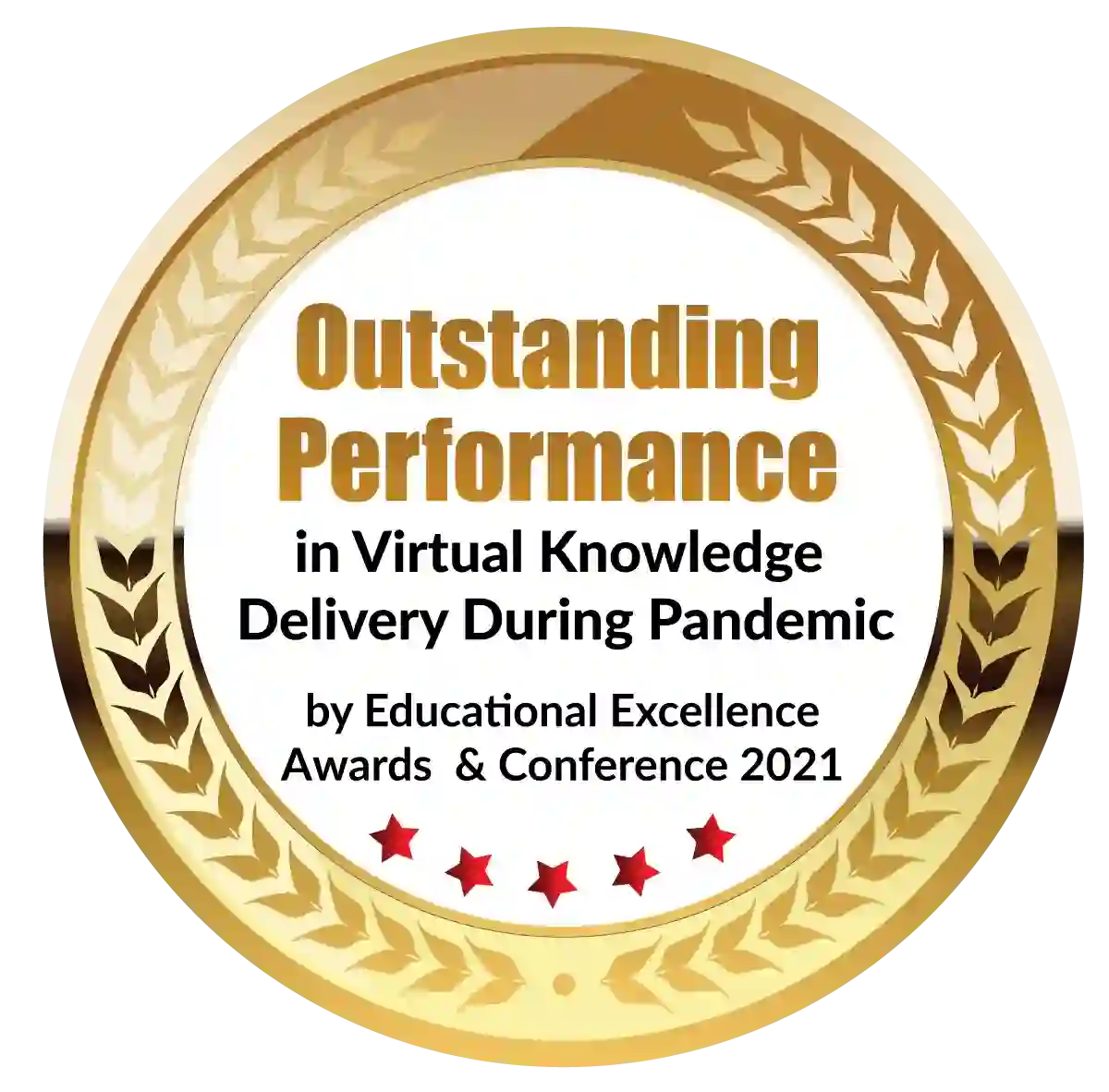 Outstanding Performance in Virtual Knowledge Delivery During Pandemic by Educational Excellence Awards & Conference 2021
Do you love to eat and have a strong interest in the hospitality sector? Do you long to travel the world and work with various cultures? If this is the case, B. Sc in Culinary Arts from the Institute of Hotel Management (IHM), at the ITM Group of Institutions can be exactly what you need to launch your career.
Students will receive a thorough education in every facet of the hospitality sector of B. Sc in Culinary Arts, from food preparation to tourism administration. The IHM programme at ITM Group of Institutions may provide you the skills and knowledge you need to excel in this fascinating and dynamic sector since it places a strong emphasis on practical experience and exposure to the most recent industry trends and innovations.
B. Sc in Culinary Arts may help you reach your goals and transform your passion for hospitality into a happy and rewarding job, regardless of whether you're just starting out or looking to expand your career. So why are you still waiting? Come along with us on this fascinating adventure inside the hospitality industry!
Are you prepared to transform your love of hospitality into a lucrative career. B. Sc in Culinary Art, from IHM, is one of the best culinary courses in Mumbai, provides a special chance to obtain practical experience and a thorough education in every facet of the industry.
The IHM courses, including B. Sc in Culinary Arts, is created to prepare students for a variety of occupations in the hospitality sector. The curriculum is practical in nature and gives students first-hand exposure to all facets of the business. Food production, food and beverage service, housekeeping operations, front office operations, and tourism management are among topics that student's study. Also, they learn about current trends and technology in the market, such as revenue management, customer relationship management, and sustainable practises.
The faculty at IHM is one of its main advantages. The program's faculty is made up of a group of professionals in various industries, including culinary courses in Mumbai, who have years of experience and advanced degrees. The professionals for B. Sc in Culinary Arts are committed to assisting students in succeeding and bring a lot of expertise and experience to the classroom. The professors are ready at all times to help students with their inquiries and concerns.
The program structure of B. Sc in Culinary Arts emphasizes more on practical experience. Students have the chance to get practical experience through internships and industry projects as a part of the ITM HIS Oshiwara course.  Students can then use what they have learned in the classroom to solve problems in the real world. Also, B. Sc in Culinary Arts, from IHM, allows students the ability to network with business leaders, which can be very helpful for locating a job after graduation.
The IHM course, B. Sc in Culinary Arts, offers a thorough education in all facets of the hospitality sector in addition to practical experience. This equips students for a variety of job choices, from managing events and the tourism industry to working in hotels and restaurants. Employers greatly value the program's graduates since they are prepared to seek employment in both domestic and foreign markets.
Graduates with an IHM B. Sc in Culinary Arts degree have a wide range of prospects for career progression. Here are a few rationales:
Executive Chef: Graduates of B. Sc in Culinary Arts can strive to become executive chefs with years of experience and a strong grasp of menu development, kitchen management, and cost analysis. In addition to controlling food inventory, overseeing kitchen workers, and creating new menu items, executive chefs also oversee all kitchen operations.
Food and Beverage Director: Those who have expertise running restaurants and catering companies may want to think about a job in this field. Directors of food and beverage are in charge of managing all facets of food service, including budgeting, hiring, and staffing.
Food Stylist: A food stylist is in charge of creating meals for photos, videos, and other media. Strong knowledge of the culinary arts and presenting abilities are essential for this position. A B. Sc in Culinary Arts graduate, with a creative eye and a passion for food presentation, may want to seek a career in food styling.
Owner of a Catering Business: Those who are interested in beginning their own business and have an entrepreneurial spirit may want to think about launching a catering business. A catering business owner is in charge of creating meals, controlling inventory, employing workers, and promoting the enterprise and a B. Sc in Culinary Arts helps you inch a step closer to your dreams.
Food Writer or Critic: Recent graduates who have a love of food and strong writing skills should think about a career in food writing or criticism. This could involve producing a cookbook, contributing to a food publication, or blogging about cuisine and food trends.
Culinary Educator: Recent graduates should think about a career in culinary education if they enjoy teaching and spreading their expertise of the culinary arts. This could be giving private cooking lessons, organising culinary training programs for restaurants, or lecturing at culinary schools or community colleges.
In conclusion IHM course B. Sc in Culinary Arts is a distinctive and worthwhile curriculum that gives students a thorough education in hospitality management. Students can acquire the information and skills necessary to thrive in this fascinating and dynamic sector by putting an emphasis on practical experience, a well-rounded curriculum, and committed teachers. There might be some restrictions to take into account, but they are generally of a limited scale and have little impact on the program's quality. The IHM degree in B. Sc Culinary Arts is unquestionably worthwhile for students who are considering a career in hospitality management.
The curriculum offers a solid foundation in all facets of the hospitality industry, including chef, event manager, or hotel executive. So why not consider the programme for yourself and build your future career?
Dignified with Rankings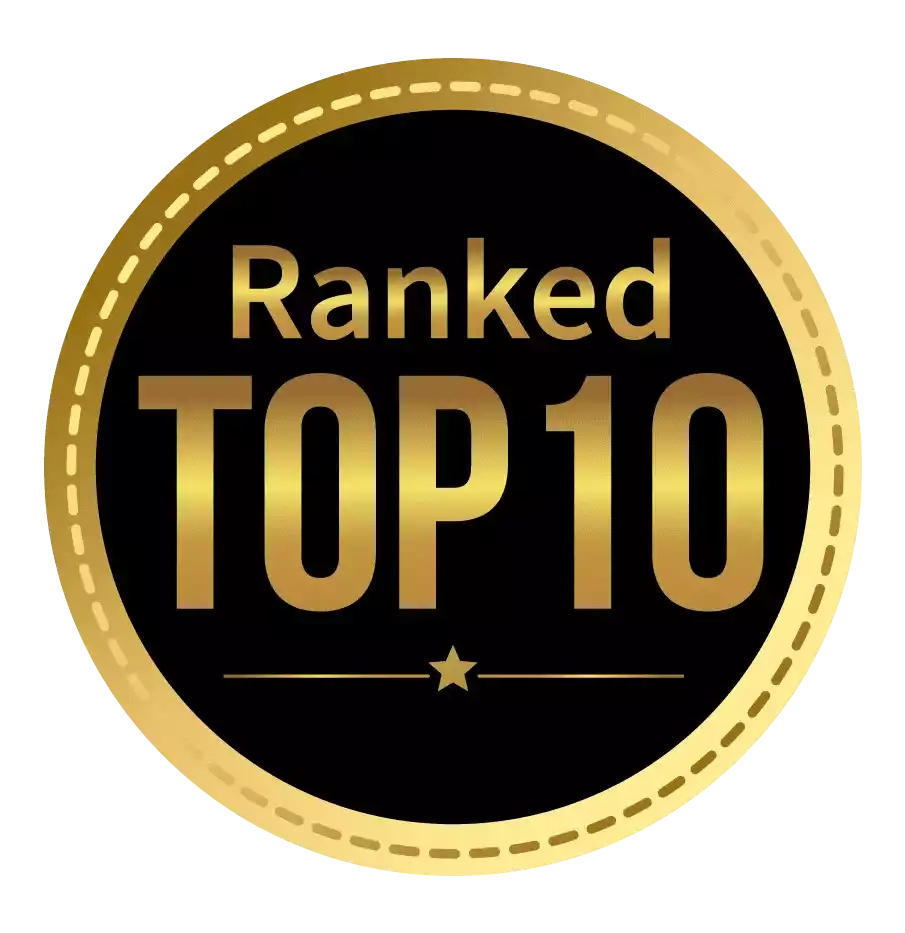 Amongst India's most promising Hotel Management Institute by Higher Education Review 2021
---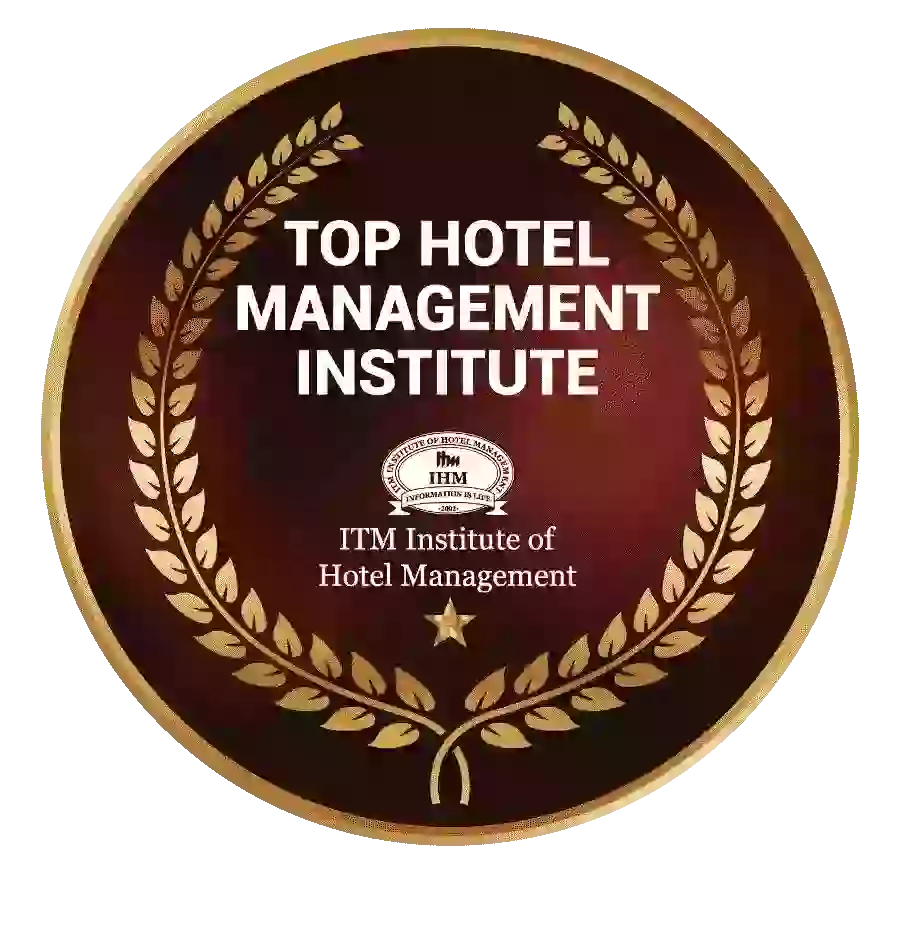 Ranked Top Hotel Management Institute awarded by Times Education Icon 2022
---
Quality Education, Outstanding Administration & Leading Infrastructure by Educational Excellence Awards & Conference 2021
---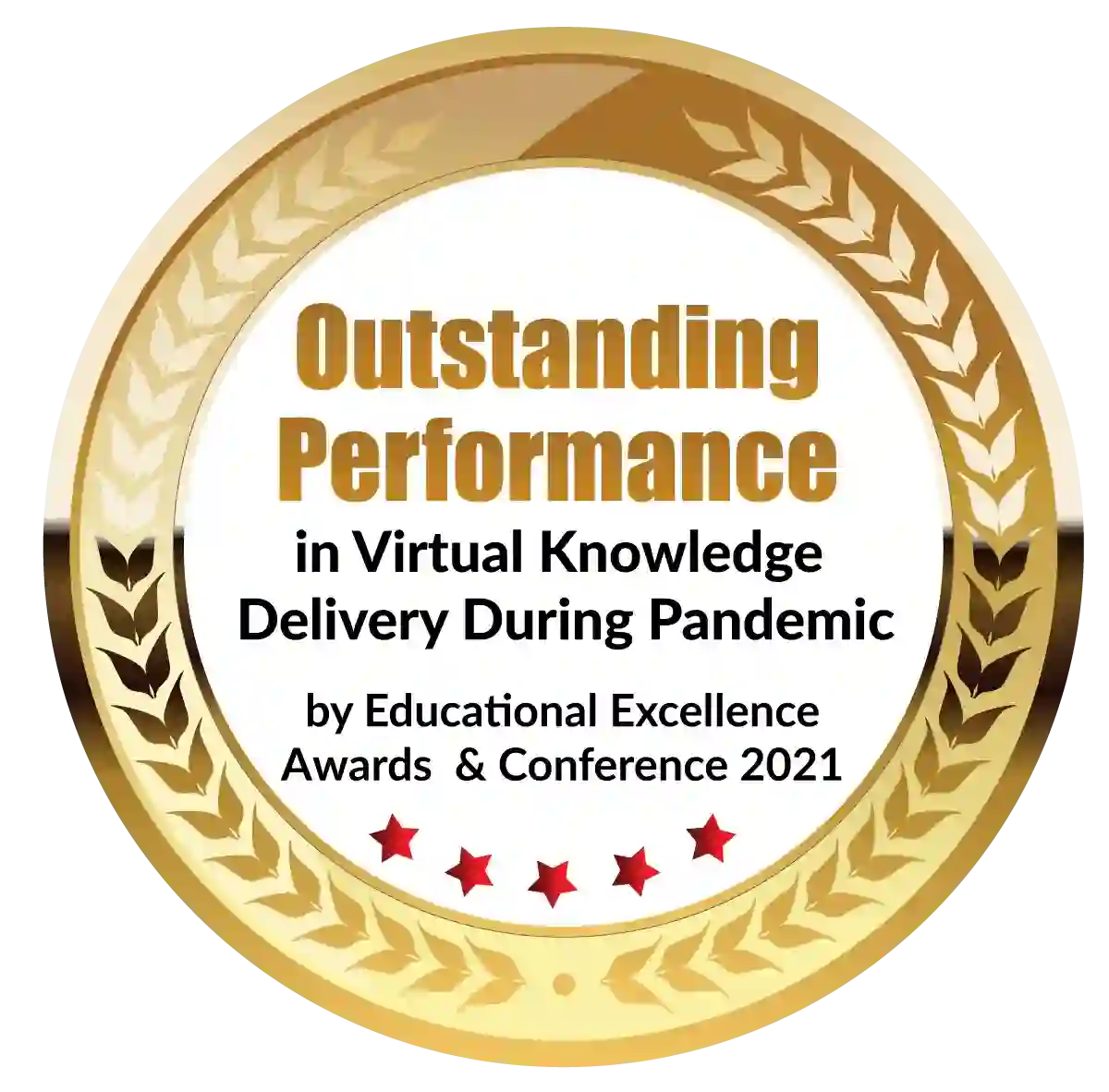 Outstanding Performance in Virtual Knowledge Delivery During Pandemic by Educational Excellence Awards & Conference 2021