Students Trained & Placed
Kitchen Training Facility
International & National Internships only at 5-star Properties
One to One Corporate Mentorship
An Entrepreneurial Culture at the Campus
Dignified with Rankings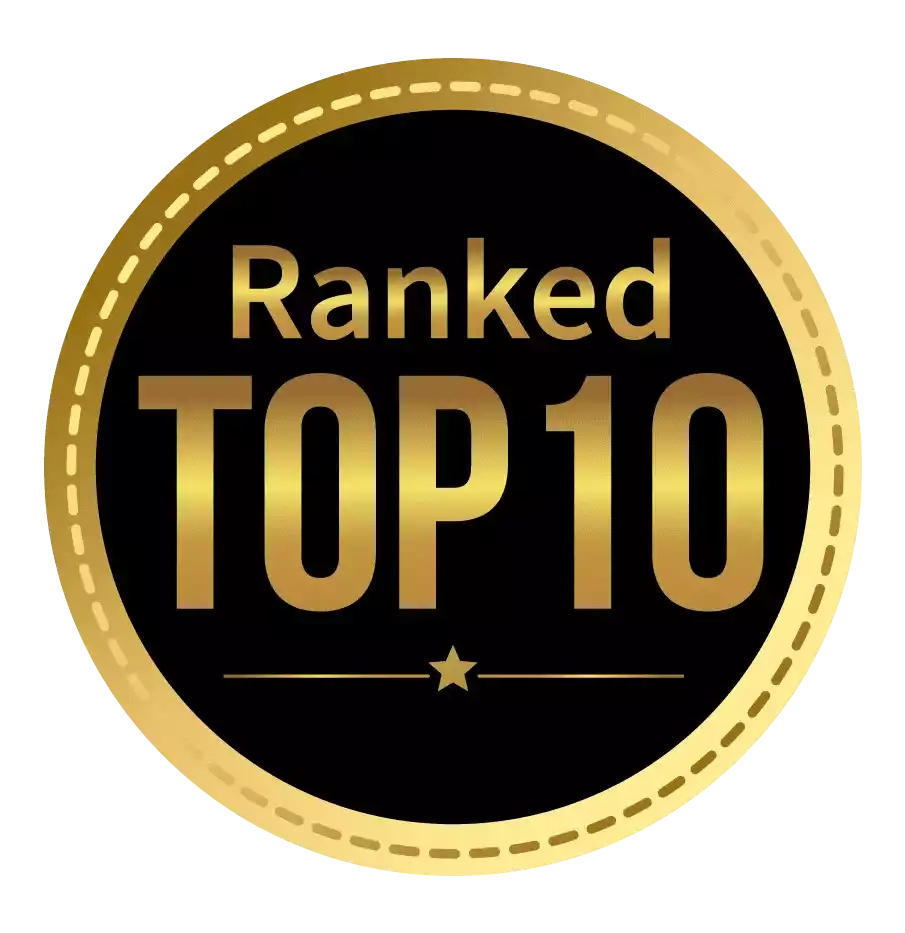 Amongst India's most promising Hotel Management Institute by Higher Education Review 2022
---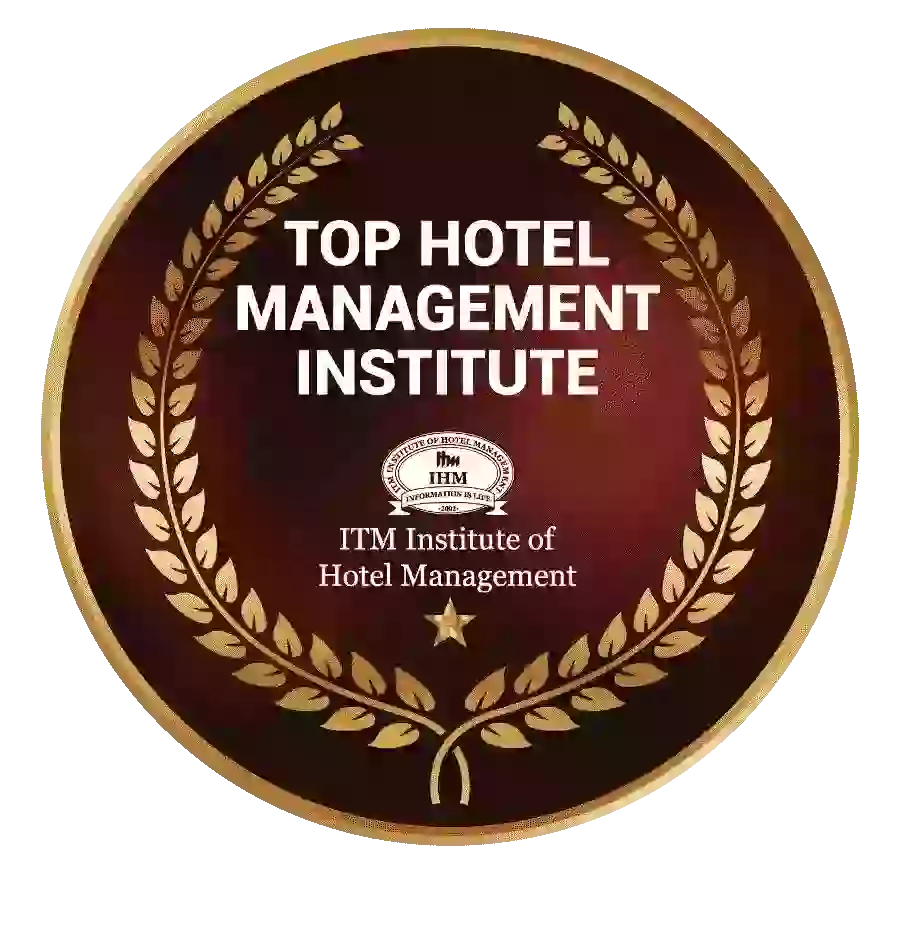 Ranked Top Hotel Management Institute awarded by Times Education Icon 2022
---
Quality Education, Outstanding Administration & Leading Infrastructure by Educational Excellence Awards & Conference 2021
---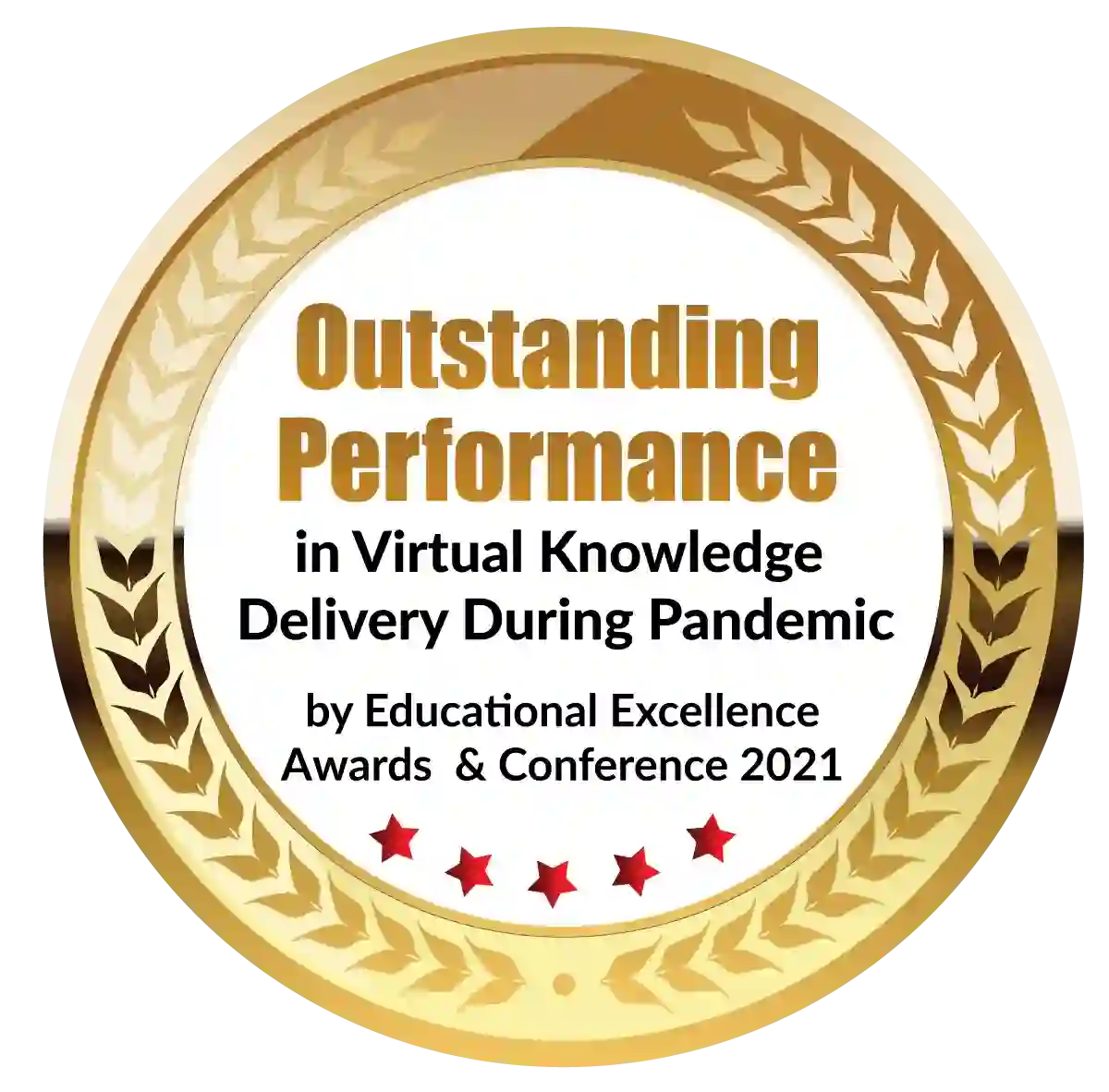 Outstanding Performance in Virtual Knowledge Delivery During Pandemic by Educational Excellence Awards & Conference 2021
In ITM hotel management courses, students learn everything about how a hotel runs, from housekeeping and cuisine to front-desk and lodging operations.
Completing the class 10 and class 12 exams with a minimum combined score of 50% is a requirement for the ITM hotel management program. Contrary to popular belief, this hotel management course Mumbai field has a fairly wide range of applications. There are many responsibilities at play in this circumstance. A hotel needs a sizable staff to run. Graduates from ITM hotel management programs who exhibit confidence, self-control, talent, and skill can select from a variety of employment opportunities.
Several departments, including food and beverage, cleaning, accounting, marketing, leisure, computer applications, security, and public relations, are in charge of maintaining a hotel or a chain of hotels through hotel management course Mumbai. ITM hotel management courses are growing in popularity among students despite the fact that this is a service-oriented industry with alluring pay packages and incentives and the working environment is frequently in star-rated expensive locations.
What are the goals of courses in hotel management?
Students learn everything they need to know about managing a hotel, including housekeeping, food service, front-desk duties, and lodging operations, in these ITM hotel management courses at the best universities. Students learn how to value clients, interact with others successfully, and approach a service-oriented industry from a client-focused perspective. These schools also use a hands-on learning approach while providing thorough hospitality instruction. A crucial component of this program is industrial training, which gives students practical experience in the workplace.
Applied food service hygiene, travel and tour operations, hotel operation, communication, catering and banquet management, and hotel and restaurant finance management are just a few of the crucial subjects covered in the best college programs for hotel management. This involves a variety of tasks. Graduates in the ITM hotel management field will be taught business development and quality management strategies.
For the young population of today, ITM hotel management provides a variety of options as one of India's best-performing industries. People who know how to make every traveler's journey as easy as possible are in high demand around the world right now.
Job descriptions for ITM hotel management degree
ITM hotel management degree is an interesting career to pursue if one can get a job at one of the top hotel chains in India or abroad. The quickest way to land a job at one of the best hotels in the country is to intern there. Talented professionals can find work at renowned eateries, luxury resorts, and tour operators. With time and experience on their side, people might even advance to higher positions. The hospitality sector is primarily a service-based sector with a focus on meeting client needs.
A career in ITM hotel management has a wide range of potential applications. In this era of globalization, one should undoubtedly work in the ITM hotel management industry. There are many portfolios available in the hotel industry where aspirants can launch their careers. These include some of the things on the following list.
Front Desk Supervisor
The task of overseeing the work of bellhops, doormen, reservation clerks, information clerks, and other staff members falls to people who fit this profile. Supervisors at the front desk are also in charge of ensuring that the rooms assigned to guests meet their needs. Additionally, they coordinate with the housekeeping staff and the food and beverage department to ensure that customer demands are met promptly.
Hotel Director
They are the general managers of the hotel. The hotel manager is in charge of maintaining the levels of service and providing amenities to guests. A hotel manager supervises the operation of the housekeeping department and the banquet department, making sure that guests are served cuisine of the highest caliber.
A hotel manager is in charge of establishing the hotel's standards and coming up with plans to grow both the clientele and the reputation of the hotel.
Manager of Food and Beverages
Professionals who choose to pursue this career path must specifically plan, coordinate, and oversee the operations of the food department after completing a course in hotel management. People who fit this profile typically have responsibilities that involve interacting with visitors and making sure that customers' needs and wants are satisfied.
The food and beverage manager is held to a high standard when gatherings or events are held at the hotel's banquet.
Manager of a restaurant or food service
Inventorying the hotel's fittings and furniture as well as its paper, cutlery, linens, and kitchen utensils is the responsibility of those with this job description. Additionally, they are in charge of planning the maintenance and repairs of the equipment.
Banquet Supervisor
Those who choose this profile are in charge of managing each banquet event held at the hotel after completing the ITM hotel management course. Leasing the banquet to businesses for both corporate events and private gatherings is the responsibility of the banquet manager.
A banquet manager must work closely with the catering staff and the food and beverage manager to ensure that guests receive snacks, food, and beverages on time.
Chefs
They are in charge of planning menus, purchasing ingredients, training staff, handling finances, enforcing health and safety regulations, and maintaining food quality.
Usually, the cooks are the last ones to leave after their shift is finished.
Housekeeping Supervisor
They are in charge of making sure that the entire hotel complex is kept clean and in good condition, including the guest rooms, meeting rooms, banquet rooms, and reception areas.
A housekeeping manager is responsible for hiring, scheduling, and training housekeepers in addition to placing timely orders for cleaning supplies.
The housekeeping manager with degrees from Hospitality management studies oversees the work of the cleaners, seamstresses, and housekeepers.
Steward
Hotel stewards are in charge of making sure that the banquet halls are adequately and suitably furnished, as well as that the proper cutlery is laid out in the hotel's restaurants. However, a steward's responsibilities don't end there. They also need to make sure that food for room service is prepared quickly and that orders are fulfilled promptly, correctly, and accurately.
Additionally, stewards must have an excellent memory and be able to recall every detail of every order with Hospitality management studies; these abilities can be acquired in an ITM hotel management course.
Floor Managers
They are in charge of keeping each room on a hotel floor in good condition. The bell boys and maids work closely with them.
Dignified with Rankings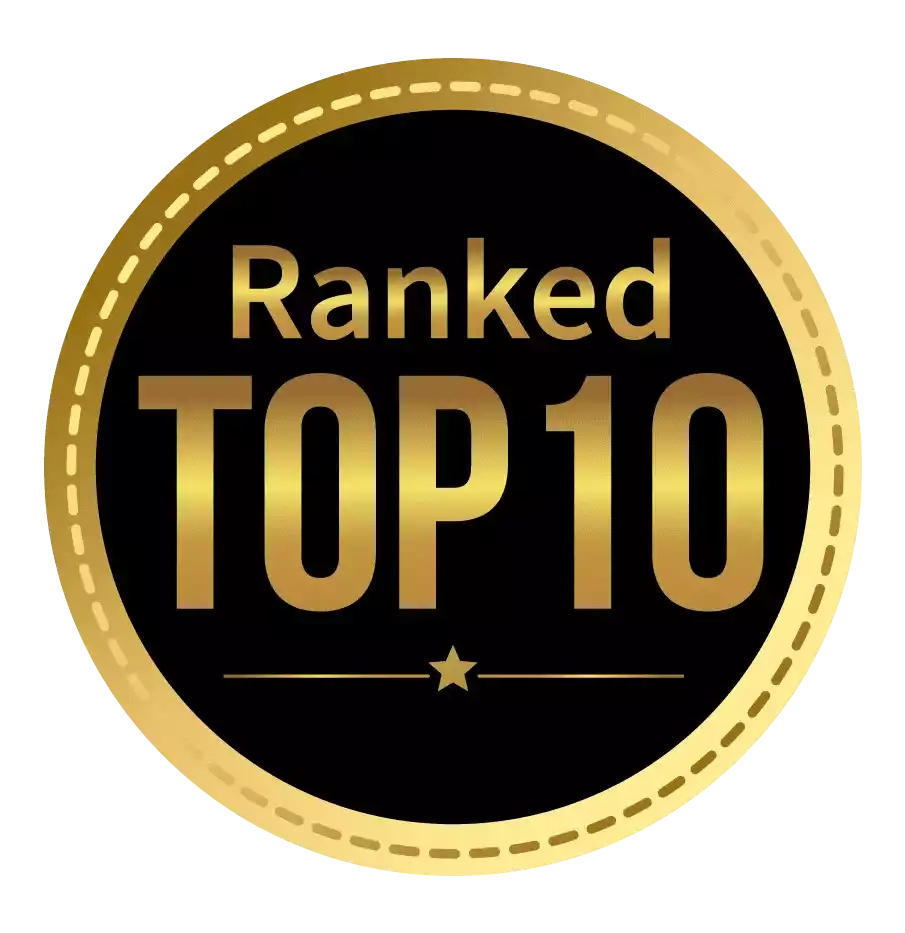 Amongst India's most promising Hotel Management Institute by Higher Education Review 2021
---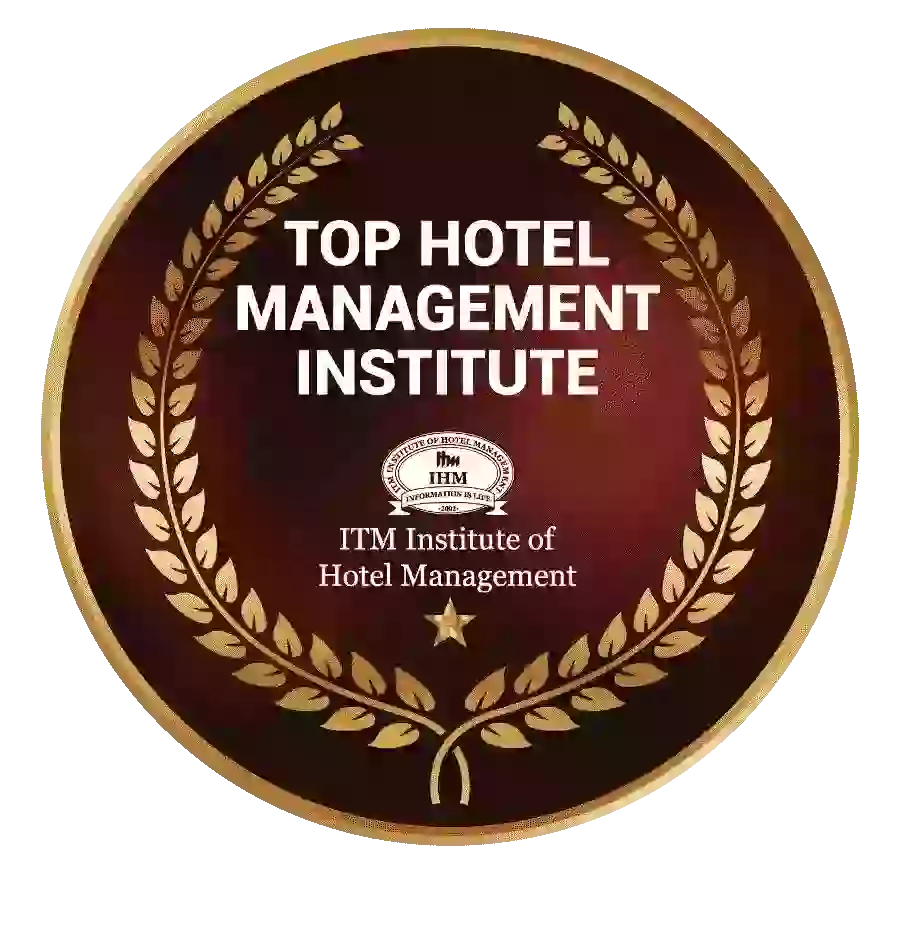 Ranked Top Hotel Management Institute awarded by Times Education Icon 2022
---
Quality Education, Outstanding Administration & Leading Infrastructure by Educational Excellence Awards & Conference 2021
---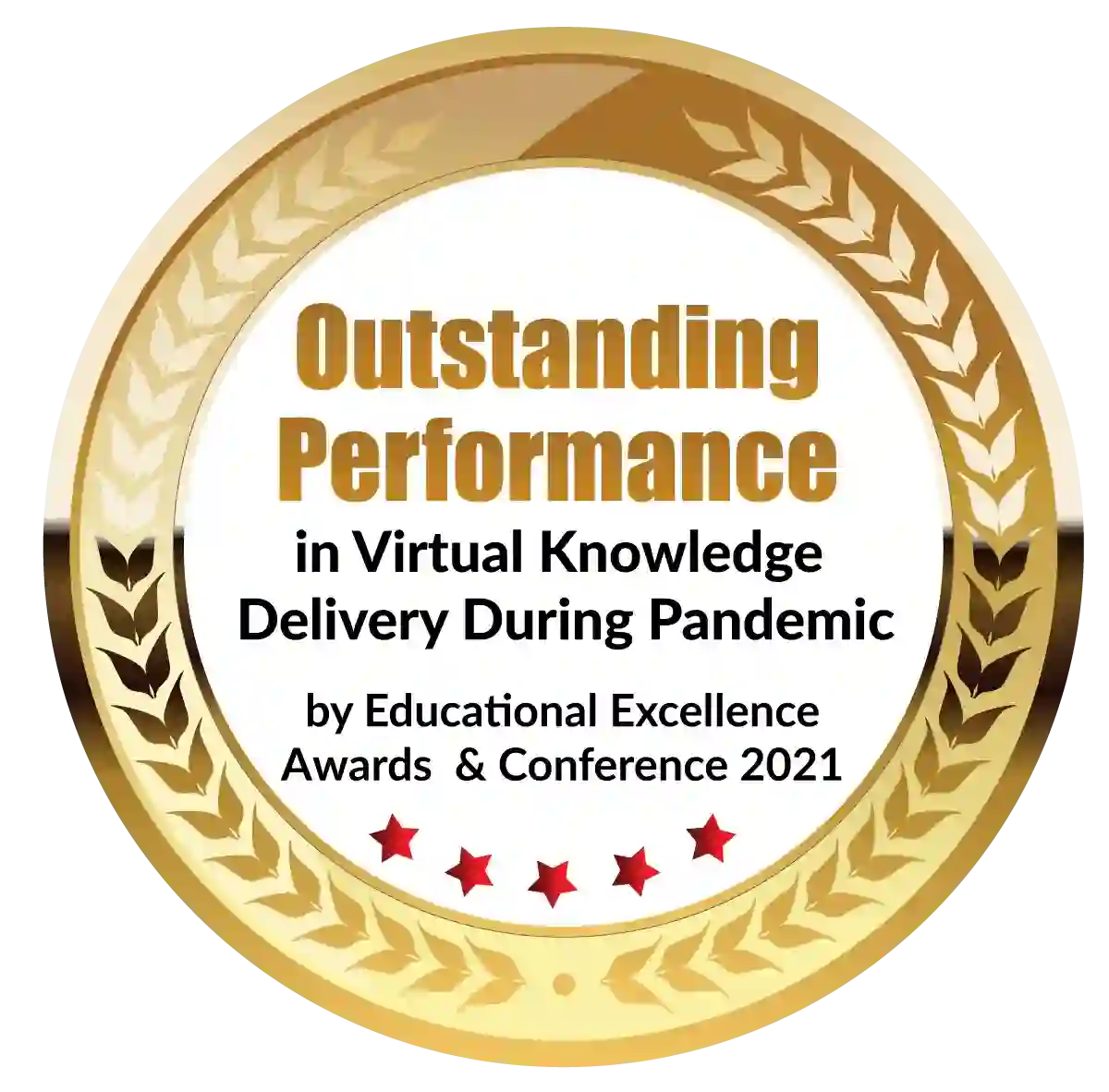 Outstanding Performance in Virtual Knowledge Delivery During Pandemic by Educational Excellence Awards & Conference 2021