Students Trained & Placed
Kitchen Training Facility
International & National Internships only at 5-star Properties
One to One Corporate Mentorship
An Entrepreneurial Culture at the Campus
Dignified with Rankings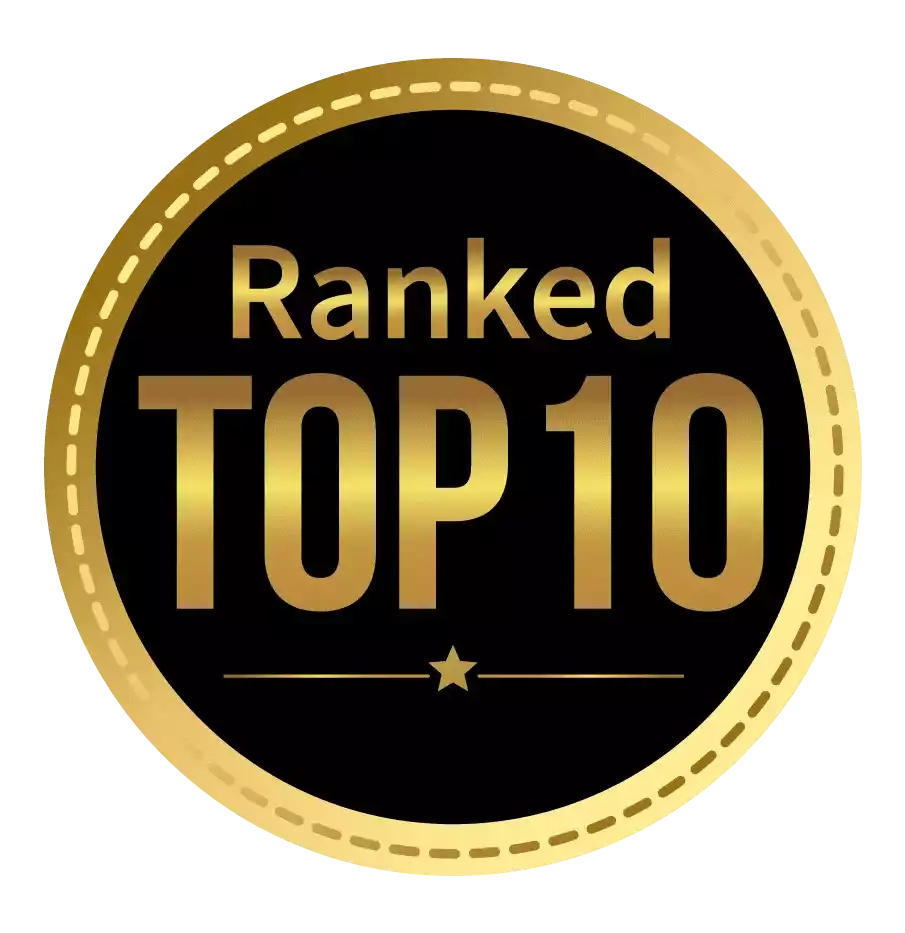 Amongst India's most promising Hotel Management Institute by Higher Education Review 2022
---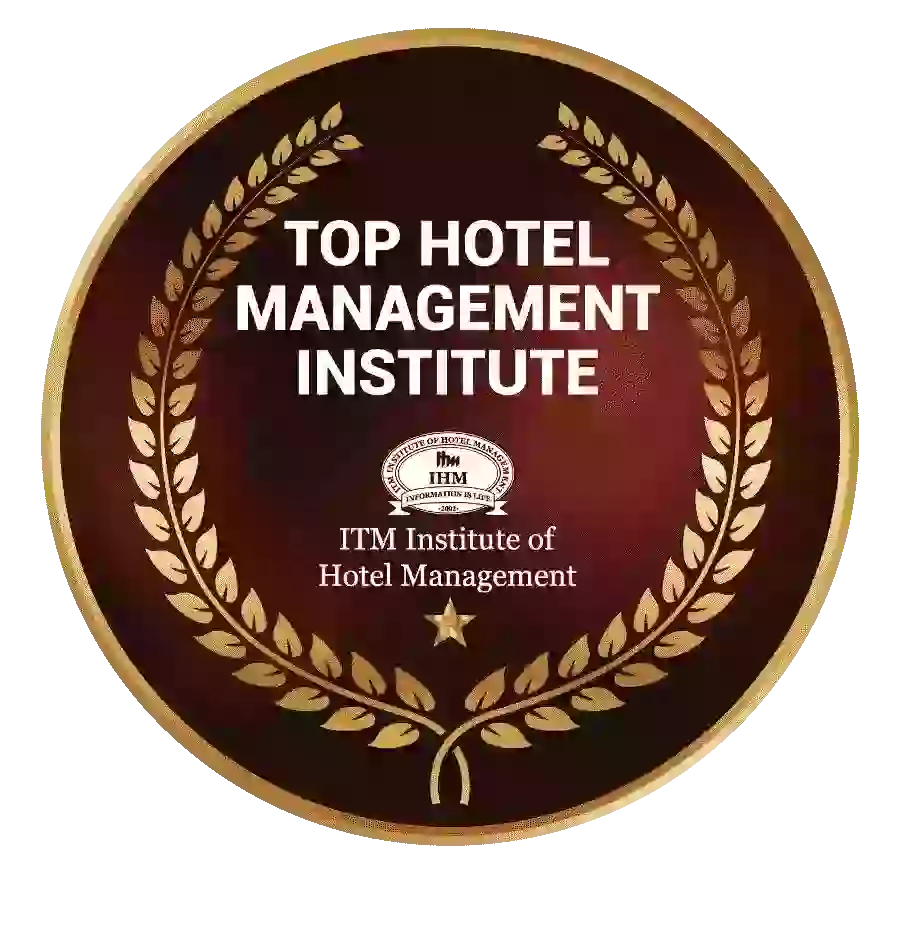 Ranked Top Hotel Management Institute awarded by Times Education Icon 2022
---
Quality Education, Outstanding Administration & Leading Infrastructure by Educational Excellence Awards & Conference 2021
---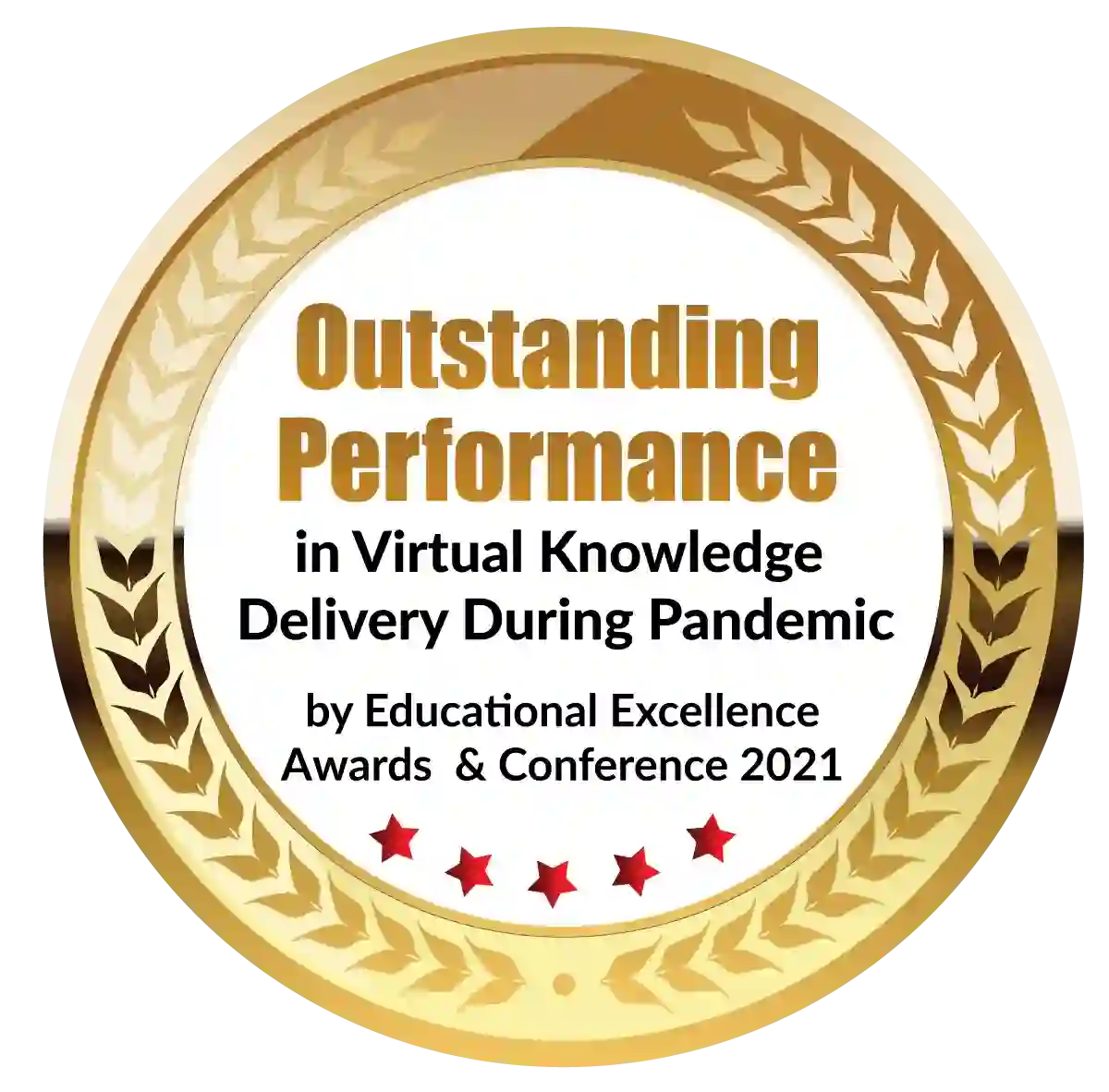 Outstanding Performance in Virtual Knowledge Delivery During Pandemic by Educational Excellence Awards & Conference 2021
Are you a food enthusiast who loves working with flavours and textures? Do you enjoy the art of cooking and want to pursue a career in the culinary world? If yes, then a Bachelor of Science (BSc) Culinary Arts course might be the perfect fit for you! In this blog, we will explore the BSc Culinary Arts course as a career option and discover the exciting opportunities it offers.
What is BSc Culinary Arts?
BSc Culinary Arts is an undergraduate degree program that focuses on the art, science, and business of cooking. It is a comprehensive course that equips students with the knowledge and skills necessary to excel in the culinary industry. The curriculum typically includes a combination of theoretical and practical courses, covering topics such as culinary techniques, food safety and sanitation, nutrition, food science, kitchen management, menu planning, and international cuisine.
Exploring the Culinary Arts as a Career
A career in culinary arts can be a rewarding and fulfilling choice for those who are passionate about food and cooking. Here are some reasons why pursuing a BSc Culinary Arts course can be an excellent career option:
Diverse Career Opportunities: The culinary industry offers a wide range of career opportunities. Graduates of a BSc Culinary Arts course can work in various settings such as hotels, restaurants, catering companies, cruise lines, airlines, resorts, and food and beverage corporations and even start their own culinary ventures. Career options may include executive chef, sous chef, pastry chef, food stylist, food writer, culinary instructor, food consultant, and more.
Creative Outlet: Culinary arts is a form of creative expression that allows you to combine different ingredients, flavours, and techniques to create unique and delicious dishes. It provides an opportunity to express your creativity and showcase your culinary skills to captivate the taste buds of people.
International Exposure: The culinary industry is highly diverse and offers opportunities to work in different cuisines and cultures around the world. Pursuing a BSc Culinary Arts course can provide you with the knowledge and skills to work with different ingredients, cooking techniques, and cultural influences, giving you international exposure that can broaden your culinary horizons.
Entrepreneurial Opportunities: If you aspire to be your own boss, a career in culinary arts can offer you the chance to start your own culinary business. With the right skills, knowledge, and experience gained from a BSc Culinary Arts course, you can establish your own restaurant, catering company, food truck, bakery, or other culinary venture and follow your entrepreneurial dreams.
Constantly Evolving Industry: The culinary industry is dynamic and ever-evolving, with new food trends, cooking techniques, and culinary innovations emerging regularly. Pursuing a BSc Culinary Arts course can keep you updated with the latest trends and advancements in the industry, allowing you to stay competitive and adapt to the changing culinary landscape.
Skills Gained from BSc Culinary Arts
A BSc Culinary Arts course not only provides you with knowledge of cooking techniques and food science but also equips you with a range of skills that are crucial for success in the culinary industry. Some of the skills you can expect to gain from a BSc Culinary Arts course include:
Culinary Techniques: You will learn various cooking techniques such as sautéing, roasting, baking, grilling, braising, and more. You will gain hands-on experience in preparing different types of cuisine and mastering the art and science of cooking.
Food Safety and Sanitation: Maintaining food safety and sanitation standards is crucial in the culinary industry. You will learn about proper food handling, storage, and preparation techniques to prevent foodborne illnesses and maintain food safety.
Menu Planning and Recipe Development: You will learn how to create balanced and nutritious menus, taking into consideration factors such as dietary restrictions, food costs, and customer preferences. You will also learn how to develop recipes that are creative, delicious, and visually appealing.
Culinary Management: Culinary Arts programs often include coursework in culinary management, which covers topics such as kitchen organization, menu costing, inventory management, and restaurant operations. These skills are essential for managing a professional kitchen or culinary business.
Ingredient Knowledge: You will gain in-depth knowledge about different ingredients, including their flavour profiles, nutritional values, seasonality, and appropriate usage. This will enable you to select and work with high-quality ingredients in your culinary creations.
Culinary Creativity: Culinary Arts programs encourage creativity and innovation in the kitchen. You will learn how to experiment with flavours, textures, and presentations to create unique and visually appealing dishes that showcase your culinary skills and artistic flair.
Time Management and Organization: The culinary industry is fast-paced and requires excellent time management and organizational skills. Through your studies, you will develop skills in multitasking, prioritization, and efficient workflow management, which are critical in a professional kitchen.
Communication and Teamwork: Culinary Arts programs often emphasize teamwork and effective communication skills, as the kitchen is a collaborative environment. You will learn how to work in a team, communicate effectively with colleagues, and develop leadership skills to manage kitchen staff.
Customer Service: In the culinary industry, customer satisfaction is paramount. You will learn how to interact with customers, understand their preferences, and provide exceptional customer service to meet their needs and ensure a positive dining experience.
Business and Entrepreneurship: Culinary Arts programs may cover topics related to business management, entrepreneurship, and marketing. These skills can be valuable if you plan to start your own culinary business or pursue a managerial role in the industry.
ITM-IHM Oshiwara- Top institution for hospitality education
ITM Universities have accreditation from UGC and are based in Raipur, Chattisgarh, and Vadodara, Gujarat. These institutes offer undergraduate and postgraduate programs. Programs for fields such as Engineering, Life Sciences, Law, Design, Hospitality, and Management are available.
The group operates two renowned Institutes of Hospitality Management and Culinary Arts in Mumbai, both of which are ranked among India's top ten private hospitality institutions. ITM Institute of Design and Media is a cutting-edge digital design school that specialises in VFX & Animation, Fashion, Interior, and Communication Design. ITM Institute of Health Sciences is an institution that offers programs in allied health professions in collaboration with the health industry.
Top culinary courses in Mumbai
Bachelor of Arts in International Culinary Arts
Bachelor of Science in Hospitality Studies
BA in Culinary Arts
Diploma in Patisserie & Confectionery
Conclusion
Overall, completing a BSc in Culinary Arts can provide you with a solid foundation in culinary skills, food safety, management, creativity, and other valuable skills that are essential for a successful career in the culinary industry.
Dignified with Rankings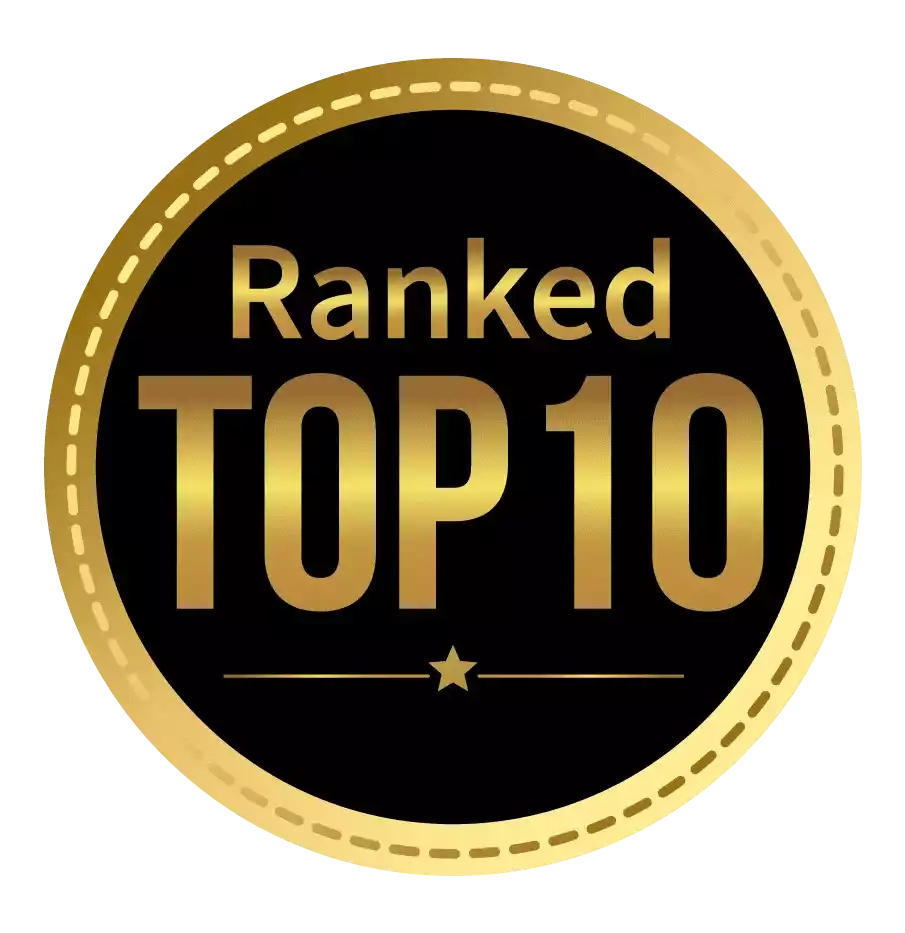 Amongst India's most promising Hotel Management Institute by Higher Education Review 2021
---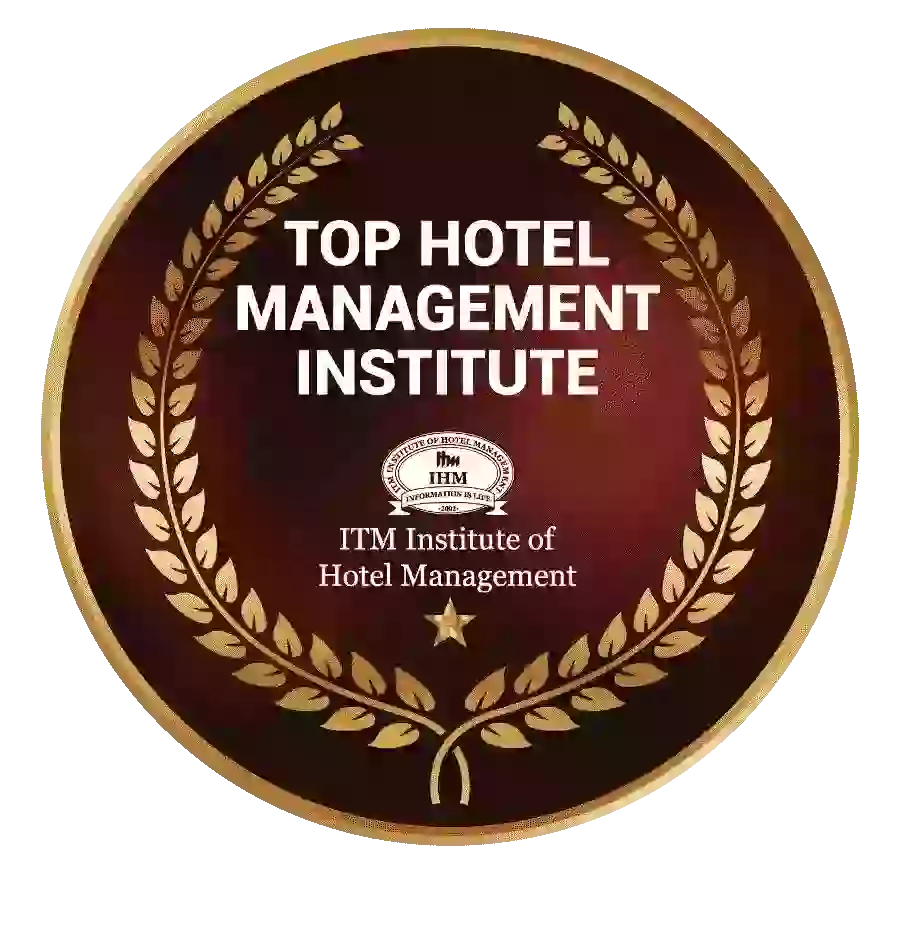 Ranked Top Hotel Management Institute awarded by Times Education Icon 2022
---
Quality Education, Outstanding Administration & Leading Infrastructure by Educational Excellence Awards & Conference 2021
---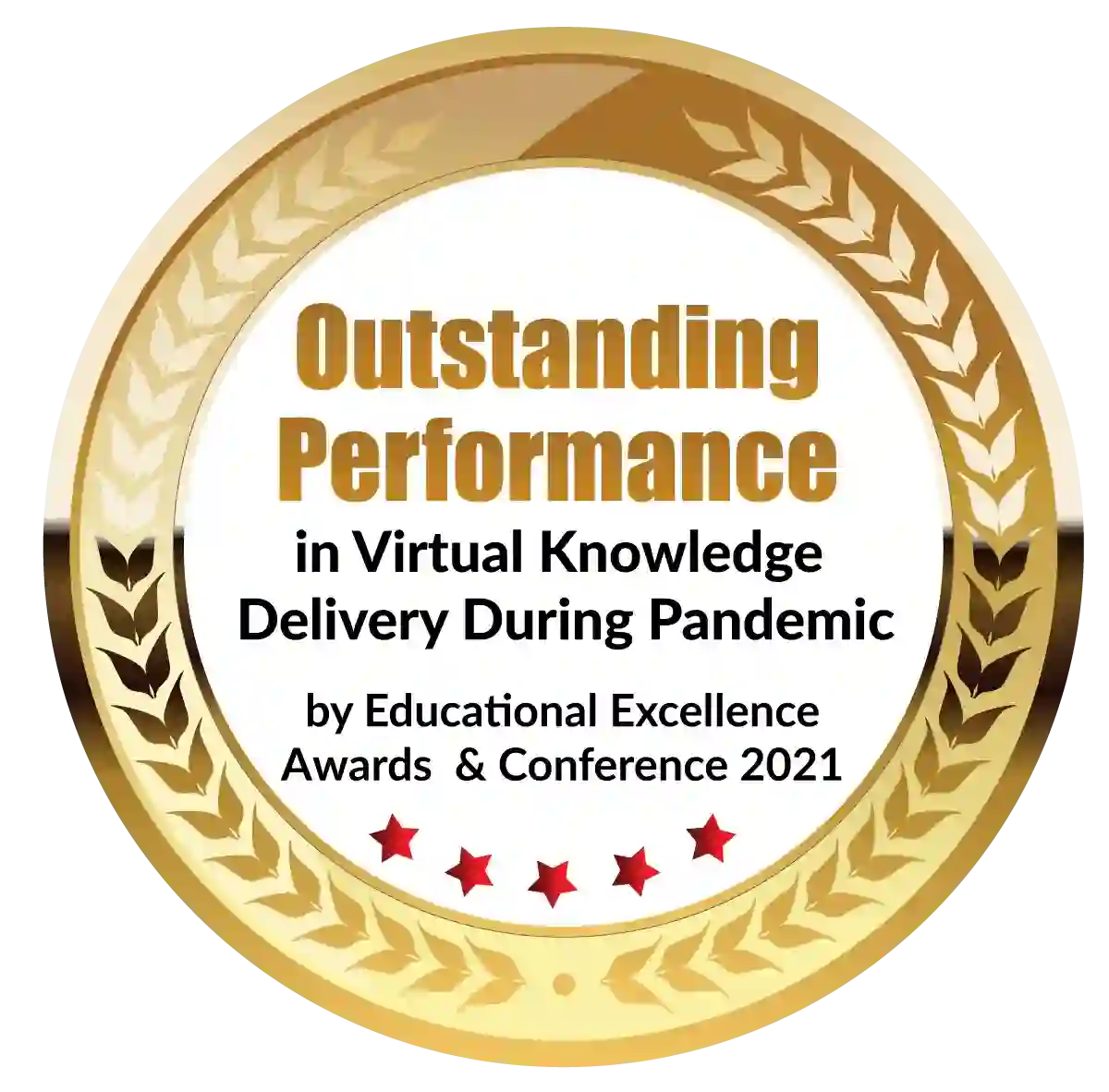 Outstanding Performance in Virtual Knowledge Delivery During Pandemic by Educational Excellence Awards & Conference 2021