Students Trained & Placed
Kitchen Training Facility
International & National Internships only at 5-star Properties
One to One Corporate Mentorship
An Entrepreneurial Culture at the Campus
Dignified with Rankings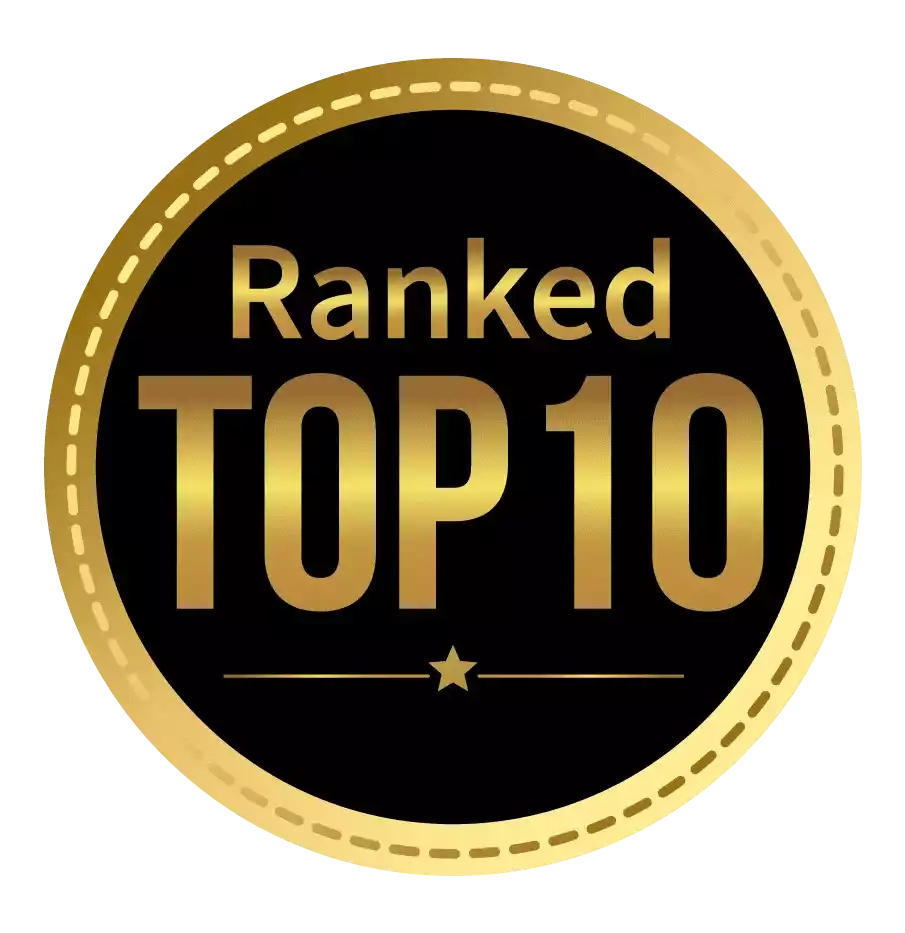 Amongst India's most promising Hotel Management Institute by Higher Education Review 2022
---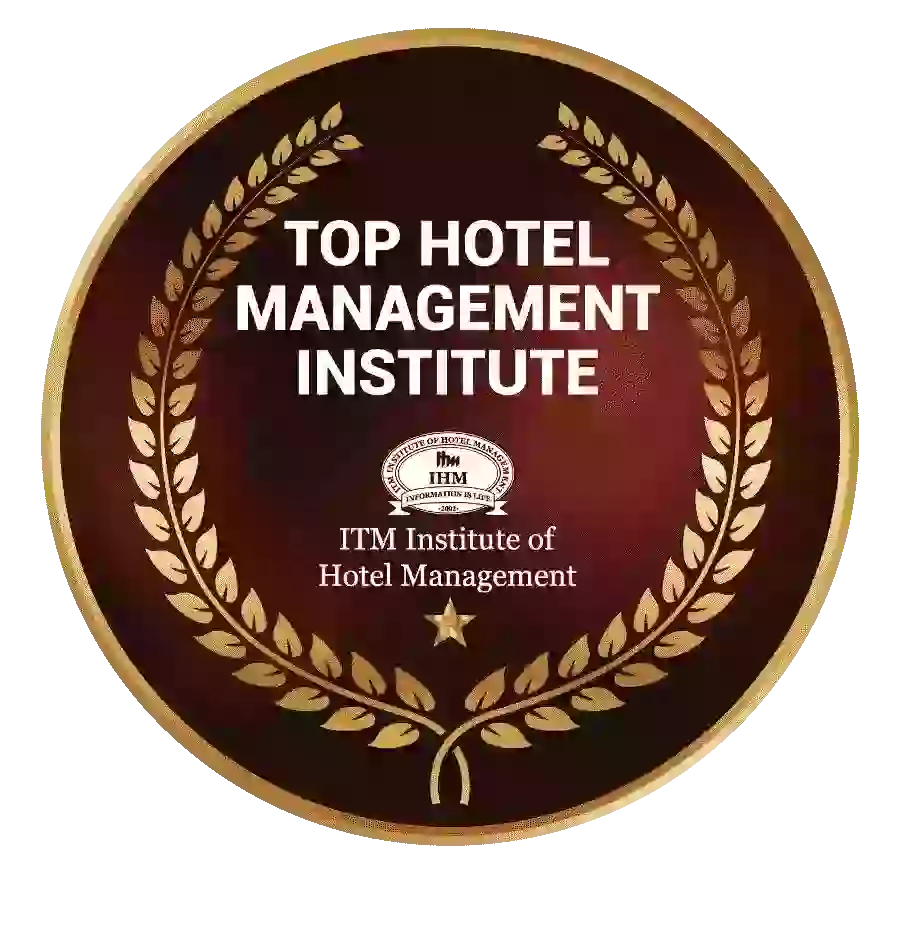 Ranked Top Hotel Management Institute awarded by Times Education Icon 2022
---
Quality Education, Outstanding Administration & Leading Infrastructure by Educational Excellence Awards & Conference 2021
---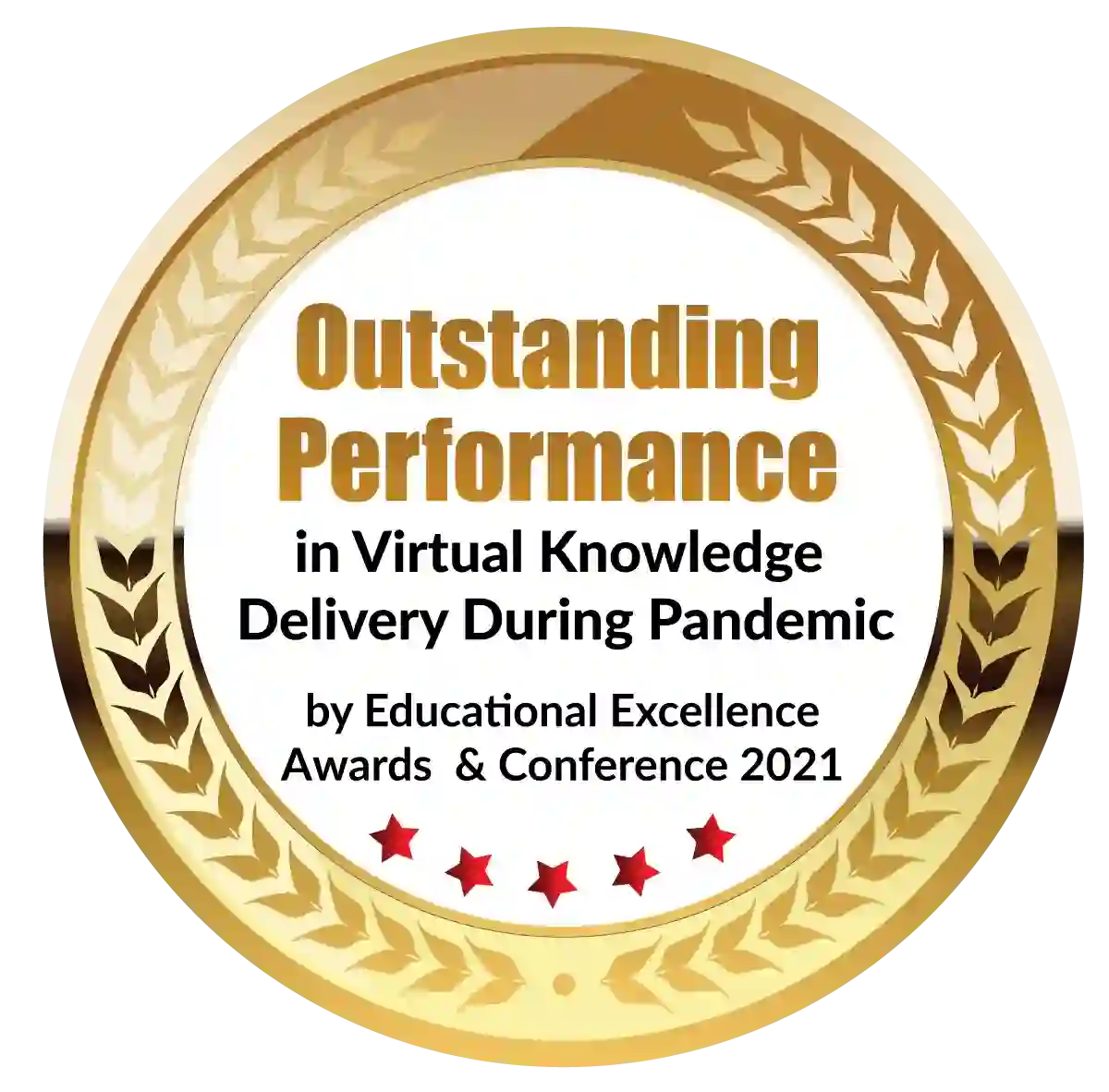 Outstanding Performance in Virtual Knowledge Delivery During Pandemic by Educational Excellence Awards & Conference 2021
You need to realise that being a baker entails more than just being able to make bread. A job in hotel management led to a career in confectionery and bakery. It is a combination of science and art, with a plethora of criteria and proportions to keep in mind while creating the desired outcome. While the science portion remains consistent for everyone, the creative part might vary greatly among professionals. A bakery course leading to a wide range of job opportunities. This is an article for students who have recently completed high school. Also for someone who might have developed a passion for baking during the lockdown period. It's never too late to realize your skills and passion. You can turn it into a full-time thing by pursuing a short 1-year diploma in patisserie. 
Introduction/difference between Bakery and Confectionery
A bakery is a place or shop that makes and sells baked goods made from flour. Bakeries sell bread, bagels, buns, cakes, pastries, pies, cookies, muffins, pizza, brownies, and other baked goods. Bakeries create and sell both sweet and savory foods, as evidenced by the following list. Unlike confectionery, a bakery creates a wide range of foods. Food for main meals (bread, buns, bagels), desserts (cakes and pastries), and snacks (cookies and brownies) can also be purchased. A baker is someone who owns and operates a bakery.
Some bakeries also serve tea and coffee to customers who want to eat their baked goods there.
A confectionary is a location where sweets are sold. Confectionery also refers to the sweets or candies made in a sweets shop. The primary distinction between a bakery and a confectionery is that the latter solely sells sweets. A bakery manufactures and sells both sweet and unsweetened baked goods.
Bakers' confections and sugar confections are the two primary categories of confectionery. Sugar confections are sweet, sugar-based snacks like candies, chocolates, and chewing gum. Sweet baked goods, especially those served as sweets, are included in baker's confections. (like cakes, pastries, and donuts)
As a Baker, you'll be preparing a lot of buns, pastries, croissants, bread rolls, loaves, cakes, and other baked goods, all while incorporating your creative flair into the fundamental recipe. While a cooking school in the area will teach and train you how to weigh ingredients, mix them, and pour them into molds. Opt for a bakery course to know the entire 
There are several other abilities that a Confectionery professional must possess. Some of them are listed below:
Desired skills for pursuing a confectionery or bakery course 
Basic Ingredient knowledge is essential.
The consciousness of not wasting anything
Quick to pick things up
Pricing knowledge is essential.
Mathematical fundamentals
Justification of Procedures [in what proportion each component is blended and utilized, and why.]
One must be aware of demographics
You must be an excellent communicator who can accurately describe the goods and persuade clients to purchase new items.
Physical stamina and patience are necessary..
A professional baker's sleeve is adorned with a variety of responsibilities. Go through these few examples:
Examine the Ingredients' Quality
Innovate new recipes.
Be exact and accurate when preparing bread because it necessitates a great deal of time and attention to detail.
Types of confectionery and bakery course
Anyone can choose to pursue a Bakery course at any point in their lives. Universities all around the world offer a wide range of bakery courses in this discipline, ranging from bachelor's degrees to short-term certificate programs. One is likely to locate a course at an appropriate level based on their choices.
Diploma in Patisserie and Confectionery
Diploma in Bakery and Confectionery (DBC)
Certificate Course in Bakery and Confectionery
Advance Diploma in Culinary Arts
Diploma in Patisserie Studies
Craft Course in Bakery and Confectionery (CCBC)
Diploma in Culinary Arts and Patisserie
Post Graduate Diploma in Bakery Science and Management
Certificate Course in Food Production and Patisserie
Diploma in Bakery Technology and Management
Bakery Course at ITM
The bakery course at ITM Institute of Hotel Management offers Diploma in Patisserie and Confectionery. It is a short-term (1-year) Hotel management course. The best thing about Diploma in Patisserie and Confectionery is that it's a part-time Hotel management course. The bakery course is meant to teach the fundamentals of baking and confectionery. It teaches students how to do various baking techniques, introduces them to materials, and gives them hands-on experience with the necessary equipment during the course. Such a practice qualifies students to work in a bakery or open their own modest home bakery.
This course provides a hands-on approach that leads to a satisfying career with numerous chances and entrepreneurial inventiveness.
Key features of Diploma in Patisserie and Confectionery at ITM- IHM
It is Listed as one of Mumbai's top hotel management schools.
Students are taught about the bakery from an industry perspective and business components in this type of hotel management course.
Helps you learn the fundamentals of baking and progress to the finer points of making cakes, breads, and other baked goods.
The course is aimed to provide students with the necessary skill sets through a hands-on approach.
In India, how can you become a baker?
Baking is one of the world's most accessible vocations. Anyone can work in the bakery and confectionery industry, whether they are high school kids, college students, professionals, or graduates. Baking students can study the fundamentals, techniques, and abilities by enrolling in a diploma, certificate, or degree program in baking. Workshops, online courses, and expert classes are available to candidates. Baking is a technical skill that needs years of practice and talent to produce outstanding results. Candidates must have a degree or Diploma in Patisserie, Bakery, and Confectionary to work as a Baker in India. Internships, workshops, and assistantships with bakers can help them obtain experience. Professional bakers in India can work for hotels and restaurants as well as indulge in their passion for baking.
Course/Subjects covered in bakery and confectionery courses 
The following courses are covered in various bakery and confectionery courses:
Introduction to bakery
Role of Bakery ingredient
Quality testing of ingredients and Bakery Products
Bread making process
Cake making
Biscuit Making
Other bakery products
Preparing recipes for people with special nutritional requirements
Production & quality of breakfast cereals, macaroni products, and malt.
Packaging and labeling
Food safety and food law
Analysis of raw materials 
Entrepreneurship Development in Bakery Industry
Laboratory demonstration, practicals, and instrument handling
Job opportunities
Candidates with the necessary abilities and a Confectionary degree can either work as an entrepreneur or work in one of the following fields:
Manufacturers of Large Baked Goods
Caterers (Canteen, Restaurant, etc)
Bakeries that sell to the public
Specialist Bakeries
 Institutional Food Service Providers
Shows about cooking
Private Baking Classes or workshops
Baked Food Stylist
The above information signifies that there is an ocean full of opportunities once you take up a bakery or confectionery course. Ranging from a year-long diploma to two or more year-long courses to choose from. It is such a flexible field, whether you wish to do it alongside your major jobs/ studies or are just determined to work as a full-time Baker or Confectioner.
Dignified with Rankings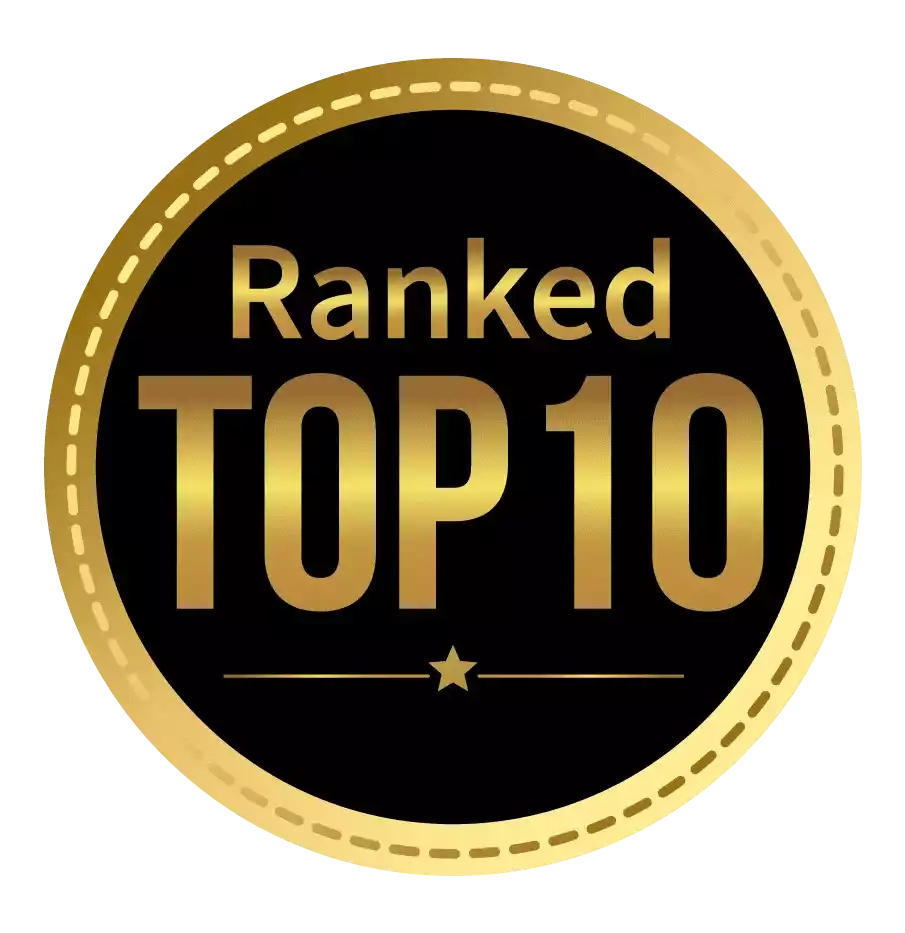 Amongst India's most promising Hotel Management Institute by Higher Education Review 2021
---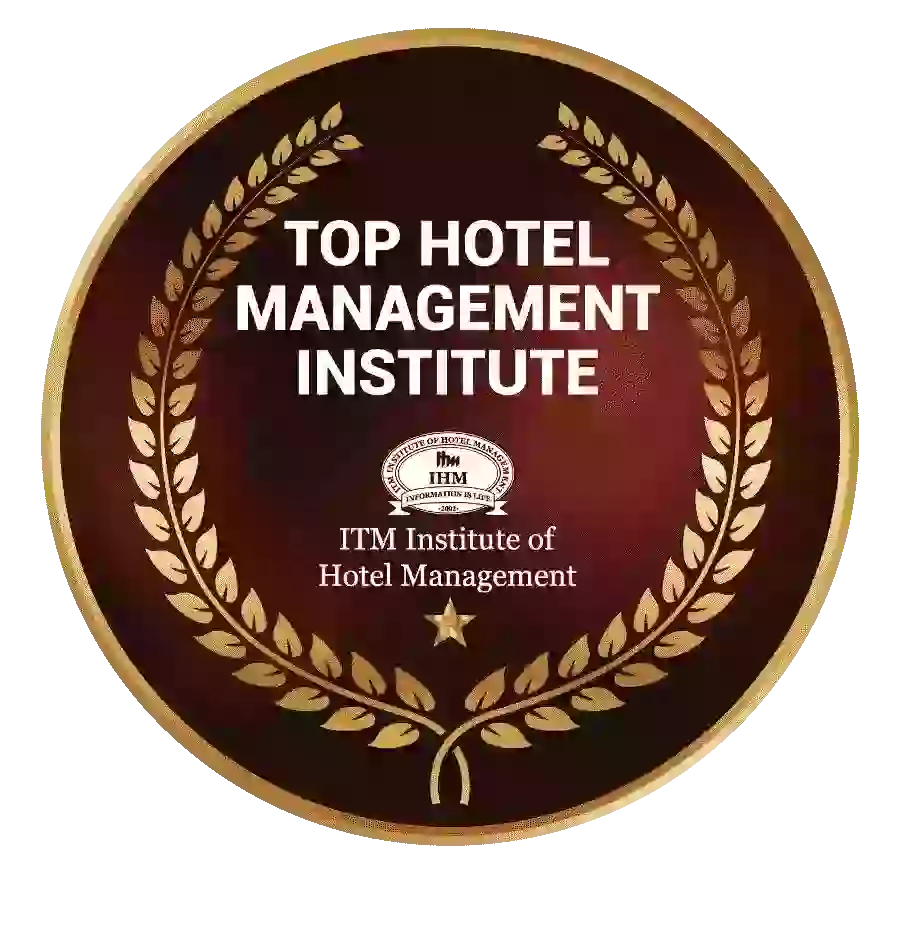 Ranked Top Hotel Management Institute awarded by Times Education Icon 2022
---
Quality Education, Outstanding Administration & Leading Infrastructure by Educational Excellence Awards & Conference 2021
---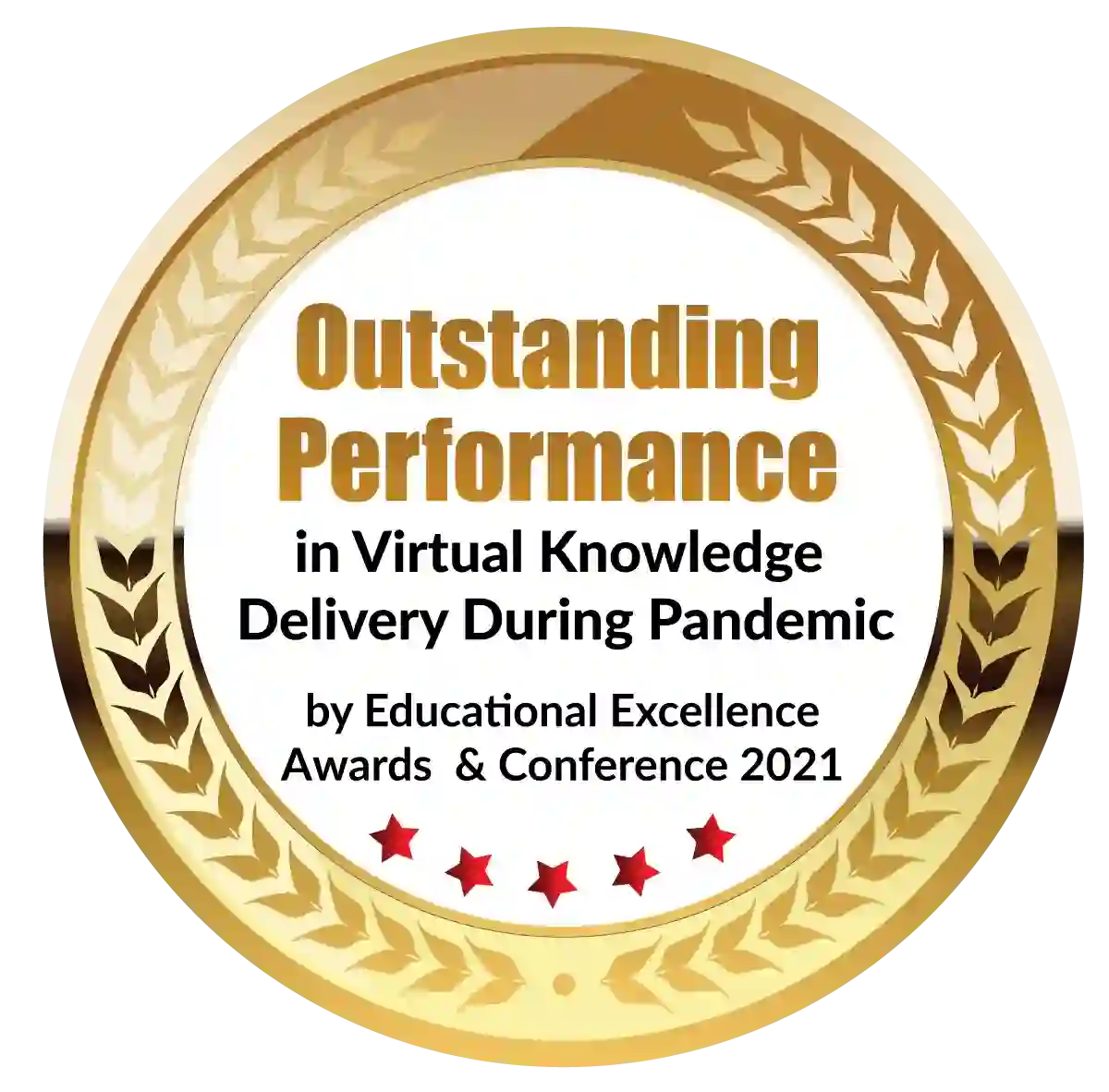 Outstanding Performance in Virtual Knowledge Delivery During Pandemic by Educational Excellence Awards & Conference 2021