Students Trained & Placed
Kitchen Training Facility
International & National Internships only at 5-star Properties
One to One Corporate Mentorship
An Entrepreneurial Culture at the Campus
Dignified with Rankings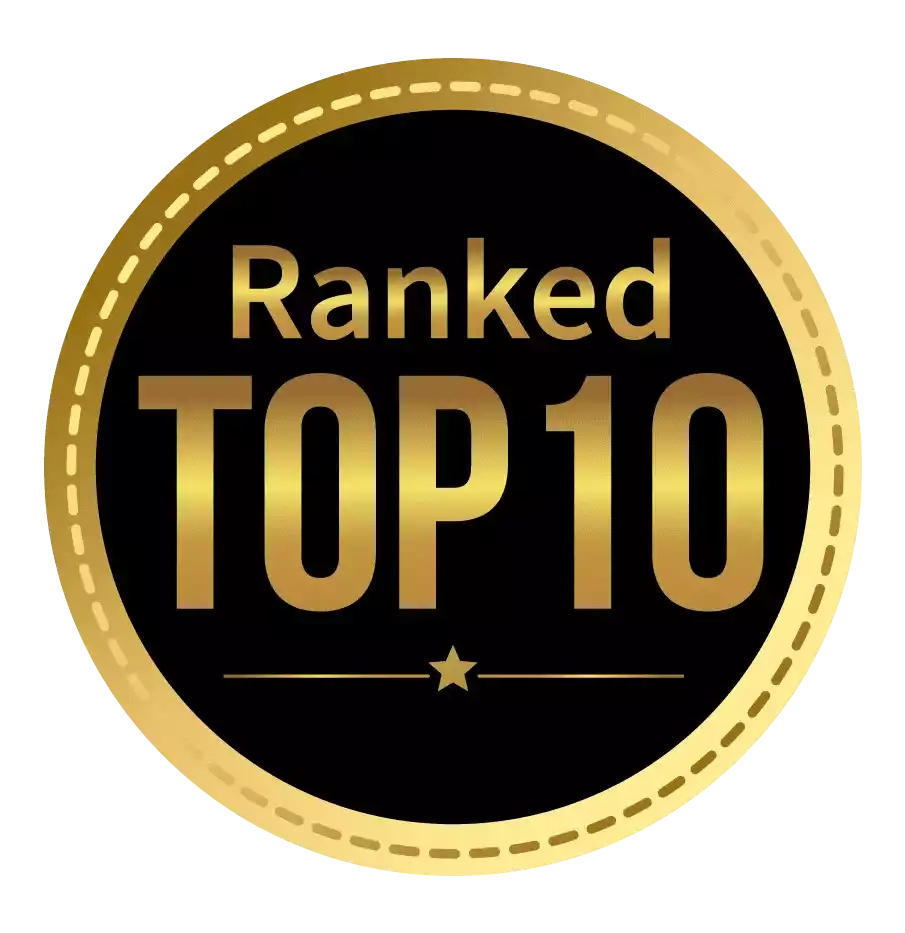 Amongst India's most promising Hotel Management Institute by Higher Education Review 2022
---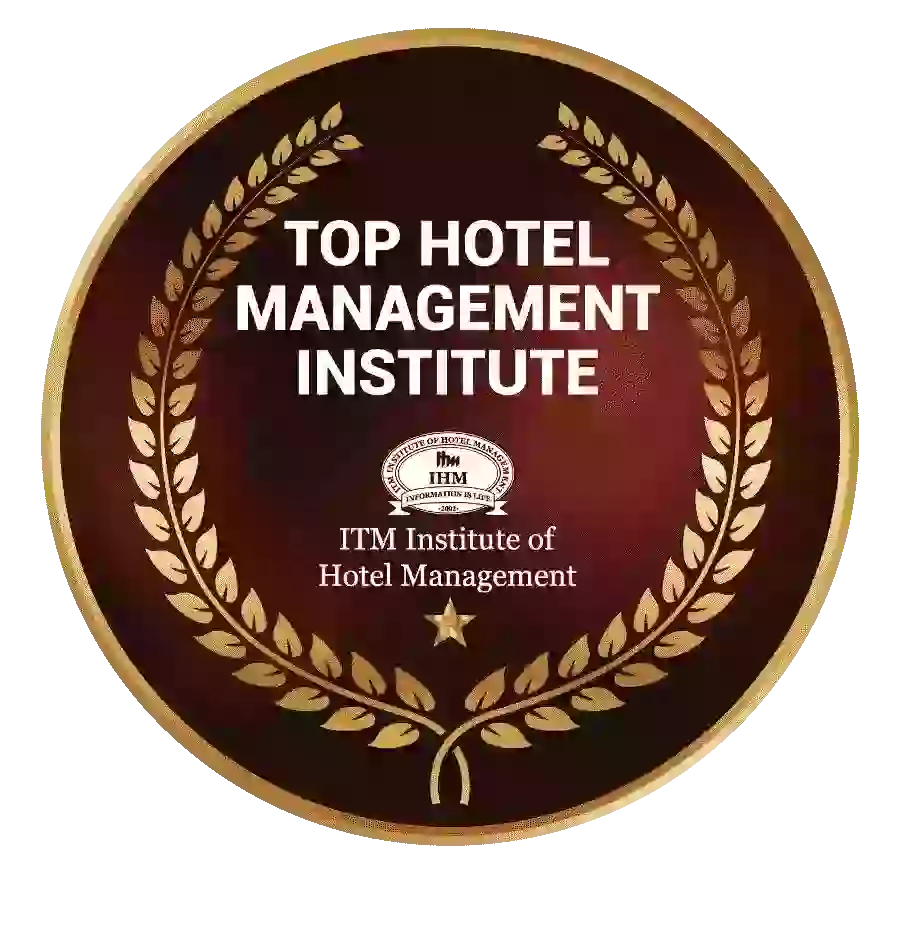 Ranked Top Hotel Management Institute awarded by Times Education Icon 2022
---
Quality Education, Outstanding Administration & Leading Infrastructure by Educational Excellence Awards & Conference 2021
---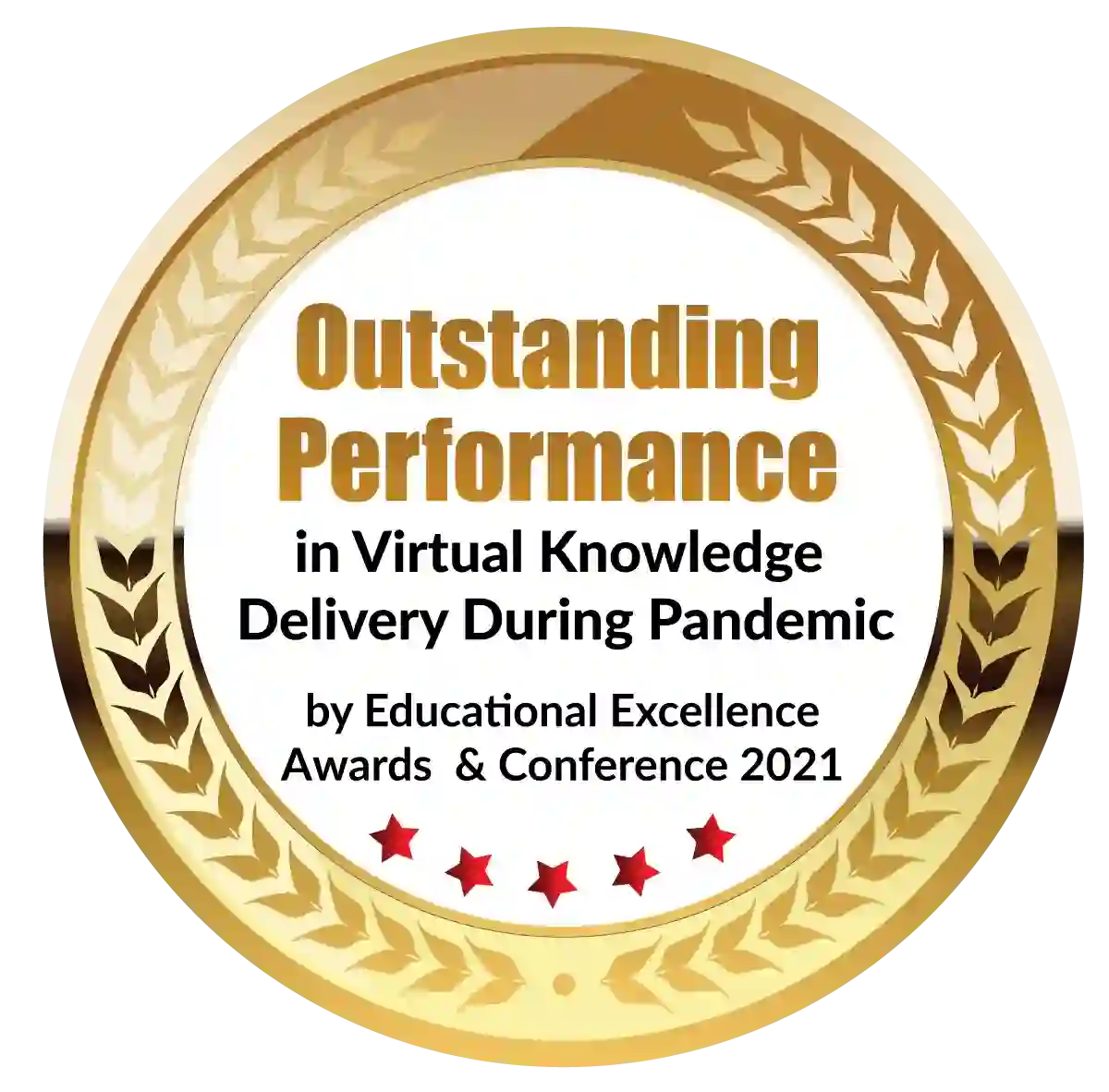 Outstanding Performance in Virtual Knowledge Delivery During Pandemic by Educational Excellence Awards & Conference 2021
Hotel management is the administration of a hotel region. You could run a resort, motel, or another establishment that provides lodging and other services to guests. Hotel management entails managing each item. Finance, distribution strategy, customer service, body management, marketing, and other skills are required. The hotel management process entails reviewing the overall performance of every aspect of the business enterprise on a regular basis and making necessary adjustments.
A good hotel management degree from the top hotel management colleges will keep your hotel in business and allow you to grow and profit over time. If you take good care of your hotel, it will grow and prosper. If your lodge is successful, you will be able to charge higher fees and pay higher wages to your employees. This will make it a destination that guests will want to return to. Hospitality and hotel management courses are frequently combined in the top hotel management colleges in Mumbai. There are some parallels between the two professions. IHM Hotel Management includes all aspects of the hospitality industry, such as restaurants, convention centres, and cruise ships. It also includes entertainment parks and destination advertising and marketing firms.
BSc in Hotel Management
The BSc in top hotel management colleges provides you with a comprehensive understanding of the hospitality and travel industries, as well as the tourism and travel sector. Hospitality Studies is one of the most popular top hotel management colleges in Mumbai. By obtaining a degree in hospitality management, you will be able to capitalise on the numerous opportunities in this industry. The competitive sector of hospitality management makes a significant contribution to global economic growth. The tourism and travel industry also make a significant contribution to the global economy. 
The Bachelor of Science in Hotel Management is a three-year undergraduate programme divided into six semesters. This course is open to anyone who has completed their 12th grade in one of the streams. Candidates with a diploma and a 10th grade in one of the streams are eligible to apply for a Bachelor's in Hospitality.
Let's look at some of the perks you may get with Hospitality Studies.
There are several benefits of pursuing a hotel management course for any student:
A Wide Range Of Career Advancement Possibilities
The hospitality industry is a major source of innovation today. This industry employs a large number of people and contributes significantly to the global economy. Graduates of Maharashtra's top hospitality schools have numerous opportunities to work in large restaurants and hotels. You can advance to the position of manager or executive.
A bachelor's degree can be followed by a hospitality specialisation and a master's degree. There are numerous options available, including an M.Sc. in hospitality studies, an M.Tech. in hospitality, and an MBA.
Jobs at an Entry-Level Level
This position falls under the category of Hospitality and necessitates a strong personality as well as exceptional communication skills. Students can learn about the full scope of this field by enrolling in courses at top event management colleges. Event management companies are available for everything from small engagement parties to large-scale political rallies. There are numerous options, particularly if you have experience organising and executing low-cost events.
Travel Opportunities
Travelling is one of the most enjoyable aspects of working in the hospitality industry. If you work in the event or hotel management industries, you can travel anywhere in India and abroad. At the hotel, you'll be constantly greeting new customers, which will keep you busy and interested.
In Mumbai, there are numerous options for Hotel Management courses. To make the most of them, you'll need to be adaptable. You can work in any size hotel, whether a large chain or a small independent one and in a variety of settings, including cities and beaches. You will get a chance to interact with people from all over the world.
Hotel Management Syllabus
After graduating from the Top Hospitality Studies College in India, you will be able to find a variety of jobs. The field of hospitality management provides numerous opportunities for both recent graduates and experienced professionals. There are numerous opportunities available for recent graduates in the hospitality industry, which does not require experience. After earning a Bachelor of Science in Hospitality Studies, you can work in restaurants, hotels, resorts, or event planning companies.
Employment Opportunities after Hotel Management Studies
There are many employment opportunities available after completing a degree or diploma in hotel management. Some of the common career options include:
Hotel Operations: Graduates can work as front office executives, housekeeping supervisors, restaurant managers, banquet managers, food and beverage executives, and other operational roles in hotels, resorts, and restaurants.
Sales and Marketing: Candidates can work as sales executives, marketing managers, public relations executives, and brand managers for hotel chains and hospitality companies.
Event Management: Graduates can work in event management companies, catering firms, and wedding planning businesses.
Cruise Ship Management: Candidates can work on cruise ships as a part of the hospitality team, managing guest services, food and beverage operations, and other related roles.
Travel and Tourism: Graduates can work as tour operators, travel agents, and travel consultants in the travel and tourism industry.
Hospitality Education: Candidates with a higher education degree in hotel management can opt for teaching and academic roles in hospitality institutes.
Entrepreneurship: Graduates can also start their own businesses such as restaurants, cafes, hotels, and catering services.
Overall, the hospitality industry offers a range of career opportunities for hotel management graduates, and job prospects are expected to grow in the coming years.
Hotel management maintains a healthy balance of customer service and commercial activity. Get insider tips and learn what attracts people to this in-demand position.
Conclusion
The hospitality industry has advanced significantly in recent years. It is a promising industry due to the increasing number of job opportunities. Currently, there are approximately 187,000 hotels worldwide. This data demonstrates the hospitality industry's limitless potential. According to the data, the hotel industry adds a job every 2.5 seconds. If you do the math correctly, you should be able to find approximately 34000 job openings in a single day. Hotel Management is becoming more popular in an era when people are more interested in Engineering and Management degrees.
Dignified with Rankings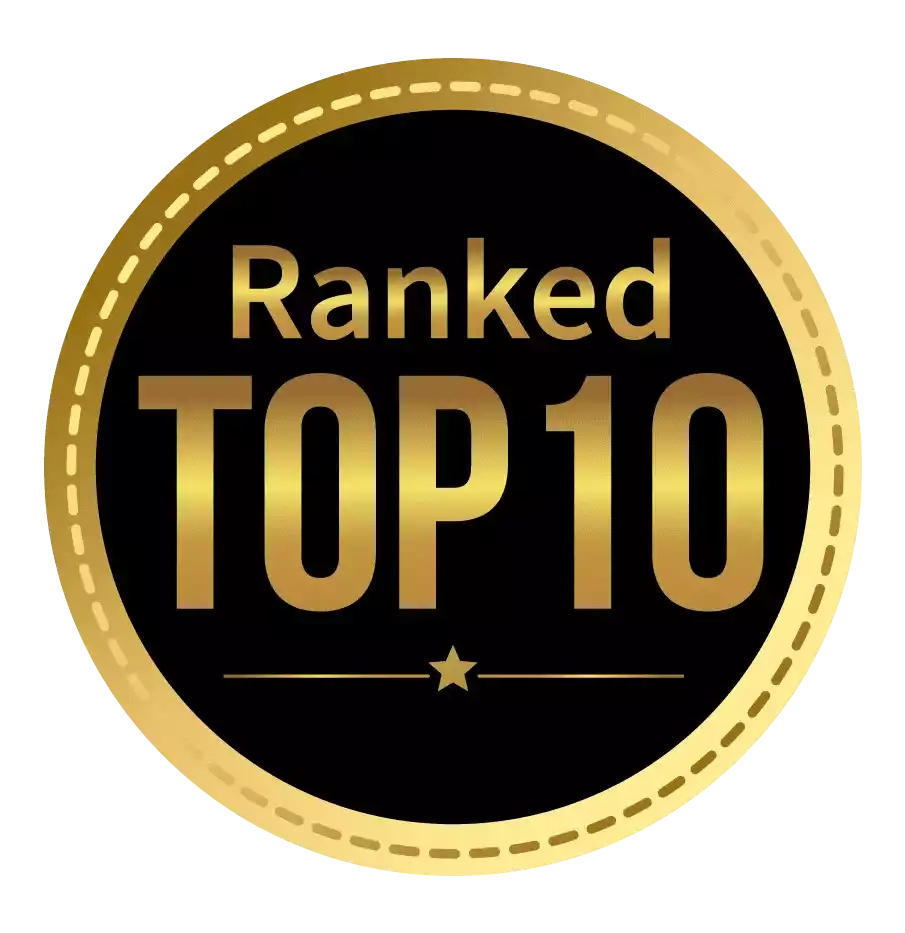 Amongst India's most promising Hotel Management Institute by Higher Education Review 2021
---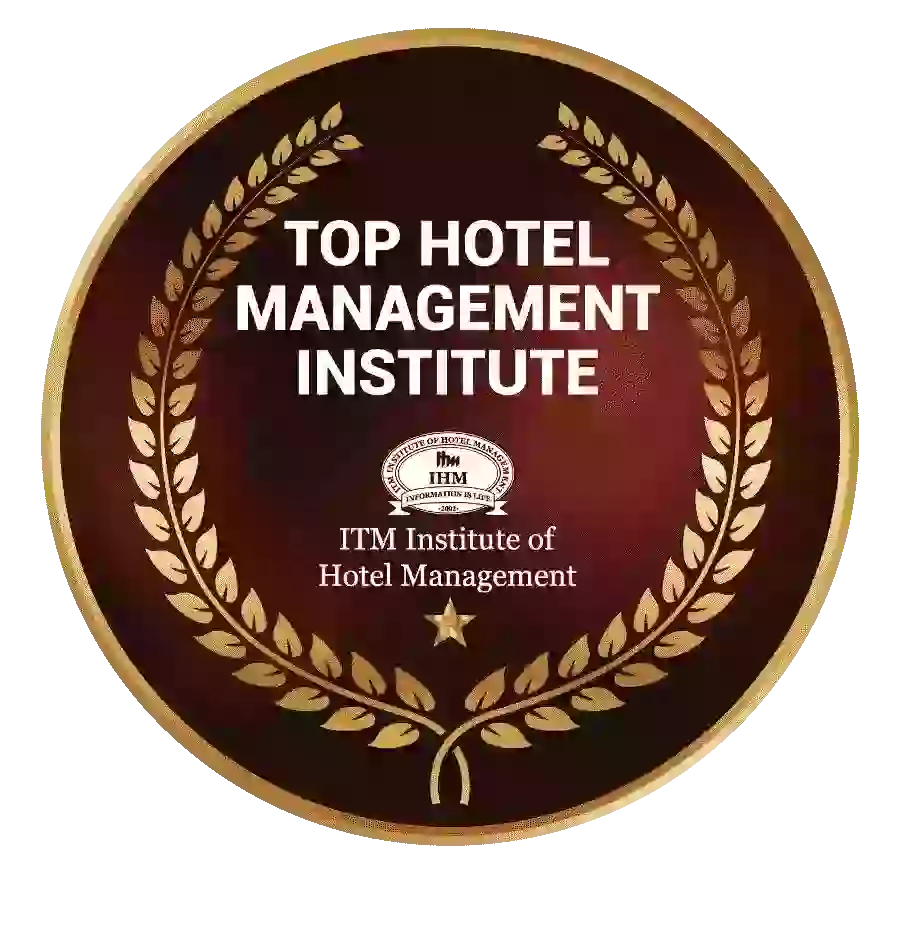 Ranked Top Hotel Management Institute awarded by Times Education Icon 2022
---
Quality Education, Outstanding Administration & Leading Infrastructure by Educational Excellence Awards & Conference 2021
---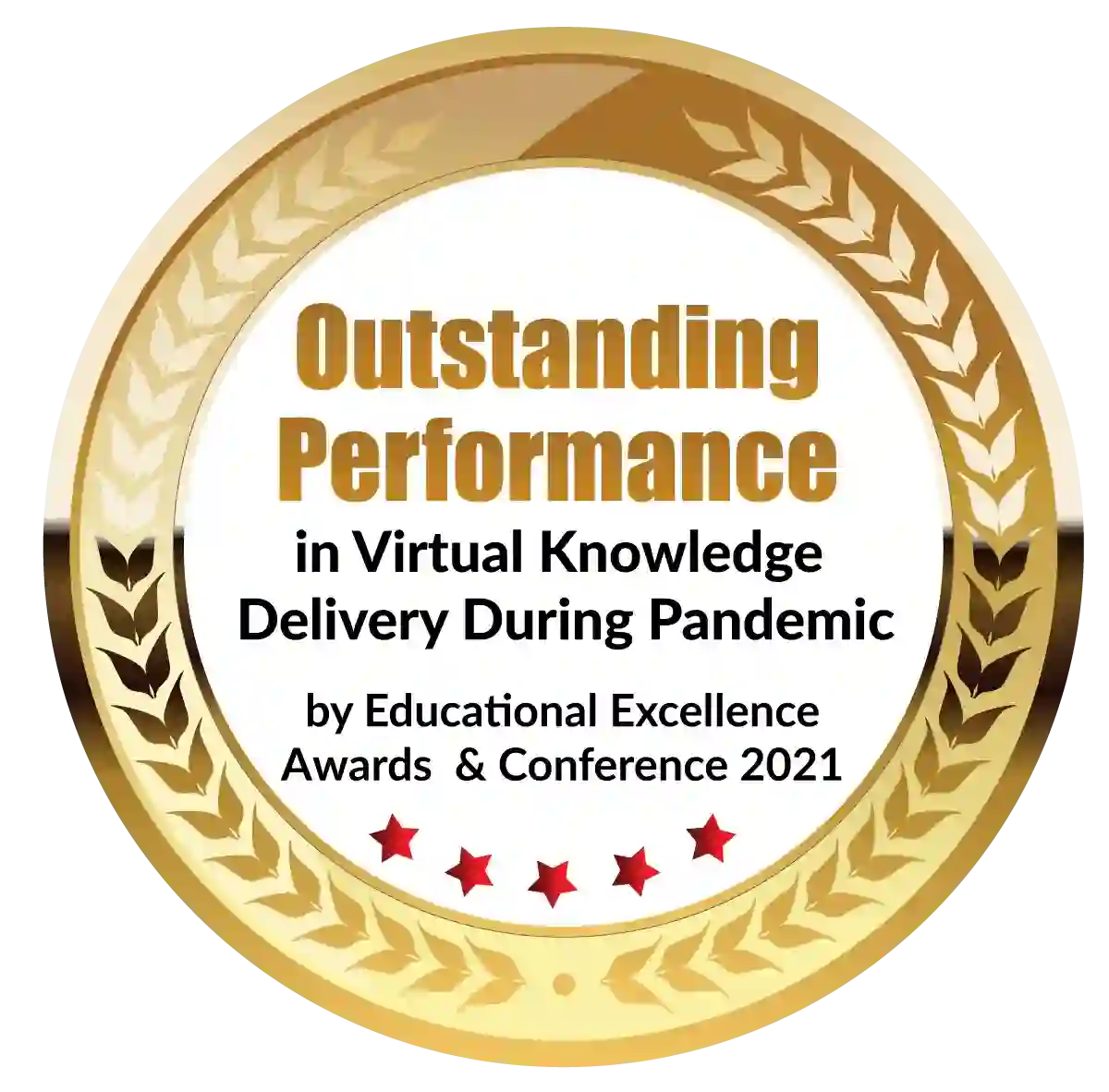 Outstanding Performance in Virtual Knowledge Delivery During Pandemic by Educational Excellence Awards & Conference 2021