Students Trained & Placed
Kitchen Training Facility
International & National Internships only at 5-star Properties
One to One Corporate Mentorship
An Entrepreneurial Culture at the Campus
Dignified with Rankings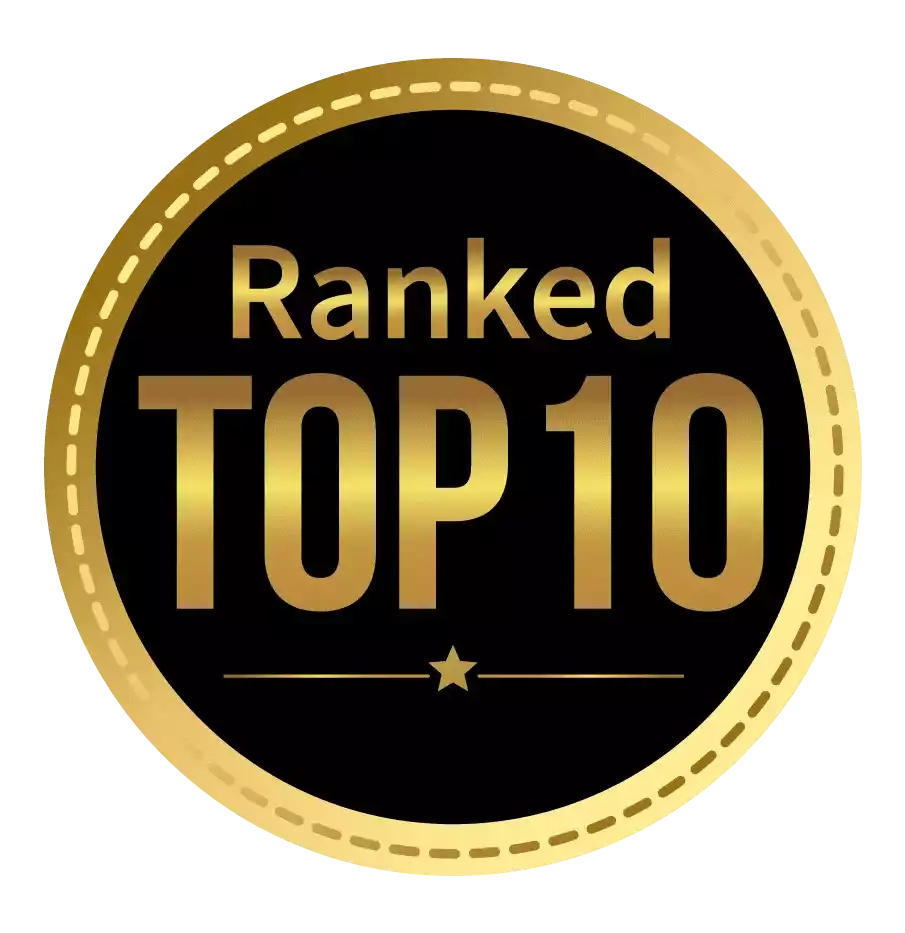 Amongst India's most promising Hotel Management Institute by Higher Education Review 2022
---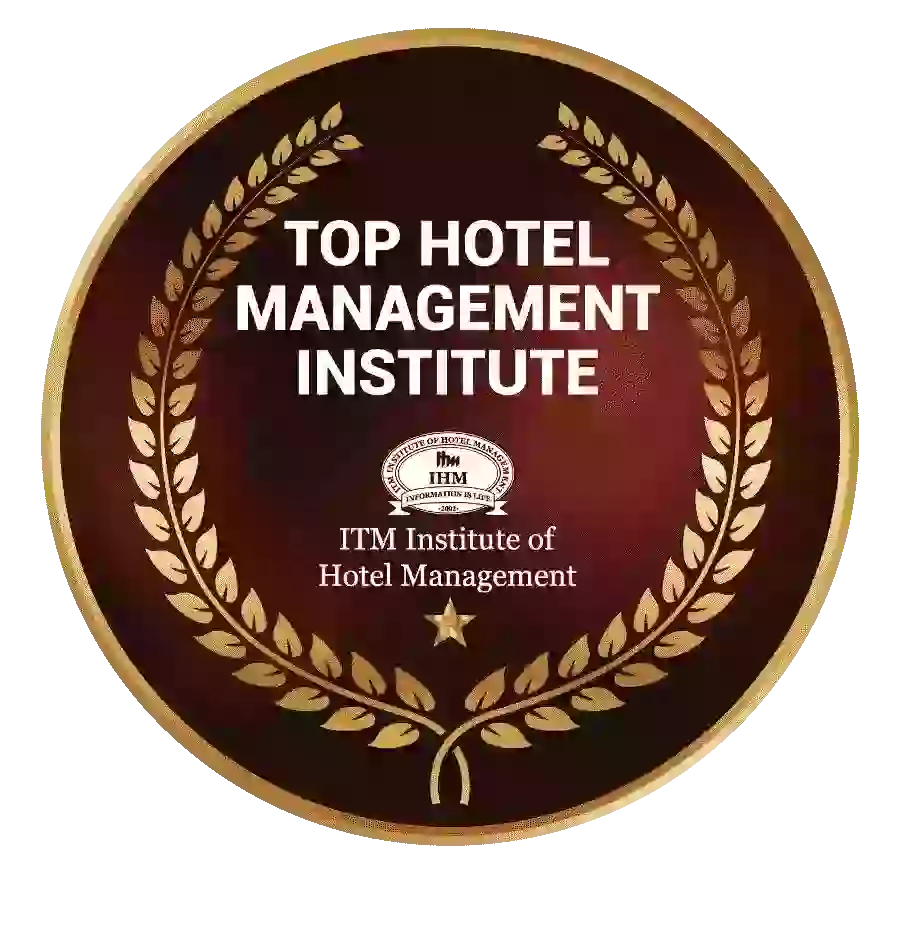 Ranked Top Hotel Management Institute awarded by Times Education Icon 2022
---
Quality Education, Outstanding Administration & Leading Infrastructure by Educational Excellence Awards & Conference 2021
---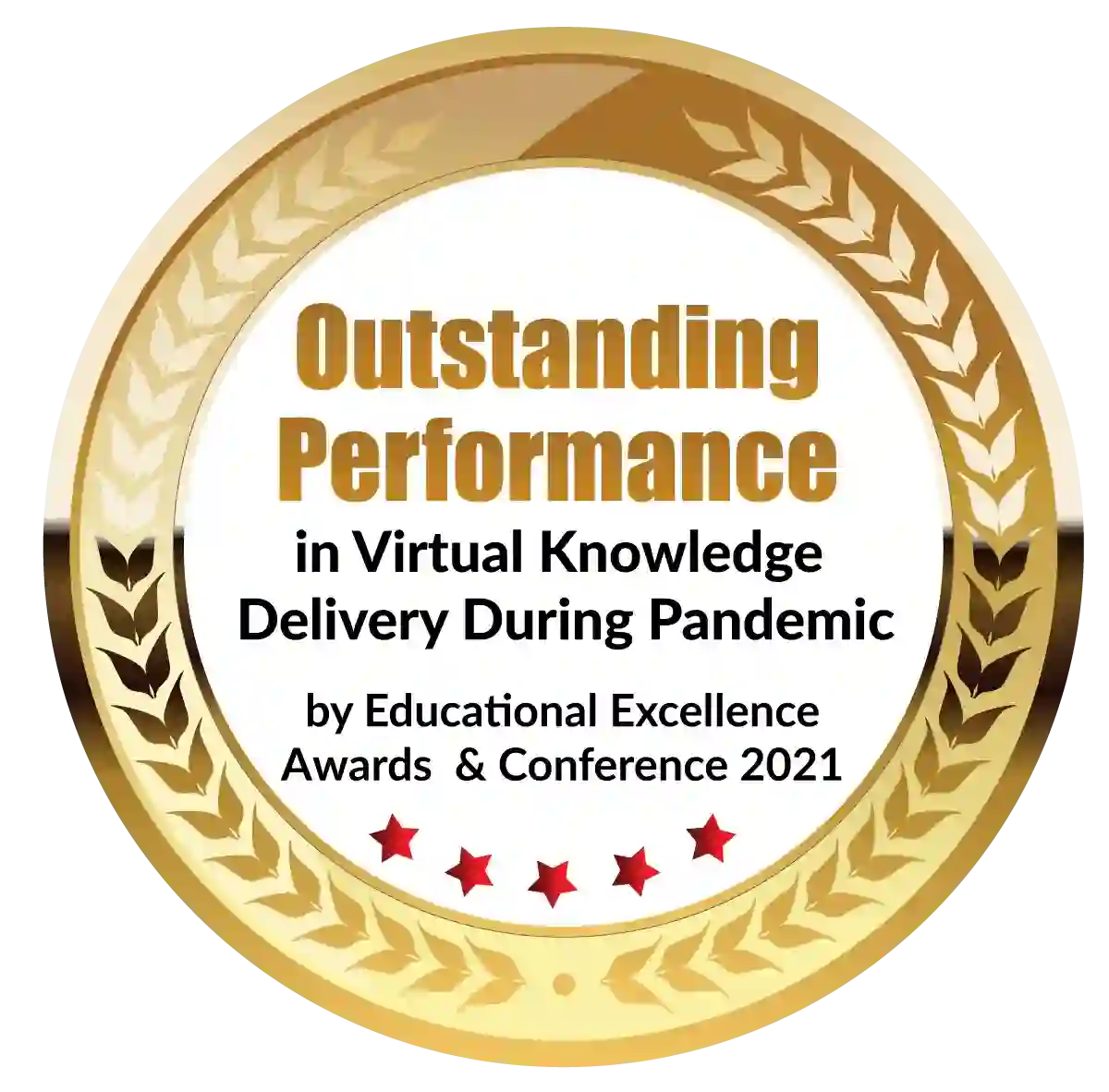 Outstanding Performance in Virtual Knowledge Delivery During Pandemic by Educational Excellence Awards & Conference 2021
In recent times, Hotel Management has become increasingly popular and common as a career choice. This industry is booming, and the demand for young professionals will only grow in the coming years. After COVID-19 and its impact on the hospitality industry affected the job market, thousands of people in India lost their jobs. But with the lockdown relaxations and demand slowly but surely picking up again, hospitality professionals are on the lookout for the next thing to do. 
Most people in the industry either are pursuing or possess a BSc in Hotel Management. As a graduate of hotel management, it can be daunting to get into the industry as a student or a complete beginner as this industry stops for no one. 
There are plenty of career opportunities in hotel management. The job prospects increase considerably following the completion of a course like BSc in hotel management. After achieving a Bachelor's degree in Hotel Management, you will be qualified for the best job roles in the hotel industry. 
A BHM course is in high demand due to globalization. This ever-growing industry is generating a tremendous number of jobs as the hospitality industry is flourishing like never seen before. The best colleges for hotel management are providing the latest courses and also offering placements in some of the renowned hotels.
Career options after a Hotel Management course
You will be glad to know that the scope of hotel management is not only limited to working in hotels. The students from a hotel management course have the opportunity to work in different sectors.
Here are the top 12 career options that are available for Hotel Management students after graduation:
1. Managing a Hotel
After completing the BHM course you would be most likely to work as a hotel manager. A hotel manager is someone who manages the daily operations of a hotel, handles its finance, maintains its high standard, manages the staff, interacts with guests, and more. 
2. Catering Management
This is a unique role that falls under the umbrella of the hospitality industry. A catering manager leads the group of caterers and chefs, as well as they are responsible for catering. Catering is all about food service and ensuring that the process is carried out smoothly. 
3. Managing a Club
Club managers are the ones in charge to maintain and supervise the daily operations of a club. They must maintain the activities of health and fitness clubs too. A club manager monitors a team of associates and assistants so that the club members are happy with the services of a club. A club manager must be a confident individual with excellent communication skills. 
4. Cabin Operations and Airline Catering
An airline catering manager is accountable to uphold the high standard of food delivered to the passengers and crew members. Ensuring that food is hygienic and the flight passengers enjoy their meal so that they bring in more business by choosing the same airline service again and recommending it to their friends and family. A cabin operations manager is responsible for looking after the safety of an airline cabin.
5. Guesthouse Manager
Guesthouse managers are concerned with managing and running a guest house. They are also responsible for taking care of housekeeping, performing hygiene checks, managing the staff, and more. They also handle bookings and are engaged with taking care of the hotel guests.
6. Cruise Hotel Management
The role of a cruise hotel manager is perfect for all those who love to travel and spend time on a cruise. A cruise hotel manager has to maintain the standards of a cruise, manage the staff, oversee daily sail operations, and interact with guests.
7. Services in Forest Lodging
A forest lodging manager has to care for the cleanliness of the lodge and the needs of guests. At times, a forest lodging manager has to arrange vehicles for the guests so that they can enjoy jungle rides.
8. Catering and Hotel Institution
A catering and hotel institution manager is accountable to manage a hotel and its related catering services. He manages the hotel, looks after bookings, and takes care of the guest's needs.
9. Managing Railways Catering
The Indian Railways industry is Asia's largest and the world's second-biggest railway industry. A railway catering manager takes care of the food served to passengers while keeping a close eye on the quality.
10.Tourism And Hotel Industry
A tourism manager is concerned with all the tourism requirements of the guests. A hotel manager has to deal with daily operations, finance, managing the staff members, maintaining standards, and much more.
11. Entrepreneurship
After completing a degree from the best college for hotel management, you can venture into unlimited entrepreneurship options. If you have sufficient assets and are willing to bear risk then you can set up your own hotel or restaurant business. You can also venture into starting your own hospitality training institute to pass on your valuable knowledge to aspiring hoteliers.
12. Food and Beverage Services
A food and beverage manager has to take care of the available food and beverages for the guests. They must ensure that the food served to the guests is hygienic and has enough nutritional value. They have to carry out the planning, forecasting, and ordering of food and beverage items. 
Summing up
Being in the hospitality industry, you are bound to learn something new every day. Having said that, it is important to choose a credible hotel management course that is right for you. A good hotel management course should have the right balance of theoretical and practical learning. There are many institutes in India that are considered the best colleges for hotel management courses. One of the best hotel management courses in Mumbai is offered by the ITM Institute of Hotel Management. To know more about hotel management course details, simply log on to their website.
In the industry of Hotel Management, every day is an opportunity to learn and grow your knowledge and skill set and adjust to the fast-paced and high-pressure environments you will work in.
Dignified with Rankings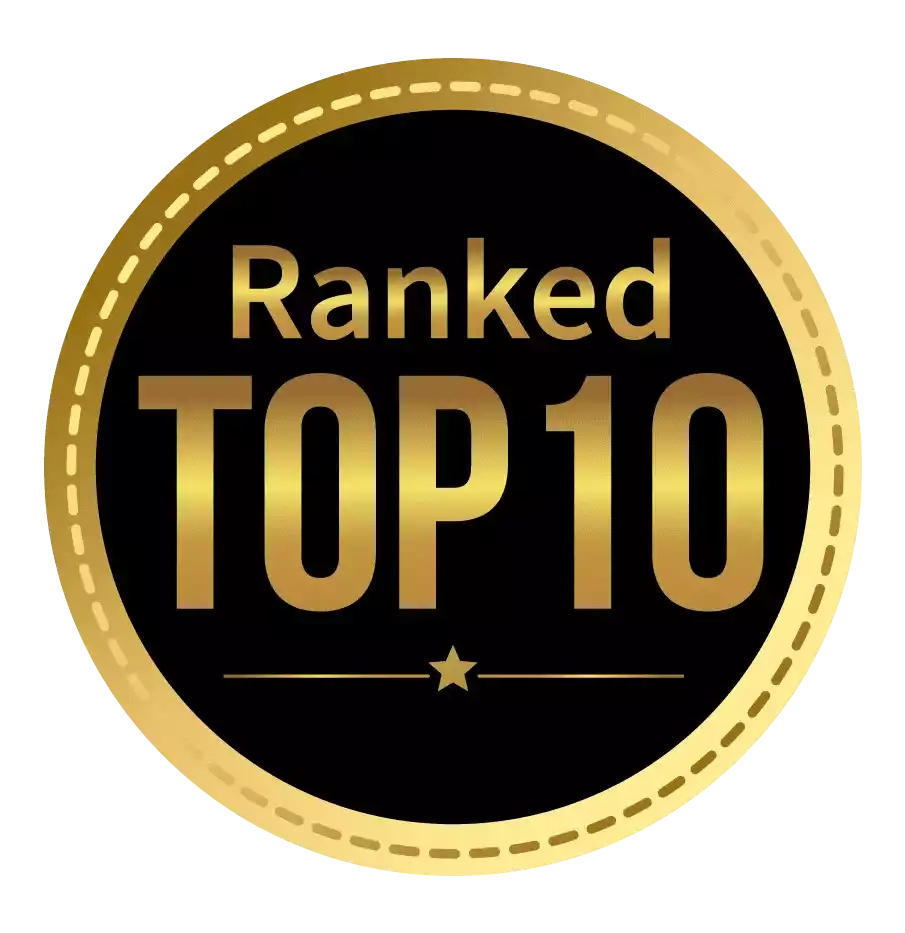 Amongst India's most promising Hotel Management Institute by Higher Education Review 2021
---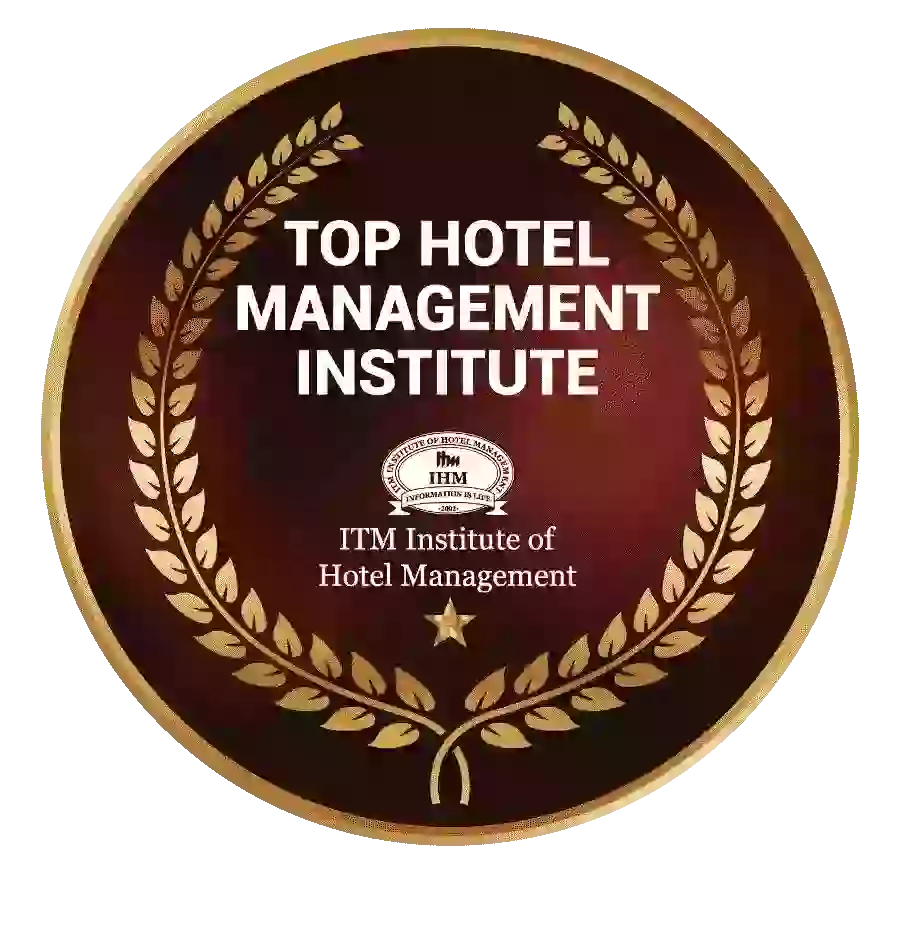 Ranked Top Hotel Management Institute awarded by Times Education Icon 2022
---
Quality Education, Outstanding Administration & Leading Infrastructure by Educational Excellence Awards & Conference 2021
---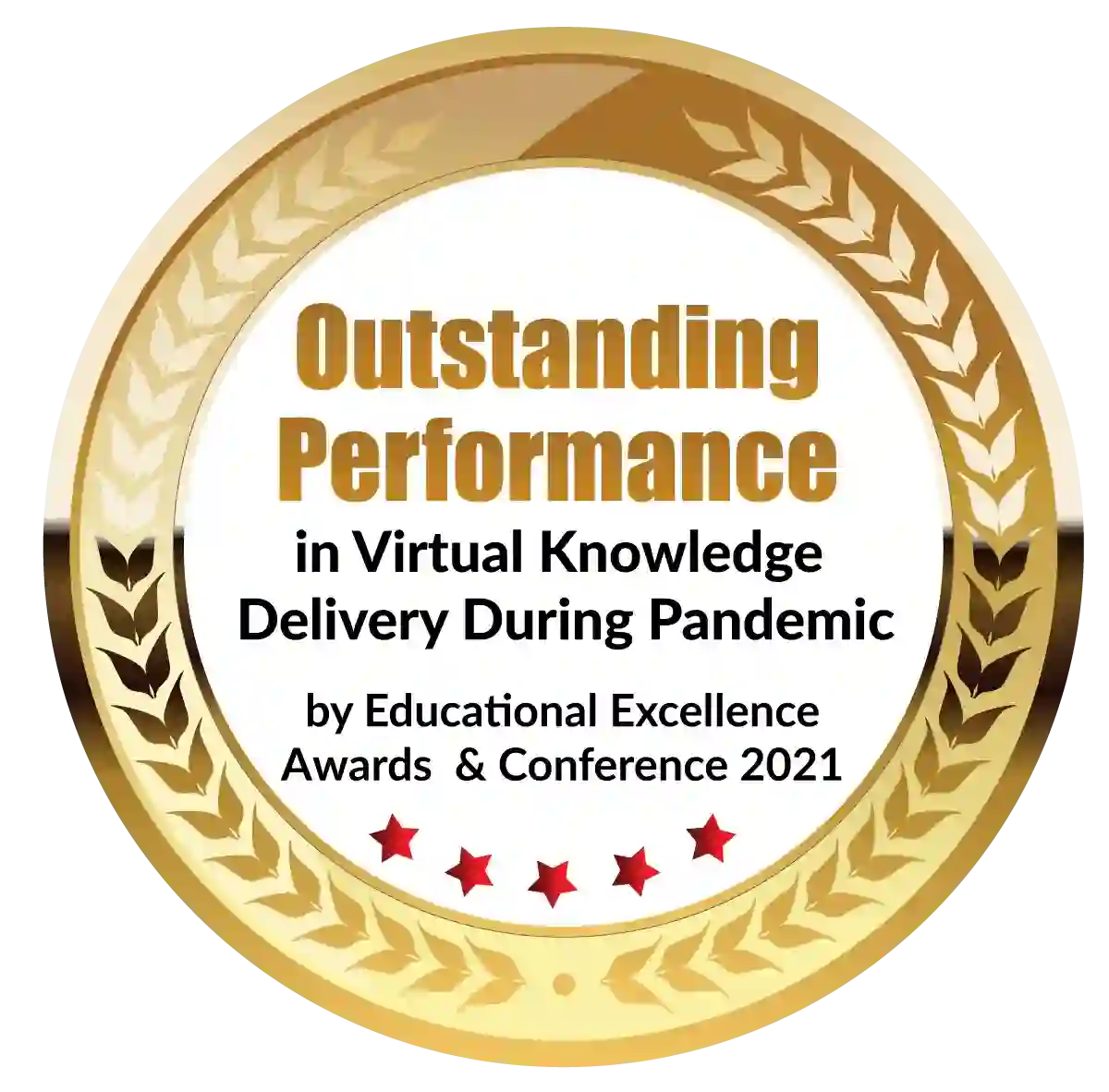 Outstanding Performance in Virtual Knowledge Delivery During Pandemic by Educational Excellence Awards & Conference 2021