Students Trained & Placed
Kitchen Training Facility
International & National Internships only at 5-star Properties
One to One Corporate Mentorship
An Entrepreneurial Culture at the Campus
Dignified with Rankings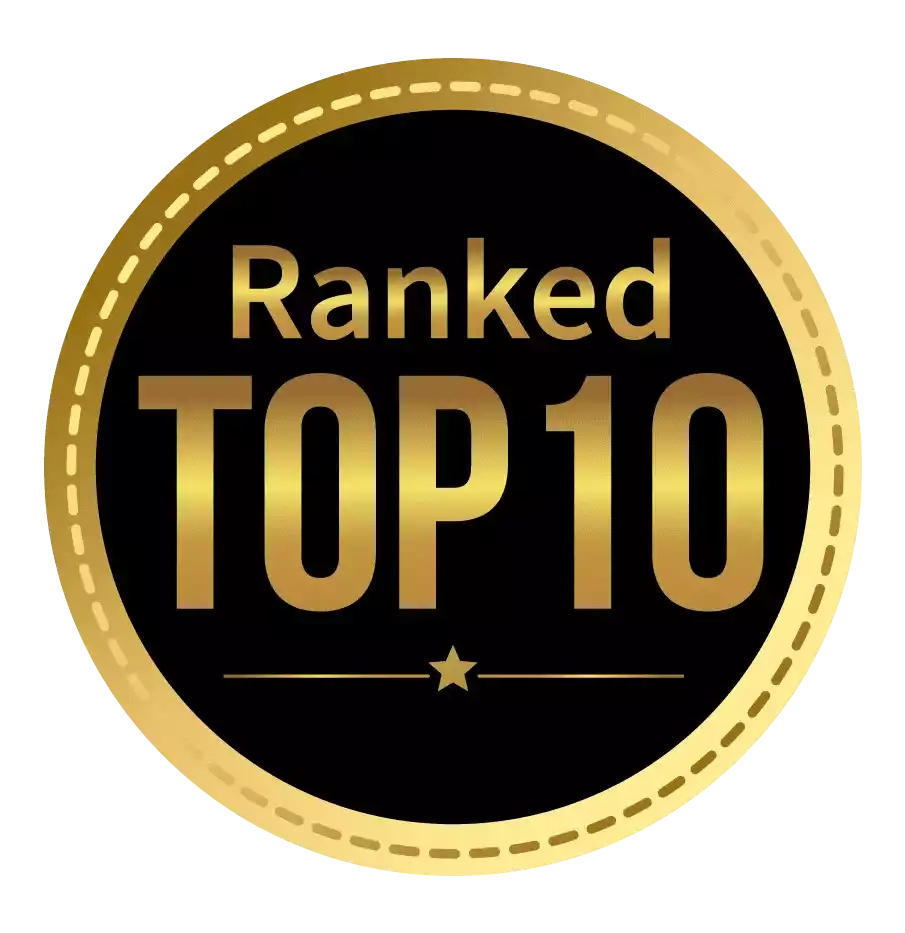 Amongst India's most promising Hotel Management Institute by Higher Education Review 2022
---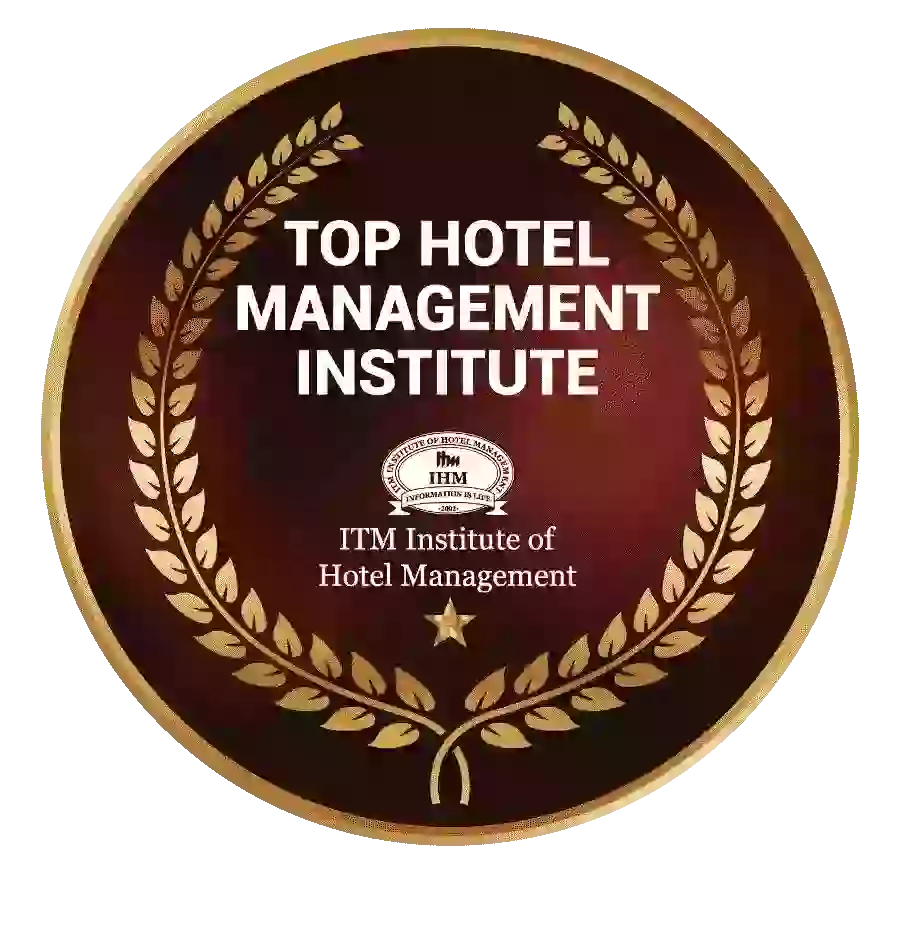 Ranked Top Hotel Management Institute awarded by Times Education Icon 2022
---
Quality Education, Outstanding Administration & Leading Infrastructure by Educational Excellence Awards & Conference 2021
---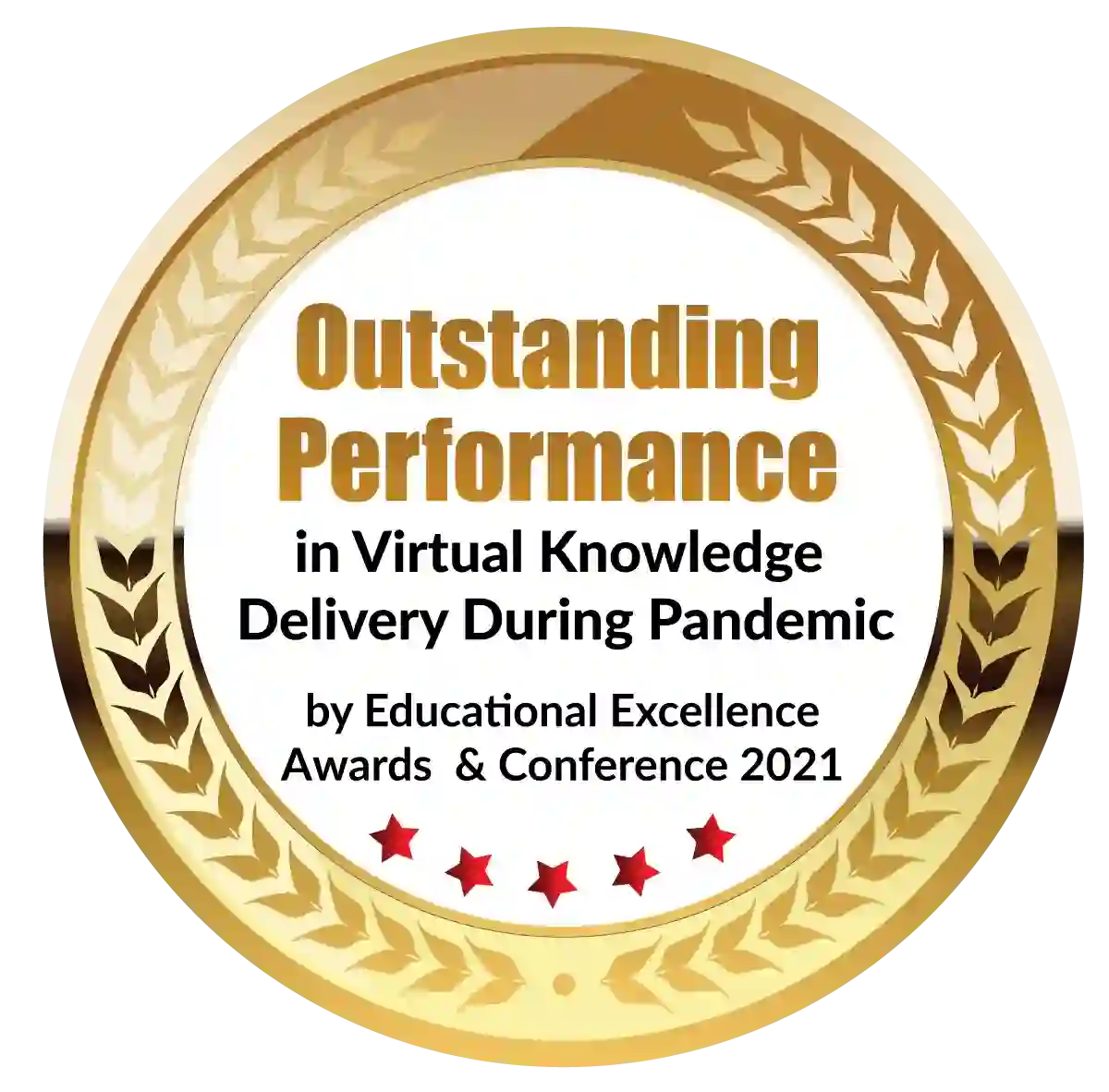 Outstanding Performance in Virtual Knowledge Delivery During Pandemic by Educational Excellence Awards & Conference 2021
Effective hotel management is crucial for ensuring exceptional guest experiences, maximising revenue, and maintaining a competitive edge in today's dynamic and ever-evolving hospitality industry. 
Understanding BHM Hotel Management
BHM Hotel Management, also known as Bachelor of Hotel Management, is an academic program that equips aspiring hotel managers with the necessary skills and knowledge to succeed in the industry. It covers various subjects, including hotel operations, food and beverage management, front office procedures, event management, and marketing. To thrive in this field, individuals must possess strong communication skills, leadership abilities, business acumen, and a passion for providing exceptional guest experiences.
The Role of BHM Hotel Managers
BHM hotel managers play a crucial role in a hotel's smooth and efficient functioning. They are responsible for ensuring exceptional guest experiences, managing staff effectively, optimising revenue, and maintaining the overall reputation of the establishment. Let's explore the essential responsibilities and duties of BHM hotel managers and the effective leadership and management strategies they employ.
1. Guest Satisfaction:
BHM hotel managers prioritise guest satisfaction as their top priority. They oversee the quality of service provided by all departments, maintain cleanliness and comfort in guest rooms and public areas, and promptly address any guest concerns or complaints. By creating an environment that exceeds guests' expectations, they aim to foster loyalty and generate positive word-of-mouth.
2. Staff Management:
Effective staff management is essential for a hotel's success. BHM hotel managers recruit, train, and develop a competent team. They create a positive work environment, foster teamwork and collaboration, and provide ongoing support and motivation. Regular communication and feedback ensure staff members understand their roles and responsibilities.
3. Operations and Logistics:
BHM hotel managers oversee day-to-day operations to ensure smooth functioning. They coordinate with various departments, such as housekeeping, front office, food and beverage, and maintenance, to maintain high service standards and efficiency. This includes monitoring room availability, managing reservations and check-ins, coordinating events and conferences, and overseeing the supply chain.
4. Financial Management:
Optimising revenue and managing finances are key responsibilities of BHM hotel managers. They develop and implement pricing strategies, monitor sales and revenue trends, and control costs to ensure profitability. They maximise revenue streams by analysing financial reports, forecasting demand, and making strategic decisions. Collaboration with the finance department helps create budgets, monitor expenses, and ensure compliance with financial regulations.
5. Marketing and Public Relations:
BHM hotel managers actively participate in marketing and public relations efforts. They collaborate with the marketing team to develop and implement promotional strategies to attract guests and boost the hotel's visibility. Maintaining relationships with travel agents and corporate clients and leveraging social media platforms are part of their responsibilities. Monitoring online reviews and feedback helps address issues promptly, ensuring a positive reputation.
6. Crisis Management:
During crises or emergencies, BHM hotel managers ensure the safety and well-being of guests and staff. They develop comprehensive crisis management plans, conduct training sessions, and establish communication protocols. Coordinating with external agencies and making critical decisions minimises disruptions and ensures everyone's safety.
Key Elements of Successful Hospitality Hotel Management
Successful hotel management requires strategic planning, attention to detail, effective leadership, and a deep understanding of guest needs. By focusing on critical elements, hotel managers can create an environment that delivers exceptional experiences, maintains efficient operations, and achieves sustainable success. Let's explore the key elements of successful hospitality hotel management in more detail.
1. Exceptional Guest Service:
Providing exceptional service is the cornerstone of successful hospitality hotel management. Hotel managers must prioritise guest satisfaction by ensuring that every interaction exceeds expectations. This involves training staff to anticipate guest needs, actively listening to their preferences, and delivering personalised experiences. From the moment guests arrive to their departure, every touchpoint should reflect a commitment to exceeding their expectations.
2. Efficient Operations:
Efficiency in operations is vital for a well-managed hotel. Hotel managers must have a keen eye for detail and a deep understanding of the intricacies of hotel operations. They oversee housekeeping, front office, food and beverage, maintenance, and more. By implementing streamlined processes, optimising workflows, and utilising technology, hotel managers can ensure smooth operations, reduce costs, and enhance guest satisfaction.
3. Effective Staff Management:
Hotel managers understand the importance of building and nurturing a competent and motivated team. They recruit skilled individuals, provide comprehensive training, and create a positive work environment. Effective staff management involves clear communication, setting performance expectations, providing ongoing feedback and recognition, and fostering a culture of teamwork and professional growth. By empowering and engaging their staff, hotel managers create a workforce dedicated to delivering exceptional service.
4. Strategic Marketing and Revenue Management:
Successful hotel managers have a deep understanding of marketing and revenue management strategies. They develop comprehensive marketing plans to attract and retain guests, utilising various channels such as digital marketing, social media, and partnerships with travel agencies. Revenue management involves optimising pricing, forecasting demand, and maximising revenue streams through strategic pricing, inventory management, and distribution channel management. By employing these strategies, hotel managers can drive profitability and ensure the hotel's long-term success.
5. Continuous Quality Improvement:
Successful hotel managers are committed to continuous quality improvement. They monitor guest feedback and online reviews, analysing data to identify areas for improvement. By collecting and analysing guest satisfaction data, hotel managers can make informed decisions and implement changes that enhance the overall guest experience. They constantly evaluate and update standard operating procedures to align with industry best practices and ensure consistent service delivery.
6. Strong Financial Management:
Financial management is a crucial element of successful hospitality hotel management. Hotel managers must have a solid grasp of financial concepts, monitor key performance indicators, and create budgets that align with the hotel's goals. They carefully manage costs, negotiate supplier contracts, and identify revenue-generating opportunities. By maintaining a healthy financial position, hotel managers can reinvest in the property, improve amenities, and continuously enhance the guest experience.
7. Adaptability to Industry Trends:
The hospitality industry is dynamic and constantly evolving. Successful hotel managers stay informed about industry trends and technological advancements, embracing changes that can enhance operations and guest experiences. They understand the importance of incorporating sustainability practices and adopting environmentally friendly initiatives. By staying ahead of industry trends, hotel managers can remain competitive and meet the evolving expectations of guests.
ITM Navi Mumbai Fees
Embarking on a postgraduate journey is an exciting and important step in educational and professional development. As prospective students consider various options, it becomes crucial to understand the program fees clearly. Let's explore the program fee structure for the PGDM Batch 2023-25 at ITM Business School, Navi Mumbai, shedding light on important details and payment deadlines.
Fee Structure
| | | |
| --- | --- | --- |
| Particulars | Year 1 | Year 2 |
| Seat Reservation Fee | 25,000 | |
| Tuition Fees | 4,95,000 | |
| Tuition Fees | 5,20,000 | 5,75,000 |
| Total fees for the program | 10,95,000 | |
In conclusion, BHM Hotel Management offers a pathway to success in the dynamic and competitive hospitality industry. Hotel managers are vital in ensuring exceptional guest experiences, efficient operations, and maximising revenue. Hotel managers create an environment that fosters success by prioritising guest satisfaction, effectively managing staff, overseeing operations, implementing strategic marketing and revenue management, and maintaining strong financial management. 
Dignified with Rankings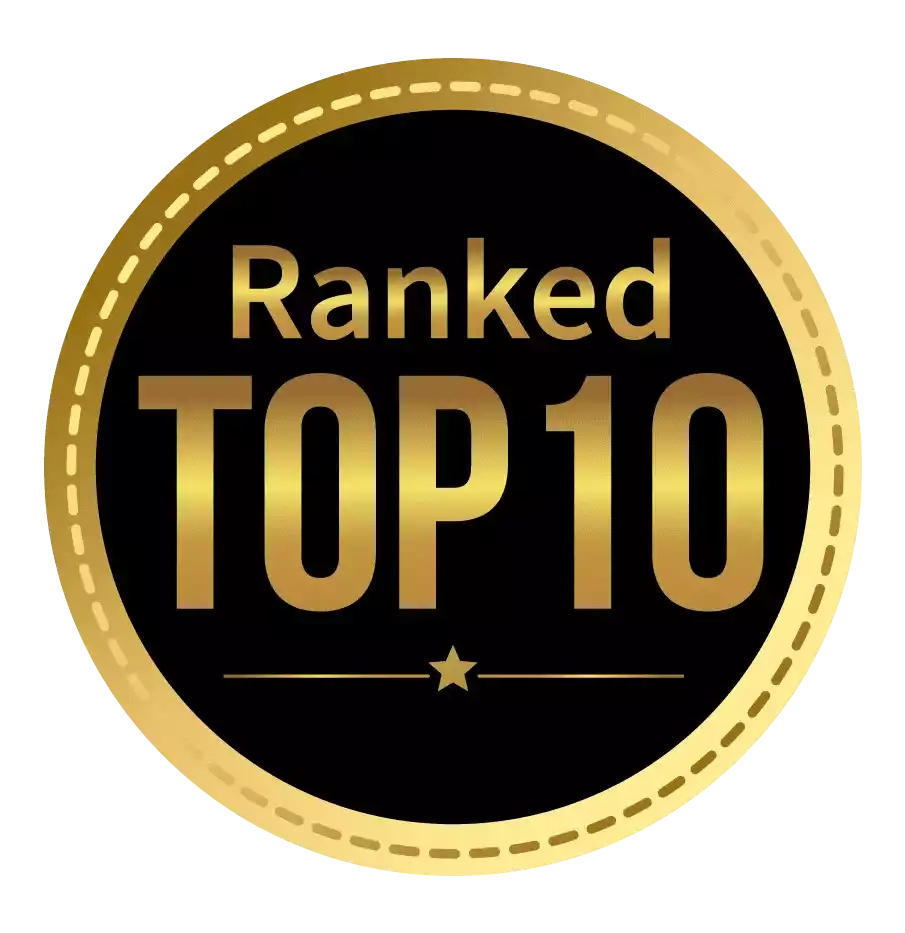 Amongst India's most promising Hotel Management Institute by Higher Education Review 2021
---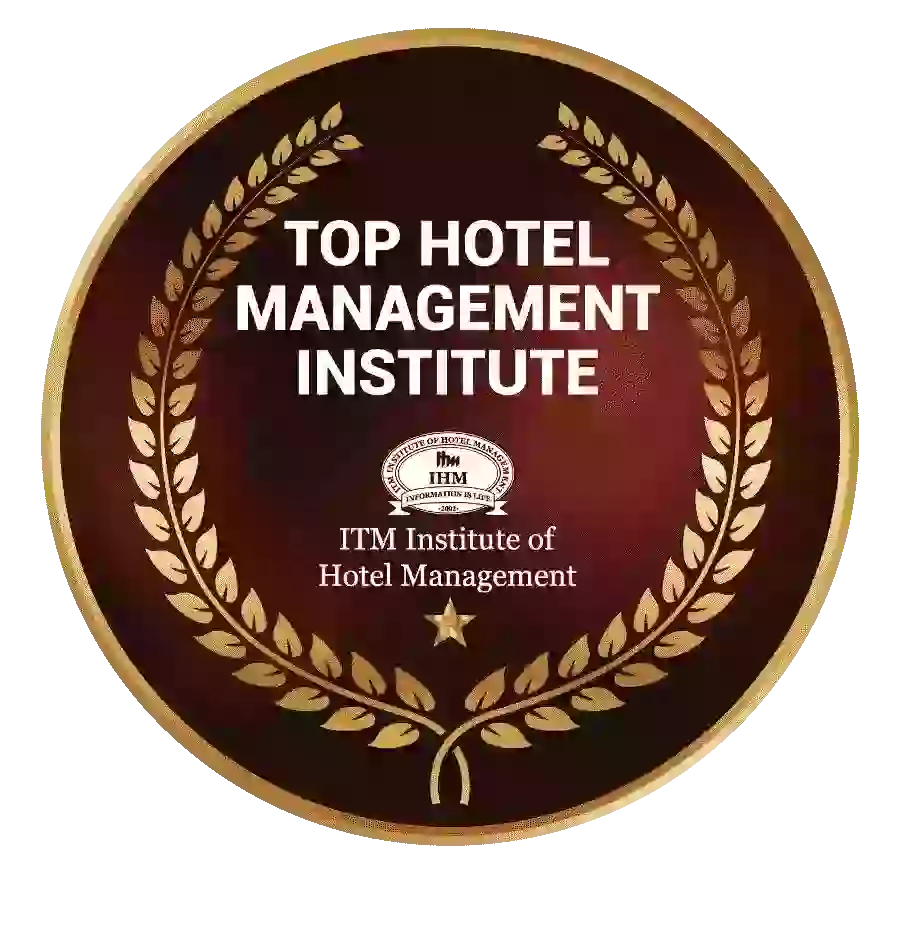 Ranked Top Hotel Management Institute awarded by Times Education Icon 2022
---
Quality Education, Outstanding Administration & Leading Infrastructure by Educational Excellence Awards & Conference 2021
---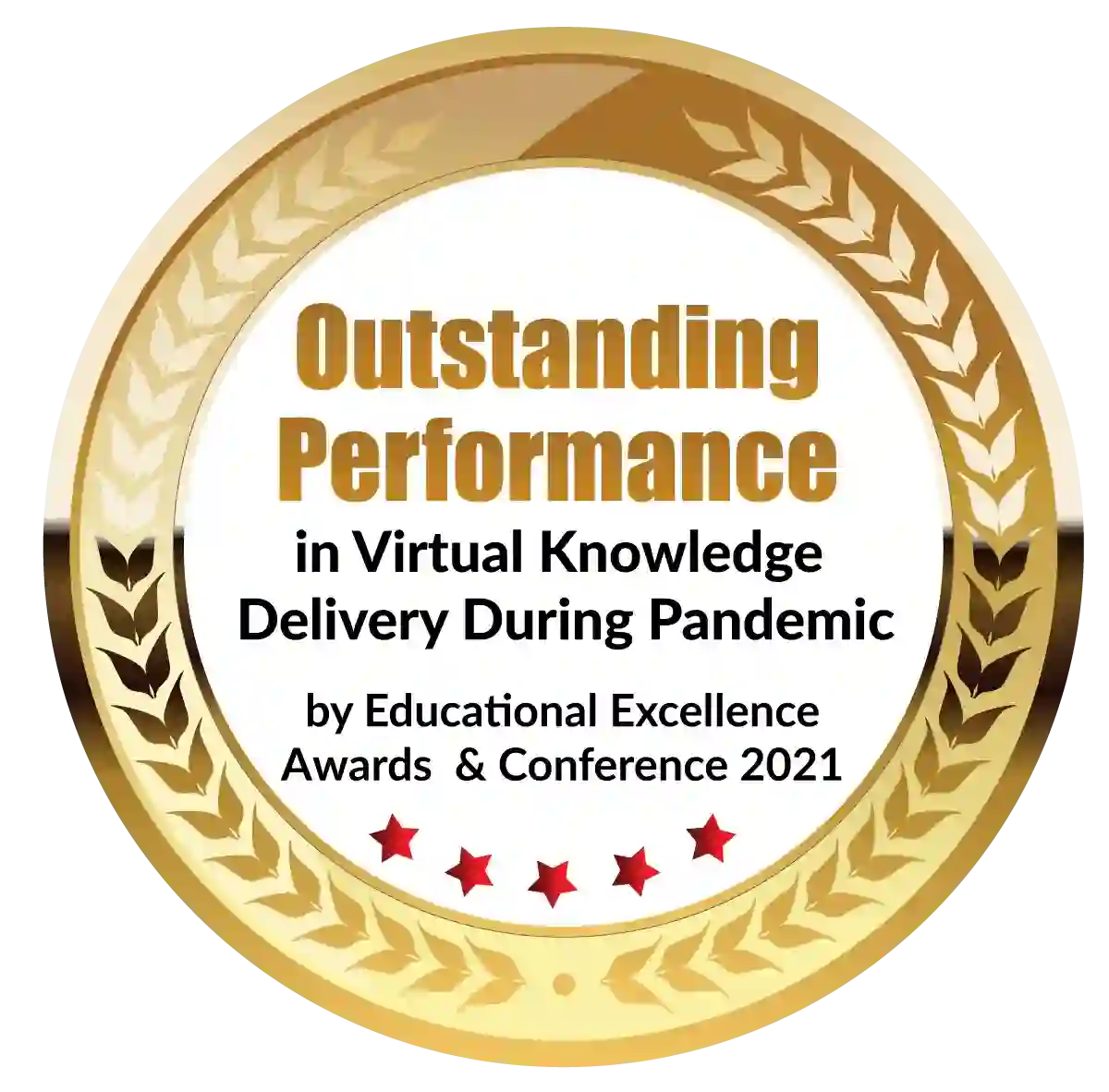 Outstanding Performance in Virtual Knowledge Delivery During Pandemic by Educational Excellence Awards & Conference 2021