Students Trained & Placed
Kitchen Training Facility
International & National Internships only at 5-star Properties
One to One Corporate Mentorship
An Entrepreneurial Culture at the Campus
Dignified with Rankings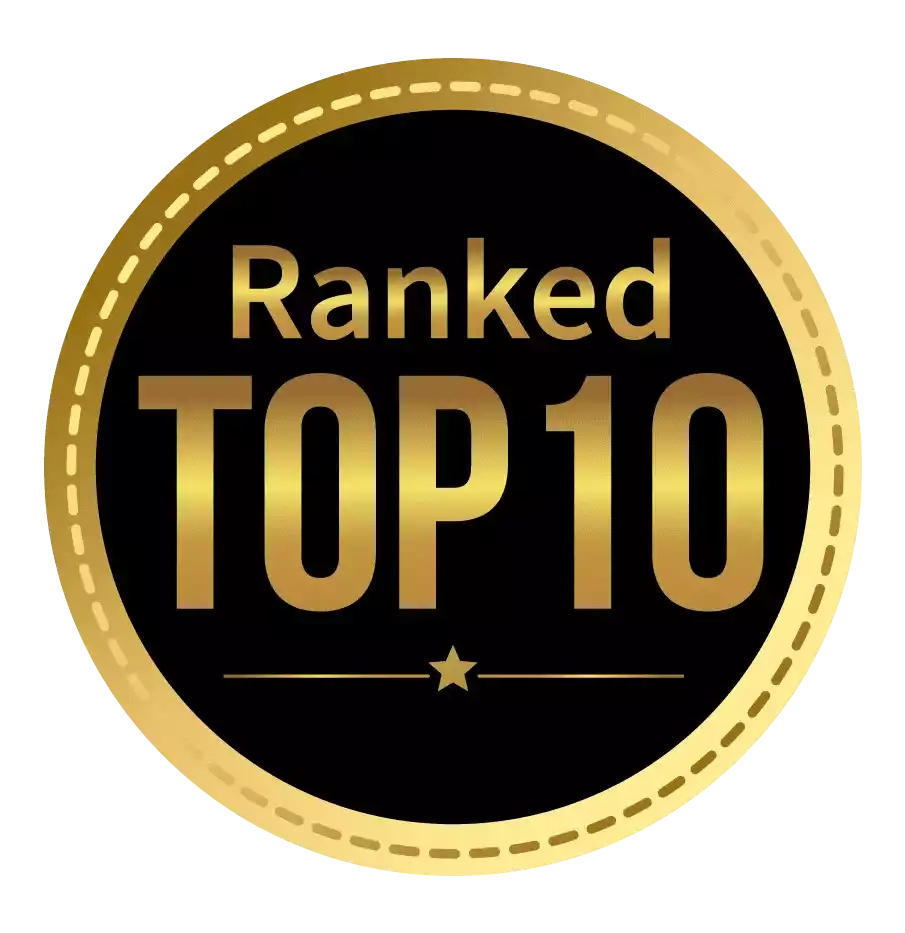 Amongst India's most promising Hotel Management Institute by Higher Education Review 2022
---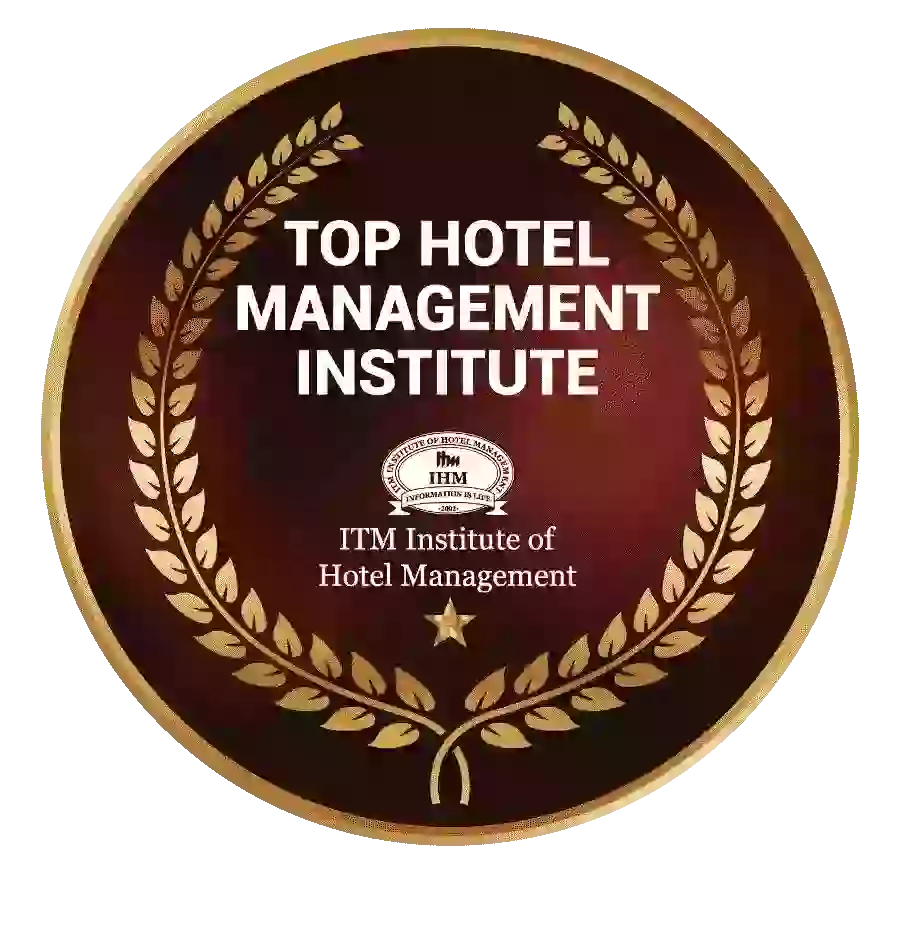 Ranked Top Hotel Management Institute awarded by Times Education Icon 2022
---
Quality Education, Outstanding Administration & Leading Infrastructure by Educational Excellence Awards & Conference 2021
---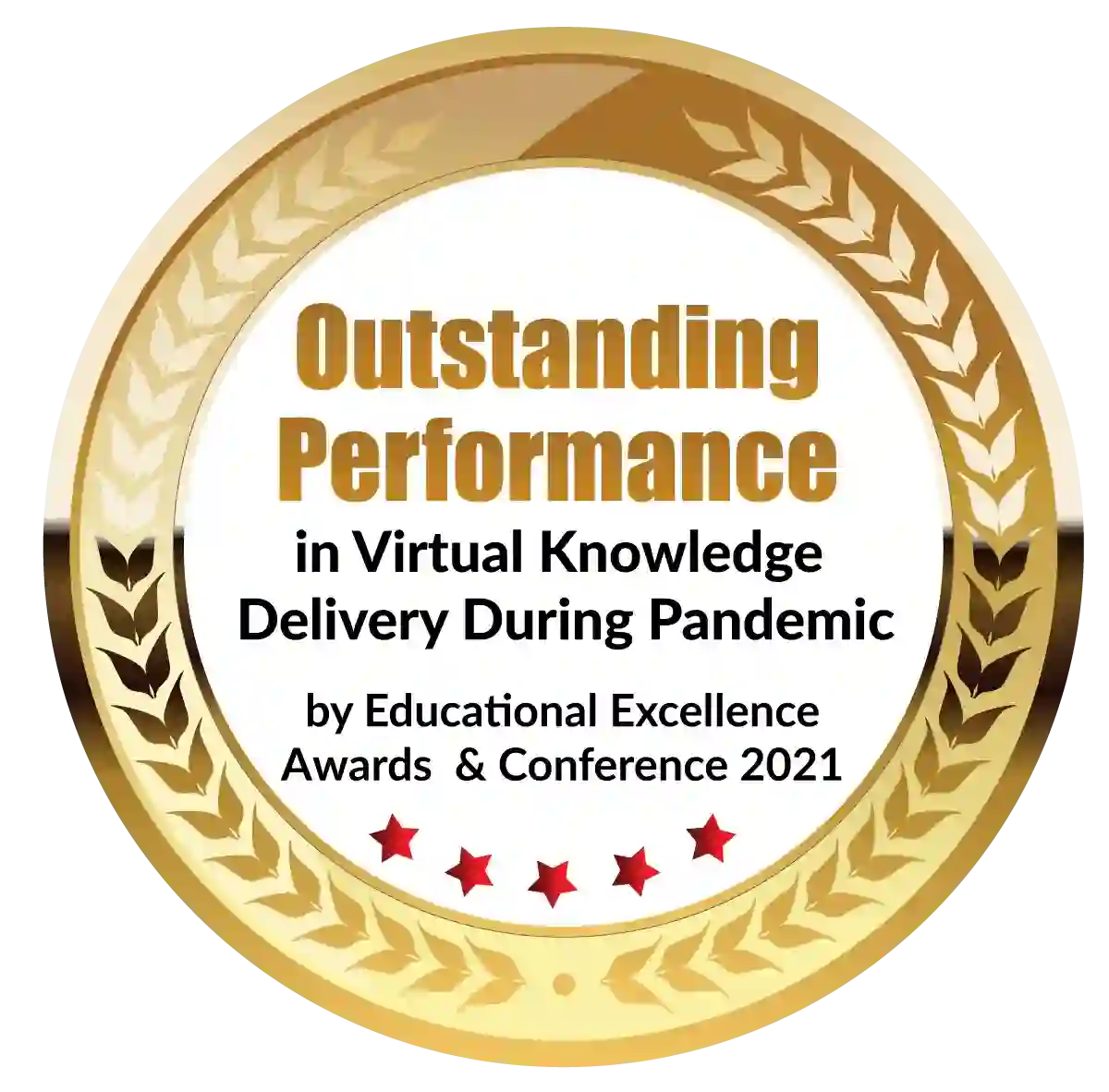 Outstanding Performance in Virtual Knowledge Delivery During Pandemic by Educational Excellence Awards & Conference 2021
Worldwide, the dynamic and ever-evolving industry of hotel management offers a wide choice of outstanding employment opportunities. The hospitality industry is connected with travel and tourism, and Mumbai offers a variety of certificate and degree programs for anyone interested in a career in these intriguing fields. Mumbai is a great city for pursuing a hospitality degree, and not just because of its esteemed academic institutions. Mumbai is home to many unforgettable experiences. From the nightlife to the cuisine to the clothing to the surroundings, everything is so lovely and satisfying. The hotel management sector is a significant contributor to the booming hospitality sector. Therefore, if you're interested in learning more about the benefits of attending one of the hotel management colleges in Mumbai, check out this blog.
Eligibility Criteria for hotel management colleges in Mumbai
A high school diploma is a bare minimum required for studying at hotel management colleges in mumbai. Candidates are chosen for admission to government-approved colleges and institutes in Mumbai through entrance exams at the national level. One of the most popular entrance exams for enrollment in a degree program is the National Council for Hotel Management Joint Entrance Examination (NCHM JEE). NCHMCT JEE is held every year in the month of April.
The test consists of multiple-choice inquiries in English, Reasoning Capability, General Science, and General Knowledge. Those who pass the admissions test are invited to a group discussion and personal interview to gauge their personality and abilities.
Overview of the Courses Offered by hotel management colleges in Mumbai
You will be qualified to work in the hotel business once you have completed your courses in hospitality management. You have the option of pursuing a degree, diploma, or certificate after completing the 12th grade. We advise enrolling in a degree program in order to pursue a more fruitful and prosperous career. A degree program can go up to three years (BHM), but if you're looking to start working right away, you might want to look at diploma-certificate programs, which last between six and fifteen months. Check out the detailed information about the programs offered at the hotel management colleges in Mumbai list that is provided below. These are the top programs offered at hotel management colleges in Mumbai.
BHM
BSc in Hospitality and Hotel Administration
BHMCT
BA 
BBA in Hospitality, travel & tourism
BBA
Diploma in Hotel Management
The PG courses:
Below is a list of the top postgraduate programs offered at hotel management colleges in Mumbai for students to peruse.
MHM
MTHM
MBA 
MBA in Hospitality Management
MSc Tourism and Hospitality Management
MBA Hospitality
Courses by Diploma and Certificate
Numerous diploma and certificate programs are available after the tenth grade. The most well-liked courses offered at hotel management colleges in Mumbai are listed below.
Diploma Courses 
Diploma in Hotel and Hospitality Management
Diploma in Front Office Operations
Diploma in Food and Beverage Service
Diploma in Food and Catering Technology
Certificate Courses 
Certificate in Food and Beverages Production
Certificate in Front Office Operation
Certificate in Housekeeping
Certificate in Hotel and Catering Management
Benefits of Attending Hotel Management colleges in Mumbai
You will be equipped by taking these courses to oversee all of a hotel's departments and duties. To help the hotel where you'll be working maintain or even increase its standards, you'll learn how to develop team management and leadership skills. Since it is a growing sector with a wide range of employment opportunities, the hotel and hospitality business is constantly in need of qualified people who can successfully handle the responsible managing role that it entails. The course that is in high demand worldwide is hospitality management. This sector is undoubtedly large and offers a variety of job prospects for your fledgling career. Your doors will be opened to an interesting job with many changes in many fields and a very promising pay scale if you have a degree in hospitality management studies. Hotel Management colleges in Mumbai work hard to provide students with a high-quality education that is complemented by excellent practical experiences. The following are some advantages of enrolling in Hotel Management colleges in Mumbai
1. It's Not Hard to Find Entry-Level Employment:
Many college graduates struggle with the age-old conundrum that they can't obtain a job without experience, but they can't gain experience without a job.
The hospitality business offers a variety of employment prospects for inexperienced people who have the correct type of training, in contrast to other industries that require years of work experience to even attain an entry-level job. An outgoing personality, a commitment to providing superior customer service, and a strong work ethic are frequently valued more highly in the hospitality sector than in expertise.
2. You will acquire the necessary abilities:
You may learn transferable skills like managerial abilities, leadership, teamwork, and organization by enrolling in Hotel Management colleges in Mumbai. If you ever decide to leave the industry to explore other career opportunities, you can benefit from having these abilities. Like a manager in any company, you need both soft and hard talents to succeed in the hotel industry. Both of these kinds of abilities, as well as how to interact with people from all backgrounds, are taught at hotel management colleges in Mumbai.
3. Numerous Possibilities:
The hospitality sector is enormous. After completing this course at hotel management colleges in Mumbai, you can locate various hospitality businesses anywhere in the world. As a result, the options for your career are limitless. You have the option of finding employment locally or abroad.
4. A vibrant work environment:
Personnel in the hospitality sector seldom experience a dull moment. Work in the hospitality sector requires vigor and motivation. Few other jobs provide you the chance to talk to folks who are just trying to have fun.
The best course for you is offered by hotel management colleges in Mumbai if you wish to pursue a career in the hospitality industry.
Job Prospects
The benefits increase with one's level of industry knowledge. As a result, it's a good idea to research the hotel management colleges in Mumbai after the 12th grade. India's hospitality sector is currently seeing rapid expansion as a result of its ranking as one of the most well-liked tourist destinations in the world. The tourist and hospitality sectors have benefited India's economy and created a variety of work possibilities.
Nowadays, visitors from all over the world are pouring into venues on the national and international circuits. Even destinations that are off the beaten path are on the itinerary. As a result, housing and transportation infrastructure have popped up in almost every region of the nation. The demand for more tourist and hotel amenities is rising as a result of rising visitor numbers, high-level MNC business meetings, sporting events, and international film festivals.
As more hotels are built in India, notably in Mumbai, the demand for specialists in this industry is already considerable and is predicted to increase. Degrees are offered by hotel management colleges in Mumbai in a range of formats, including online, traditional classroom instruction, and distance learning. You will learn how to manage a hotel's many departments and duties from hotel management colleges in Mumbai. To maintain, if not raise, the hotel's standards, you will learn how to strengthen your team management and leadership skills.
Dignified with Rankings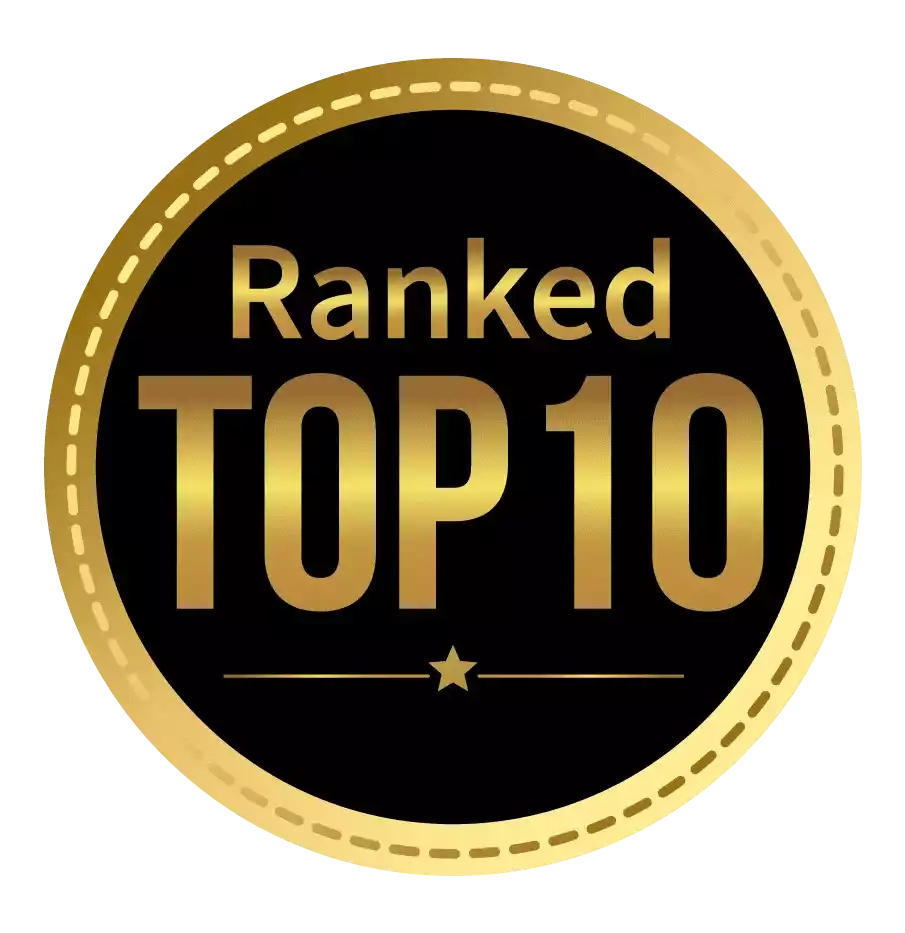 Amongst India's most promising Hotel Management Institute by Higher Education Review 2021
---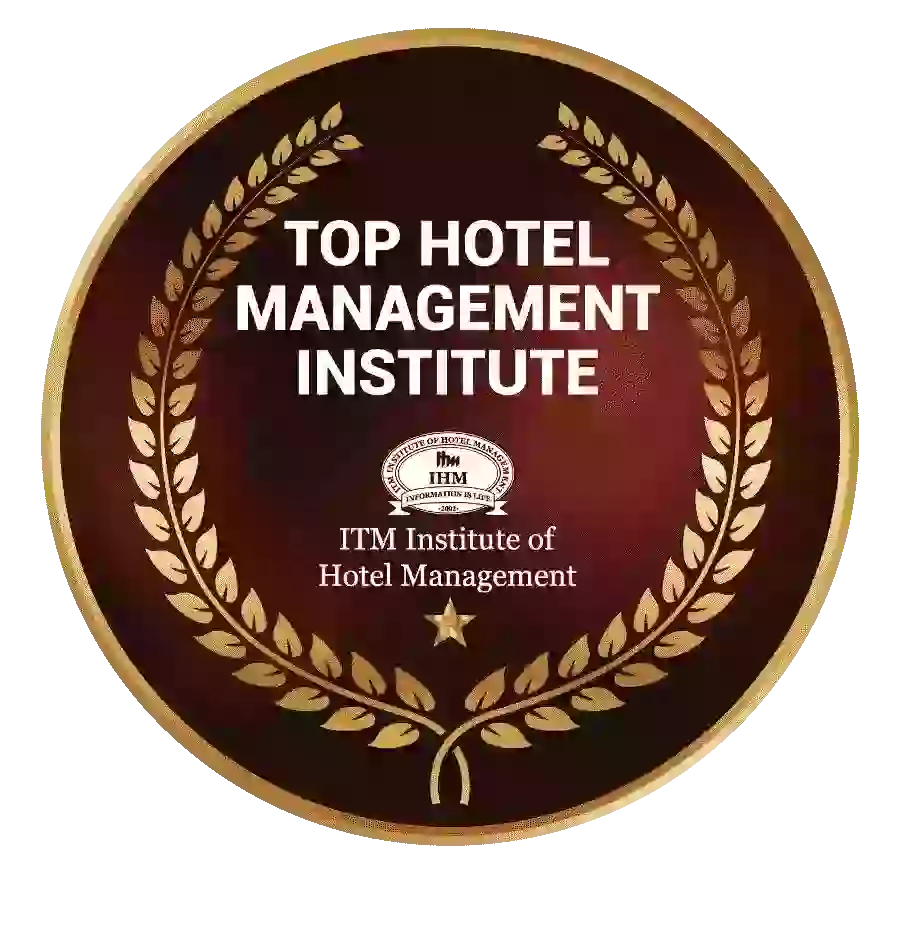 Ranked Top Hotel Management Institute awarded by Times Education Icon 2022
---
Quality Education, Outstanding Administration & Leading Infrastructure by Educational Excellence Awards & Conference 2021
---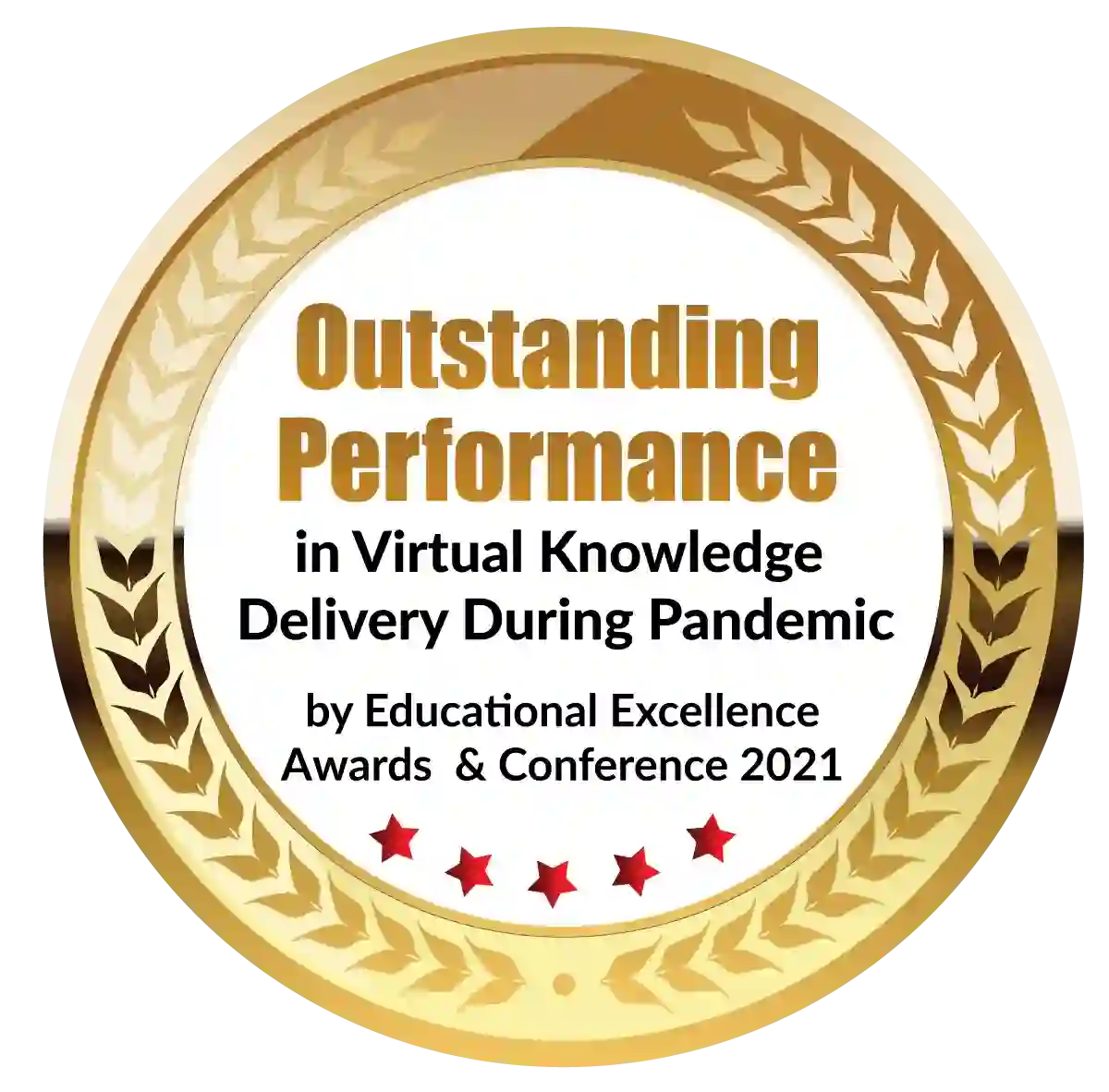 Outstanding Performance in Virtual Knowledge Delivery During Pandemic by Educational Excellence Awards & Conference 2021