Students Trained & Placed
Kitchen Training Facility
International & National Internships only at 5-star Properties
One to One Corporate Mentorship
An Entrepreneurial Culture at the Campus
Dignified with Rankings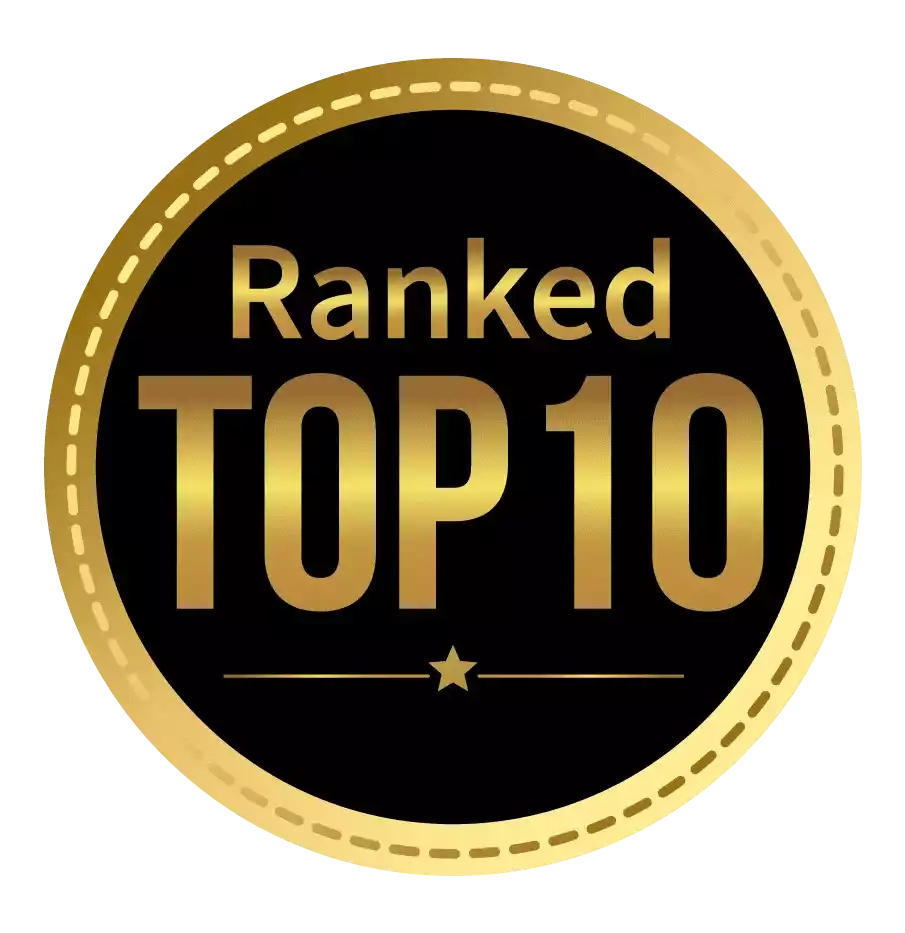 Amongst India's most promising Hotel Management Institute by Higher Education Review 2022
---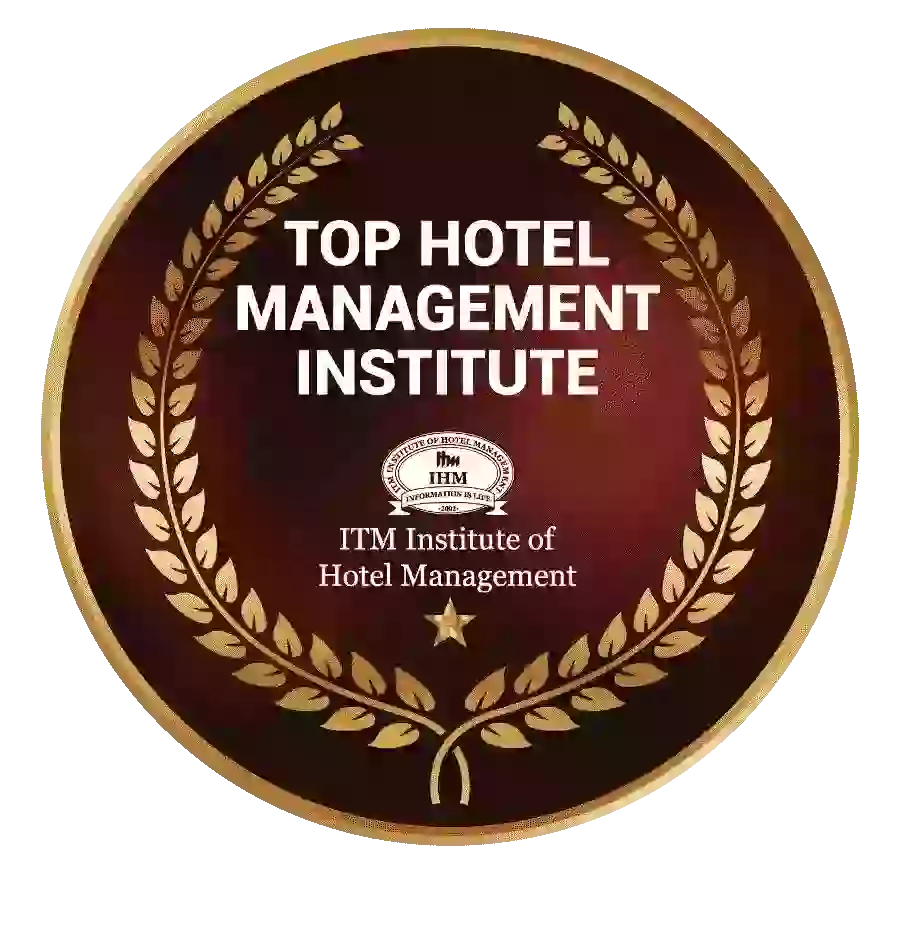 Ranked Top Hotel Management Institute awarded by Times Education Icon 2022
---
Quality Education, Outstanding Administration & Leading Infrastructure by Educational Excellence Awards & Conference 2021
---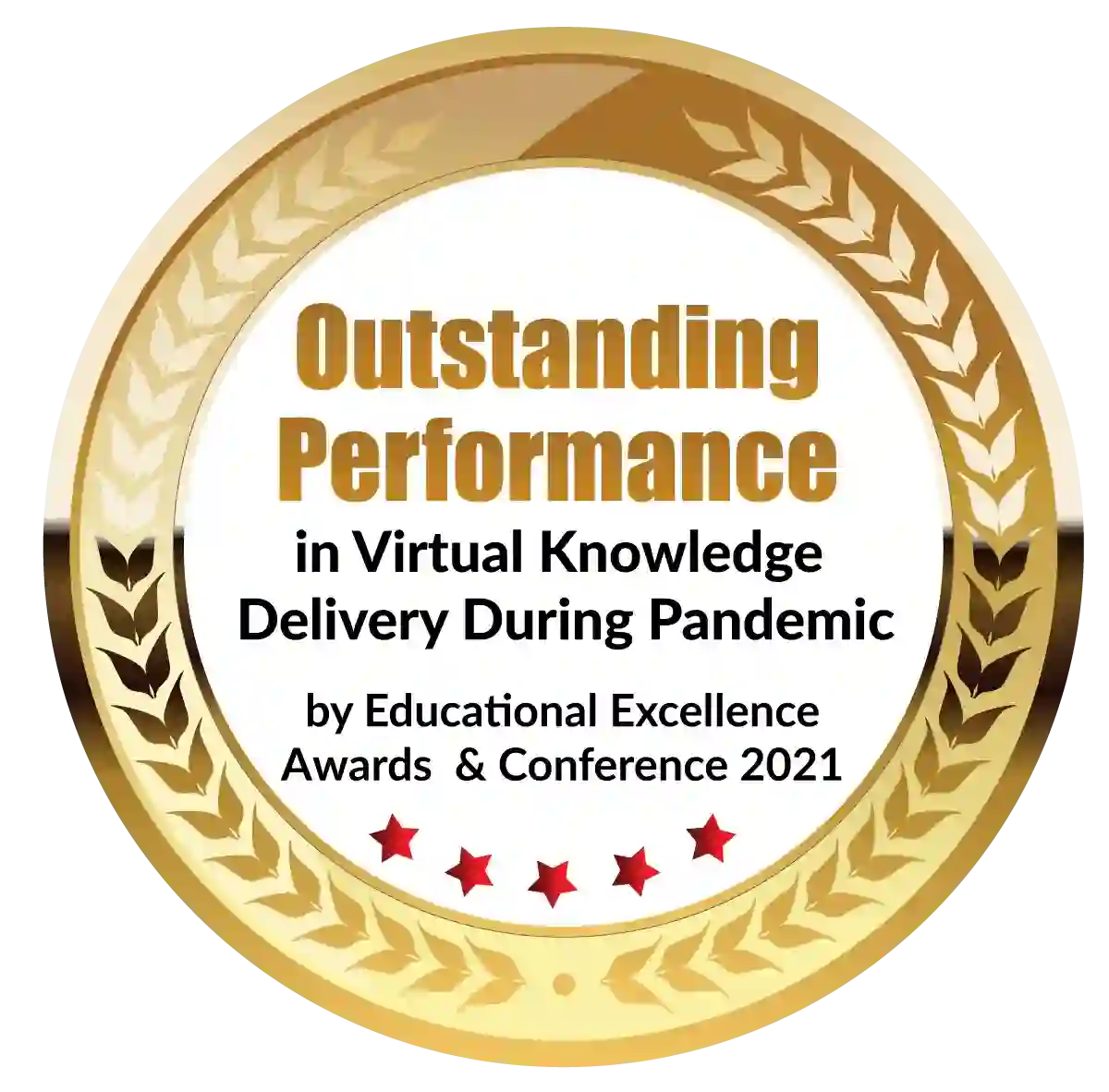 Outstanding Performance in Virtual Knowledge Delivery During Pandemic by Educational Excellence Awards & Conference 2021
Have you always admired the opulent lifestyle of hoteliers and wished you could lead one? Do you realize that working in the hospitality industry can help you achieve both a luxurious lifestyle and a prosperous career? Yes, you can even land a fantastic job with a major hotel chain like Taj, JW Marriott, Oberois, etc. All you require is the proper support and direction. Let's get going.
One of the industries that appeals the most to recent graduates is hospitality management. In addition to having enormous growth potential, the industry provides a variety of work areas and higher pay than other employment options. The luxury lifestyle that the industry offers attracts students, who choose to work in it. While it's common for people to be motivated by the benefits, it's important for students to understand what it takes to build a successful career in hotel management and how a course in hotel management can help you better shape your career.
The hotel, hospitality, and tourism sectors are expanding quickly. A hotel management degree is thought to be adequate to pursue a prosperous career in these fields. At its campuses in Mumbai and Navi Mumbai, Institutes provides a selection of hotel management degree, diploma, and certificate programs.
Because of this, younger people find the Hotel Management course to be an appealing option. A Hotel Management program is increasingly in demand because of its many advantages.
There are few industries that can compare to the hospitality industry in terms of lifestyle, workplace, or the glamour of famous people and powerful individuals.
The following advice will help you have a successful career as a hotel manager:
1. Develop into a People's Leader
You will be expected to lead rather than be a boss as a hotel manager. You will always be working with and for people, regardless of the area of hotel management you choose. It is preferable to cultivate a likable yet powerful personality that aids in getting work done from your teams.
2. Make wise course and college selections
The most crucial decision you'll make to shape your hotel management career is probably selecting the best college and Hotel management entrance exam 2022. In India, there is a large selection of institutions that offer courses in hotel management. Here is where in-depth investigation into accreditation, faculty, placements, etc. becomes important. Therefore, taking the time to conduct in-depth research on the best colleges in India can be very beneficial to you.
Discover your interests and the area of hospitality management you want to enter. Think about what you want, whether it be a career in the culinary arts, cruise ship management, hotel staff, or as a general manager.
3. Study the Right Group of People
There is no denying that a company has the power to make or break both your personality and your career. This is why joining the right group of individuals who share your interests inspires you to perform better. The best advice is to keep in touch with your seniors who have already made significant contributions to the field; they are the best career mentors. Let their expertise guide the development of your hotel industry career. Taking a Hotel management entrance exam 2022 gives you the right foundation.
4. Recognize the mindset of the client
Learn to work for people once you have mastered working with them. After all, as a hotel manager, giving the best customer experience should always be your top priority. You must comprehend customer psychology and human behavior in order to accomplish this. Small details like keeping in mind visitors' names and preferences go a long way in creating a favorable impression. The goal of a hotel management course is to develop your leadership skills so you can better understand both your internal and external customers.
5. Develop Your Teamwork Skills
Working in teams entails much more than merely giving orders to subordinates or assigning tasks. To make sure that each team member is carrying out their duties, you will need patience and management abilities. You can only guarantee an outstanding customer experience with a content and happy team. You learn how to work well with others in a hotel management course.
6. Work on Your Soft Skills
You learn to be a master of all trades in hotel management courses. You may be introducing a guest and showing him around the hotel one moment, resolving an electricity problem the next, and designing the venue the third.
The most crucial of all the soft skills you'll need for a successful career as a hotel manager are your communication abilities. Learn how to speak with assurance, greet people properly, maintain composure in tense circumstances, maintain emotional equilibrium, efficiency, and management. Since you will have plenty of time to learn skills that you can use as soon as your graduation process is over, it is best to focus on soft skills during your hotel management course.
7. Experience and Practice
Although watching a video on how to greet guests properly will give you a theoretical glimpse, only actual experience will enable you to speak fluently. Similar to how you'll naturally develop problem-solving abilities once you run into a few problems and solve them under pressure.
The best way to gain the necessary experience for a hotelier is through paid work and internships. Although many hotel chains and restaurants regularly employ interns, it is best to pick a reputable college for hotel management courses that also offers internship support.
8. Placement Support
Because the hospitality industry is so competitive, students must constantly improve their knowledge and abilities. Check to make sure the school you choose for a hotel management degree can secure reputable companies for on-campus employment. Therefore, before enrolling, be sure to look over the institute's placement statistics.
Because of the wide range of opportunities and numerous benefits it offers, many people opt to work in hospitality and Hotel management course in Mumbai. Over the last 20 years, the hospitality sector has grown by 3.9%, making it a highly sought-after career path.
By enrolling in a professional program at reputable universities like the Indian Institute of Hotel Management Institutes, many people make the decision to work in this field. Students who choose to enroll in a program will receive the skills they need to launch a lucrative career in the BHM course sector.
Dignified with Rankings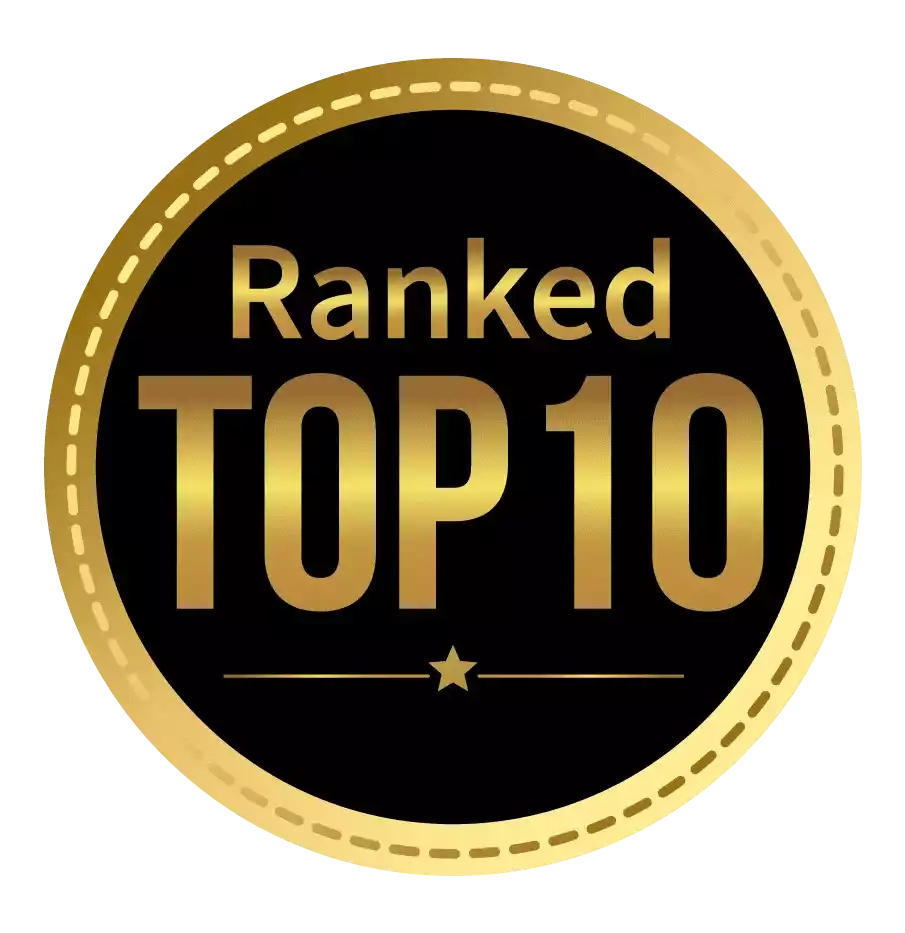 Amongst India's most promising Hotel Management Institute by Higher Education Review 2021
---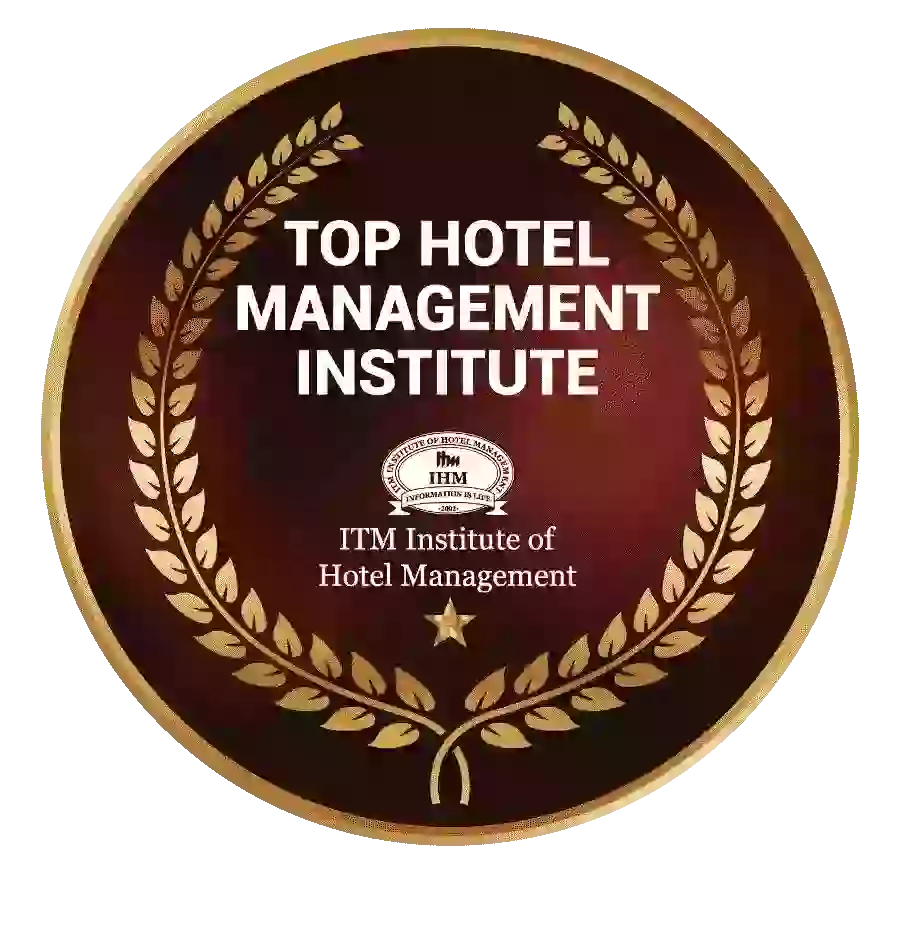 Ranked Top Hotel Management Institute awarded by Times Education Icon 2022
---
Quality Education, Outstanding Administration & Leading Infrastructure by Educational Excellence Awards & Conference 2021
---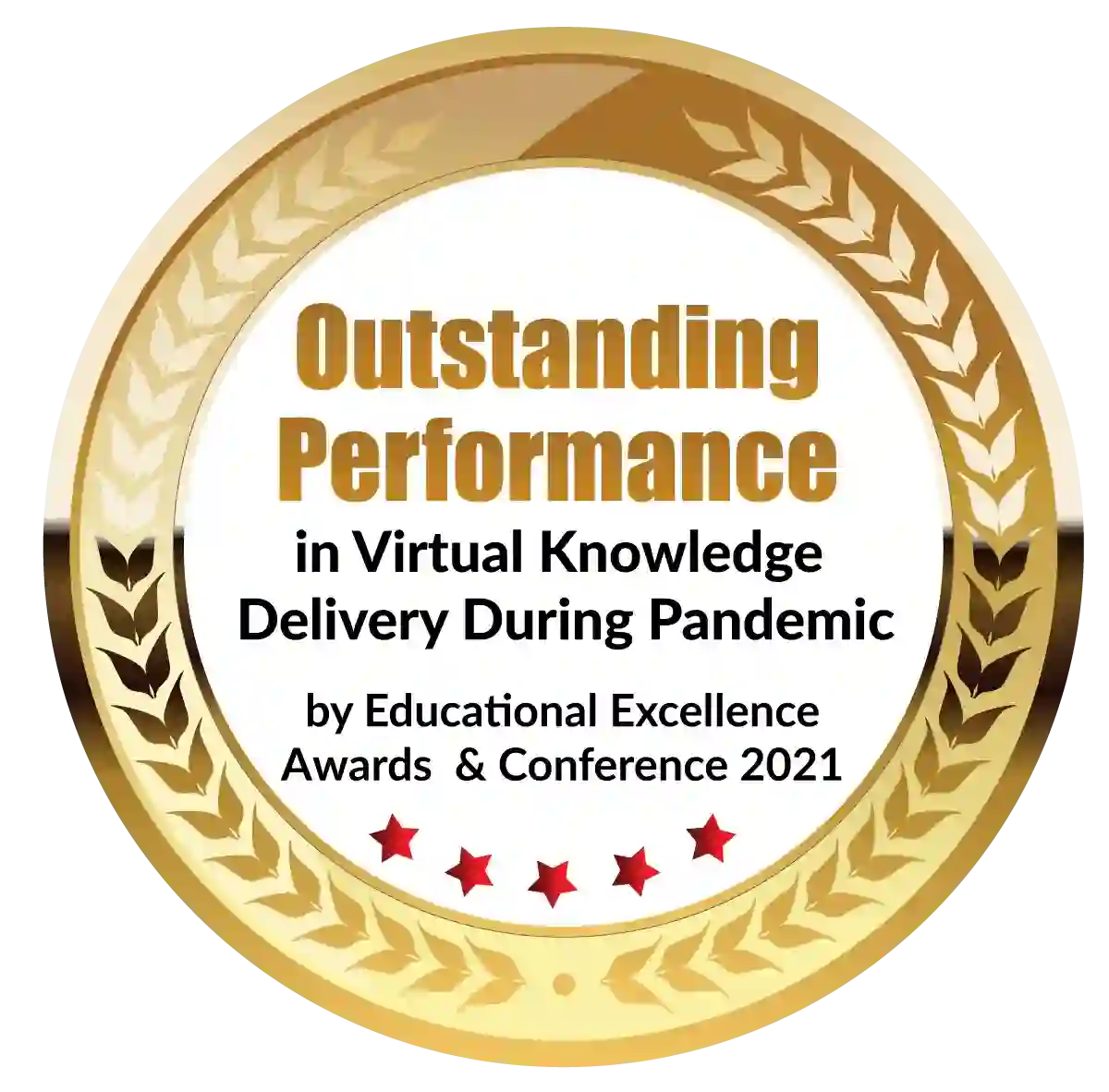 Outstanding Performance in Virtual Knowledge Delivery During Pandemic by Educational Excellence Awards & Conference 2021