Students Trained & Placed
Kitchen Training Facility
International & National Internships only at 5-star Properties
One to One Corporate Mentorship
An Entrepreneurial Culture at the Campus
Dignified with Rankings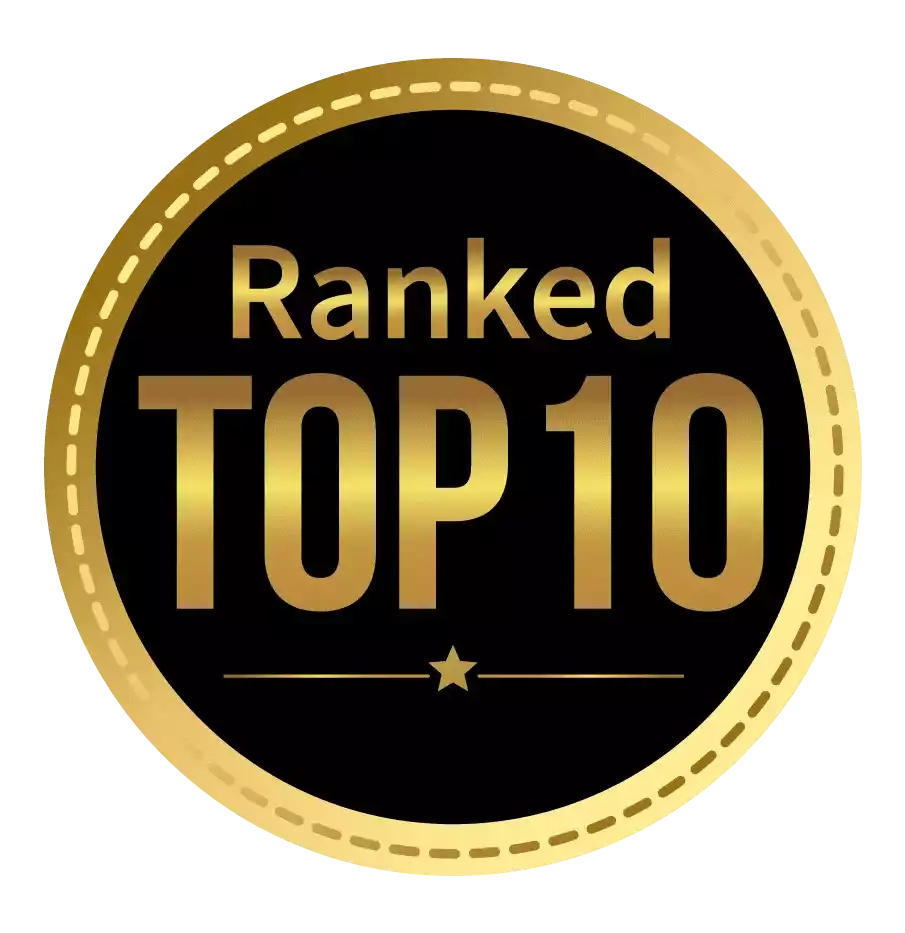 Amongst India's most promising Hotel Management Institute by Higher Education Review 2022
---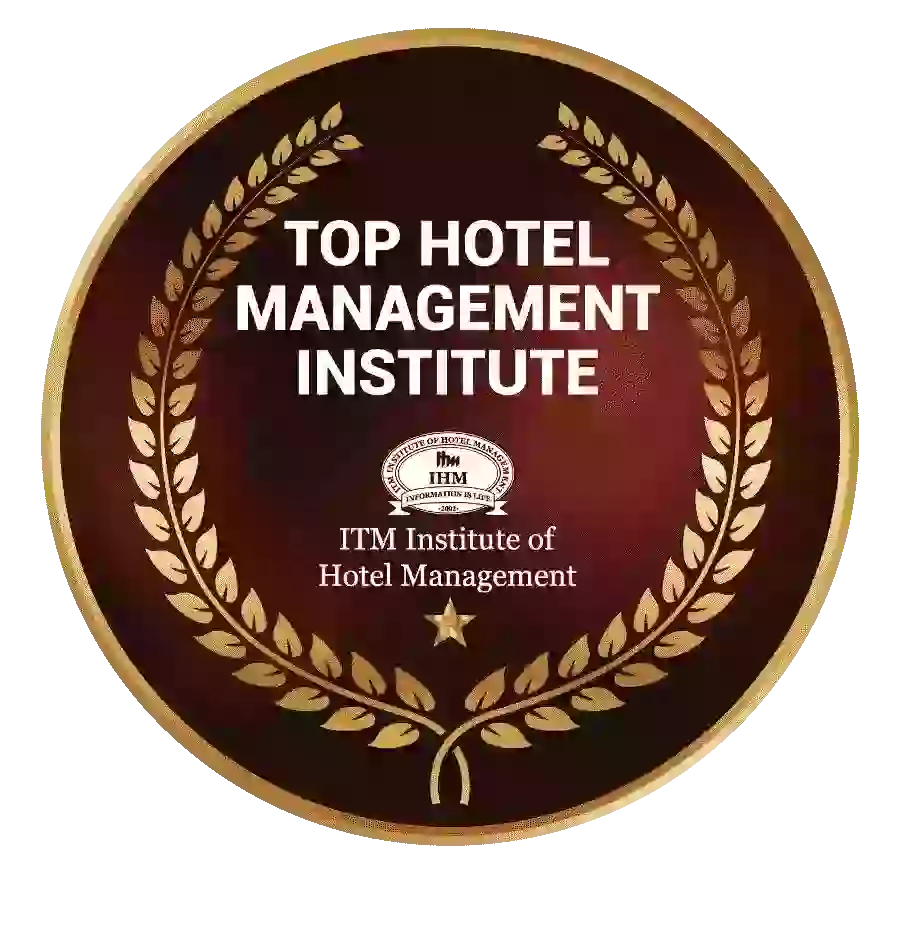 Ranked Top Hotel Management Institute awarded by Times Education Icon 2022
---
Quality Education, Outstanding Administration & Leading Infrastructure by Educational Excellence Awards & Conference 2021
---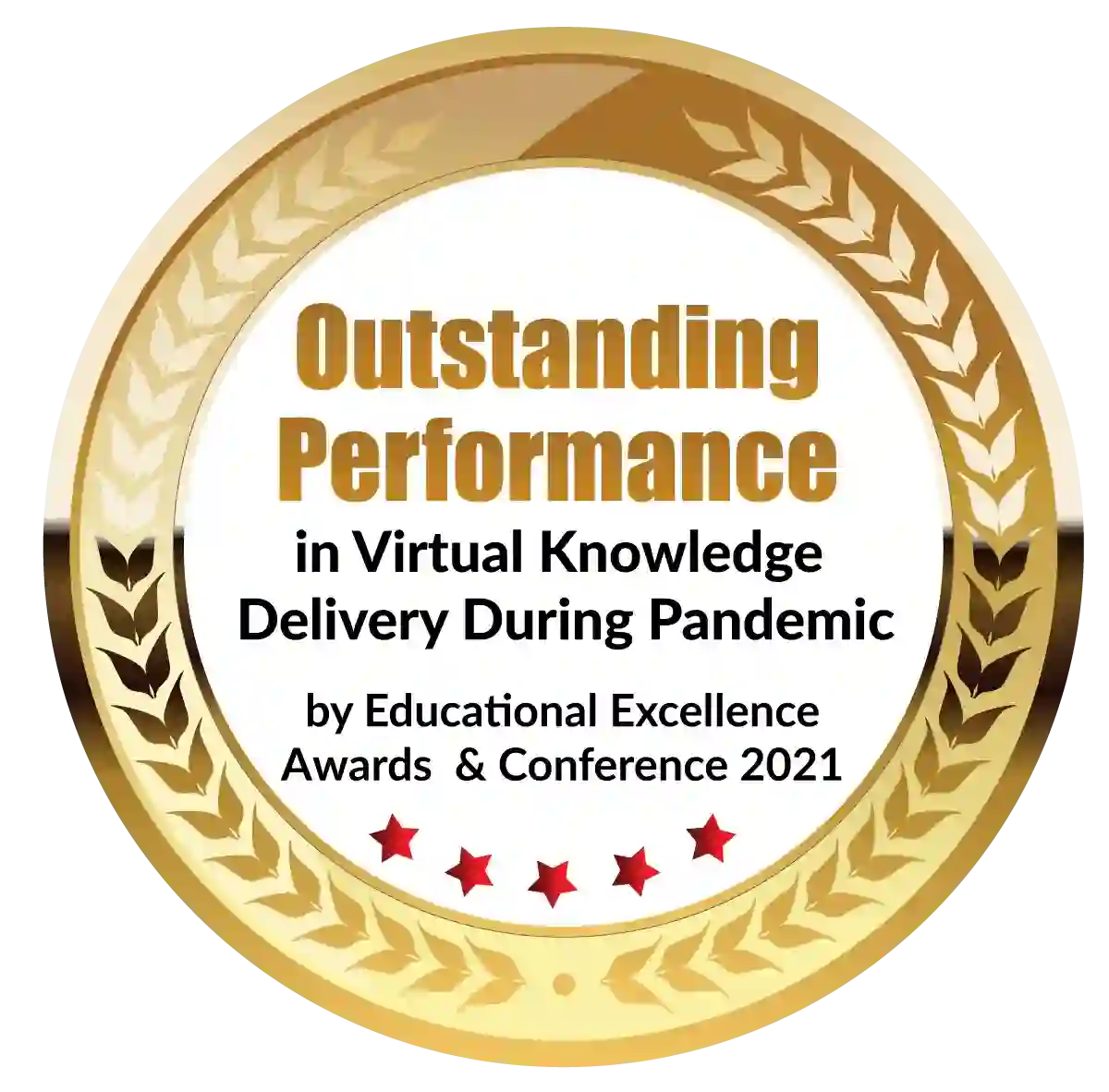 Outstanding Performance in Virtual Knowledge Delivery During Pandemic by Educational Excellence Awards & Conference 2021
In today's fiercely competitive world, where the hospitality industry is flourishing at an unprecedented pace, it has become imperative for aspiring hotel management professionals to seek education from top-rated colleges. These institutions provide a comprehensive and well-rounded curriculum that equips students with the necessary skills and knowledge to excel in the dynamic field of hotel management. This article highlights the advantages of pursuing a hotel management education at renowned colleges, focusing on IHM Mumbai and other leading institutions in Mumbai. Discover the opportunities that await and embark on a rewarding journey towards a successful career in the world of hospitality.
Advantages of Pursuing Hotel Management Education at Top Colleges:
Top hotel management colleges emphasise academic excellence and provide a well-structured curriculum to meet the industry's evolving demands. These colleges employ experienced faculty members who are industry experts, ensuring students receive expert guidance and knowledge. The rigorous coursework covers various aspects of hotel operations, including food and beverage management, front office operations, housekeeping, and event management. By receiving a quality education, students develop a strong foundation and gain a competitive edge in the job market.
Industry Exposure and Internships:
Renowned hotel management colleges often collaborate with leading hotels and hospitality establishments, offering students invaluable opportunities for industry exposure. Through internships and industrial training programs, students get hands-on experience in real-world hotel operations, allowing them to apply their theoretical knowledge and hone their skills. This exposure enhances their practical understanding and helps them build a network of industry contacts, opening doors to future employment opportunities.
State-of-the-Art Facilities:
Top hotel management colleges invest in state-of-the-art facilities to provide students with a conducive learning environment. These institutions feature well-equipped training kitchens, mock bar setups, front office labs, and accommodation facilities that mimic real-world hotel settings. Access to modern technology, industry-standard equipment, and simulation tools enables students to gain practical experience and develop proficiency in hotel operations, preparing them for the industry's challenges.
Extensive Career Prospects:
Graduating from a top hotel management college significantly enhances career prospects. The reputation and credibility of these colleges attract leading hotel chains, luxury resorts, and international hospitality brands during recruitment drives. Students benefit from campus placements, career counselling, and industry interactions organised by the colleges, ensuring a smooth transition from education to employment. The vast scope of the hospitality industry offers diverse career options, including hotel management, event planning, culinary arts, tourism, and entrepreneurship.
Skills Taught in Top Hotel Management Colleges 
Top hotel management colleges focus on equipping students with a wide range of skills necessary for success in the hospitality industry. Here are some key skills that are typically taught in these colleges:
Leadership and Management Skills: Hotel management colleges emphasise the development of leadership qualities and managerial skills. Students learn how to effectively lead teams, make strategic decisions, and manage resources to ensure the smooth operation of hotels and other hospitality establishments.
Customer Service and Interpersonal Skills: Since the hospitality industry revolves around providing exceptional customer service, top hotel management colleges emphasise developing strong interpersonal skills. Students learn how to communicate effectively, handle guest inquiries and complaints, and create a positive and welcoming environment for guests.
Operational Skills: Hotel management colleges provide comprehensive training in various operational aspects of the industry. This includes understanding front office operations, housekeeping management, food and beverage service, culinary skills, event planning, and revenue management. Students gain hands-on experience in these areas through practical training and internships.
Communication and Language Skills: Effective communication is crucial in the hospitality industry, where professionals interact with guests from diverse backgrounds. Hotel management colleges focus on enhancing students' verbal and written communication skills and their proficiency in languages commonly used in the industry, such as English and sometimes additional languages specific to the region.
Financial Management: Understanding financial management is essential for running a successful hotel or hospitality business. Top hotel management colleges provide education on financial analysis, budgeting, cost control, and revenue management to ensure students develop a strong foundation in the financial aspects of the industry.
Problem-Solving and Decision-Making: The hospitality industry presents challenges and situations requiring quick thinking and decision-making. Hotel management colleges train students to analyse problems, think critically, and make informed decisions in high-pressure environments.
Ethical and Responsible Practices: Top hotel management colleges emphasise the importance of ethical and responsible practices in the hospitality industry. Students are taught about sustainability, responsible tourism, ethical business practices, and the importance of social and environmental responsibility.
By focusing on these skills, top hotel management colleges aim to prepare students for the diverse challenges and opportunities they may encounter in the dynamic hospitality field.
Why ITM IHM? 
Courses Offered - 
Bachelor of Arts in International Hospitality & Tourism Management
Bachelor of Science in Hospitality Studies
BA in Culinary Arts
Diploma in Patisserie & Confectionery
Industry-Oriented Curriculum: ITM IHM offers a curriculum that is designed to meet the industry's evolving demands. The programs are carefully crafted to provide students with a strong foundation in hotel management, encompassing various aspects such as front office operations, food and beverage management, housekeeping, event planning, and more. The curriculum is regularly updated to align with industry trends and demands, ensuring that students receive relevant and practical education.
Industry Integration and Exposure: ITM IHM emphasises industry integration by forging strong partnerships with renowned hotels and hospitality establishments. This enables students to gain valuable exposure to real-world scenarios through internships, industrial training, and industry visits. Such opportunities provide hands-on experience, allow students to apply their knowledge in practical settings, and foster a deeper understanding of the industry.
Experienced Faculty: ITM IHM boasts a team of experienced faculty members with academic qualifications and industry expertise. They bring a wealth of knowledge and practical insights into the classroom, delivering quality education and mentoring students. The faculty at ITM IHM ensures that students receive personalised attention, guidance, and support throughout their academic journey.
State-of-the-Art Infrastructure: ITM IHM offers state-of-the-art infrastructure, including modern training kitchens, well-equipped classrooms, and practical labs. These facilities are designed to replicate real-world hotel environments, enabling students to develop hands-on skills and gain practical experience. The use of advanced technology and industry-standard equipment enhances the learning process and prepares students for the demands of the industry.
Industry Connections and Placements: ITM IHM has a robust network of industry connections, which opens doors to a wide range of placement opportunities. The institution organizes placement drives, career fairs, and industry interactions to facilitate student placements. This strong network of industry partners enhances ITM IHM graduates' employability, ensuring they have access to exciting career prospects in reputed hotels, resorts, and other hospitality establishments.
Global Exposure and International Collaborations: ITM IHM offers global exposure to its students through international collaborations and exchange programs. This allows students to gain cross-cultural experiences, broaden their perspectives, and understand the global dynamics of the hospitality industry. Such international exposure enhances their skillset and makes them globally competitive.
Choosing a top hotel management college, such as IHM Mumbai and other renowned institutions in Mumbai, provides aspiring professionals with numerous advantages. From receiving quality education and industry exposure to accessing state-of-the-art facilities and enjoying extensive career prospects, students gain a competitive edge in the dynamic world of hospitality. By embarking on a journey through these esteemed colleges, individuals can unlock boundless opportunities and pave their way towards a successful and fulfilling career in hotel management.
Dignified with Rankings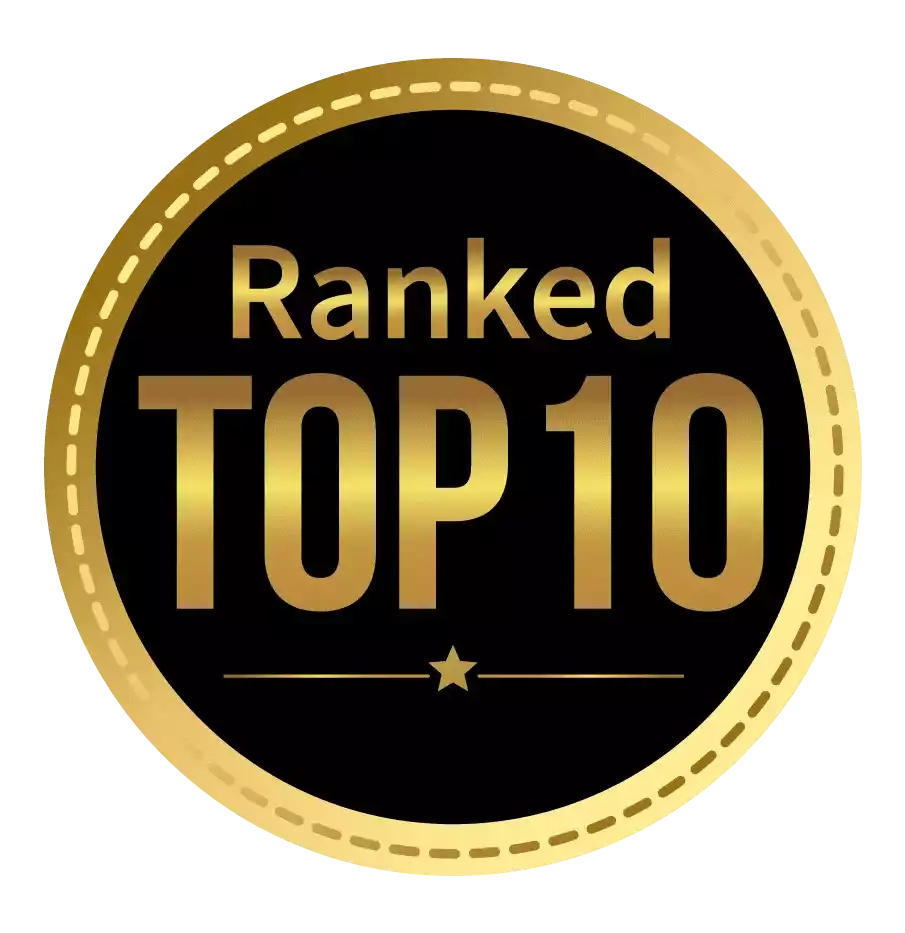 Amongst India's most promising Hotel Management Institute by Higher Education Review 2021
---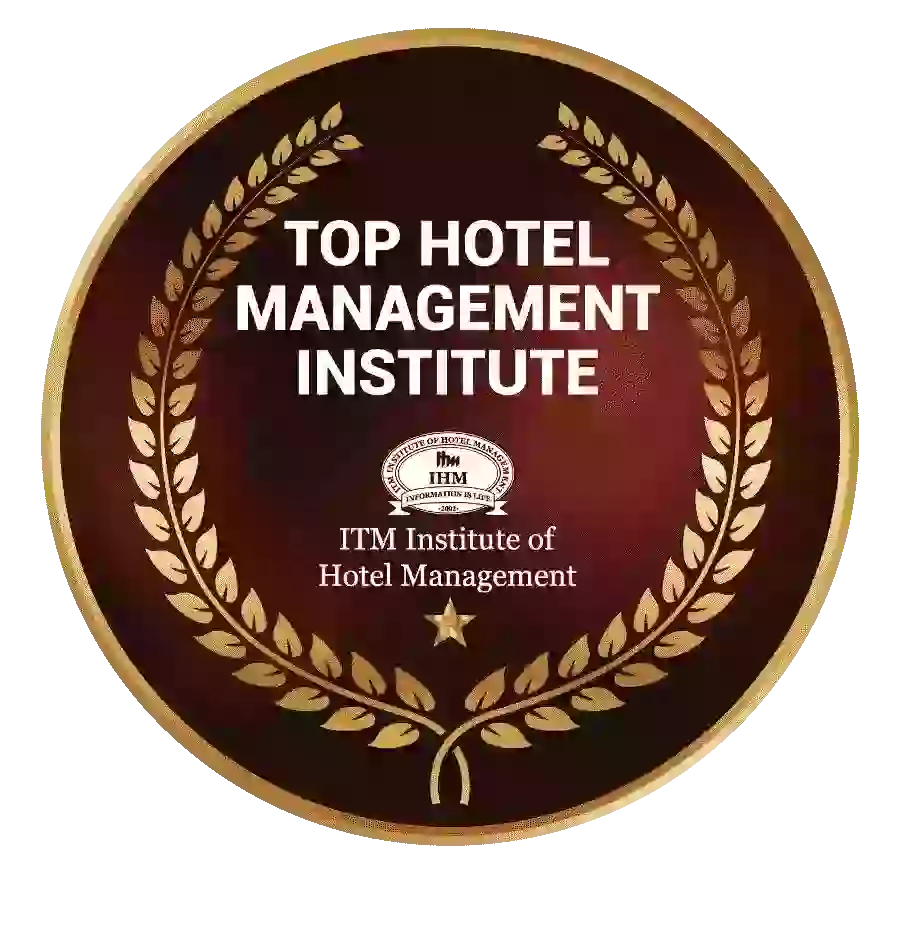 Ranked Top Hotel Management Institute awarded by Times Education Icon 2022
---
Quality Education, Outstanding Administration & Leading Infrastructure by Educational Excellence Awards & Conference 2021
---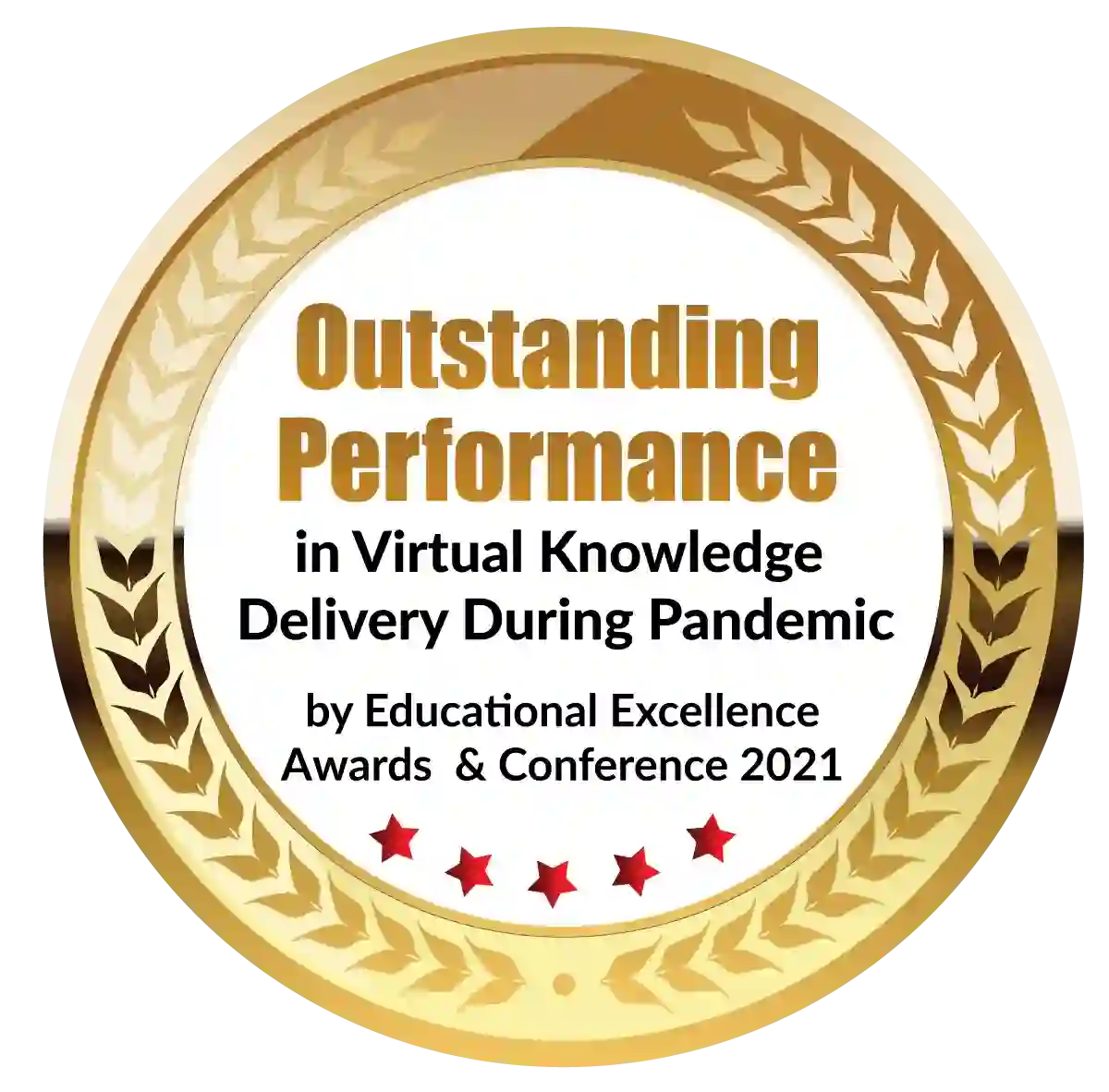 Outstanding Performance in Virtual Knowledge Delivery During Pandemic by Educational Excellence Awards & Conference 2021