Students Trained & Placed
Kitchen Training Facility
International & National Internships only at 5-star Properties
One to One Corporate Mentorship
An Entrepreneurial Culture at the Campus
Dignified with Rankings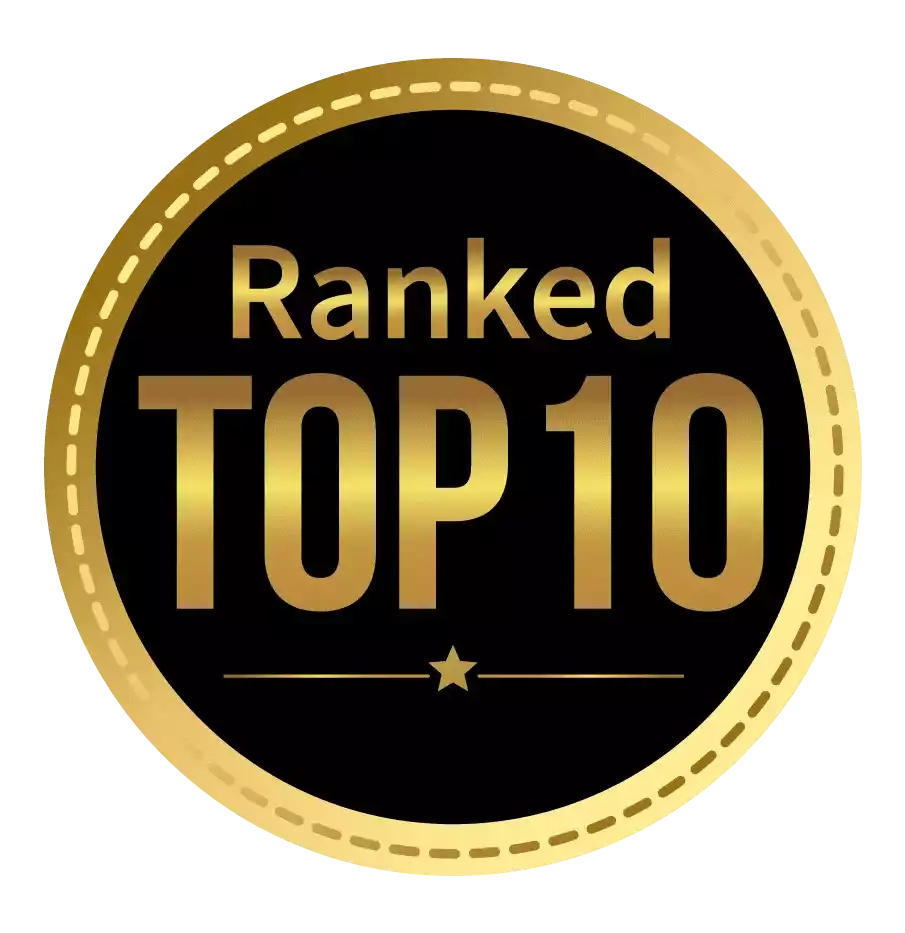 Amongst India's most promising Hotel Management Institute by Higher Education Review 2022
---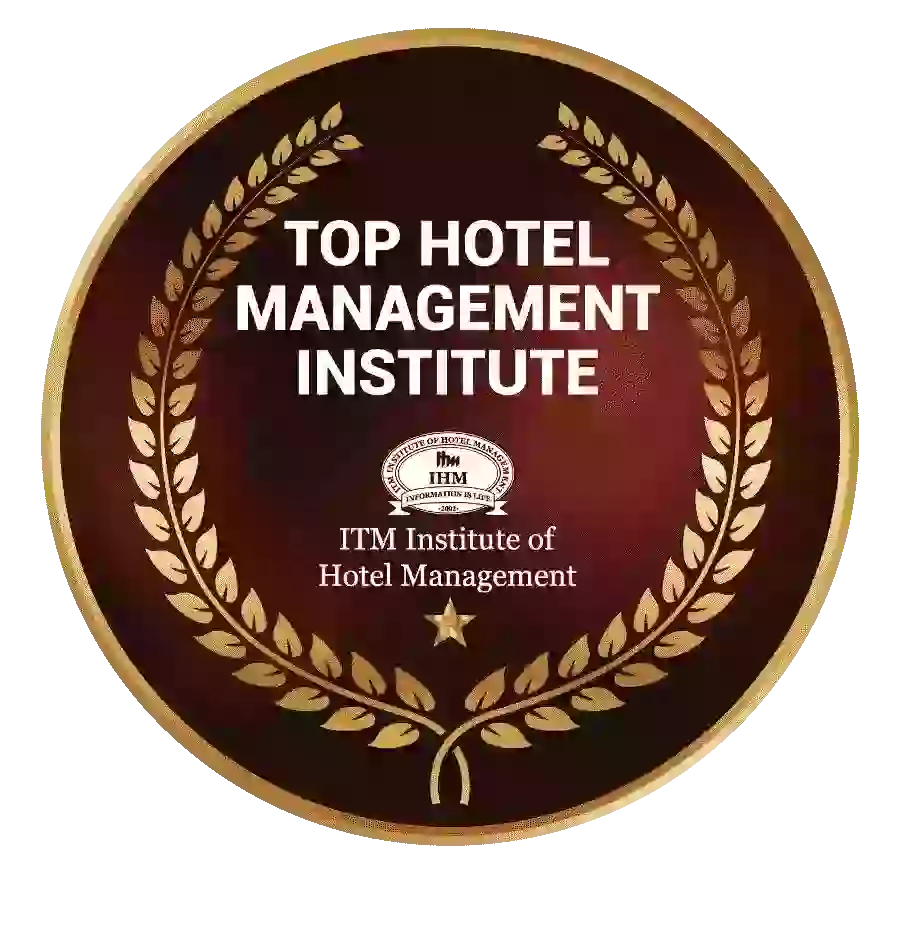 Ranked Top Hotel Management Institute awarded by Times Education Icon 2022
---
Quality Education, Outstanding Administration & Leading Infrastructure by Educational Excellence Awards & Conference 2021
---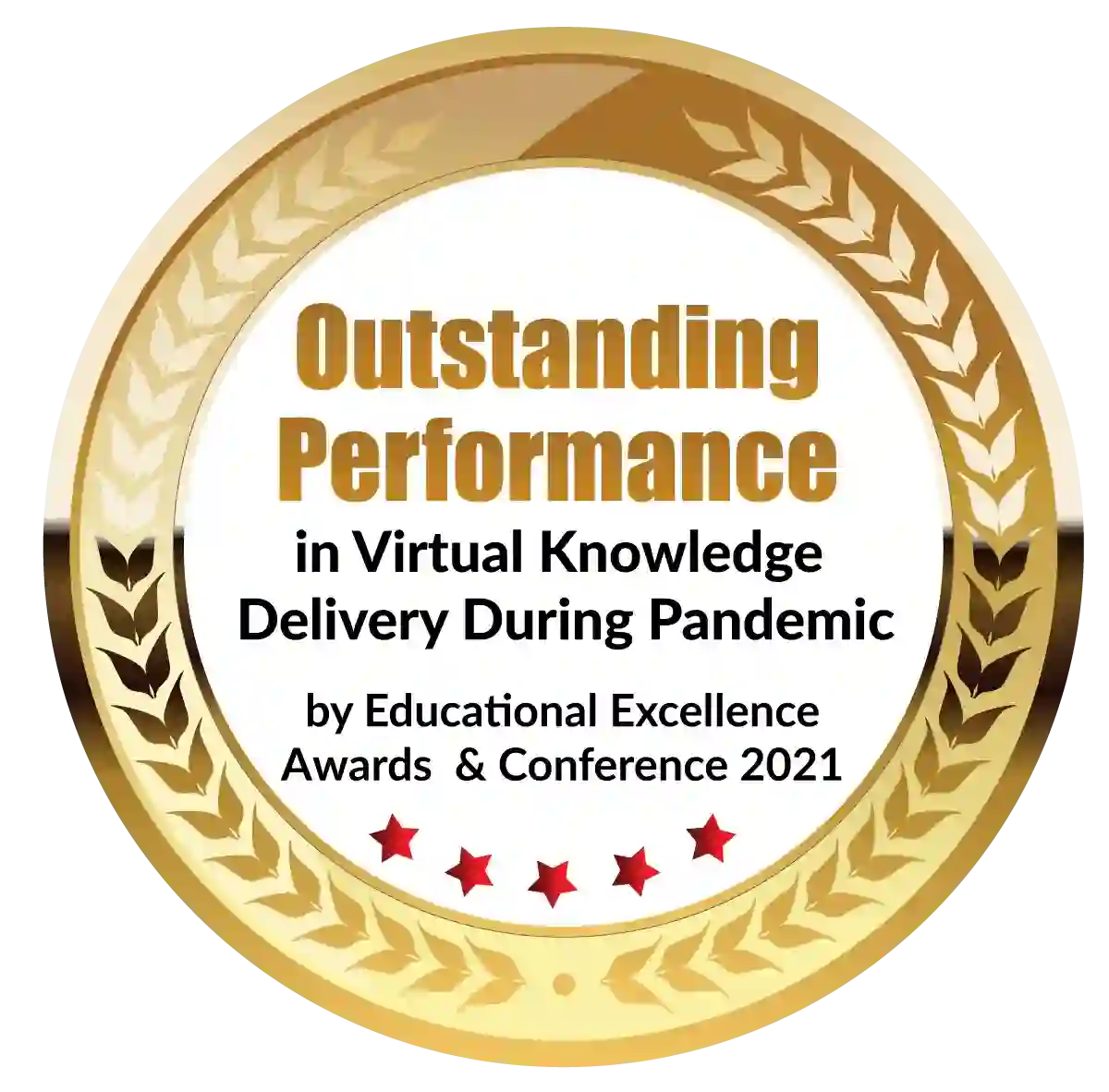 Outstanding Performance in Virtual Knowledge Delivery During Pandemic by Educational Excellence Awards & Conference 2021
Although no one can foresee the future with 100% confidence, individuals continue to make forecasts. Several innovations in the hospitality industry are expected to take off in 2022. Here are ten trends in Hospitality Management studies to look out for in the coming year, ranging from innovative eating experiences to a greater emphasis on sustainability. Do any of them pique your interest? 
What are the most recent trends in Hospitality Management studies? Without a doubt, the pandemic and accompanying economic slowdown, which was worse than the 2008 recession, as well as the volatility induced by demand fluctuations, will have a substantial impact on hospitality in 2020 and 2021, with long-term consequences. In response to this one-of-a-kind environment, various innovative solutions have accelerated current Hospitality Management studies trends and sparked long-term transformation.
Meanwhile, society has altered, in part due to shifting values in the aftermath of the pandemic's devastating era. While staycations, cleanliness requirements, and contactless technologies are already firmly established in the daily activities of the institutes of Hospitality Management studies, new trends are coming in 2020 and 2021.
Ten trends will impact the hotel business in 2022.
Vacationers and hotel work situations
Working from home has become the norm for many employees, and it will likely become more than a fleeting fad. Many high-profile businesses, led by big digital companies like Twitter, Facebook, and Amazon, have indicated that they would embrace a hybrid or flexible approach to working from home, a change aggravated by the worldwide public health problem. The percentage of persons working remotely regularly is predicted to quadruple globally by 2021.
As a result, leisure visitors and locals seeking a change of scenery are employing hotels as makeshift offices. This is a wonderful chance for hotels and food and beverage companies to capitalize on the trend and modify their goods to match the requirements and desires of this quickly growing audience; multiple plug connections, free high-speed WIFI, and excellent coffee are all good places to start. This has become one of main reason for Hospitality Management studies to rise in demand. 
A multifaceted approach to hospitality, including health and well-being
Because of the COVID pandemic, preventative medicine and self-care are clearly fashionable right now. The wellness industry is rapidly expanding into a trillion-dollar industry, and hospitality venues, particularly those with existing spa facilities, are well-positioned to capitalise on it.
Aside from the usual beauty and relaxation spa offerings, there is an increasing demand for health diagnostic technology and bespoke treatment plans delivered by experts who conduct personal or group sessions. Experts in Hospitality Management studies improve vitality, healing, stress management, emotional balance, mindfulness, and sleeping patterns. 
Digital interactions with guests
Hoteliers increasingly rely on apps to handle their customers' services, and they now have complete control over many areas of the visitor cycle and experience. The shift toward digital and contactless services has undeniably intensified after 2020 in Hospitality Management studies. Customer-facing services like as mobile check-in, contactless payments, voice control, and biometrics are getting a facelift as the use of technology-assisted solutions grows.
Consumers who have become accustomed to using facial and fingerprint authentication to unlock their cell phones and computers will soon demand the same convenience in their hotel rooms. Unfortunately, businesses that want to implement these enhancements may discover that installing and maintaining them is excessively expensive. Hospitality Management studies is one way of digging deep and investing if you want to stay ahead of the curve.
Personalization
Visitors today expect to be recognized and treated as individuals. While platforms like Mailchimp and Zoho have made highly targeted audience-specific messages more accessible to the general public, businesses are going above and beyond to personally greet their guests. Data enables Hospitality Management studies to personalize offers and promotions, as well as automatically provide identical services to past guests, much beyond merely adding the customer's name to email pleasantries.
Big data is used by technological systems such as CRM and CEM to generate one-to-one interactions between guests and hosts at scale. AI-powered chatbots have proven to be an important customer service component during the booking process and in responding common enquiries.
The use of management technologies in Hospitality Management studies to track and maximize income, client interactions, property, channels, and reputation is rapidly shaping hotel operations. The growing significance of integrated messaging, predictive analytics, customer profiling, and middleware (software that connects disparate systems).
Study the economy and essentialism.
Customers demand unique experiences and high levels of personalization. This could lead to the demise of the travel agency and the rise of the self-guided traveler.
There is something known as "travel guilt." Minimalism has given new life to the tired adage "less is more." Travelers are less concerned in flashing their money and more interested in spending it responsibly, meaningfully, and in ways that benefit the planet. Unique experiences via analysis of Hospitality Management studies that give back to local communities in meaningful ways, as well as specialized hotels, adventurous vacations, and relaxation retreats, are in great demand.
Asset Management Strategy
The asset-light concept has gained popularity in the Hospitality Management studies. Because of the separation of operations and real-estate assets, hospitality organisations can now focus on their core skills, resulting in increased efficiency.
However, it increases the complexity and potential for agency problems, which explains the rise of new jobs such as asset managers. In addition, as the hospitality business has become more complicated, new job categories have evolved. Simultaneously, the demand for mathematical skills has increased (for forecasting, budgeting, and so on).
Traveling by yourself
Many people have embraced the meditative advantages of spending time alone and venturing out into the big wide world without fear, mingling and making friends to whatever degree suits them in the age of mindfulness. Hotel staff-to-visitor barriers are being broken down, interior design choices are being made to generate a sense of homeliness, and an informal atmosphere is being cultivated to make solitary travellers feel at ease. This fosters a sense of hotel community and a less pronounced boundary between visitors and locals. This has increased the demands for Hospitality Management studies. 
Long-term sustainability
In recent years, "sustainability" has reclaimed itself as a current and trademark concept in the Hospitality Management studies. More far-reaching ethical and environmental issues are influencing hotel management decisions as a logical extension of avoiding disposable plastics, limiting superfluous paper use owing to opt-in receipts and reducing food waste. The ramifications are massive when small decisions like where to put towel rails during renovations are made at scale. Replace tiny toiletries with larger, locally sourced dispensers, use ethically crafted bed sheets made from organic materials, and reduce energy consumption with smart lighting. Vegan and vegetarian diets have numerous environmental benefits.
Finally
The Hospitality Management studies and travel industries are continually changing, and if you want to keep ahead of the curve, you should be aware of the trends to look out for in 2022. At ITM, we are committed to assisting our Hospitality Management studies students in making their mark in an ever-expanding profession. Our world-class professors will teach you everything you need to know about the newest Hospitality Management studies and travel industry trends, so you'll be prepared for anything comes your way in 2022. 
Dignified with Rankings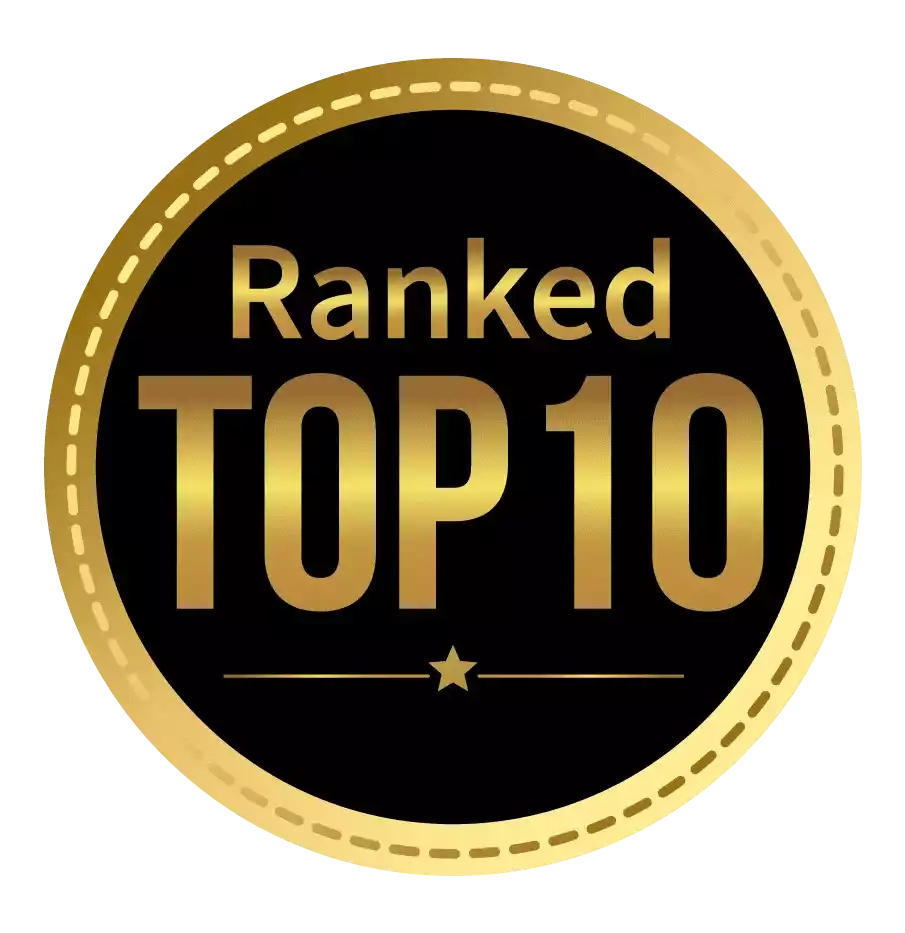 Amongst India's most promising Hotel Management Institute by Higher Education Review 2021
---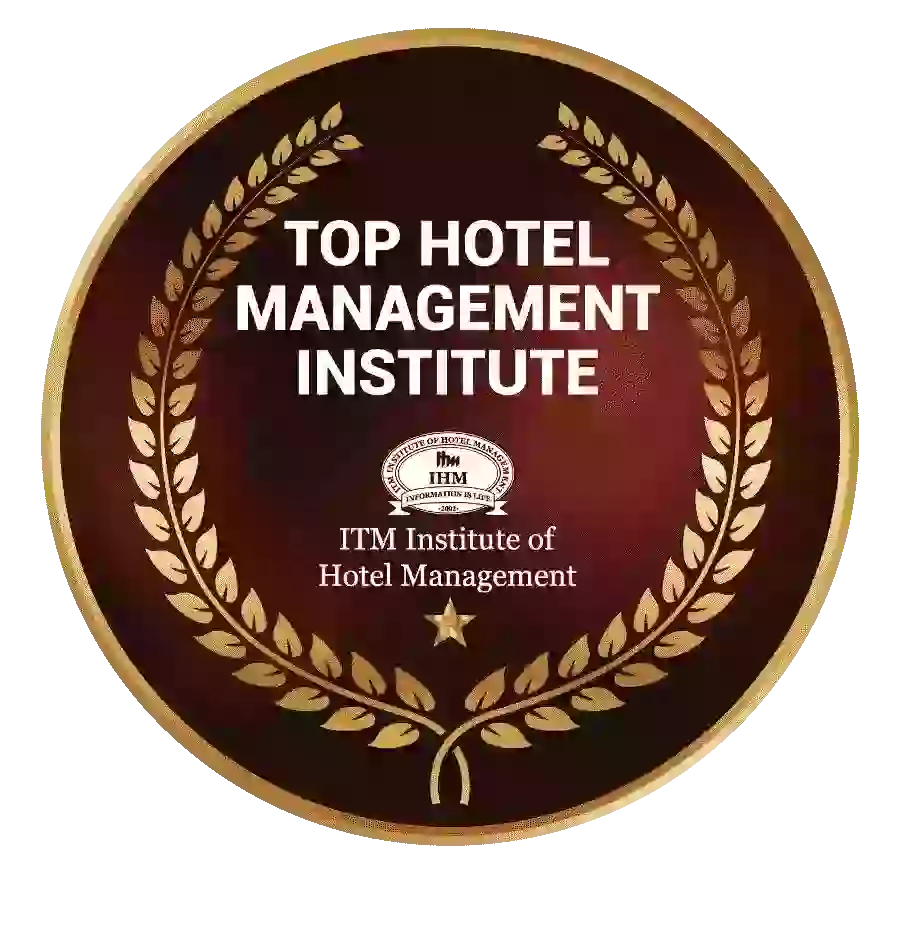 Ranked Top Hotel Management Institute awarded by Times Education Icon 2022
---
Quality Education, Outstanding Administration & Leading Infrastructure by Educational Excellence Awards & Conference 2021
---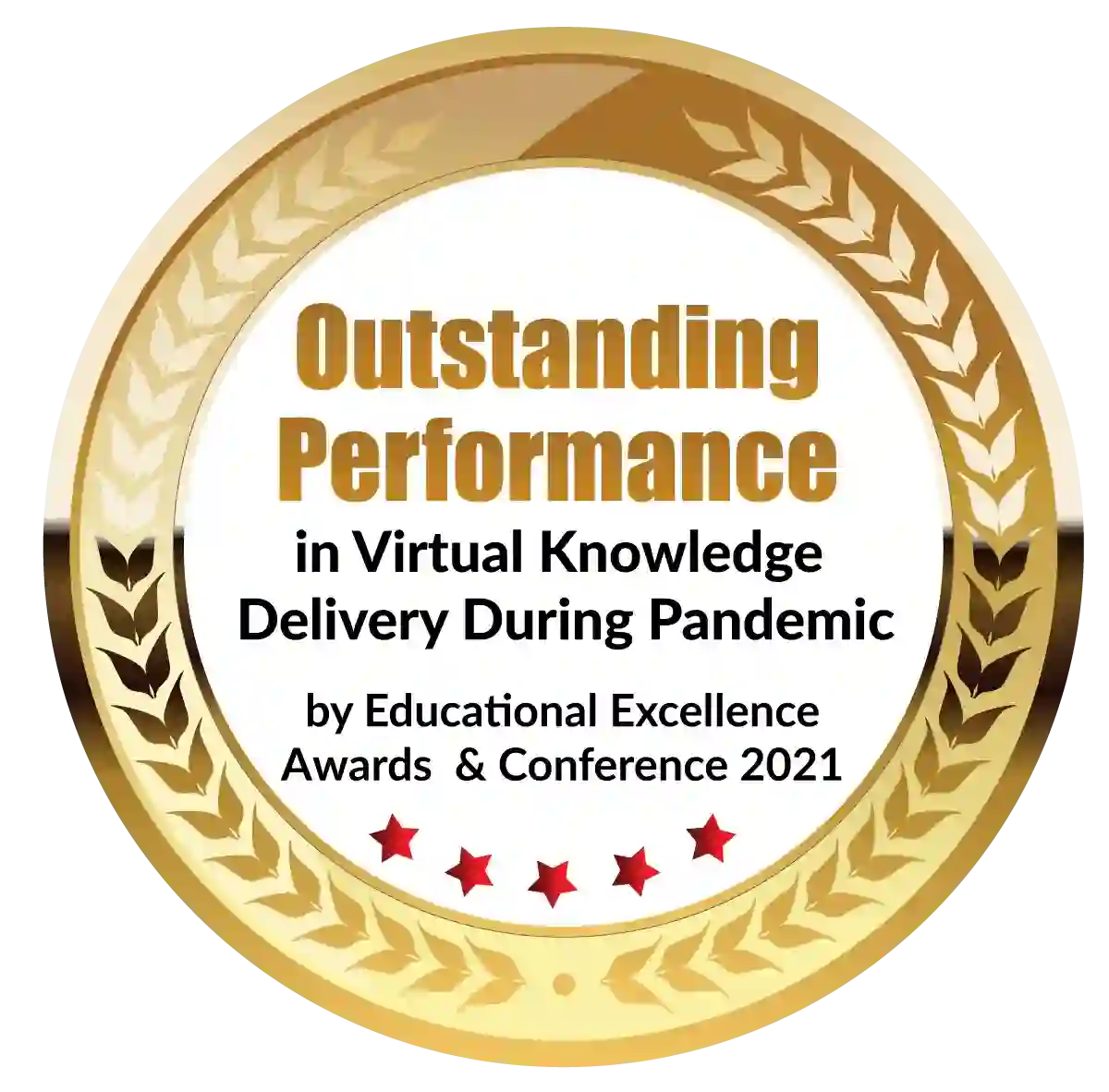 Outstanding Performance in Virtual Knowledge Delivery During Pandemic by Educational Excellence Awards & Conference 2021