Students Trained & Placed
Kitchen Training Facility
International & National Internships only at 5-star Properties
One to One Corporate Mentorship
An Entrepreneurial Culture at the Campus
Dignified with Rankings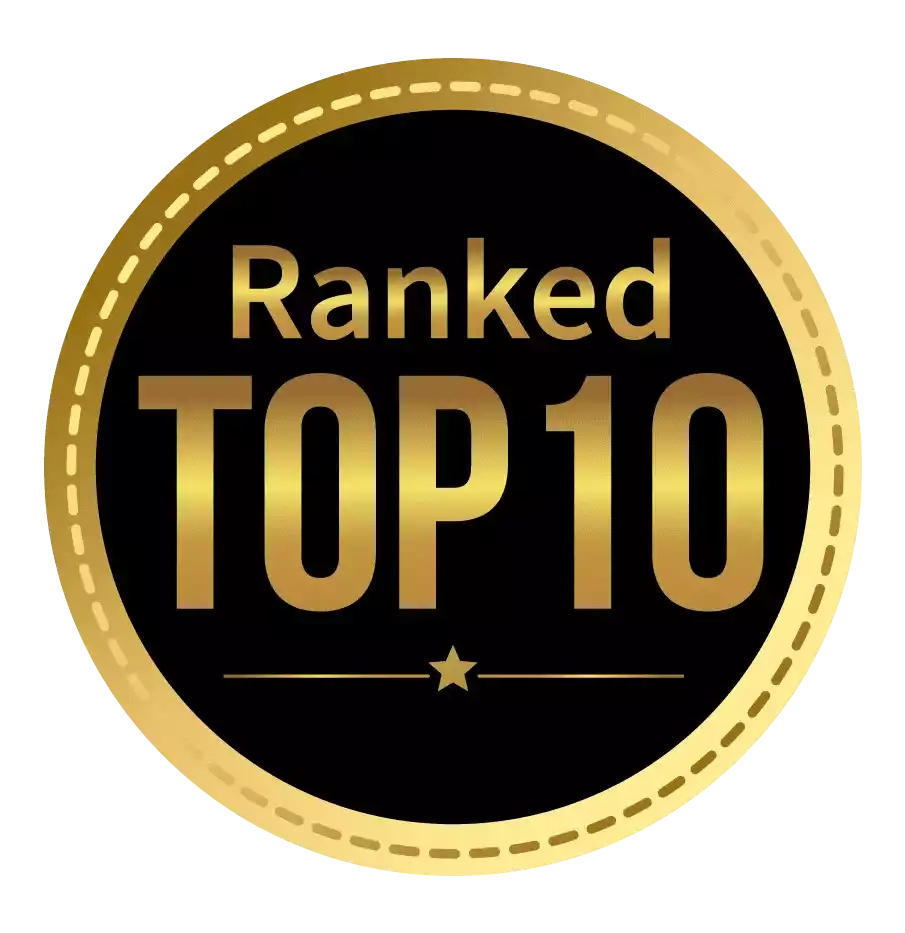 Amongst India's most promising Hotel Management Institute by Higher Education Review 2022
---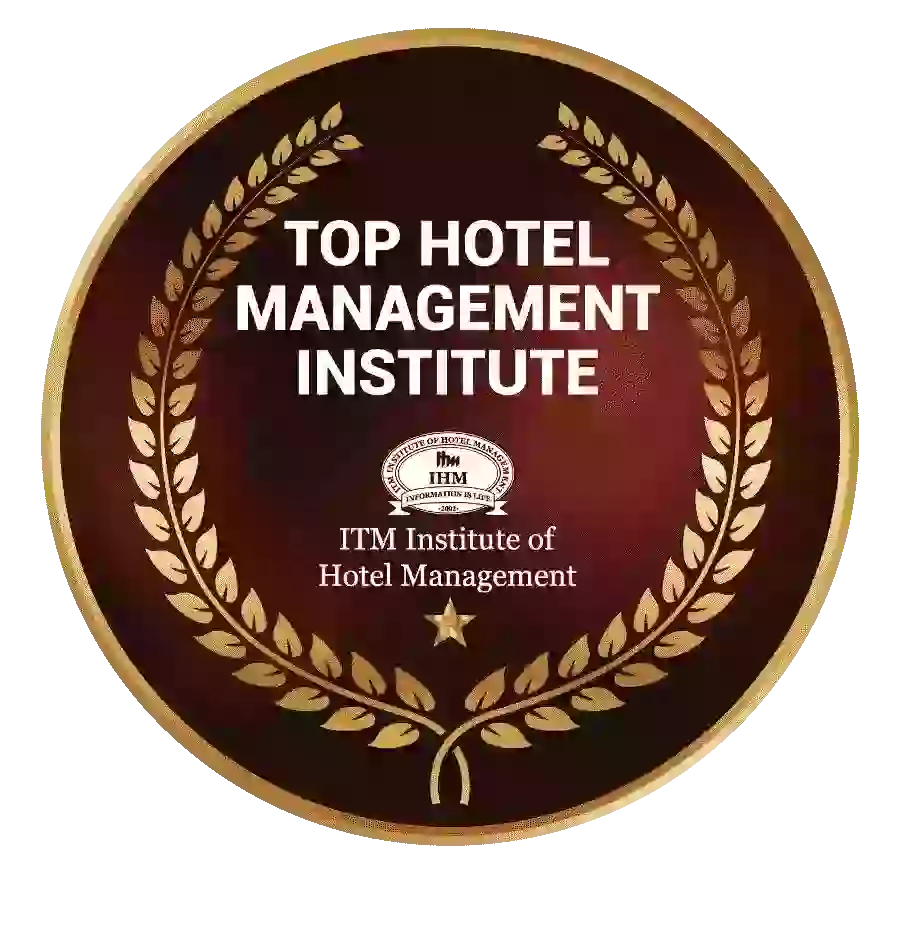 Ranked Top Hotel Management Institute awarded by Times Education Icon 2022
---
Quality Education, Outstanding Administration & Leading Infrastructure by Educational Excellence Awards & Conference 2021
---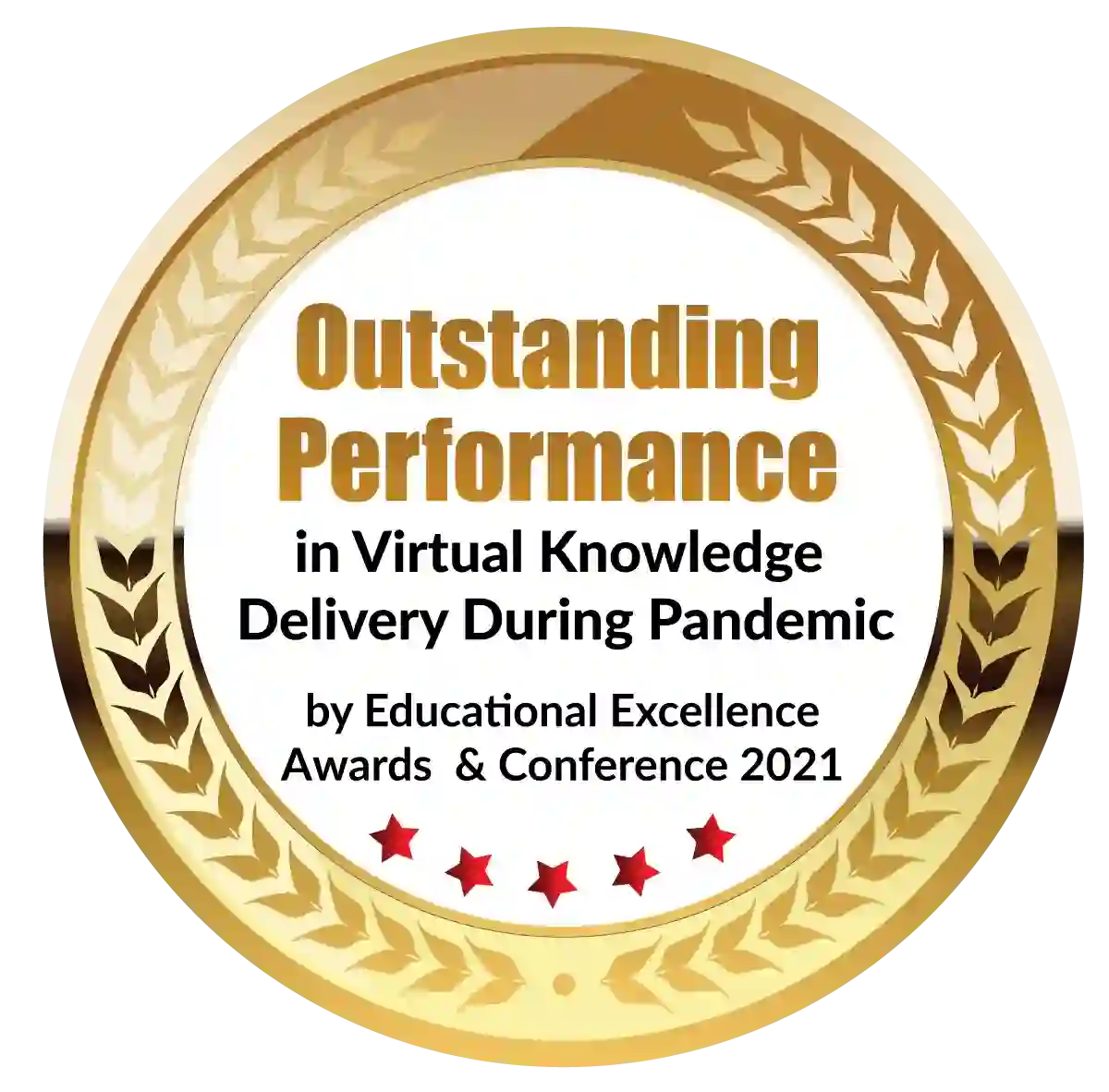 Outstanding Performance in Virtual Knowledge Delivery During Pandemic by Educational Excellence Awards & Conference 2021
Do you want to make a career in the hospitality industry but are afraid of the volatility and competition? Well, it is normal to be a bit afraid to take the big leap of faith especially when the decision concerns your career. Just like you, a lot of people want to explore the world and live a luxurious lifestyle while earning a good amount of money. But how do you ensure success in the hospitality management industry?
Along with having an engaging and cheerful personality, power of greeting, strong presence, and helpful nature; here are 10 sure-shot ways to master success in hospitality management.
What is the reason for success in the hospitality industry?
Hospitality management is a profession where you serve in hotels, resorts, restaurants, casinos, and cruise ships. To excel in the hospitality management field, you need to be an all-rounder who provides excellent guest experience, can manage teams, handle finances, and bring creativity to the table. And if you have the skills, the hospitality management field will welcome you with open hands. 
Techniques to master for success in hospitality management are as follows:
Understand Human Behavior  -  In the hospitality management industry, you will be dealing with humans all the time. Understanding their needs and preferences is the only way to excel in the field. 
Greet people with a Smile, ALWAYS  - A warm greeting smile makes everyone feel welcomed, right? As a hospitality professional, you will need to have a strong power of greeting to make a positive first impression on visitors. 
Strong Memory - How would your guests feel if you can't remember their names? Yes, unimportant. That's why you must be able to not only remember their names but also their preferences. This showcases that you admire them, ultimately leading to higher guest retention. 
Confident Body Language - Guests will believe in you if you have a sense of confidence and build a strong connection with them. An eye contact, warm smile, and relaxed arm motions display your pleasing character as hotel staff.  
Keen Learner - The hospitality industry is fast-paced with new trends incoming every day. To keep up with the pace, you need to be a keen learner who quickly grasps the needs and brings much-needed change wherever and whenever needed. 
Multitasking - Hospitality specialists supervise large groups of visitors at once and still have to deal with each person as if there were their only priority. Being capable of multitasking lets you aid every client feel central while achieving your goals. Individuals with sturdy multitasking skills can effortlessly grip disruptions and readapt their significance to reply to crucial situations without affecting their overall workflow.
Be Patience and Trust your Abilities - Being patient is an important skill in any client service or hospitality position. Hospitality professionals are essential to be able to devote themselves to resolving an issue despite steady challenges or annoying responses from visitors. Patience is a crucial skill not only to provide the best customer experience but also to stay composed and avoid burnouts. 
You are a team member and team leader at once - Yes, so instead of being bossy and imposing your decisions, you will need to hear and value everyone's opinions. Understand what motivates your team members to work better and their pain points. Keeping open communication channels with the team members and timely grievance redressal will go a long way. Working professionally as a team permits you to achieve more than you would have been able to achieve as an individual, providing visitors reliable 24/7 care and devotion.
Start Solving, Stop Cribbing - Problem-solving is one of the essential parts of working in hospitality as you have to be able to classify the glitches that visitors are having, make a plan of action to solve them and follow up with visitors later to confirm their satisfaction. The industry is inherently designed to embrace the problem-solvers and eliminate the ones who crib about the issues. 
How do you develop key skills in hospitality?
Hospitality skills are all of the behaviours, tools and knowledge that let Hotel Management, patisserie, and confectionery course professionals develop a positive impact on guests. Having hotel management skills permits you to have positive relational communications with others and create activities to assist in fulfilling others' needs.
Read client response - Managers in the hospitality field can gather client feedback through reviews or suggestion cards. Approach your supervisor and ask to read any response that applies to you so that you can make changes. Response assists you to identify key areas of development and recognize what you are already doing well, permitting you to give visitors the outstanding service possible.
Exercise a customer-oriented mindset - Before serving a client, practice understanding their state and discerning their viewpoint. You may have to work with impolite or passive-aggressive clients, and caring for a customer-oriented mindset can stop you from getting too irritated to deliver great service. Understanding somebody else's point-of-view provides your vision into their behavior, letting you personalize an answer to their difficulties.
Make a checklist - Hospitality roles have to handle numerous priorities at once, and a checklist can be very helpful in staying systematized. Make a universal checklist to guide your consistent workflow and inform it at the beginning of each shift. Making it a routine to follow your checklist can help you adopt the most vital activities until they become usual to you.
We can help you ace the hospitality skills 
You are at the perfect place if you want to become a professional in the hospitality industry. Our variety of 
 presents a perfect blend of skill development and practical knowledge accompanied by internships to give you the on-ground experience. Learning with ITM allows you to see the industry closely and opportunities to get hired by the giants of the hospitality industry. Our hotel management courses in Culinary Arts, Hospitality Studies, and International Hospitality come with the best faculties and 100% placement assistance. So, start your hospitality journey right with the ITM Institute of Hotel Management.
Dignified with Rankings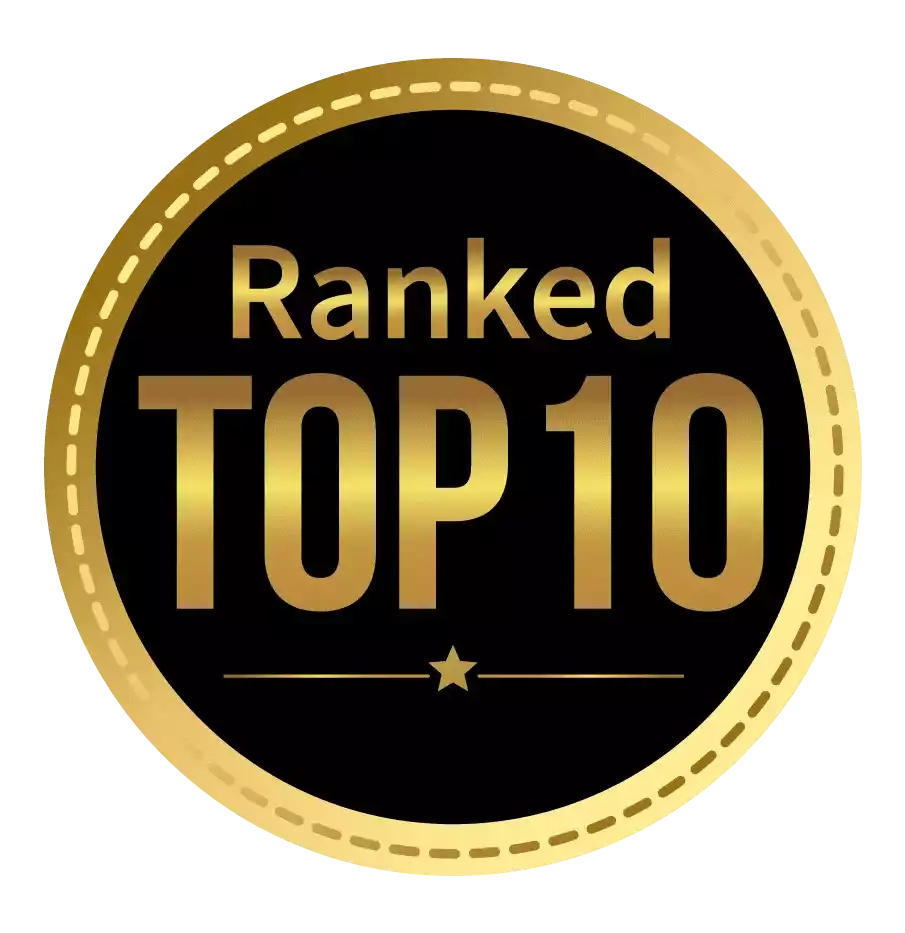 Amongst India's most promising Hotel Management Institute by Higher Education Review 2021
---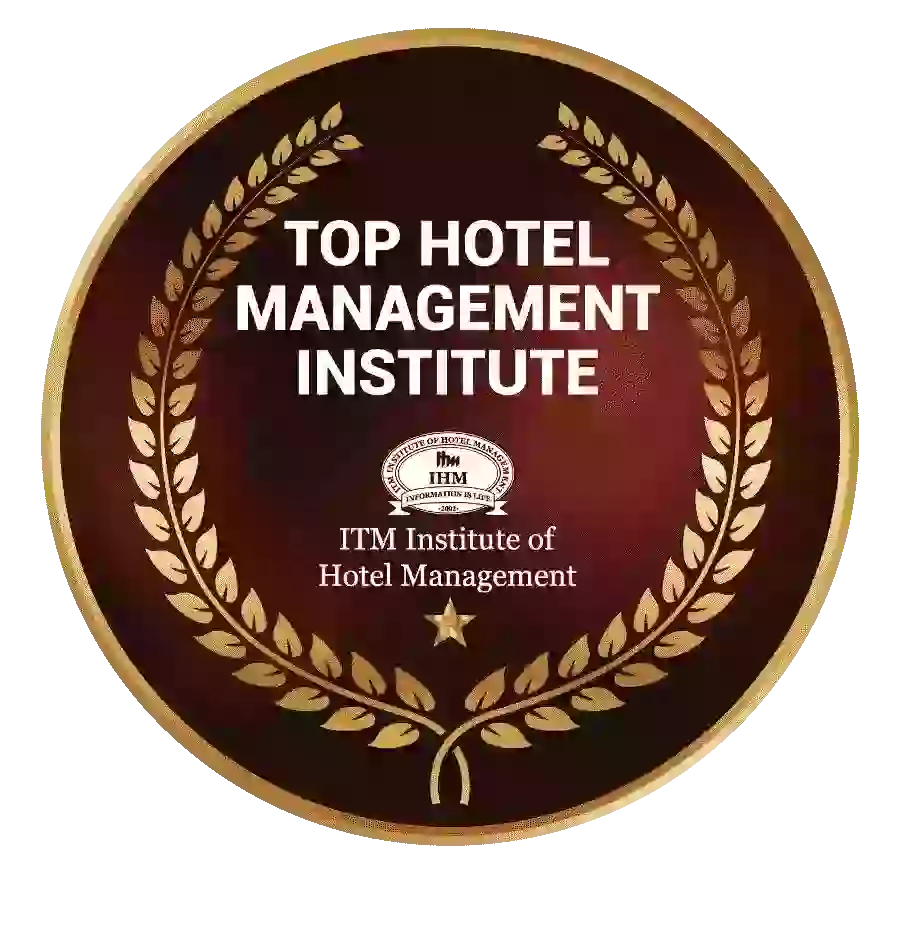 Ranked Top Hotel Management Institute awarded by Times Education Icon 2022
---
Quality Education, Outstanding Administration & Leading Infrastructure by Educational Excellence Awards & Conference 2021
---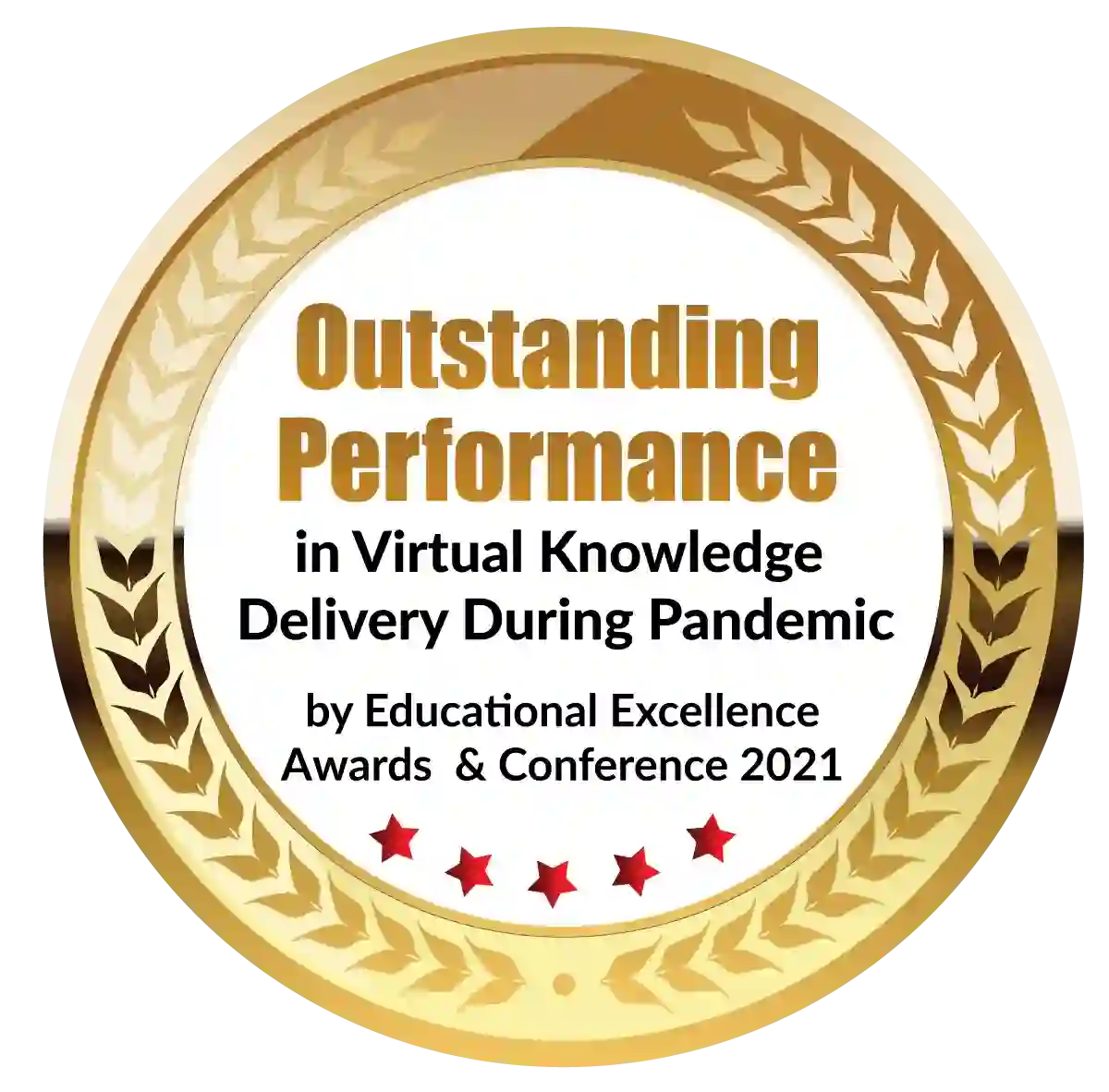 Outstanding Performance in Virtual Knowledge Delivery During Pandemic by Educational Excellence Awards & Conference 2021