Students Trained & Placed
Kitchen Training Facility
International & National Internships only at 5-star Properties
One to One Corporate Mentorship
An Entrepreneurial Culture at the Campus
Dignified with Rankings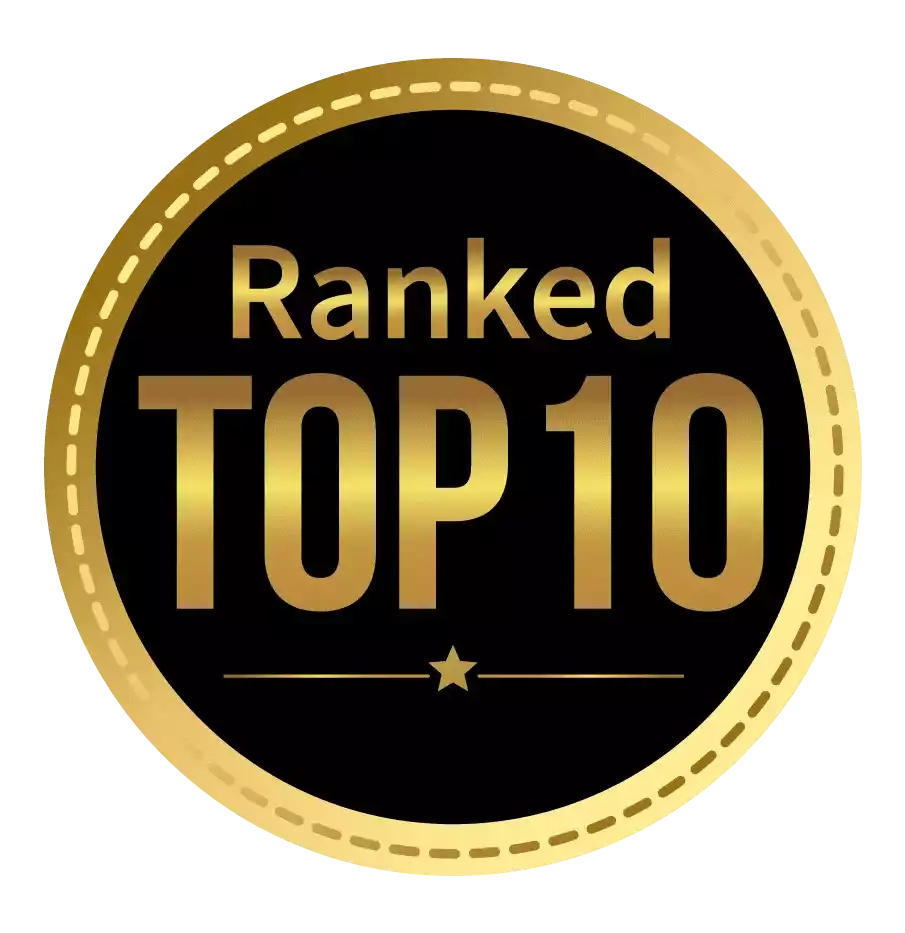 Amongst India's most promising Hotel Management Institute by Higher Education Review 2022
---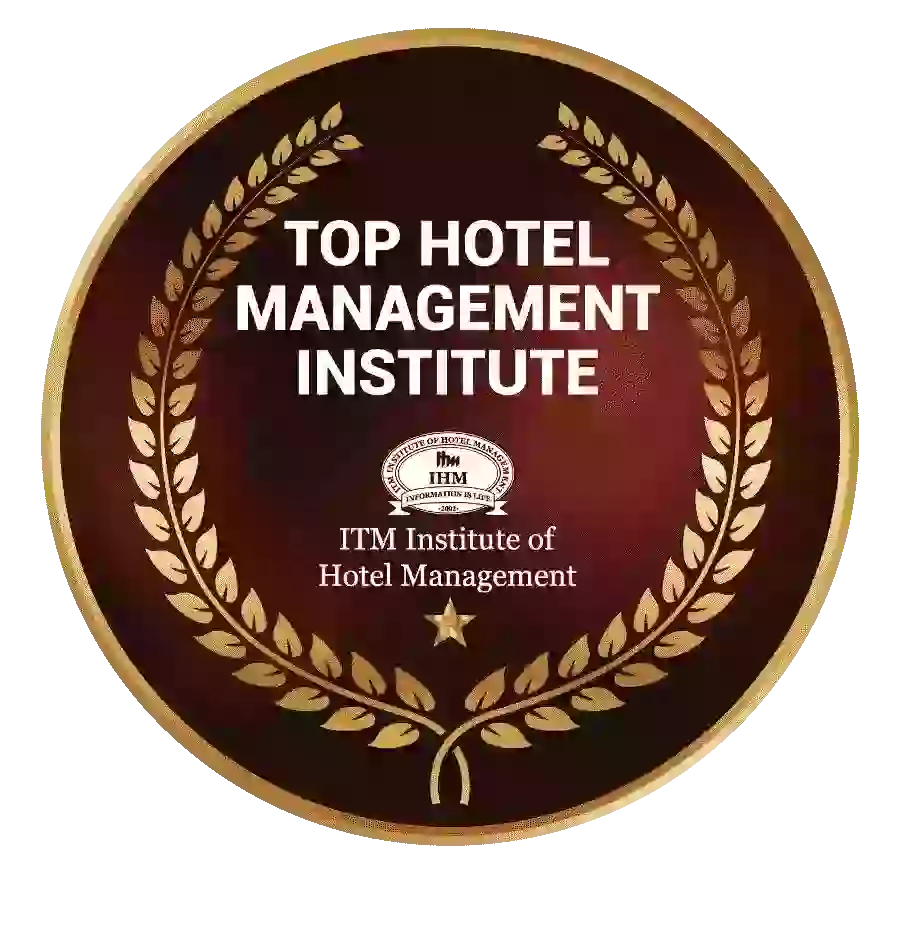 Ranked Top Hotel Management Institute awarded by Times Education Icon 2022
---
Quality Education, Outstanding Administration & Leading Infrastructure by Educational Excellence Awards & Conference 2021
---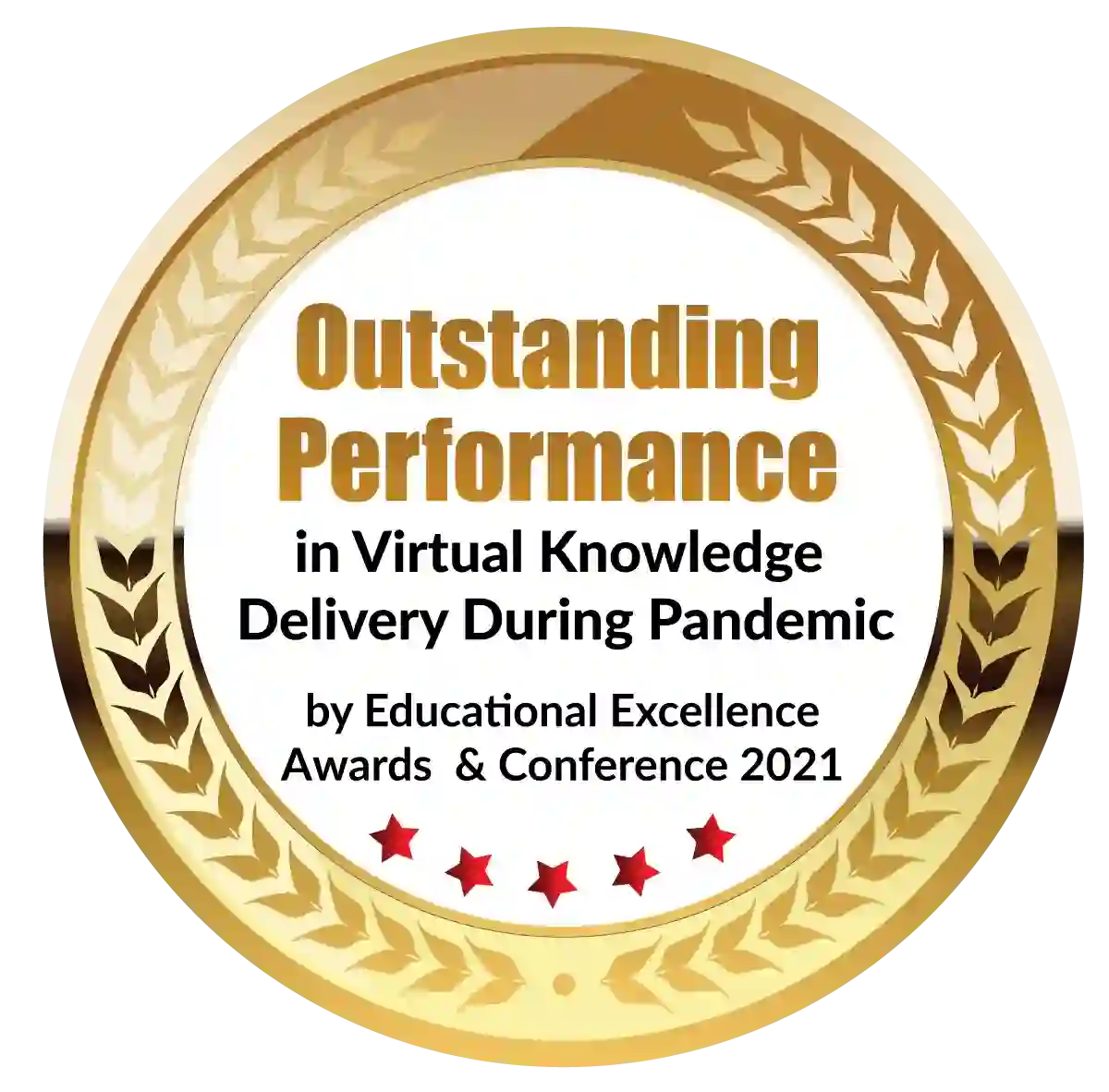 Outstanding Performance in Virtual Knowledge Delivery During Pandemic by Educational Excellence Awards & Conference 2021
Visual communication design is the process of producing visual media, such as animation or web pages. Photography, advertising, illustration, interaction design, information design, and even animations are all included in this diverse discipline. Visual communications design has many uses and can be applied in a variety of contexts. Everything from print media to graphic design, product design, industrial design, and interior design requires this. The foundation of the visual communication design curriculum is the idea that a designer can have an impact on the world as well as a company's strategic plan. Therefore, if you're looking for training in visual communication, This article can be helpful.
Visual Communication Design Overview
Visual communication design is relevant to both graphic design and communication design. Visual communication design is a hybrid of graphic design and communication design; it is the process of developing strategic visuals to express a specific message or tell a specific story to an audience. Graphic design is a highly specialized discipline focused on creating key visual elements, and communication design is a more generalized field focused on developing broader messaging campaigns or strategies.
Visual communication design utilizes a variety of techniques including typography, drawing, design software, data visualization, web and print design, branding and identity design, as well as other fields including user experience, photography, and illustration. A few job paths include graphic design, expert digital photography and retouching, digital or analog illustration and publication, expert digital animation, advertising, website design, and marketing.
What is a Visual Communication course?
This is a non-traditional subject that differs in a number of ways from other communication courses. If you hear about this course without first learning about its history or receiving much detailed information about it, you might be confused.
After students have successfully finished their 10+2 standard education from a recognized board, they typically enroll in visual communication design courses. The focus is on the movement and dissemination of information to targeted audiences through a variety of visual communication degree.
There are several locations where you can find this information, including the internet, television, different publishers, visual media, and more. Students must successfully finish this curriculum and understand key concepts in a variety of subjects, including basic technical communication, digital media design, design history, web design, 2-D and 3-D design, drawings, and design technology.
Students will gain additional knowledge throughout their curriculum, including the basics of portfolio design, key studio experiences, and more.
What function does visual data serve? From prehistoric cave art to modern social memes, humans have utilized a variety of picture-word combinations to convey meaning. How can visual information be best understood? Students develop an awareness of how images influence and persuade, enabling them to become informed consumers and producers of visual media.
The engaging power of visual information. Students learn how to create and disseminate efficient approaches by applying what they have learned about how visuals communicate.
Benefits of Courses in Visual Communication Design
Visual communication design is used to communicate with others in the discipline of visual communication design. This subject has recently been added to many colleges and universities as a result of increased student demand. There are more ways than you might think that visual media grab the eye. You might be able to contact more people this way. Visual media can also help you get more people to interact with your content. Keep reading to learn more about visual communication design's benefits.
1. Interests people in your content
Using visual communication design is a great way to encourage readers of your materials. It might also convince readers to keep reading your publications. To convey visually, a variety of images, infographics, 3d representations, and other elements can be employed. Infographics are an excellent approach to explaining statistics in a language that non-math majors can grasp.
Most individuals are not as affected by seeing a graphic that visually illustrates a set of statistics as they are by viewing a set of data. People are able to relate to stories they may not fully understand more thoroughly when photographs are used in storytelling. They might also find it difficult to relate to them on a personal level. When there is a personal connection to the content, people are more inclined to relate to it, making them want to read more. Or to put it another way, visuals make your content more relatable to your audience. Another great way to use visual elements is through 3D rendering. To create attractive graphics that will help fascinate kids, you can use a 3D studio. You can even make your 3D rendering animated if your newspaper is published online!
2. Helps Readers Remember Your Message
Another advantage of visual communication design is memory. Numerous studies have shown that visual elements aid in improved and longer-lasting memory retention. Given that our brains process the bulk of information visually, it makes it reasonable that we have become accustomed to it. If people remember your content for longer, they will associate it with more positive ideas. Additionally, it encourages users to spread your content via their networks. In general, this visual course helps you recall things better, which increases your shareability.
3. The Medium Is the Message
Reading a piece online has a different effect than reading one in a physical newspaper. Additionally, reading it has a different effect than viewing it visually. For instance, you might understand a story differently when you read it then when you watch a YouTube video on the same subject. It can be helpful to complement your message with both written and visual elements. Additionally, it modifies the knowledge that people retain. Additionally, it can help more people relate to different components of a story. A university newspaper may be able to reach more people this way.
Importance
In industries like business, technology, education, and entertainment, this kind of communication has grown in popularity. There is no other means of communication that can match the impact of this one. There are many reasons why visual communication design is vital, but the following are some of the more significant ones:
It's a simple method of communication.
Impactful
Engaging
Retention of information
Saves time
Types
Visual communication design is the most efficient form of communication. Through this method of communication, we can more easily share information. Others are inspired to join the debate by this style of communication. Several categories can be used to categorise visual communication design:
Objects
Models
Graph
Maps
Photograph
The importance of visual communication design cannot be overstated. The significance of this visual training has increased as we've shifted more and more toward a video and screen-based media system. Readers are engaged by visual communication design, which aids in long-term memory retention. Additionally, it modifies how signals are perceived by them.
Dignified with Rankings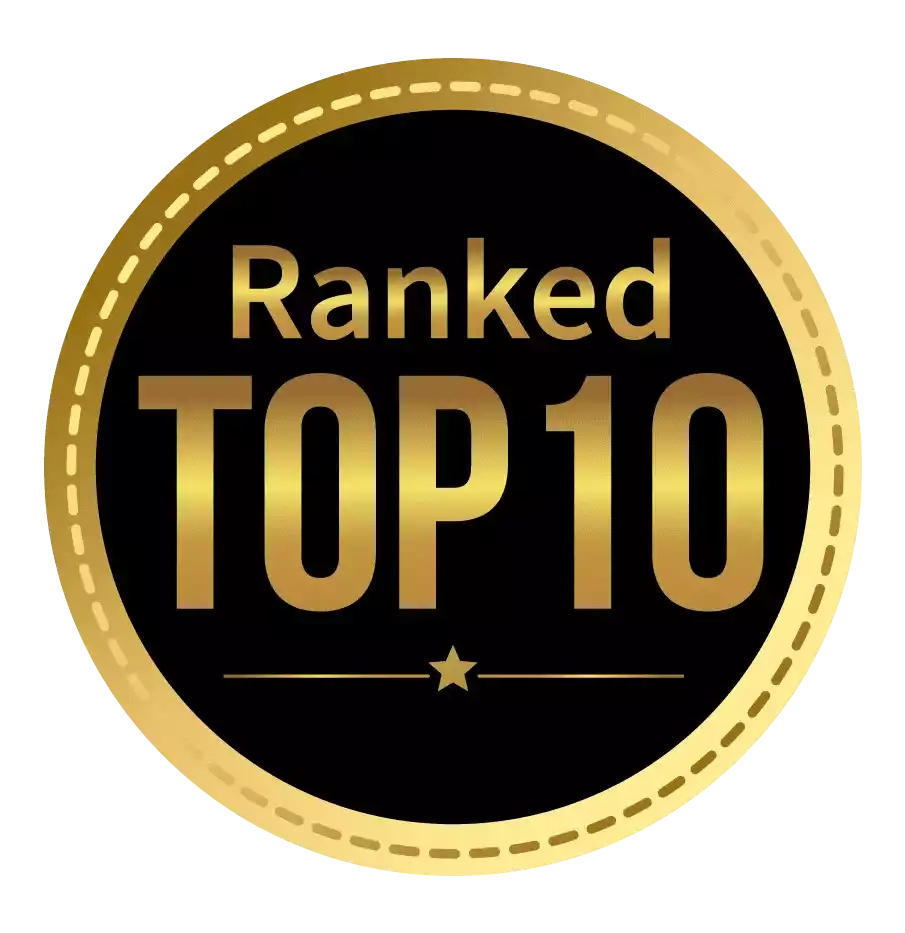 Amongst India's most promising Hotel Management Institute by Higher Education Review 2021
---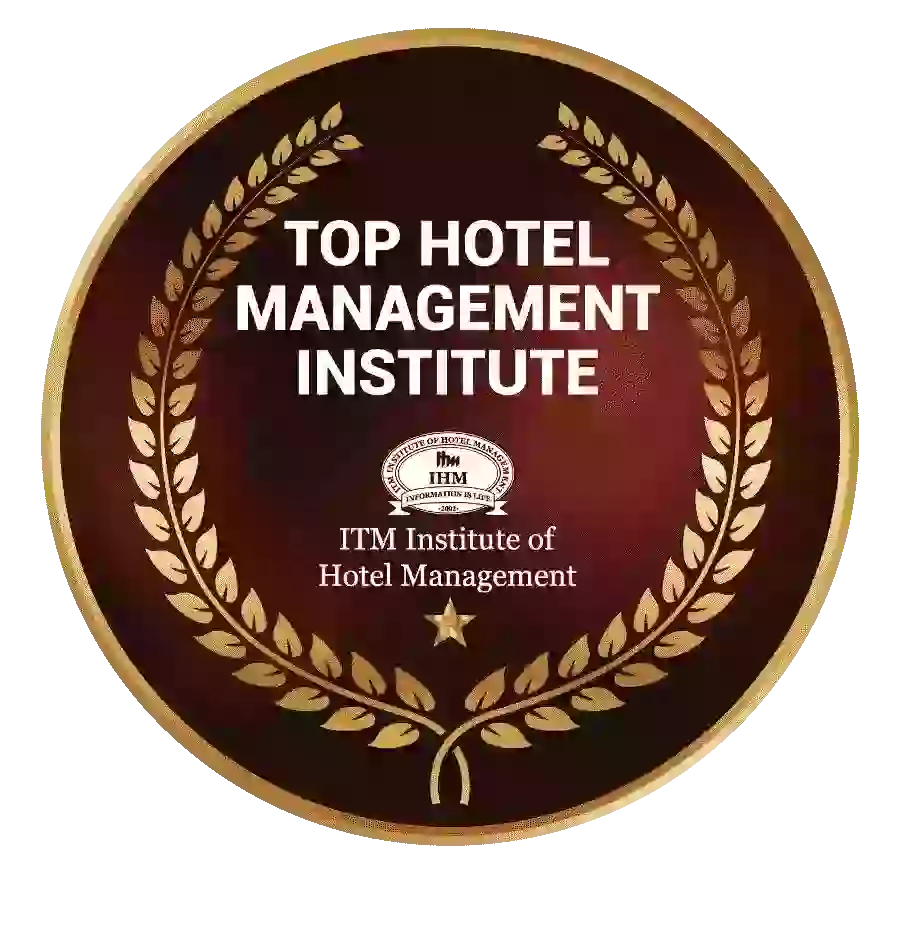 Ranked Top Hotel Management Institute awarded by Times Education Icon 2022
---
Quality Education, Outstanding Administration & Leading Infrastructure by Educational Excellence Awards & Conference 2021
---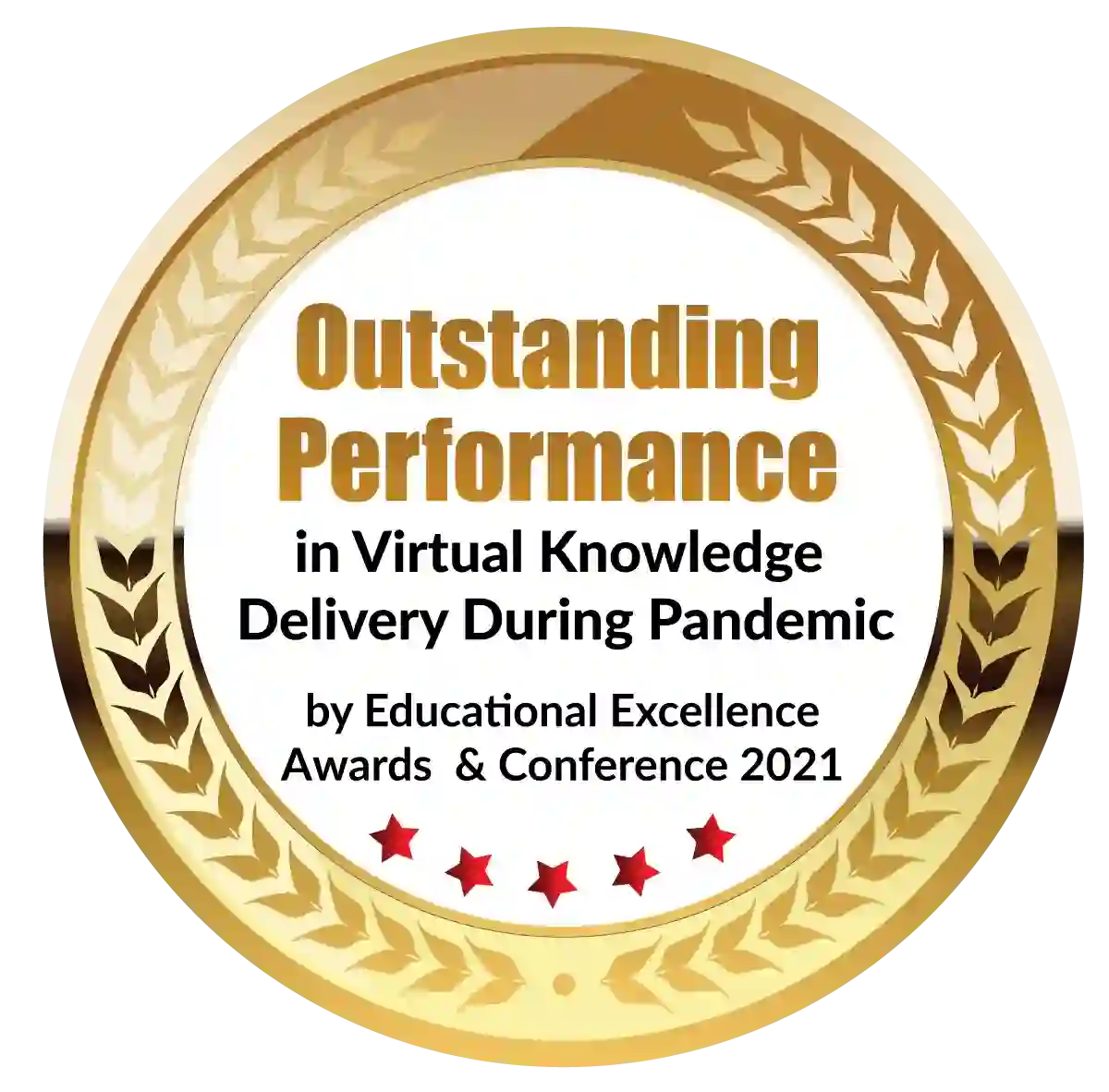 Outstanding Performance in Virtual Knowledge Delivery During Pandemic by Educational Excellence Awards & Conference 2021