Students Trained & Placed
Kitchen Training Facility
International & National Internships only at 5-star Properties
One to One Corporate Mentorship
An Entrepreneurial Culture at the Campus
Dignified with Rankings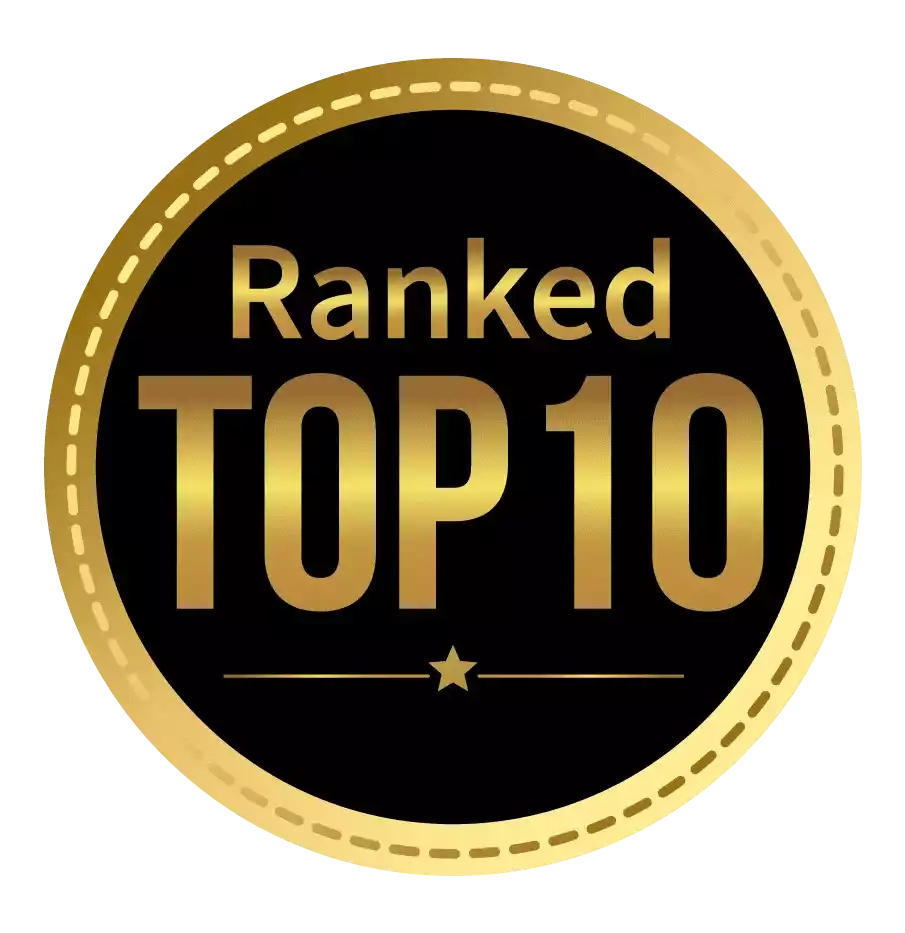 Amongst India's most promising Hotel Management Institute by Higher Education Review 2022
---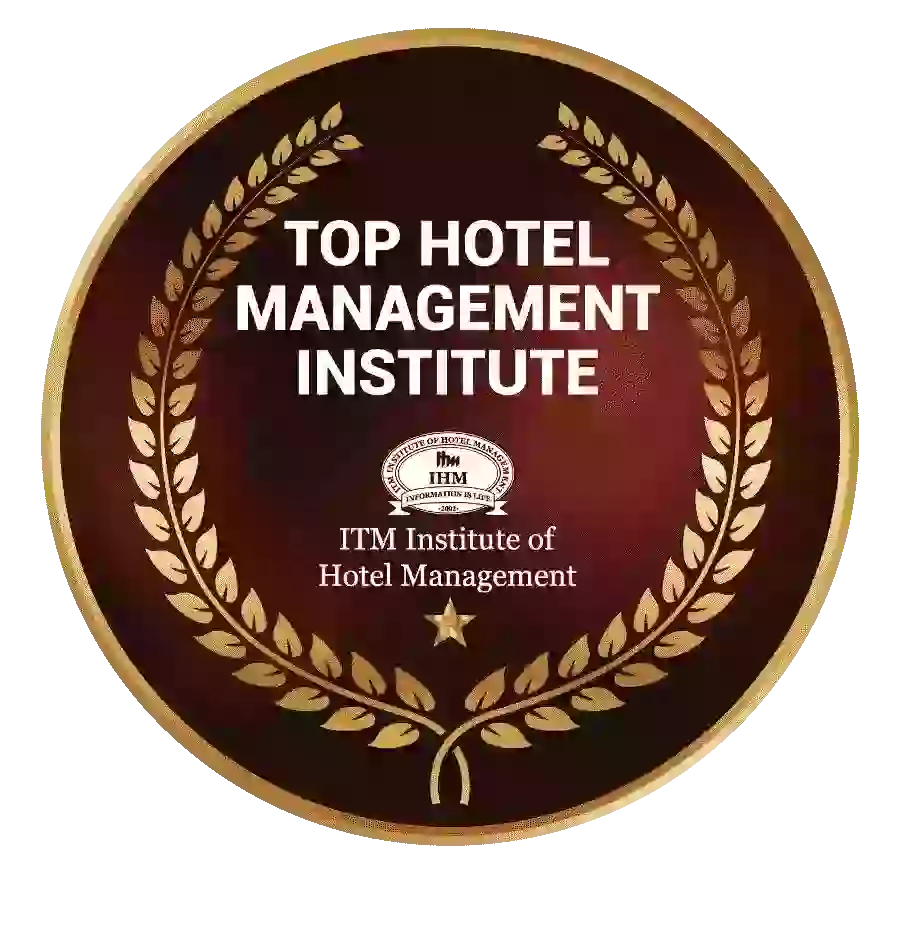 Ranked Top Hotel Management Institute awarded by Times Education Icon 2022
---
Quality Education, Outstanding Administration & Leading Infrastructure by Educational Excellence Awards & Conference 2021
---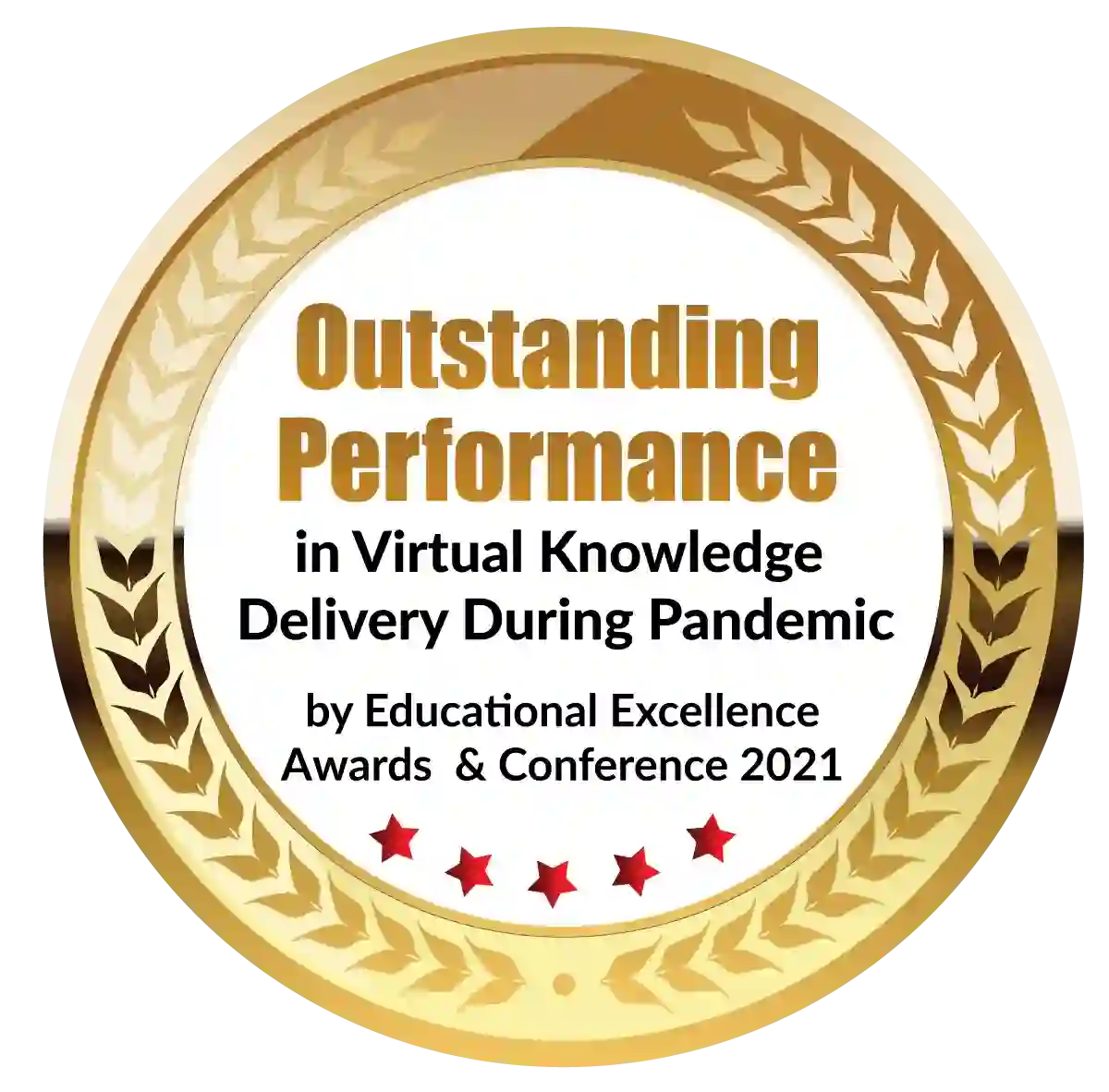 Outstanding Performance in Virtual Knowledge Delivery During Pandemic by Educational Excellence Awards & Conference 2021
Choosing to undertake an interior design course can be an exciting and life-changing decision to make. Given that this is an industry that is growing at an exponential rate, many seek to enter this lucrative field via professional courses. These programs are designed to train students in a wide range of relevant skills. 
Seeing as how the population has increased over the last couple of years, with a consequent decrease in the amount of space available, there is a need for professionals who are able to design spaces with the use of limited resources. Choosing to do one among the many interior design diploma or degree courses can expose students to industry experts who train and mentor the aspirants for precisely this purpose. 
Some of the reasons why many are choosing to pursue interior design courses after graduation include: 
1. Opportunities to explore Imagination and Creativity 
Individuals who enjoy expressing their creativity and working with their imagination to transform spaces into whimsical pieces of work should definitely consider an interior design course. The duration of interior design degree varies from university to university and with the program that is selected, but students are provided training on a range of different industry aspects. This makes them ready to take on any opportunities that they are provided in the field. 
2. A Challenging and Dynamic Career 
Each project that is undertaken in the career of an interior designer will challenge the patience, technical skills and creativity of the individual. Every minute detail of the project will have to be taken into consideration to satisfy a client's requirements, making this a highly active design profession. By pursuing an interior design program from a reputed university, students are trained to adapt to the different challenges of the field and achieve the goals expected of them. 
3. Entrepreneurial Opportunities 
Given that the requirements of designing space in the urban and rural sectors, the opportunities for the growth of a business are significant in this industry. Therefore, by undertaking an BSc interior design, students will be able to recognize opportunities for entrepreneurial activities, turning the circumstances in their favour and successfully establishing an independent business. 
More information on the courses can be found on the official websites of the interior design institutes being considered. To ensure that you apply for the highest quality courses, keep in mind the affiliations of the university as well as the qualifications of the faculty delivering the course. Selecting a program that suits your interests can allow for the accomplishment of long-term professional goals. 
Tips To Select The Right College For Your Interior Design Course
Choosing one of the best interior design colleges needs serious consideration and planning. When you find you have a talent for design and want to pursue a career in it, the first question you may have is, "Which college should I attend?" 'Which college is best for me?'
Finding the best college for an interior design degree in India is a difficult challenge. There are hundreds of such institutes that provide interior designing courses ranging from diploma to postgraduate level. It is difficult to select the greatest one among them.
To select the perfect college that will actually make you happy, you must first define what components will make up the most gratifying interior design college experience based on your background, hobbies, and career.
Following are the top 5 features to consider before choosing an interior design college:
When looking for an interior design college, this is the first thing to consider. It makes no difference how good a college is if you can't afford it. Many universities are prohibitively expensive. Compare the entire cost to what the college actually provides. Some of the best interior designing colleges might be costly due to the many services they offer to students.
This is another critical factor to consider when looking for the best interior schools. A college will never be great unless its faculty is dedicated, efficient, and effective. You can look at the academic profiles of the faculty members, as well as their previous work and competence in the field of design. You can talk to students at the college you want to attend to find out how effective their instructors are and how cooperative they are in their studies. 
The strength of the services given and the efficiency of the facilities provided speak volumes about the college's vision and mission. It indicates that they take their work seriously. A top design college will have top-notch facilities and services. 
The academic affiliation of an institute with well-known national and worldwide design institutes and bodies demonstrates its standard and excellence. So, when selecting an interior design institute, consider how well-known and respected it is on a national and international scale.
The academic and non-academic environment is an important consideration while selecting a design institution. There are many institutions that operate without even the most basic facilities and infrastructure that an interior design college should have. Their primary goal is to make money, not to provide kids with good supervision and instruction.
These are some of the features which have to be considered while looking for the best interior designing colleges. If the college of your choice has all of these features and amenities, then surely you will have a great time learning.
Summing up
While a designing course may enable you to start your career in the industry of interiors, it is essential to choose a suitable institute that will impart industry-specific knowledge. After all, learning interior designing is an investment and must be done after careful analysis of all the factors. By considering the above factors, you can go a long way with your interior design degree.
Dignified with Rankings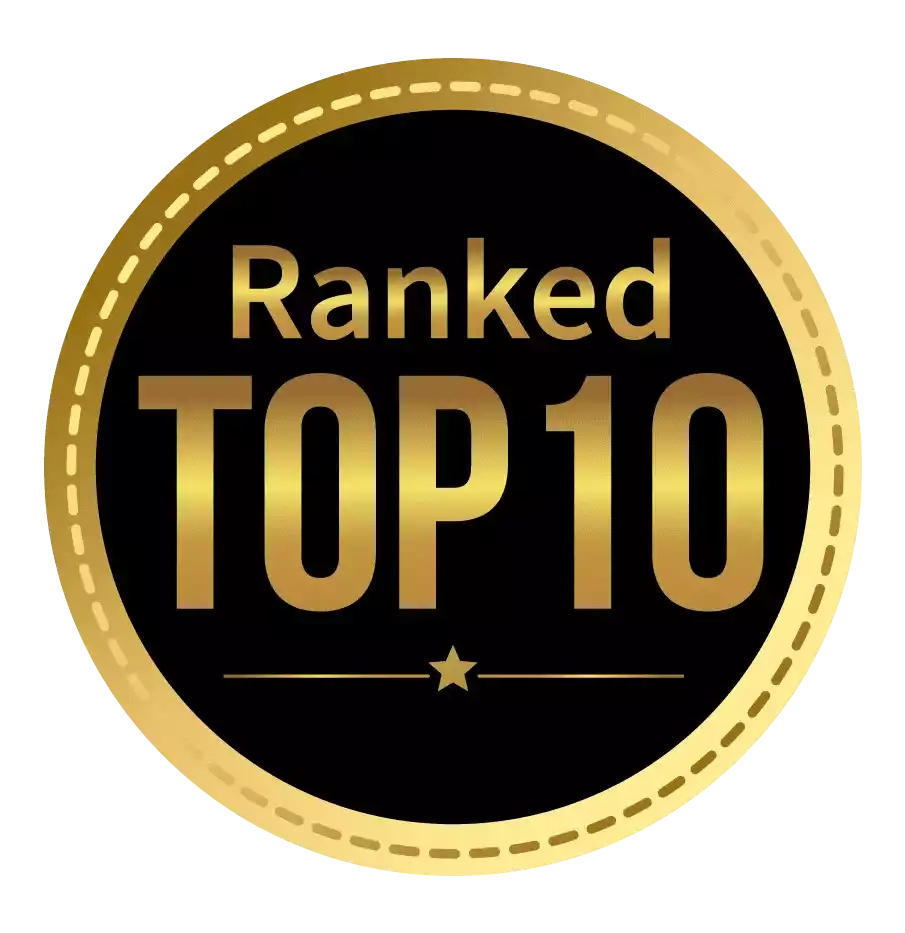 Amongst India's most promising Hotel Management Institute by Higher Education Review 2021
---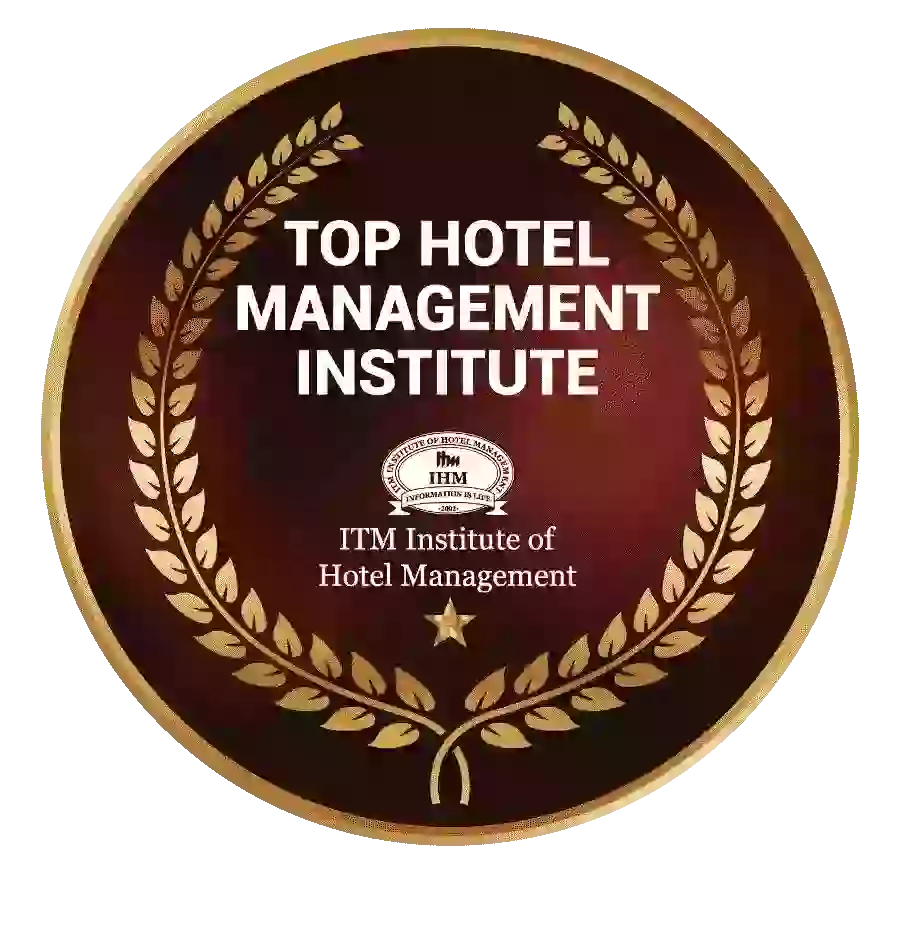 Ranked Top Hotel Management Institute awarded by Times Education Icon 2022
---
Quality Education, Outstanding Administration & Leading Infrastructure by Educational Excellence Awards & Conference 2021
---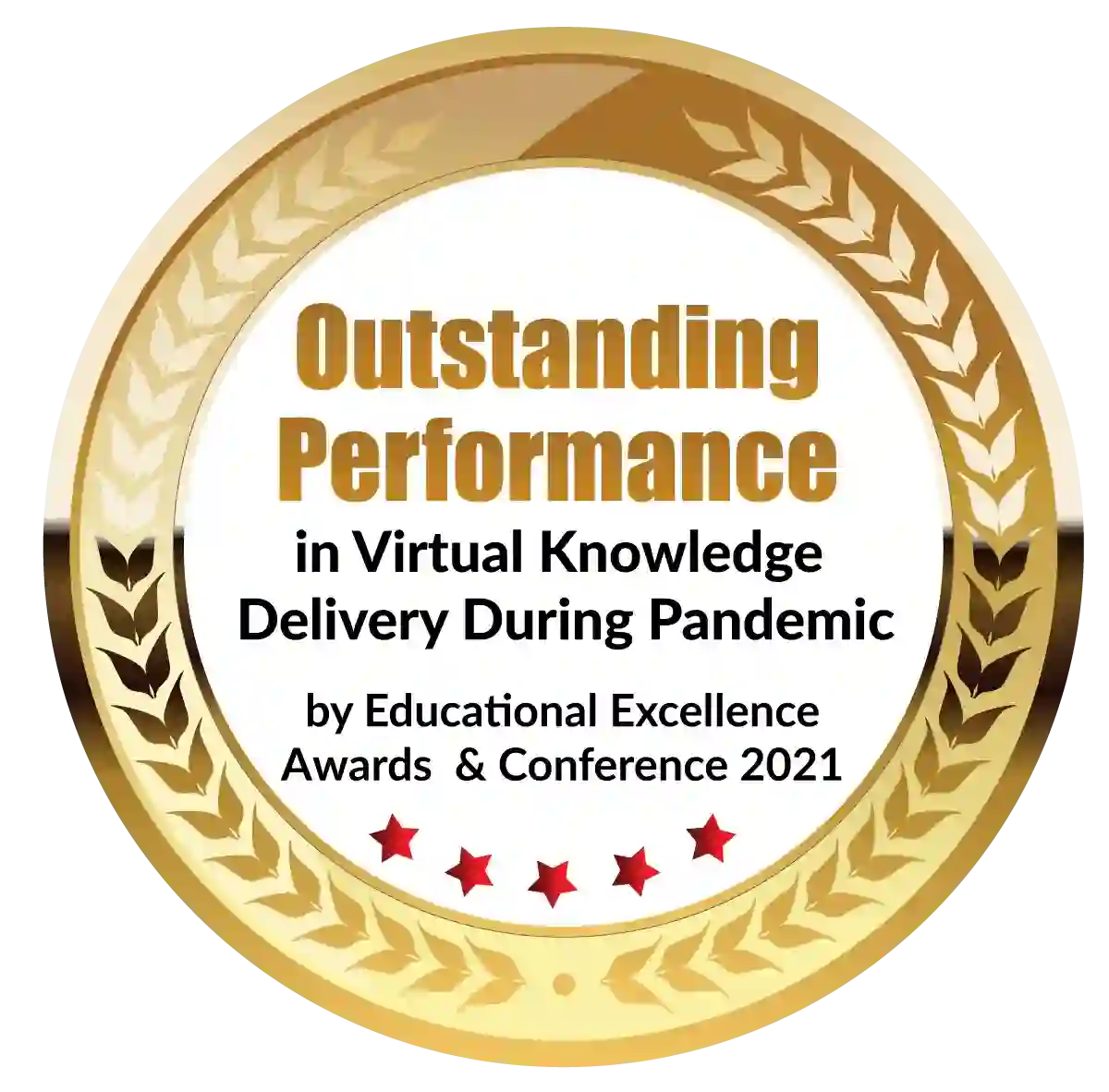 Outstanding Performance in Virtual Knowledge Delivery During Pandemic by Educational Excellence Awards & Conference 2021