Students Trained & Placed
Kitchen Training Facility
International & National Internships only at 5-star Properties
One to One Corporate Mentorship
An Entrepreneurial Culture at the Campus
Dignified with Rankings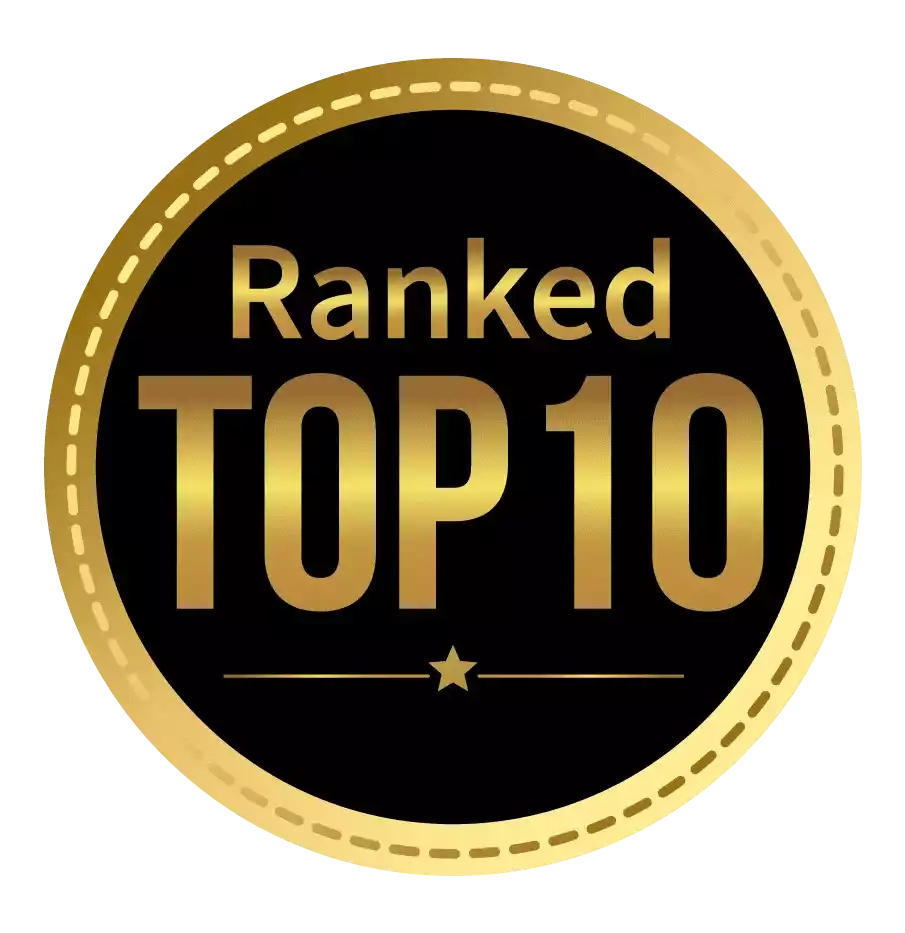 Amongst India's most promising Hotel Management Institute by Higher Education Review 2022
---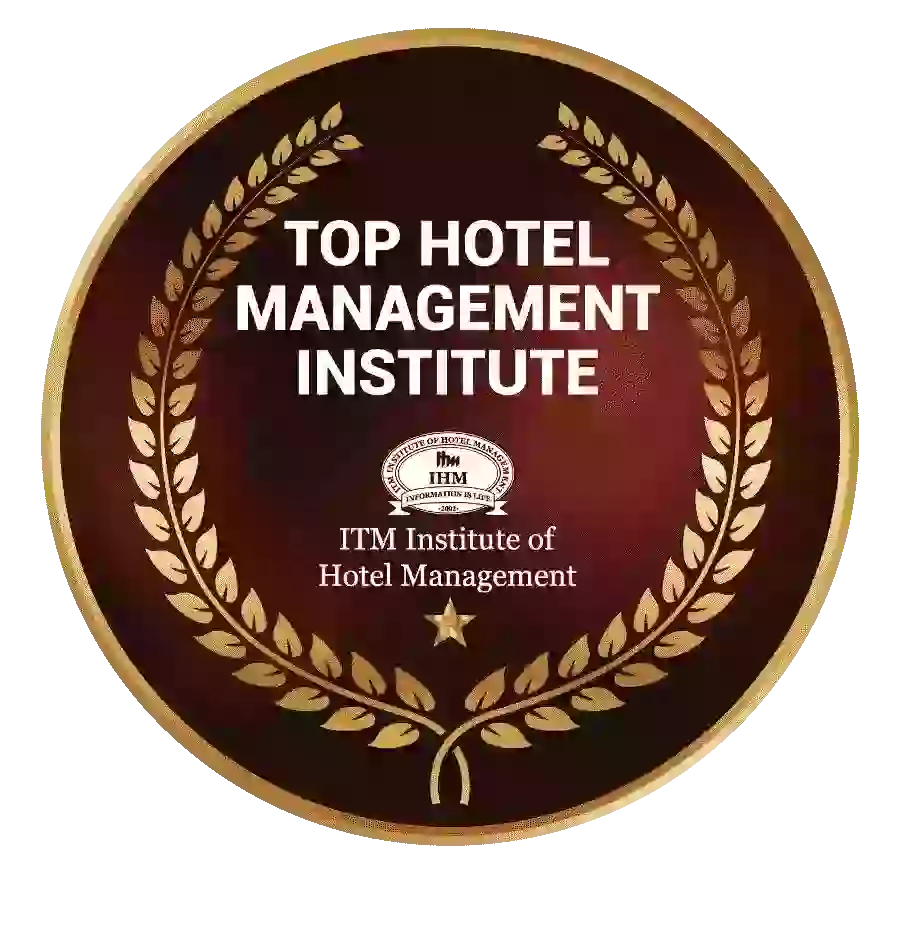 Ranked Top Hotel Management Institute awarded by Times Education Icon 2022
---
Quality Education, Outstanding Administration & Leading Infrastructure by Educational Excellence Awards & Conference 2021
---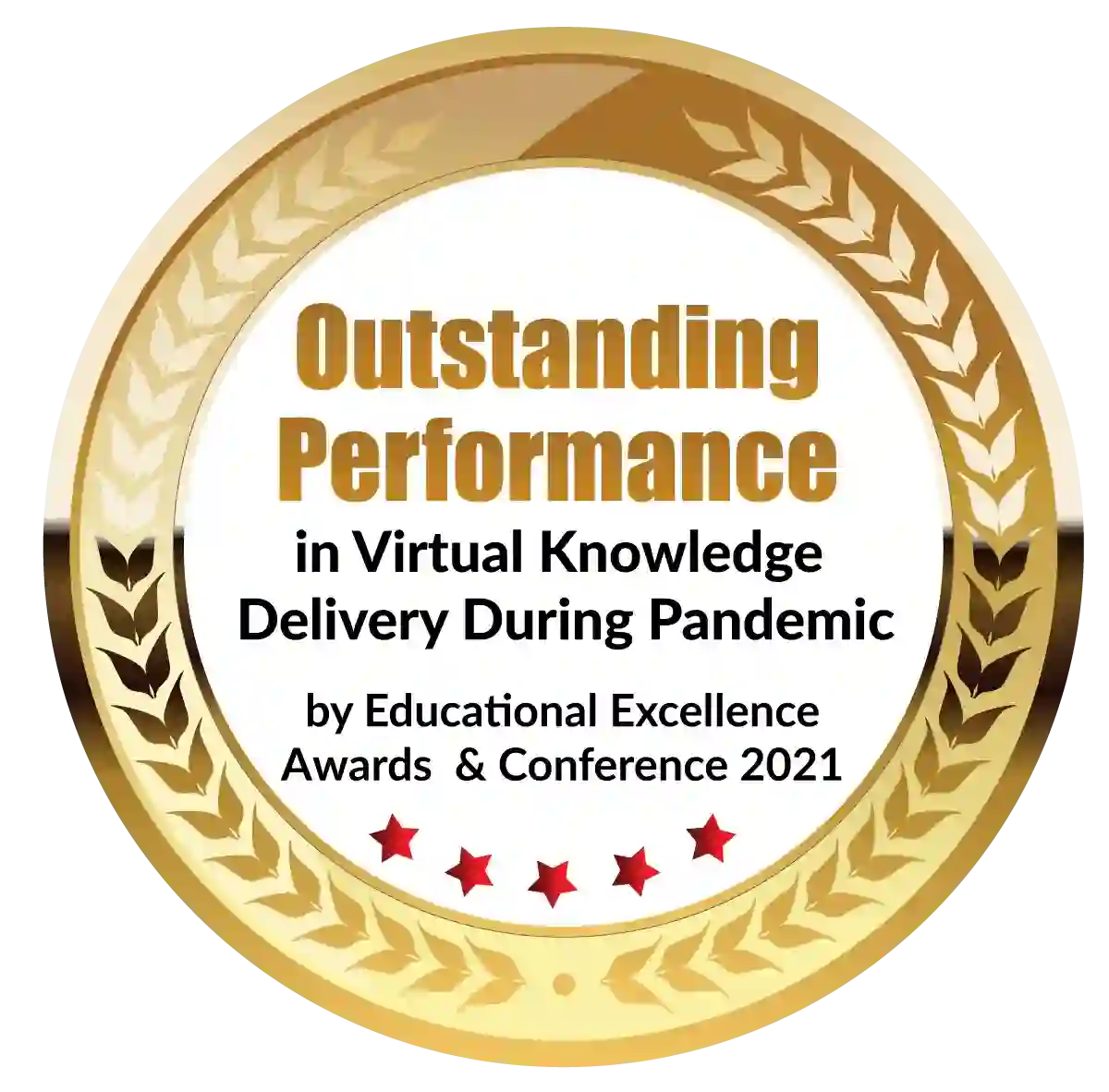 Outstanding Performance in Virtual Knowledge Delivery During Pandemic by Educational Excellence Awards & Conference 2021
Instead of spending a lot of money on people and environments in real life, students in an animation and VFX course learn how to create them digitally. Students can fully express their creativity in these classes using graphics and other technologies. A VFX degree can give students who want to work in Animation and VFX course an advantage when applying for jobs in the entertainment industry.
What will you be learning in these classes, exactly?
An Animation and VFX course is a professional curriculum for learning the abilities and methods for Animation and VFX course in films. Most VFX courses include lessons on designing, modeling, animation, rendering, layering, lighting, life drawing, and other related subjects.
Visual effects are used to simulate a realistic environment that would be challenging to achieve in real life. Complex visual effects software, some of which can be learned in classes, is used to achieve this.
The benefits of enrolling in a Animation and VFX course
VFX has become more well-known in recent years as a result of its use in several popular Bollywood movies. The Animation and VFX course industries have experienced rapid growth, and many multinational corporations are now outsourcing their VFX work to Indian firms. Many young people choose to pursue VFX training in order to enter this fascinating industry and enhance their visualization skills by picking up new skills and tools.
Let's look at a few benefits of BSc animation eligibility:
It is easy to understand.
Even though you can develop your abilities in this field on your own, the majority of people choose to enroll in a reputable Animation and VFX course school. Professional Animation and VFX courses are available at competitive prices from a number of BSc Animation and VFX colleges. Additionally, a degree in visual effects is highly respected in the modern industry, which is why schools offer programs like the BSc in VFX and Animation.
Gain financial success while reducing stress.
Working in a creative field like Animation and VFX course is great because you get paid more than you would in a conventional corporate job and you like it. Your job satisfaction will increase if you don't follow a strict schedule, don't wear business attire, have a permanent workspace, and many other things.
Possibilities of employment
Not to mention, a skilled and talented Animation and VFX course worker will never lack job opportunities in this field. You can work in the game industry, internet entertainment, advertising, the news industry, and other fields after receiving your degree if you don't want to work in the film industry. Before selecting the option that best suits your needs, you might even give a few other options a try.
Career Options
Individuals in Animation and VFX course can make a career in the following fields after successful completion of a BSc Animation course:
Graphic Designer
2D/3D Animator
Web Designer
3D Modeler
Multimedia Programmer
Bachelor and Diploma Animation and VFX course
BSc in VFX and animation
Graphic design and VFX course
Diploma in 3D Animation and VFX
Advanced Program in Visual Effects
Bachelor of Arts in Visual Effects
Careers in Animation and VFX course
Matchmover artist: All moves are tracked by the Matchmover artist.
Composting artist: The visuals are mixed with the rest of the background by a compositing artist.
Layout artist: The storyboard or narrative is translated by a layout artist.
Rendering artist: A rendering artist is someone who turns a concept into stunning visuals.
Lighting artist: The interaction of light and its various elements is studied by lighting artists.
Anyone with a creative mind in Animation and VFX course should pursue a degree in visual effects because it is a rewarding career with room for advancement. With 2-4 years of experience, a professional with a VFX Animation degree can expect to make, on average, INR 325,000 per year, or 1.5 times that amount.
What credentials are required for employment as an Animation and VFX course artist?
Don't have (yet) a degree in Animation and VFX course? Don't worry about it! If you have studied mass media, media technology, graphic design, or photography, you should be able to pick up VFX fairly quickly.
But it's not necessary to have a specialty degree in Animation and VFX course. High school education in math, physics, computer science, and the arts (animation, design, painting, and photography) may be helpful.
You must possess both specific personality traits and technical skills to succeed as a VFX animator.
Technical Skills:
Photoshop
Microsoft Office packages
UI design
Linux/Unix
Houdini
MAYA
Javascript
Adobe Creative Suite
3D modeling
Prototyping
While technical skills can be picked up quickly, certain character traits need to be developed if one is to be successful in this field.
Creativity is essential for developing scenarios that work well on big (or small) screens.
Do you have an excellent eye for hair strands that are lazily slipping out of a messy ponytail? This is just one illustration of the kinds of particulars you should take note of in order to give a character a more authentic feel.
Good visual perception: Can you determine whether a cluster of flowers would look better if it were duplicated and expanded, or how the use of a particular color changes the appearance of a scene? The ability to control distances and spacings is almost as important as color sensitivity.
You must have an interest in and passion for movies, cartoons, illustrations, and stories.
Teamwork: As was already mentioned, this field will require a lot of collaboration since many people will be involved in the process.
It takes a lot of organization to make sure that all interactions and communications are precise, clear, and well-documented when there are so many agencies involved.
What abilities will you develop as you pursue a career in animation and visual effects?
The most vital training for this career would be honing a keen eye for detail. A VFX animator must pay close attention to even the smallest details, such as light and shadows and freckles on the cheek.
Thankfully, all of these skills are teachable. You can develop your personality traits through practice, self-help literature, watching a few self-help movies, and taking personality development classes. Your technological needs are also covered by BSc Animation and VFX colleges. You can learn everything there is to know about VFX and animation from skilled professionals in some specialized Animation and VFX courses.
Dignified with Rankings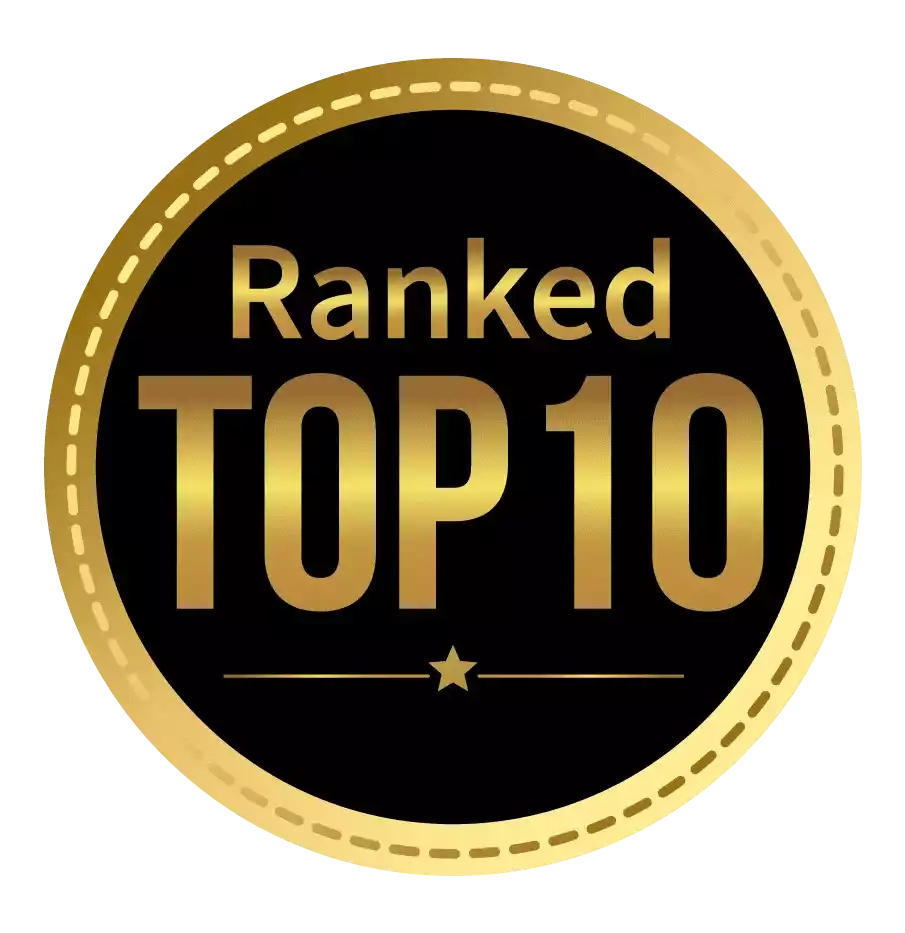 Amongst India's most promising Hotel Management Institute by Higher Education Review 2021
---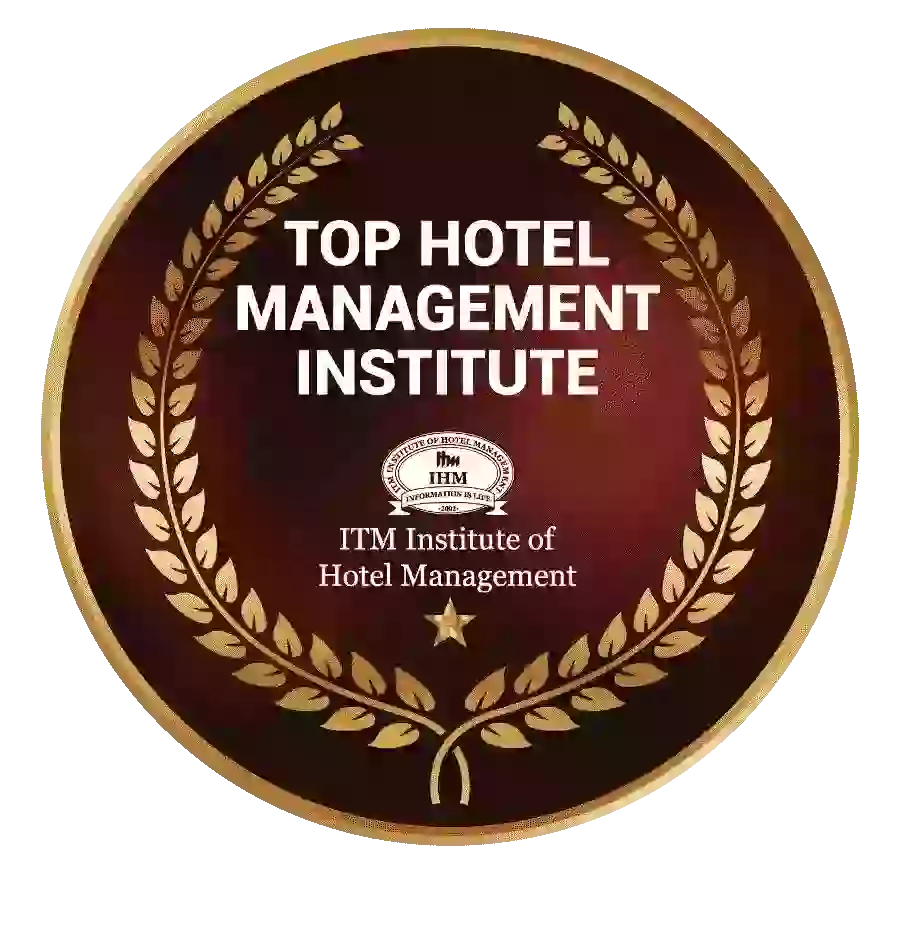 Ranked Top Hotel Management Institute awarded by Times Education Icon 2022
---
Quality Education, Outstanding Administration & Leading Infrastructure by Educational Excellence Awards & Conference 2021
---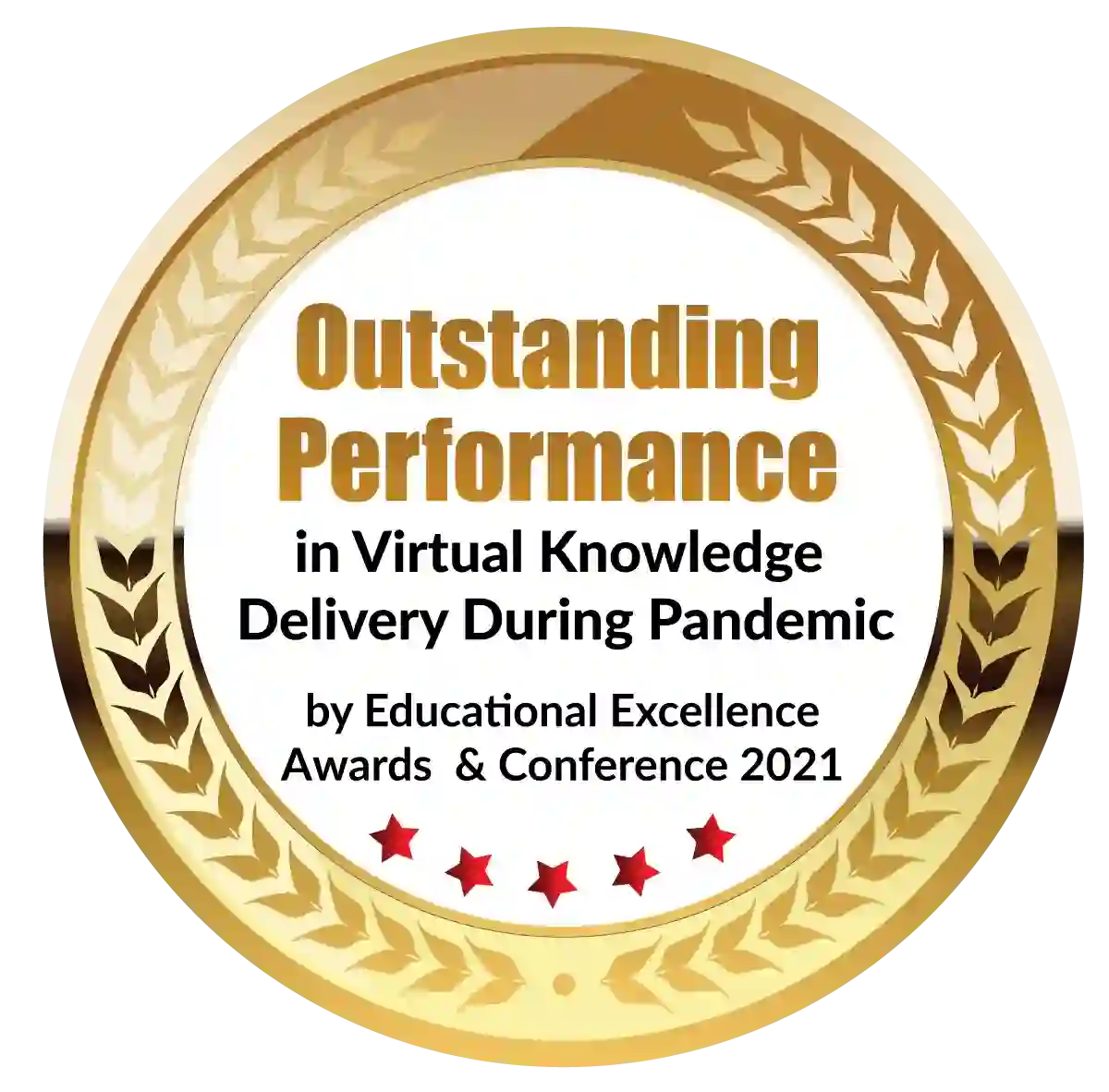 Outstanding Performance in Virtual Knowledge Delivery During Pandemic by Educational Excellence Awards & Conference 2021