Students Trained & Placed
Kitchen Training Facility
International & National Internships only at 5-star Properties
One to One Corporate Mentorship
An Entrepreneurial Culture at the Campus
Dignified with Rankings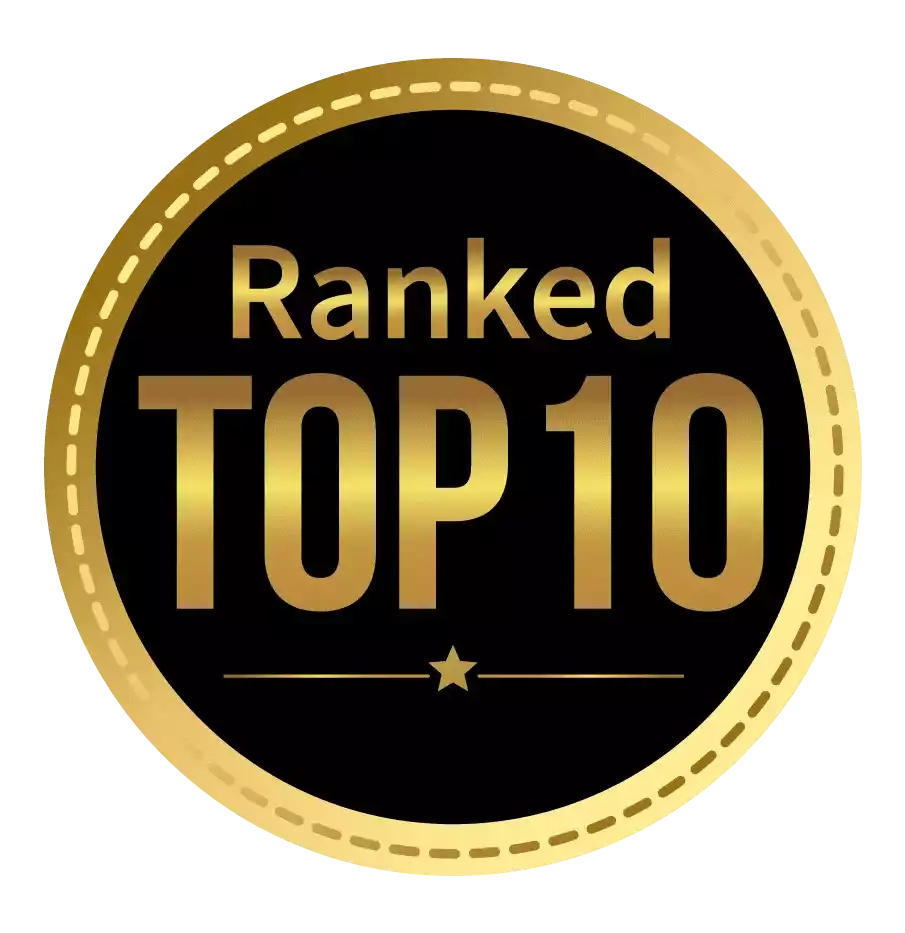 Amongst India's most promising Hotel Management Institute by Higher Education Review 2022
---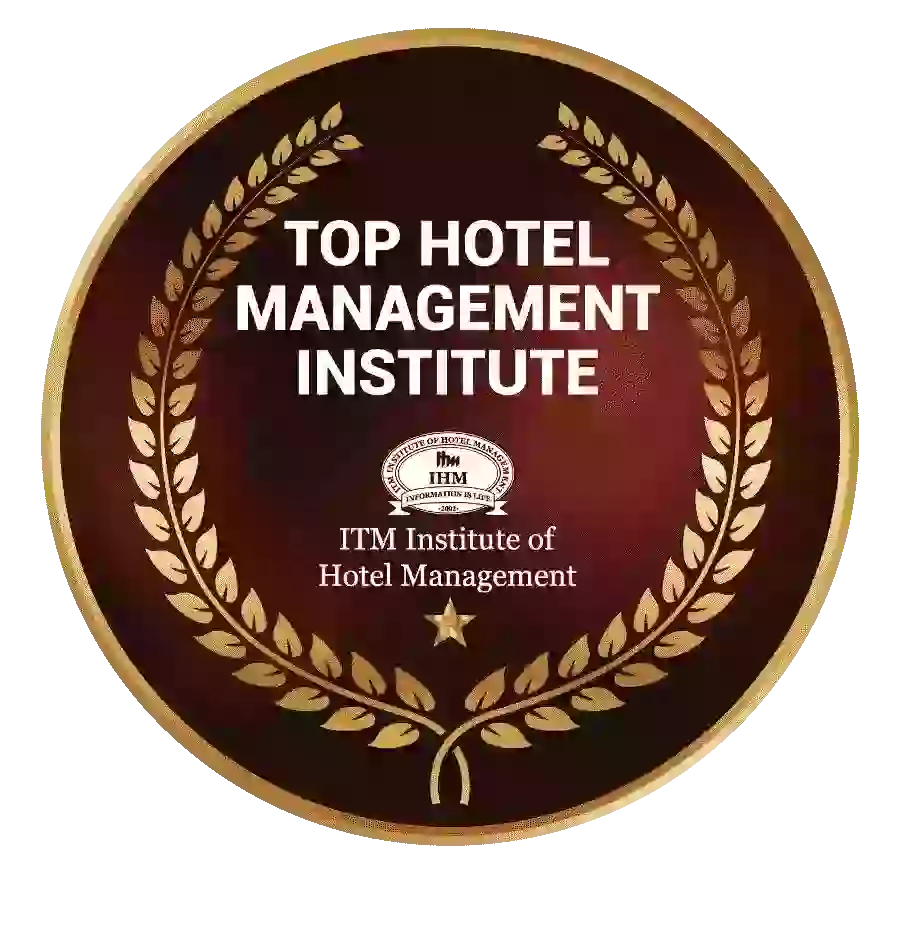 Ranked Top Hotel Management Institute awarded by Times Education Icon 2022
---
Quality Education, Outstanding Administration & Leading Infrastructure by Educational Excellence Awards & Conference 2021
---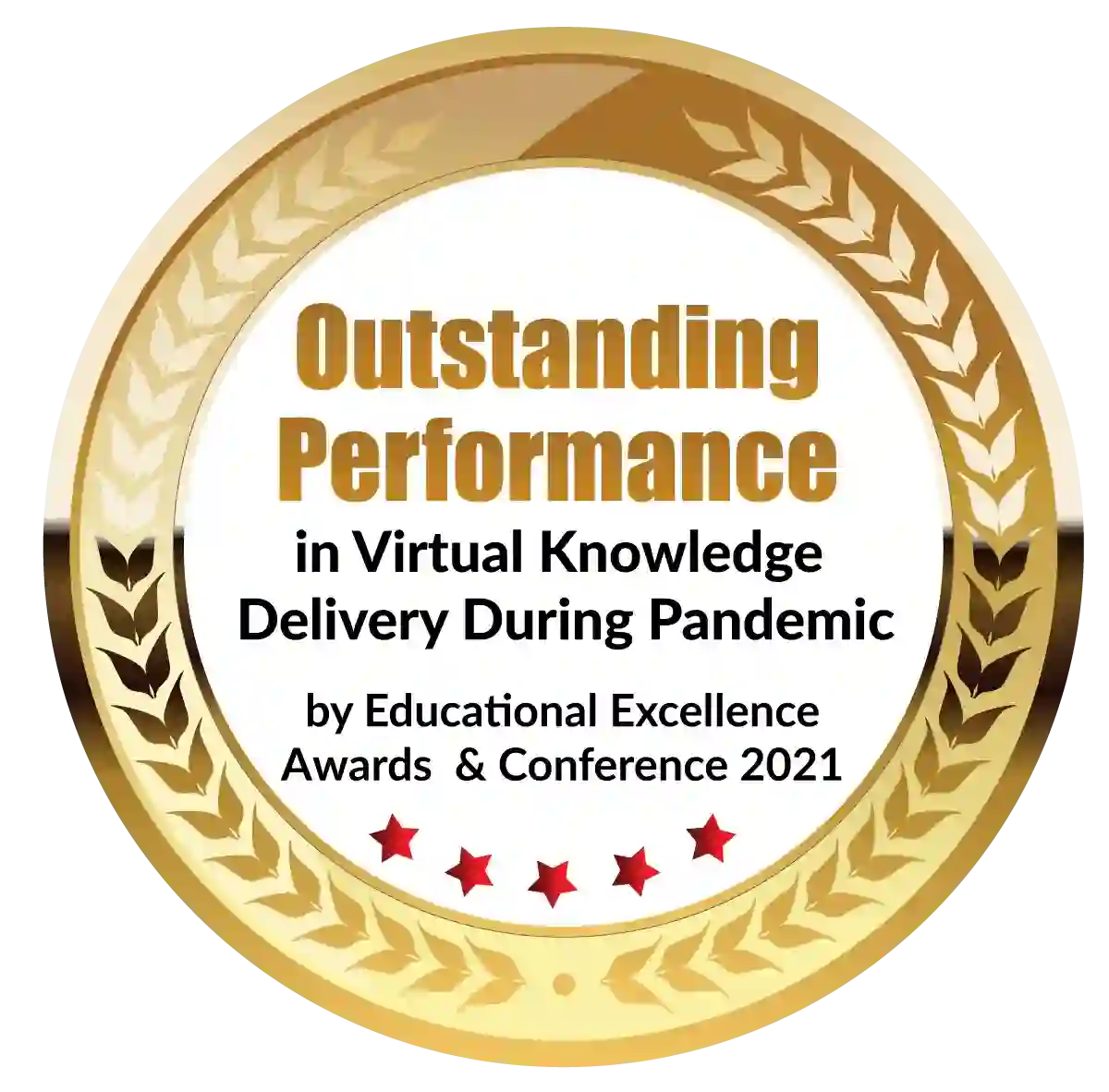 Outstanding Performance in Virtual Knowledge Delivery During Pandemic by Educational Excellence Awards & Conference 2021
A vfx and an animation and vfx course does help students accelerate in their careers through the use of the great knowledge provided to them through the vast syllabus of this course, so let's dive into the basic subjects that are taught to the students through these courses. 
The subjects mostly remain the same regardless of the VFX animation and vfx course so let's take a look at some of them.
Animation History + Visual Effects
It's often said that you can't know where you're going unless you know where you've been, and this is especially true in the fast-paced animation industry. You will gain an understanding of animation in its historical context in this course. Discover how the pioneers, innovators, adapters, and followers of animation pushed the boundaries of this ever-evolving art form. Examine major events in animation to see how trends, technological advancements, and stylistic and cultural shifts affect the industry. Lectures and an examination of historical cartoons are followed by discussions in the lessons.
Design 1
This class focuses on shot design as a collaborative experience. This class teaches students how to work within a brief to create designs for characters, props, and locations, building on a solid foundation of research. Students learn how to visualize, communicate an idea, and create design documents firsthand.
Lighting 1
This course teaches students how to use Maya and MentalRay to learn the principles and techniques of illumination. Within a 2D medium, the course emphasizes the use of light to create the illusion of shape and depth. Students examine Renaissance artists' techniques and compare them to how they are used in computer graphics today. Students also investigate various lighting scenarios for various times of day, as well as interior illumination from various sources.
Modeling 1
Students will learn the fundamental tools and techniques for prop modeling in Autodesk Maya, as well as how to create models for a variety of applications, in this course. Students learn how to use reference to convey story ideas and contexts, as well as the importance of matching reference. Students also learn how to model accurately and how to use hard surface modelling techniques (and to scale). Each model is put through a full production-style "pipeline," which takes the reference from design to proxy to the final model. Students will use the models created in this course in later modelling courses to further explore areas of production. Students' work is assessed through a series of modelling exercises and assignments that culminate in a large final project, a still life.
Surfacing 1
This course shows how light interacts with surfaces in the real world and how to recreate this effect in a computer-generated environment. High-quality inorganic-surfaced models can be created using realistic surface shaders combined with effective texturing techniques.
Career Preparation
From Term 1 to 6, the Career Prep track consists of a three-hour workshop series. The key topics are designed to provide students with the necessary skills to pursue employment in their chosen industry and position. Students will learn about their preferred career paths, the importance of networking and social media, how to start building their online "brand," how to write industry-specific cover letters and resumes, and how to ace the perfect job interview. In Term 6, the year will come to a close with Industry Night. Workshop attendance is required, and students will be graded based on their attendance.
Animation 1
This course teaches students the fundamentals of the VFX animation course and gives them a basic understanding of timing. Students learn about the basics of weight and how it relates to timing. They also learn how to animate simple bouncing, wave motions, and jumps. Motionbuilder, Maya, and XSI are used to introduce students to the animation toolsets.
Visual Effects 1
This course covers the fundamental skills needed in the Visual Effects (VFX) industry. Basic compositing skills are taught, as well as how the VFX industry integrates computer graphics and 3D components with live-action plates. Visual Effects 1 includes a variety of hands-on exercises that simulate current industry workflows. For discussion and feedback, students have access to experienced mentorship.
If you're interested in the technical, advertising, or animation fields, there's no better way to get started than by enrolling in a VFX course. This course, as well as an animation program, should be taken into consideration if you want to express your creativity. All of this creativity is digitally transformed into animations, graphics, and other visual tools. As a result, job opportunities for VFX professionals have increased in India. You have a lot of opportunities to advance your career in both technology and entertainment.
More than 600 designers and animators collaborate on a single film to turn it into a reality show. These animators are from various visual effects studios. These days, India's industry is growing at a reasonable rate. As a result, the VFX industry is able to provide job opportunities to the general public. But how will you study this and become proficient in the field of animation? Don't worry; we've got everything you need to know about the VFX course, including its duration, eligibility, total fees, syllabus and concepts, job opportunities, and salary.
The VFX course is a certification program for those who want to work in a VFX animation course, visual effects, and other graphic design fields. These days, VFX professionals are in high demand to create high-quality graphics, television shows, and movies. In addition, if you want to work in the technical field of creating graphics for a website, course study is required.
Duration of the VFX Course
After 12th grade, if you want to pursue a career in visual effects, you must complete a three-year undergrad program. This course is available at India's top technological institutes.
Fees for VFX Courses
If you want to enrol in the VFX course, you will have to pay INR 50,000 for a year. The fee for the certification level is even lower, as it is only valid for two months. The rest of the average cost is determined by the institute you select. However, the average VFX course fee will be between two and six lakhs over the course of three years.
Eligibility for VFX Courses
If you want to apply for the VFX course, you must meet the basic admission requirements listed below.
You must have completed the 12th grade in any subject. It must, however, come from a reputable school and board.
In the 10+2 standard, you must have a minimum of 60% aggregate marks.
If you have been waiting for your 10+2 exams, you can also apply on a provisional basis.
Admissions for VFX Courses
If you want to enrol in a VFX certification course, you should know that it is only a two-month program. After completing class 10, you can enrol in the certification course. However, if you want to pursue a VFX diploma, you can apply after completing your 12th grade in any subject. Fill out the application and pay the fees for the institute you want to attend. Some universities and colleges offer a VFX degree program after you are accepted on the merit list. You must achieve a minimum of 60% in the required subjects.
VFX Professionals' Job Profiles and Other Employment Opportunities
These days, VFX and VFX course in Mumbai are very popular. With better employment opportunities and the availability of skilled animators, the future looks bright. Working with VFM tools is the most important skill set.
Salary Packages for VFX Artists
Candidates who have completed a VFX course and are looking for work will earn between 2 and 5 lakhs INR per year in the beginning. The salary earned with a combined degree and certification is higher than the salary earned with a single course. Those with more than 2-3 years of experience will receive a salary of more than ten lakhs. Candidates with professional profiles, on the other hand, will be paid more than a simple course.
We hope that this blog has answered all your queries and your doubts regarding the VFX and VFX course in Mumbai that must have troubled your mind. With this information, we think you are good to go for a VFX and animation career that can answer your professional as well as your financial needs in general.
Dignified with Rankings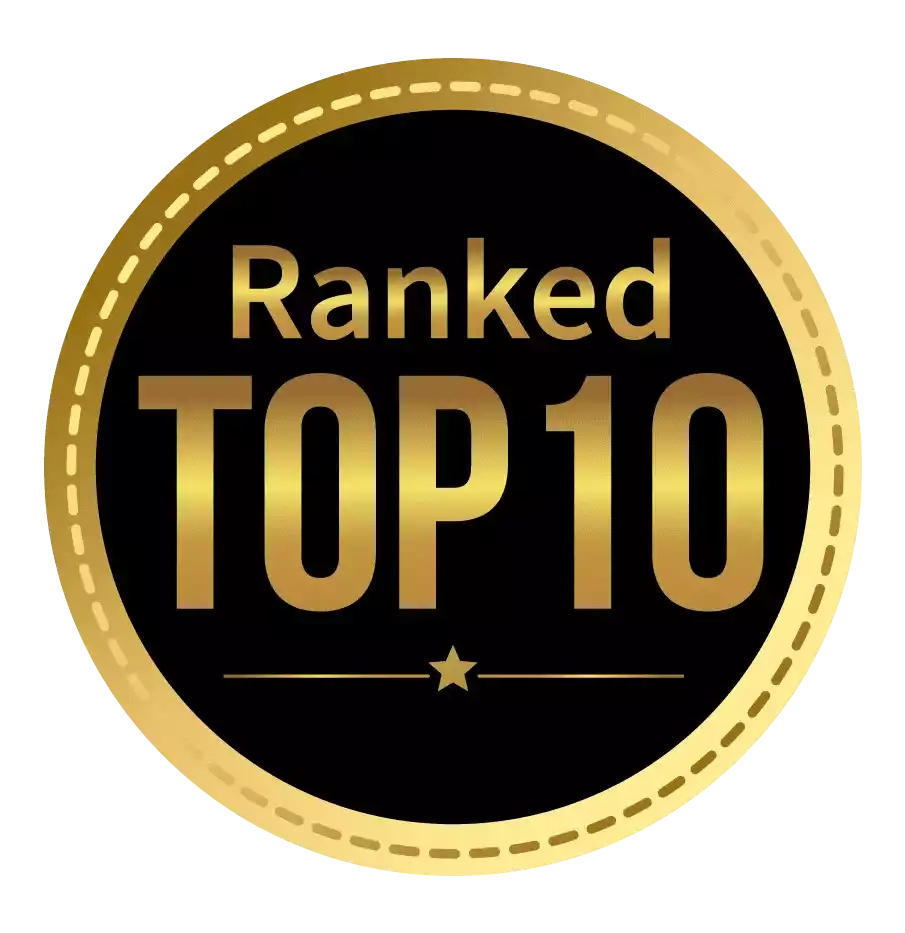 Amongst India's most promising Hotel Management Institute by Higher Education Review 2021
---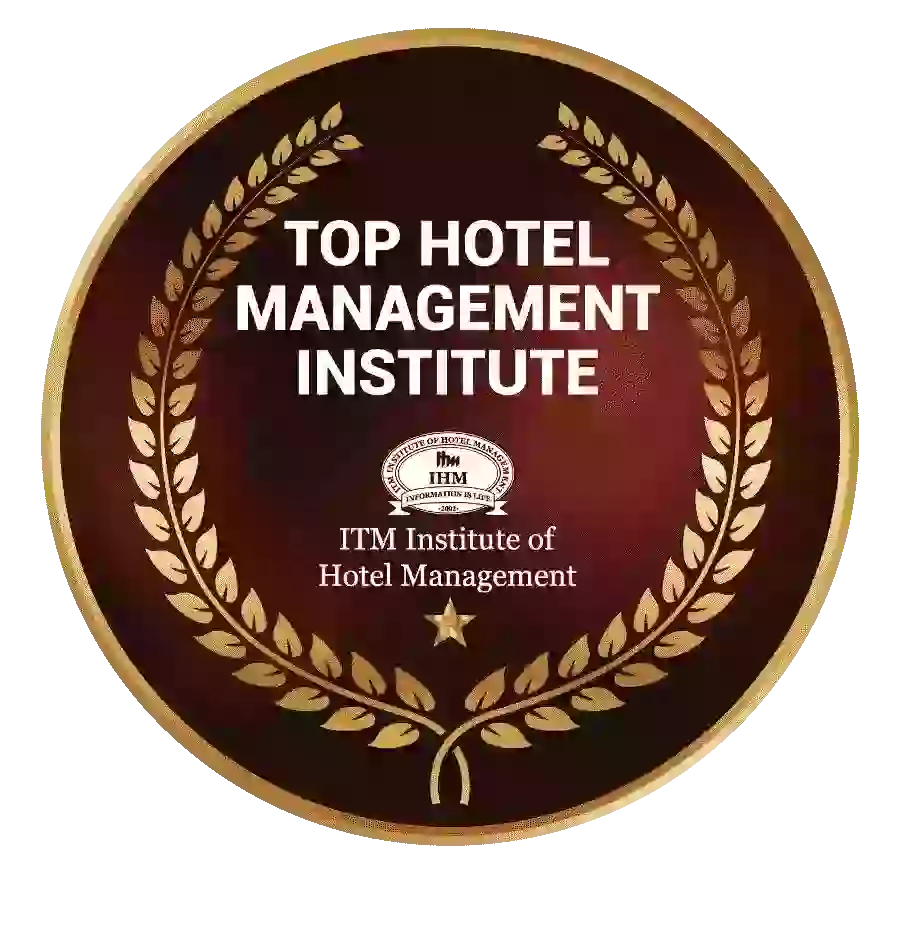 Ranked Top Hotel Management Institute awarded by Times Education Icon 2022
---
Quality Education, Outstanding Administration & Leading Infrastructure by Educational Excellence Awards & Conference 2021
---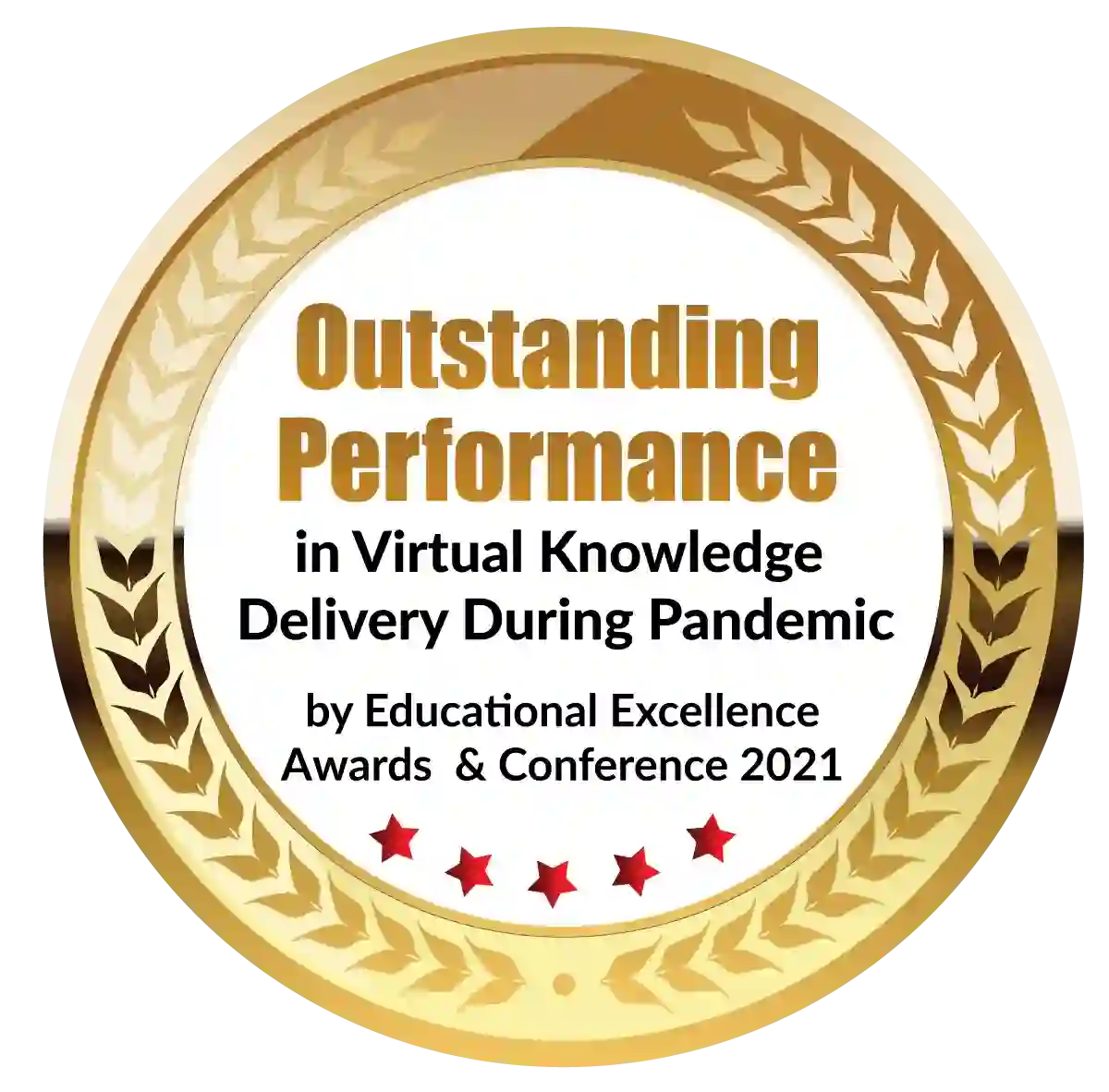 Outstanding Performance in Virtual Knowledge Delivery During Pandemic by Educational Excellence Awards & Conference 2021