Students Trained & Placed
Kitchen Training Facility
International & National Internships only at 5-star Properties
One to One Corporate Mentorship
An Entrepreneurial Culture at the Campus
Dignified with Rankings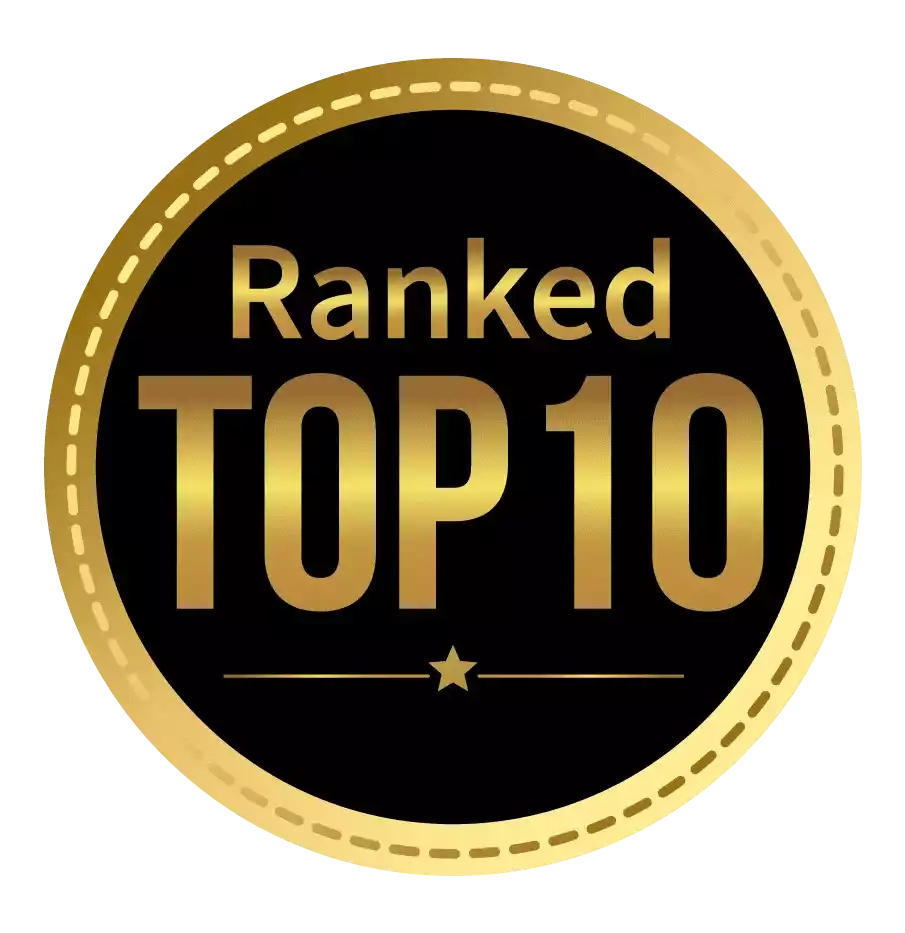 Amongst India's most promising Hotel Management Institute by Higher Education Review 2022
---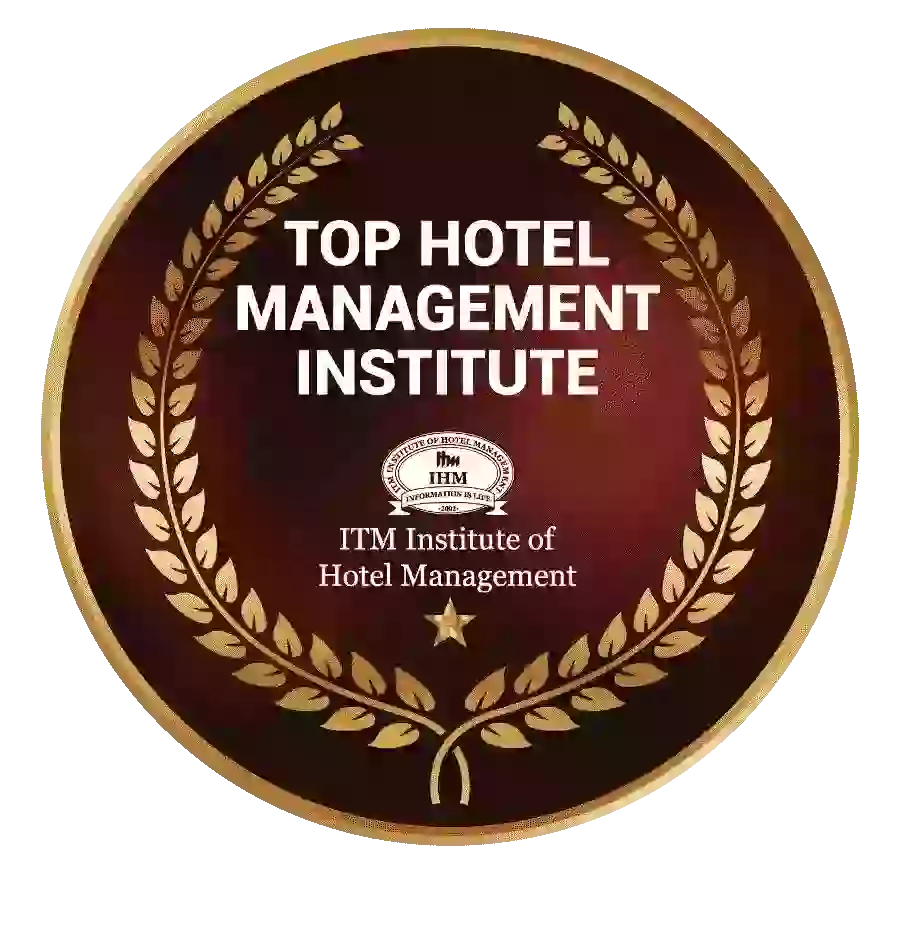 Ranked Top Hotel Management Institute awarded by Times Education Icon 2022
---
Quality Education, Outstanding Administration & Leading Infrastructure by Educational Excellence Awards & Conference 2021
---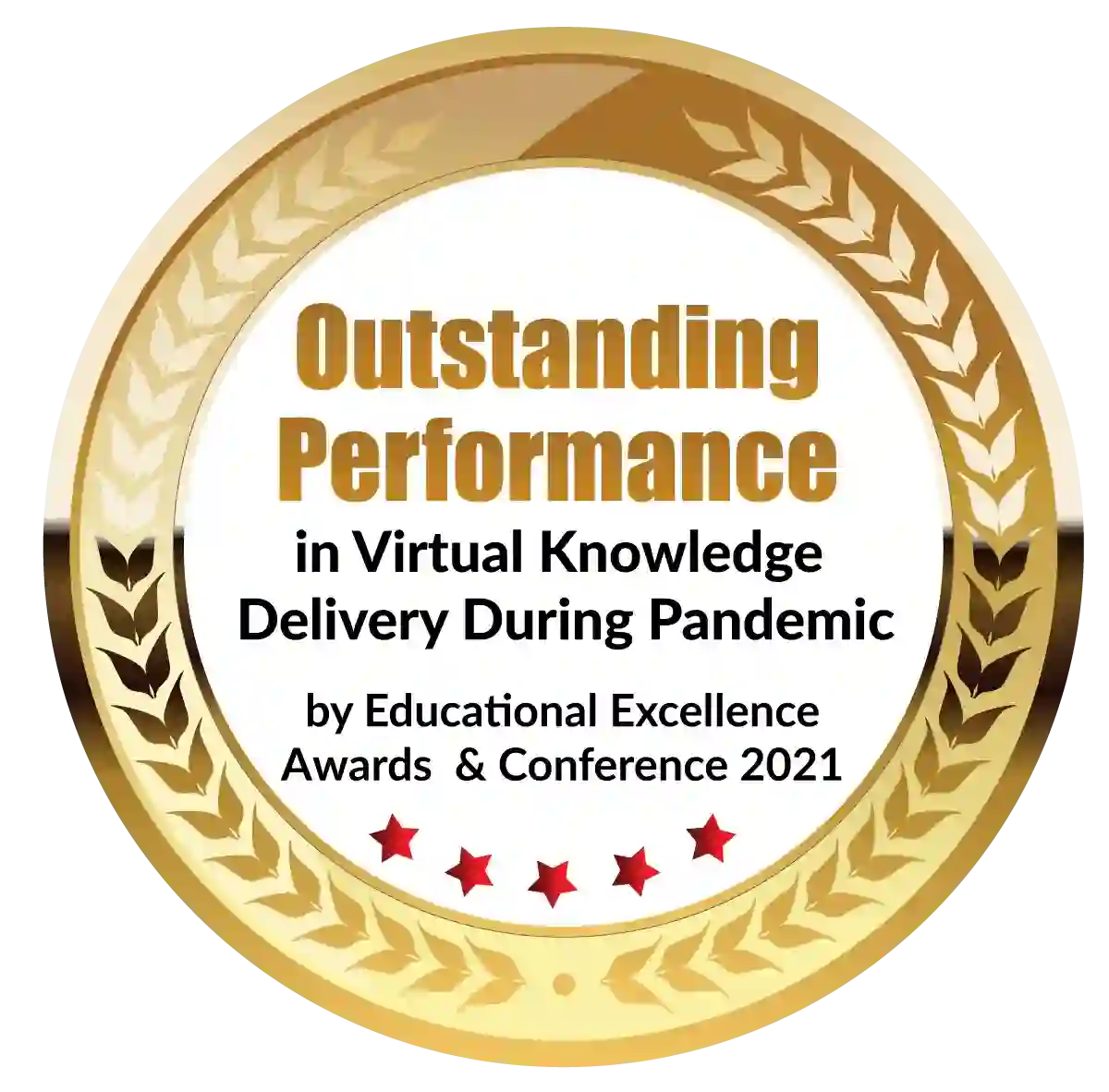 Outstanding Performance in Virtual Knowledge Delivery During Pandemic by Educational Excellence Awards & Conference 2021
The demand for interior designers is at an all-time high right now due to Indian urbanites' rising spending on a high-quality lifestyle and their increased exposure to exotic locations in the global village. On the other hand, the per capita land consumption is falling daily as a result of the increasing population and a paradigm shift in family structures, from joint to nuclear families.
Utilizing the limited space effectively and efficiently is therefore not only a choice but also something that people need. With all these advancements, Interior design degree courses in Mumbai are turning into a lucrative career choice for those with a creative mindset.
More than 1 lakh designers of the interior are currently needed in India, including designers who accept projects as independent contractors. The top employers in the sector are furniture companies and architectural and construction firms.
However, before making a final choice, candidates should familiarize themselves with the following industry information.
What distinguishes decorators from designers?
If they have the traits listed below and a creative mindset, anyone can become an interior decorator from Interior design degree courses in Mumbai.
By simply printing business cards and marketing themselves to clients, someone who enjoys experimenting with colours, fabrics, and textiles can become a decorator.
On the other hand, designers of interior need to have a degree; a bachelor's degree is a requirement for employment in the field.
It is crucial to understand what one should be pursuing as a result.
What qualifications are necessary to work as an interior designer?
It is well known that one needs a flair for color, space planning, architecture, and textiles to become an designers of interior from an Interior design degree college in Mumbai. Since a designer also collaborates with builders, architects, government organizations, and business owners, a wide range of skills are required.
Design history, computer-aided drawing, the structural integrity of buildings, building codes, ergonomics, spatial concepts, ethics, and even psychology are some of the topics covered in this.
Education and general well-being are prerequisites for becoming a successful designer of the interior.
A strong balance between interpersonal and communication skills must be developed in addition to technical skills like space design, furniture design, technical drawing, material knowledge, and familiarity with designers of interior tools in order to maintain a strong network with clients, contractors, and suppliers.
Of course, one needs brains to put it on the market, hire designers, and keep things current.
Some of the details may be tedious, but understanding them is essential for designers of the interior to complete a project.
Although learning about electrical codes, load-bearing walls, and plumbing regulations may not be exciting, it is necessary. Learning such things gives interior designers a competitive edge and increased marketability over decorators.
Specialties in Interior design degree colleges in Mumbai
The term "designers of interior" does not always refer to the planning and designing of home interiors and other living areas.
The field of designers of the interior offers a variety of career options, including those in the fields of furniture design, exhibition design, lighting design, kitchen design, architecture, architectural technology, product design, textile design, styling, and production design.
A mentor, rather than an Interior design degree or course, may be the best option for you if you know that designers of the interior are meant for you, are motivated and mature enough to know that you can figure out the rest as you go, and are unsure of whether you want to work in the domestic or commercial sectors (but may want to start in the domestic and move over to the commercial sector later).
Historically, architects received the education necessary to become professionals through mentorships and apprenticeships (before everyone made us believe that we needed a degree).
If you don't have the time or money to pursue an Interior design degree or if you are determined and/or confident enough in your abilities to work on projects in place of studying, this is the ideal way to learn the trade.
It's important to choose the right mentor for you because they can help you break into either the residential or commercial interior design fields. You can start working with an experienced mentor right away if you don't want to spend years completing a degree program at a university.
You might feel as though interior design is just something you want to do for fun after reading this. There is nothing wrong with that, and many amateur interior designers have gone on to succeed as professionals in their field.
There are many excellent courses available that will be very enjoyable if this is what you want to do, but you might feel that right now all you need is a quick, enjoyable, creative, and inspiring course to help you understand and get a sense of the wonderful world of interiors.
There is one more critical question we want you to think about before we discuss which course is the best to take to become an interior designer: Do you possess the maturity, life experience, or professional skills necessary to manage a project?
It's hard to imagine how to respond to this, but it's a crucial inquiry that will help you choose the kind that, of course, is best for you. Working for yourself should be automatically discounted if you don't think you're mature enough to manage a project from beginning to end, deal with clients on a daily basis, or work with contractors and suppliers face-to-face. Can you see how crucial your end goal is in this situation?
Mentorship or apprenticeships may be your only option if you want to work as a commercial interior designer but don't want to attend college. This way, you won't have to waste your time looking through countless pointless diplomas and courses that will almost never lead to employment as a commercial interior designer.
Interior Designer's Salary
The average annual pay for entry-level interior designers is around 4 lakh, while senior interior designers can make up to 30 lakh.
The amount of money you make depends on a variety of things, including your education, where you work, your experience, and the size of the business.
The ability to impress the potential employer with the exposure and experience you value most is more important than anything else.
Dignified with Rankings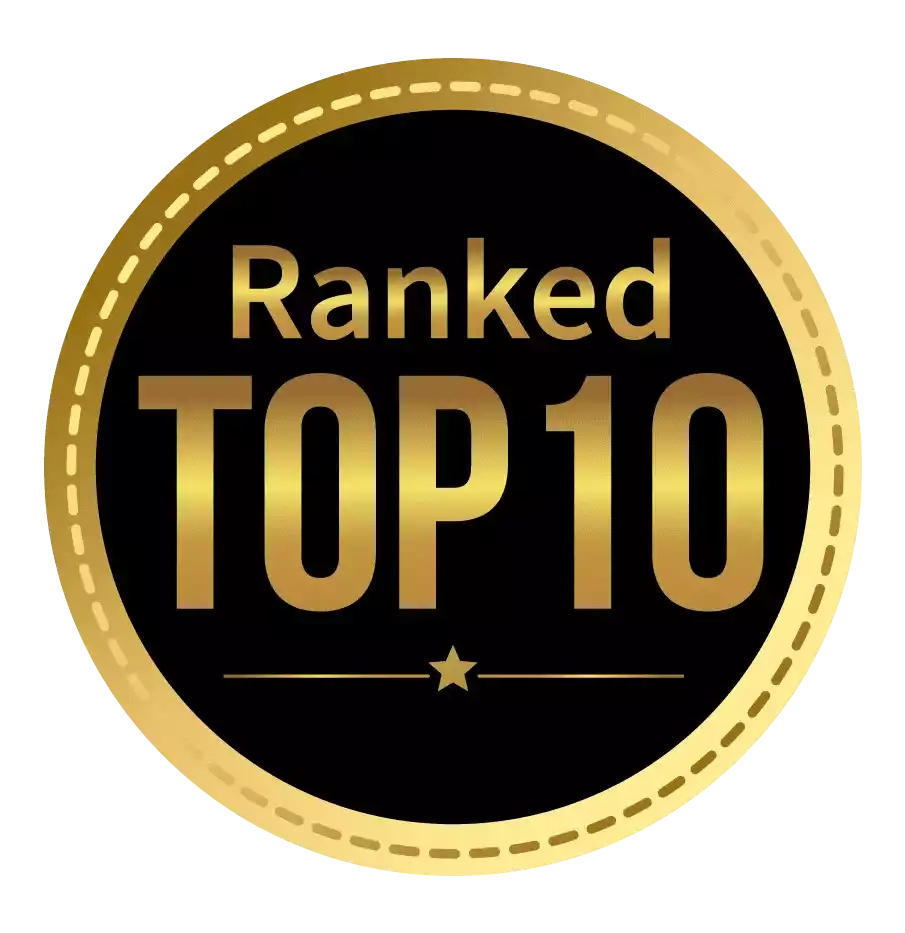 Amongst India's most promising Hotel Management Institute by Higher Education Review 2021
---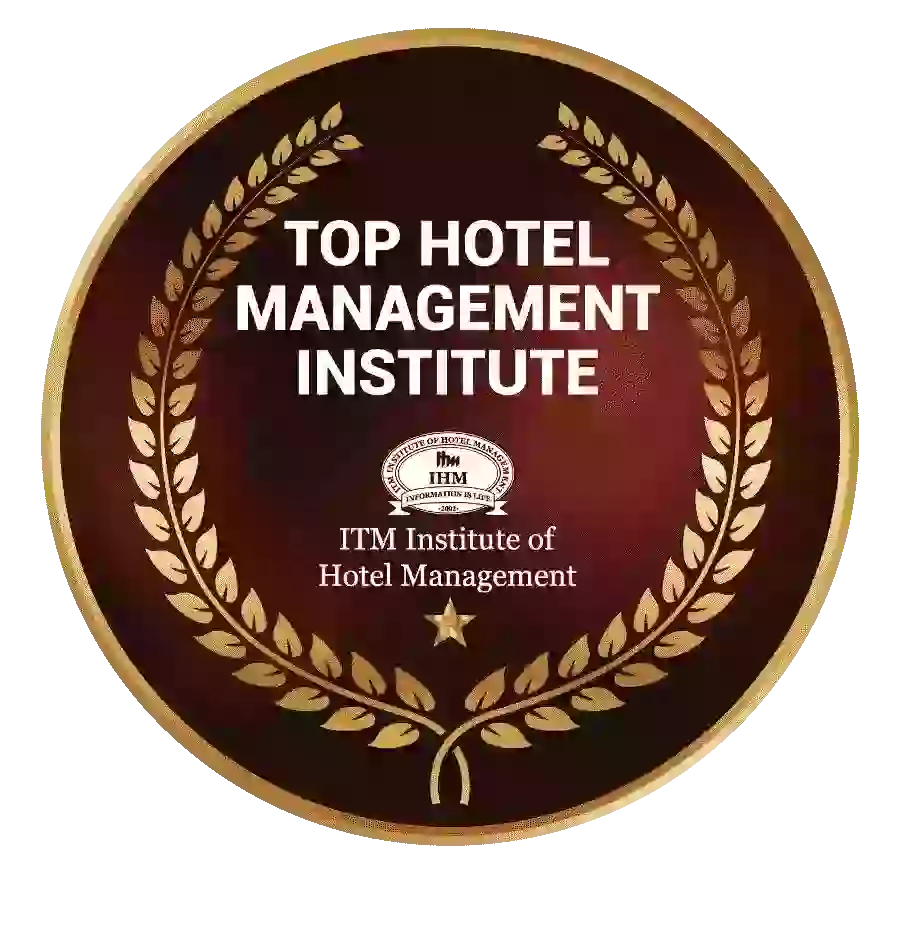 Ranked Top Hotel Management Institute awarded by Times Education Icon 2022
---
Quality Education, Outstanding Administration & Leading Infrastructure by Educational Excellence Awards & Conference 2021
---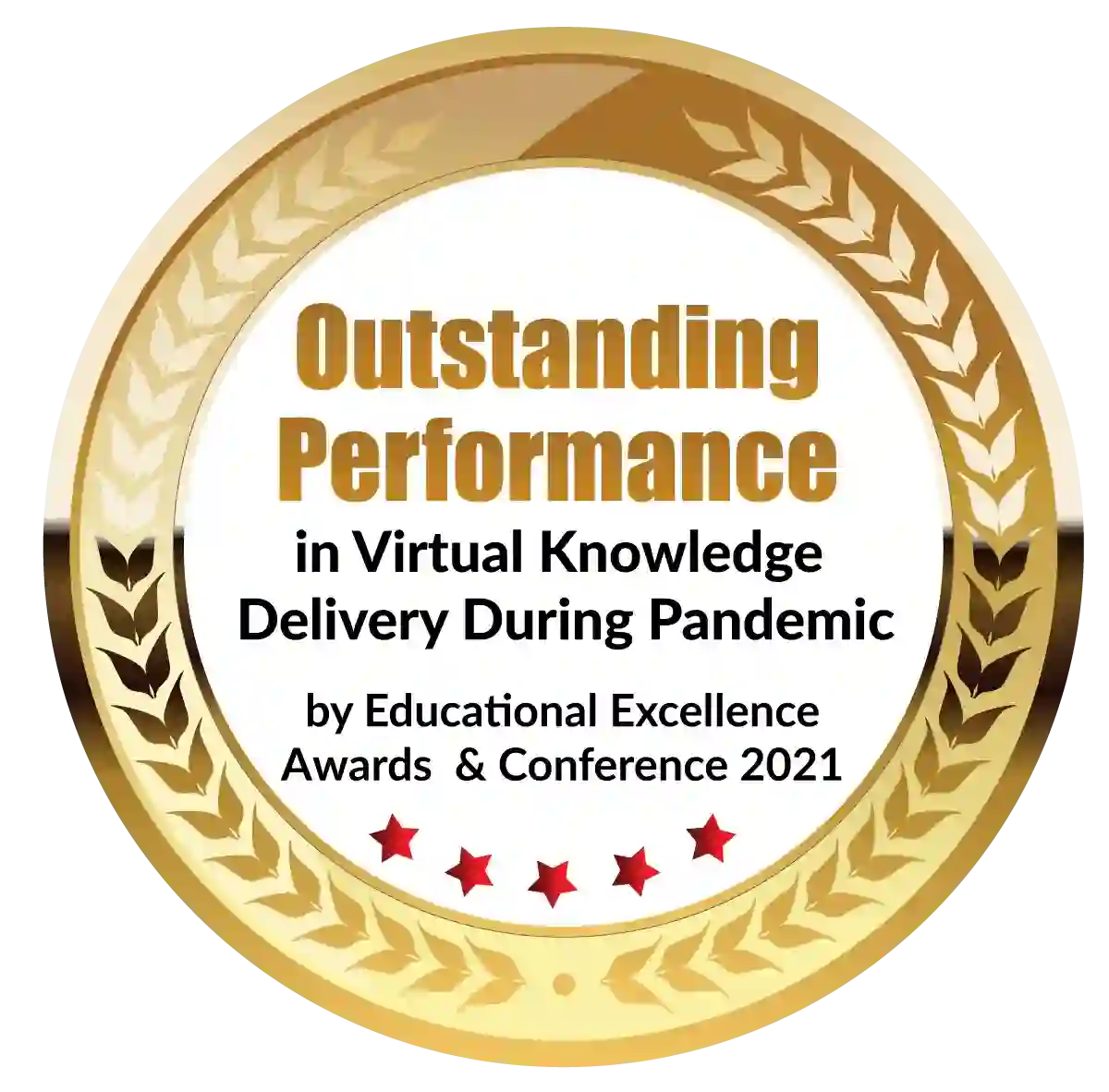 Outstanding Performance in Virtual Knowledge Delivery During Pandemic by Educational Excellence Awards & Conference 2021