Students Trained & Placed
Kitchen Training Facility
International & National Internships only at 5-star Properties
One to One Corporate Mentorship
An Entrepreneurial Culture at the Campus
Dignified with Rankings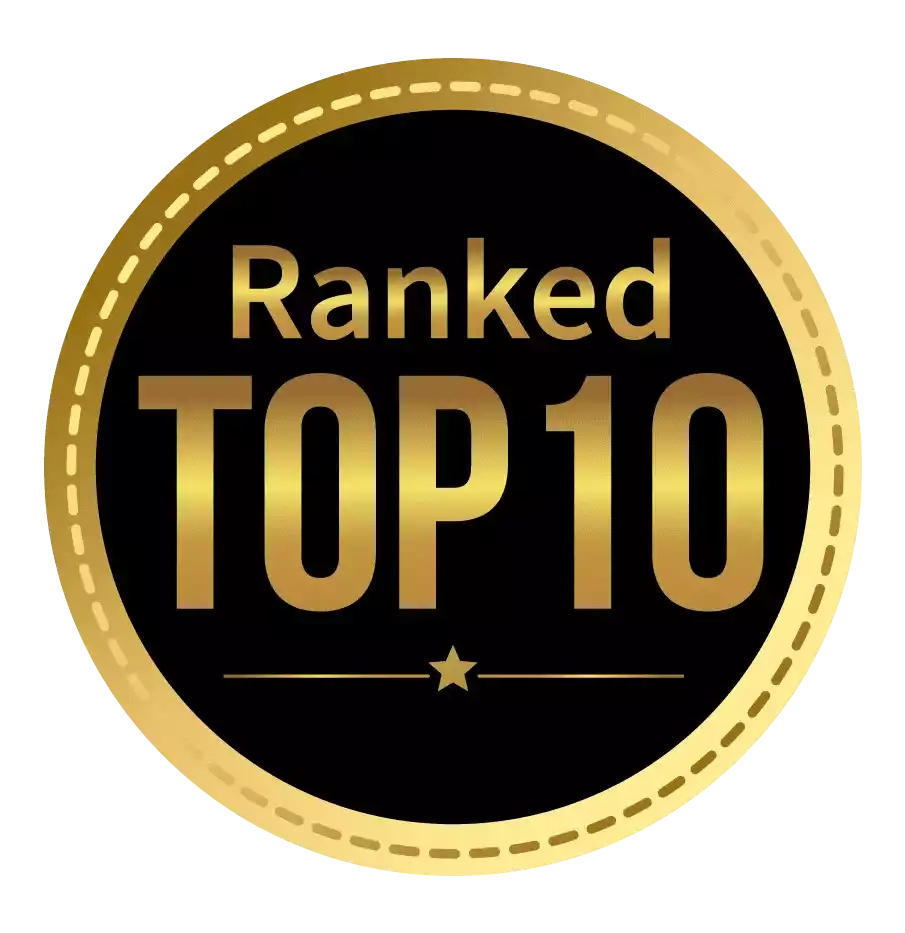 Amongst India's most promising Hotel Management Institute by Higher Education Review 2022
---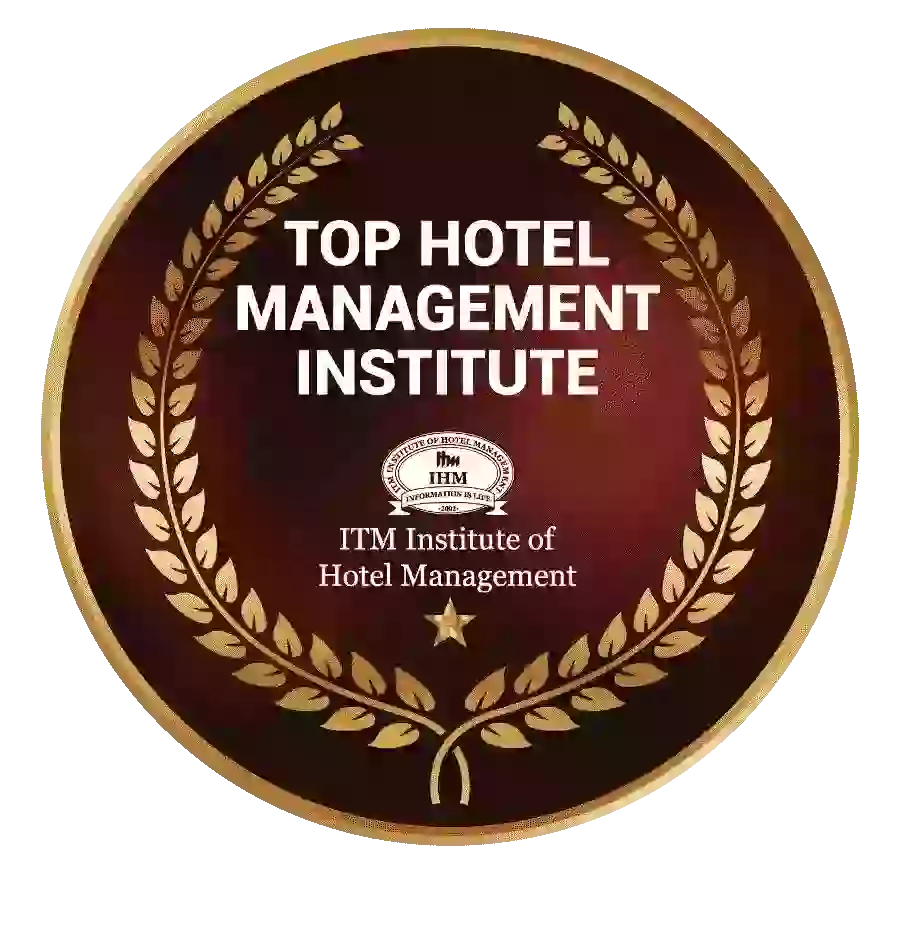 Ranked Top Hotel Management Institute awarded by Times Education Icon 2022
---
Quality Education, Outstanding Administration & Leading Infrastructure by Educational Excellence Awards & Conference 2021
---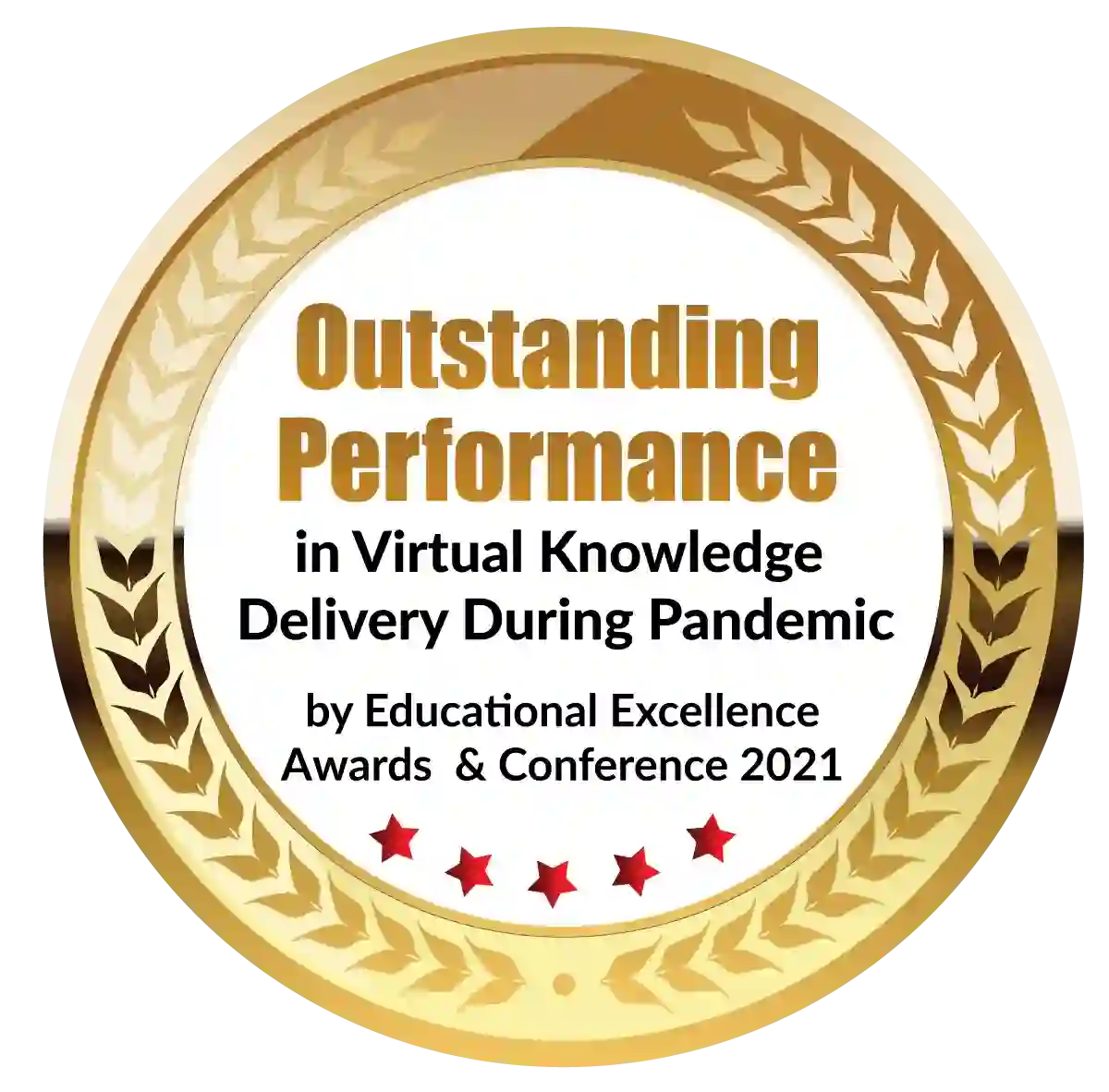 Outstanding Performance in Virtual Knowledge Delivery During Pandemic by Educational Excellence Awards & Conference 2021
Bachelor of Science in Fashion Design (BSc fashion designing) is an undergraduate fashion design course. The Fashion Design course covers the study of creating original designs in garments, footwear, jewelry, luggage, and other items, as well as a study of the fashion industry's and market's ever-changing trends. To put it another way, a Bachelor of Science in Fashion Design is the study of creating original designs, which entails applying artistic talent and creativity to the creation of products such as clothing, textiles, jewelry, footwear, and other accessories.
The BSc fashion designing degree program also includes a thorough examination of market trends and related fashion. Many top fashion designing colleges in Mumbai abbreviate it as BFD, but it's best to double-check with the authorities because B.F.D is also used to abbreviate Bachelor of Arts in Fashion Design and Bachelor of Fashion Design Courses, both of which have different durations and curricula.
Some schools use the abbreviation BSc fashion designing, which is more appropriate because it is well-known. The study of some of the specialized fields in the field of fashion design, such as accessory and jewelry design, footwear design, garment design, interior design, and leather design, is typically covered by a B.Sc in Fashion Design degree program. The fashion designing institute in Mumbai offers courses that last three years and provides candidates with a variety of career options upon completion.
Eligibility criteria for BSc fashion designing
Students must have completed their 10+2 or equivalent examination from a recognized Board in any subject.
To be admitted to this degree program, some reputable colleges and institutes require a minimum of 50 percent aggregate marks at the Intermediate level.
Some of the most prestigious colleges and institutes also administer aptitude tests as part of the admissions process.B.Sc (Fashion Designing) Syllabus
B.Sc (Fashion Designing) Semester-I
Sr. No. Subjects of Study
Anatomy
Analytical Drawing
Apparel Construction Methods
Basic Computer Studies
B.Sc (Fashion Designing) Semester-II
Colour Mixing
Creative Jewellery
Computer-Aided Design
Current Global Fashion Trends
B.Sc (Fashion Designing) Semester-III
Draping and Styling
Design Process and Fashion Forecasting
English Communication
Elements of Design and Textiles
B.Sc (Fashion Designing) Semester-IV
Free Hand Drawing
Fabric Dyeing and Printing
Fashion Illustration and Design
Fashion History and Fashion Studies
B.Sc (Fashion Designing) Semester-V
Garment Construction and Geometrical Construction
History of Costumes and Indian Art Appreciation
Introduction to Pattern Making and Garment Construction
Knitwear and Pattern Making
Leather Designing
B.Sc (Fashion Designing) Semester-VI
Manufacturing Technology
Nature Drawing and Perspective Drawing
Photography
Surface Development Techniques
Textile Science
Steps to Become a Fashion Designer through the top fashion designing colleges in Mumbai
A fashion design degree from a fashion designing institute in Mumbai can aid in the launch of a designer's career. A degree, on the other hand, does not guarantee success. To break into the fashion industry, fashion designers must have a strong portfolio, work experience, and a professional network. Skill plays a role in career success as well. Designers must be aware of their brand identity, aesthetics, and industry niche.
Successful fashion designers rise through the ranks. Many people begin honing their skills before enrolling in a fashion program. Future designers can gain admission to competitive fashion programs by learning to sew, following fashion trends, and practicing with design software. Designers often work as stylists, fashion buyers, and assistants to established designers after earning a degree. These positions allow designers to broaden their knowledge and network.
Keep up with the latest trends in the fashion industry.
Fashion designers must keep up with the latest trends and news in the industry. Designers must devote time to following fashion cycles in an industry that changes seasonally.
Fashion designers can use a variety of resources to stay current. Trends and industry information are displayed by professional associations, fashion magazines, and fashion shows. Designers can keep up with trends by following other fashion designers and watching red carpet events. New styles can then be incorporated into upcoming projects by designers.
Graduation from a Fashion Design Program
The majority of fashion designers have a bachelor's degree in art and design. Fabrics, fashion theory, and color theory are all topics covered in a fashion design program. They also learn how to use computer-aided design (CAD) software to create styles. Project-based assignments are used in fashion design classes to help students improve their skills and build portfolios.
Fashion merchandising, business, and marketing are all covered in fashion design programs. These abilities are used by designers to launch a line, assess customer demand for styles, and make a profit. Seniors may design a line for a school fashion show at the end of a fashion design program.
Obtain practical experience
A fashion design or fashion merchandising degree will prepare you for a career in the fashion industry. Designers, on the other hand, require practical experience. Fashion designers should look for internship opportunities while still in school. Many colleges help aspiring designers connect with companies that are looking for interns. Students work under the supervision of an experienced fashion designer during an internship. Internships give you hands-on experience in the fashion industry's business side. An internship provides career training while students hone their techniques and aesthetics in class.
Students should look into part-time or contract work opportunities in addition to internships. Working for a small company allows students to develop their portfolio and, in the future, launch their own line. Designers who have worked for a major brand can improve their resumes and make valuable connections in the industry.
Within the Industry, Make Connections
Networking helps fashion designers find professional opportunities, secure clients, and advance their careers, just as it does in other artistic fields. Designers should start networking as soon as they can, even before enrolling in a fashion program. School networking events are an excellent way to meet fashion professionals.
Make connections with other designers, suppliers, buyers, and anyone else in the field. Those connections will come in handy once you start freelancing or applying for full-time jobs.
Create a Design Portfolio
A strong design portfolio is required for fashion careers. Many aspiring fashion designers begin developing their portfolios before enrolling in fashion school. Students increase the size of their portfolios to show off their designs and abilities. Designers may want to include ready-to-wear and custom high fashion looks in their portfolios, or they may want to emphasize their technical abilities.
Designers keep their portfolios up to date throughout their careers in fashion. Internships, entry-level jobs, and stylist positions all aid in the development of a designer's portfolio.
Before You Become a Fashion Designer, Here's What You Should Know
Are you thinking about pursuing a career in fashion? Do you want to learn how to become a fashion designer? Make sure you've done your homework before applying to design schools. Here are three things you should know before pursuing a career as a fashion designer.
Natural talent, drive, and enthusiasm go a long way 
Fashion, as a creative art, thrives on artistic ability. Designers need passion and drive to stay motivated in this demanding field. Designers, like other artists, can take a long time to see their efforts pay off. Designers' confidence and drive help them achieve their professional goals.
You Don't Have to Be a Professional Drawer.
Do fashion designers need to be able to draw well? Certainly not. Many designers nowadays use software programs to create their designs. Others use hand pins to create the perfect drape. While drawing skills are advantageous, being a fashion designer does not necessitate the ability to draw like a professional.
It's critical to establish an industry network.
In the world of fashion, networking is crucial. Start building an industry network even before applying to fashion design programs. Attending events, keeping up with fashion news, and networking with designers, manufacturers, and suppliers are all part of this. Continue to network with industry professionals while still in school so that you can enter the workforce with a strong network.
Salary information for fashion designers
Fashion designers make a higher-than-average salary, with the highest-paid earning over $145,000 per year. Salary levels differ by industry and location. Designers in manufacturing and specialized design services earn over $100,000 on average, as shown in the tables below.
Dignified with Rankings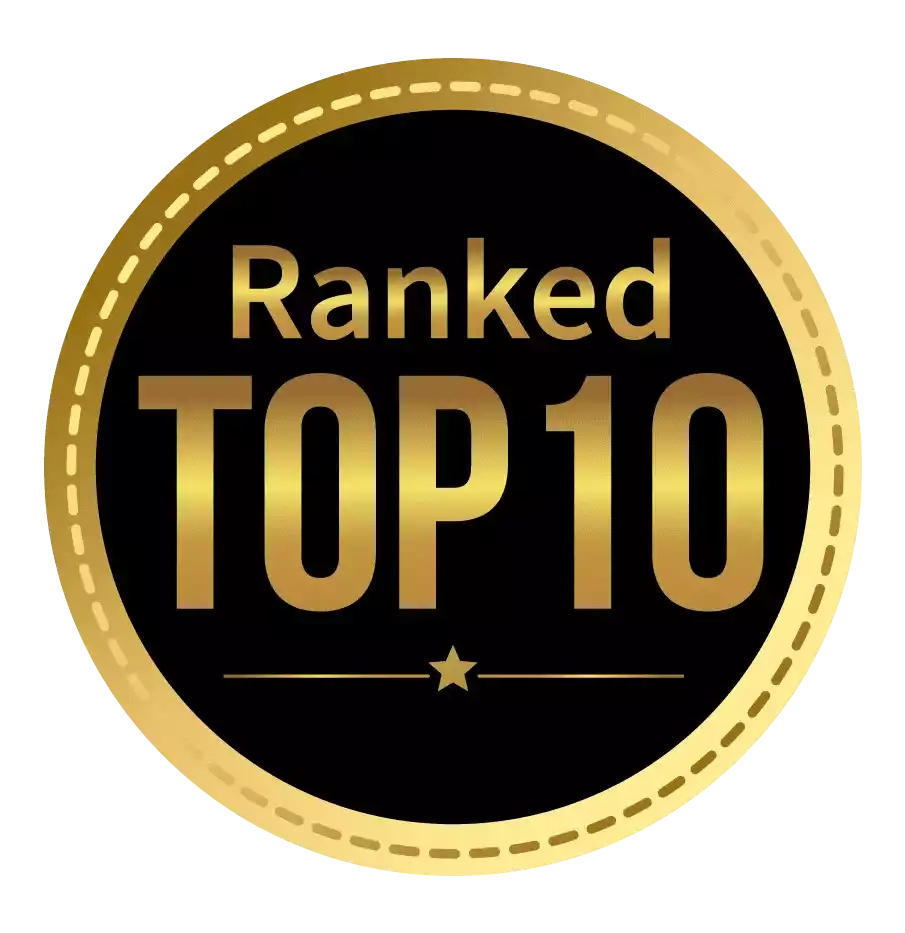 Amongst India's most promising Hotel Management Institute by Higher Education Review 2021
---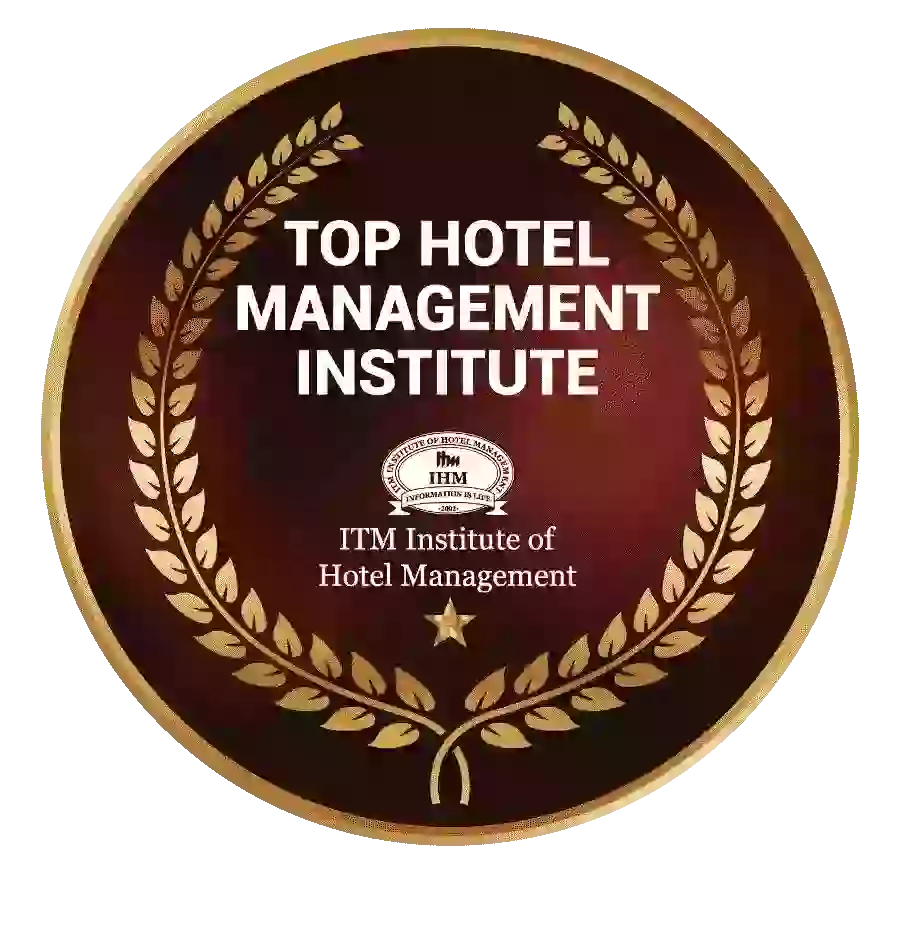 Ranked Top Hotel Management Institute awarded by Times Education Icon 2022
---
Quality Education, Outstanding Administration & Leading Infrastructure by Educational Excellence Awards & Conference 2021
---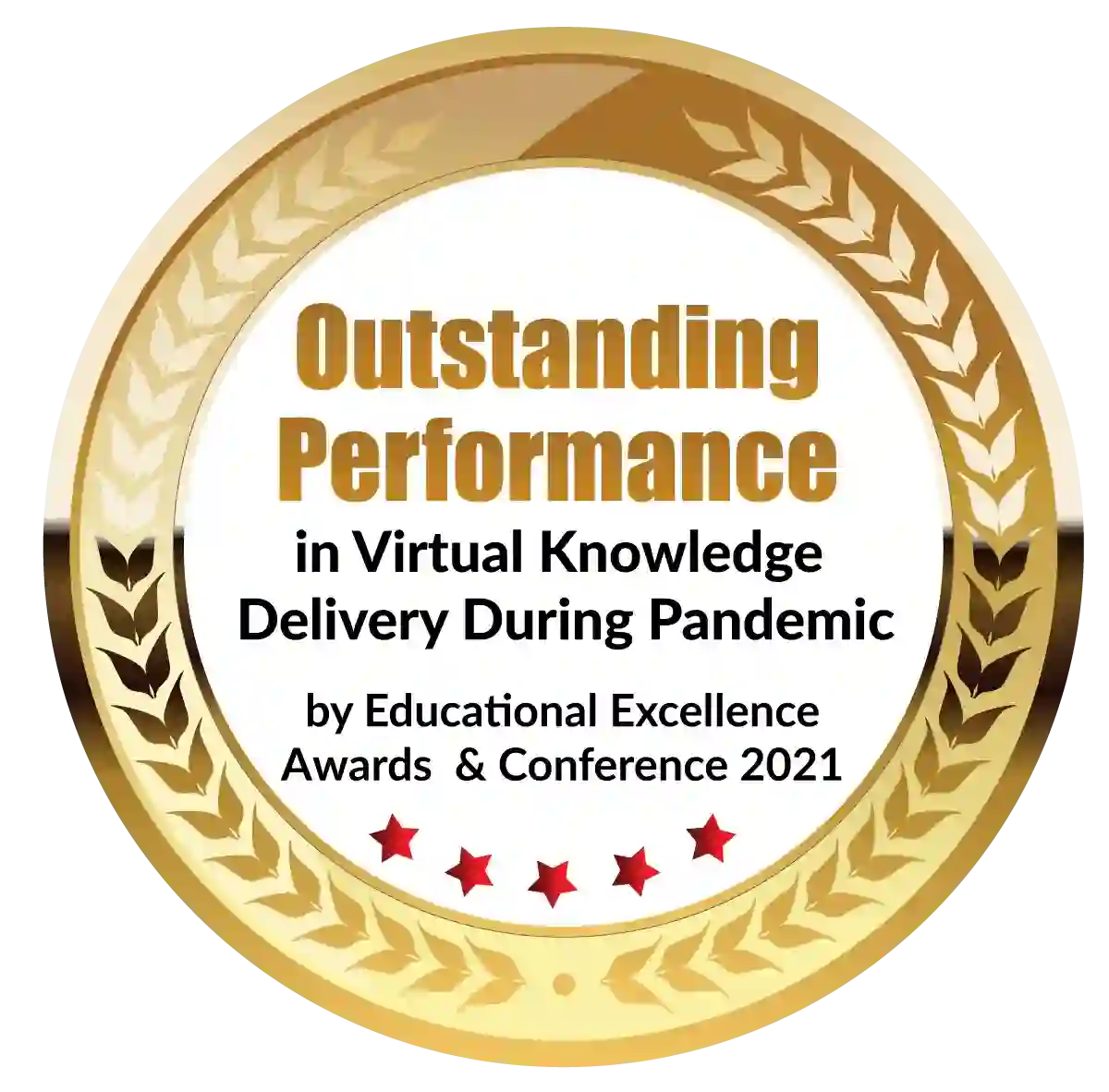 Outstanding Performance in Virtual Knowledge Delivery During Pandemic by Educational Excellence Awards & Conference 2021