Students Trained & Placed
Kitchen Training Facility
International & National Internships only at 5-star Properties
One to One Corporate Mentorship
An Entrepreneurial Culture at the Campus
Dignified with Rankings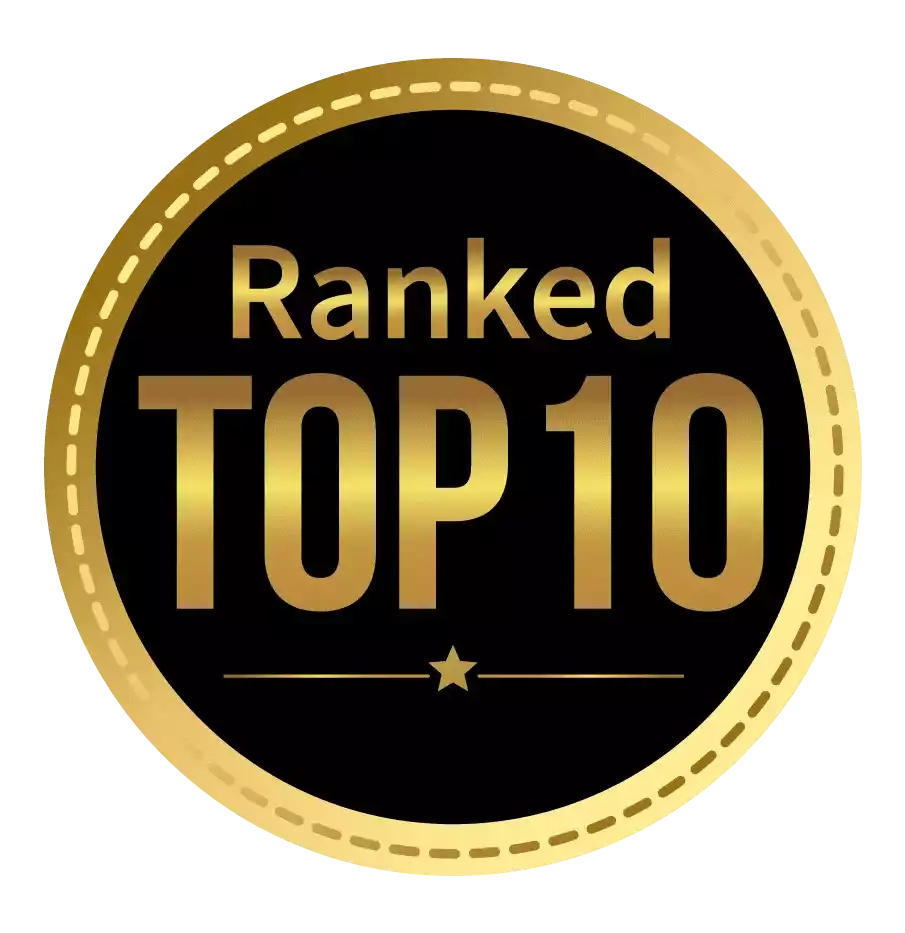 Amongst India's most promising Hotel Management Institute by Higher Education Review 2022
---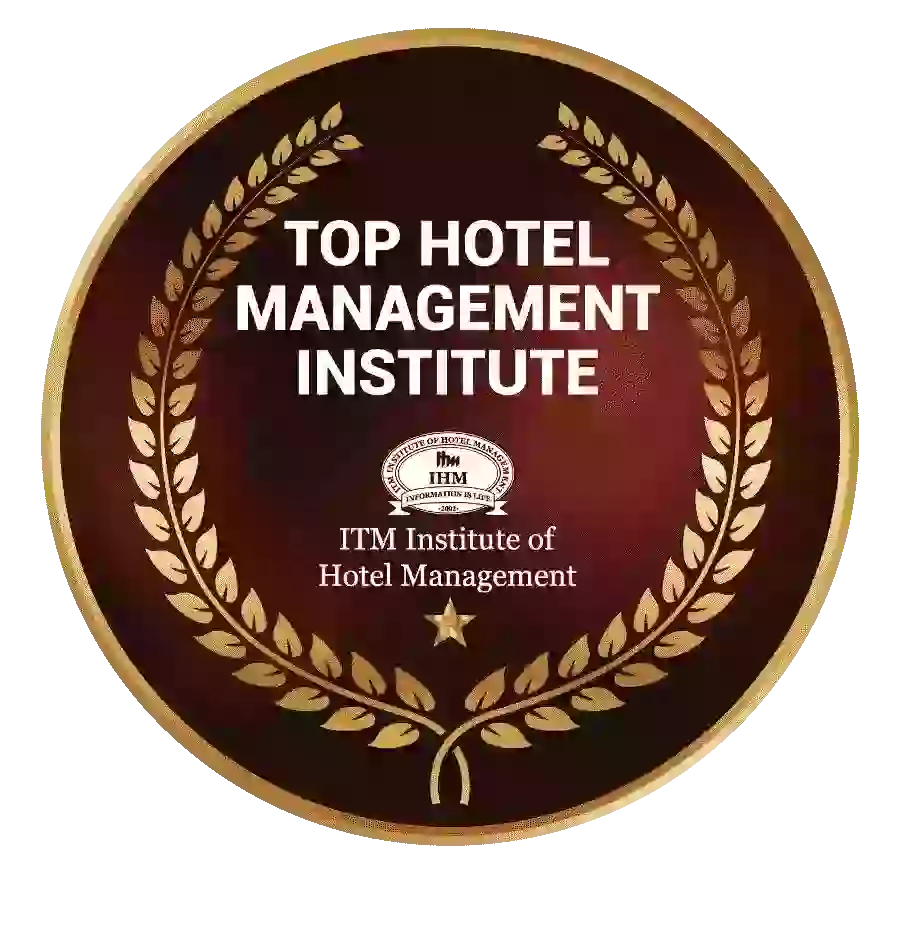 Ranked Top Hotel Management Institute awarded by Times Education Icon 2022
---
Quality Education, Outstanding Administration & Leading Infrastructure by Educational Excellence Awards & Conference 2021
---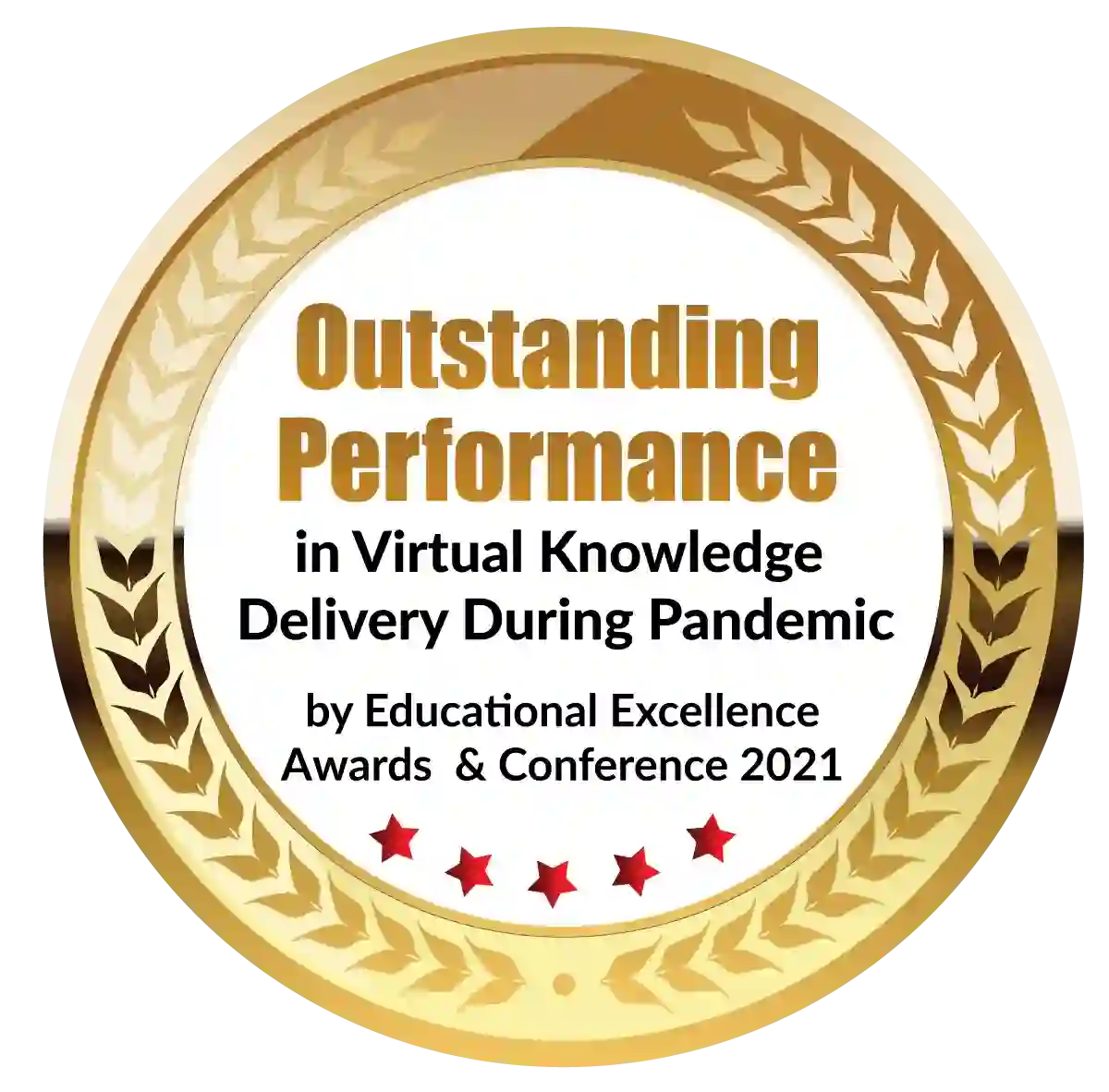 Outstanding Performance in Virtual Knowledge Delivery During Pandemic by Educational Excellence Awards & Conference 2021
Mumbai, dubbed the "Fashion Capital of India," is home to the country's mainstays in the fashion industry, which is why the city is home to some of the country's greatest fashion design colleges. There are approximately 90 best Fashion designing colleges in Mumbai. The best fashion design schools in Mumbai provide undergraduate and postgraduate fashion design degree, diploma, and certificate programs. Fashion design is focused with the development of clothes and lifestyle accessories, whereas textile design is concerned with the process of producing structures in knitting, weaving, printing fabrics, and surface embellishment of materials. Fashion designing courses are a popular practical degree in Mumbai.
So, if you want to study fashion designing at the best Fashion designing colleges in Mumbai, you need be aware of fashion designing courses. As a result, we've put up a list of the best fashion design courses on the market.
Eligibility in best Fashion designing colleges in Mumbai
To enroll in Fashion Designing Courses at one of Mumbai's top fashion design schools, an applicant must meet certain requirements. For your convenience, we've included a couple of them below.
They must complete the class 10+2 examinations with a minimum score of 50% from a recognized board.
After that, a candidate can apply for UG and PG fashion design programs by taking fashion design entrance exams such as NIFT, NID, CEED, and UCEED.
In addition to meeting the qualifying standards, a candidate with creative potential and a desire to produce garments and accessories should enroll in a Fashion Designing Course.
A fashion design degree has a lot of advantages.
There is little doubt that after completing the Designing degree, you will have a plethora of professional options. The demand for designers has risen in tandem with the ever-increasing demand for trendy apparel and accessories. Because the fashion industry moves at such a fast pace, there are several work prospects for fashion designers, stylists, and make-up artists.
After successfully finishing your Designing course, you can work in a variety of industries, including clothes shops, fashion bloggers, store managers, editors, design and manufacturing, and so on.
Here are a few of the perks that entice people to pursue a profitable and beautiful profession in fashion design.
Starting your own company
You can open your own store or work for a company if you have the title of fashion designer and a few years of experience. Furthermore, after completing a fashion design degree, if you have confidence in your work, you can establish your own business.
Creativity
Being a designer allows you to put your creativity to good use while also putting a stop to outdated styles and trends. It enables you to persuade others to wear your creations as clothing or accessories.
Glamour
A degree in design can help you break into the glitzy world of fashion and entertainment. It allows you to meet new individuals and prospects who may be able to help you advance your profession by providing opportunities for advancement.
Fashion Designing Courses are available in a variety of formats.
Aspirants may seek a career as a fashion designer after completing their 12th grade in arts, science, or commerce.
A student who has completed their class 12th boards can apply for a diploma in fashion design from one of Mumbai's best fashion design colleges, but a student must have completed a bachelor's degree in fashion design with appropriate aggregate marks to be considered for a Post Graduation in Fashion Design.
Diploma in Fashion Design
A fashion design diploma can span from one to two years, during which time students are mostly taught the practical skills needed to pursue a career in the field, with little to no emphasis on theoretical knowledge.
The leading institutes in India provide fashion design degrees and postgraduate diplomas, as well as courses in allied fields such as textile design.
The applicant must have completed Class 12 or equivalent from a recognized board in order to pursue a diploma in fashion design.
A PG Diploma from the best Fashion designing colleges in Mumbai requires a bachelor's degree in fashion design from a respected university with a minimum grade of 50%.
Anyone who has completed a three-year bachelor of fashion design in any topic from a recognized university is eligible for this course.
Some of Mumbai's leading fashion design institutes require applicants to complete a written exam followed by personal interviews, while others offer instant admission.
Bachelor's Degree in Fashion Design
Bachelor of Fashion Design (BDes, BSc, BA Fashion Design, or comparable specialties) is a full-time study given at the leading fashion designing institutes in Mumbai.
Admission to some fashion design schools is governed by state and national entrance exams, although other universities prefer to admit students solely on the basis of merit.
Admission to the BSc fashion design degree is based on academic achievement as well as institute-specific entrance exams.
Admission tests for AIEED, AIFD, CEED, USED, and other institutes include AIEED, AIFD, CEED, USED, and other.
Entrance examinations are required for admission to the Bachelor of Fashion Design program; however, some institutes provide merit-based admission.
Academic accomplishment is required for admission to BA in Fashion Design programs.
To sit for the entrance exams, you must have completed class 12 with a minimum of 50% overall.
Fashion design programs can range from three to four years in length, depending on the institute.
Fashion Designing (PGD)
The PGD in Fashion Designing is a two-year fashion design post-graduate program. For Post Graduation in fashion design, a bachelor's degree in fashion design or an equivalent bachelor's degree with at least 50% marks from a University recognized by the UGC is necessary. The Fashion designing courses are also open to students who have completed a three-year diploma in any discipline.
Those who are awaiting the results of their bachelor's degree might apply for a postgraduate certificate in fashion design. Students are taught how to create basic model figures, color schemes, and technical drawings. Sewing, as well as the finer parts of the craft, the nuances of garment construction, pattern making, and practical pattern knowledge about various techniques, tools, and materials, are all taught.
Fashion Design B.Sc.
A three-year, six-semester undergraduate fashion design curriculum is known as a B.Sc. in Fashion Design. This course covers a variety of specialist disciplines in the field of fashion design, including accessory and jewelry design, footwear design, garment design, interior design, and leather design.
The course covers tuition in creating original designs for garments, footwear, jewelry, luggage, and other goods in order to stay up with the ever-changing trends in the fashion industry. The study of transforming artistic talent and creativity into marketable products such as garments, textiles, jewelry, footwear, and other accessories is the focus of a bachelor's degree in fashion design. The course also includes a detailed assessment of weak market trends and corresponding fashion behavior.
Fashion Design Bachelor's Degree
The Bachelor of Design in Fashion Design is one of the most popular undergraduate fashion design programs (BDes Fashion Design).
BDes Fashion Design in top Fashion designing colleges in Mumbai starts at the beginning and covers all aspects of fashion design in-depth, including computer and manual production, textile science, pattern design, and item marketing.
To be eligible for the BDes Fashion Design course, a candidate must have finished 10+2 in any discipline from a recognized board. Students must acquire a minimum aggregate score of 50% at the 10+2 level, though this varies depending on the college.
The majority of universities provide admission to BDes Fashion Design programs on the basis of merit.
To sum it up
Fashion is a lucrative sector that caters to a wide range of interests. To make courses more engaging, a variety of teaching techniques and learning methodologies are used. Because Mumbai is unquestionably India's fashion capital, top Fashion designing colleges in Mumbai are rated the best.
Dignified with Rankings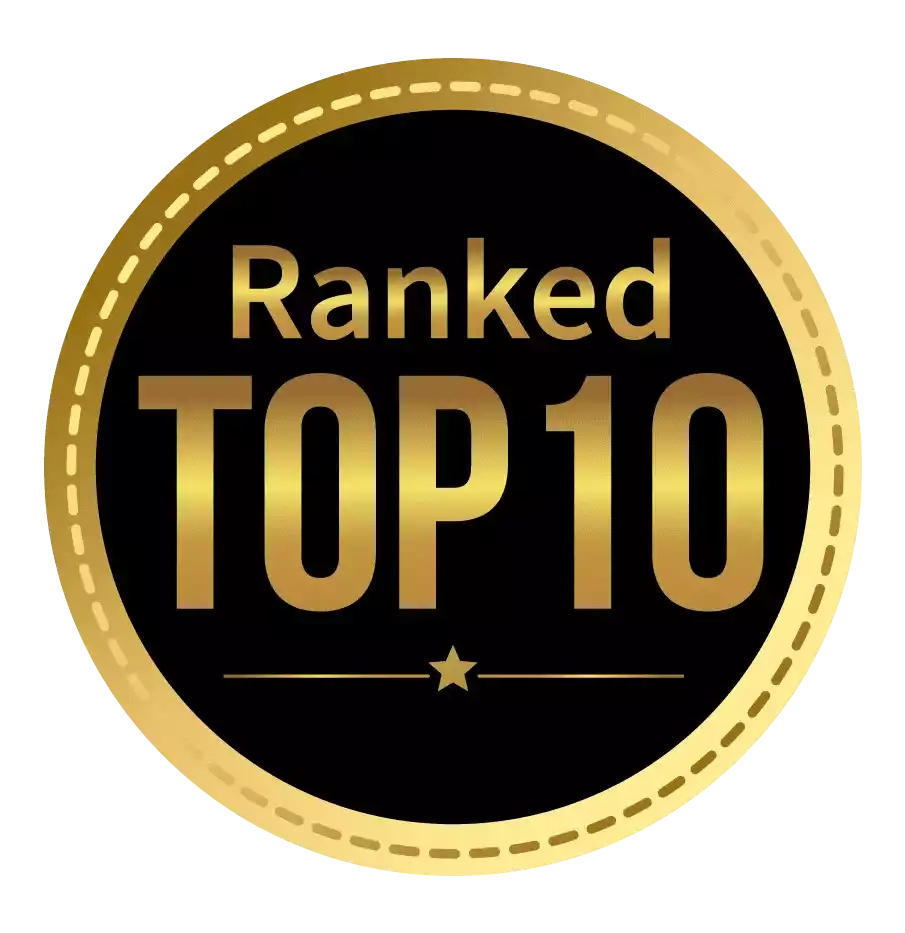 Amongst India's most promising Hotel Management Institute by Higher Education Review 2021
---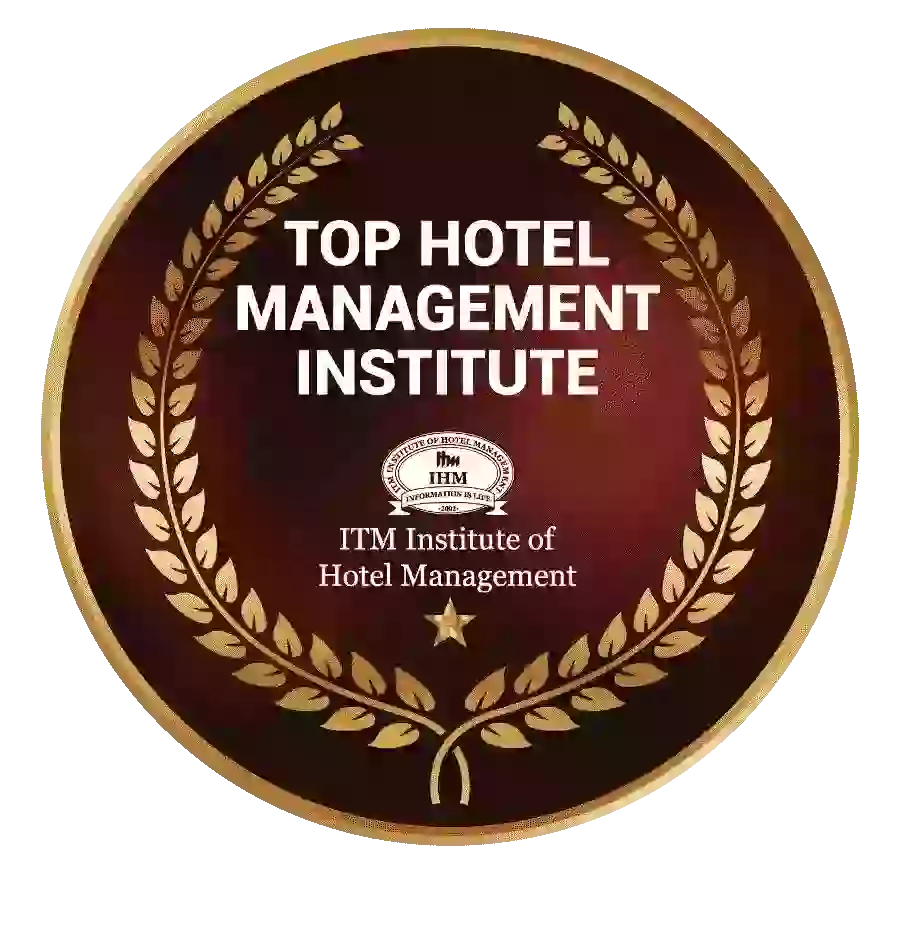 Ranked Top Hotel Management Institute awarded by Times Education Icon 2022
---
Quality Education, Outstanding Administration & Leading Infrastructure by Educational Excellence Awards & Conference 2021
---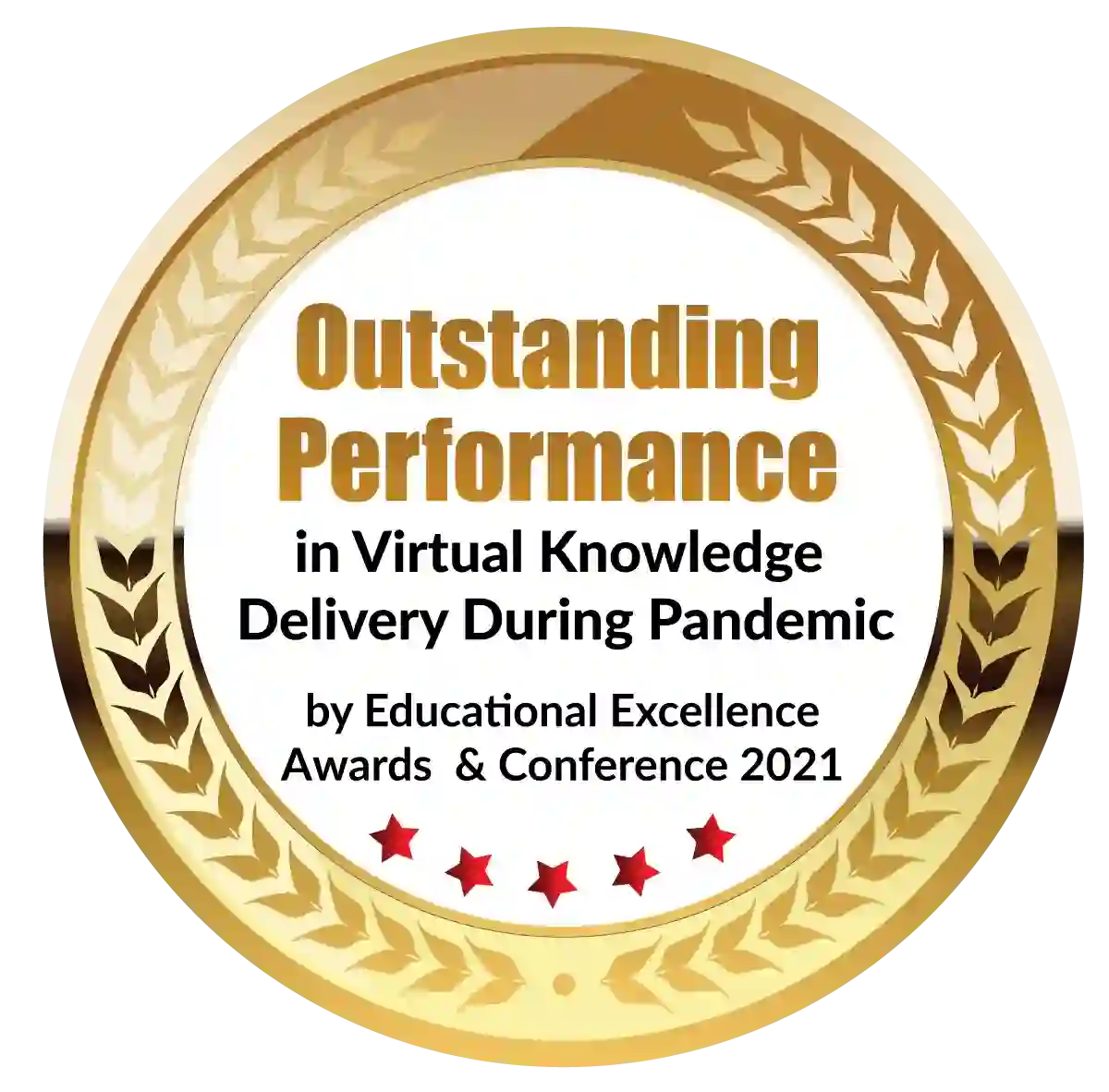 Outstanding Performance in Virtual Knowledge Delivery During Pandemic by Educational Excellence Awards & Conference 2021