Students Trained & Placed
Kitchen Training Facility
International & National Internships only at 5-star Properties
One to One Corporate Mentorship
An Entrepreneurial Culture at the Campus
Dignified with Rankings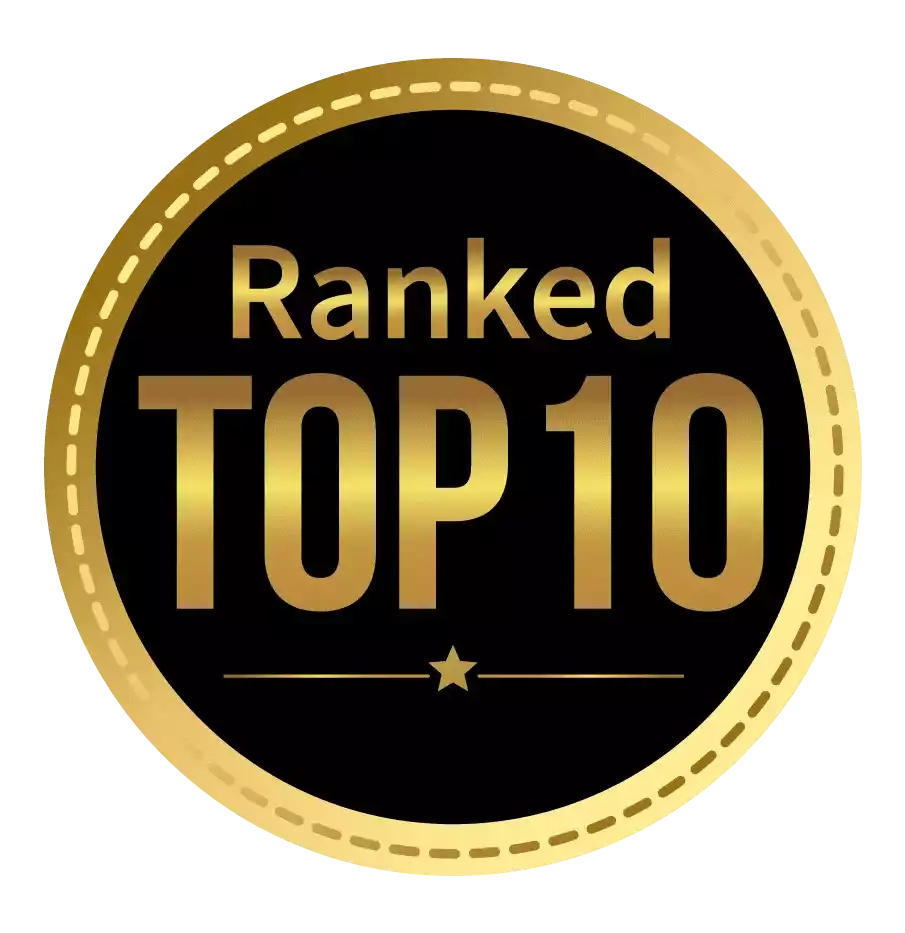 Amongst India's most promising Hotel Management Institute by Higher Education Review 2022
---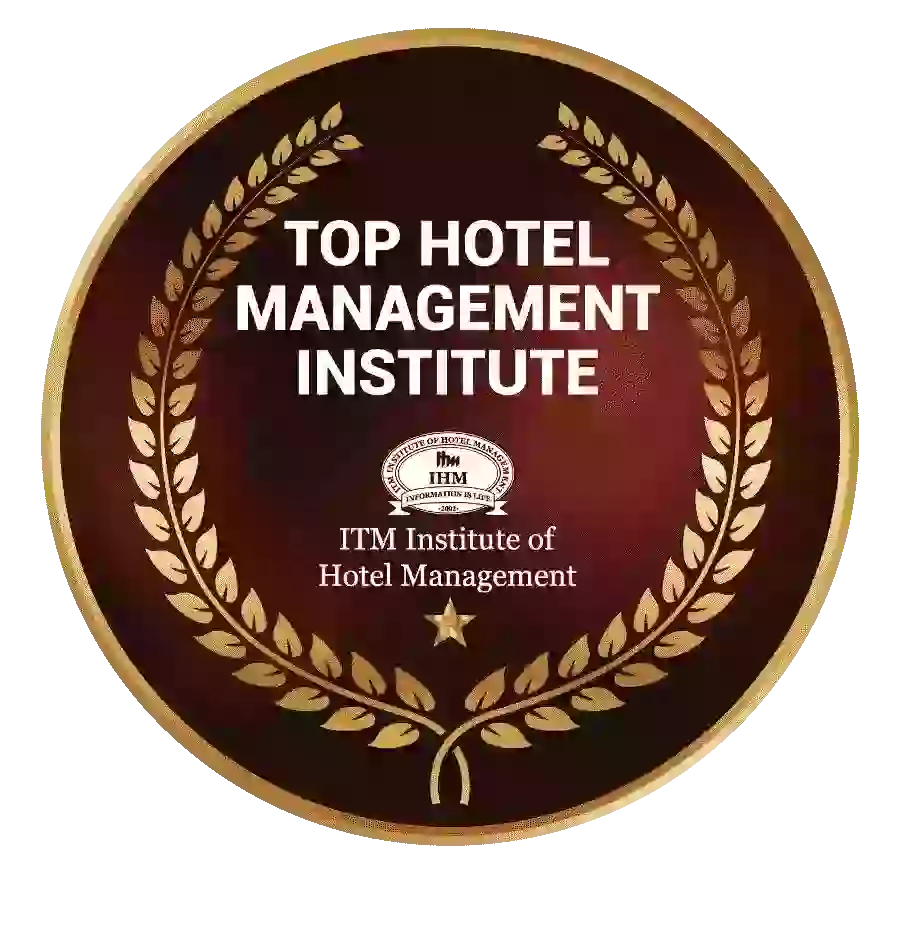 Ranked Top Hotel Management Institute awarded by Times Education Icon 2022
---
Quality Education, Outstanding Administration & Leading Infrastructure by Educational Excellence Awards & Conference 2021
---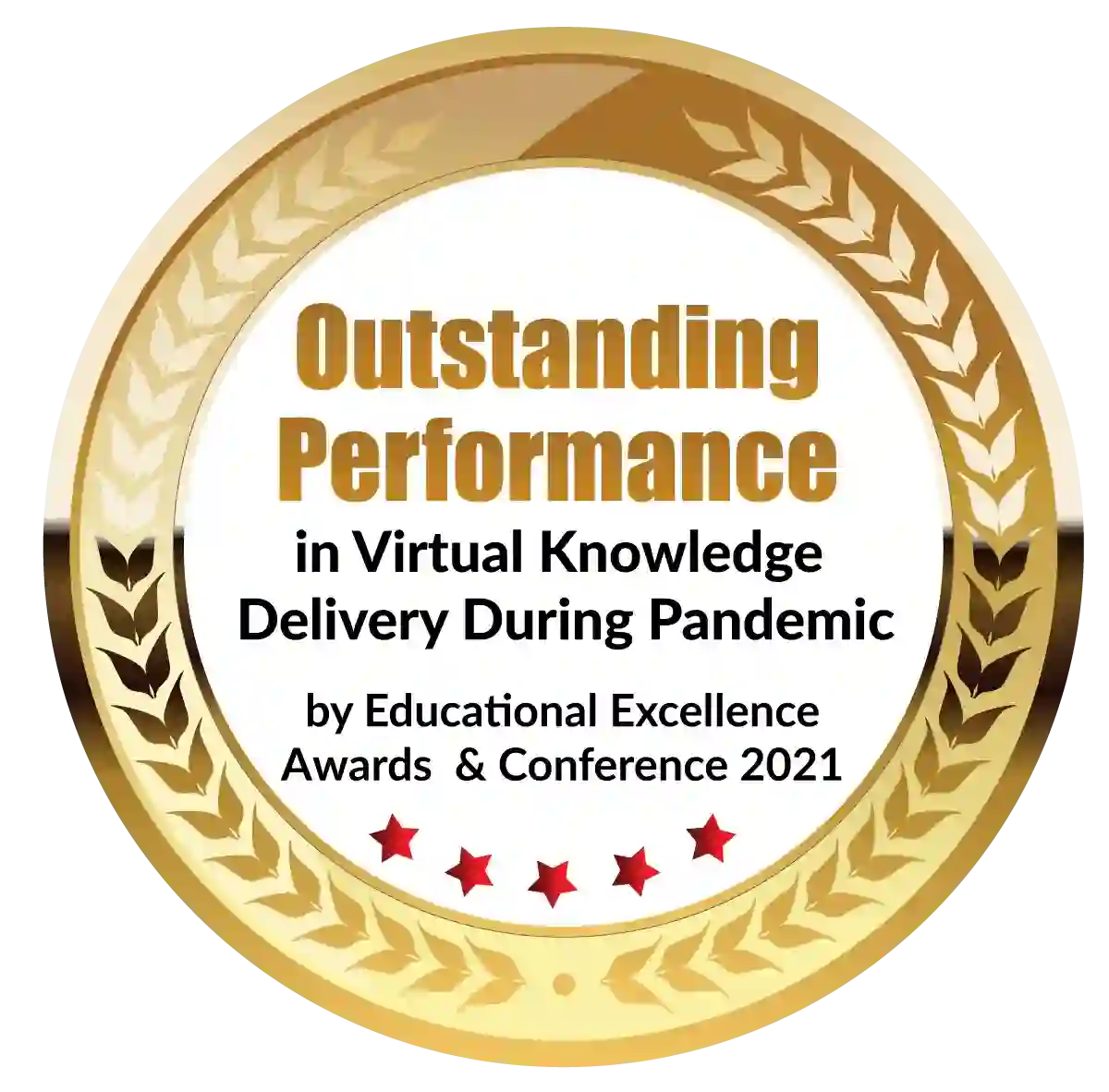 Outstanding Performance in Virtual Knowledge Delivery During Pandemic by Educational Excellence Awards & Conference 2021
The majority of children will be unsure of their post-school plans. Few students have a specific life objective in mind. For those that are more inventive with their use of objects, the Design institute field offers tremendous job diversity and growth opportunities. You should look for the best Design institute in India and apply to the right degree program if you have the aptitude and passion to design. There are many public and private universities in India today that provide advanced Bachelor of design programs with excellent employment possibilities. The best Design institutes in India provide a different mix of experiences and chances for learning. No longer is it necessary to study overseas to obtain a quality design education. There are various colleges in India where undergraduate and postgraduate design courses are available. Let's look at why you should choose the best Design institute.
Advice for locating the best Design institutes in India
We advise you to review the Bachelor of design course characteristics and curriculum before choosing a Design institute. When selecting a college in India, factors to take into account include the faculty, course curriculum, co-curricular activities, placement, evaluations and rankings, recognition, accreditation, campus life, facilities, location, financial assistance, and scholarship availability.
Learn More About the Teachers in the Design institute
Faculty members are essential.
An educator has the power to influence a student's future. Increasing faculty caliber should be a college's top priority. Teachers in the Design institutes field need to be educated and skilled. The best learning outcomes for students can be achieved through smooth student-faculty interaction.
Examine the course content and features.
Curriculum importance is equal. To get a sense of what they will be learning, we encourage students to look at the curriculum. You will be able to relate to it if you are interested in learning about the topics covered in the course. Students shouldn't choose a college solely on the basis of its reputation. It will take a lot of time and effort for them to finish a course if they lose interest in the middle of it. The majority of a college education will be theoretical, but Design institute courses must incorporate practical exercises and projects to give students real-world experience.
Joining The Best Design Institute Has Many Benefits
Fashion Design institute offers one of the professions that young people today most frequently choose. You will pay a low fashion Design institute fee and receive excellent professional training using the best teaching techniques from the top Design institute. Professional designers are willing to help students become better designers by creating client briefs for them, appearing as guest lecturers, and serving as professors. This is a helpful resource that isn't always accessible to a new designer entering the field. However, just like any other job, fashion planning has its specifics. Some of them are as follows:
The fashion industry must deal with shifting economic conditions. While some businesses will give you a million dollars, others might only give you an average payment. The best thing about working in the Design and media courses industry, though, is that you can constantly develop your creativity and move up the career ladder. You should put your skills to use and become knowledgeable about the designing stage in order to advance quickly.
Brands will approach you on their own if you are talented, skilled, and have a wide range of ideas, and they will aid in your growth. You need to keep an eye out for the best opportunity. Because we live in the digital age, everything is accessible with a single mouse click. Continue looking for the right opportunities, work harder to take advantage of them, and you can then earn as much money as you want.
Formal Education Requirements
Today, people who detest education and academia can rejoice that pursuing a career in the fashion industry doesn't require a lengthy education.
You will receive assistance from the top Design institute. A graduation degree is all that is necessary, despite the fact that some designers have two- or four-year degrees in styling or related fields. Employers are mainly looking for designers who can show off their creativity by producing attractive and practical designs as well as having original ideas for sketching out their ideas. You don't require extensive education. As mentioned in another post, you can apply for the various Design institute tests even if you have completed high school.
The remaining steps will then be taken by our institute. Formal education won't be a barrier anymore. You can quickly pursue your dream of becoming a fashion designer with just a little knowledge.
A basic standard entrance exam and a minimum cumulative high school grade point average are prerequisites for the subject. Academics are the best field to succeed in, even if that is not what you want to do. Even if you hold a degree in another subject, you can still pursue Design and media courses.
In ways that are unique to the fashion industry, stylists express their creativity and vision. In addition to designs that incorporate a new fabric with moisture-wicking properties, the demand for cozy, pricey, and economically gorgeous styles tends to support power for brand-new tasks. There are opportunities to learn from India's top Design institute as well as to explore. From here, one enters the world of design presentation, which consists of storefronts, style houses, and brand houses, among other things.
As soon as you begin working in this field, you'll realize how crucial collaboration and the workplace environment are. As a beginner, you will work in a variety of industries and interact with a wide range of people who have a variety of opinions and original ideas. You'll see how gracefully you can pick up knowledge from these talented people and discover chances for growth. Additionally, the workplace frequently has a positive vibe, which inspires you to work hard. Therefore, you can be sure that when you work in this field, you will enjoy being surrounded by many people.
Knowledge of the subject and imagination
Before entering this field, there are several things to think about. To pursue this career, you must, however, have a basic understanding of fashion Design institute and creativity. Anyone who has a sense of modern style and is up to date on the newest trends can work in this reputable profession.
Possessing adequate drawing abilities is the next prerequisite for developing your career in this field. the manner in which idealists expressed their ideas unfiltered on paper. Based on this fundamental strategy, they will continue to produce these lovely products. If you struggle with drawing, you can create your imaginative plan ideas using a computer-aided design (CAD) program. However, you should have some basic sketching abilities in order to use this CAD programming to produce computerized graphics. Computer-assisted courses, which are regarded as introductory Design institute courses, are promoted by the design institute to enthusiastic students.
Dignified with Rankings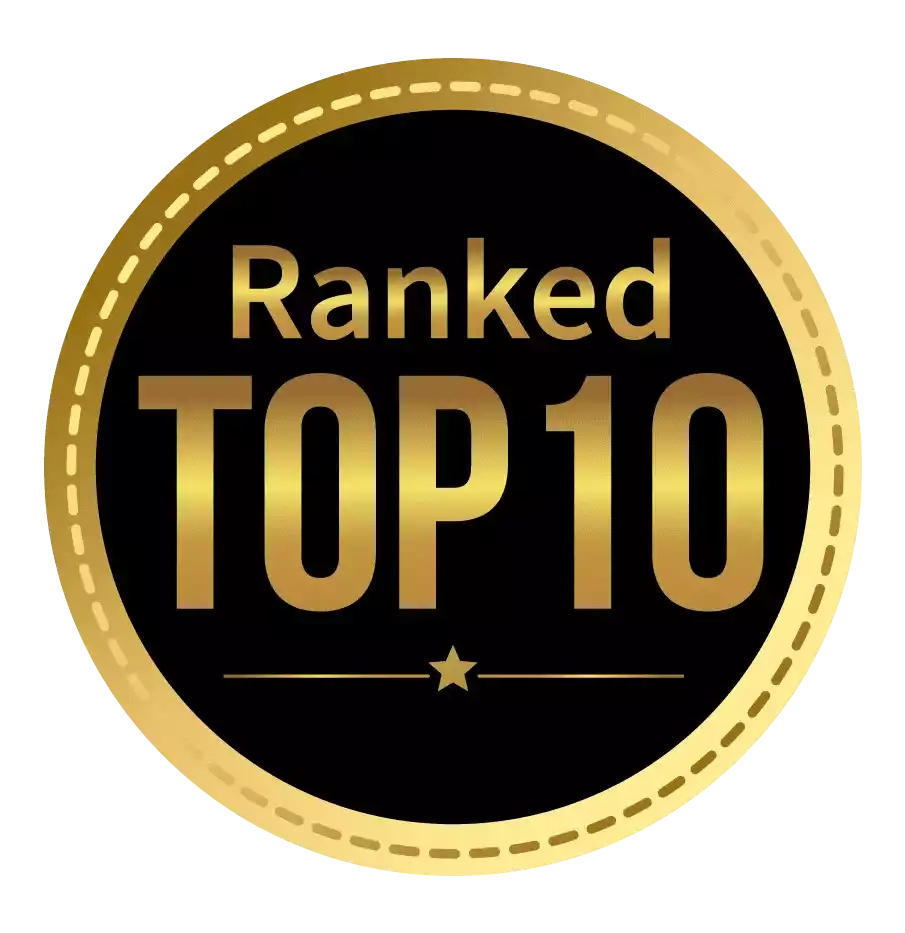 Amongst India's most promising Hotel Management Institute by Higher Education Review 2021
---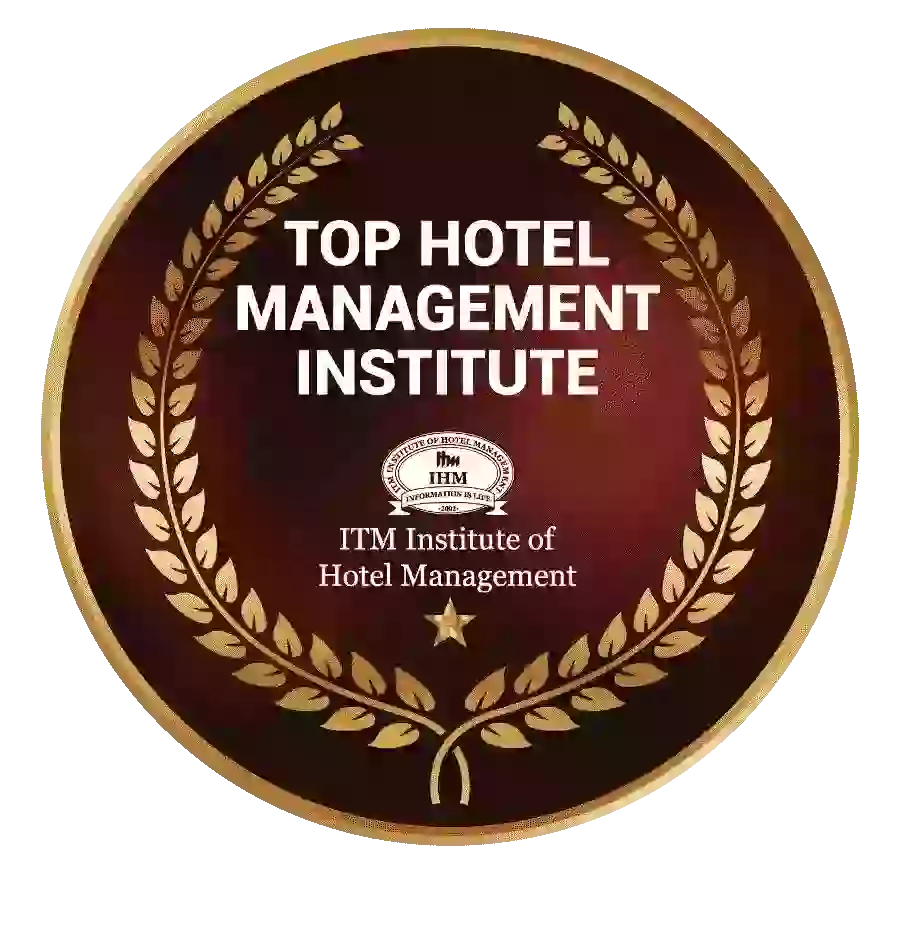 Ranked Top Hotel Management Institute awarded by Times Education Icon 2022
---
Quality Education, Outstanding Administration & Leading Infrastructure by Educational Excellence Awards & Conference 2021
---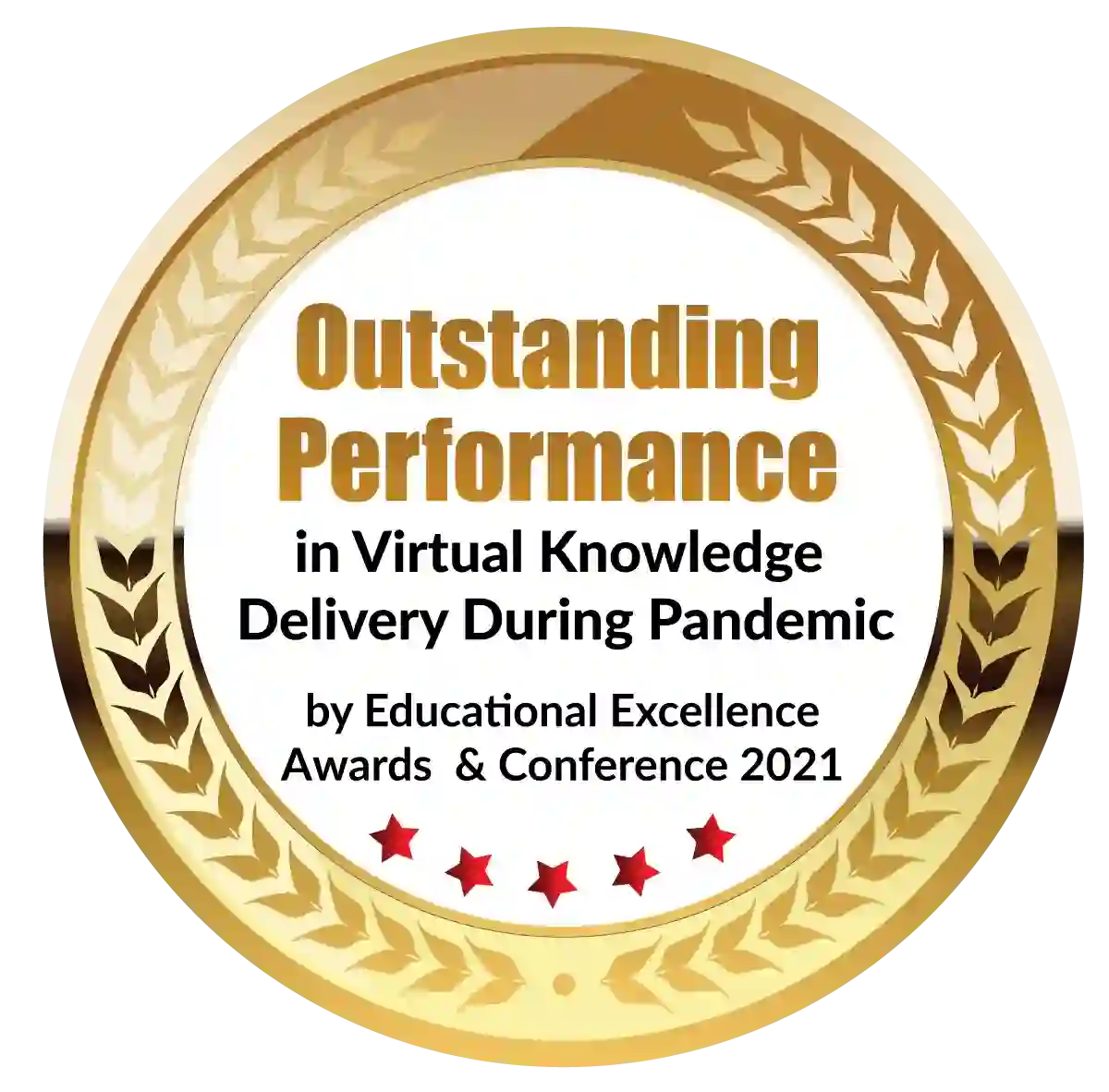 Outstanding Performance in Virtual Knowledge Delivery During Pandemic by Educational Excellence Awards & Conference 2021