Students Trained & Placed
Kitchen Training Facility
International & National Internships only at 5-star Properties
One to One Corporate Mentorship
An Entrepreneurial Culture at the Campus
Dignified with Rankings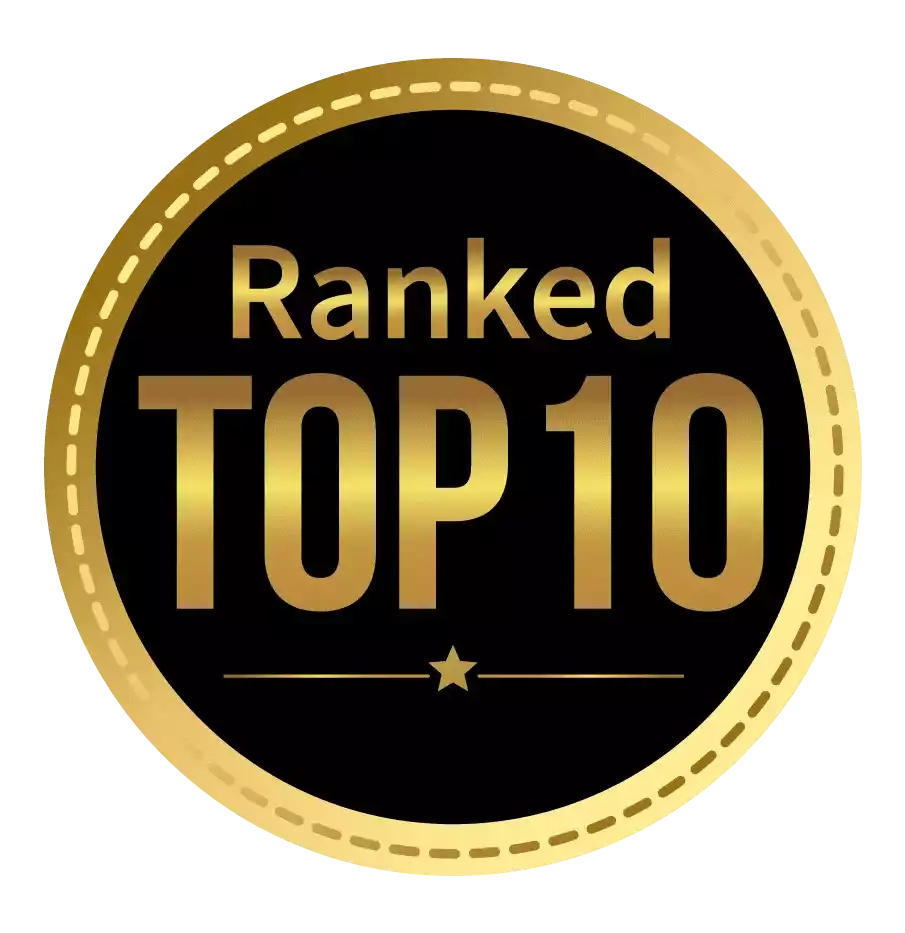 Amongst India's most promising Hotel Management Institute by Higher Education Review 2022
---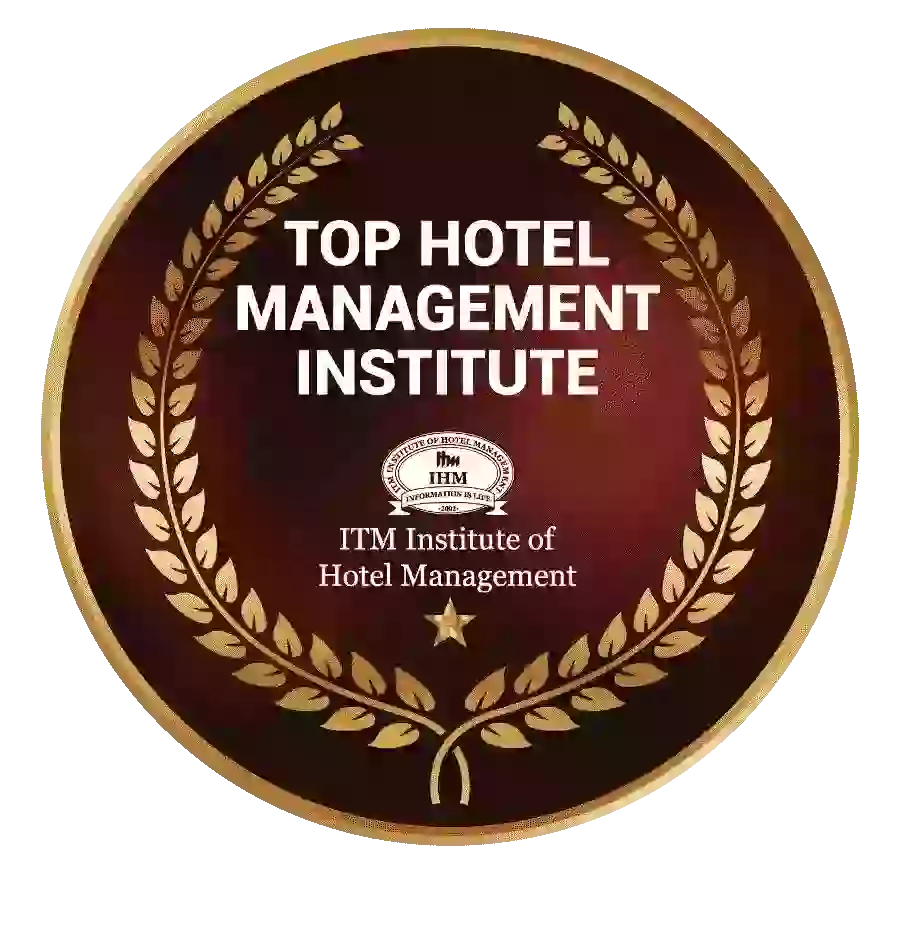 Ranked Top Hotel Management Institute awarded by Times Education Icon 2022
---
Quality Education, Outstanding Administration & Leading Infrastructure by Educational Excellence Awards & Conference 2021
---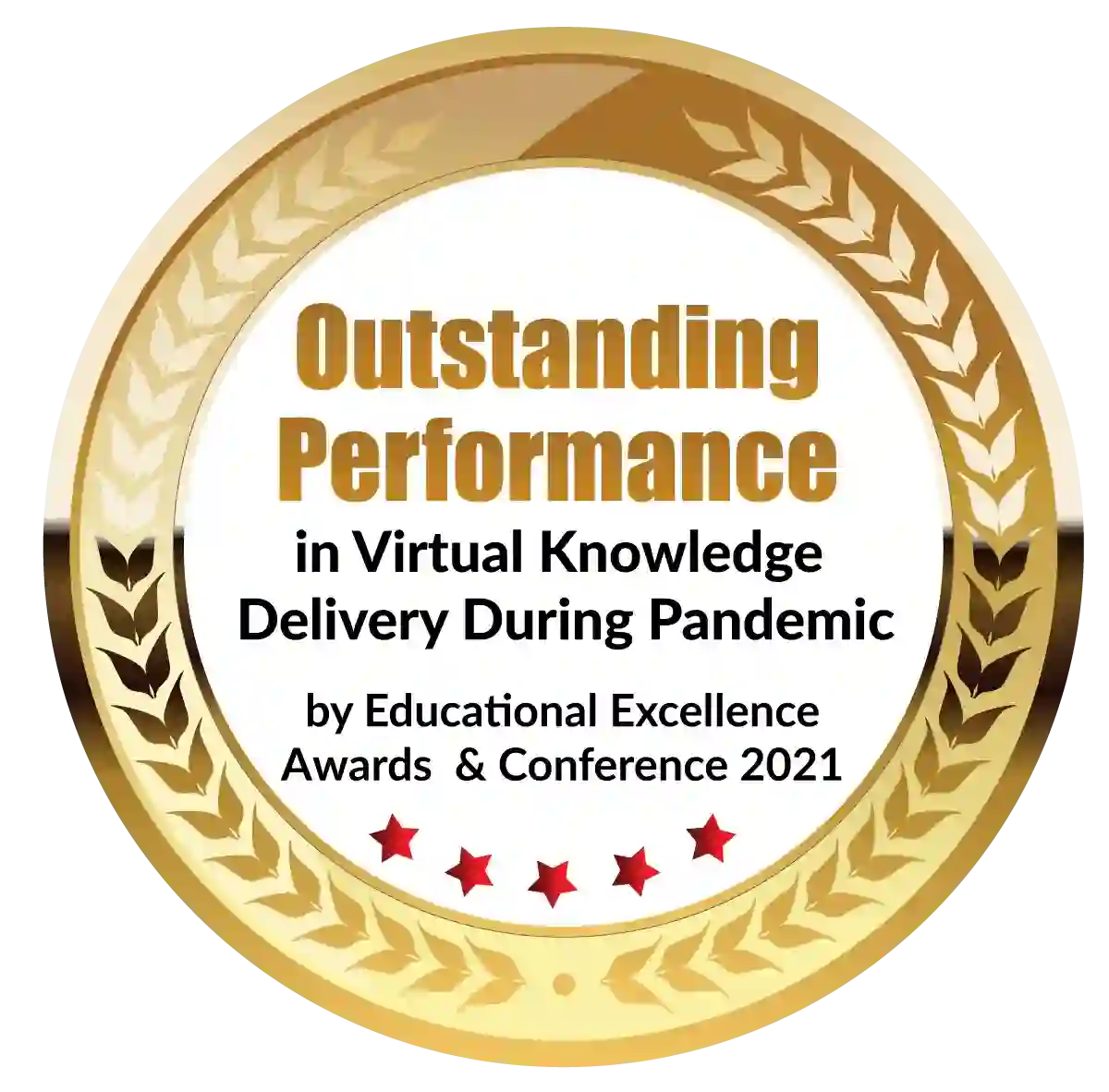 Outstanding Performance in Virtual Knowledge Delivery During Pandemic by Educational Excellence Awards & Conference 2021
Interior design courses in Mumbai offer students to learn about the artistic, creative, and technical concepts that go into creating inviting and beautiful indoor settings. Interior design majors can work in fields such as interior, textile, and furniture design, as well as architectural technology, property management, and other related fields. This website describes professional development choices and provides practical information to assist you in identifying and specifying your interior design career goals.
Why Should You Consider Interior design courses in Mumbai?
Detail-oriented creative thinkers who appreciate coming up with novel solutions to practical problems are generally drawn to Interior design courses in Mumbai. Interior design career possibilities also require strong visualization, artistic, and interpersonal skills.
Professionals generally cite a similar set of attributes when asked to describe the most significant qualities of a skilled interior designer. These qualities include a passion for a wide range of design styles as well as a commitment to lifelong learning and progress. Another important quality is the ability to find inspiration in unexpected places.
Career Prospects in Interior design courses in Mumbai
Between 2018 and 2028, the Bureau of Labor Statistics (BLS) predicts that demand for interior designers will keep pace with overall job growth. The BLS also points to a potential trend that will have an impact on the profession in the next years: a shift toward environmentally friendly and sustainable design solutions.
Interior design courses in Nerul allow students to make above-average pay, according to occupation-wide median salaries, and extremely successful professionals can earn six-figure salaries. The field, on the other hand, is extremely competitive and results-oriented. Emerging designers must build and present a great portfolio in order to launch a profession, and a college program is a fantastic location to learn the necessary skills.
Why should you pursue an Interior & Furniture Design degree?
The program promotes a comprehensive examination of design practice, with a focus on user-centered design.
Institutes help students build analytical, technical, and management abilities that are relevant to the current industry conversation.
The best Interior design courses focus on process-driven work that looks at all areas of interior design from start to finish.
Institutes teach pupils a variety of design abilities that enable them to communicate their design ideas and thoughts.
The world-class infrastructure and workshops enable students to create models and prototypes for a variety of design briefs.
Course syllabus
Sem I
Design & Cultural Studies-1
Communication Skills-1
Drawing
Basic Design
Material Exploration
People & Environment
Sem II
Design Criticism & Aesthetics
New Age Media
Elective-1
Form & Space
Sound, Image & Time
Design Experience
Interdisciplinary Design Project
Sem III
Theory of Interior and Furniture Design
Visualisation & Representation-1-2
Interior Technology-1
Furniture & Ergonomics
Critical Thinking and Design Process
Elective-2
Interior Styling
Cultural Anthropology
Textiles in Interiors
Interior & Furniture Design Studio-1 (Residential)
Sem IV
Psychology and Human Behaviour
Visualisation & Represensation-3
Interior Technology-2
Furniture, Craft, Accessory & Design
Interior Services
Elective-3
Heritage Conservation
Interior Landscape
Sustainable Environments
Interior & Furniture Design Studio-2 (Commercial)
Sem V
Brand Identity & Design + Graphics
Interior Technology-3
Simple Furniture Design
Elective-4
Visual Merchandising
Packaging Design
Experience Design
Elective-5
Climatology
Light Design
Acoustics
System Thinking & Services
Interior & Furniture Design Studio-3 (Retail)
Sem VI
Professional Practice & Management
Portfolio Development
Furniture Systems
Elective-6
Parametric Design
Generative Design
UI & UX
Elective-7
Law Practices (IPR + Contracts)
Business Practices (Startup basics)
Contemporary Marketing
Emerging Technologies
Interior & Furniture Design Studio-4
Sem VII
Industry-Internship
Design Research
Sem VII
Areas of Mastery
Space & Experience Design
Design Futures
Exhibition & Set Design
Interior Styling
Residential Spaces
Furniture & Lighting Design
Retail & System Design
Hospitality & Service Design
Career Possibilities
The Bachelor of Interior design courses in Nerul teaches students how to design inventive environments and meaningful interior products that fit the necessities of modern living while also enriching it. The students work on a wide range of projects, including residential, commercial, hospitality, interior furniture and goods, exhibitions, and retail contexts. 
The best Interior design courses place a strong emphasis on the technique, philosophy, history, and context of furniture design. Students are encouraged to design intelligent, ergonomic, and sustainable pieces that can be used in a variety of settings. The ability to create self-made prototypes in order to assess human and functional variables vs. aesthetics and material use is given special consideration. Students work on actual and theoretical design briefs that explore transdisciplinary ideas and allow them to explore both personal and group goals.
Interior design degrees provide you with a variety of skills.
Graduates of interior design programs gain a variety of creative and business abilities to help them succeed in their careers. Interior designers must be adaptable because each day is different and depends on the project at hand. To prepare students for professions, most interior design programs provide curriculum, internship chances, and further certifications.
An Imaginative Mind
Interior designers work with a wide range of locations and clients, and it's critical that they see a space's potential and work to realize their client's vision. Interior designers may take places that others would consider unsalvageable and turn them into something beautiful and functional by paying attention to detail and seeing the end result.
Construction expertise
Interior designers need a good grasp of architectural principles whether they're taking down a wall, replacing electrical panels, or leveling off a floor. Because structural alterations might add thousands of dollars to the final bill, these experts must be able to estimate and factor these charges into their design costs.
Technical Expertise
While some interior designers like to draw their ideas, the vast majority of them employ design software to create 3D models of their designs. This aids in the creation of scaled representations that allow clients, construction managers, cabinet makers, and other work site specialists to express ideas more effectively.
Trends to Recognize
Interior designers must be able to recognize and foresee new trends, but they must also know how to incorporate timeless and classic design elements into their work so that the places they create do not feel antiquated or irrelevant after a few years.
Communication Skills
Interior designers discuss specifics with their clients in addition to presenting their concept for a room. Because ordering the wrong fabric, wall covering, or flooring may sabotage a project, interior designers must build clear communication methods to keep everyone on the same page.
Career Options in Interior Design
Interior designers operate in a wide range of sectors and professions. As a result, schools provide concentrations and specialization areas to assist degree-seekers in narrowing their professional goals to a certain field of design. Because specializations differ by school, students should perform research to choose a program that matches their interests. The following section gives an overview of a few popular possibilities, but it does not cover the entire range.
Design of Healthcare Facilities
Interior design course graduates of this program are prepared to work in health and medical environments such as physician offices, long-term care institutions, hospitals, and clinics. Students learn how to build a welcoming, relaxing spaces that are accessible to all patients.
Design for Business
Learners in this specialty are prepared to design office spaces, conference rooms, entryways, and waiting areas. Individuals apply their knowledge of space to satisfy customer needs and design spaces that are both efficient and functional.
Restaurant Interior Design
Restaurant designers evaluate lighting, paint colors, floor plan, and table placement to create rooms that fit the mood of a restaurant with an eye on the dining experience. They also take into account health and safety rules for food preparation and service operations.
Design that is environmentally friendly
Interior design course graduates interested in sustainable design seek ways to boost utility efficiency, improve air quality, and develop places that fulfill Leadership in Energy and Environmental Design criteria for sustainability, with a focus on the use of green materials to create eco-friendly spaces.
Dignified with Rankings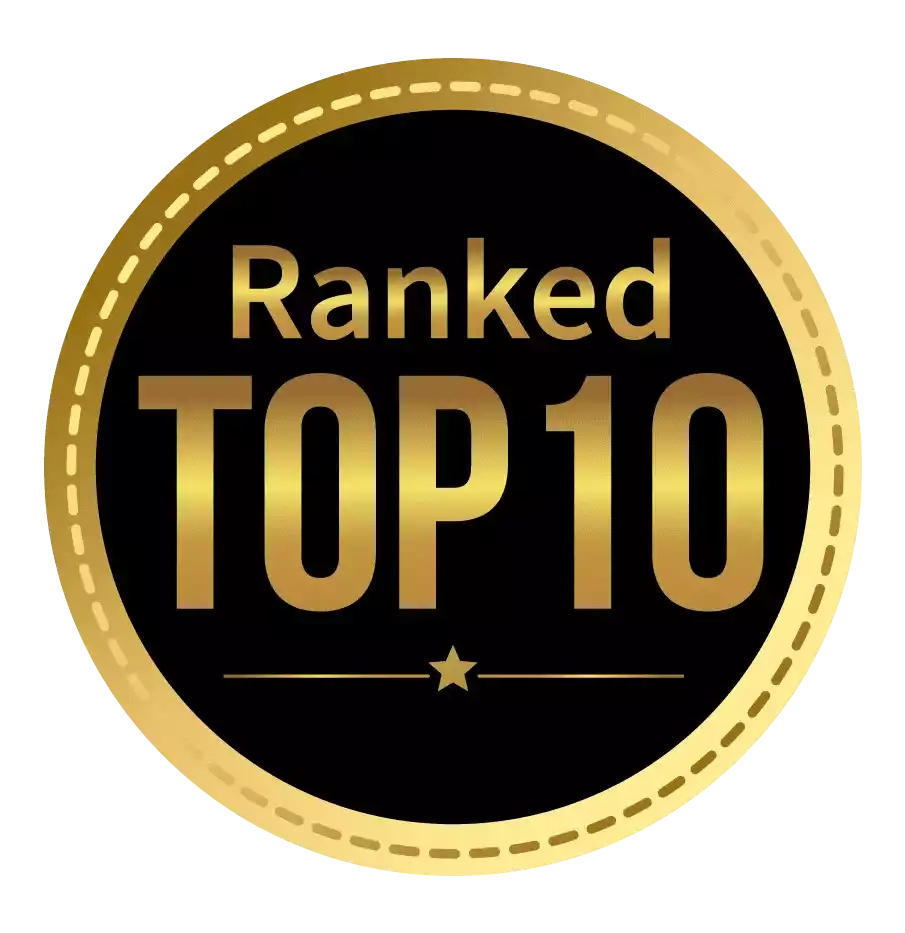 Amongst India's most promising Hotel Management Institute by Higher Education Review 2021
---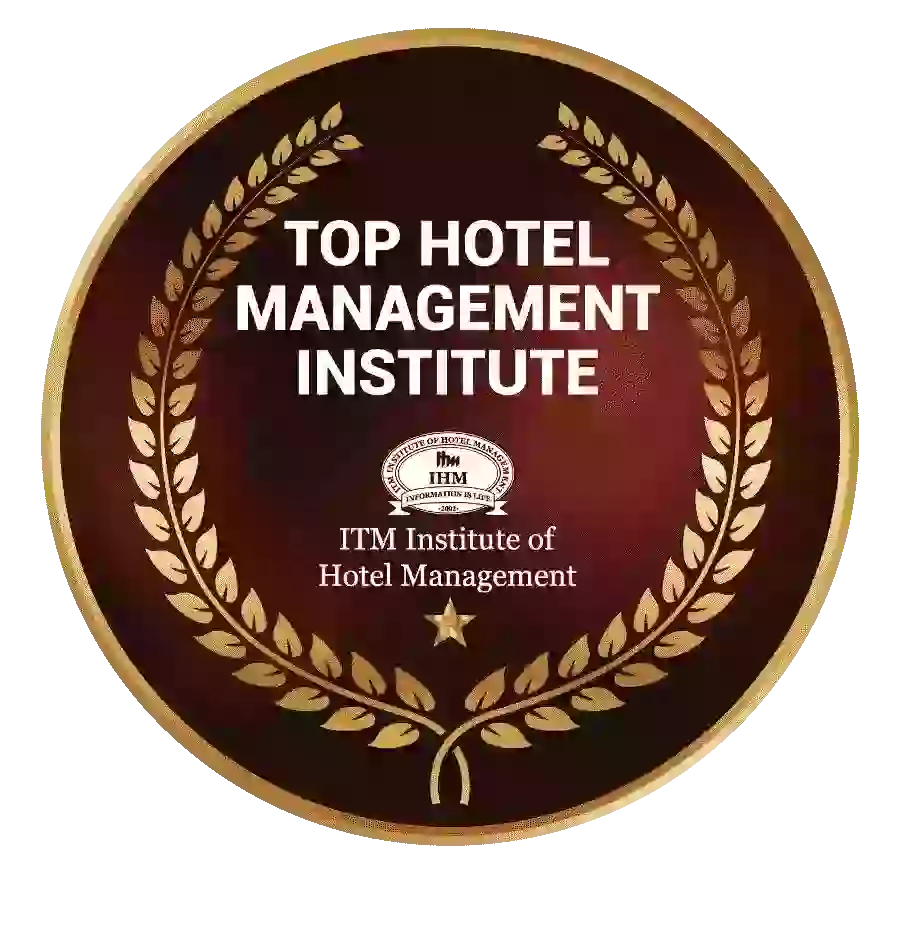 Ranked Top Hotel Management Institute awarded by Times Education Icon 2022
---
Quality Education, Outstanding Administration & Leading Infrastructure by Educational Excellence Awards & Conference 2021
---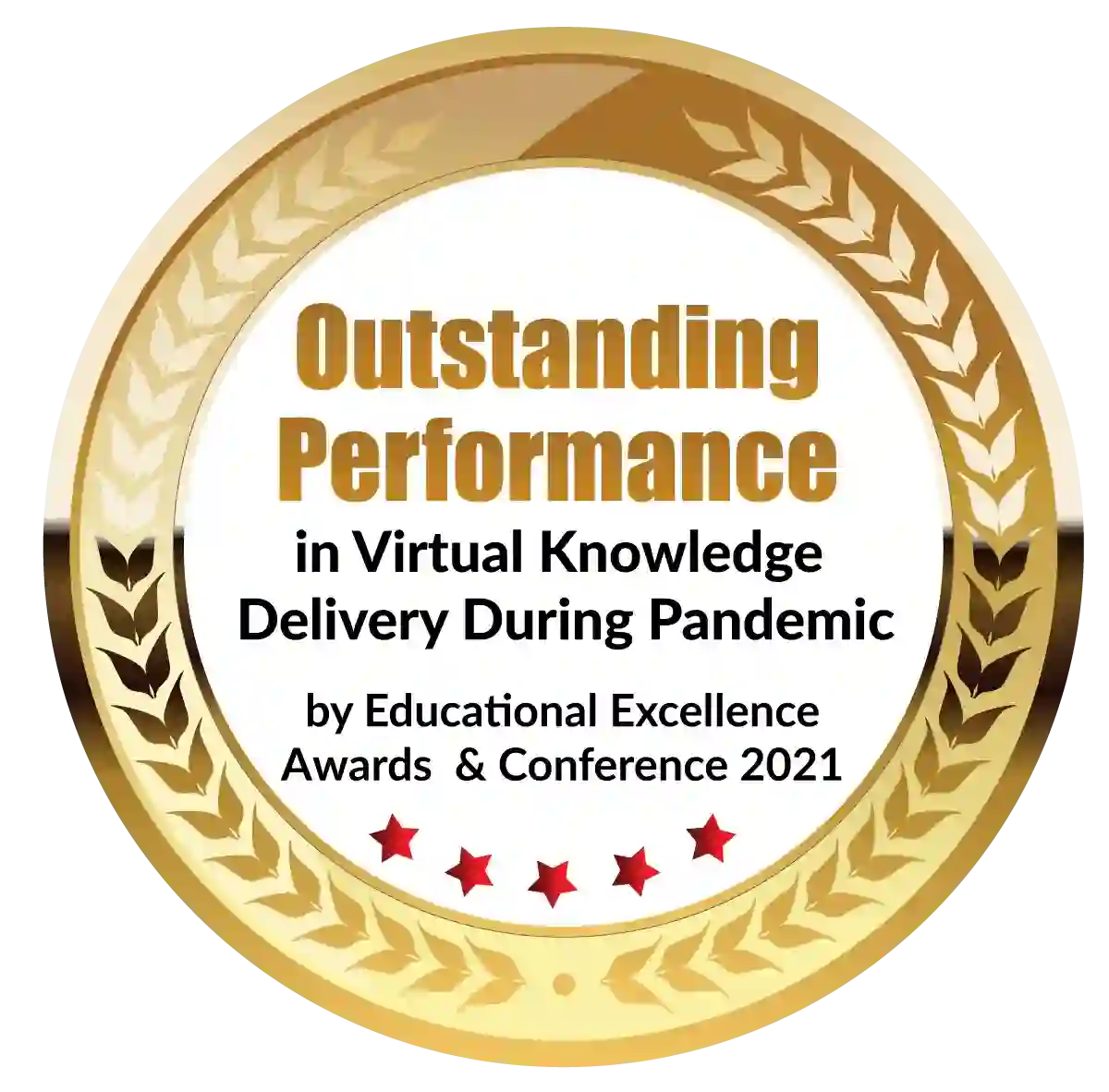 Outstanding Performance in Virtual Knowledge Delivery During Pandemic by Educational Excellence Awards & Conference 2021