Students Trained & Placed
Kitchen Training Facility
International & National Internships only at 5-star Properties
One to One Corporate Mentorship
An Entrepreneurial Culture at the Campus
Dignified with Rankings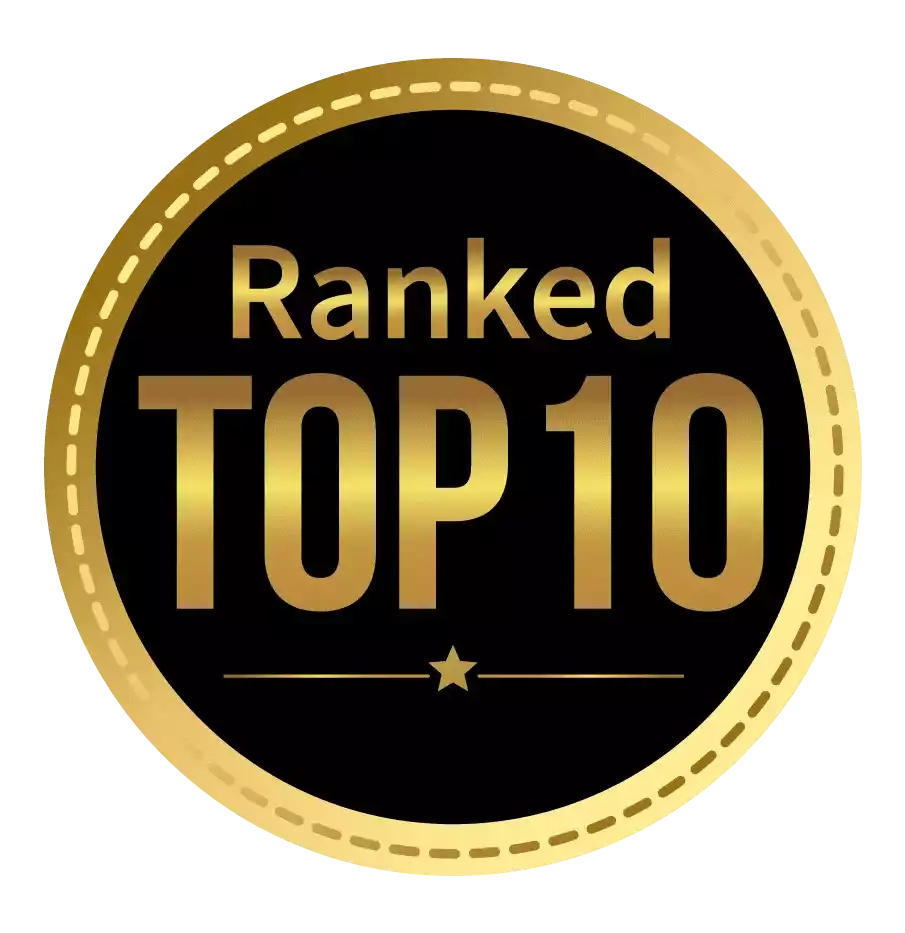 Amongst India's most promising Hotel Management Institute by Higher Education Review 2022
---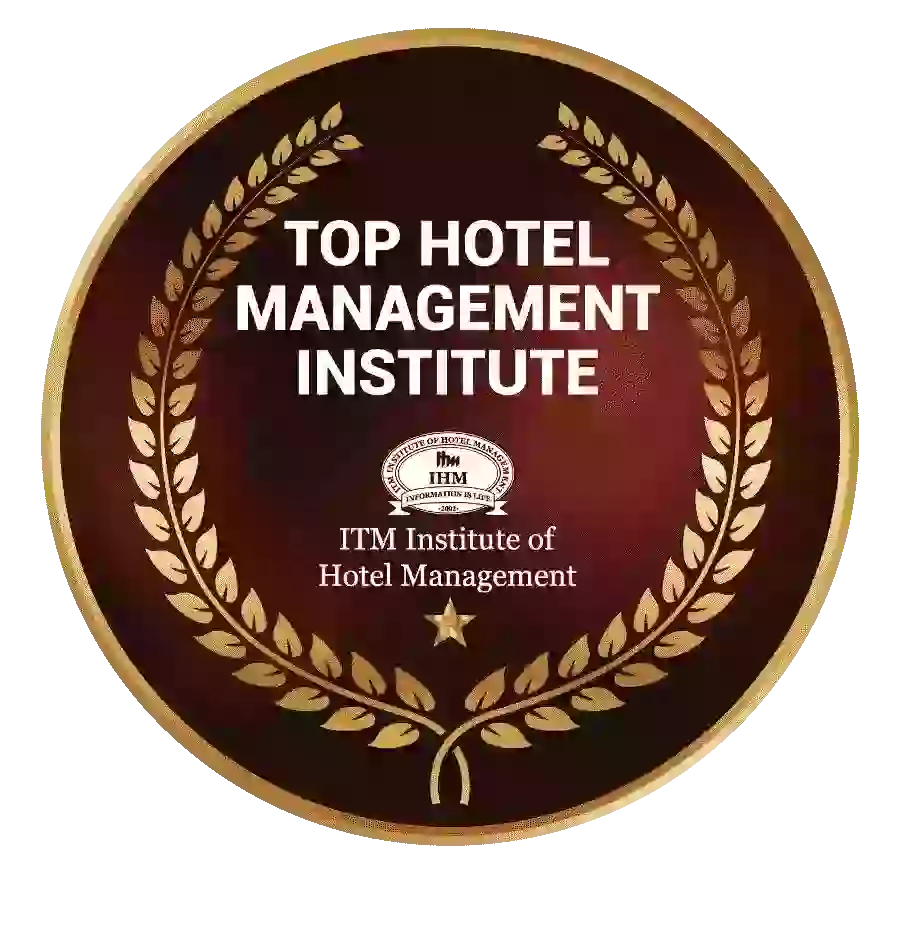 Ranked Top Hotel Management Institute awarded by Times Education Icon 2022
---
Quality Education, Outstanding Administration & Leading Infrastructure by Educational Excellence Awards & Conference 2021
---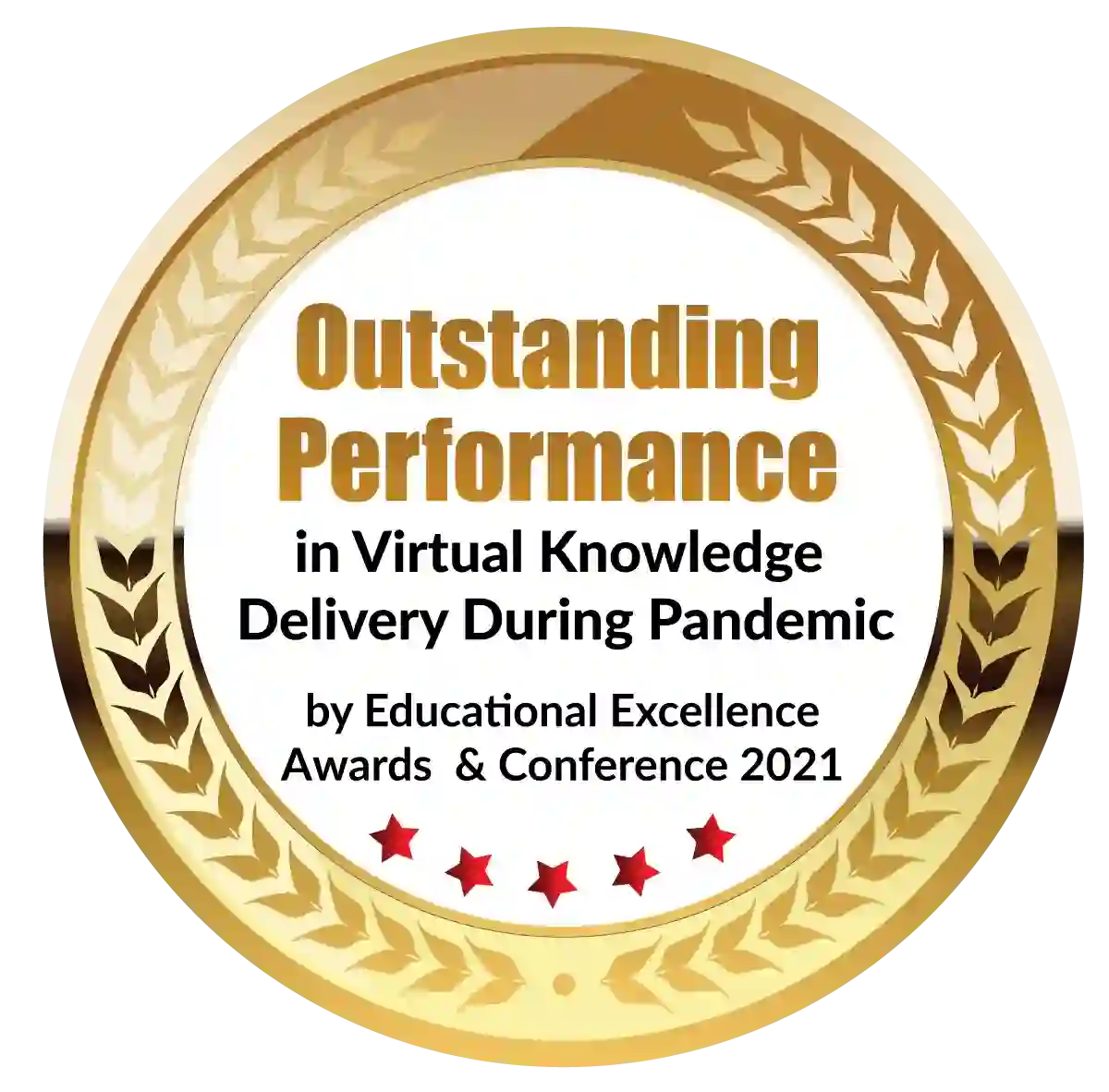 Outstanding Performance in Virtual Knowledge Delivery During Pandemic by Educational Excellence Awards & Conference 2021
Following completion of an animation design education, becoming an animator is a reasonably common career choice in the modern world. The young people of the twenty-first century like to follow their passions, therefore if animation is one of those things, one should definitely apply for this design program. Students who are interested in designing lighting, sceneries, and unique characters after the 12th grade can participate in a design course. Both undergraduate (UG) and postgraduate (PG) levels offer an animation design course for those who are interested. In addition to these choices, candidates have the opportunity to enroll in diploma and certificate programs. A design course is incredibly creative, interesting, and informative. They aid candidates in developing a creative attitude. We'll look at a few of the reasons in this article why you might think about enrolling in an animation design course.
What is a course in animation design?
A bachelor's degree or a certificate program must be successfully completed before you can become an animator. You may develop your abilities and stay up to date with the latest graphic trends by enrolling in certification programs and online design classes.
After receiving their BFA, graduates can pursue careers as animators by enrolling in certification courses.
Admission to this design course is determined by merit or performance on entrance exams. In addition to fulfilling the minimum criteria, candidates should have some expertise with programs like Autodesk 3ds Max, Adobe After Effects, Autodesk Maya, Adobe Premiere, and others.
Prospective animators now have much more career prospects thanks to the expansion of VFX and OTT platforms. Several well-known organizations, including Disney, allow animators to work remotely.
Eligibility Criteria 
The prerequisite for this design course is a 10+2 in Science, Commerce, or the Arts from an accredited board. Although some institutions do require 50%, there are no minimum grade requirements for this course.
We can see that new technology is being introduced quickly when we look at the existing situation. You'll need to learn a lot of stuff if you want to stay current with the rest of the world. You may speed your learning so that you can compete in the global market by enrolling in this design course.
Types of the animation design course
BA in Animation and Multimedia
BDes in Animation 
BA in Digital Filmmaking and Animation
Bachelor of Visual Arts
BSc in VFX animation course
Diploma in CG
Certificate in VFX
Certificate in 2D 
Certificate in 3D 
The benefits of taking  an animation design course
Let's look at the benefits of signing up for this design course.
Technical Skills and Equipment
As was already mentioned, we are all familiar with the technology. But awareness alone is insufficient. You must be knowledgeable about the details of the tools. To promote smoother systemwide workflow, the software is updated on a regular basis. Although the internet is a great place to study, some of the materials are designed to teach you how to perform a certain task. You must complete a lot of comparable tasks in order to become proficient with the instrument. On the other side, this design course will teach you how to use that tool and how to understand and express your feelings through it.
A change in perception
There's a good probability that you consistently do or produce the same thing and infrequently try new things. Beginning this design course will provide you a comprehensive perspective and a range of extra possibilities for attaining your goal. In design classes, several lectures and exercises are intended to challenge your limits and widen the doorways to your ideas. They prepare you for the things you'll need beyond graduation with a vision that goes beyond the classroom. They challenge a lot of your abilities and help you realize just how strong you are.
Establish Relationships with Others Who Share Your Interests
An artist must interact, engage, and communicate with those who share their viewpoints. You will sit next to people who are passionate about the same things when you sign up for this design course. You are motivated and inspired to strive harder by this. As you get to know them, a friendly competition grows, which makes learning more fun. Additionally, you'll get the chance to network with top performers and industry mentors. You can acquire insight from their errors and adopt a different perspective.
Openings for Opportunity
You will run into something or another if you work in the graphic design industry. You must, however, take into account this industry's advantages. If you have a background in engineering, science, or medicine, you can also work in this field. Since these design courses have gotten better, it is much more than just something to enjoy. These fields are on the lookout for experts who can advance their respective fields by illustrating a cycle, process, or other function.
Enrolling in a design school is a diversified and creative option if you have the ability to persuasively and aesthetically present your ideas to a large audience. Candidates will gain from this instruction because it will let them express themselves more freely and foster their creativity. By earning an animation degree and going on to work in the field, you'll be able to instruct a bigger audience all at once.
Employment Prospects
There are numerous work prospects in this industry. Candidates who have completed a graphic design course can work as Web Designers, Content Developers/Curators, 2D/3D Animators or Designers, Graphic Designers, Technical Trainers, 3D Modelers, Compositors, Multimedia Programmers, Visualizers, and many other roles in reputable graphic studios and entertainment companies. Animation professionals have opportunities in both the public and private sectors in India. In addition, the visual industry hires candidates with experience both domestically and abroad. Candidates can work as freelancers and launch their own enterprises after acquiring some experience working for reputable graphic firms. A number of stock and debt sources are available for the required financing.
The animation industry is one of the most successful in today's world. It provides a wide range of employment opportunities in India and abroad. In order to participate in this design course and pursue a career as an animator, a candidate must have a variety of skills. Candidates ought to be passionate about illustration and the arts in general.
Dignified with Rankings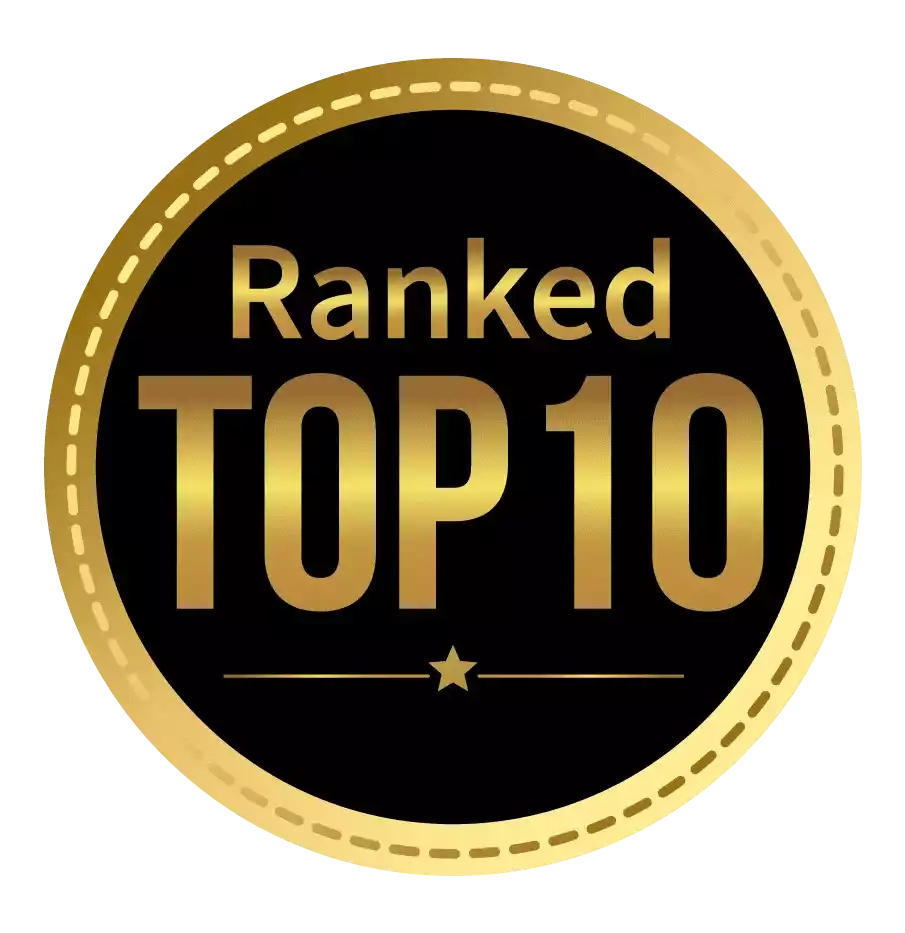 Amongst India's most promising Hotel Management Institute by Higher Education Review 2021
---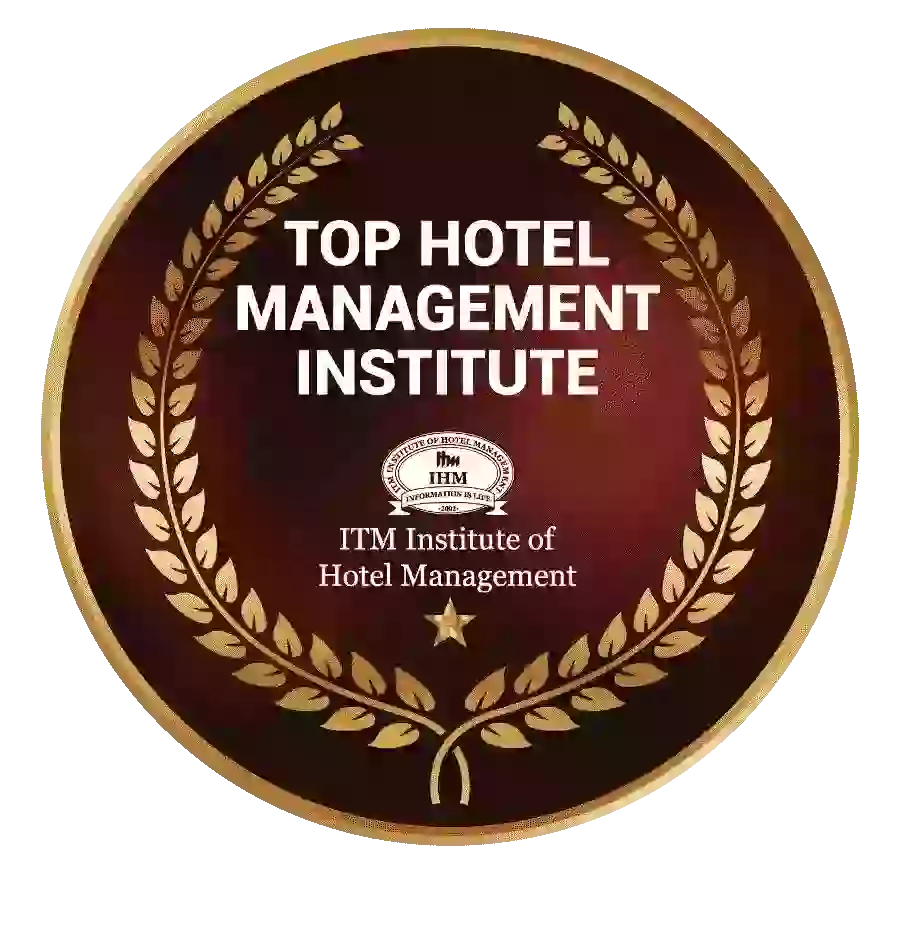 Ranked Top Hotel Management Institute awarded by Times Education Icon 2022
---
Quality Education, Outstanding Administration & Leading Infrastructure by Educational Excellence Awards & Conference 2021
---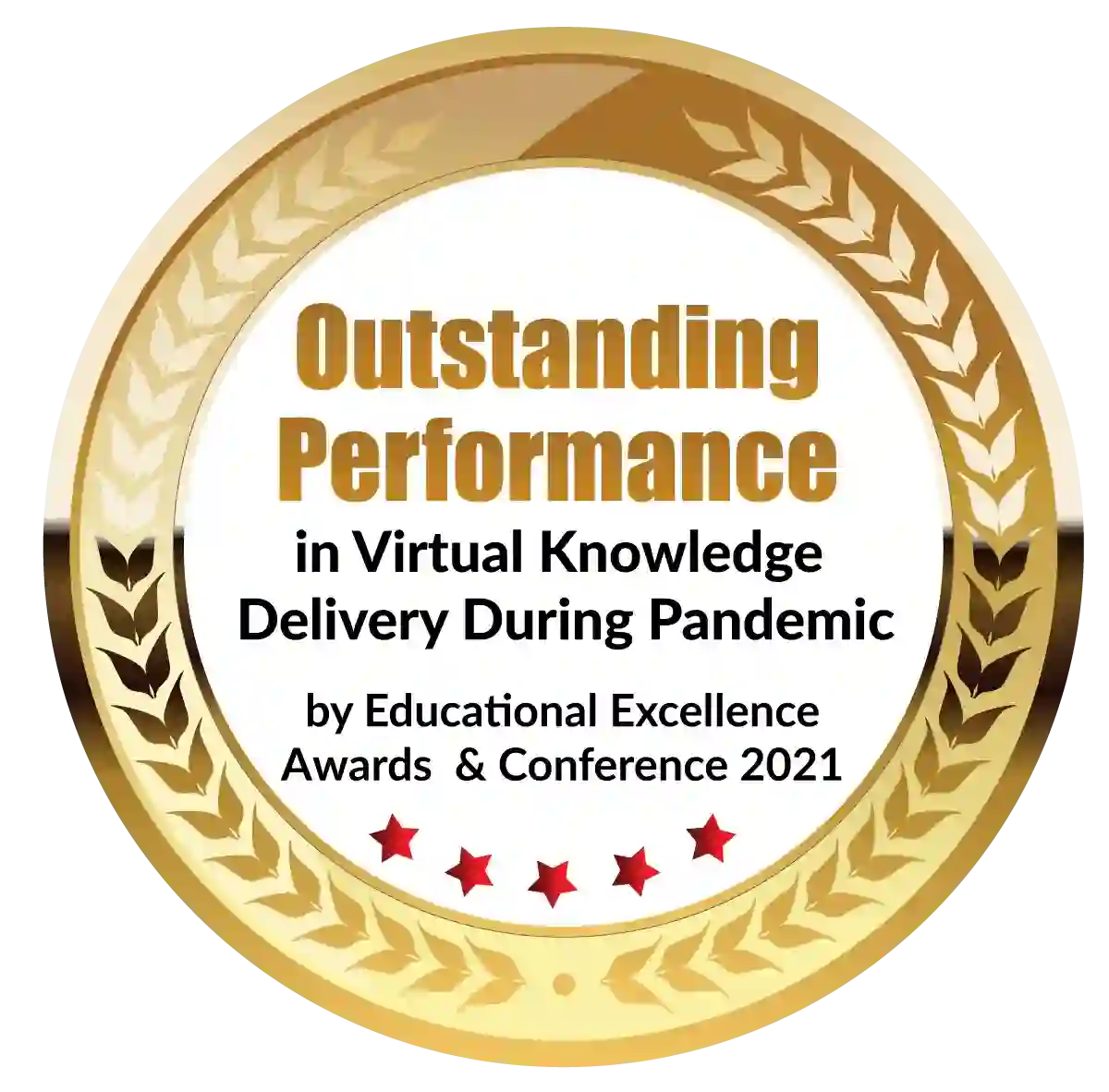 Outstanding Performance in Virtual Knowledge Delivery During Pandemic by Educational Excellence Awards & Conference 2021