Students Trained & Placed
Kitchen Training Facility
International & National Internships only at 5-star Properties
One to One Corporate Mentorship
An Entrepreneurial Culture at the Campus
Dignified with Rankings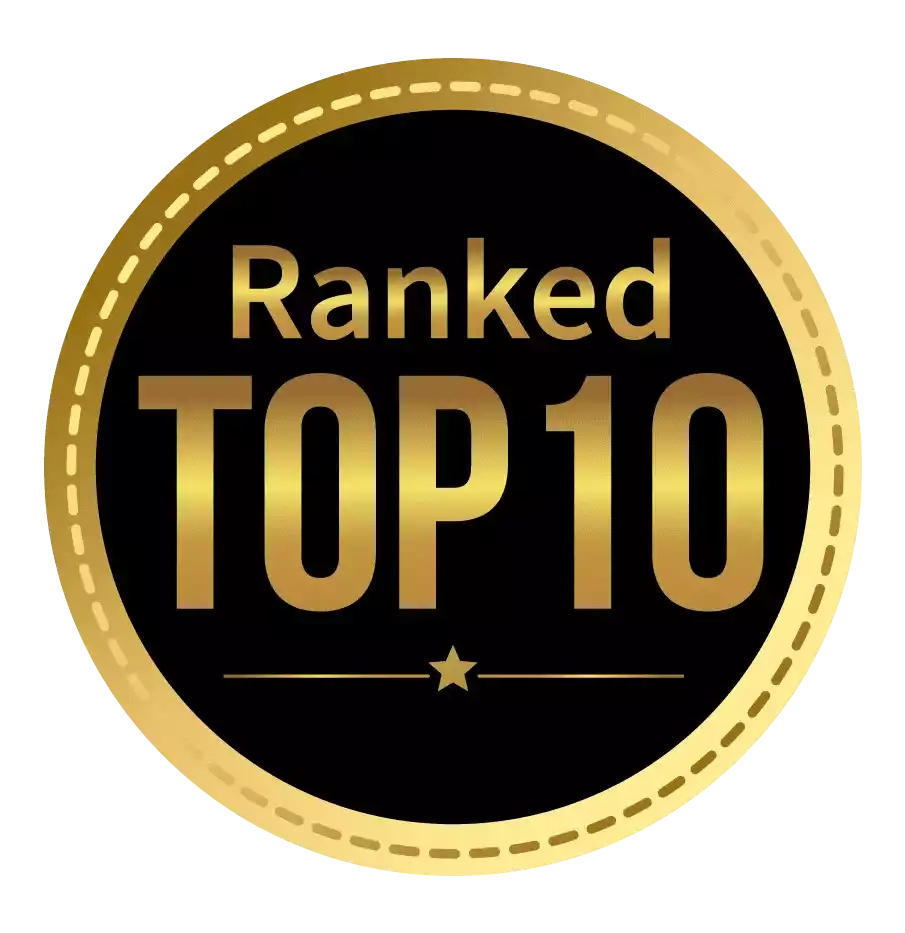 Amongst India's most promising Hotel Management Institute by Higher Education Review 2022
---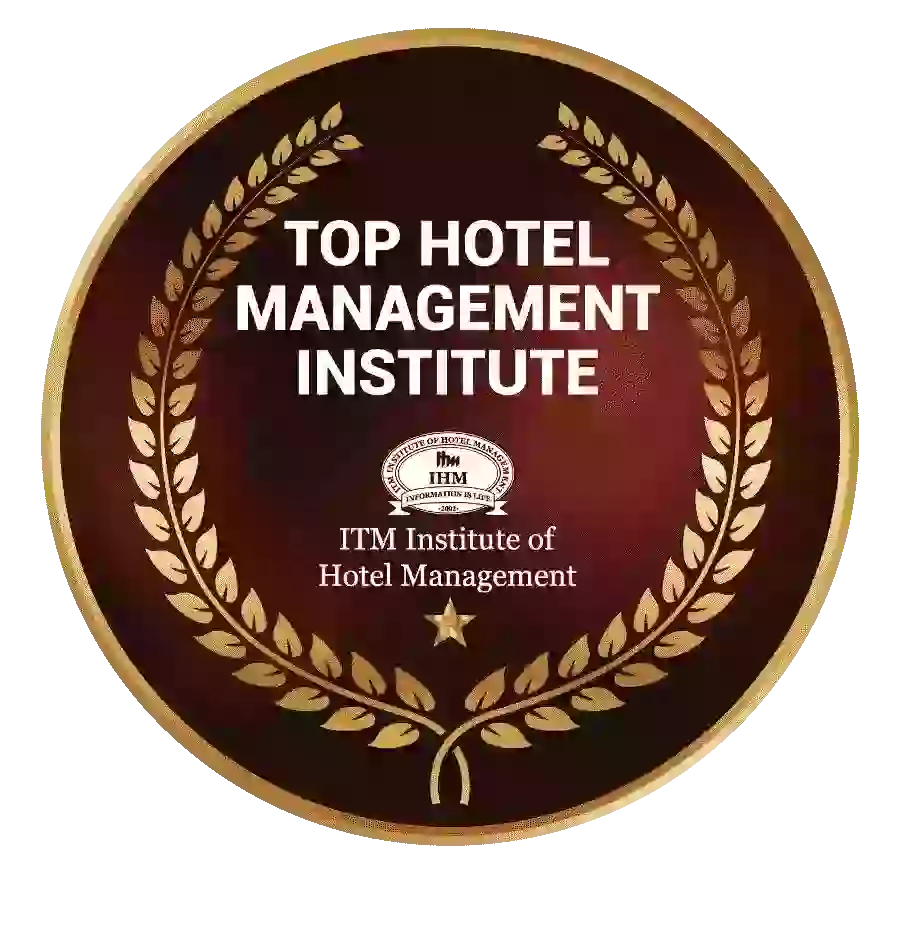 Ranked Top Hotel Management Institute awarded by Times Education Icon 2022
---
Quality Education, Outstanding Administration & Leading Infrastructure by Educational Excellence Awards & Conference 2021
---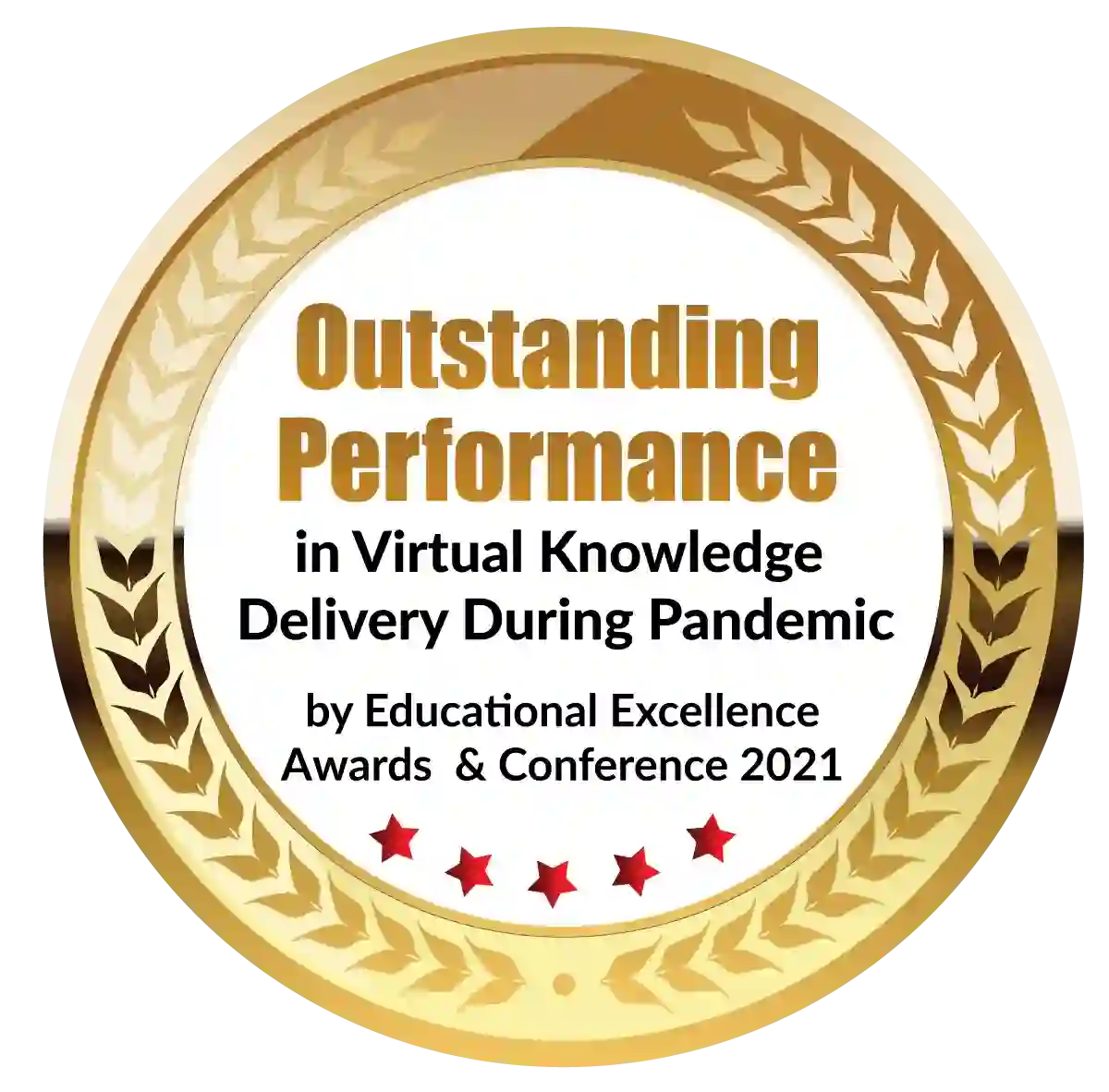 Outstanding Performance in Virtual Knowledge Delivery During Pandemic by Educational Excellence Awards & Conference 2021
As the world has turned into a global village, different cultures have merged and mixed. This has developed an undying love for fashion design in the modern-day youth. The fashion industry still has enormous growth potential. However, its current growth trends are astronomical. This is due to the various career opportunities it opens for individuals – thanks to thousands of people functioning on the line of the corporate world.
In the last few decades, fashion designing has emerged to be one of the most creative and versatile course options for young individuals. It is recognized to be a booming and prosperous education system that is not only limited to India but has significance across the globe. Fashion designing colleges Over the last century, the fashion designing industry has grown swiftly to be one of the most renowned industries around the world.
Fashion Designing is considered to be the most glamorous, prosperous, and appealing career option in recent times. If you are creative, innovative, and stylish then fashion designing is the right career option for you. A Bachelor of Fashion Design can open up doors to a lot of potential career opportunities like fashion coordinators, fashion designers, product managers, merchandisers, textile analysts, stylists, fashion managers, store managers, fashion bloggers, and many more. 
Let us look at a few of the reasons why a Bachelor of Fashion Design is considered as the most sought after course in recent years.
Reasons why a Bachelor of Fashion Design is considered as the most sought after course
Potential Job Opportunities 
There is no doubt that the career opportunities after completing fashion degree courses are abundant. With the ever-increasing exigency for fashion attire and accessories, the demand for designers has also steadily increased. The fashion industry is moving swiftly and therefore there are several job opportunities for fashion designers, stylists, and also make-up artists.
After successfully completing a program from a fashion designing college, you are presented with plenty of job opportunities as a clothing retailer, fashion blogger, store manager, fashion editor, and many more. Fashion professionals are known to be paid attractive salaries owing to their skills of beautifying any piece of fabric or item of attire. 
Start your own venture 
Another exciting thing about pursuing a bachelor of fashion design is that after working in the industry for a couple of years and collecting knowledge, experience and some fame, you can always start your own business. If you end up doing well and make a name for yourself, then you can even launch your own clothing line or fashion store. 
After the completion of a fashion designing course, individuals can opt from multiple doors to continue their passion for fashion. Some of the noticeable areas include design strategy, consultancy, studio ownership, and many more.
Salary Packages
Profitable salary is another aspect that makes fashion designing a more approachable career choice. Whether it's assisting a very well reputed fashion designer, a fashion house, or even your own business, you will never be disappointed with your paycheck. Furthermore, as your work experience increases, the opportunities for high-earning jobs and ventures also increases. 
The average starting salary for a fashion designer in India is INR 27,000 per month and increases as you upgrade yourself with courses, skills and experience.
Start your career in fashion designing
Fashion designing withholds a bright future owing to its ever increasing popularity which has led to an oversupply of candidates in fashion designing colleges. Here's how you can pursue a career in fashion designing and make the most out of it:
Pursue a fashion designing degree-
While possessing relevant fashion knowledge is an advantage, it's definitely not all that it takes to make a fashion designing career. Fashion designing courses are offered under diploma, graduate and postgraduate categories and aim to shape the fashion skills of an individual according to the industry standards. Top fashion designing colleges in India have the best curriculums and a variety of specializations to choose from.
Determine your area of expertise-
The famous proverb stands true in the industry of fashion designing; 
"jack of all trades and the master of none". 
Instead of aiming to gain expertise in all fields, choose an area that interests you and drives your passion. It can either be men's wear, women's fashion, jewelry or footwear designing.
Make a lot of contacts-
Getting in touch with the right people can prove to be helpful for your fashion career. It is recommended to start making contacts in the fashion industry while you are at fashion school as it can lead you to getting internships and placements at renowned companies.
Have a business oriented mindset-
World famous fashion designers have revealed that in order to be successful in the fashion industry, it is crucial to understand its business aspect as well. Another advantage of a business mindset is to set up your own brand and discover ways to promote it by finding ways to engage your audience.
Summing up
To excel in the world of fashion designing, one must have a sharp lens for styles and growing trends. It also demands a creative thought process and skills that translate thoughts into art. Since the world is always discovering new trends when it comes to fashions, the industry has endless potential. The wide consumer base includes celebrities, public figures, or the general masses.
A Bachelor of Fashion Design develops various skills in individuals such as visual analysis, understanding of fashion and its rich history. The major areas included in the initial year of the course are communication studies, history of Art and Design, drawing, and the principles of design.
Fashion designing is a blend of art and science which can be learnt at the leading fashion designing colleges in India. The average fashion designing course fees for a degree program starts at INR 50,000 and goes up to INR 3 lakhs per annum.
Your enhanced skills can help you create innovative designs which may become the next trend!
Dignified with Rankings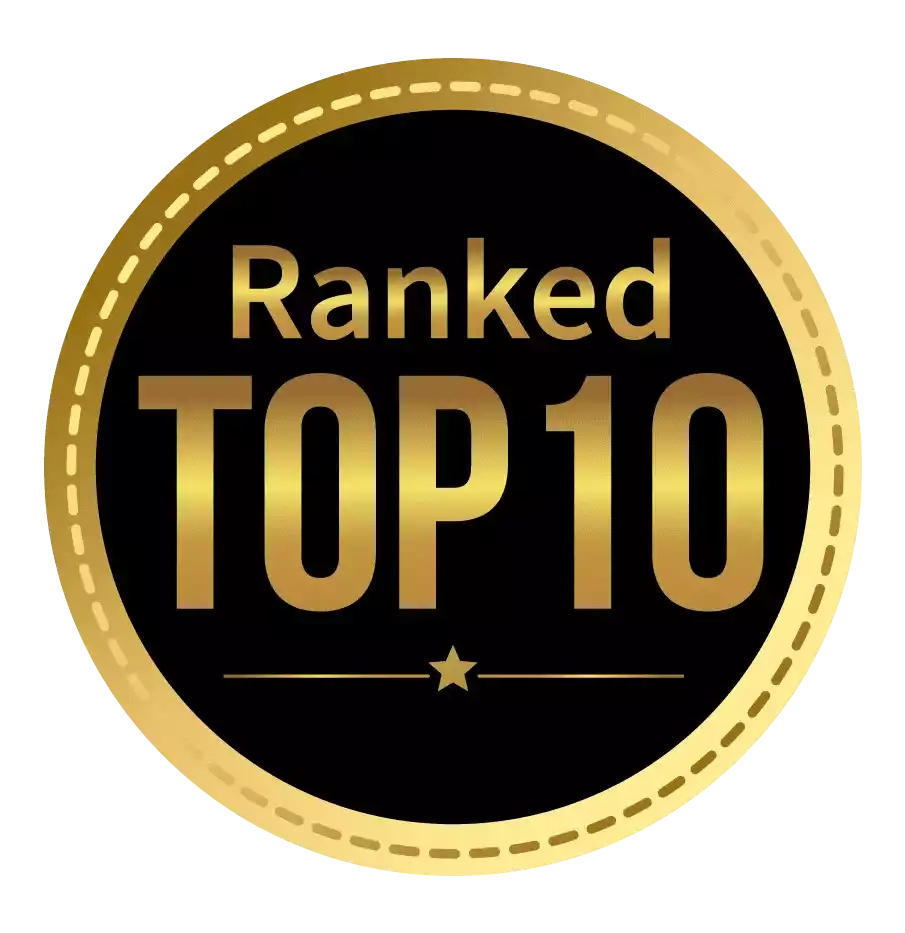 Amongst India's most promising Hotel Management Institute by Higher Education Review 2021
---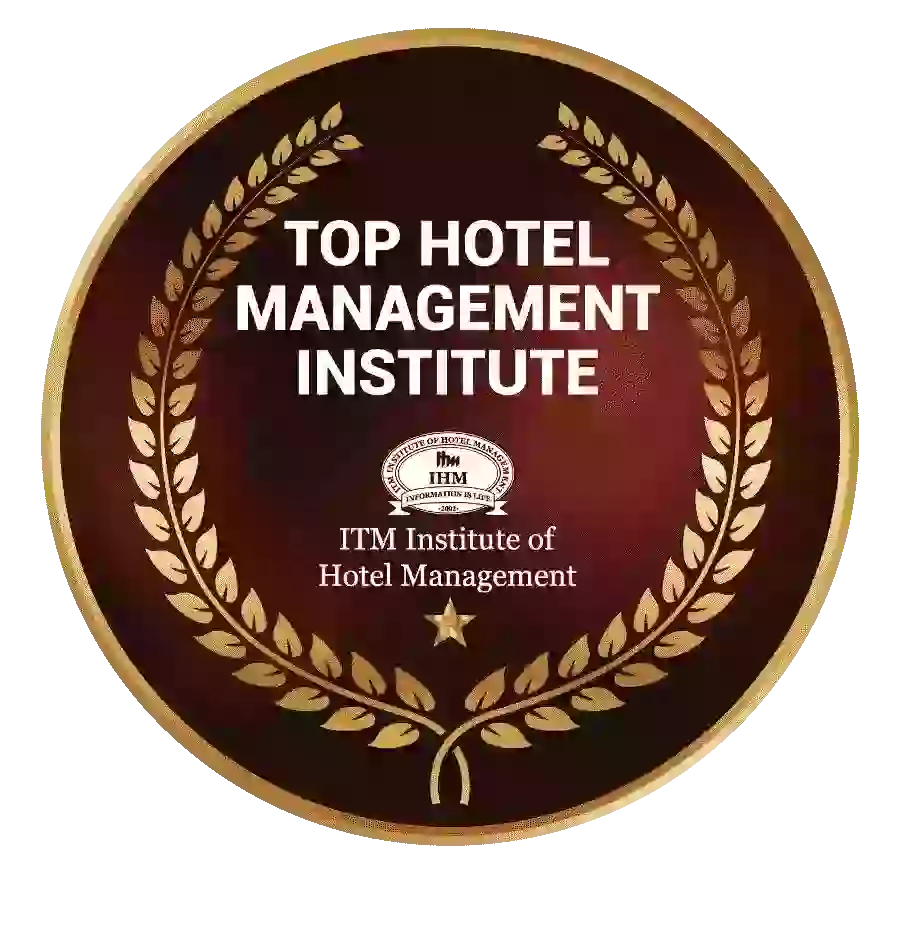 Ranked Top Hotel Management Institute awarded by Times Education Icon 2022
---
Quality Education, Outstanding Administration & Leading Infrastructure by Educational Excellence Awards & Conference 2021
---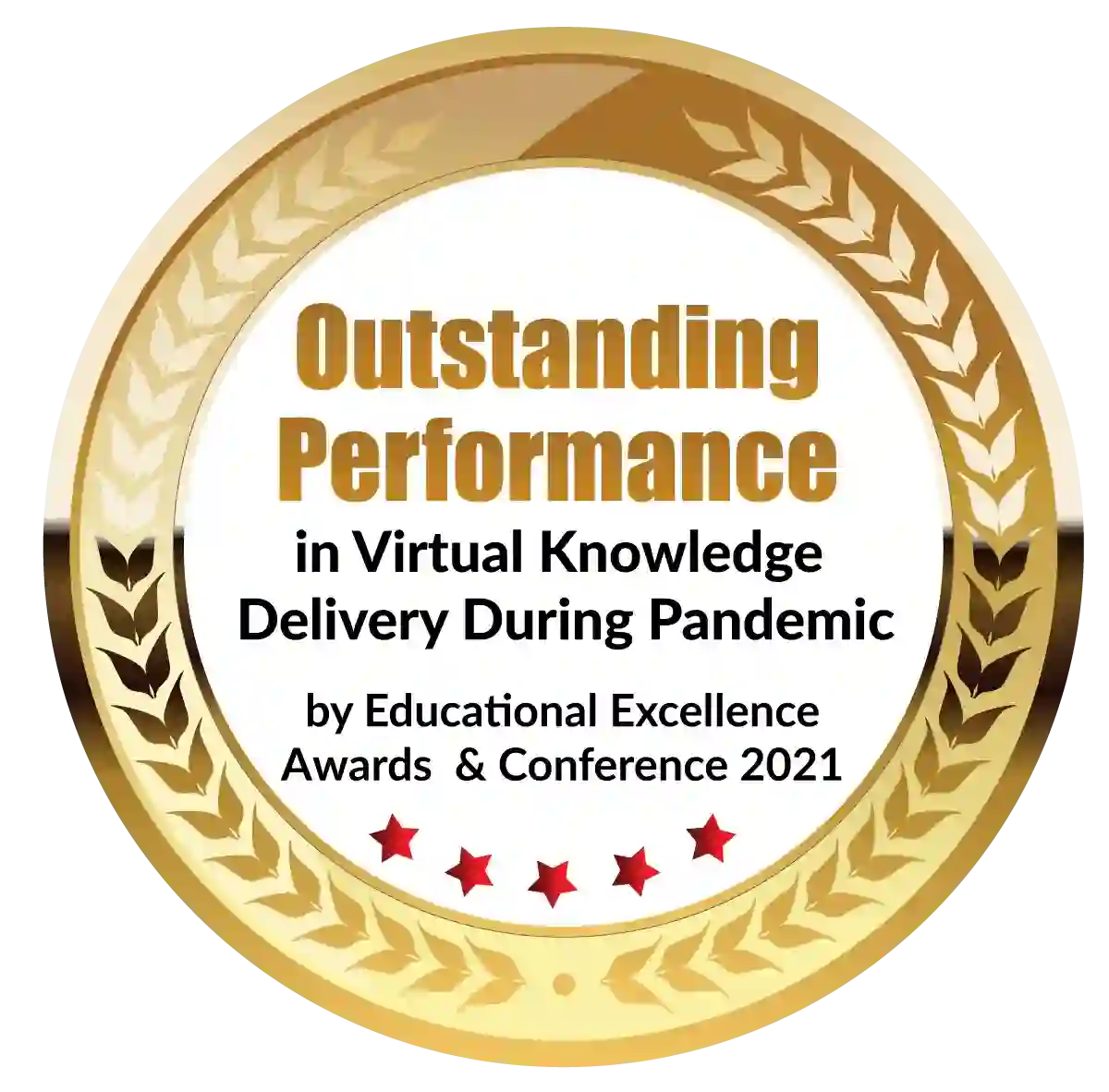 Outstanding Performance in Virtual Knowledge Delivery During Pandemic by Educational Excellence Awards & Conference 2021