Students Trained & Placed
Kitchen Training Facility
International & National Internships only at 5-star Properties
One to One Corporate Mentorship
An Entrepreneurial Culture at the Campus
Dignified with Rankings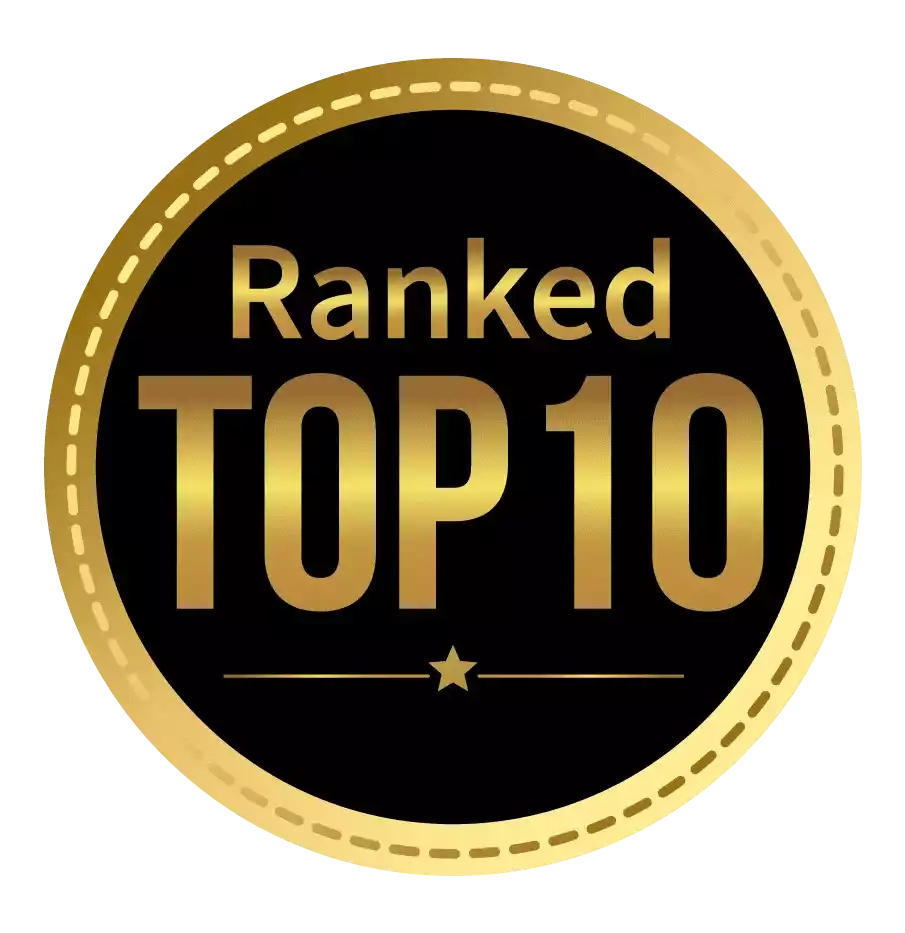 Amongst India's most promising Hotel Management Institute by Higher Education Review 2022
---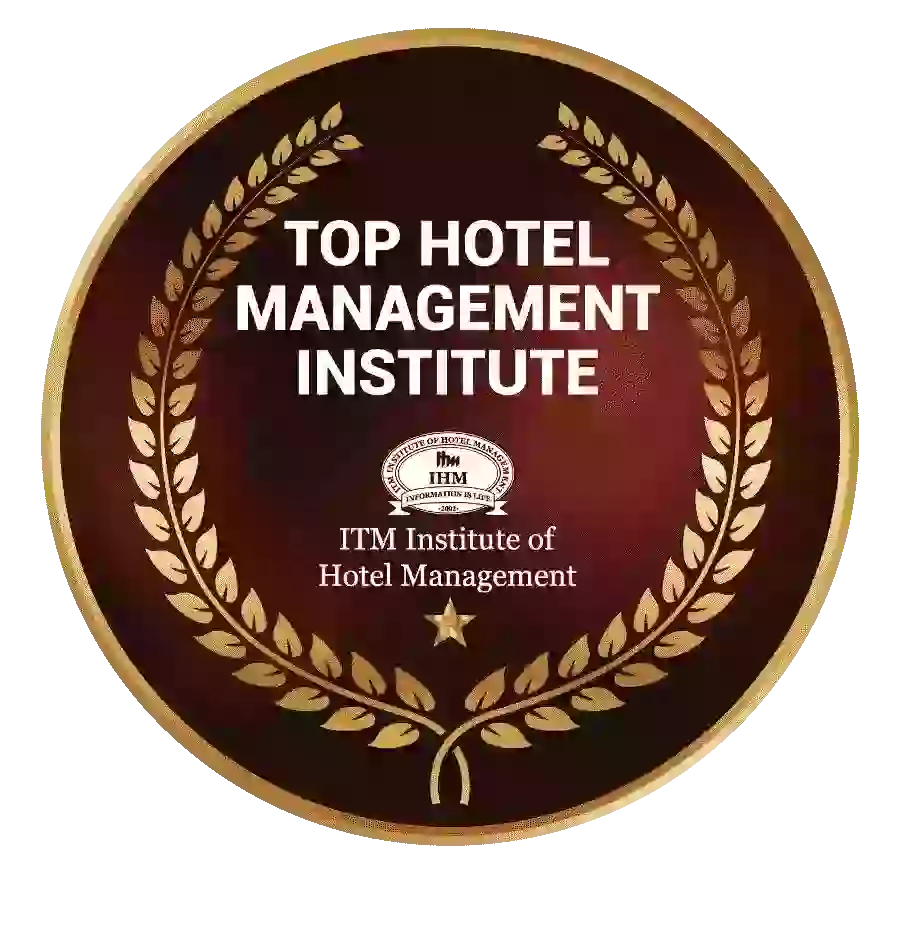 Ranked Top Hotel Management Institute awarded by Times Education Icon 2022
---
Quality Education, Outstanding Administration & Leading Infrastructure by Educational Excellence Awards & Conference 2021
---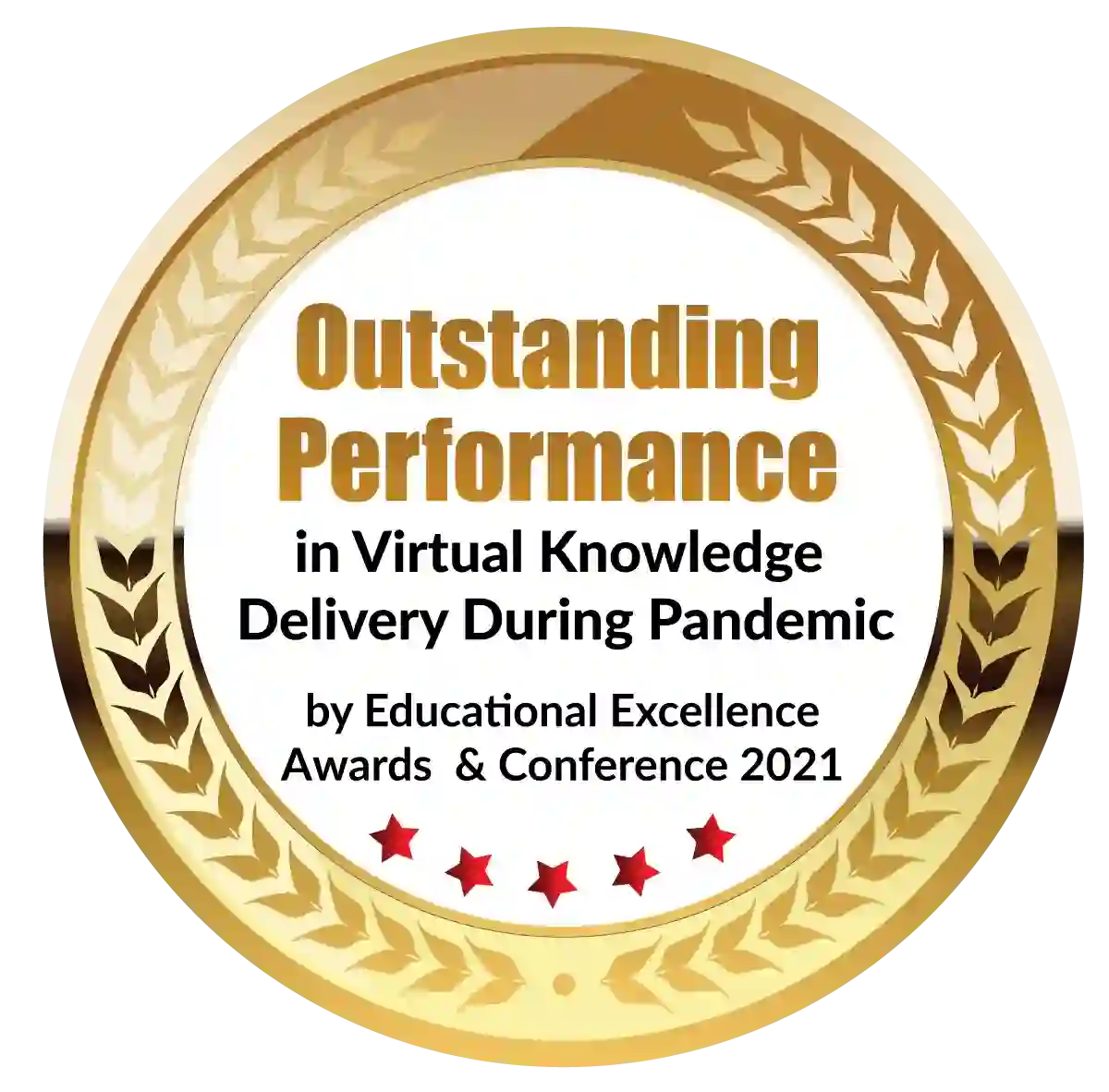 Outstanding Performance in Virtual Knowledge Delivery During Pandemic by Educational Excellence Awards & Conference 2021
Interior design degrees 
A relevant degree or a foundation degree is required to work as an interior design career. Employers in the industry prefer candidates with degrees in relevant fields like architecture, fine art, furniture design, interior/spatial design, interior architecture, textile design, and 3D design.
Without a degree, you can get into the field, but you'll need a lot of work experience to stand out. You can go to recognized and reputed institutes to get more experience and knowledge regarding this field of work.
Many recognized institutes offer a BA in interior design career as an example of the courses available. The full-time program lasts three years and is designed to help you develop your creative vision. Modules in your first year include:
Context and Technology in Design
Visual Communication
Studio Culture 1
You'll study the following topics in your second year:
Digital Media in Application
Contemporary Issues and Debates
Studio Culture 2.
In your final year, you'll devote the majority of your time and effort to a major project that will help you prepare for entry into industry, in addition to Studio Culture 3.
Your portfolio, as well as your written and practical studio work, will be used to evaluate you. You'll need 96 UCAS Tariff points from at least two A-level passes in an art and design or media subject to be accepted onto the course.
Meanwhile, you will need the right skills and the knowledge required to enter the BA Interior Architecture program. Your first year is spent learning about interior architecture and honing your skills, knowledge, and practices. 
Basics of Interior Design
interior design career entails making functional and aesthetic changes to a space's interior course. So that is the main focus of the course, from its history to everything you need to know about decorating a space. The course covers a wide range of topics, including furniture design, fittings, space utilization, and space management. It also teaches design for a variety of domains, including residential, commercial, hospitality (hotels, restaurants, cafes, bars), set design, product design (furniture and other interior design elements), exhibition space design, and much more. The course also covers how to create drawings for the project, cost estimation, material selection, and purchase. It essentially prepares you to work as an interior design career.
Curriculum and subjects
The following is a list of topics covered in the interior course Designer program:
Construction Technology
Materials and Finishes
Colour Theory and Techniques
Design Technology
Drawing (Technical)
Design Practice
Design Theory
Communication Skills
Basics of Interior Design
Environmental Studies
Cost Estimation
Material Purchase
Furniture Design
Model Making
Required Skills
Color perception and creativity
As an interior designer, one of the most important skills you'll need is creativity. If you don't have an artistic side to yourself, you won't be able to be an interior design degree course. Though an interior design degree course will teach you everything you need to know about spatial design, if you lack the desire to be creative, this will be a difficult field for you to succeed in.
Outside-the-box thinking
You should be able to think outside the box in addition to being artistic. In every way, the modern generation aspires to be unique. They want their space to be a reflection of themselves, which necessitates a wide range of options. So, if you don't enjoy searching for the variety that today's market has to offer, you may find yourself on the outs in this field.
Abilities in management
You don't need to be a management guru or have an MBA in Interior Design to manage all of the vendors and workers according to the client's schedule. You'll also need to know how to deal with clients who aren't concerned with the logistics of late work. As a result, having a basic management skill will help you advance much faster in this field.
Communication is an art form.
Interior designers must shift their communication skills from ensuring that on-site work is completed to ensuring that the client is not angry with you. When dealing with clients or superiors, you must be polite and formal; however, you cannot be soft when ensuring that the carpenters, painters, and others complete their work without trampling on you. Communication is an important skill for many professions in general, and interior designers are no exception.
An analytical mind, the ability to deal with technical details, the ability to work within a budget and in a team when necessary, visual sensitivity, and knowledge of materials, textures, and trends are also required.
Criteria for eligibility
There are different qualifying exams and marks to be eligible for various Interior Design courses. The following is the list of it:
To apply for an undergraduate program, a candidate must have completed the 12th grade or an equivalent examination from a recognized educational board.
A bachelor's degree with relevant subjects is required for a postgraduate course.
Aside from the aforementioned requirements, one must pass the entrance exams required by the admitting college/university.
ID course levels (associate, bachelor's, master's, and doctorate degrees)
An associate degree or diploma program in interior design typically covers various aspects of residential and non-residential design, project drafting, communication, and technologies. These students have the opportunity to gain professional skills that will prepare them for entry-level positions in the field, such as drafting, design assistants, set designers, and so on.
An undergraduate course or bachelor's degree in Interior Design entails a thorough examination of design in all of its forms, preparing students to design both functional and aesthetic living spaces. Design analytics, technical knowledge, decor styles, trends, history, social facets, and other topics are covered in the curriculum, preparing students for a career in the field as a proper professional. In their final year, students are encouraged to focus on a specific area of study and create a portfolio of their work. At the conclusion of this course, an internship is always recommended to supplement their learning and practical experience.
Students seeking managerial positions in the design industry or post-secondary teaching positions typically pursue a master's degree or a graduate course. Because these degrees usually focus on research and design theory applications, they usually delve deeper into Interior Design. It also entails investigating the relationship between design and societal, educational, cultural, and environmental needs. These students have the potential to improve critical thinking, problem-solving, and project management skills, which are all important design skills.
A doctorate is the highest level of education students can pursue in order to advance their expertise in this field. They are the ones who aspire to work in academia or research. They could also work in corporate management. Students must submit a thesis or dissertation after completing 3-5 years of rigorous and concentrated coursework, as well as complete an apprenticeship, workshops, seminars, and other activities to gain professional experience.
Interior design certificate courses are recommended for students who want to learn the fundamentals of the design process, drafting, materials, and other design elements. These courses can help you improve your skill set, learn new skills, find entry-level work, or advance in your career.
Top employers and jobs
An interior designer is in charge of selecting wall colors, furniture, drapes, and accent pieces, as well as designing whatever is needed. As previously stated, working under a well-known designer at the start of one's career is a good way to learn how things are done. Starting a business on your own is difficult because a classroom education does not adequately prepare you to start and run a business. The course only teaches you how to become an Interior Designer, not how to run a business.
There are a lot of companies looking for talented interior designers these days, and it's easier than it's ever been thanks to high-speed internet. The simplest method is to look for interior design firms in my area. Job searching is as simple as it gets, with everything from job portals to social media.
Salary package average
Interior designers' salaries vary depending on their experience and the firm where they work. According to studies, an interior design bachelor degree graduate can expect to earn between Rs 90,000 and Rs 6 lakh per year. In this profession, after gaining the necessary years of experience, one can expect to earn around Rs 12 lakhs per year.
To summarize, interior design bachelor degree is a thriving field, and you should have no reservations about pursuing it if you believe you have the aptitude for it, especially after reading this blog. So, whether it's a diploma after 10th grade or a bachelor's degree after 12th, go for it.
Dignified with Rankings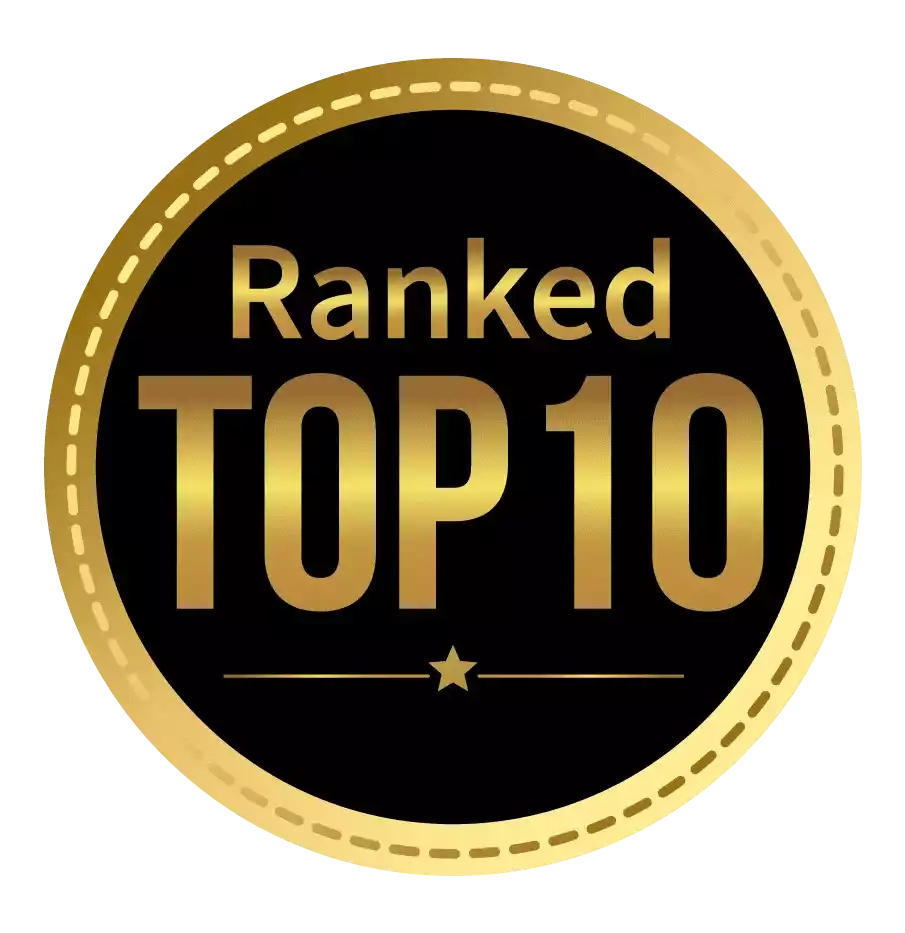 Amongst India's most promising Hotel Management Institute by Higher Education Review 2021
---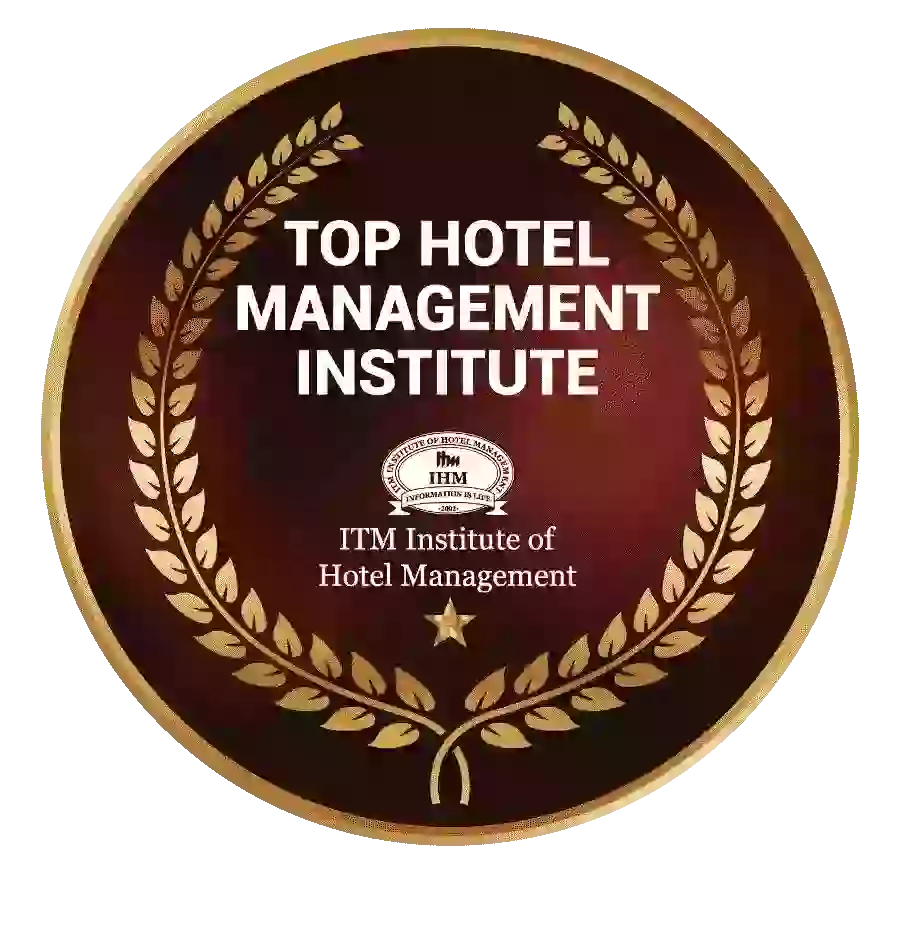 Ranked Top Hotel Management Institute awarded by Times Education Icon 2022
---
Quality Education, Outstanding Administration & Leading Infrastructure by Educational Excellence Awards & Conference 2021
---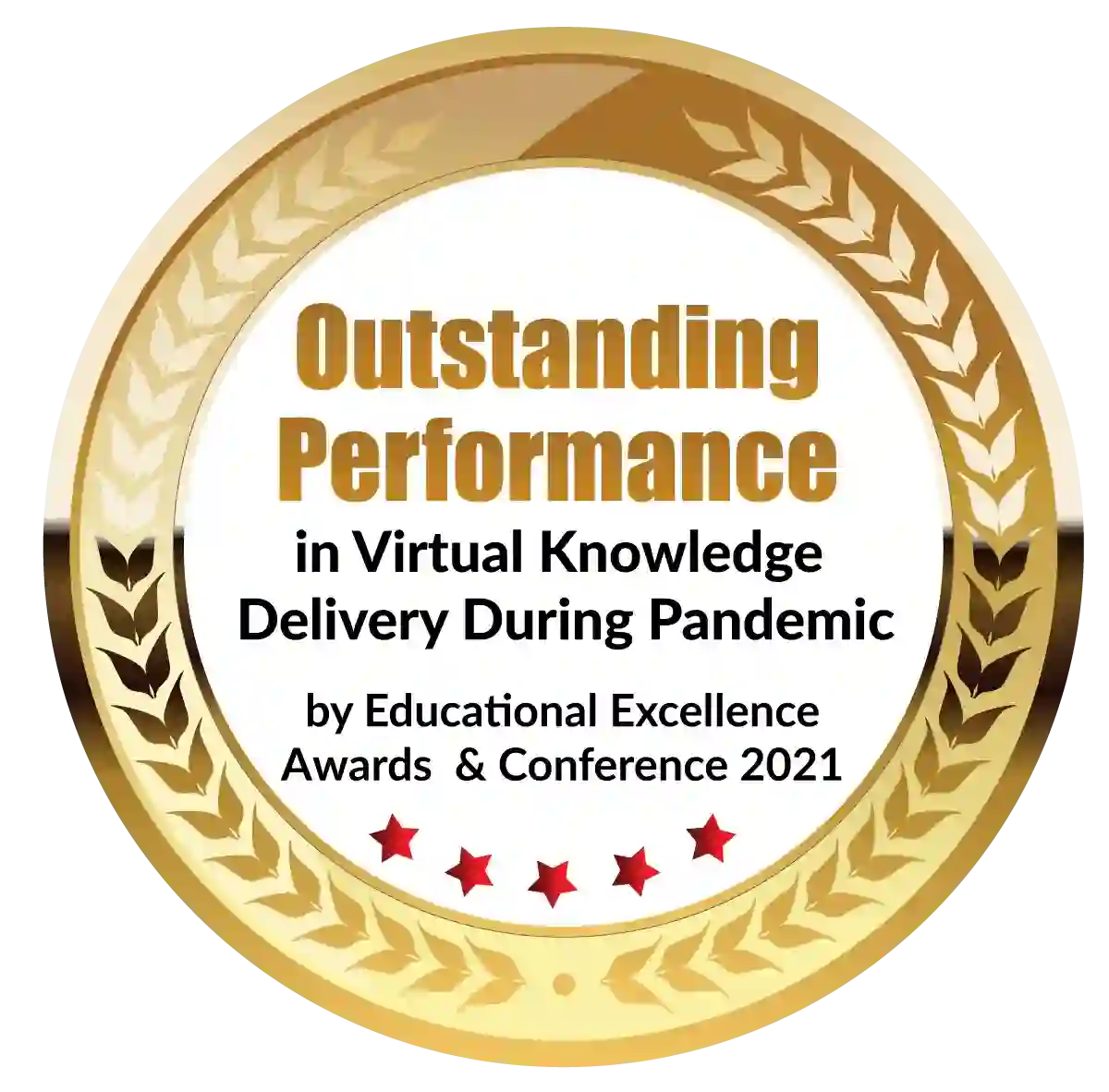 Outstanding Performance in Virtual Knowledge Delivery During Pandemic by Educational Excellence Awards & Conference 2021