Students Trained & Placed
Kitchen Training Facility
International & National Internships only at 5-star Properties
One to One Corporate Mentorship
An Entrepreneurial Culture at the Campus
Dignified with Rankings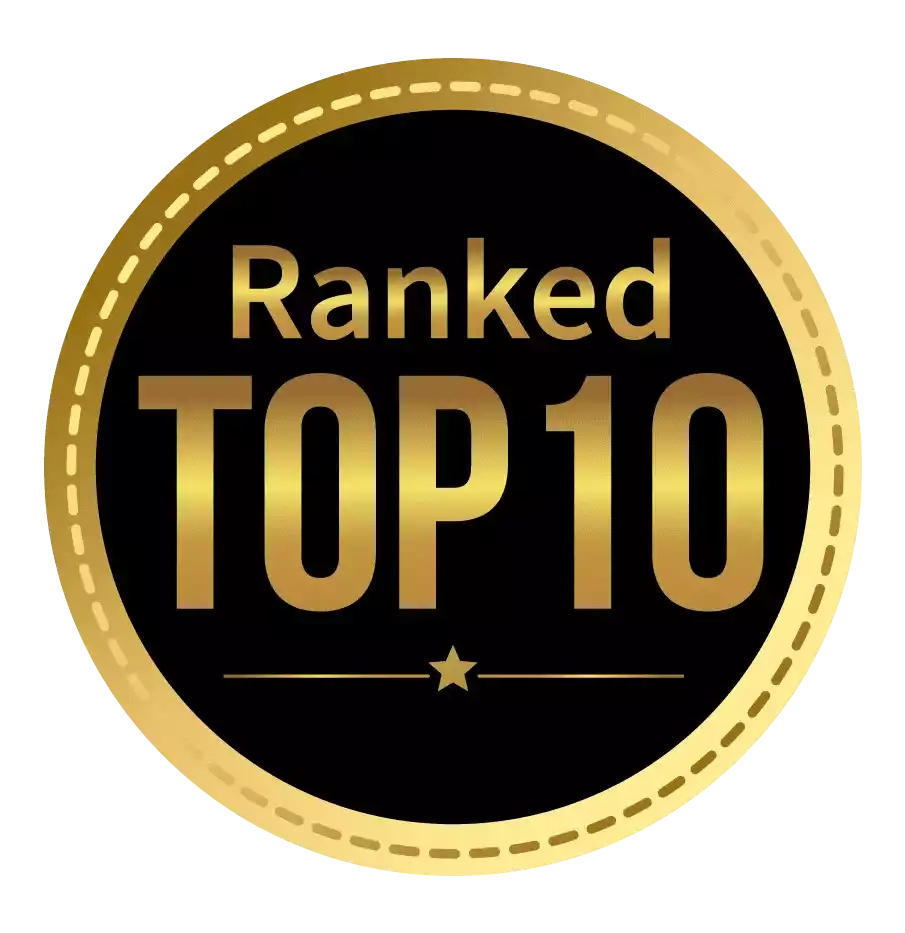 Amongst India's most promising Hotel Management Institute by Higher Education Review 2022
---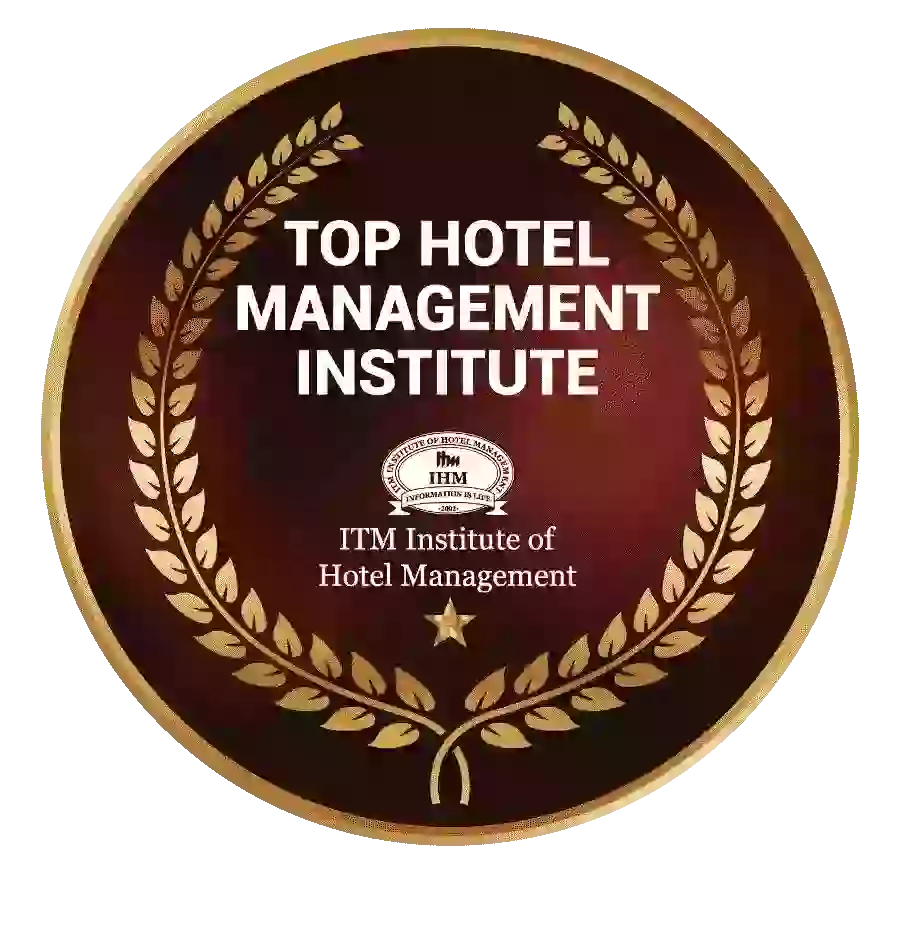 Ranked Top Hotel Management Institute awarded by Times Education Icon 2022
---
Quality Education, Outstanding Administration & Leading Infrastructure by Educational Excellence Awards & Conference 2021
---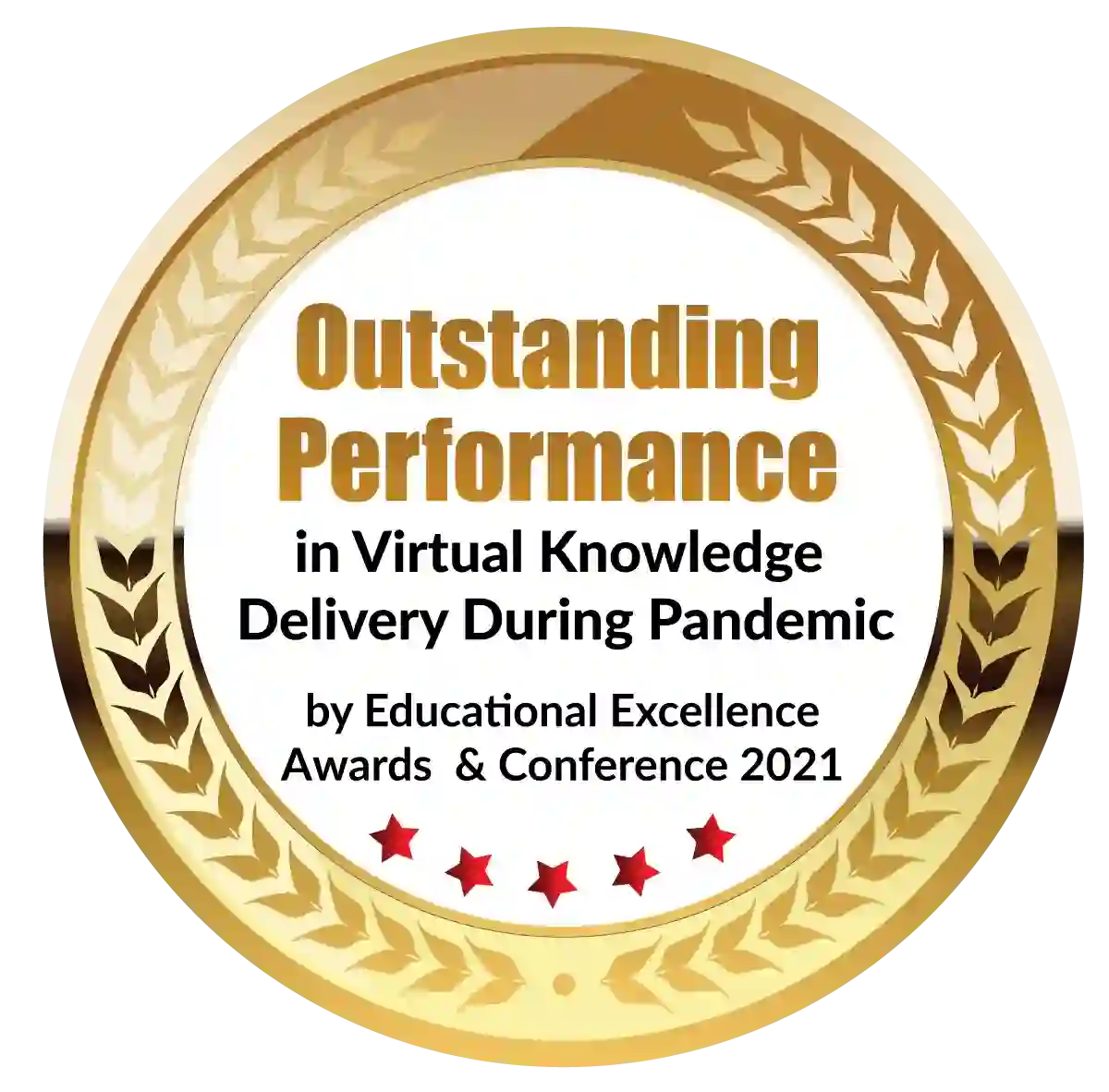 Outstanding Performance in Virtual Knowledge Delivery During Pandemic by Educational Excellence Awards & Conference 2021
Mumbai, often regarded as the fashion capital of India, offers a wide range of opportunities for students pursuing fashion designing. The city is home to several reputed fashion designing colleges providing comprehensive education and training. Here is an overview of the scope and benefits of pursuing fashion designing in Mumbai:
Proximity to the Fashion Industry: Mumbai is a hub for the Indian fashion industry. It is home to prominent fashion houses, fashion weeks, renowned designers, textile manufacturers, and fashion retail brands. Studying fashion designing in Mumbai makes students close to these industry players, offering valuable exposure, networking opportunities, and internships.
Expert Faculty and Industry Professionals: Mumbai fashion design colleges often have experienced faculty members who bring their industry expertise and insights into the classroom. Additionally, guest lectures and workshops by industry professionals are common, providing students with real-world perspectives, guidance, and mentorship.
Wide Range of Specializations: Fashion designing colleges in Mumbai offer a variety of specialisations within the field. Students can choose to focus on areas such as apparel design, textile design, fashion marketing and merchandising, fashion communication, accessory design, and more. This allows students to develop specialised skills and knowledge in their areas of interest.
Industry-Relevant Curriculum: The curriculum of fashion designing colleges in Mumbai is designed to align with industry requirements and trends. It includes a mix of theoretical knowledge and practical training, covering topics like design principles, garment construction, textiles, fashion illustration, trend forecasting, fashion marketing, and merchandising. The curriculum equips students with the necessary skills and knowledge to excel in the fashion industry.
Infrastructure and Facilities: Fashion designing colleges in Mumbai often boast state-of-the-art infrastructure and facilities to support students' learning and creativity. These may include well-equipped design studios, computer-aided design (CAD) labs, pattern-making facilities, textile labs, fashion libraries, and exhibition spaces. Access to such resources enhances the learning experience and allows students to bring their design ideas to life.
Industry-Driven Projects and Internships: Mumbai's Fashion design colleges encourage students to engage in industry-driven projects and internships. Students get opportunities to work on live projects, collaborate with industry professionals, and gain hands-on experience in design, production, and marketing. These practical experiences enhance students' understanding of the industry and help build their portfolios.
Exposure to Fashion Events and Competitions: Mumbai annually hosts various fashion events, exhibitions, and competitions. Fashion designing colleges often participate in these events, providing students a platform to showcase their designs, creativity, and talent. Participation in such events helps students gain visibility, recognition, and valuable industry exposure.
Alumni Network: Fashion designing colleges in Mumbai have a strong alumni network of successful fashion industry professionals. The alumni network can be a valuable student resource, offering guidance, mentorship, and potential job opportunities.
Cultural and Creative Environment: Mumbai is known for its vibrant and multicultural environment, which fosters creativity and inspiration. The city's rich heritage, diverse fashion trends, and amalgamation of traditional and modern influences provide a conducive environment for fashion students to explore their creativity and develop their unique design aesthetics.
What to look for in colleges? 
When considering fashion designing colleges in Mumbai, there are several key factors to look for to ensure you make an informed decision about your education and future career. Here are some important aspects to consider:
Accreditation and Reputation: Research the accreditation and reputation of the fashion designing colleges you are considering. Look for colleges recognised by relevant educational bodies and with a strong reputation in the industry. Accreditation ensures that the college meets certain quality standards and provides a credible qualification.
Faculty Expertise and Experience: Investigate the faculty members' qualifications, industry experience, and expertise. Experienced faculty members with diverse fashion industry backgrounds can provide valuable insights and mentorship to help shape your career. Look for faculty members who have worked in the field, as their industry knowledge and connections can be invaluable.
Curriculum and Specializations: Review the curriculum offered by the fashion designing colleges. Look for a well-rounded curriculum that covers both theoretical and practical aspects of fashion design. Consider the range of specialisations the program offers and choose a college that aligns with your specific interests and career goals. A diverse range of specialisations allows you to explore different facets of the fashion industry and gain expertise in your chosen area.
Facilities and Resources: Visit the college or explore its website to understand the facilities and resources available to students. Look for well-equipped design studios, computer labs with industry-standard software, pattern-making facilities, textile labs, libraries with a wide range of fashion resources, and exhibition spaces. Access to modern facilities and resources enhances your learning experience and allows you to develop your skills effectively.
Industry Partnerships and Internship Opportunities: Check if the college has collaborations and partnerships with industry professionals, fashion houses, or retail brands. Such associations can provide internship and placement opportunities, allowing you to gain practical experience and industry exposure. Internships are integral to fashion education as they help you apply classroom learning in real-world settings and build a professional network.
Alumni Network and Placements: Research the college's alumni network and track record of placements. A strong alumni network indicates the college's reputation and can offer valuable networking opportunities, mentorship, and potential job placements. Look for colleges with a track record of successful placements in reputed fashion companies and design houses.
Industry Exposure and Events: Consider the college's involvement in industry events, fashion shows, exhibitions, and competitions. Participation in such events allows students to showcase their designs, gain exposure, and build connections within the fashion industry. Colleges that actively promote industry exposure and encourage students to participate in fashion events can greatly enhance your learning experience and career prospects.
Student Support Services: Explore the support services provided by the college, such as career guidance, counselling, and mentorship programs. Look for colleges that offer personalised support to help you navigate your fashion education journey and make informed decisions about your career.
Alumni Success Stories: Look for alumni success stories from the fashion designing colleges you are considering. Assess former students' achievements and career progression to gauge the effectiveness of the college's education and support system. Alumni success stories can provide insights into the college's ability to prepare students for successful careers in the fashion industry.
Campus Culture and Student Life: Consider the college's overall campus culture and student life. Evaluate factors such as diversity, extracurricular activities, student clubs, and events. A vibrant and inclusive campus environment can contribute to your overall growth and provide collaboration, networking, and cultural exchange opportunities.
By considering these factors when selecting a fashion designing college in Mumbai, you can make an informed decision that aligns with your career aspirations and sets you on a path to success in the dynamic field of fashion.
In conclusion, fashion designing colleges in Mumbai offer a promising scope for students aspiring to pursue a career in the fashion industry. The city's proximity to the fashion industry, expert faculty, industry-relevant curriculum, practical training opportunities, and creative environment make it an ideal destination for those passionate about fashion. By choosing a reputable fashion designing college in Mumbai, students can gain the necessary skills, knowledge, and exposure to launch a successful career in the dynamic world of fashion.
Dignified with Rankings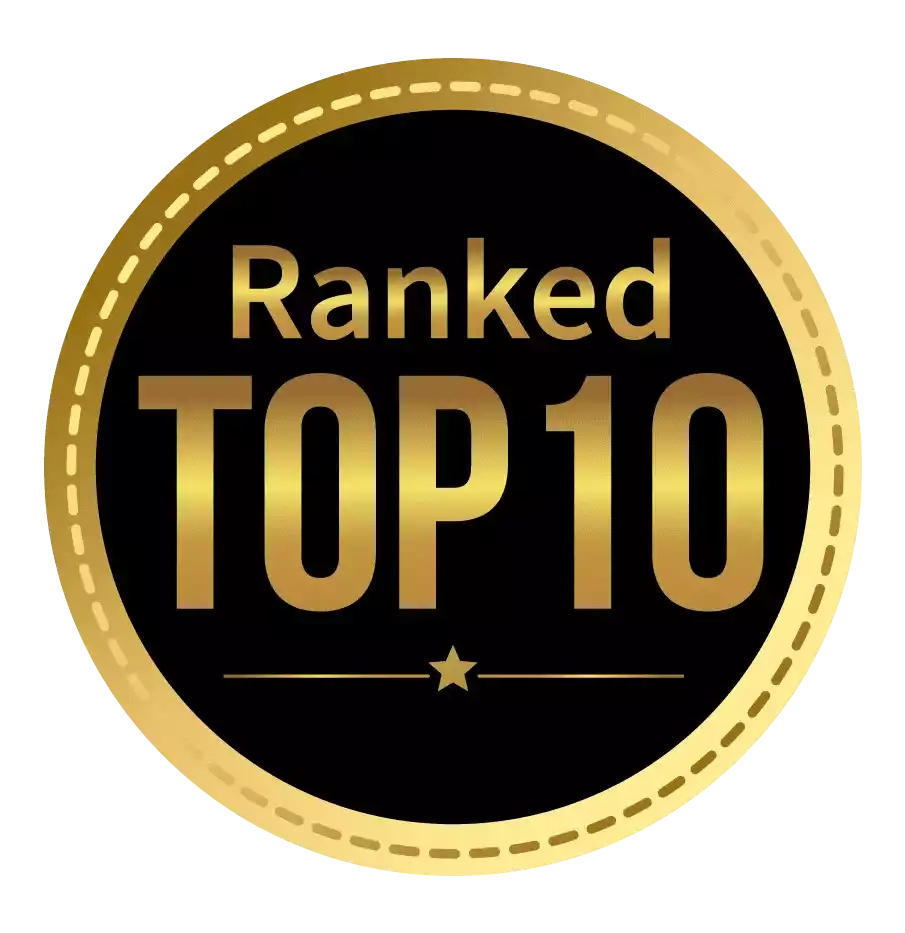 Amongst India's most promising Hotel Management Institute by Higher Education Review 2021
---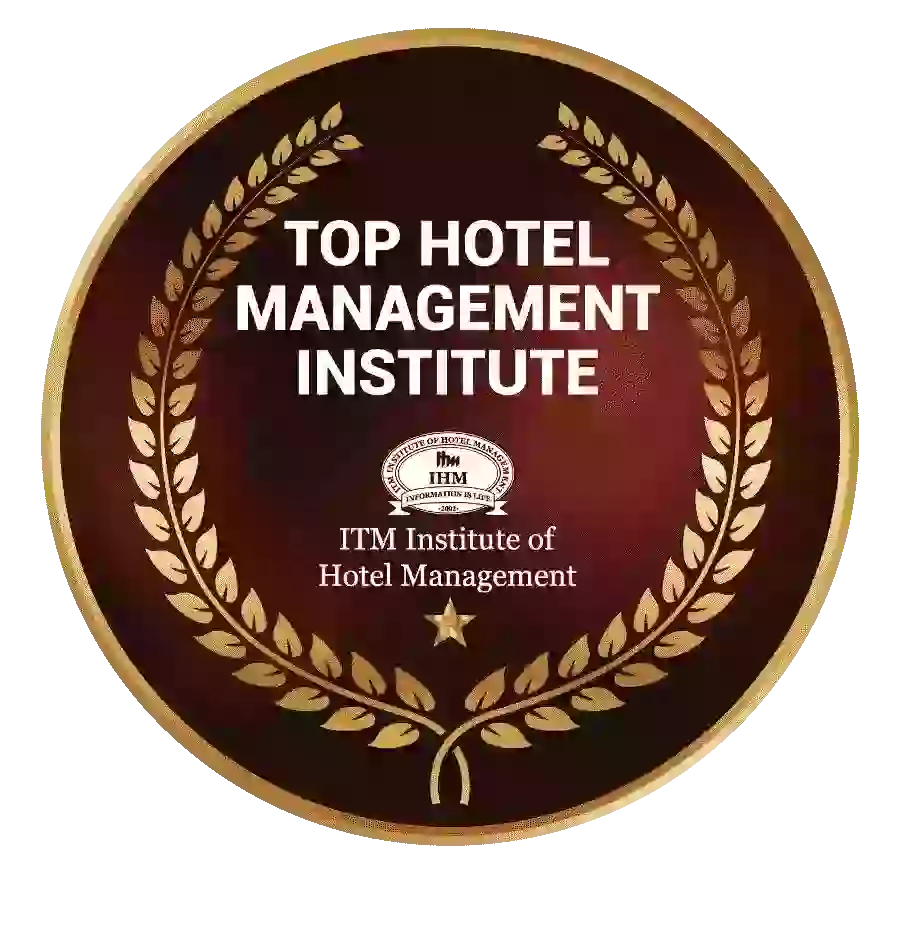 Ranked Top Hotel Management Institute awarded by Times Education Icon 2022
---
Quality Education, Outstanding Administration & Leading Infrastructure by Educational Excellence Awards & Conference 2021
---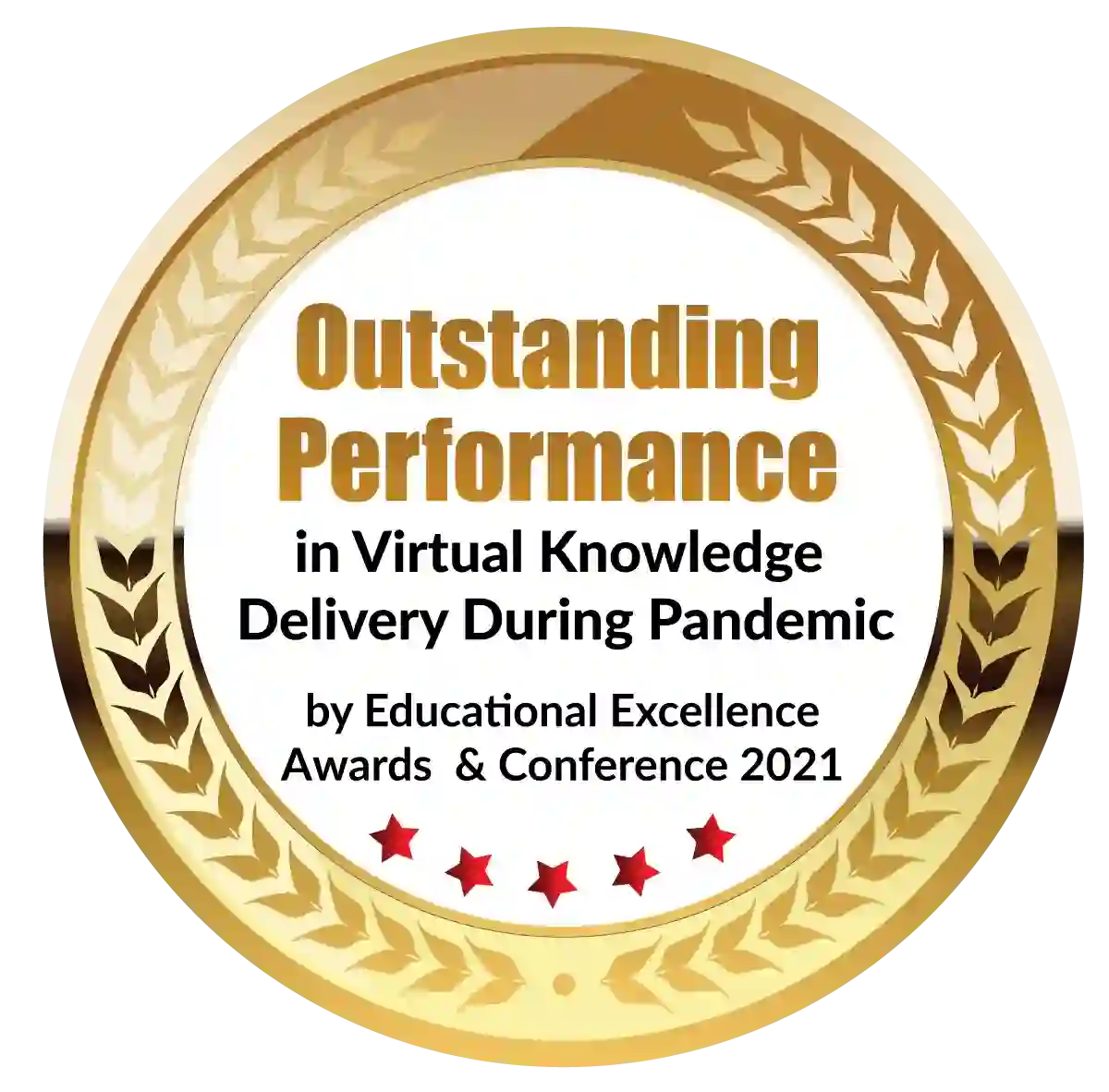 Outstanding Performance in Virtual Knowledge Delivery During Pandemic by Educational Excellence Awards & Conference 2021