Students Trained & Placed
Kitchen Training Facility
International & National Internships only at 5-star Properties
One to One Corporate Mentorship
An Entrepreneurial Culture at the Campus
Dignified with Rankings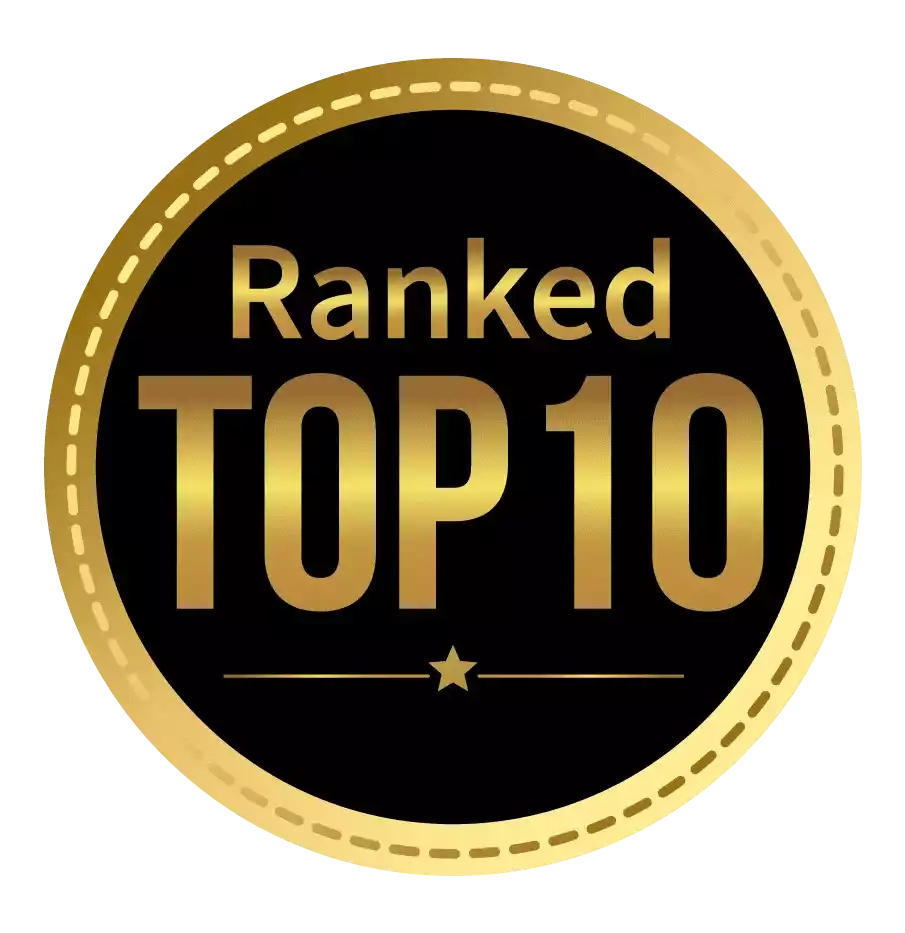 Amongst India's most promising Hotel Management Institute by Higher Education Review 2022
---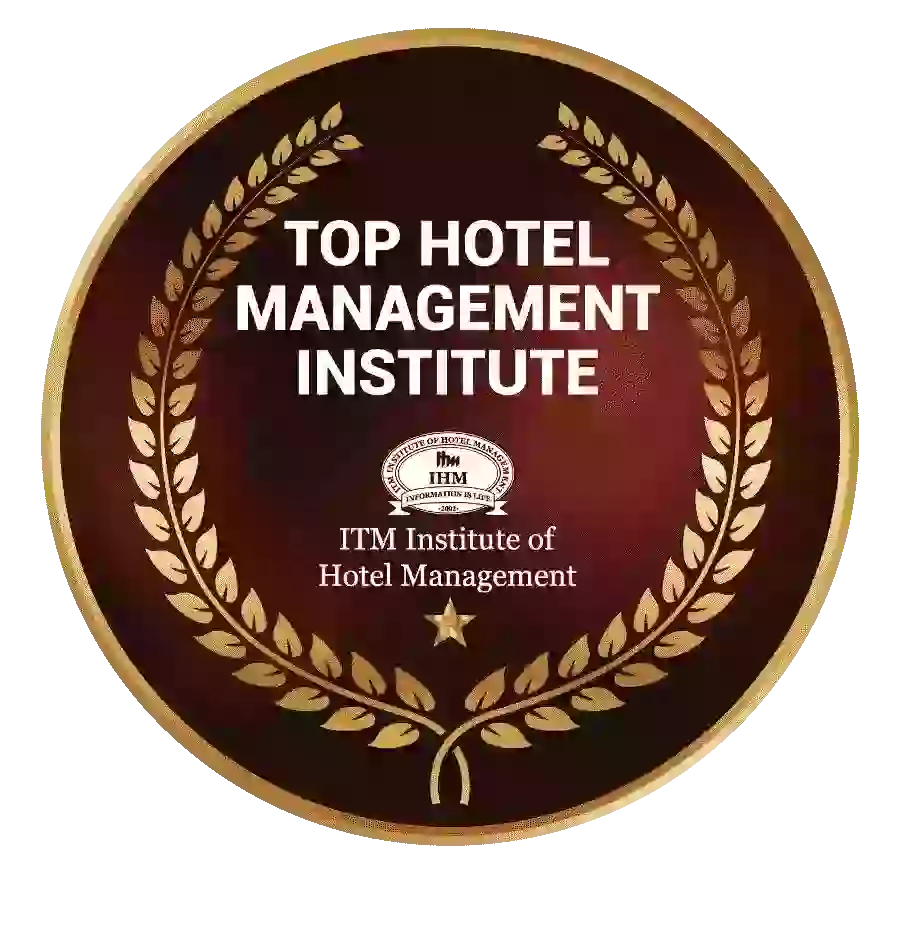 Ranked Top Hotel Management Institute awarded by Times Education Icon 2022
---
Quality Education, Outstanding Administration & Leading Infrastructure by Educational Excellence Awards & Conference 2021
---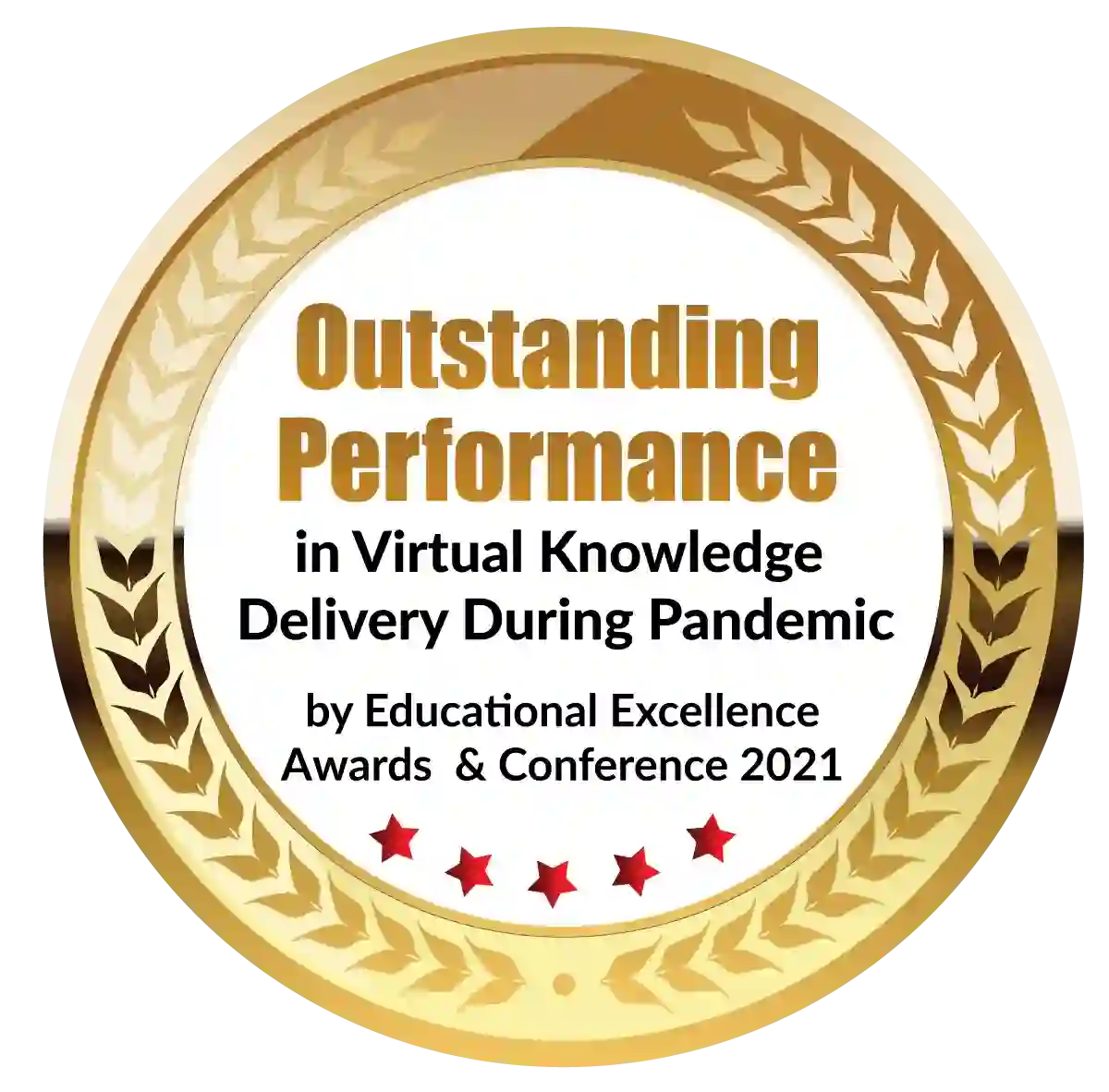 Outstanding Performance in Virtual Knowledge Delivery During Pandemic by Educational Excellence Awards & Conference 2021
Graduate students at a fashion school in Mumbai acquire both artistic sensitivities and technical proficiency. Students are prepared by the curriculum to work in a variety of industries, including design studios, buying houses, export houses, fashion retail, clothing production, online fashion firms, and the introduction of their brands.
Through direct engagement with industry professionals, industry internships, and close collaboration with artisans and craftsmen, students at the Fashion Design School get a wealth of knowledge about the appreciation of art and design. All of this helps the student refine their design aesthetic and critical thinking abilities.
How can I find the best fashion design programs after high school?
As there are many institutions that have enrolled students in these courses, choosing the best one after completing their 12th grade is a dangerous process for students. The primary distinctions are in the structure of the program and the requirements of the course itself. As a result, some Institute provides free counseling services to students in order to help them select the best course for their needs.
If a student decides to enroll in Fashion design courses after completing their 12th grade and encounters difficulties during the admissions process, the expert counselors will assist them in any way they can so that they do not have any uncertainty during the admissions process. So that way students can have things easy way with getting additional help from the staff available at the Fashion design colleges or universities.
Why Choose a Bachelor of Fashion Design?
A Fashion design courses undergraduate degree program is the Bachelor of Fashion Design. A three-year program is offered at a college for fashion design. Students with a strong interest in fashion can learn more about it in this course. A school of fashion design offers a holistic setting and a curriculum created by renowned business leaders, equipping students to work as professionals in the field.
You should be knowledgeable about the many fashion careers accessible and their main responsibilities if you intend to pursue a career in fashion design in the foreseeable future. It will help you identify your interests to broaden your knowledge of the fashion industry and acquire a clear idea of the fashion design courses you want to pursue. While certain occupations in fashion design are more enticing than others, you'll need to put in the necessary work in order to achieve your goals no matter what you decide to pursue.
What Does a Fashion Design Bachelor's Degree Pay?
After completing a Fashion design courses degree, a person can expect to make INR 4 Lakh annually. Along with the growth of work experience, this number increases. The amount of money a person makes is also significantly influenced by their design abilities.
A fashion stylist's starting pay is among the highest, as are those of a sketching assistant and a fashion coordinator. The starting wage for other professional categories, like fashion designer, fashion consultant, fashion illustrator, and fashion writer, is more in the middle of the spectrum.
Things you need to prepare before getting into the fashion field
Choose your area of specialization.
Avoid attempting to be a jack of all trades and a master of none. Choose your area of expertise properly and pursue it professionally while deciding to pursue a career with Fashion design courses from one of Mumbai's best fashion design institutions. Determine your field of interest, whether it be men's wear, women's wear, children's wear, sportswear, or accessory design if you want to enter the world of the fashion industry.
Establish a Portfolio
To establish yourself as a fashion designer and be taken seriously by your industry colleagues, you must provide a strong portfolio of your work from your undergraduate years. It is critical that you approach each task assigned to you during your undergraduate studies with the utmost seriousness since this will help shape your career as a fashion designer. You can showcase a range of abilities, including sketching, sewing, and pattern creation, in a strong portfolio.
Learn about fashion's past, present, and future.
The art of fashion is utterly lovely. Understanding the history of fashion is important because of this. All of the well-known fashion designers, like Vera Wang, Oscar De La Renta, and Vivienne Westwood, were formerly Philosophy of Art majors. This is a great course to take since it enables you to express your ideas and put them in the appropriate perspective.
Pay attention to the details and think outside the box.
If you have a keen eye for detail, extensive knowledge of color schemes and textures, and a remarkable ability to sketch figures, don't let your skill go to waste. It's a great way to sharpen your skills to enroll in a fashion design institution in Mumbai.
More than enough tools and skilled instructors are available in design colleges to aid in your development as a designer. From the top fashion designing institutions in Mumbai, you get the chance to learn and experience a variety of new things every day that can help you advance your fashion career.
Numerous fashion design schools in Mumbai aid students in acquiring practical experience in addition to providing them with academic information. Gaining practical experience and exposure to the industry are the main objectives. These universities can offer ideas, cutting-edge clothes, and styling advice.
Conclusion
Students in Fashion design colleges have many employment opportunities after completing a Bachelor of Fashion Design degree program. With the expansion of the fashion business, so too are the students' future opportunities. Students who have earned a Bachelor of Fashion Design degree are eligible to apply for internships with prestigious fashion houses and brands. It will give them the exposure they require.
In-depth knowledge of the fashion industry, including numerous facets of creativity, sustainability, trend formation, and fashion sensitivity, is given to students through the course. Students are so prepared for professions in the fashion business through these courses.
Dignified with Rankings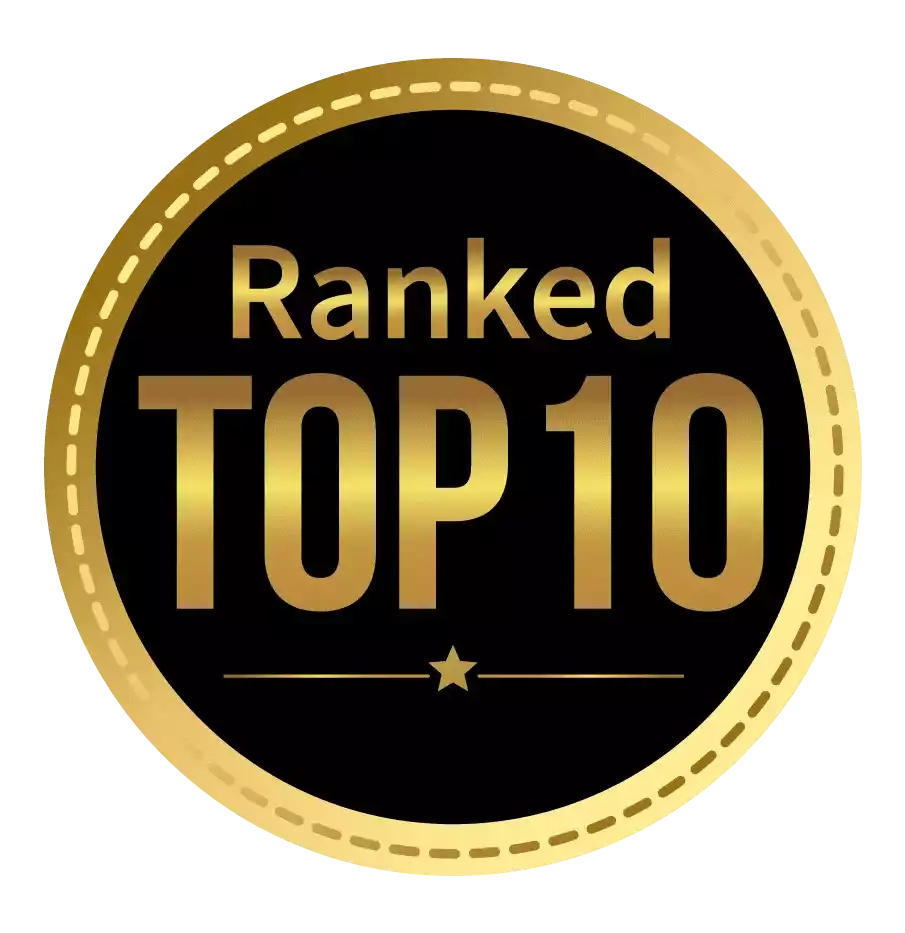 Amongst India's most promising Hotel Management Institute by Higher Education Review 2021
---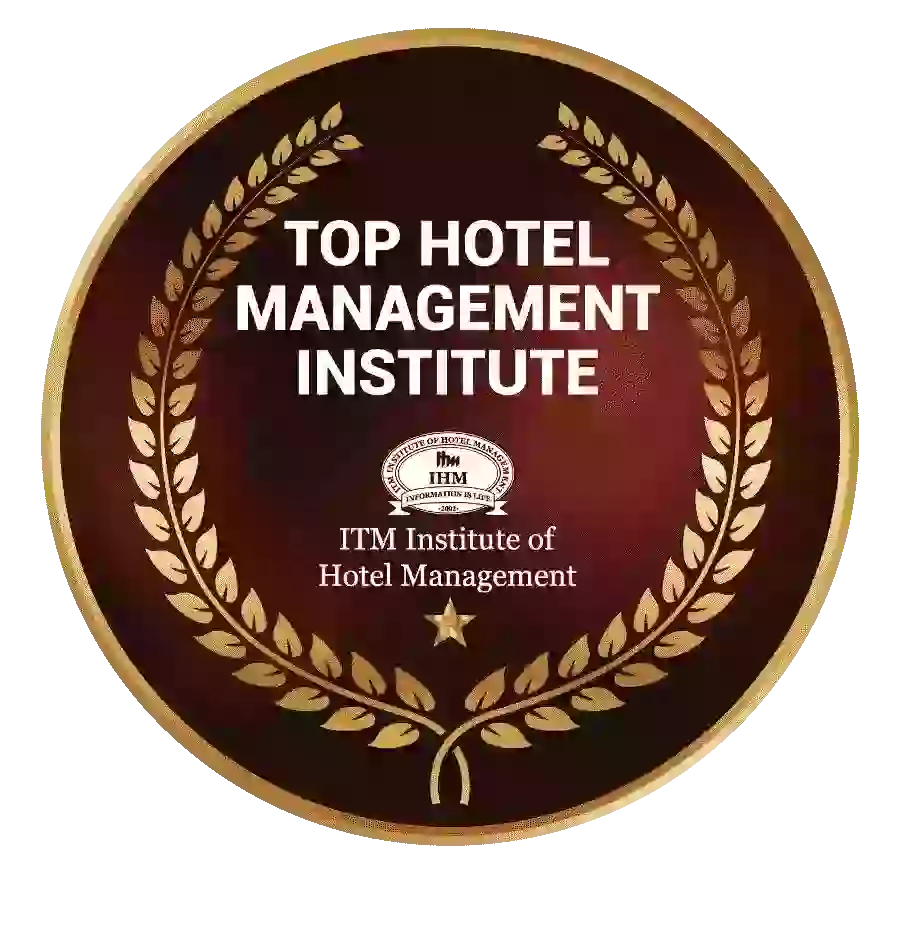 Ranked Top Hotel Management Institute awarded by Times Education Icon 2022
---
Quality Education, Outstanding Administration & Leading Infrastructure by Educational Excellence Awards & Conference 2021
---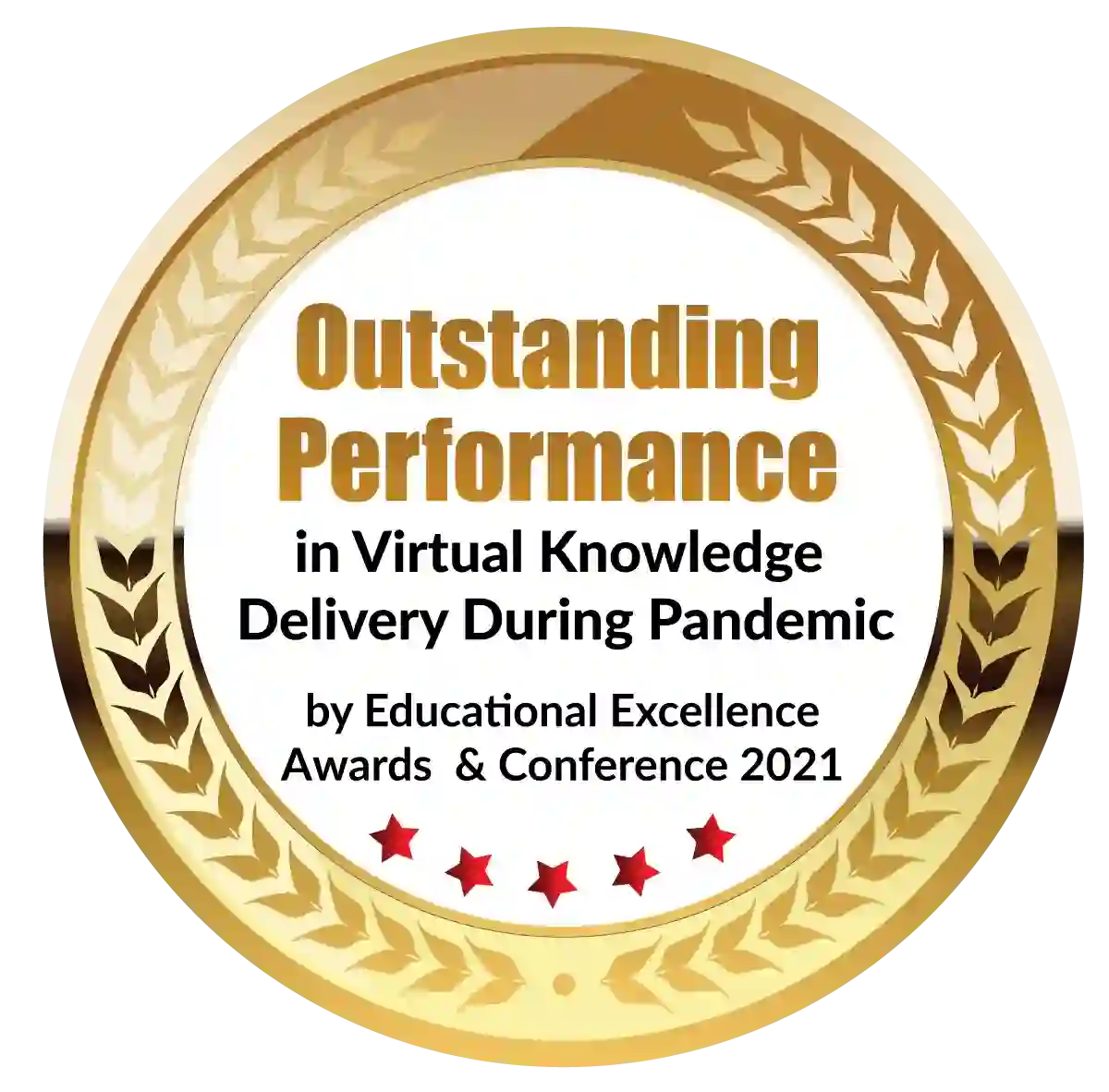 Outstanding Performance in Virtual Knowledge Delivery During Pandemic by Educational Excellence Awards & Conference 2021