Students Trained & Placed
Kitchen Training Facility
International & National Internships only at 5-star Properties
One to One Corporate Mentorship
An Entrepreneurial Culture at the Campus
Dignified with Rankings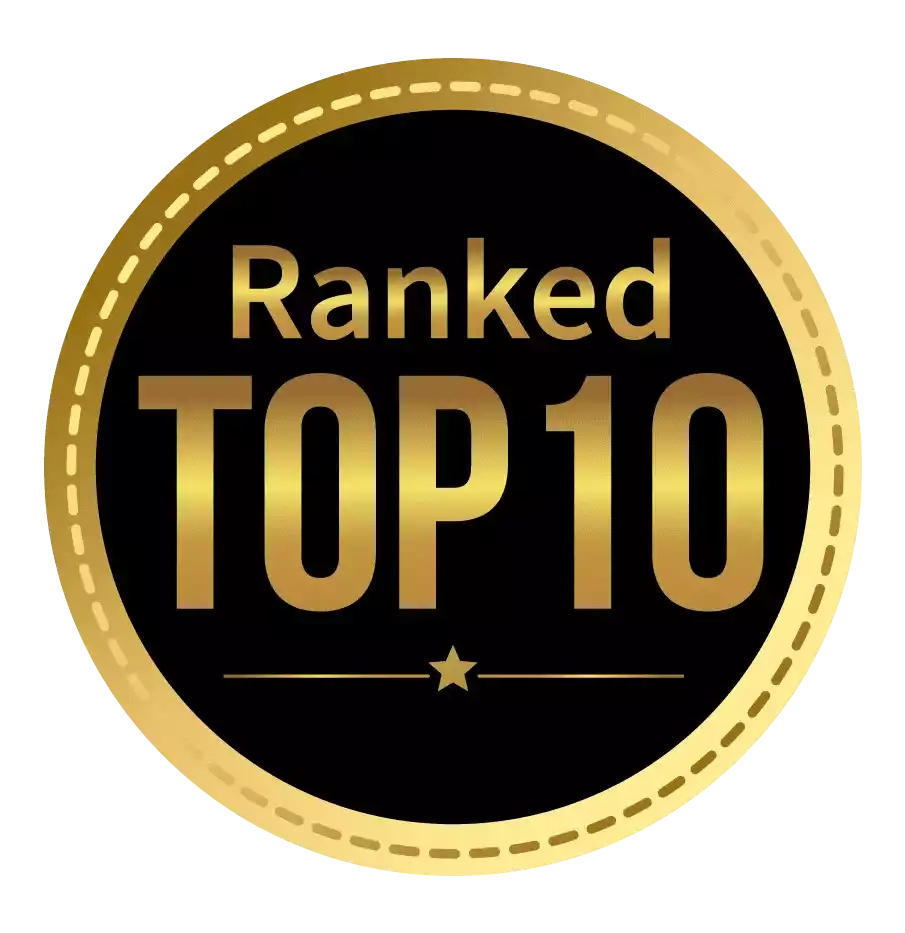 Amongst India's most promising Hotel Management Institute by Higher Education Review 2022
---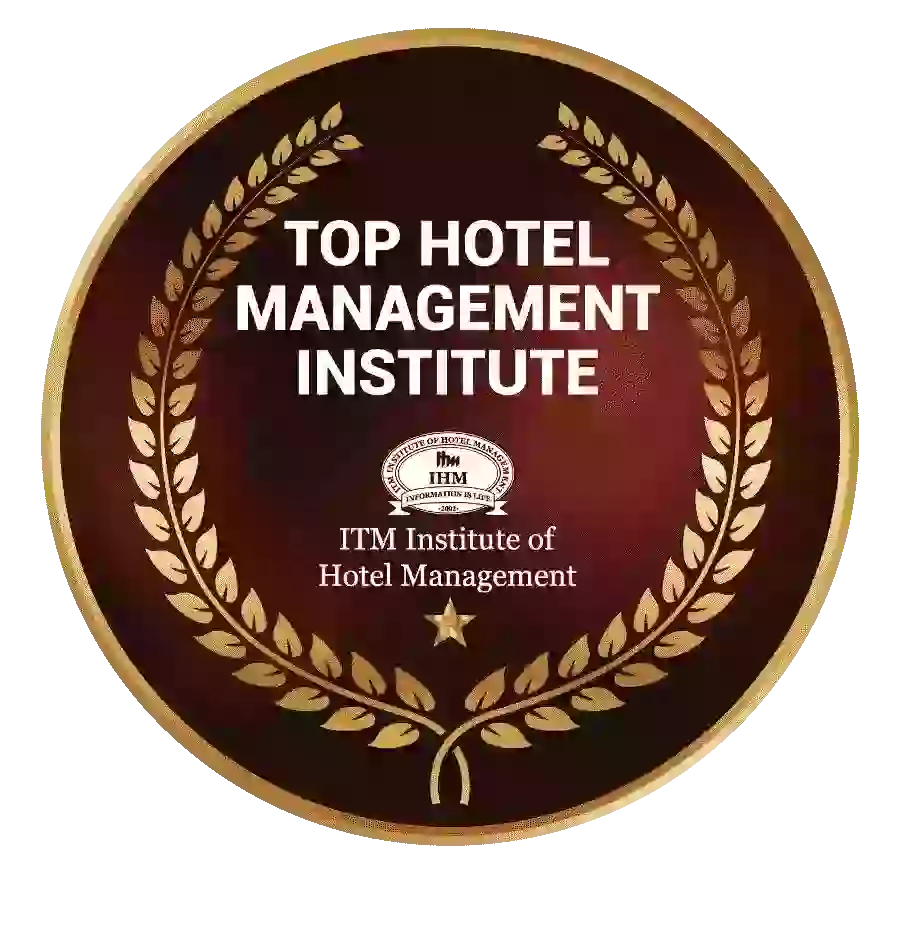 Ranked Top Hotel Management Institute awarded by Times Education Icon 2022
---
Quality Education, Outstanding Administration & Leading Infrastructure by Educational Excellence Awards & Conference 2021
---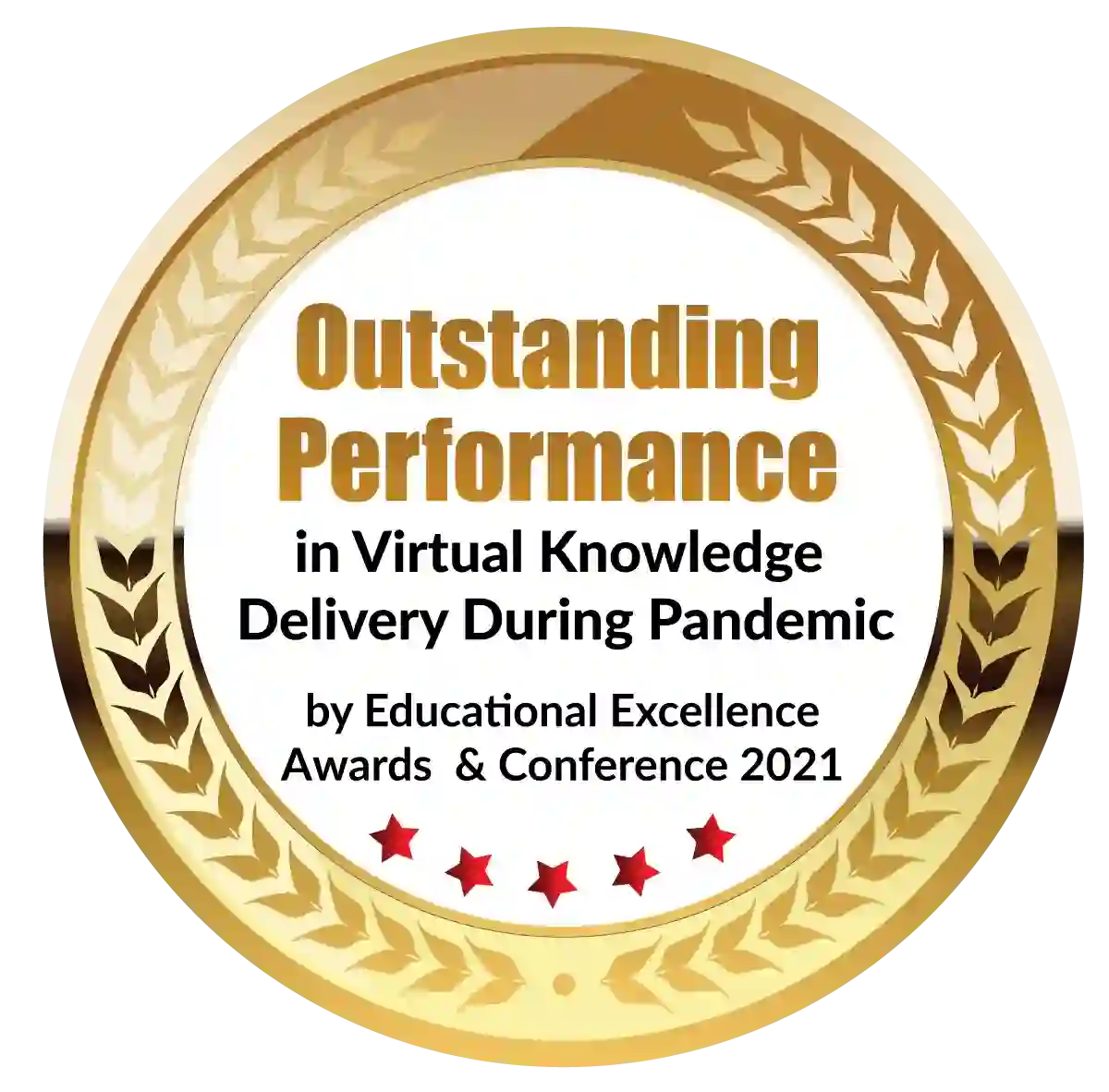 Outstanding Performance in Virtual Knowledge Delivery During Pandemic by Educational Excellence Awards & Conference 2021
You're contemplating how to enter the interior design field. You might be starting out, either right out of college or just applying to design school, or you might be a few years into your career and thinking about making a professional pivot. Whatever the situation, you're considering what to do next. If you manage the transition well, you might be able to convert a pastime or interest into a full-time career in Interior design courses in Mumbai.
But where do you even begin? What should be considered first and foremost? How exactly does one start a career in interior design? Even though there are many different ways to reach the end goal of becoming an interior designer, some of the key checkpoints do not change. And we have compiled a detailed tutorial on how to become an interior designer through Interior design courses in Mumbai.
Make a self-analysis.
What is it about interior design that you find so appealing as a career? What makes you think you'd be a good fit for the position? Consider whether you actually love interior design rather than just have a knack for decorating. It's crucial to understand how the two fields differ from one another. Anyone with a creative flair and a passion for experimenting with color, texture, textiles, and furniture can work as an interior decorator. However, only certified designers may use the title of an interior designer.
Are you prepared to invest the time and effort necessary to study design in college or at a design academy and pass the National Council for Interior Design Qualification (NCIDQ) exam, which some states mandate? It would be wise for you to take that path if decorating is more of your area of interest. Otherwise, consider your own skill set and strengths to decide if the industry is right for you or if interior design is more your proclivity.
Next, think about the specializations or areas of expertise you might want to pursue and sketch out a possible career path. Are interiors of homes or businesses more appealing to you? Which do you like the better, educational or medical design? Or is the design of hotels, restaurants, or retail more your style? Even though you don't have to concentrate entirely on a niche area of design right away, knowing where you want to be in your career in a few years will help you create an effective road map.
Having your short- and long-term goals charted out with an outline of when you want to reach them helps tremendously in keeping you motivated. The journey you take to get there is what shapes your character and career, so it's important to remember that it's okay if not all of your goals are accomplished.
Does attending Interior design courses in Mumbai make you a qualified interior designer?
Usually, a bachelor's degree is needed to become a licensed interior designer. (Most businesses will demand it.) Any field of study is acceptable for the degree, but you should take the best interior design courses, drawing, and computer-aided design (CAD). There are associate's, bachelor's, and master's degree programs in interior design offered at numerous colleges and universities, so attending a design school specifically is not required. But it's crucial to carefully plan a study path that incorporates a variety of design classes.
Look for the best interior design courses that address a variety of interior design subjects. Watch out for the following Interior design courses in Mumbai titles:
Principles of Interior Design
History of the Built Environment
Color Theory & Application
Interior Lighting
Computer-Aided Design
Sustainable Building Design
Business Practices
Building Codes & Standards
Materials & Applications
Drawing & Composition
Perspective & Rendering
Use the career services division at your college or university to your advantage. Work with your career services advisor and pinpoint your goals, so you can hit your target or come close to the sector of the industry you are interested in.
Finding the best design school.
If you decide to enroll in Interior design courses after graduation, do some research to determine which courses are most appropriate for you. Decide what characteristics you most desire in a school: small, large campus/city; suburban/rural environment; broad, narrow curricular focus. Visit the schools you're thinking about enrolling in to determine which one is the best fit for you. Examine the curriculum and facilities to determine whether they support your career objectives. To gain insight into the student experience, speak with both students and faculty. Of course, speak with the admissions staff as well.
There are things a prospective student can do to get ready before even submitting an application. Become a student of the profession and learn what significant work interior designers actually do, what trends are going on in the industry as well as what's classic, and try to make professional connections. Meet and converse with professionals in the field. Put this new information to use when composing your application essay. Also mentioned is the possibility of requesting letters of recommendation through this network, which will "make you stand out."
The fact that some design schools accept applicants with or without prior experience in interior design is encouraging news for those making the transition from another profession or educational background without a design foundation to the field of interior design. 
What Benefits Do Interior design courses after graduation bring?
The most crucial design components and principles must be understood, along with creative flair and vision, in order to pursue Interior design courses in Nerul. As a professional interior designer, you must be able to work with the particulars of the client's space and structure, the requirements of your clients, the available budget, and any common time constraints. It is an extremely demanding and frequently challenging profession.
Due to the increasing demand in today's society, interior design is extremely important and relevant from a career standpoint. According to recent predictions, employment in the interior design sector will grow globally by at least 13% over the next ten years, and it offers countless opportunities for professional fulfillment and financial gain.
Although there is a lot of competition, Interior design courses in Nerul have the potential to be particularly rewarding, enjoyable, and guarantee security for life. It is a simple fact that everyone in the world will always rely on the qualifications, skills, and experience of qualified interior designers to complete their space-related tasks.
Dignified with Rankings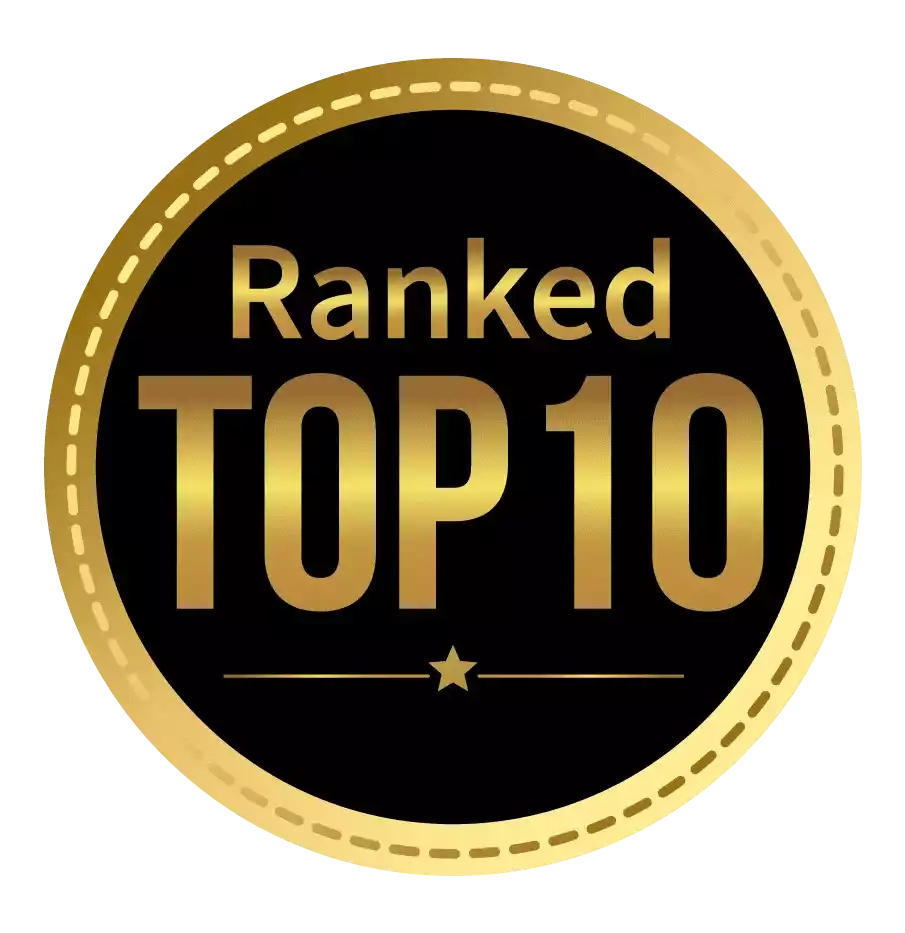 Amongst India's most promising Hotel Management Institute by Higher Education Review 2021
---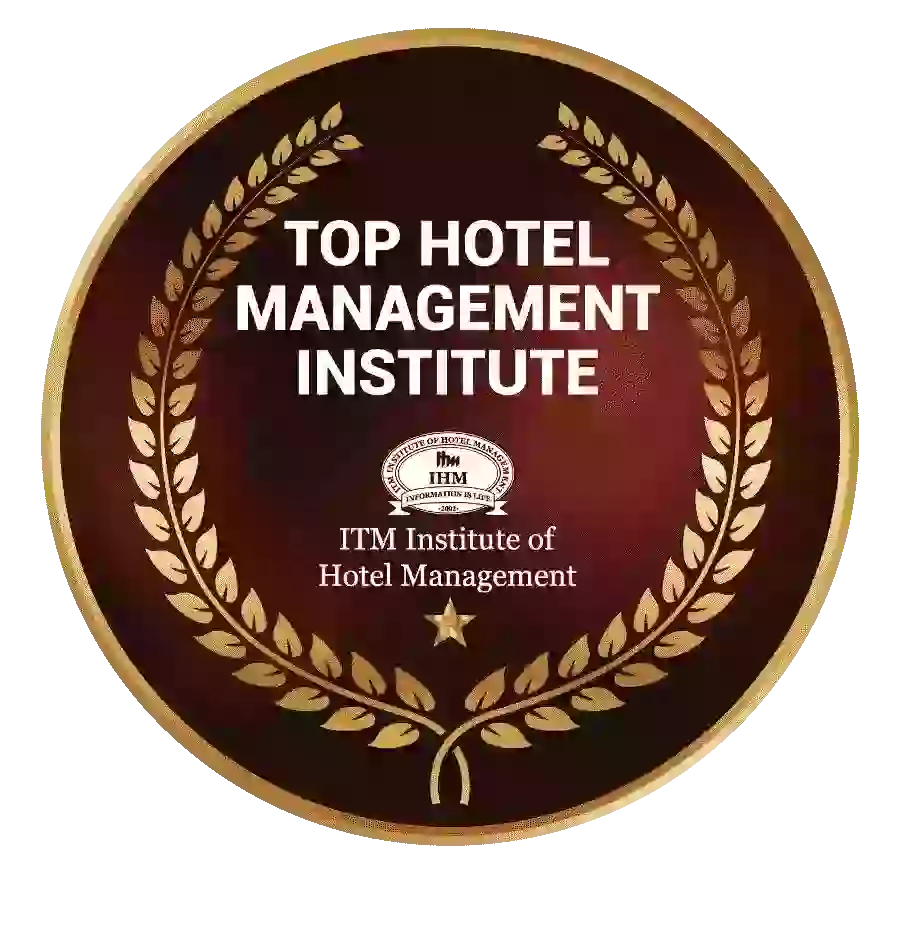 Ranked Top Hotel Management Institute awarded by Times Education Icon 2022
---
Quality Education, Outstanding Administration & Leading Infrastructure by Educational Excellence Awards & Conference 2021
---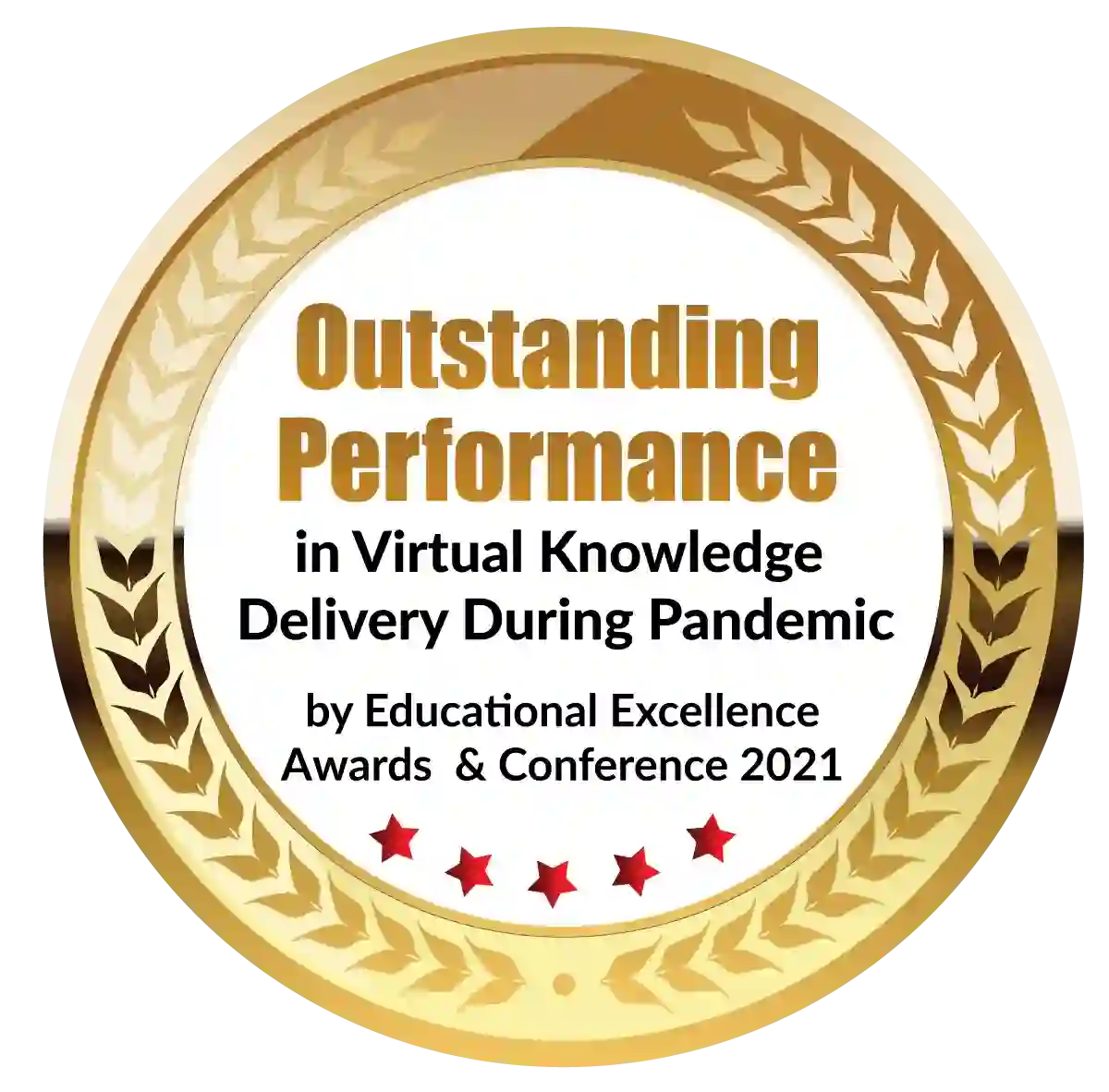 Outstanding Performance in Virtual Knowledge Delivery During Pandemic by Educational Excellence Awards & Conference 2021