Students Trained & Placed
Kitchen Training Facility
International & National Internships only at 5-star Properties
One to One Corporate Mentorship
An Entrepreneurial Culture at the Campus
Dignified with Rankings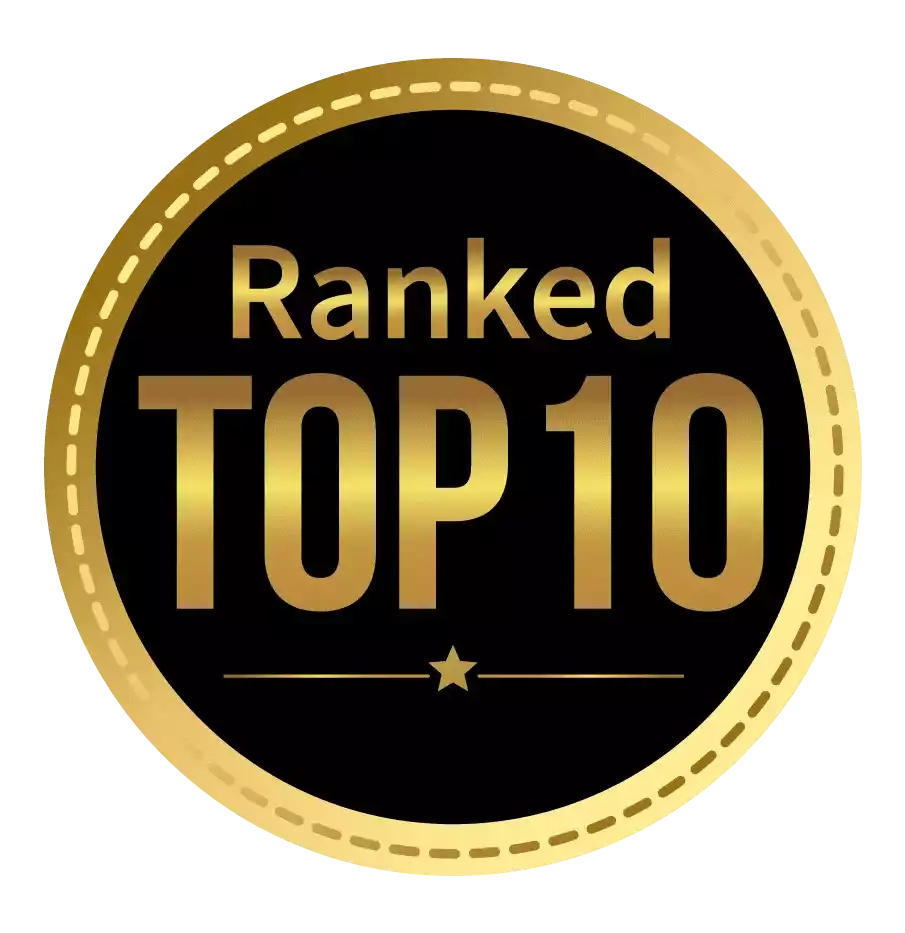 Amongst India's most promising Hotel Management Institute by Higher Education Review 2022
---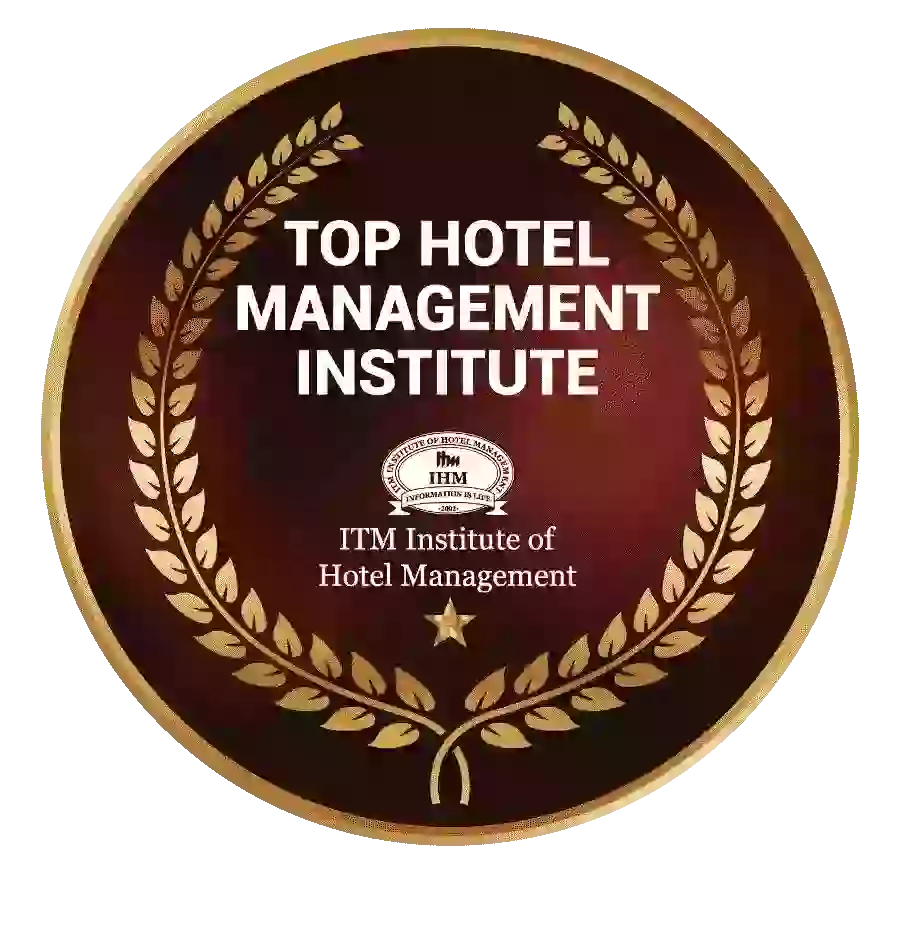 Ranked Top Hotel Management Institute awarded by Times Education Icon 2022
---
Quality Education, Outstanding Administration & Leading Infrastructure by Educational Excellence Awards & Conference 2021
---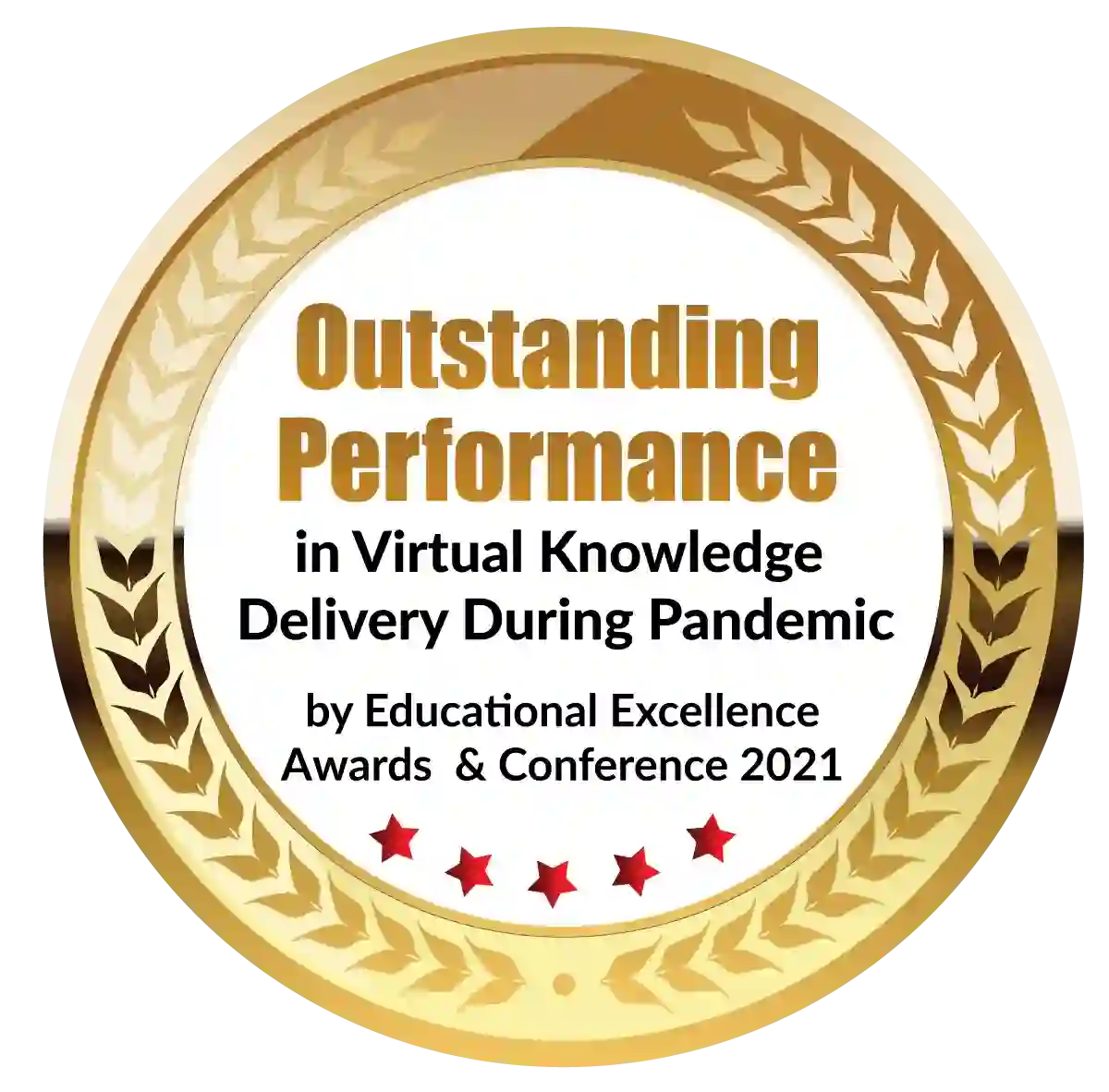 Outstanding Performance in Virtual Knowledge Delivery During Pandemic by Educational Excellence Awards & Conference 2021
Bachelor of Design courses in India are typically for students who wish to pursue a career in the field of design. These courses provide students with a comprehensive understanding of the design process, as well as the skills and knowledge needed to excel in various design fields, such as Product Design, Interior Design, Graphic Design, Fashion Design, and Animation.
Students who have an interest in design and want to pursue a career in this field, these courses are a good fit for them. The Bachelor of Design courses are also good for students who have a passion for visual arts, want to learn about design principles and techniques, and want to understand the role of design in various industries such as consumer products, technology, fashion, and entertainment.
It's important to note that the design industry is broad and multi-disciplinary, so the curriculum for Bachelor of Design courses will depend on the specific focus of the programme, and the needs of the industry.
Eligibility Criteria 
The eligibility criteria for Bachelor of Design (B.Des) courses in India vary depending on the institute or college offering the programme. Most institutes require that applicants have completed higher secondary education (12th standard or equivalent) in any stream with a minimum percentage of marks (usually around 50-60%).
Here are some general eligibility criteria that are commonly required for a Bachelor of Design courses:
Must have completed higher secondary education (12th standard or equivalent) with a minimum percentage of marks.
Some colleges may have specific percentage requirements as per their criteria.
Many colleges or institutes also conduct an entrance test or portfolio review as part of their admission process.
It's important to check with the specific institute or college that you're interested in attending, to find out their exact requirements and criteria for admission to their Bachelor of Design programme.
It's worth noting that some colleges conduct an entrance test, other colleges take admission on a merit basis, and some colleges take admission on both criteria. It's advisable to visit their official website and check the criteria for your desired college.
Career opportunities for graduates of Bachelor of Design
A Bachelor of Design is a degree that typically covers a wide range of design disciplines, including graphic design, industrial design, interior design, and fashion design. Graduates of this programme typically have a strong foundation in design theory, as well as the technical skills needed to create and produce various types of designs.
There are many different career paths that a graduate of a Bachelor of Design programme can take. Some graduates may choose to work as graphic designers, creating visual concepts for advertisements, websites, packaging, and other types of visual communications. Others may choose to work as industrial designers, designing a wide range of products, from consumer electronics to automobiles.
Interior designers may work in residential or commercial spaces, creating functional and aesthetically pleasing living and work environments. Fashion designers may work in the fashion industry, creating clothing, accessories, and footwear.
Additionally, some graduates may choose to work in other areas of design, such as UX design, visual communication design, user interface design, and digital product design. Graduates may also start their design businesses or work as freelance designers, offering their skills and services to a wide range of clients.
Overall, the career opportunities for Bachelor of Design graduates are diverse and varied, depending on the student's interests and skill set.
Key skills for a successful career in design
A Bachelor of Design (B.Des) programme is designed to provide students with a broad range of skills and knowledge that are necessary for a career in the design industry. Some of the key skills and abilities that students typically develop through a Bachelor of Design programme include:
Design Thinking: The ability to understand and analyze design problems, and to develop creative and effective solutions that meet the needs of clients and users.
Visual Communication: The ability to create and communicate design ideas using a variety of visual media, including graphic design, illustration, and photography.
Technical Skills: Proficiency in the use of software and technology that are commonly used in the design industry, such as AutoCAD, Photoshop, Illustrator, InDesign, Sketch, and others.
Sketching and Model making: Ability to quickly sketch and develop models to explain and conceptualize design ideas.
Project management: The ability to manage a design project from start to finish, including client meetings, research, conceptualization, and final production.
Research and Analysis: The ability to conduct research on design problems and issues, and to analyze data and information in order to inform the design process.
Teamwork and Collaboration: The ability to work effectively with others, including clients, team members, and other professionals in the design industry.
Adaptability: Being open to change and flexible in order to address the changing needs of clients, customers, and technologies
Creativity and Innovation: The ability to generate and develop original and creative ideas that push the boundaries of what's possible in the design field.
Presentation and verbal communication: Ability to present ideas and designs confidently and to communicate effectively with clients, team members, and other stakeholders.
These skills are important for any designer and are developed throughout the programme by conducting various design projects, studio work, workshops, and critiques. These will provide the student with a robust understanding of the design process and the different aspects of a design problem.
Top hiring firms for Bachelors of design in India
Many companies in India hire Bachelor of Design graduates, but some of the top firms in the industry include:
Tata Consultancy Services (TCS): One of the largest Indian companies in the IT services and consulting industry.
Infosys: Global leader in technology consulting and services.
Accenture: A major, international vendor of professional services with expertise in strategy, consulting, digital, technology, and operations.
HCL Technologies: A global technology company that provides IT services, including digital, technology, consulting, and engineering services.
Deloitte: A global professional services firm that provides audit, consulting, financial advisory, risk management, and tax services.
Cognizant: A global professional services company that provides IT, consulting, and business process services.
Mindtree: A global technology services company that provides digital transformation, technology, and engineering services.
KPMG: Worldwide network of consulting, audit, and tax services-focused businesses.
These companies often hire designers in various roles, such as UX Designer, UI Designer, Interaction Designer, Product Designer, etc. 
Dignified with Rankings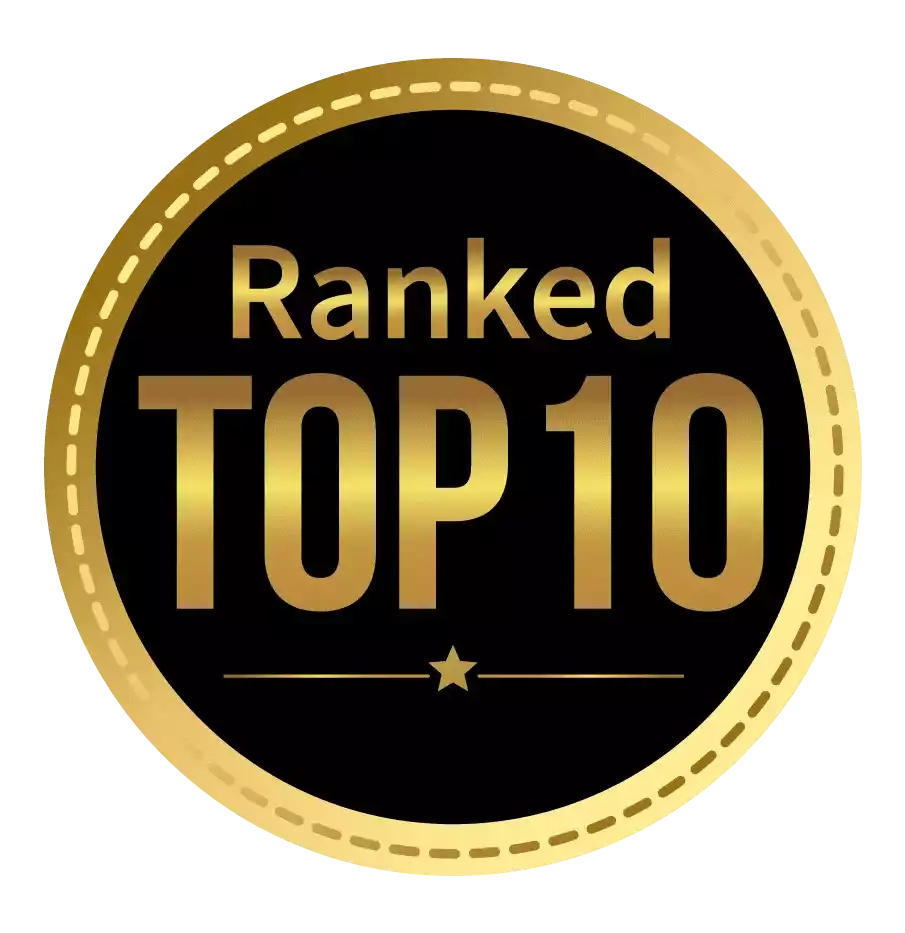 Amongst India's most promising Hotel Management Institute by Higher Education Review 2021
---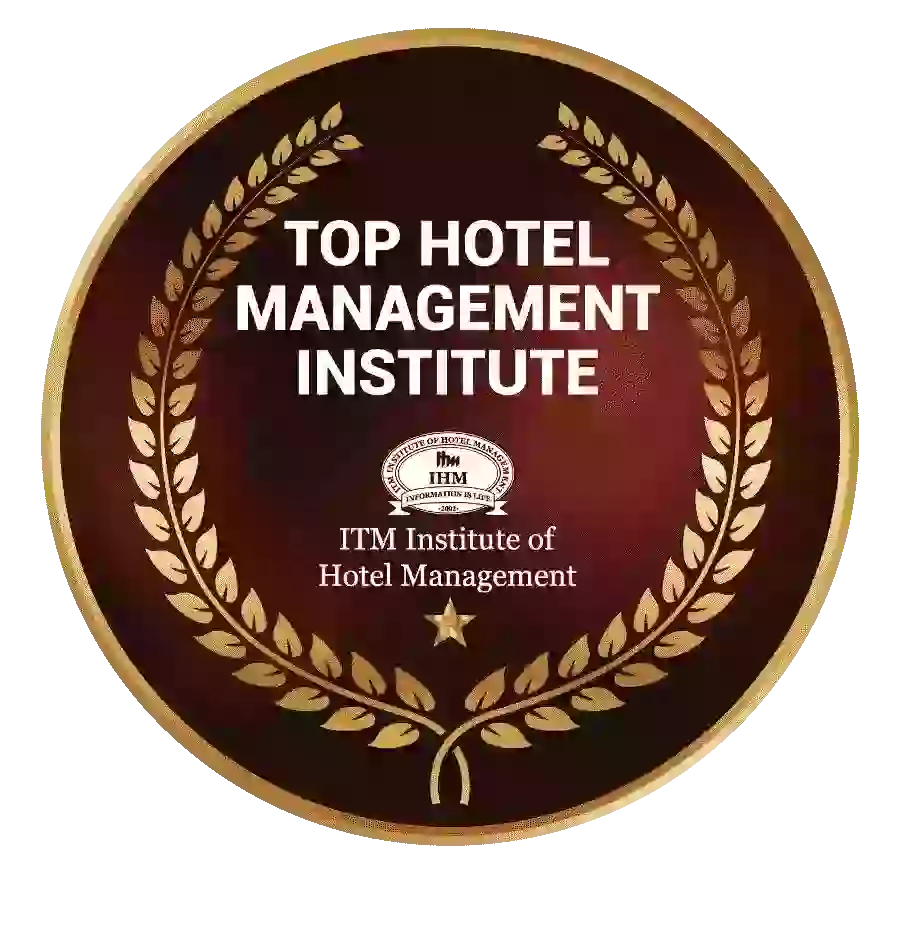 Ranked Top Hotel Management Institute awarded by Times Education Icon 2022
---
Quality Education, Outstanding Administration & Leading Infrastructure by Educational Excellence Awards & Conference 2021
---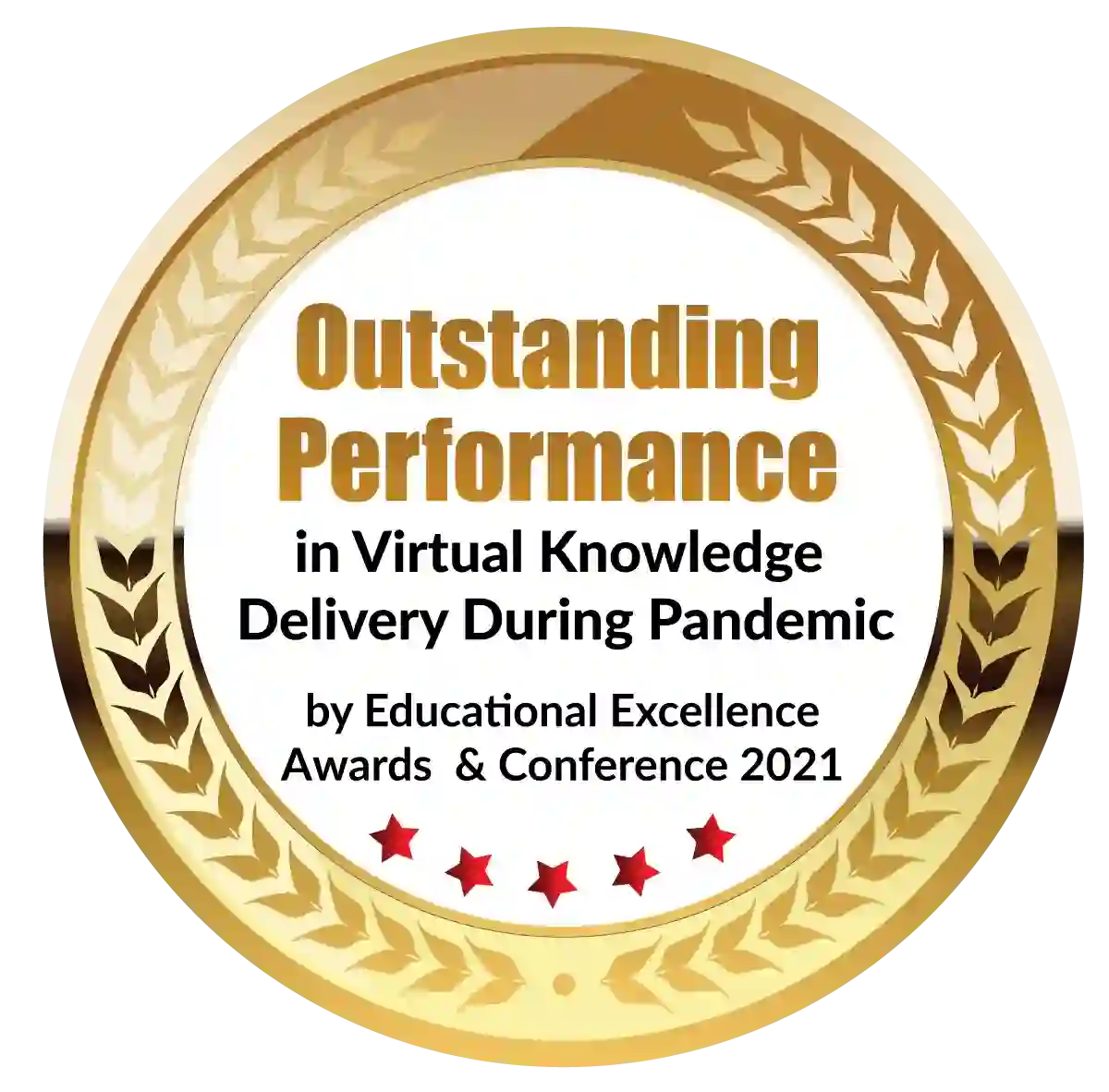 Outstanding Performance in Virtual Knowledge Delivery During Pandemic by Educational Excellence Awards & Conference 2021